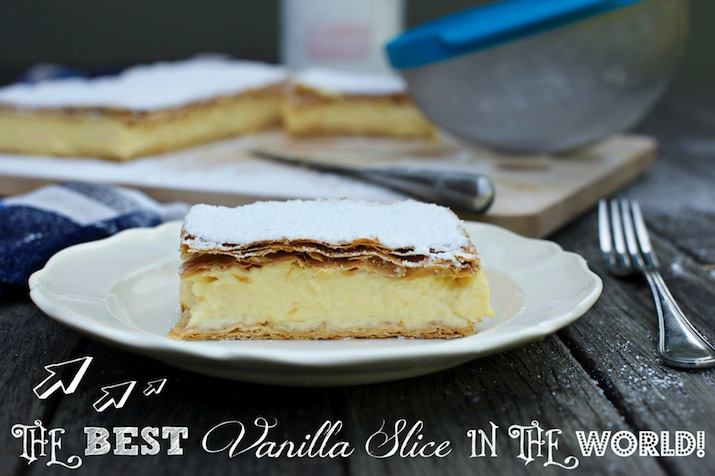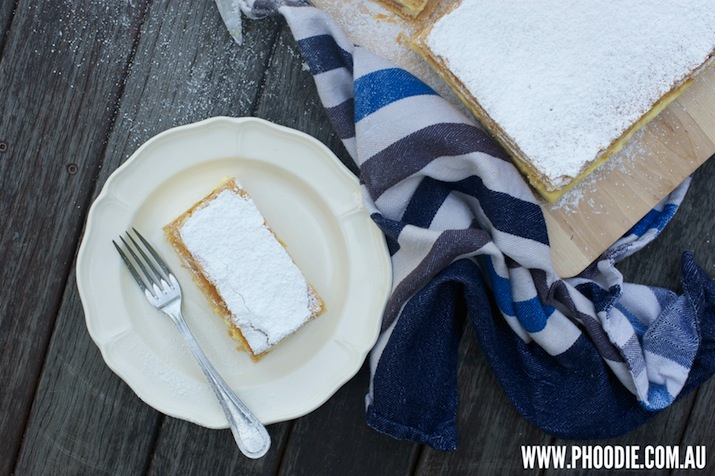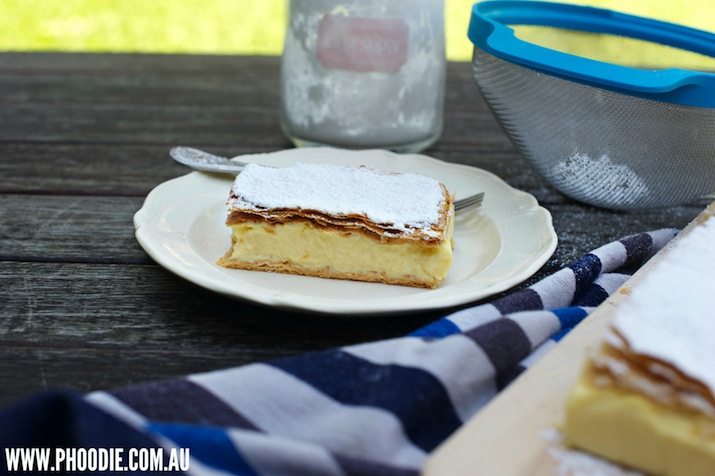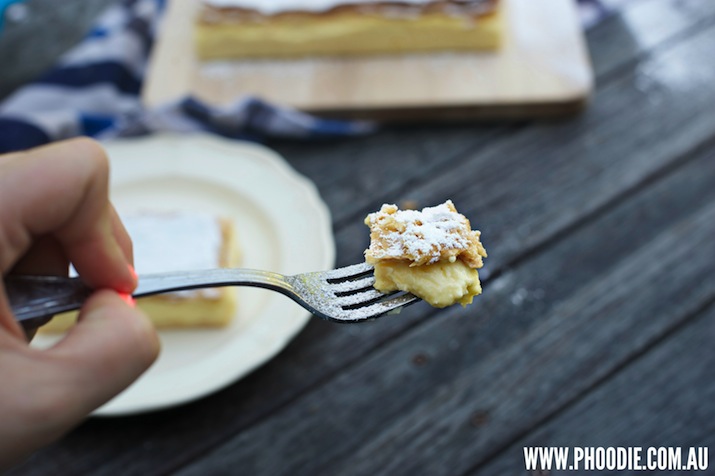 In case you haven't worked this out yet, I am one of those people that CONSTANTLY says "This is the BEST thing I have ever eaten!"
Let me explain.
It's not because I am a liar.
It's not because I have amnesia.
It is because, at the time, I genuinely believe that whatever it is that I am eating IS the best thing…… until I remember something else that also is the best or until I eat another thing that is also the best. Confused?! Sorry!
Moving on.
Posted in: BAKED GOODS, DESSERTS, POPULAR 1 Comment