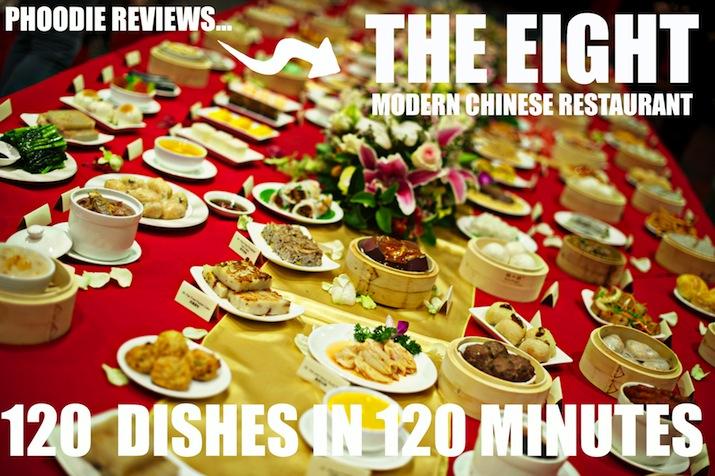 When I received an invitation to an event titled "120 Yum Cha Dishes in 120 Minutes" it took me all of 3 seconds to RSVP. I adore Yum Cha. Always have. I love the fact that in one meal you get to sample such a variety of flavours. I love the sharing nature of it. And I just generally think Chinese food is delicious. So there!
The Eight, Sydney's largest Chinese restaurant, specialises in modern fusion and traditional Chinese cuisine with a focus on live fresh seafood. And last week they hosted an event, as mentioned above, titled "120 Yum Cha dishes in 120 Minutes." It was a knockout! As per the name of the  function, there were more Yum Cha dishes to sample than you could poke a chopstick at AND we were also lucky enough to have super fun dumpling lessons from one of the highly trained chefs from The Eight. The menu at the restaurant is a superb combination of both innovative and traditional Eastern styles of cooking. The perfect balance of 'East meets West!'
The food on offer included steamed & fried dim sims, dumplings, seafood rolls, prawn balls, fried avocado & prawn rolls, congees, sticky rice, deep fried salt & pepper spanner crab, and loads more! It's also super affordable as Yum Cha dishes start from $2.90.
The Eight also offers AMAZING speciality dishes such as Stir Fried Lobster with Egg White and Crab Rob (market price), Wok-Seared Wagyu served with Foie Gras Paste ($32.80), or Roast Suckling Pig ($36.80). An a la carte dinner service is available seven nights a week, for this there is over 80 menu options to select from and bookings are also available for private functions, weddings, corporate events and conferences.
http://www.theeightrestaurant.com.au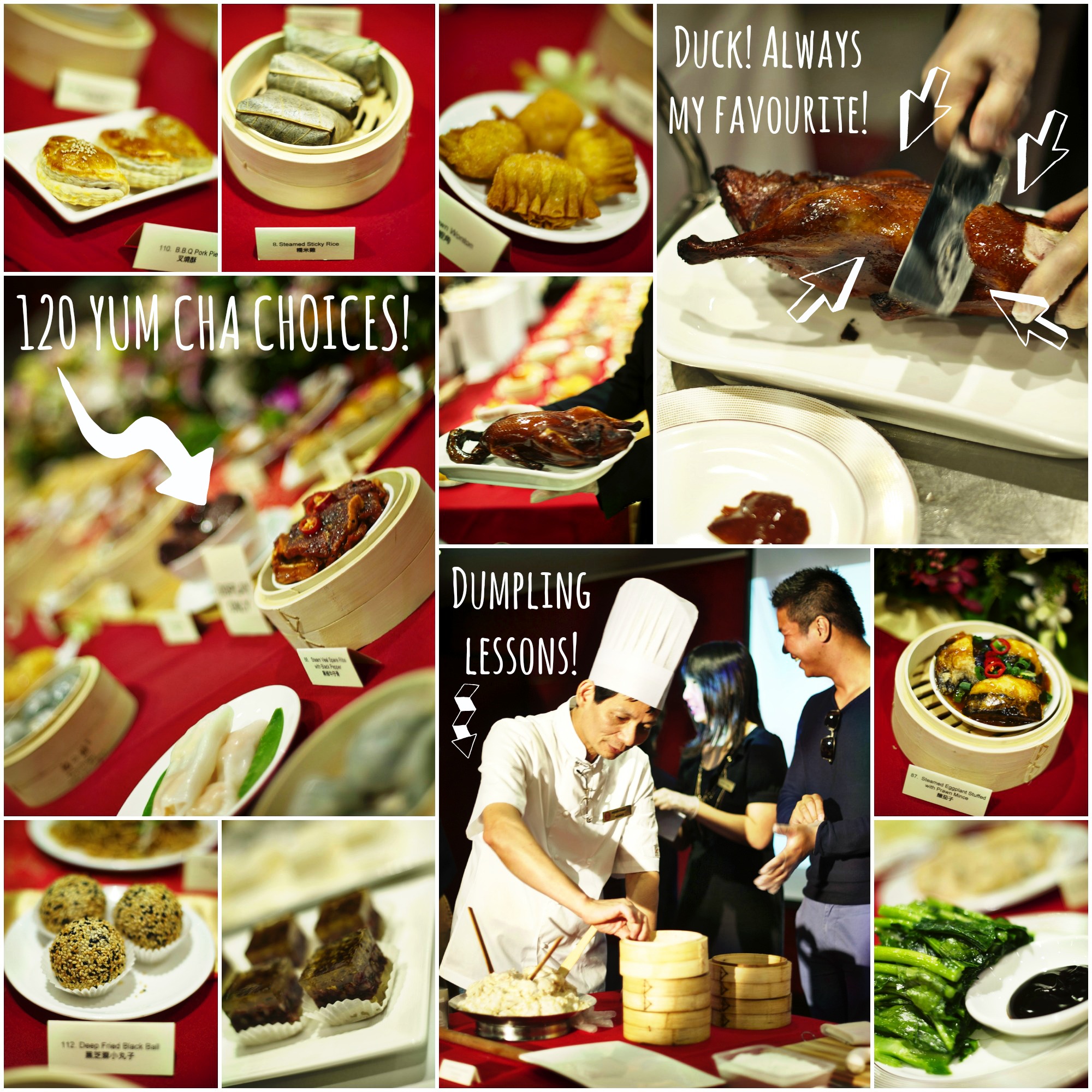 Posted in: REVIEWS 0 Comments