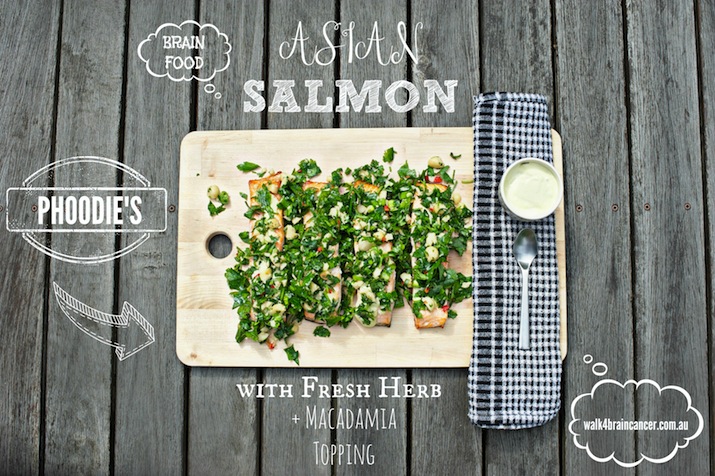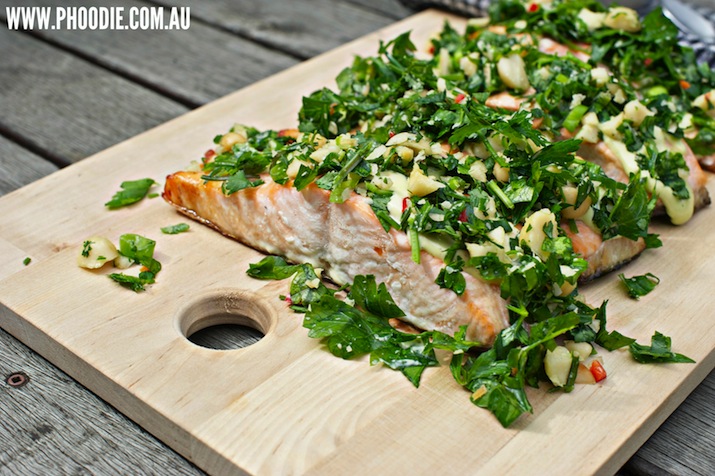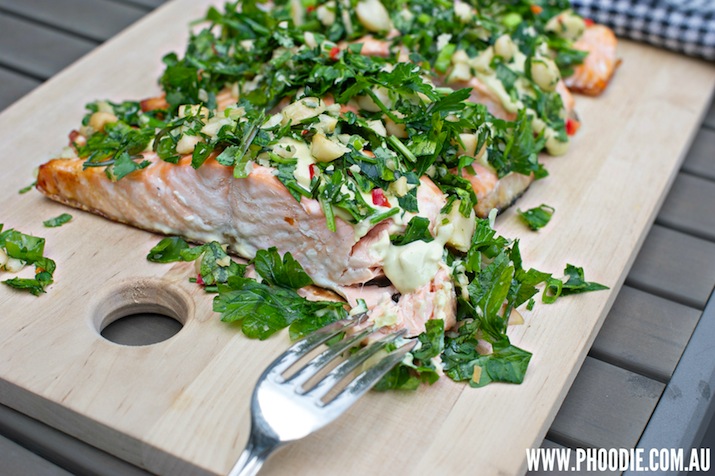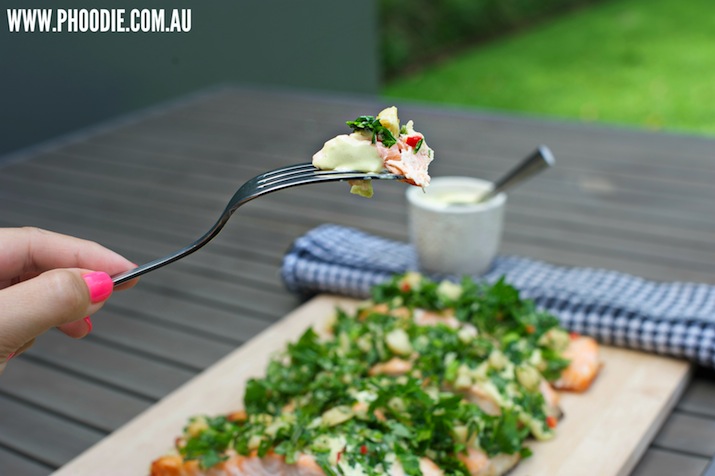 Did you know that Brain Cancer kills more children than any other disease?
The cause for it is unknown, it cannot be prevented and treatment options are few.
Pretty frightening, hey?
Cure Brain Cancer Foundation is the largest dedicated fundraiser for Brain Cancer research in Australia and a HUGE increase in research funding is needed to accelerate new treatments and improve survival. Their mission is bold; To Increase five-year survival to 50% within ten years.
Posted in: MAINS, POPULAR, QUICK + EASY, SALADS 8 Comments