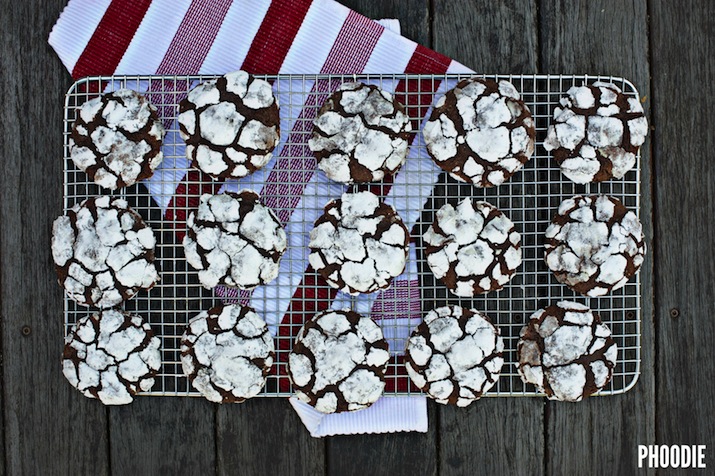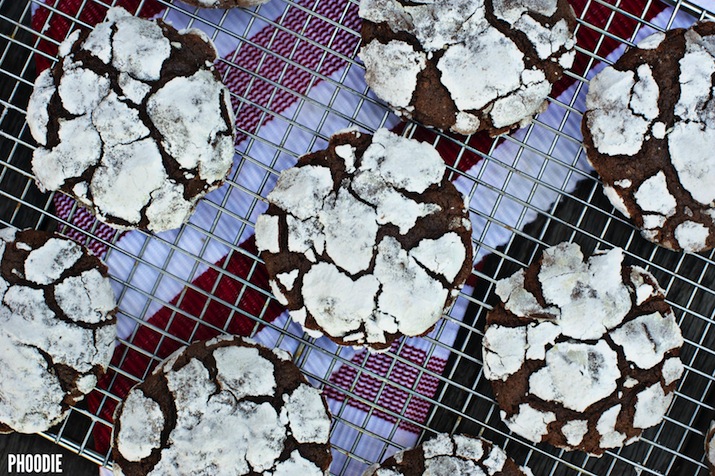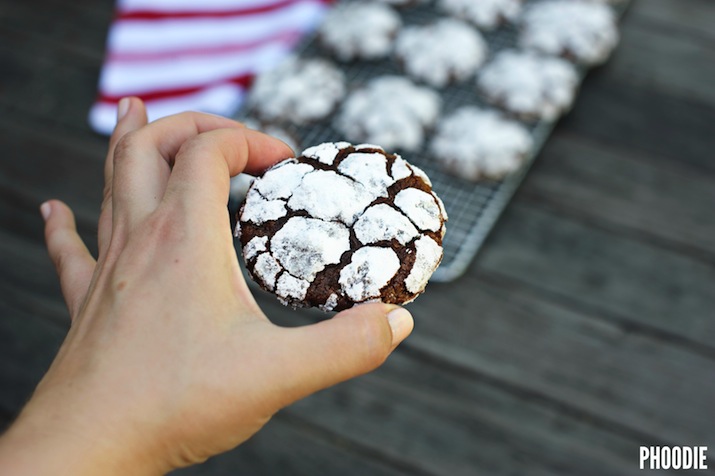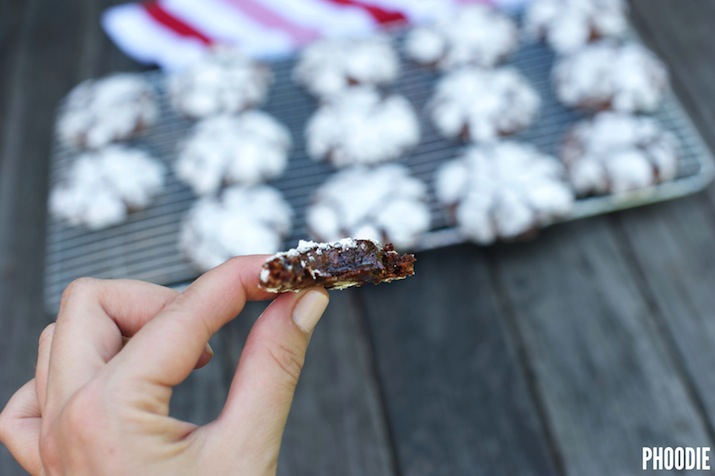 There pretty much are NO WORDS for these. THAT'S how heavenly they are!
Well….  I guess there are SOME words, otherwise this would be a silent blog post… or a wordless one rather…
In any case, let's keep this simple….
These Donna Hay Bikkies are….
AMAZINGLY DELICIOUS
Soft AND Crunchy.
Rich and Chocolately.
EASY to make.
LOVED BY ANYONE AND EVERYONE.
The perfect Christmas (or anytime!) gift!
I first came across these biscuits / cookies (which you can find by clicking on this sentence!!) when my friend K made them for me last December, She packed them tight into the most stunning jar and decorated it with holly and a gorgeous sticker 'card.' I felt very special being on the receiving end of such a thoughtful home-made gift but I felt even MORE special as I bit into my first one and realised how insanely good they were!
I will link to the recipe again HERE (CLICK ON THE WORD HERE OR ON THIS SENTENCE AND the link will take you to a blog that lists the method and ingredients!) I didn't use the food dye when I made them, so mine weren't red, but do as you please! It doesn't affect the end result! Also, another tip, be GENEROUS with the icing sugar that you roll the balls in just before baking. If you want that real white vs dark contrast on your final cookies, you need to pack that stuff on – see my pics below!
ENJOY!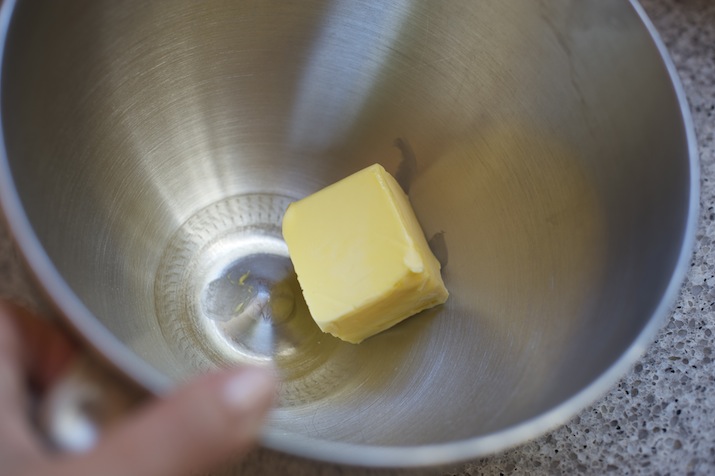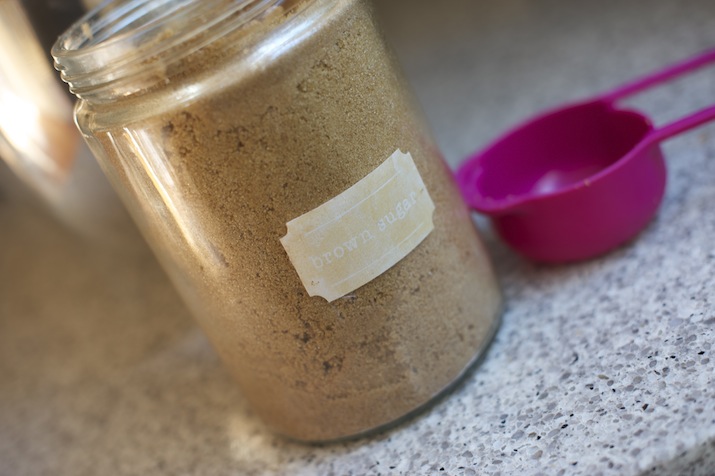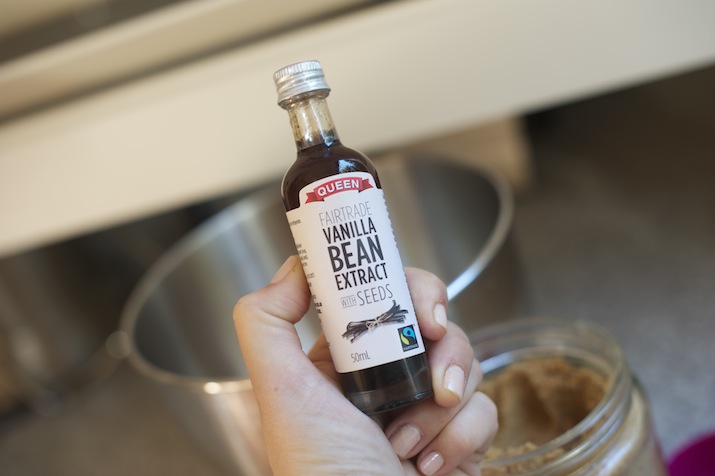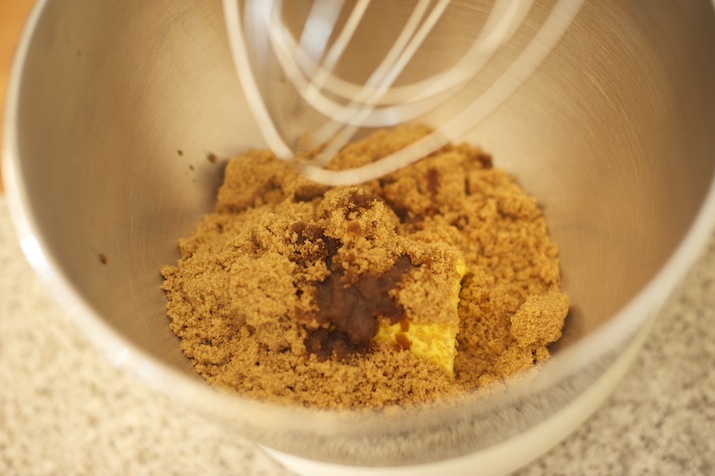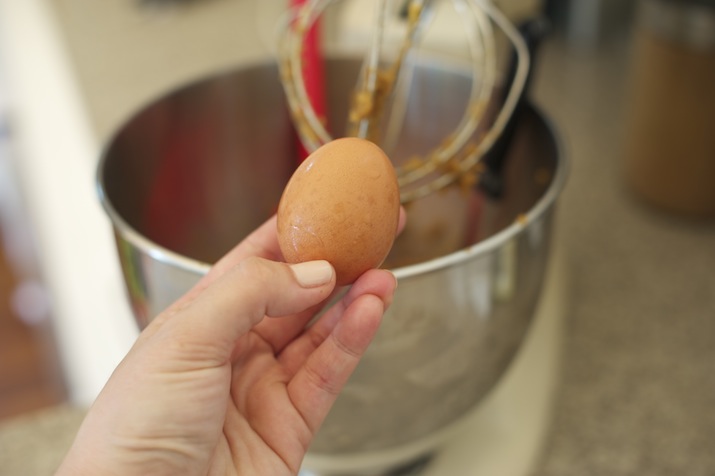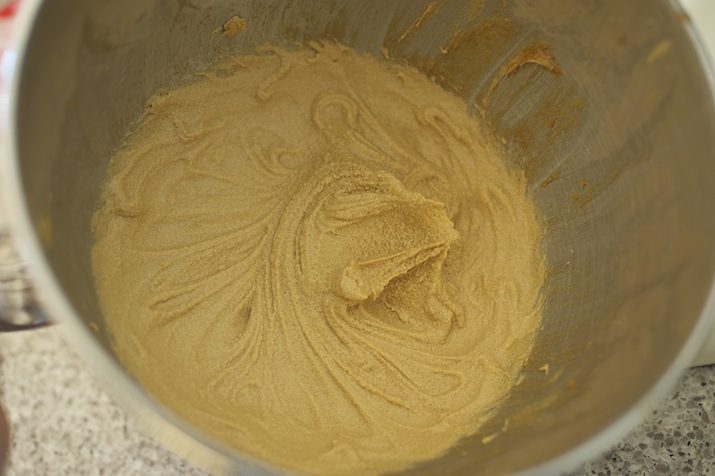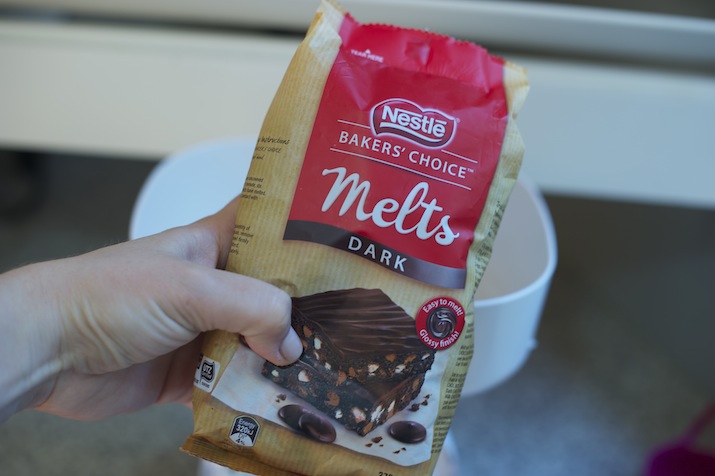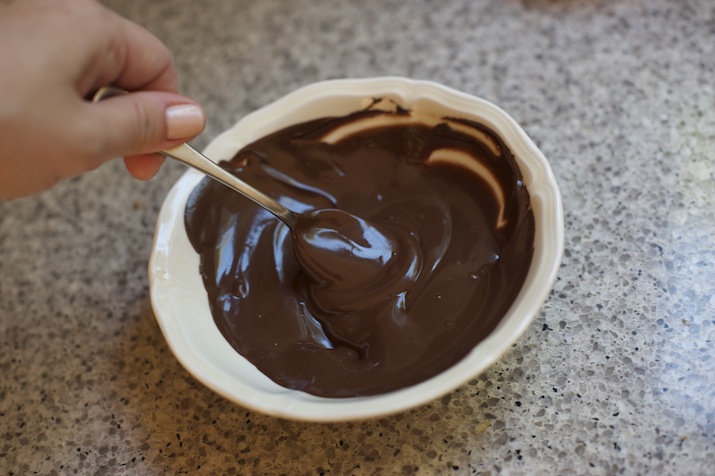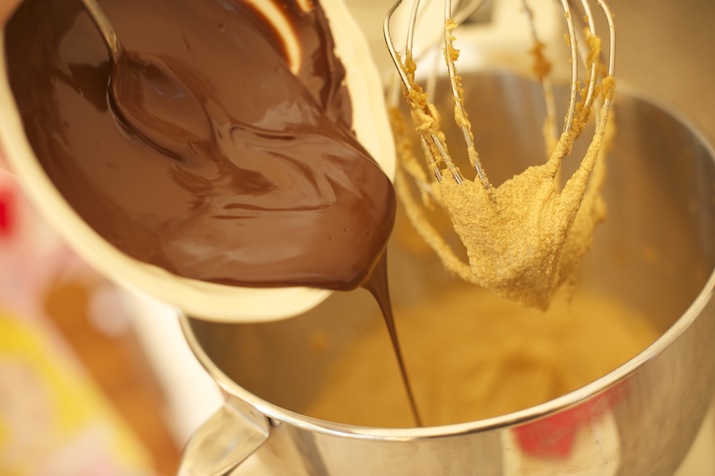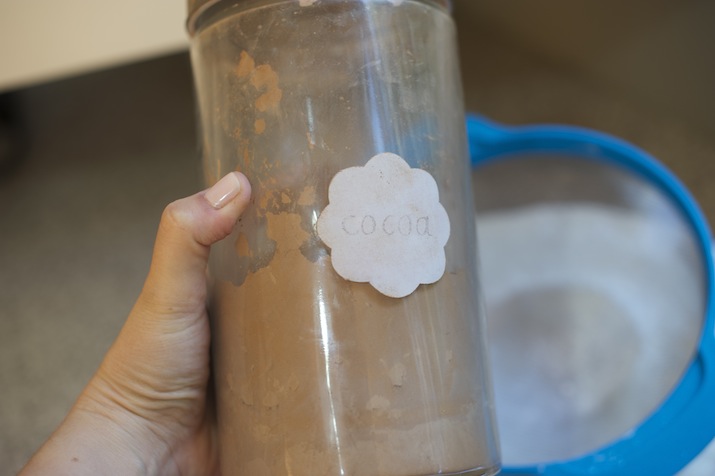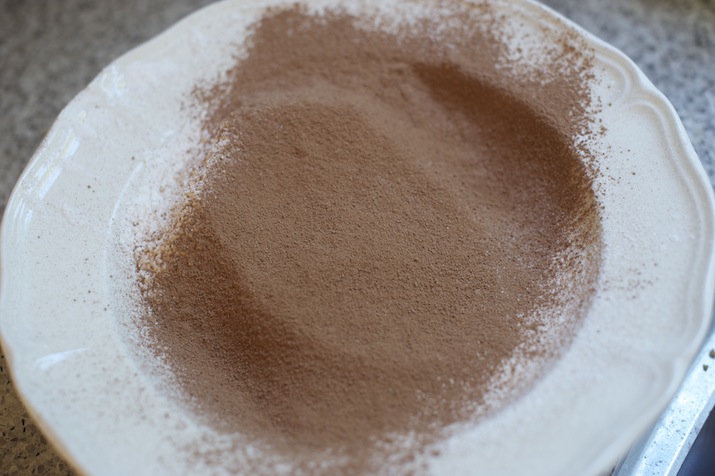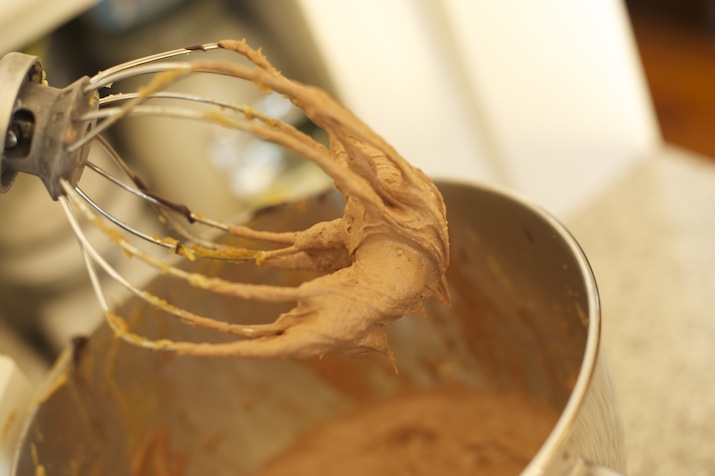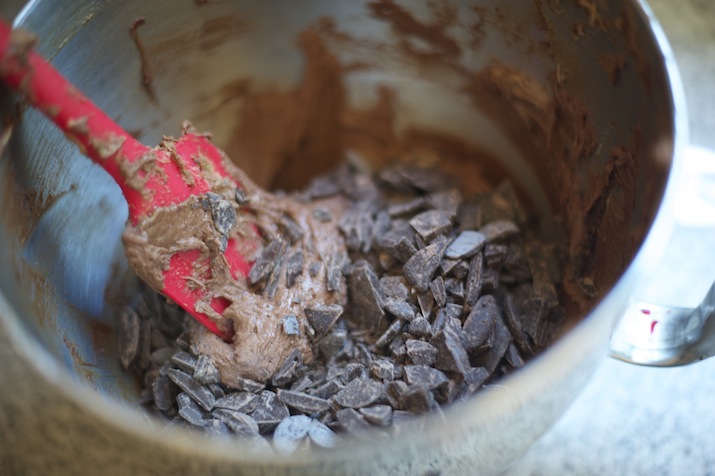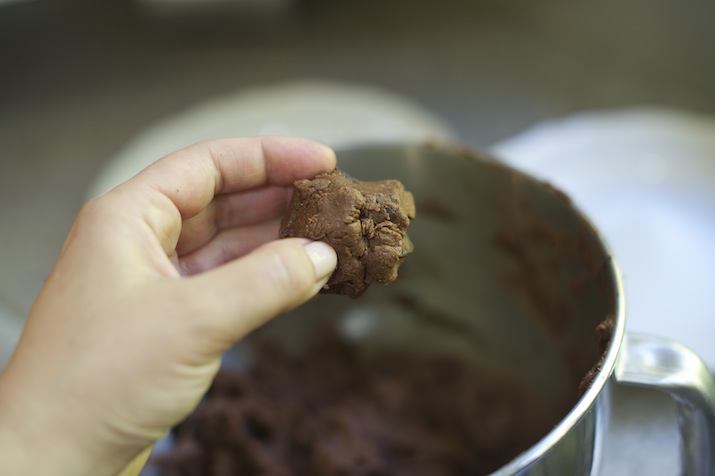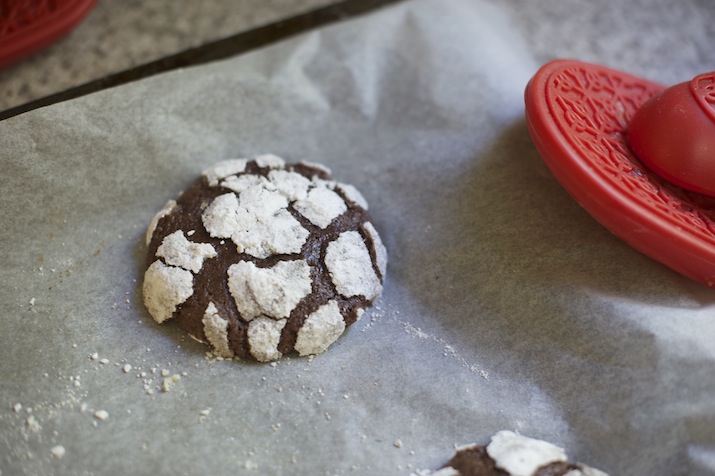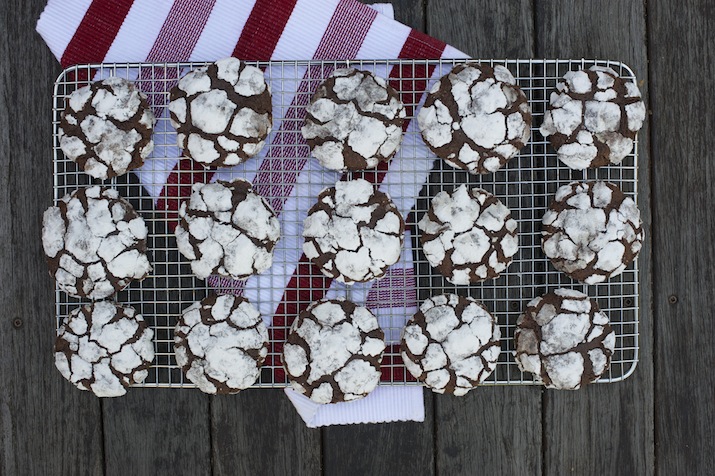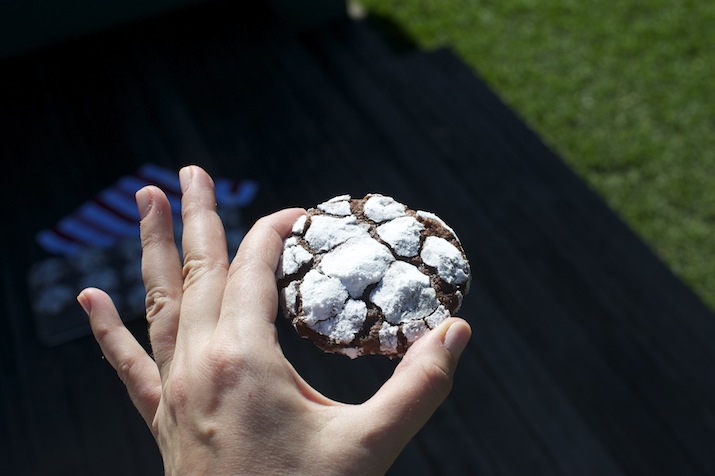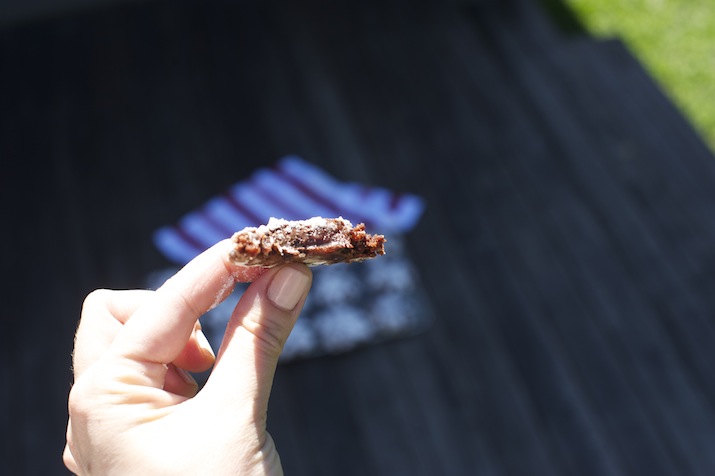 Posted in: BAKED GOODS, POPULAR 4 Comments