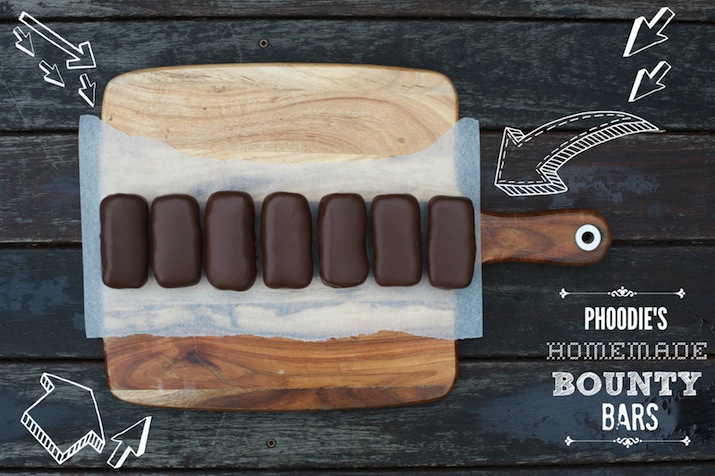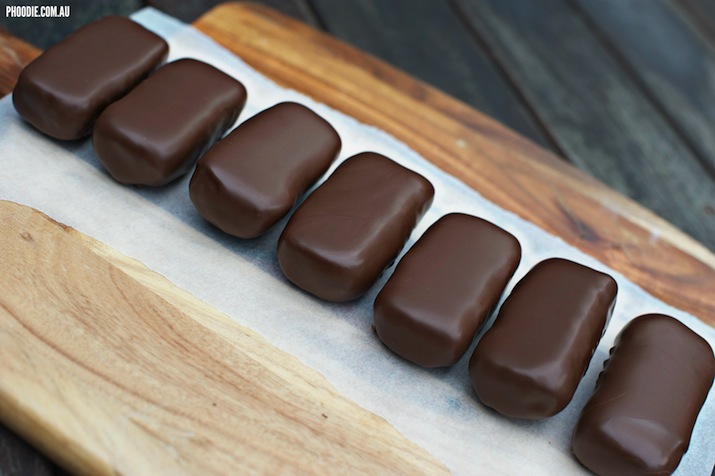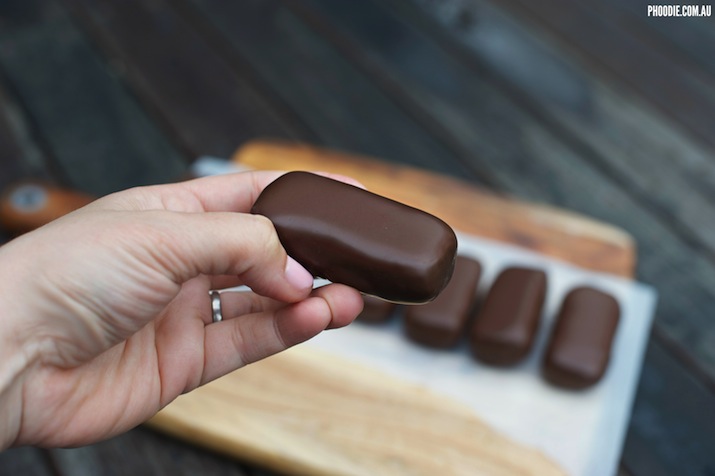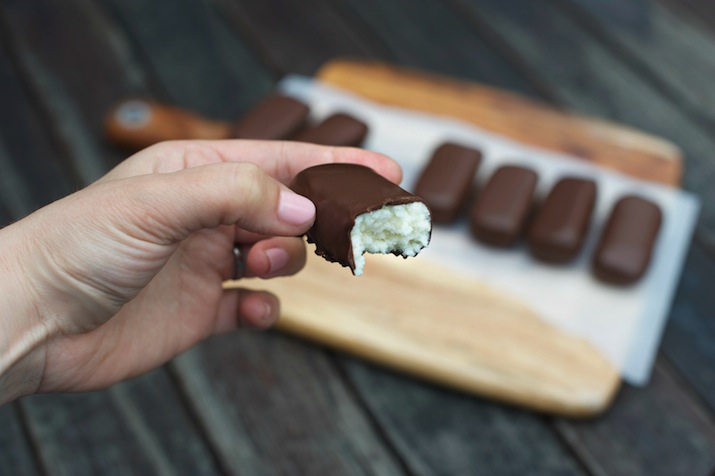 I love a good old fashioned HOMEMADE chocolate bar post…
Regular readers would be familiar with my Homemade TWIX, Homemade SNICKERS and Homemade CHERRY RIPE recipes…
Well I thought it was time to add ANOTHER one to the collection so….
LADIES AND GENTS…. I present you my HOMEMADE BOUNTY BARS!
Again, as the regulars know, my OBSESSION with Coconut ANYTHING knows no bounds…. So both that fact and the obvious truth that the COMBINATION of Chocolate and Coconut is a true match made in heaven, were two good enough reasons to get blogging.
This is the most simple of simple recipes. Only a handful of very basic ingredients are required and it's definitely a great one to make with the kids (but be warned – the chocolate dipping can get a tad messy!)
INGREDIENTS
Makes about 12 (10cm long) bars
2 and 1/4 cups desiccated coconut (I struggled to find organic desiccated so bought organic chips and shoved 'em in the food processor! I don't buy organic 'everything' but so many brands of plain desiccated coconut contain Preservative 220!)
1 and 1/3 cups Icing sugar
1/2 teaspoon cornflour
150 grams condensed milk (sweetened)
200g dark chocolate melts
35 g copha
METHOD
1) Pour your desiccated coconut into a large mixing bowl (As I said, I could only find coconut chips so I smashed them in my food processor until they were finely desiccated!)
2) Sift the icing sugar into the bowl on top of the coconut.
3) Add in the cornflour and condensed milk and give it a good stir.
4) Once the mixture has formed a ball place it in the fridge and get onto prepping your chocolate.
5) In a microwave safe bowl melt together the chocolate and the copha. Do this in 15 second bursts to avoid the chocolate burning. Once the mixture is melted and runny, set it aside on the bench.
6) Take the ball of coconut mixture out of the fridge and begin to form your coconut logs. I take about a golf ball amount of mixture and roll it in my hands to form a log, then I square off the edges with my fingers. They won't all be PERFECT but that's what I call HOMEMADE CHARM. As you form each log, line them side by side on a baking paper lined tray.
7) One by one, using two forks, lower each log into the chocolate mixture to coat. Remove with the two forks and place on a well sprayed (with butter or vegetable oil spray!) wire rack. I made the mistake of not spraying and they stuck…. which was fine as far as their taste was concerned but the underside of them left a lot to be desired!
8) Place in the fridge for 15 minutes to set
ENJOY!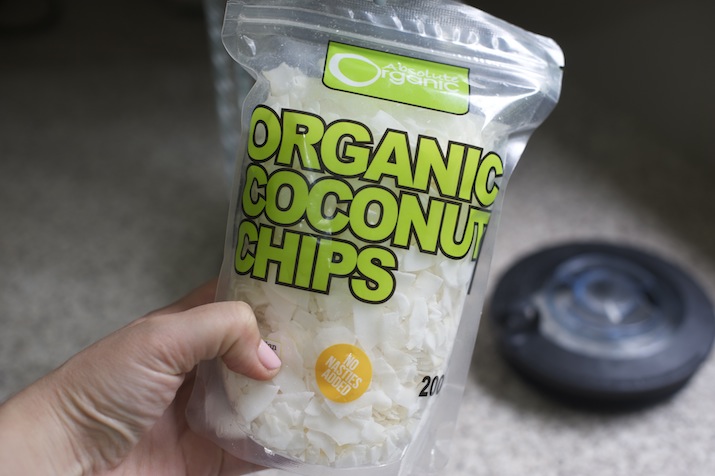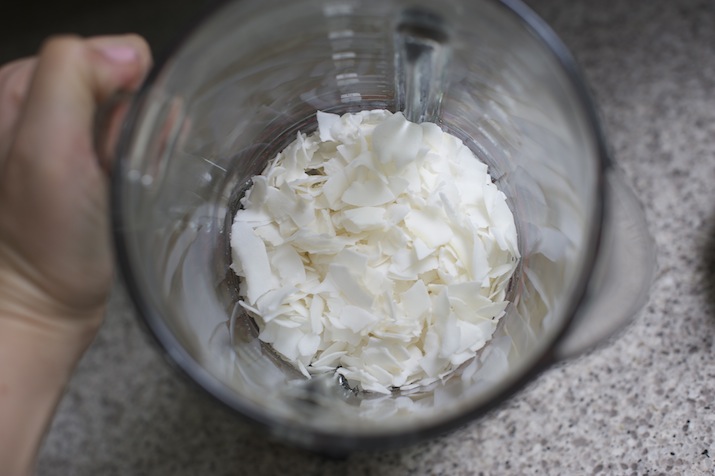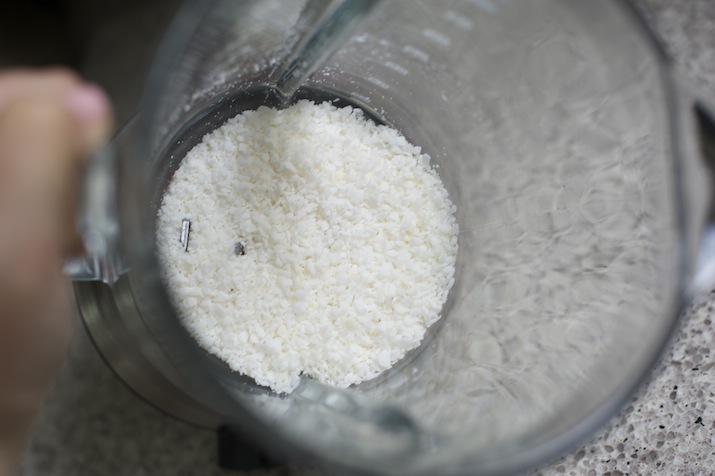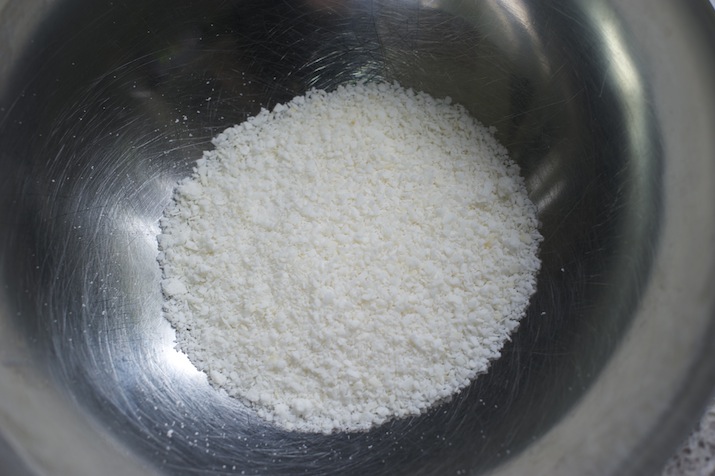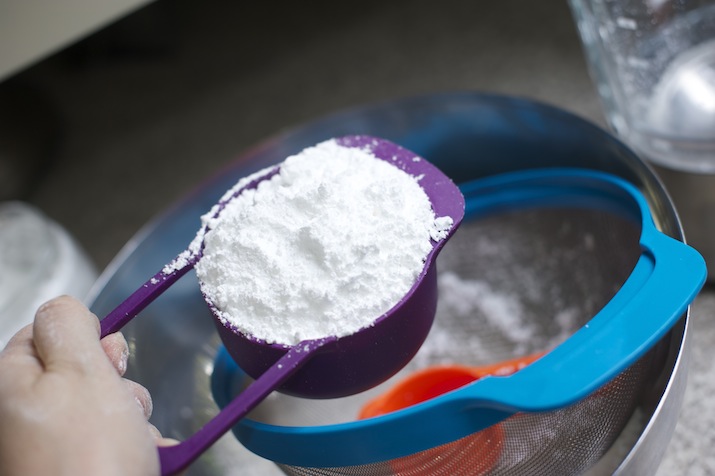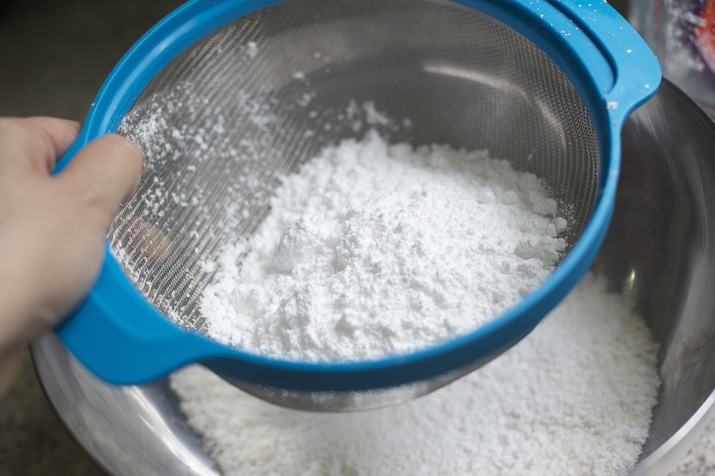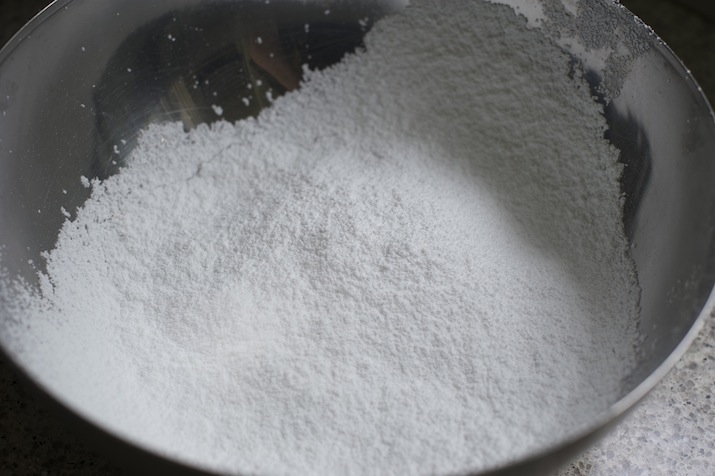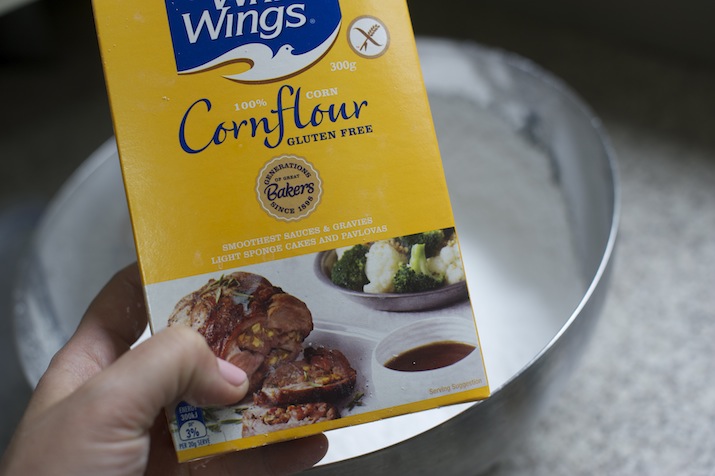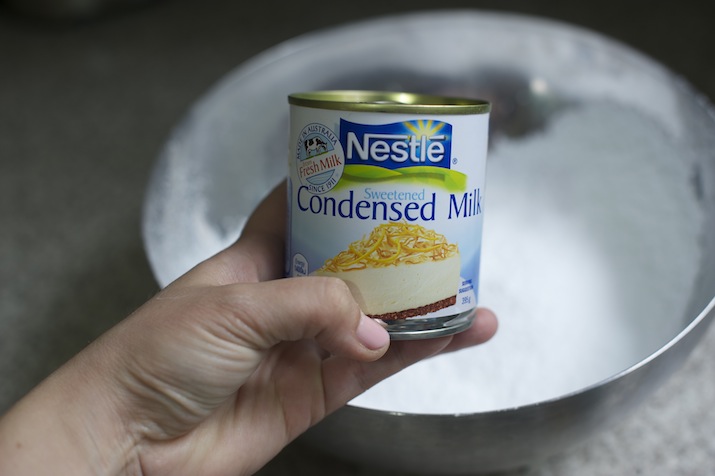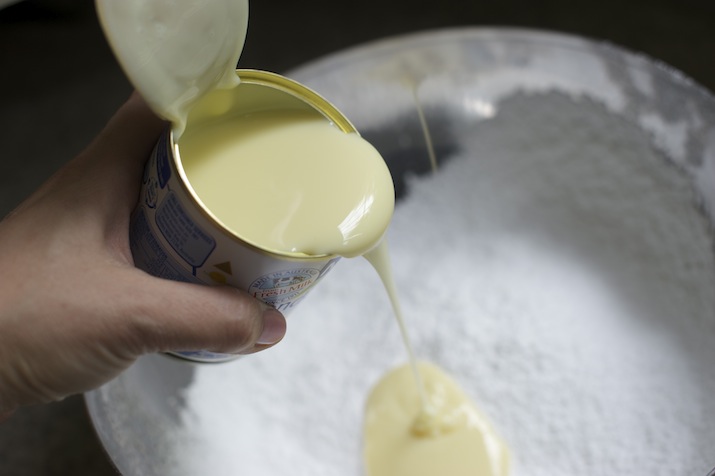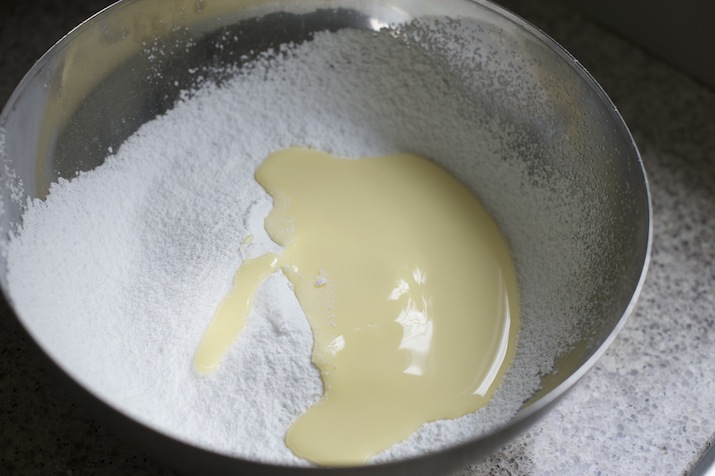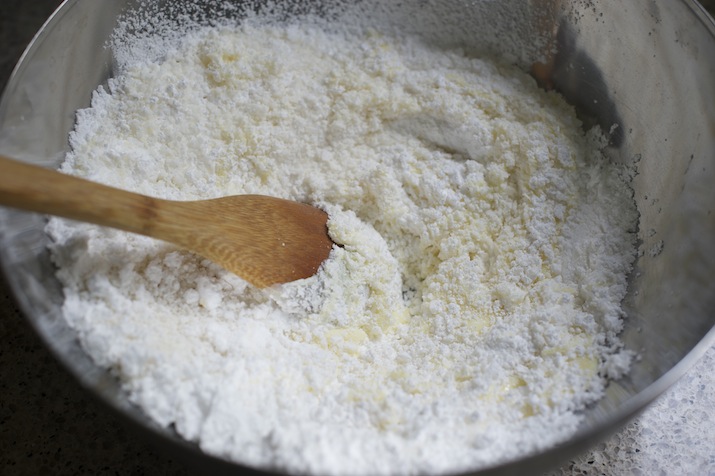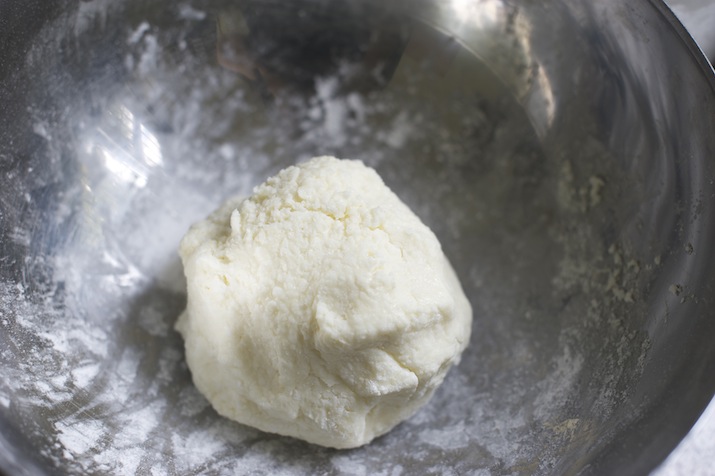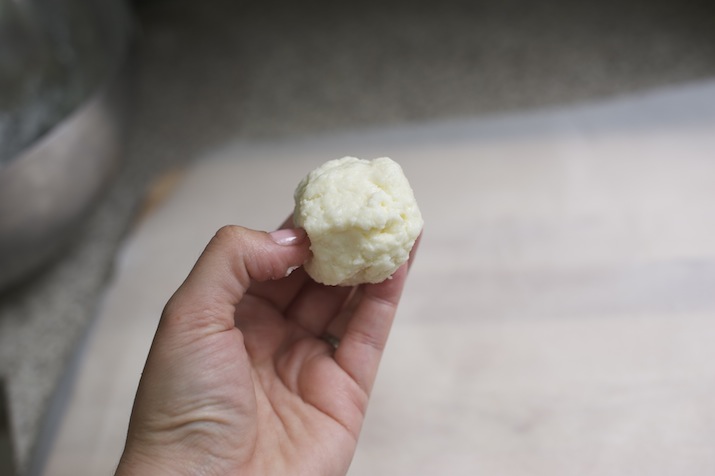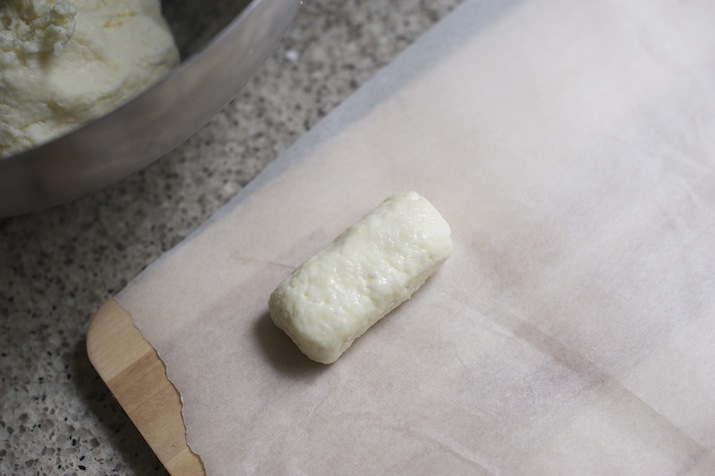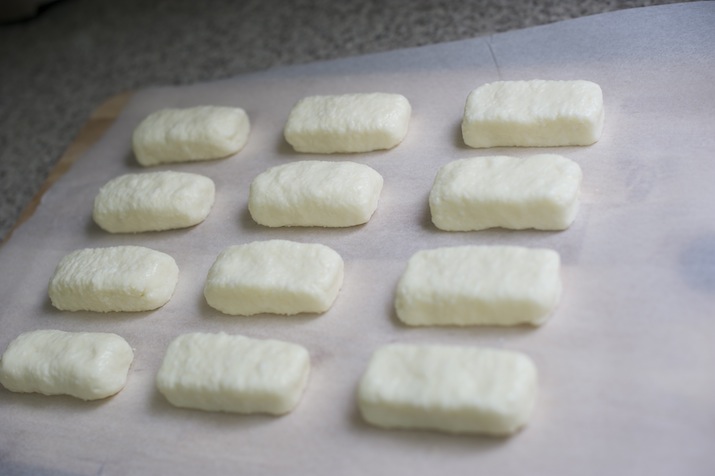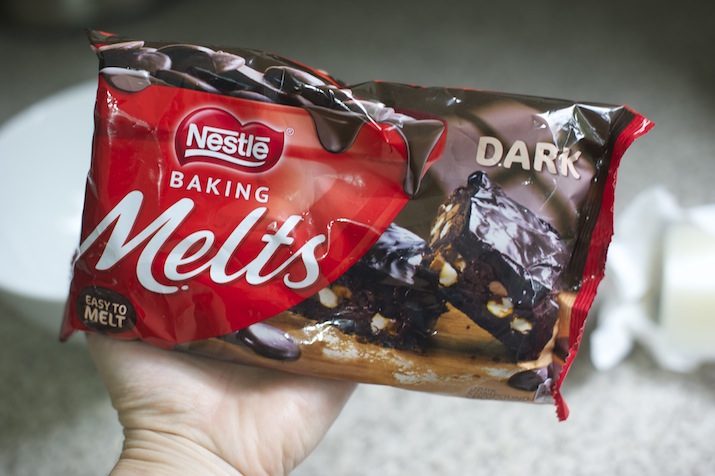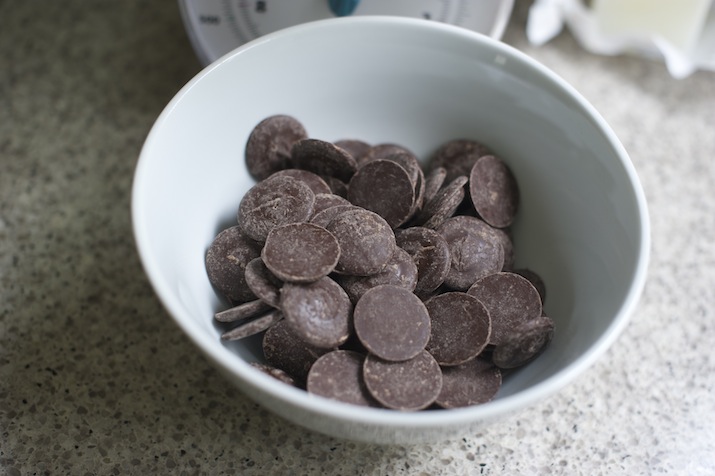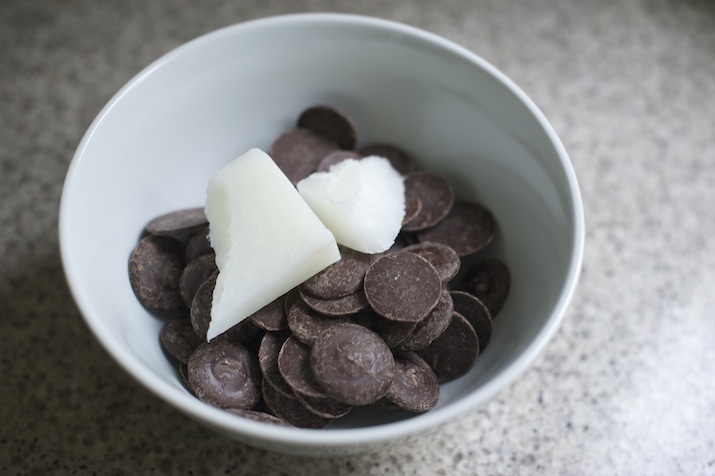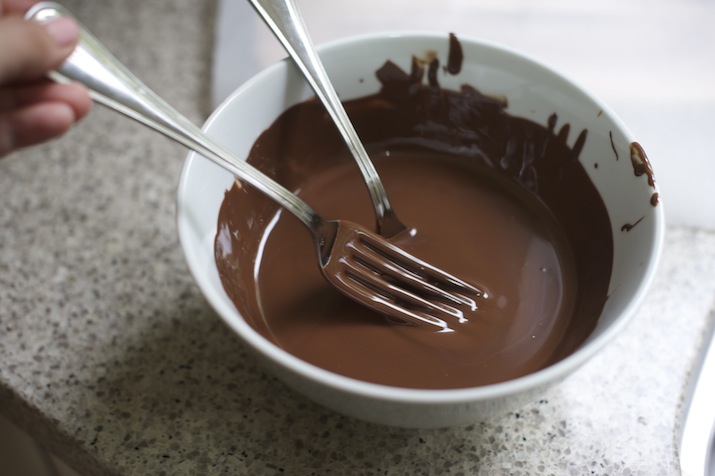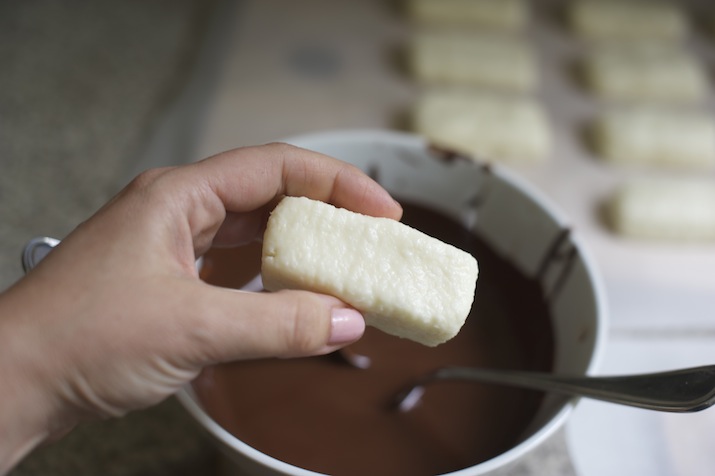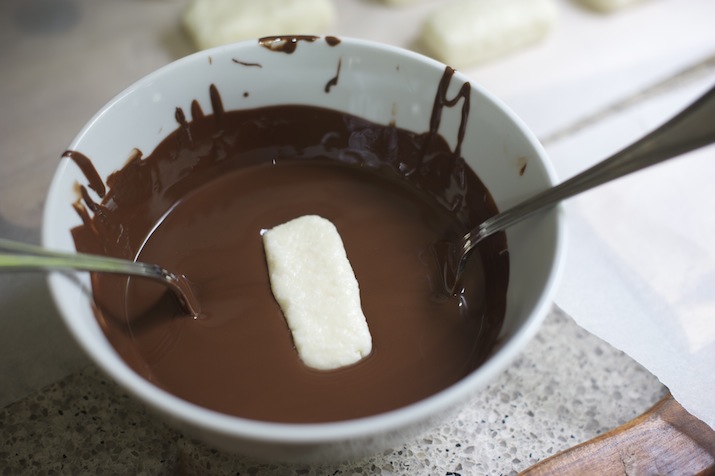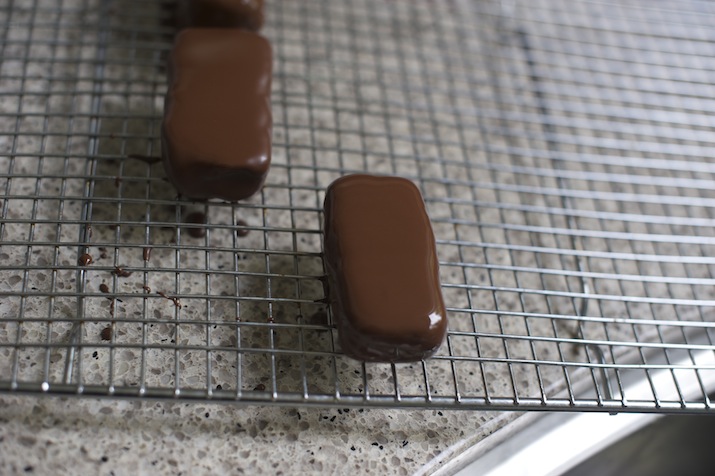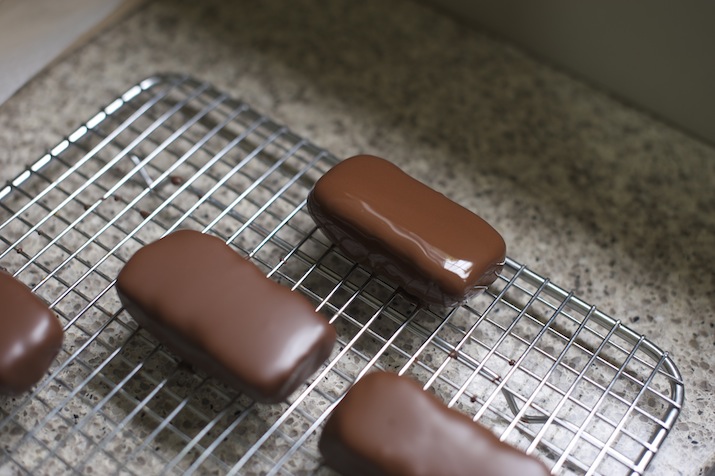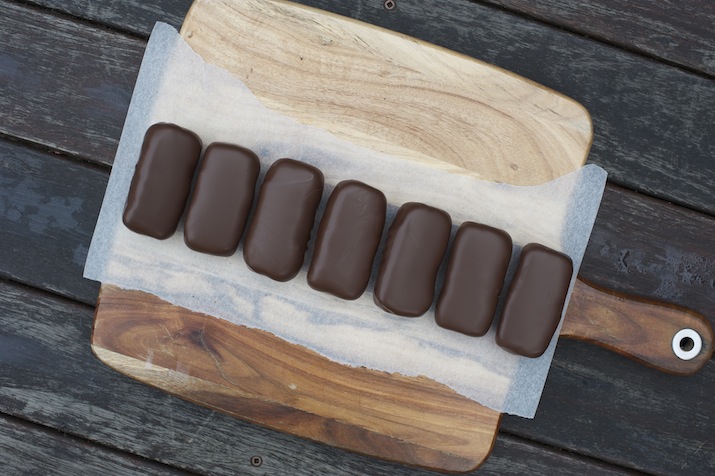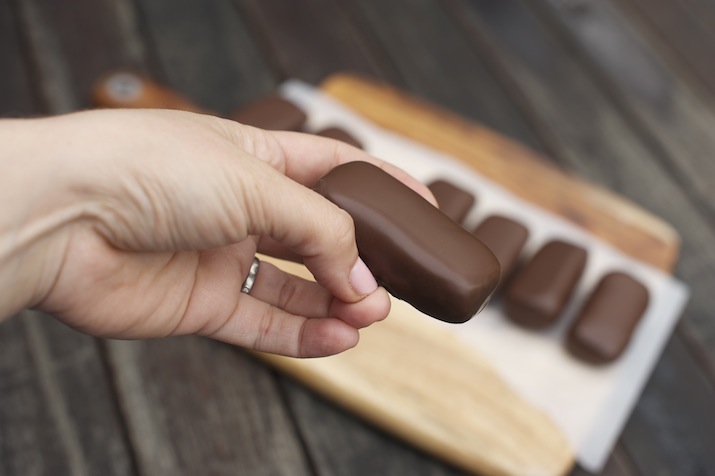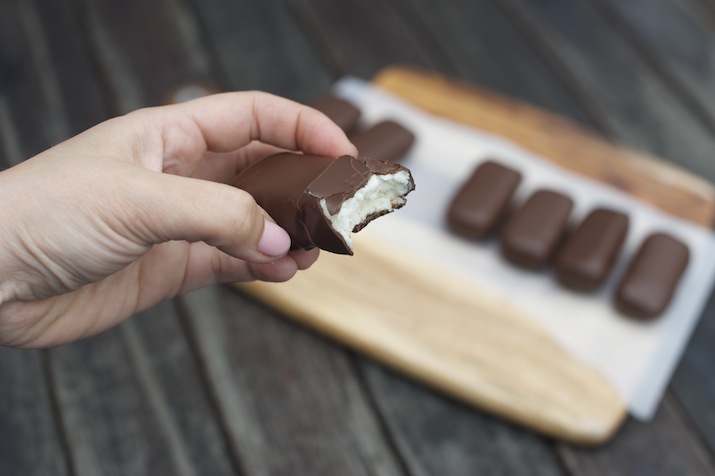 Posted in: DESSERTS, POPULAR, QUICK + EASY 1 Comment