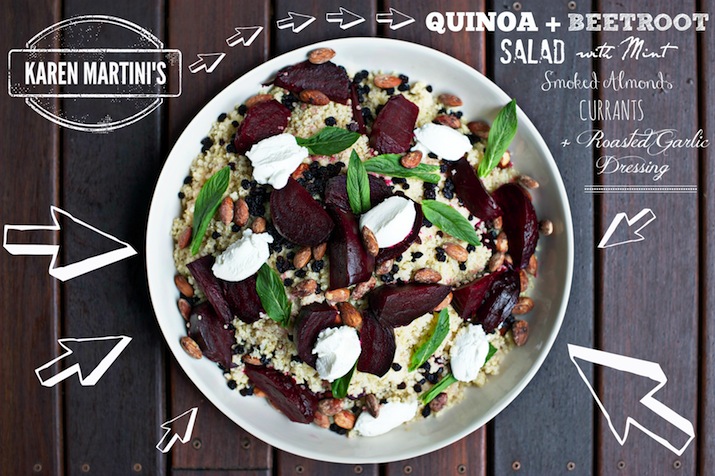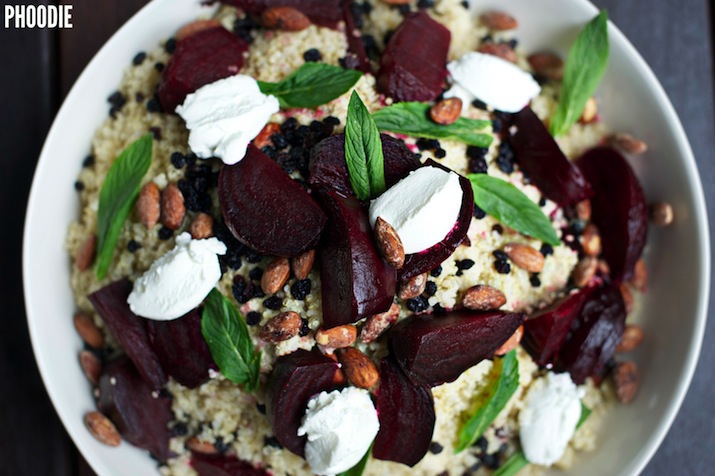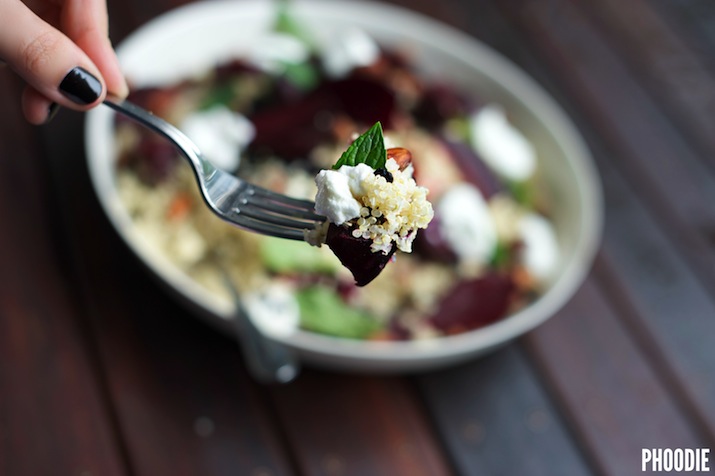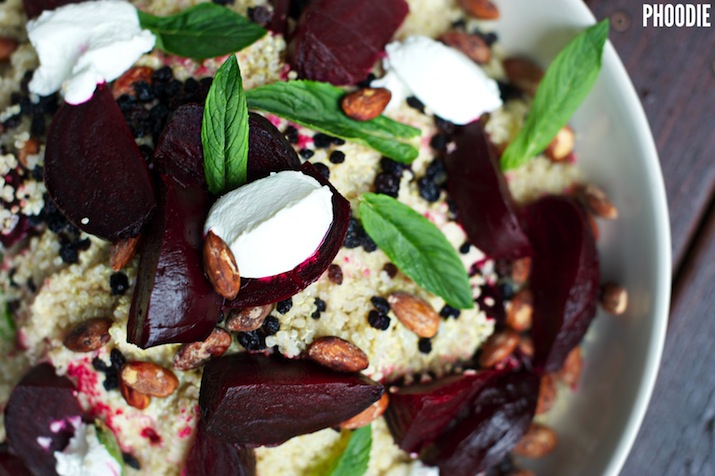 Karen Martini is LITERALLY the Goddess of salads.
The way this lady has (time and time again,) seemingly effortlessly tossed JUST the right number of perfectly matched ingredients together to create a phenomenal salad recipe is beyond me.
And this Salad of hers that I bring to you today is no exception.
I was lucky enough to meet Karen in person a couple of weeks ago and I watched on as she threw this little baby together before my eyes.
Posted in: MAINS, POPULAR, SALADS 0 Comments