PHOODIE / HELLOFRESH GIVEAWAY! 5
August 4, 2013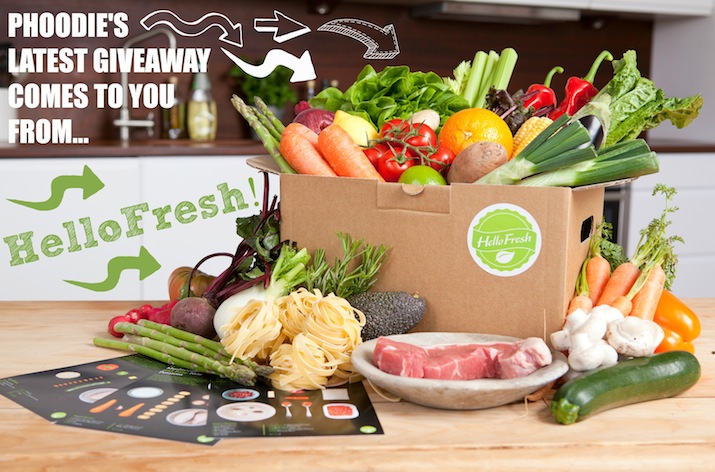 So, our latest giveaway comes to you from HelloFresh!
Go to the PHOODIE FACEBOOK PAGE to enter now!
What is HelloFresh?
HelloFresh is a new way to cook. Every week HelloFresh create amazing recipes and then box up all the fresh ingredients you need to prepare them. They take care of your meal planning and even do the shopping for you. It's a revolution in your kitchen!
With HelloFresh you'll stop worrying about what to cook for dinner, you'll discover amazing food and you'll be able to provide those you love with a healthy and tasty diet.
The recipes will take you around the world with a wide variety of international cuisines that can each be prepared, cooked, and on the table in less than 30 minutes by even the most inexperienced cook!
The best part about this giveaway for the winner is that they receive the prize TIMES TWO! That's right! One for them and one for a friend!
So tell me NOW, what's the prize!?
BOTH you AND your nominated pal will win a FOUR person HelloFresh box, containing three delicious dinner recipes and all the ingredients you'll need to whip them up in a flash.  In addition to having three of your mid week meals taken care of, EACH of you will also win a HelloFresh fruit box!
SO, BOLT to FACEBOOK now, by clicking HERE, and tag a buddy / relative / workmate / WHOEVER you think needs this, for your chance to win this AWESOME prize!
Winner will be selected at random. Competition closes midnight Wednesday August 7th with winner announced Thursday August 8th.
Vegetarian boxes are available on request.
Delivery areas as follows:
NSW: Sydney, Central Coast, Newcastle, Southern Highlands, Wollongong
QLD: Brisbane, Gold Coast
VIC: Melbourne, Geelong
ACT: Canberra
Below are snaps of a few of the DELICIOUS HelloFresh meals!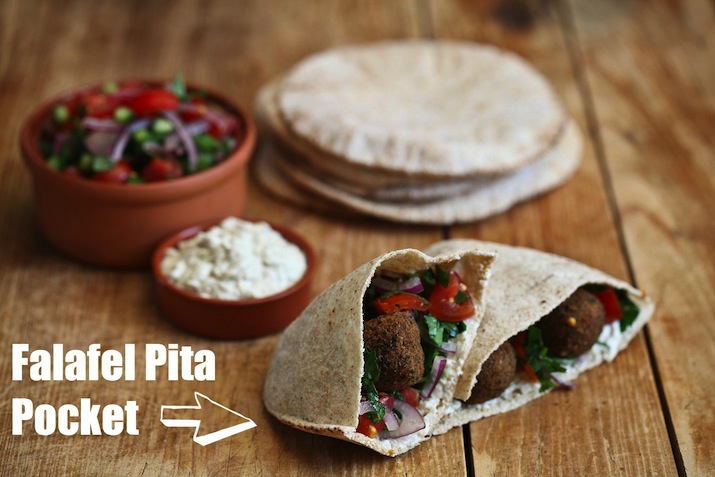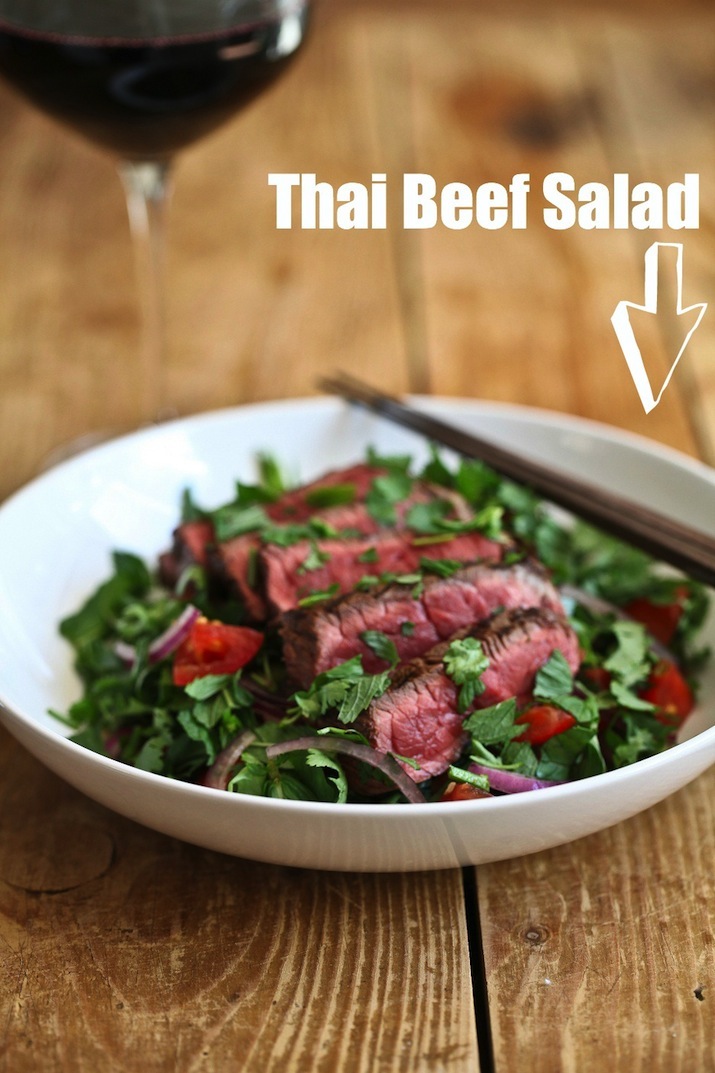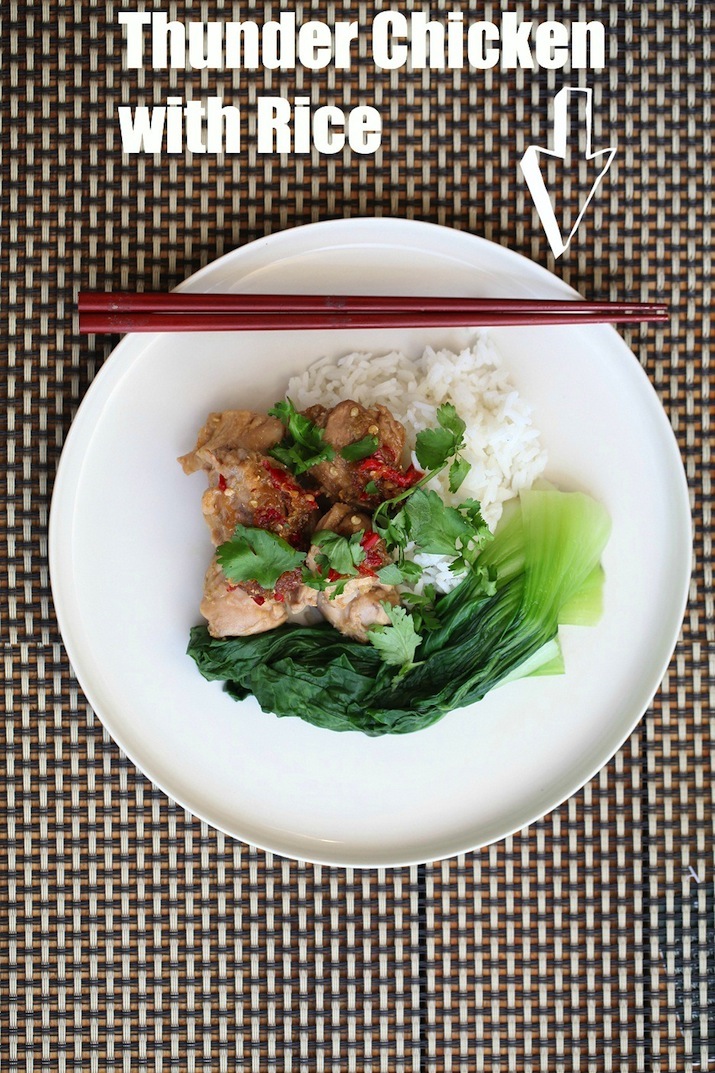 Related posts