SALT AND VINEGAR KALE CHIPS 0
August 7, 2013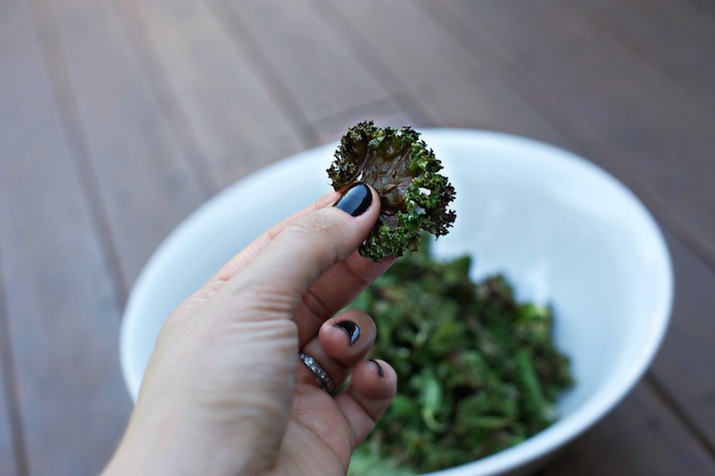 Kale Chips are a bit 2012, I know. But whatever. NMP.
I've been making them on and off since then, but had never really perfected a recipe until I came across THIS post, on the awesome site, Divas Can Cook.
I followed the DCC method to the letter, with the exception of me adding the salt after the vinegar as opposed to just before baking, but whatever! I am sure both ways work!
I prefer mine a little more cooked than described on DCC. I like a good slap of brown on the chip, but NOT BLACK. Ain't nobody want to be chomping down on kale flavoured charcoal!
So, without further ado, CLICK HERE. for the recipe!
ENJOY!
I love receiving pictures of your PHOODIE recipes all cooked up, so please send them to me on Facebook or at phoodie@phoodie.com.au – Also, I recently joined instagram, you can find me by clicking HERE or by searching for @phoodiegram.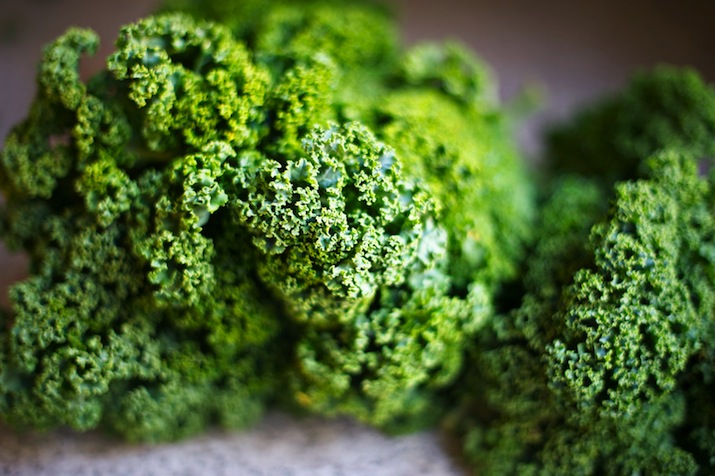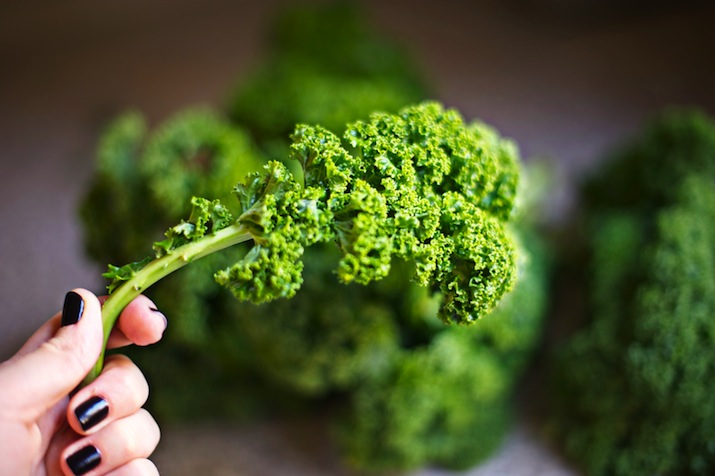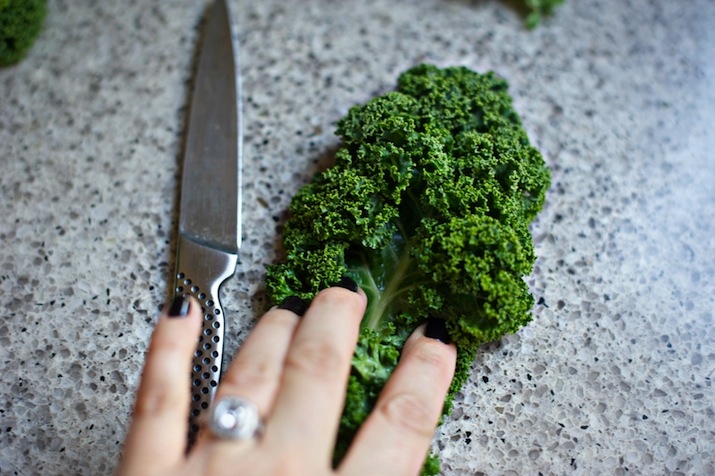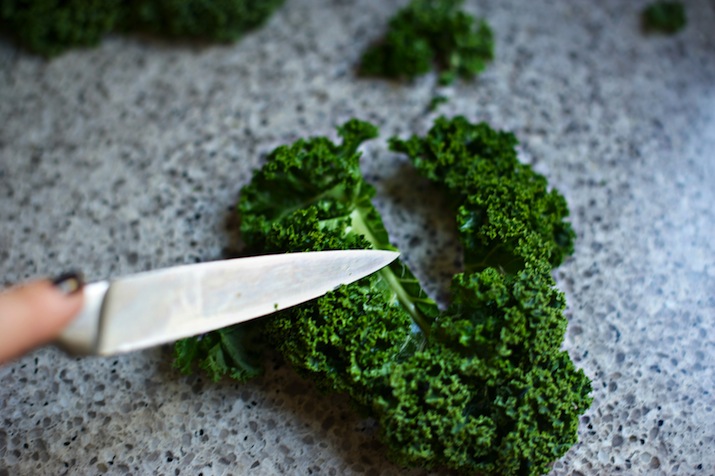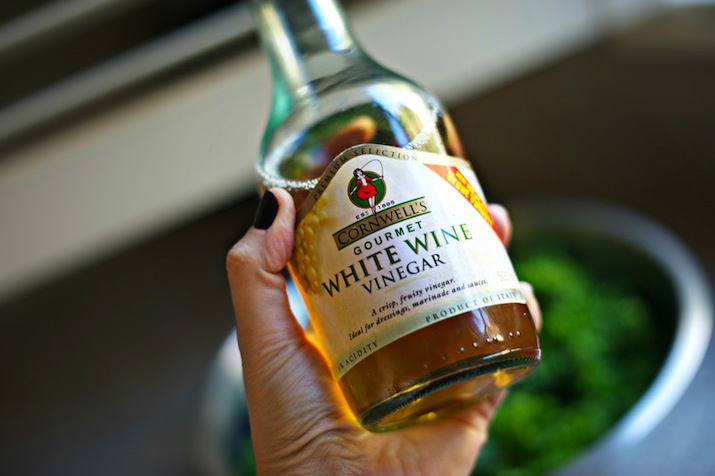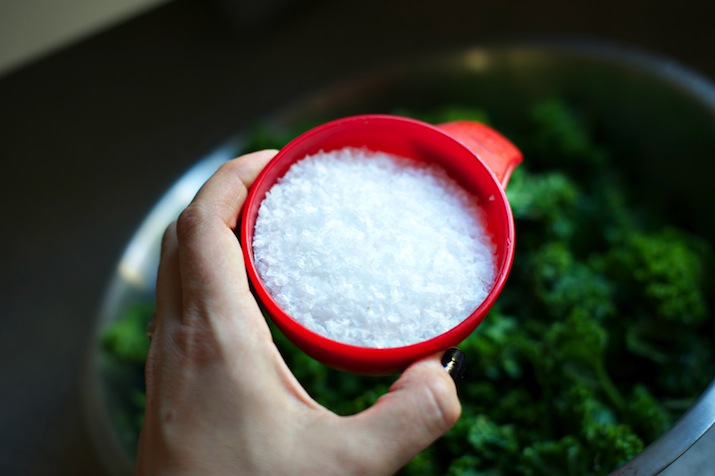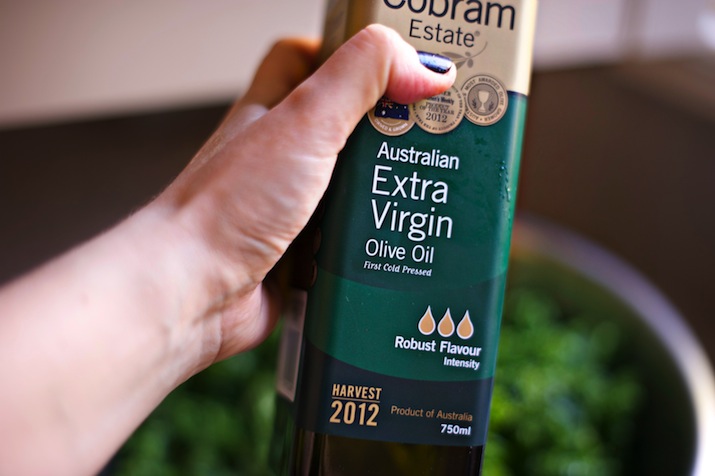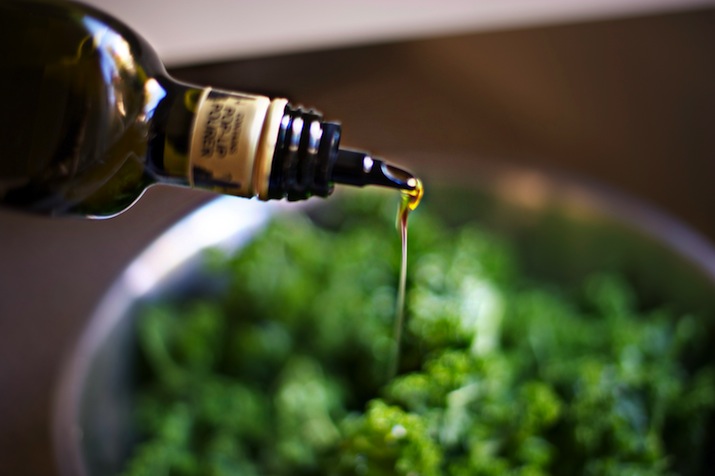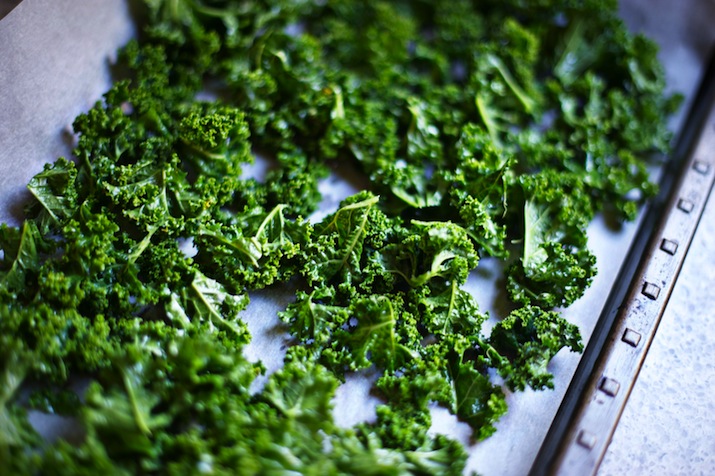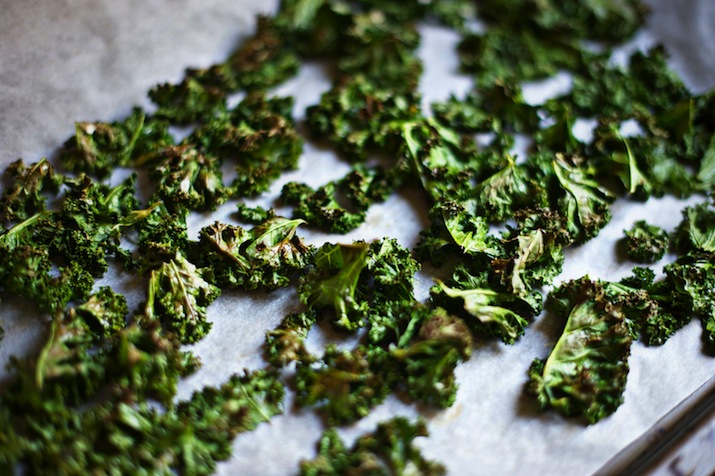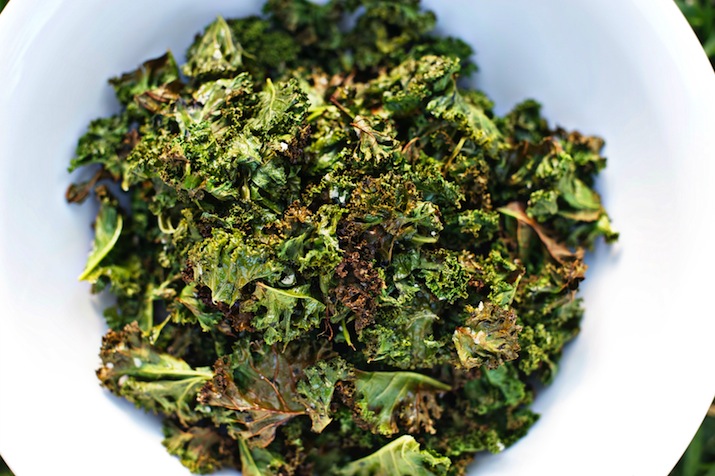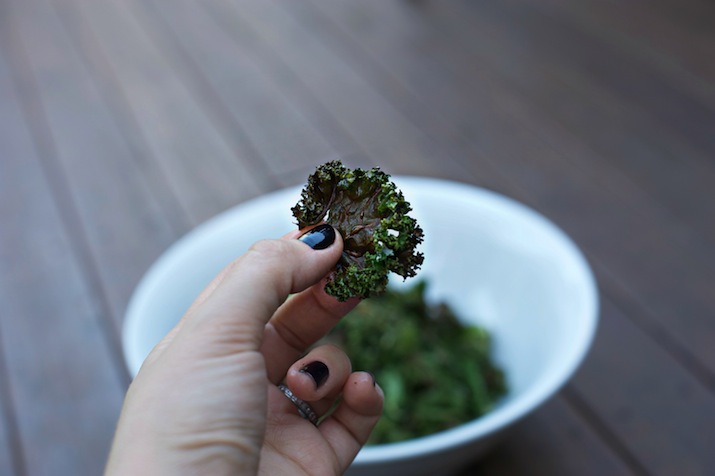 Related posts