PHOODIE'S TUNA + SPRING ONION DIP 4
December 11, 2013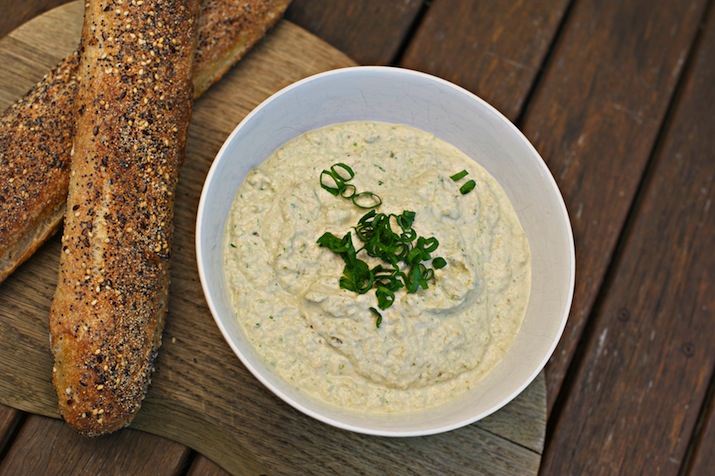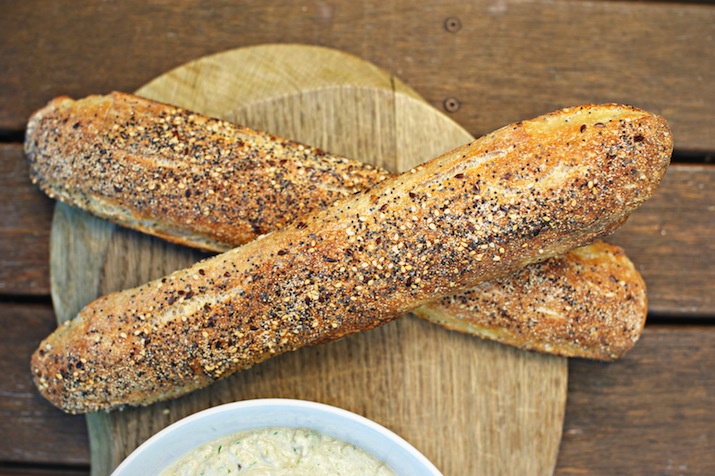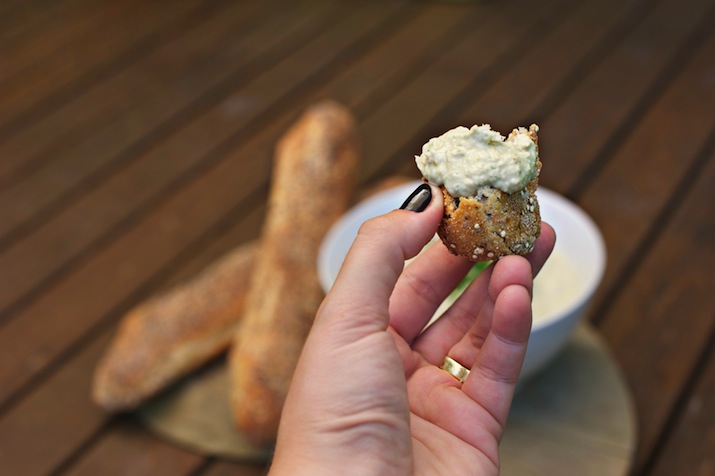 I find canned Tuna to be the WEIRDEST thing ever.
Let me explain.
The IDEA of it makes me want to hurl non-stop for the rest of my life, but the REALITY is that I eat it at LEAST once a week.
I've been making this dip for a while now and depending on how you want to eat it i.e with crackers as a dip OR on a crusty bread roll as a sambo filling, you can play around with the quantity of tuna used. More tuna makes it chunkier, thicker, better for a sandwich filling and less will make it better for a dip.
Coming up to Christmas, I find that dip recipes are super useful, especially ones like this that can be smashed together with a moment's notice when 1000 people are coming over for Summer Drinks!
ENJOY!
Any questions, you know where to find me! INSTAGRAM (click here) FACEBOOK (click here) TWITTER (click here)
INGREDIENTS
(Makes a large bowl for a party!)
4 x 185g Canned Tuna in oil, drained
6 x Spring Onion lengths, chopped
5 x Cornichons, chopped
3 tablespoons of Capers
2 small Garlic cloves, minced
3 tablespoons Mayonaise
1/2 cup creamy plain Yoghurt
Juice of 2 lemons
1 tablespoon salt
METHOD
1) Add all of the ingredients into a food processor and BLITZ. Well, actually PULSE, as you want to make sure you get the consistency right. You DO NOT want to liquidity this. It should be chunky enough to enjoy the texture of it on bread BUT not chunky enough to recognise any ingredients!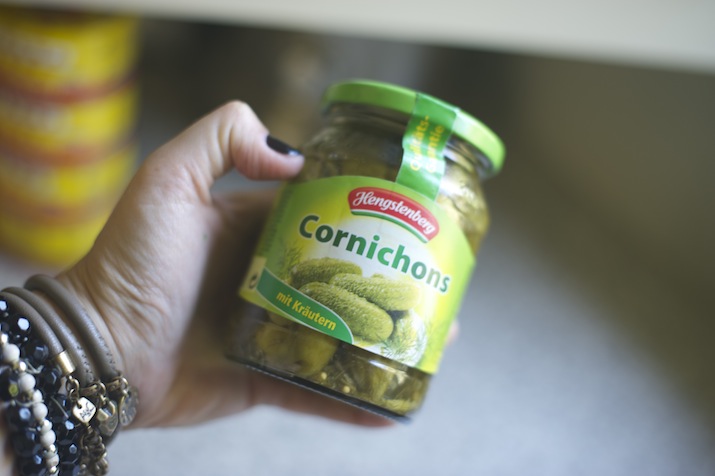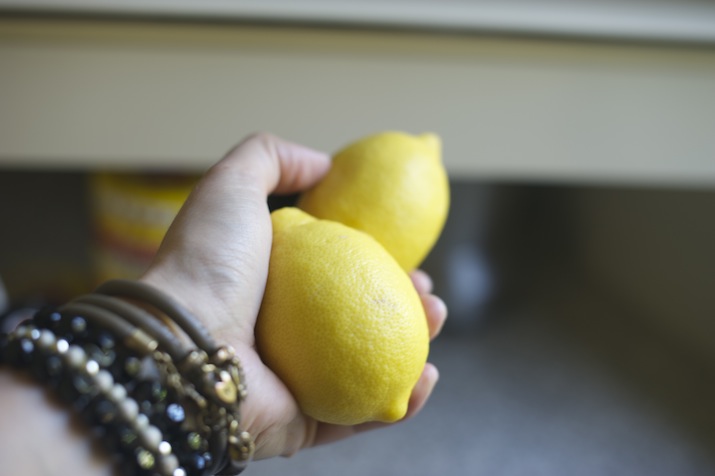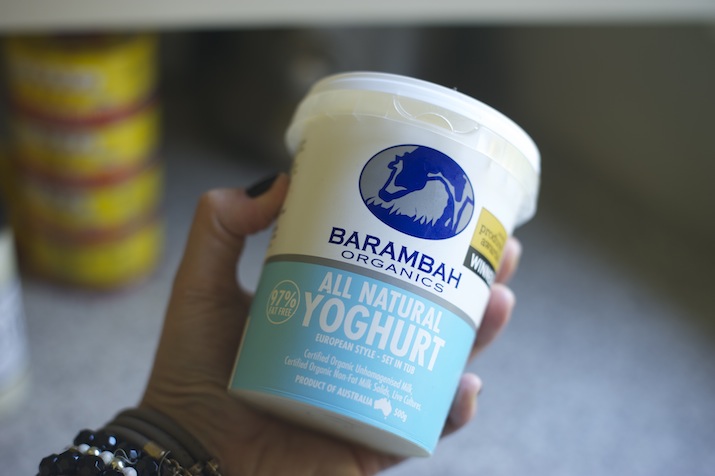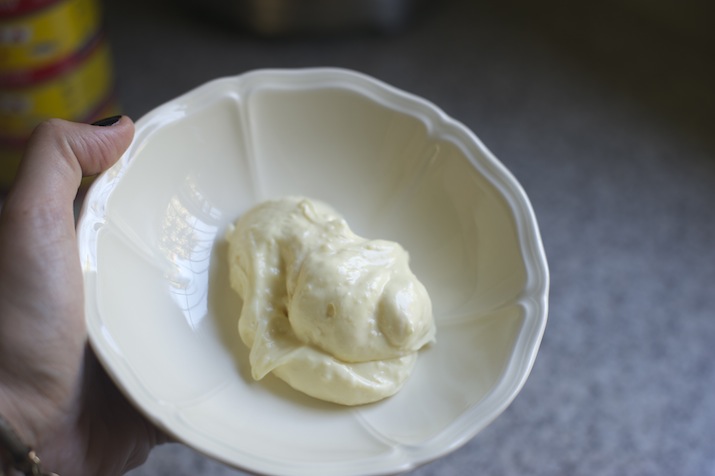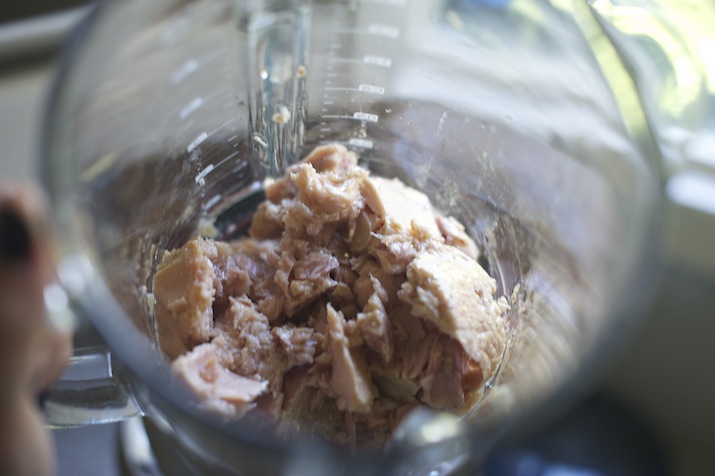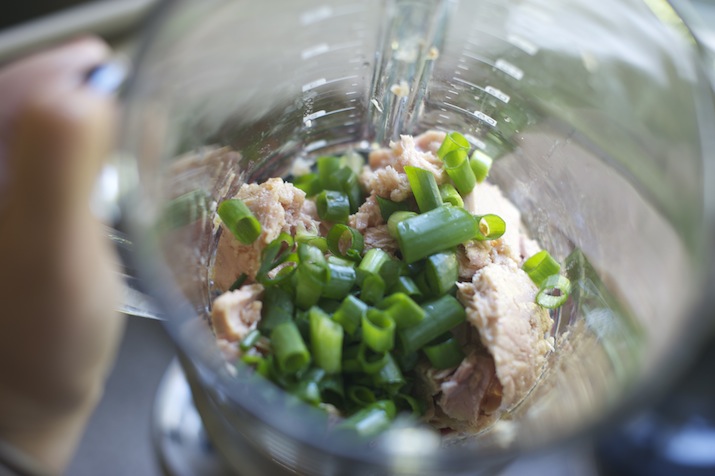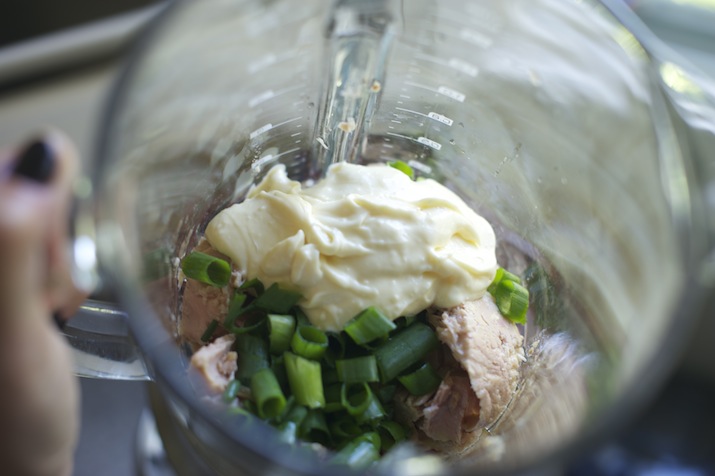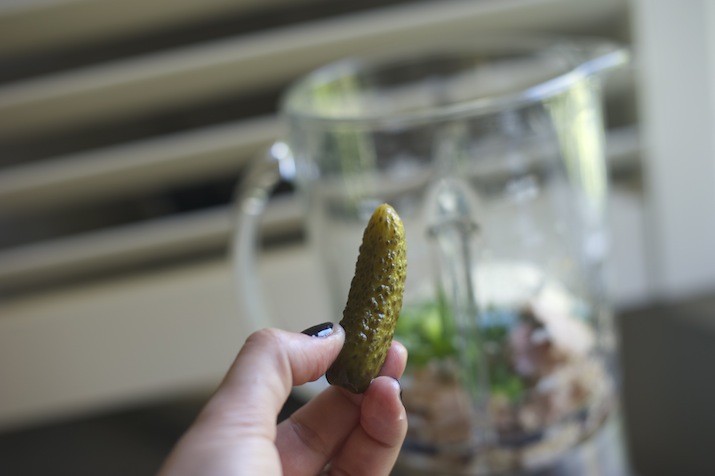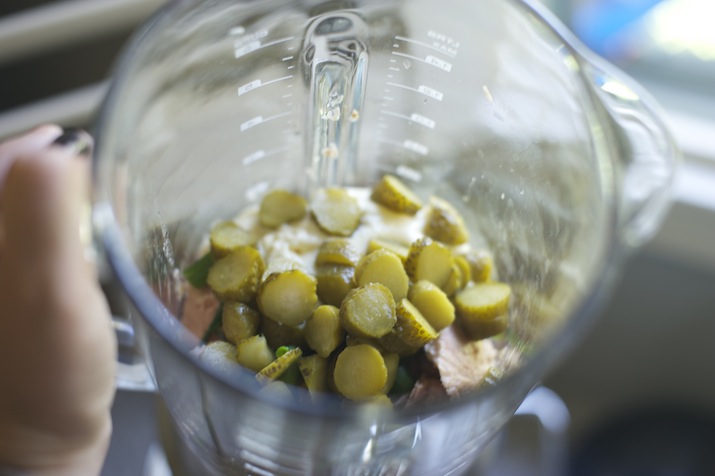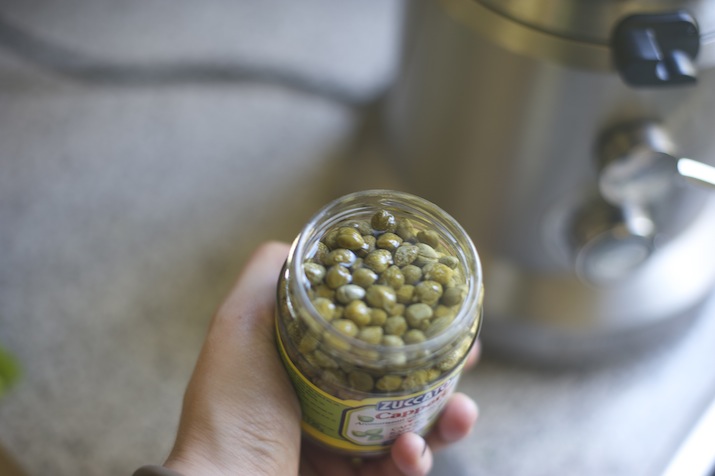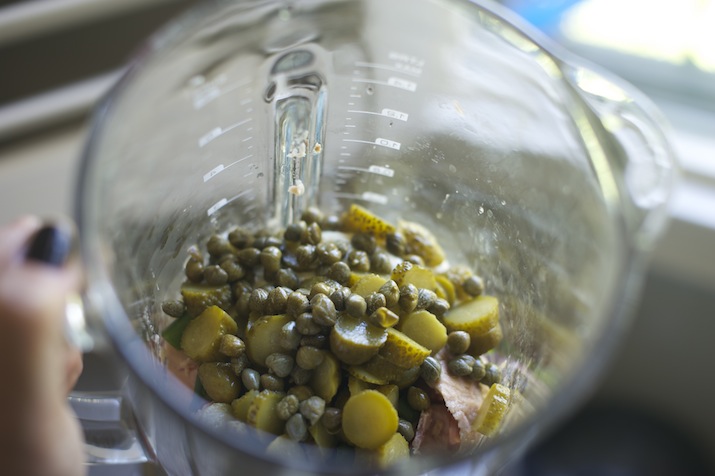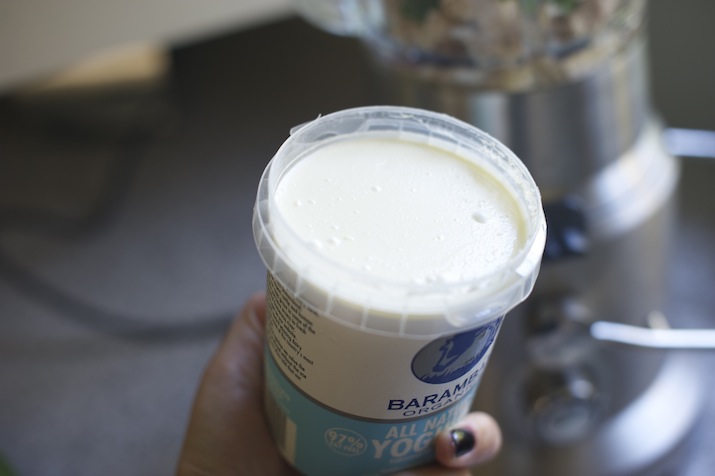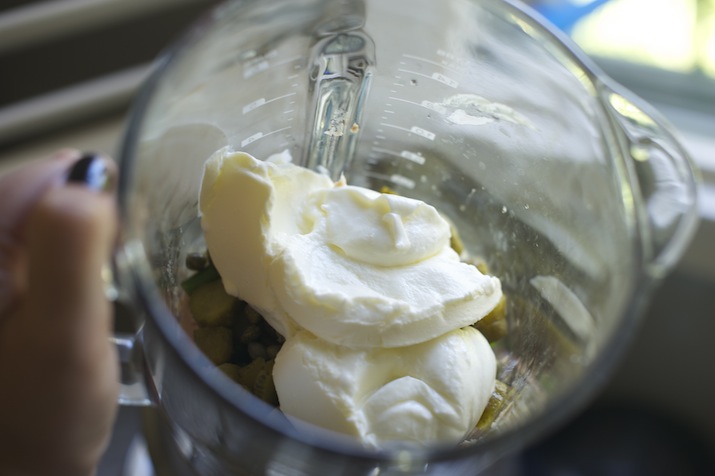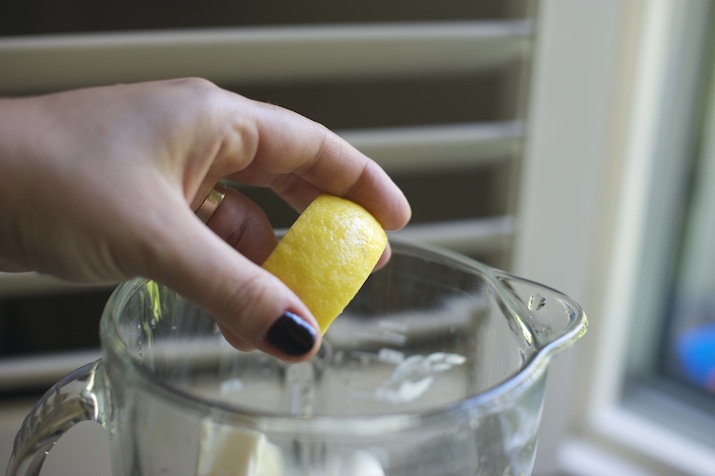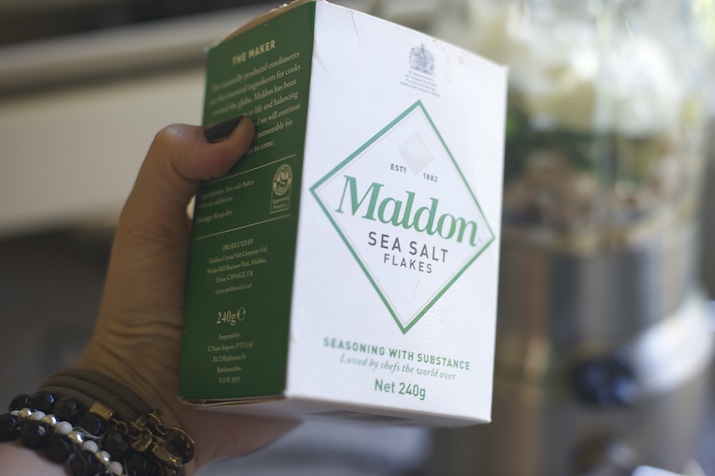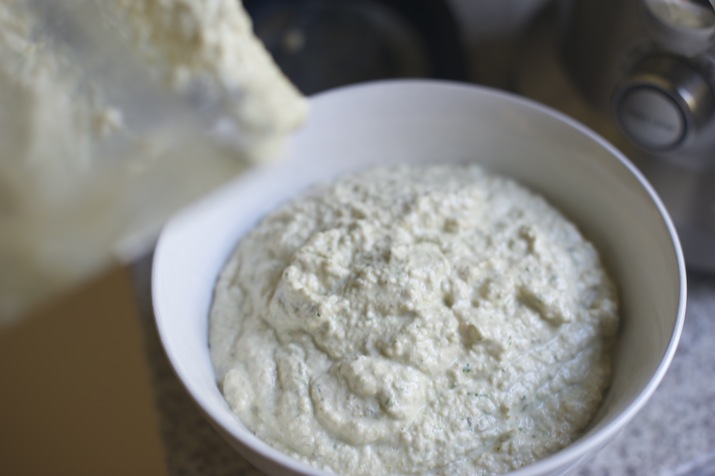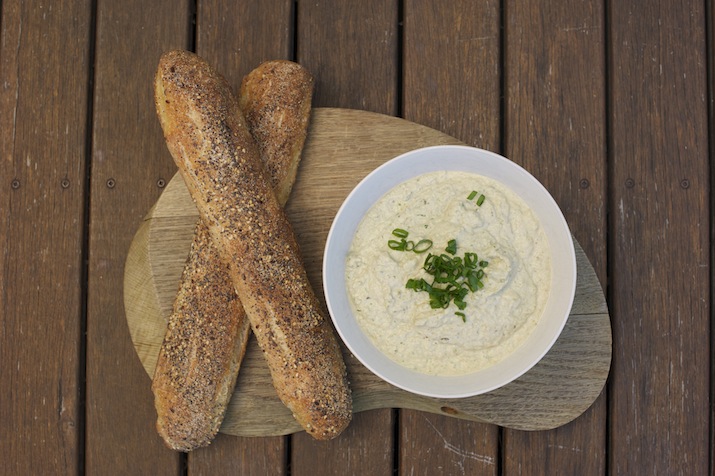 Related posts