PHOODIE'S MANGO AND HONEY-ROASTED MACADAMIA ETON MESS 2
January 7, 2014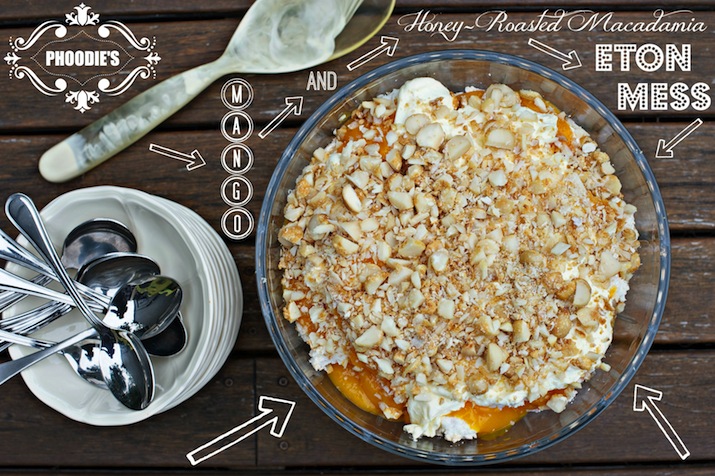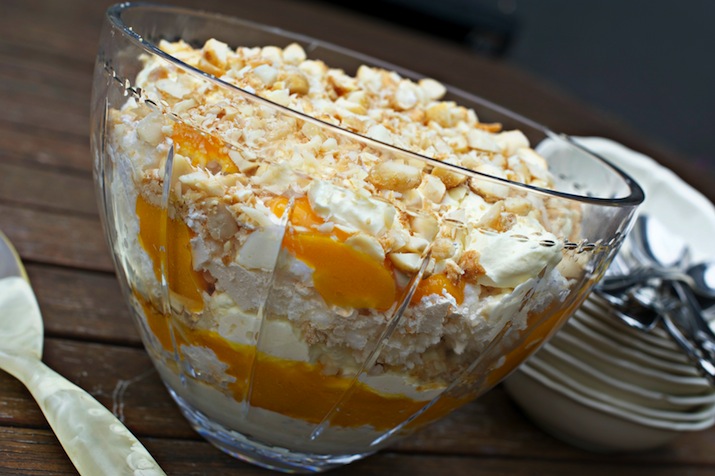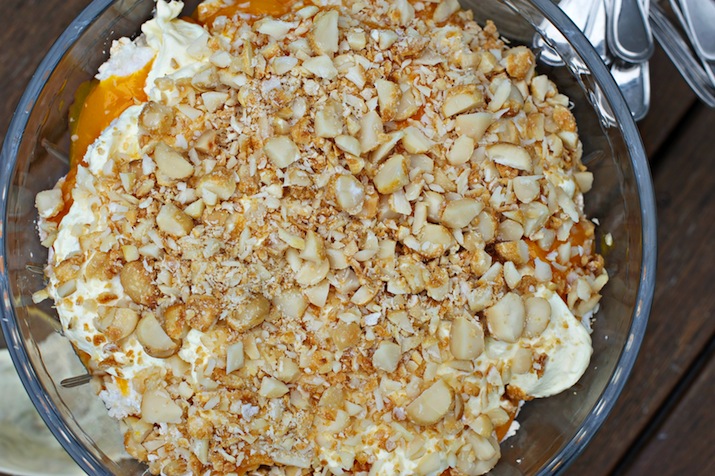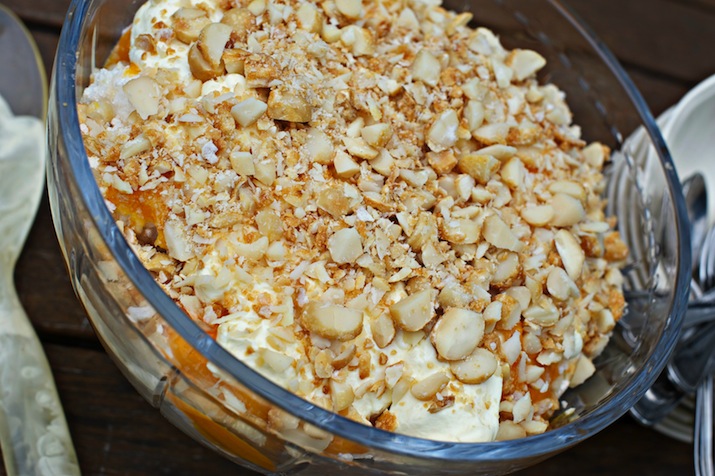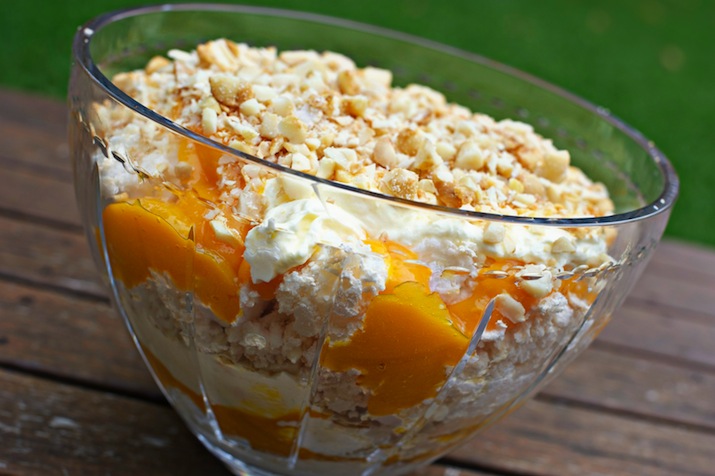 If it ain't broke don't fix it.
Well… yes AND no.
Why can't we enjoy the ordinal AND try something new!
I love a good old fashioned serving of Eton Mess just as much as the next person, but that didn't stop me creating THIS and it hasn't stopped me from whacking together this recipe for the Mango and Honey-Roasted Macadamia version either!
Yum, yum , triple yum… and a BRILLIANT way to use up the over-ripe mangoes flowing down the edges of the fruit bowl!
When I prepared this over the new year, I made a REALLLLLY large bowl of it so what I am going to do in this post is NOT tell you quantities but rather just tell you the ingredients.
REMAIN CALM.
This is a NO FAIL RECIPE as it only has 4 components and 2 of them are store bought! YOU CANNOT GET THIS WRONG! Basically all you need to do is layer a combination of the below in a bowl in a pretty way. The nuts and the mango are the "Accessories" and the cream and the meringue are the "Main Event" so use that to guide your proportions!
INGREDIENTS
Whipped cream
Store bought Meringue
Mango Puree (i.e. ripe mango off cuts in a food processor)
Store bought Honey-Roasted macadamia nuts (I bought mine at the supermarket)
METHOD
1) Whip the cream – set aside.
2) Crumble the store bought meringue into golf  – tennis ball sized chunks – set aside.
3) Blitz the mango in a food processor until velvety smooth – set aside.
4) Roughly chop the store bought honey-rasted macadamias – set aside.
5) Layer the 4 ingredients alternately in a large serving bowl.
ET VOILA!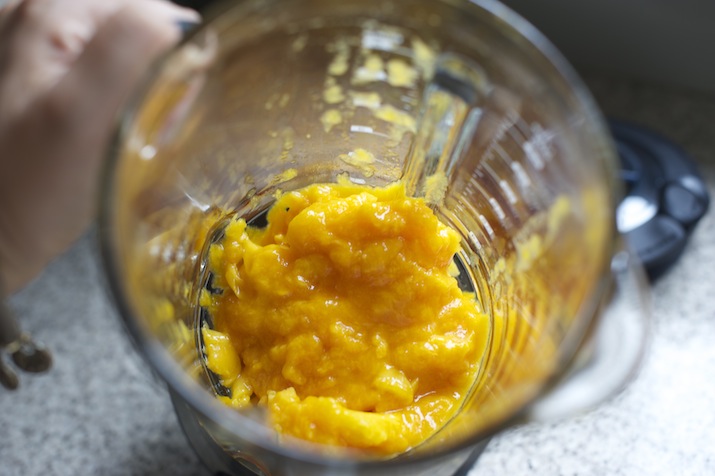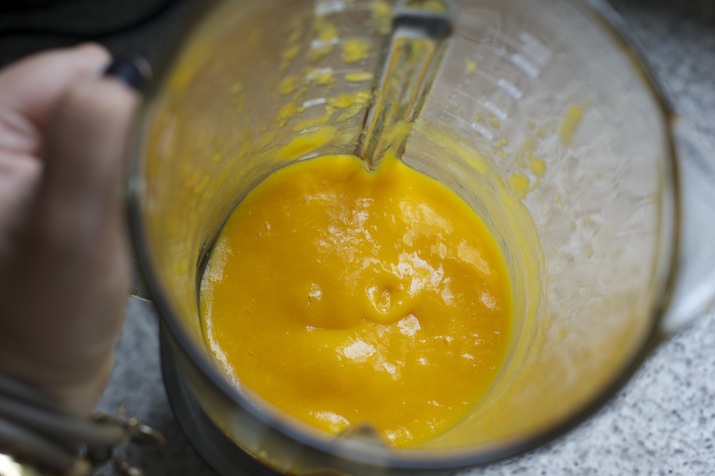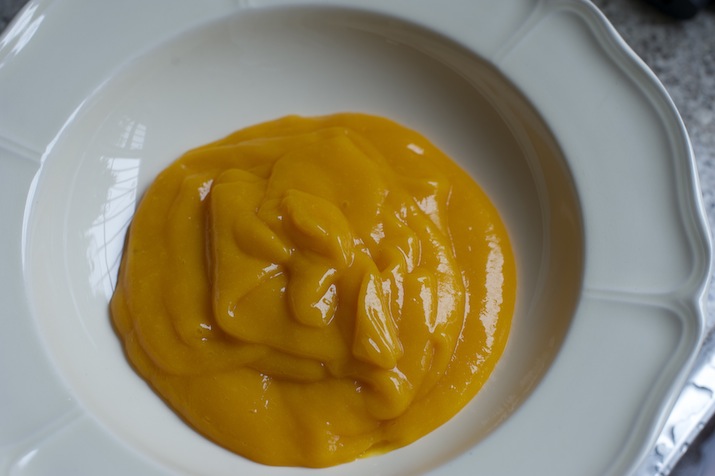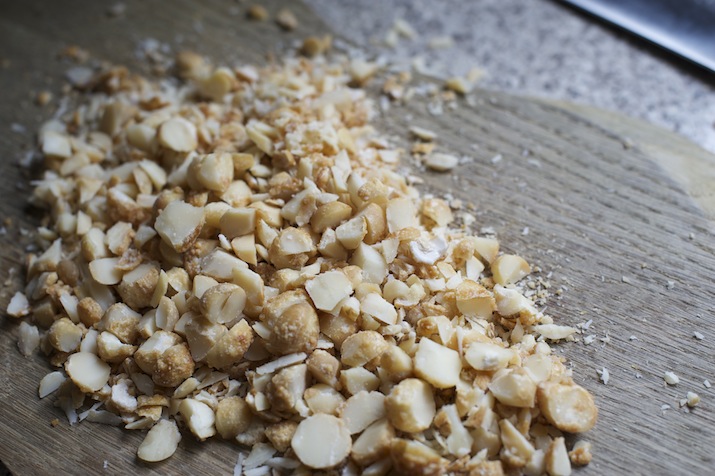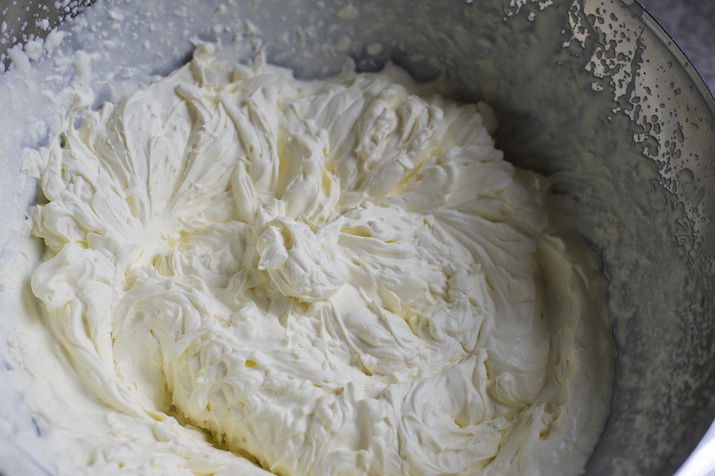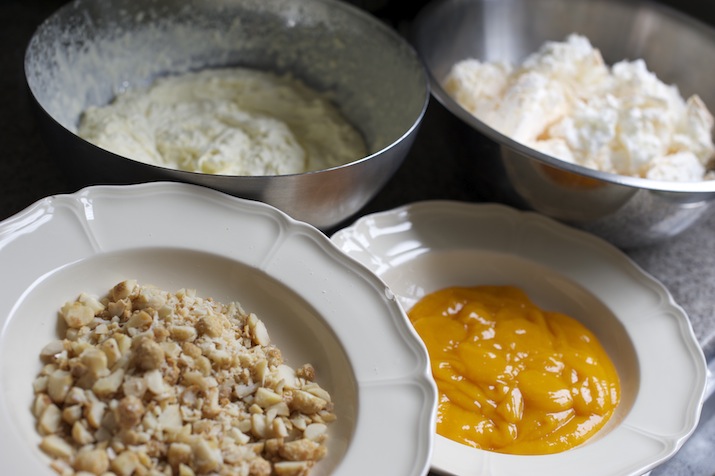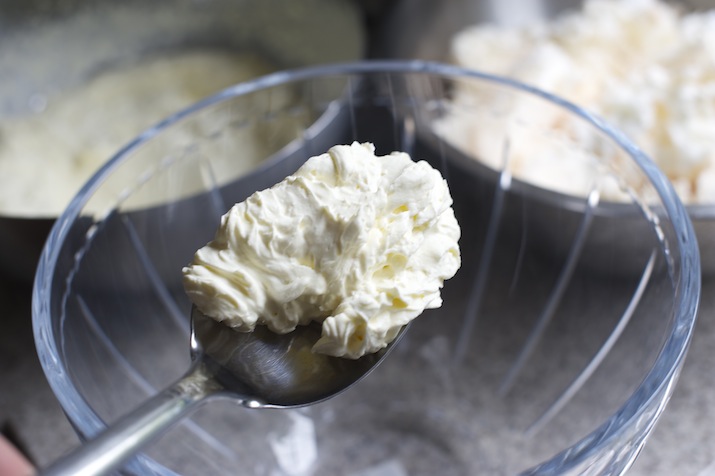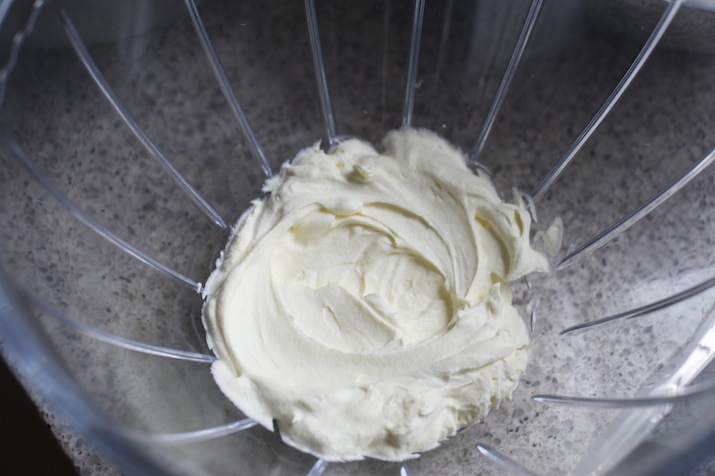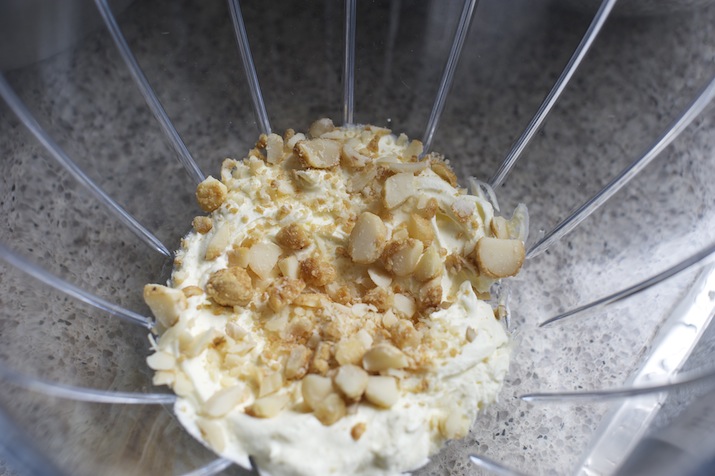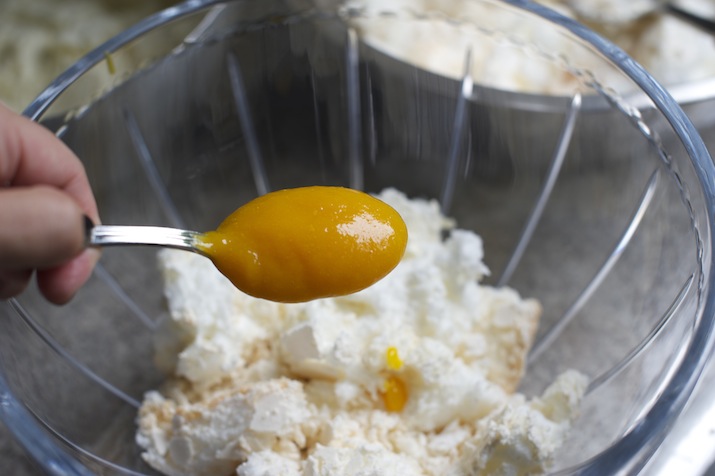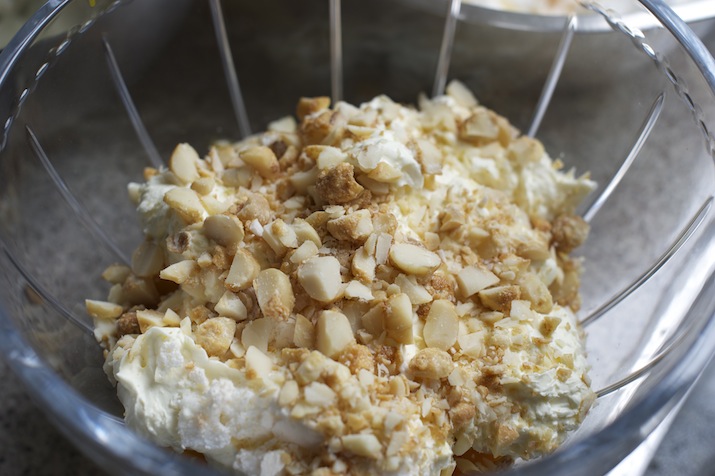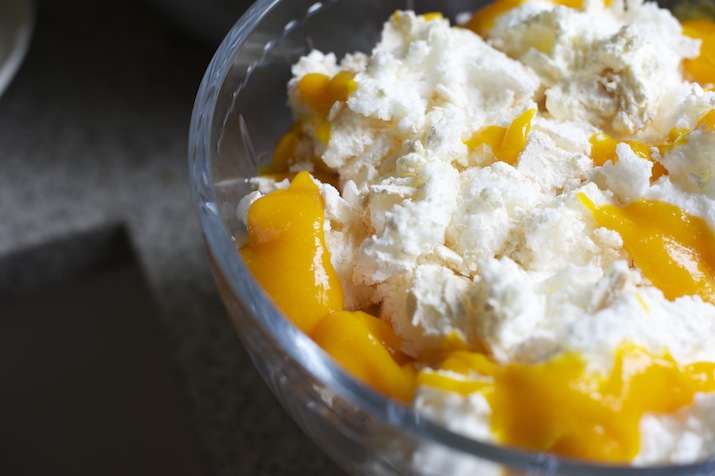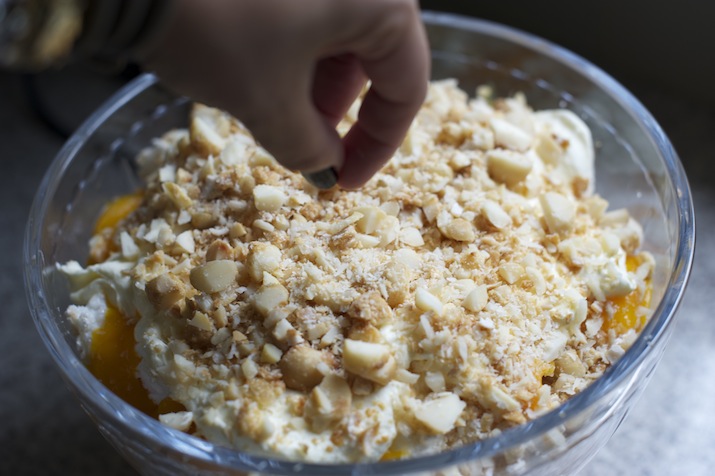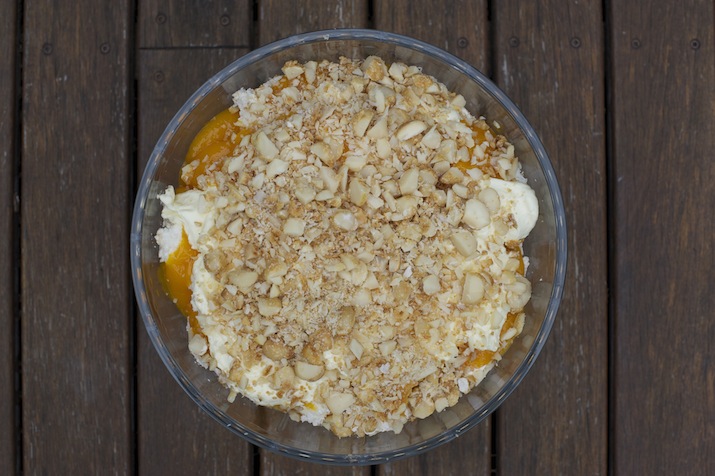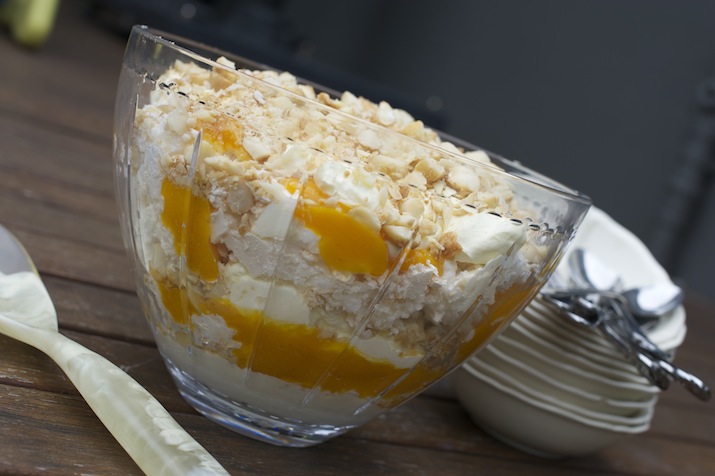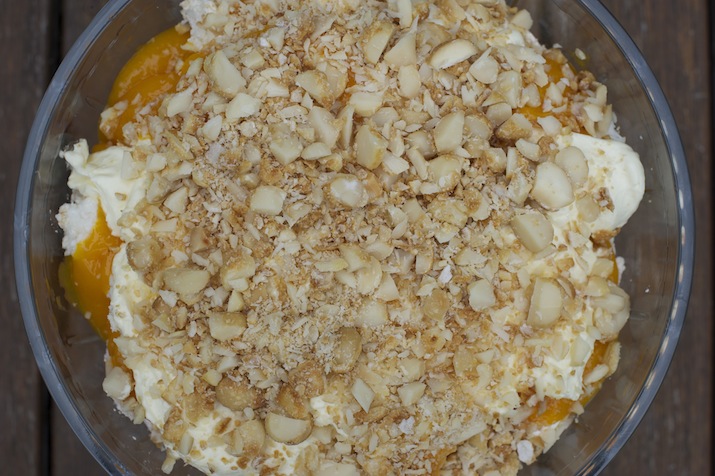 Related posts