PHOODIE'S BROWN RICE, KALE, ROASTED CAPSICUM + GOAT'S CHEESE SALAD WITH TAHINI DRESSING 1
July 9, 2014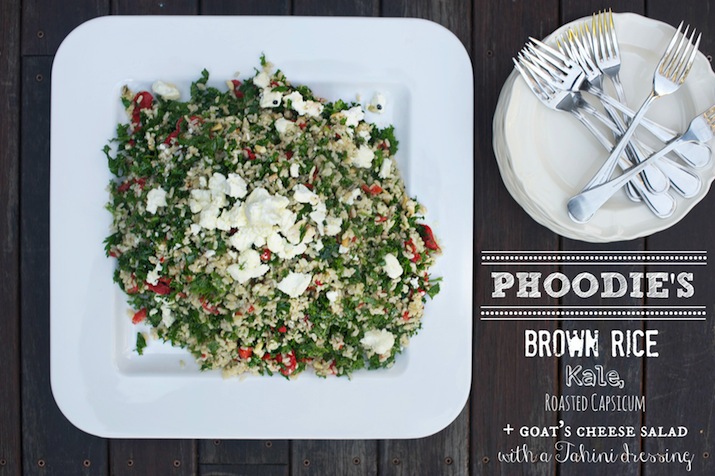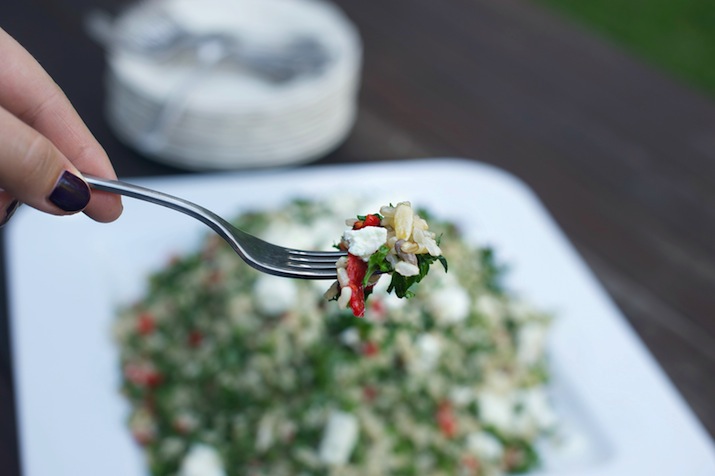 Health in a bowl.
Here you go.
Prepare for tears.
Tears of joy, as always.
THIS is DEEEEEEEEEE…
EEEEEEEE…..
EEEEEEEEEEEEEEEEEEEEEEEE…..
….LICIOUS.
With CAPITALS all the way!
INGREDIENTS
(The below quantities make a mega family bowl of this good stuff, which lasts, covered,  for about 3 days in the fridge.) 
2 and 1/2 cups (uncooked) brown rice
1 large bunch Kale, chopped
1 large bunch flat leaf Parsley
1 large bunch Coriander (Cilantro)
1/2 cup Pine Nuts
1 and 1/2 cups Roasted Capsicum, cut into thin slices
1 cup Sunflower seeds
300g Goat's cheese
For the dressing:
Juice from 2 lemons
1 teaspoon Tahini (feel free to add a little more if you want it stronger!)
3/4 cup Extra Virgin Olive Oil
Salt and Pepper to taste
METHOD
1) Cook the brown rice as per the instructions on the packet. Once cooked, set aside to cool. (NOTE: Cooking rice in stock (Vegetable, Chicken, Beef etc) makes the rice A MILLION TIMES YUMMIER!)
2) Wash and finely chop the Kale, Parlsey and Coriander. Place into a mixing bowl.
3) Add the pine nuts, roasted capsicum and sunflower seeds to this bowl and mix gently. Add half the goat's cheese to the bowl and mix gently again.
4) To make the dressing, combine all dressing ingredients in a jar and shake well. Set aside.
5) Add the cooled brown rice to the mixing bowl and combine with all other ingredients.
6) Add dressing and toss through.
7) Transfer to serving platter and top with remaining goat's cheese.
SERVE!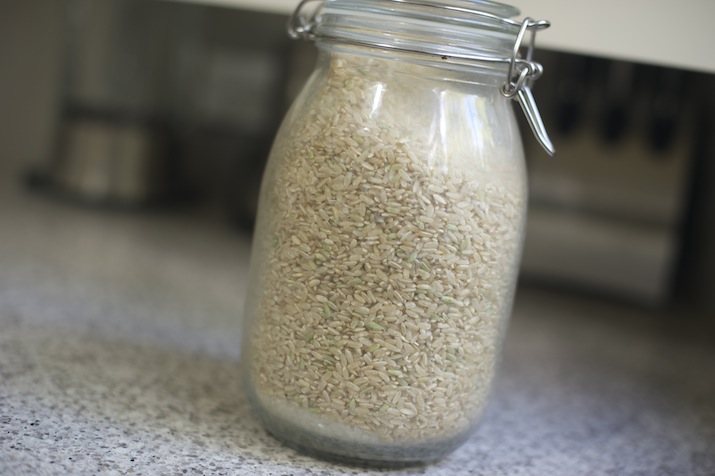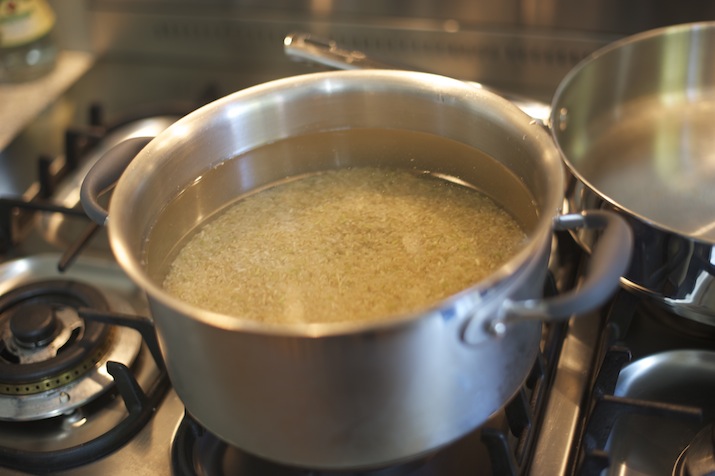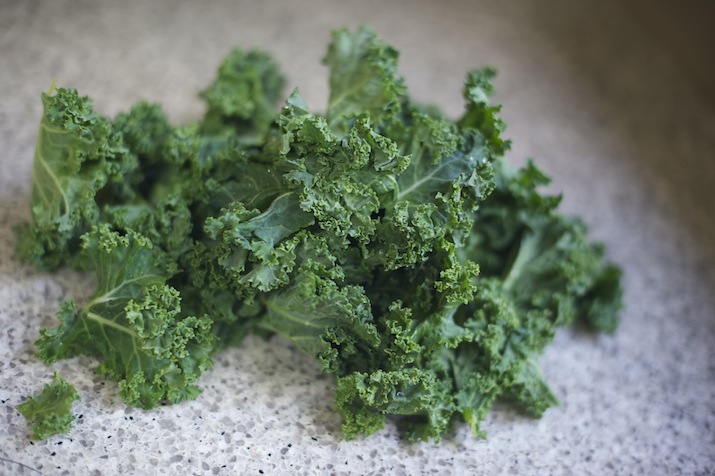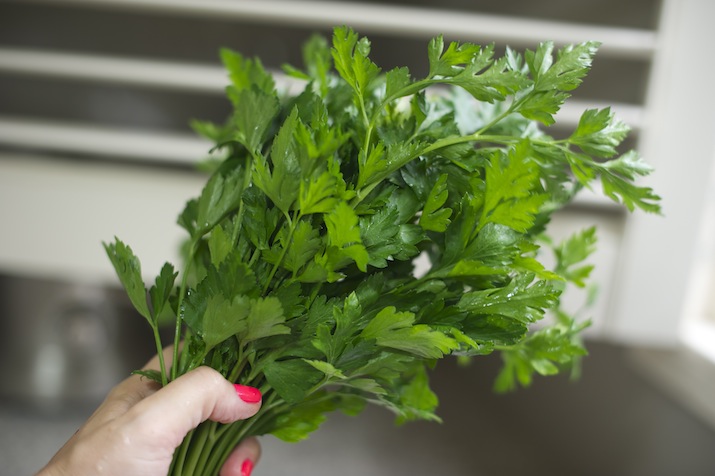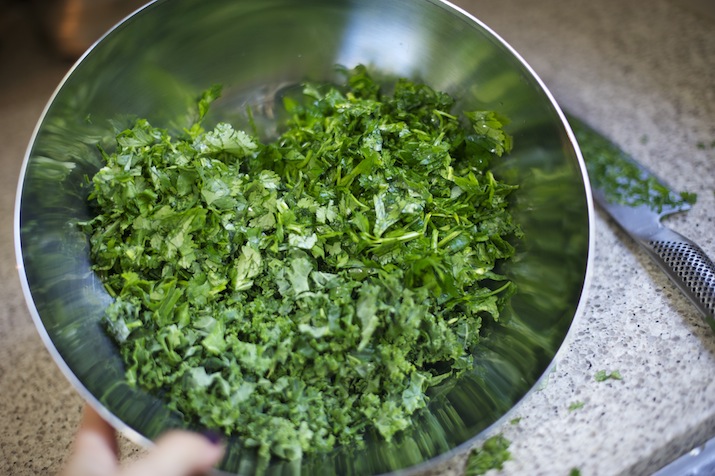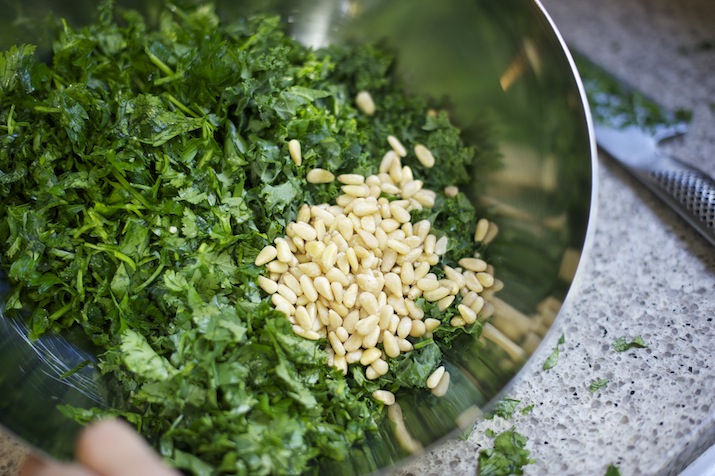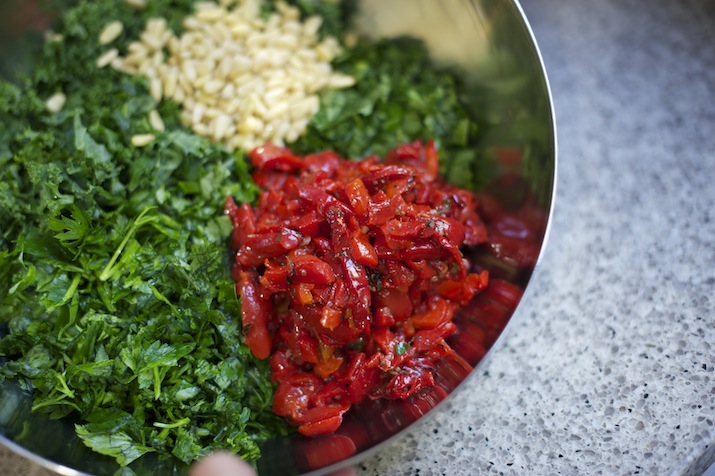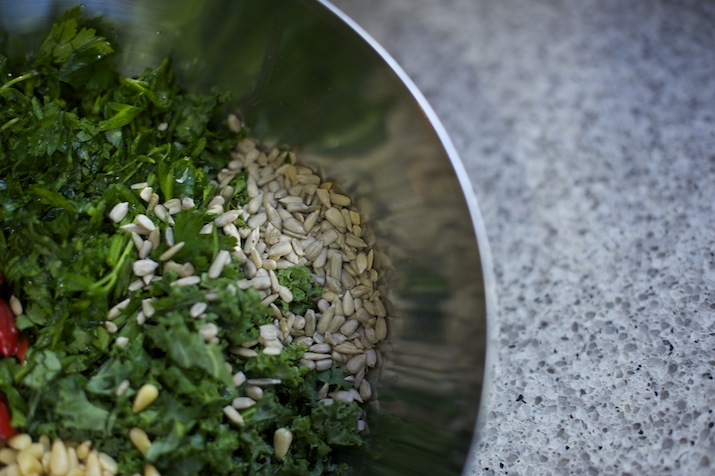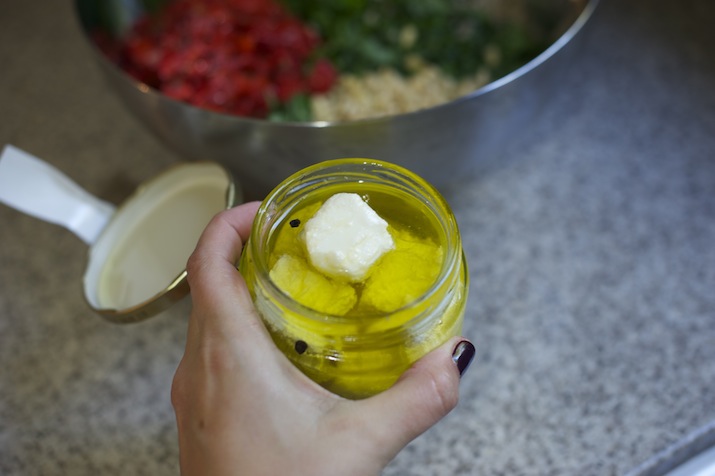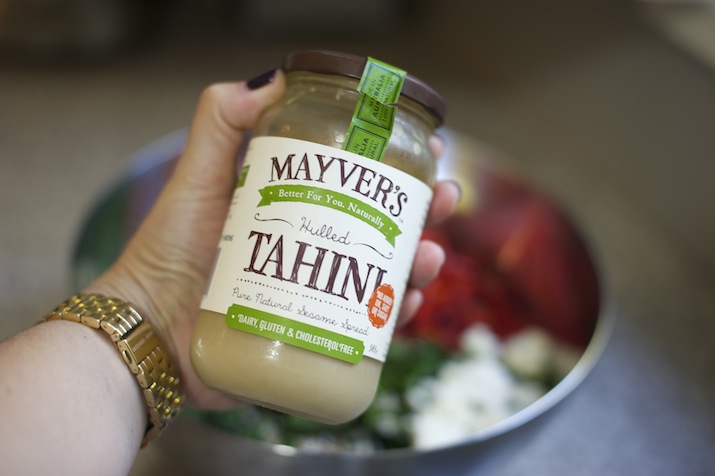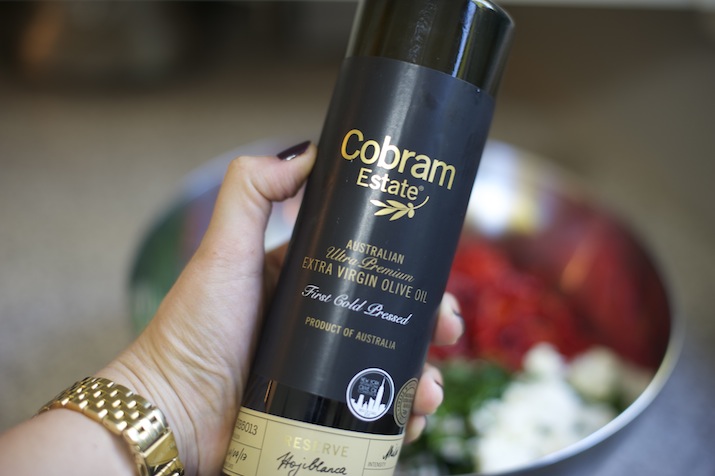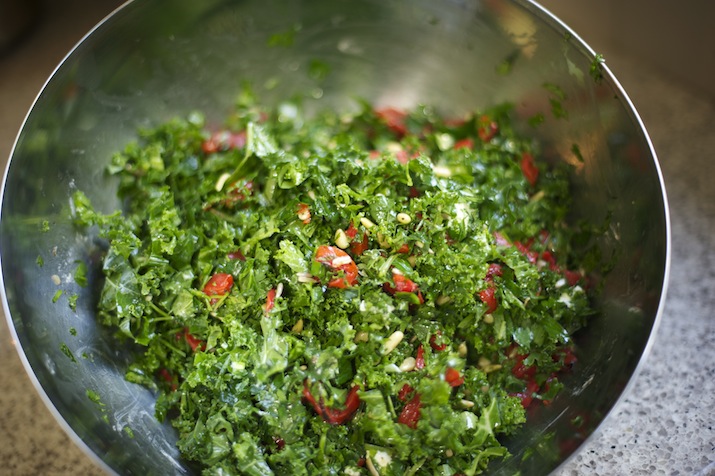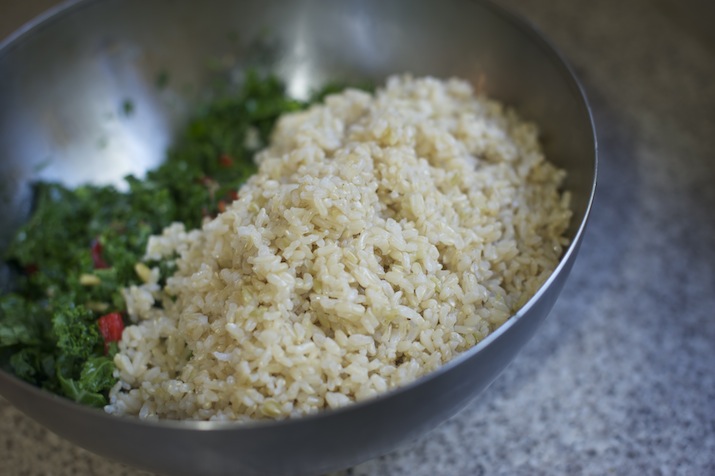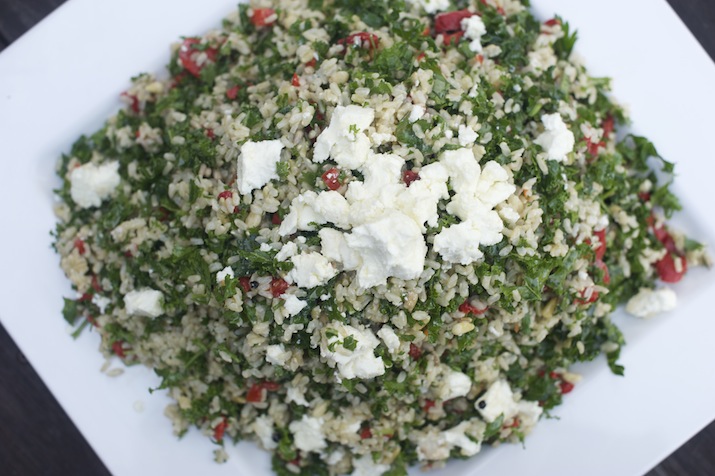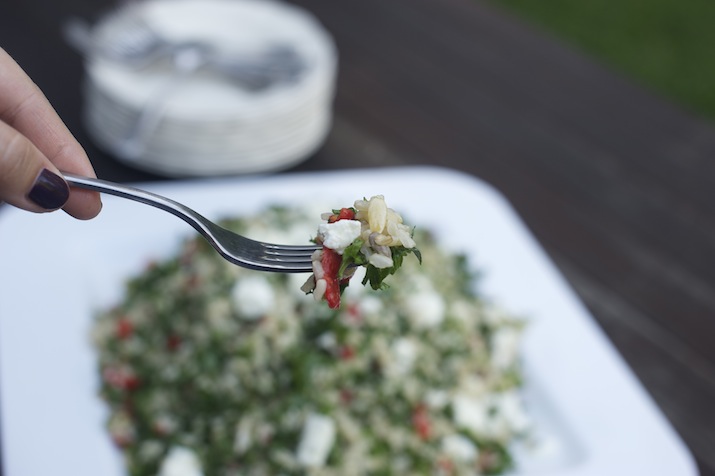 Related posts