PHOODIE REVIEWS: 2 NEW TIM TAM FLAVOURS PLUS A LESSON IN HOW TO MAKE AUSTRALIA'S MOST LOVED BIKKIE, WITH ADRIANO ZUMBO! 0
February 6, 2015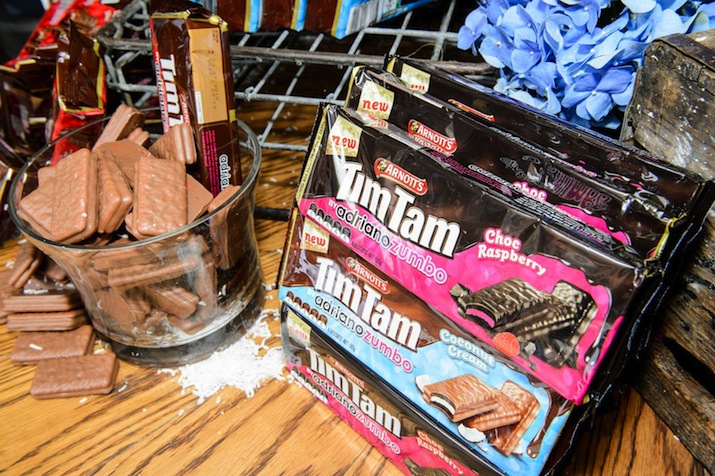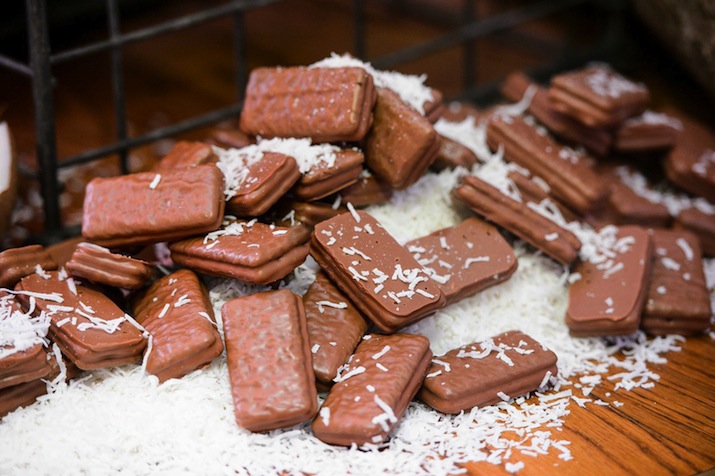 Regular readers know that I'm an Arnott's fan from way back.
I mean, there's not an Arnott's bikkie in existence that I don't know and love from the inside out and back to front again.
Like most Aussies, atop that list is Tim Tams (.. and Mint Slice… and Monte Carlos… and Iced Vovos… and Kingstons… and….)
Moving on…  :)
Yesterday I was lucky enough to attend an awesome event at The Grounds of Alexandria celebrating the release of TWO magically good new flavours of Tim Tam. Not only did we find out what the flavours were (keep reading for those important deets!) we also took part in an AMAZING cooking class where we created Tim Tams from SCRATCH under the guidance of Adriano Zumbo himself! We cut and baked the biscuits, created crazy combinations to fill the biscuits with and then dipped the sambos into REAL TIM TAM CHOCOLATE! It was AMAZZZZZZING!
But back to the new releases….
The new flavours are the result of a brilliant collaboration between Arnott's and the country's most loved patissier,  the aforementioned Adriano Zumbo.
And it's not the first time these folks have teamed up!
Zumbo's previous Tim Tam flavours include Salted Caramel and Red Velvet, both of which are to die for! And let me assure you, THIS time around, he's taken it to the next level!
Coconut Cream (milk chocolate) and Choc Raspberry (dark chocolate) are just as mind-bloingly delicious as they sound. If I had to choose between the two… oh gosh… I am not sure I could…. but if I HADDDDDDD to, it would PROBABLY be the coconut, just because (check my bio) I am UTTERLY obsessed with anything and everything coconut!
In 2015, Australia's (and Phoodie's!) favourite bikkie brand – Arnott's – celebrates its 150th Anniversary with a whole year of new biscuit innovations and surprising twists on the old favourites. There's never been a better time to Bring Out the Biscuits and celebrate all life's moments, big and small!
Also, stay close by to the blog and all of PHOODIE'S Social Media over the coming weeks for details of an exciting project that I have been working on! I will be brining you all of the deets via the internet machine!
Arnott's Tim Tam Coconut Cream and Choc Raspberry are available at Woolworths, Coles and Independent grocers nationwide from February 2015. 
RRP: $3.49
Unless otherwise stated, photos taken by http://www.dlphotography.com.au
Twitter: @D_L_Photography
Instagram: @dl_photos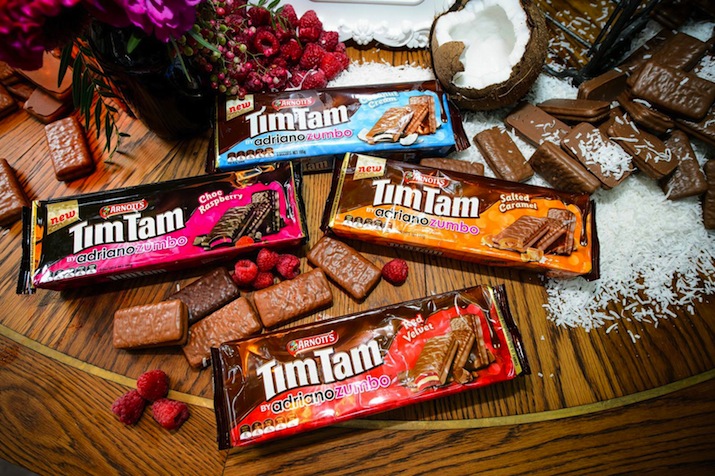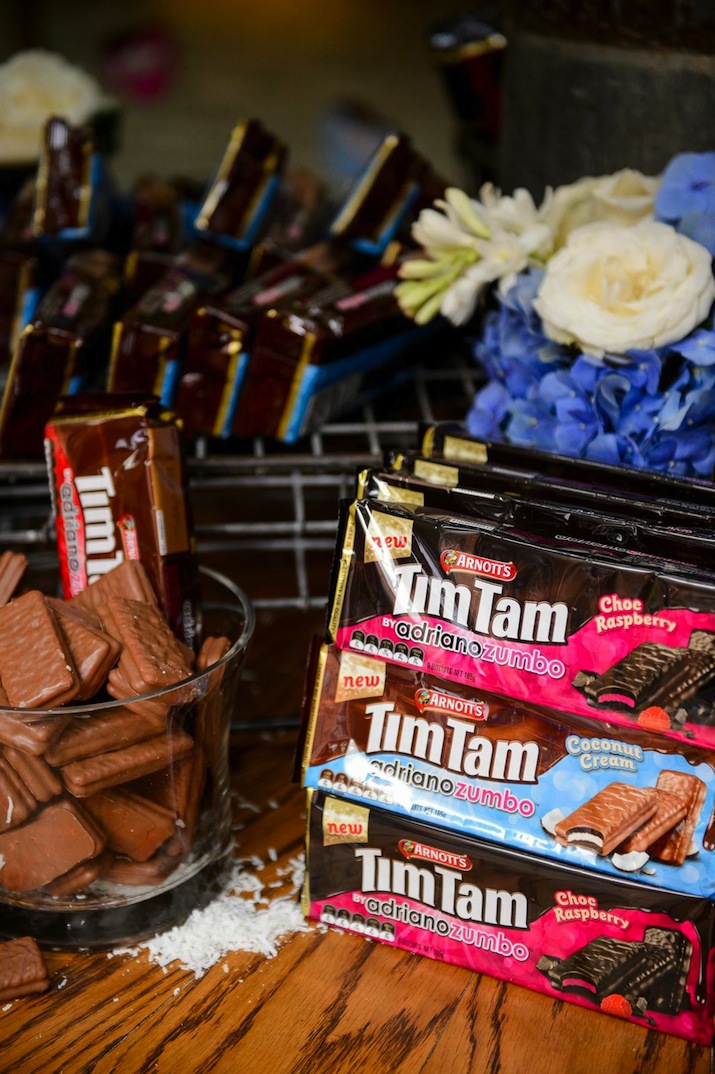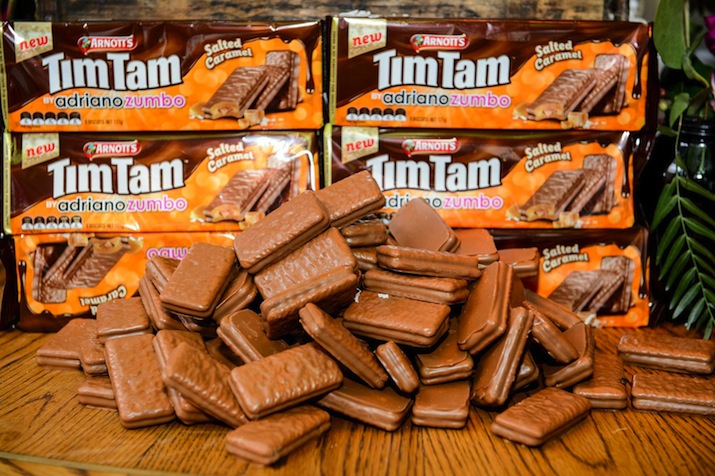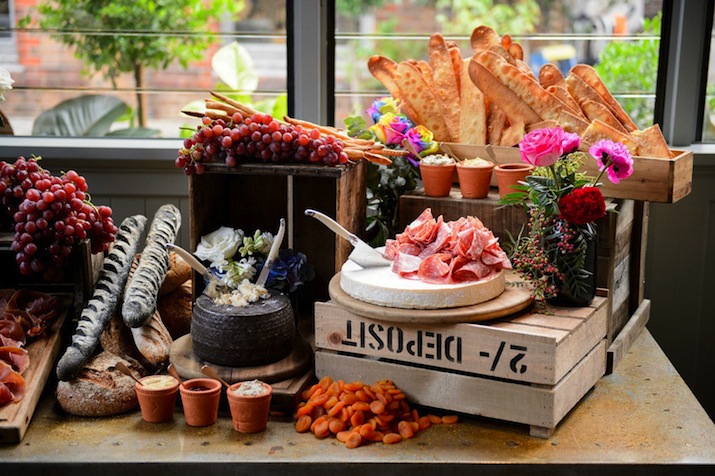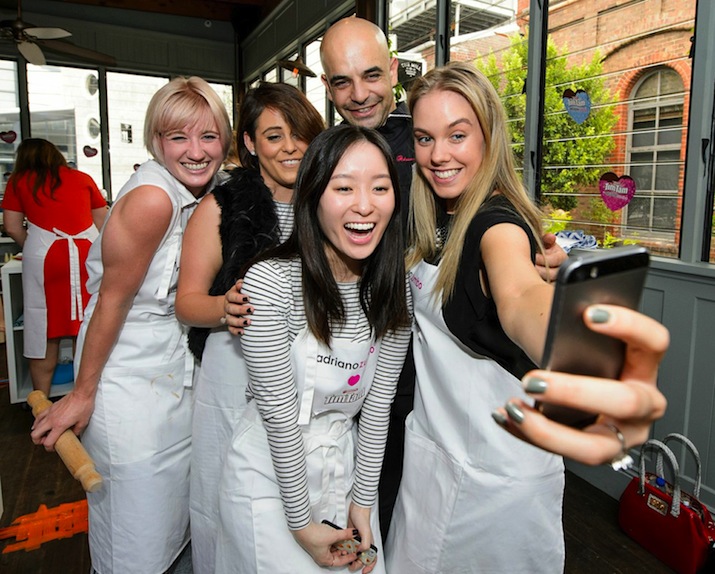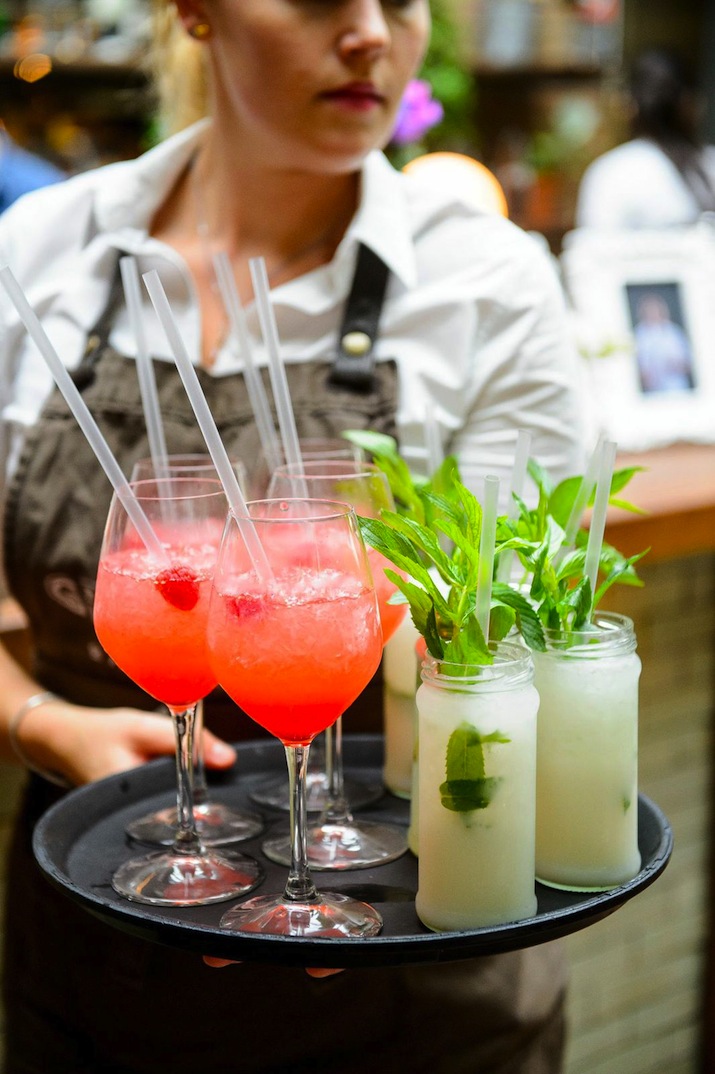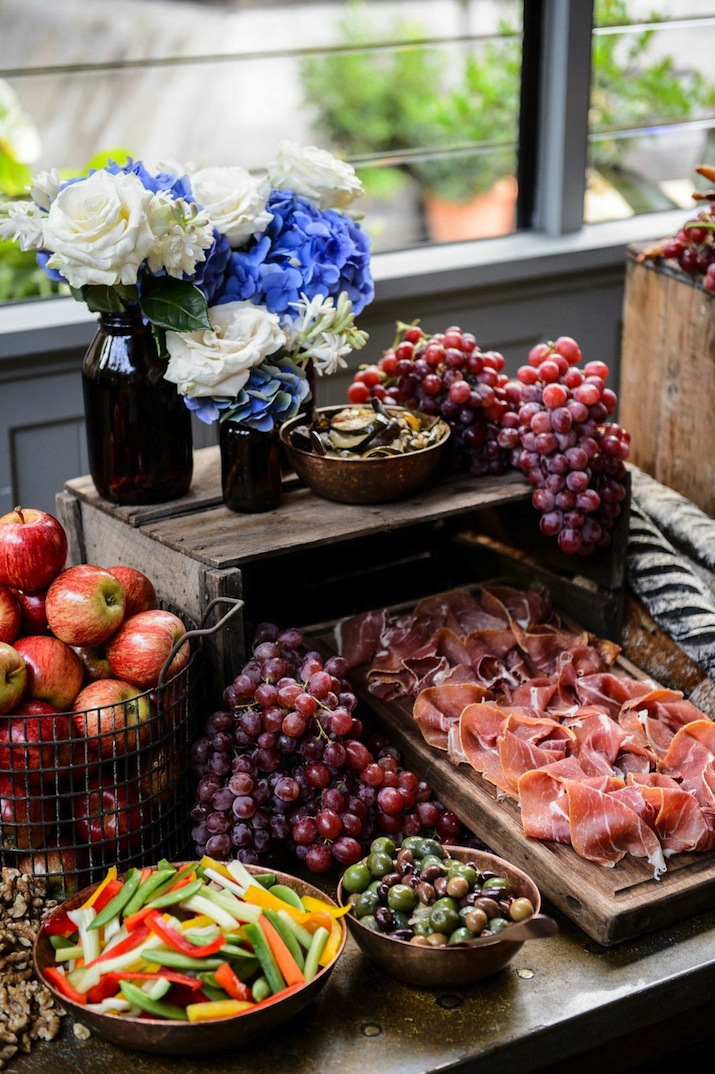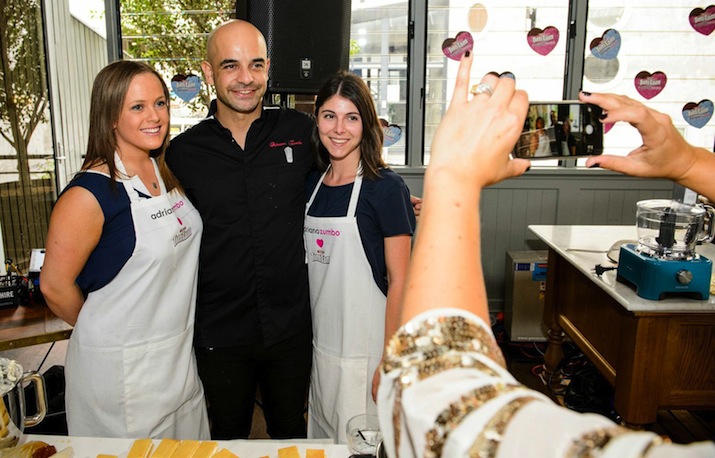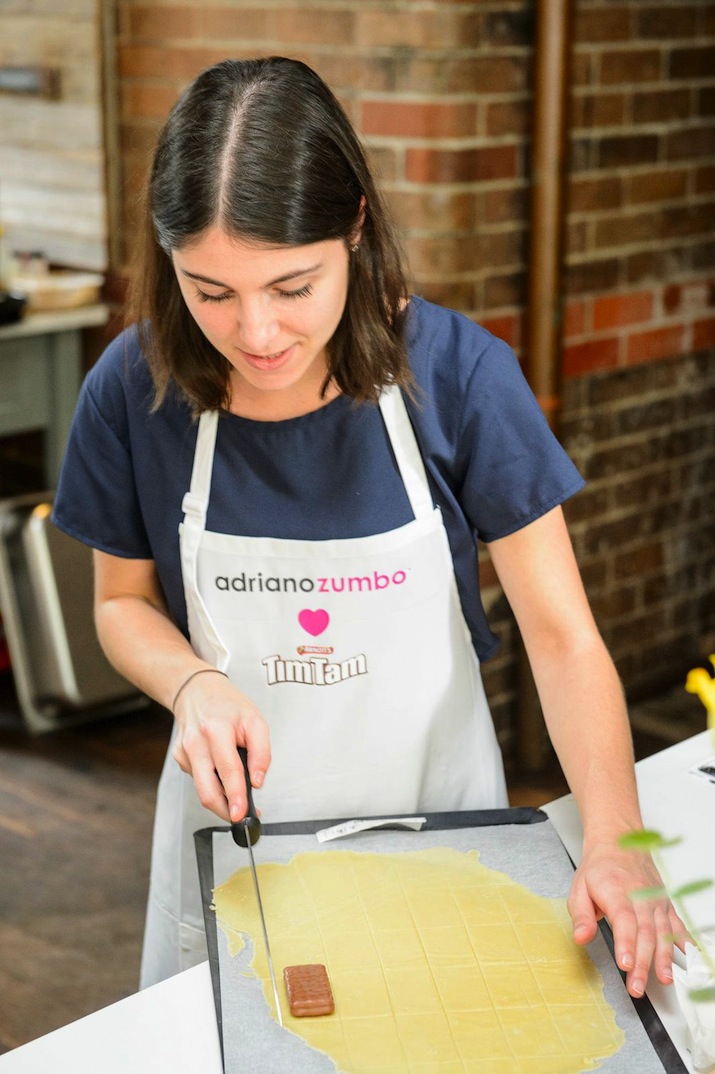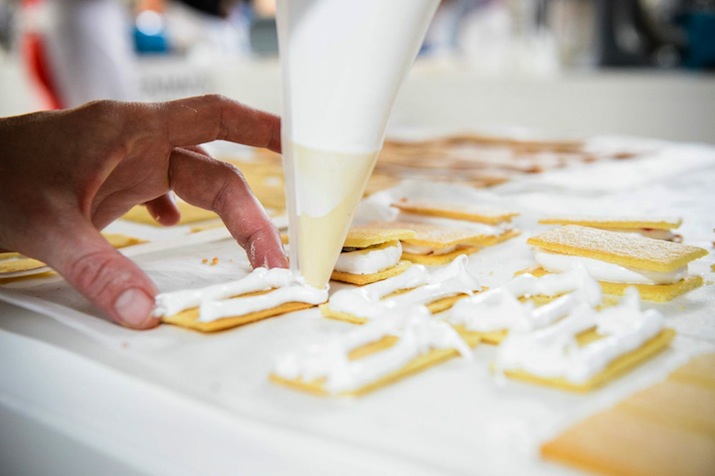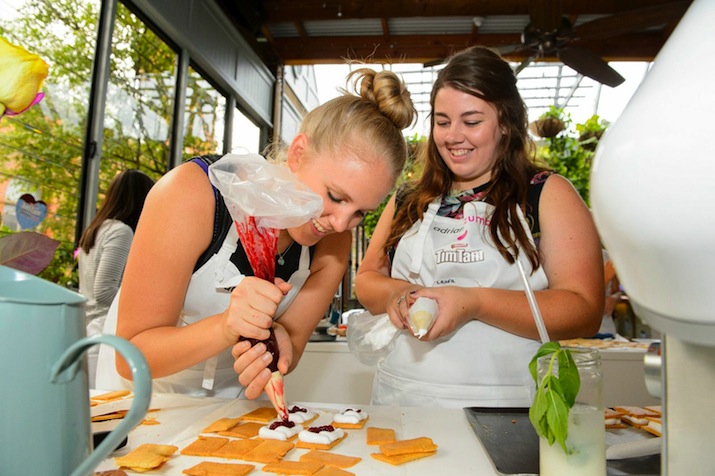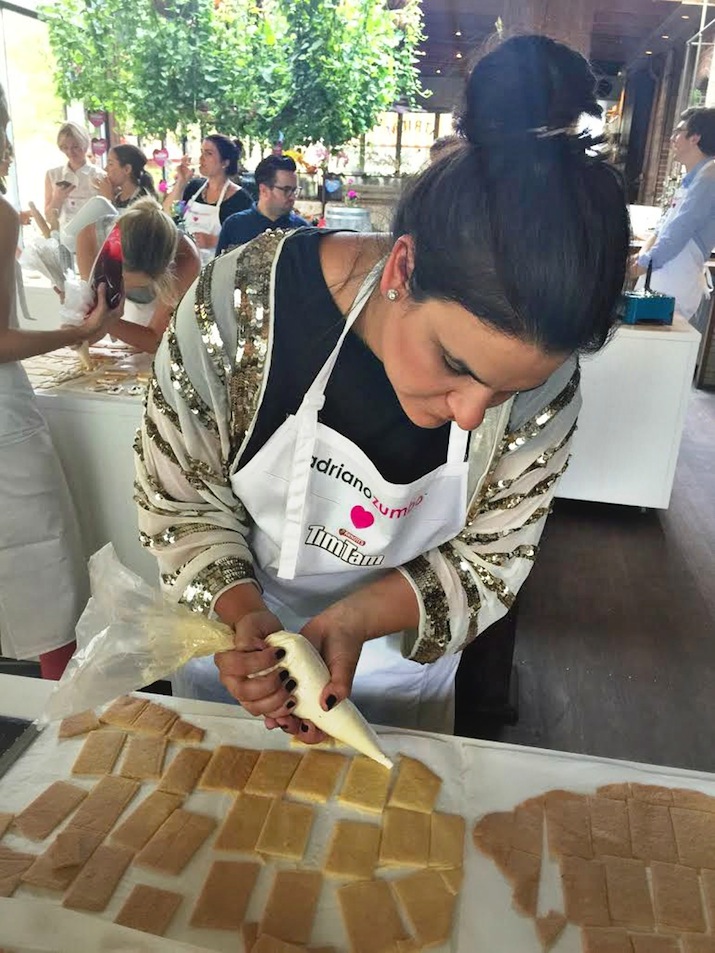 The above snap was taken by my cooking buddy Mel – it's of me piping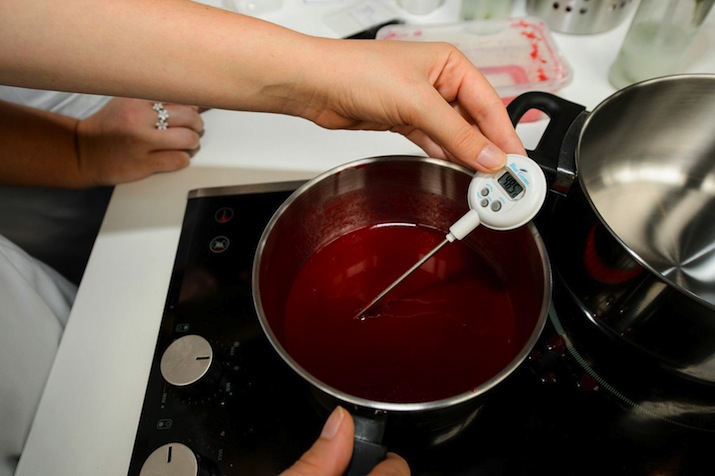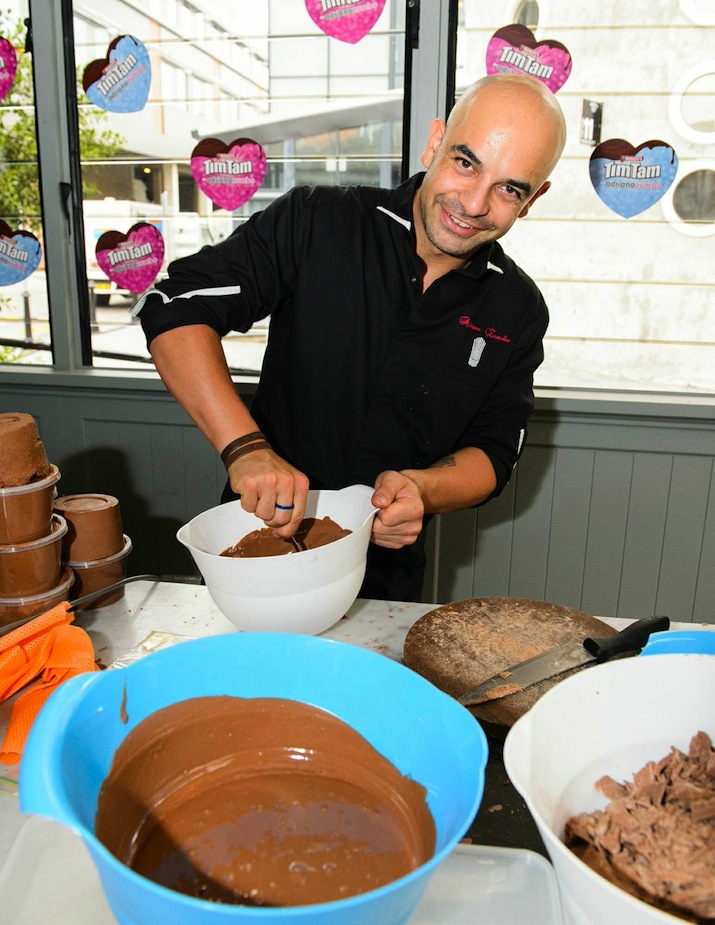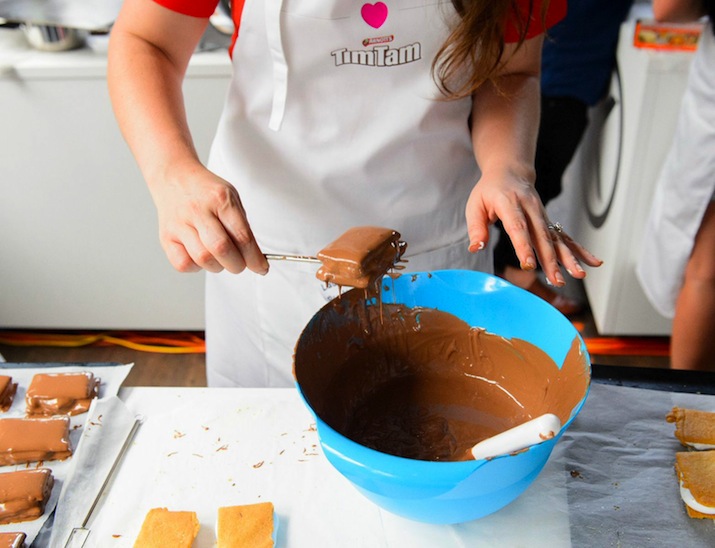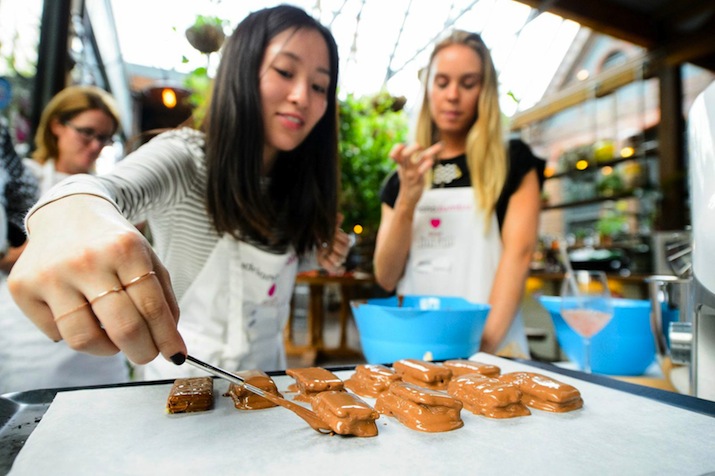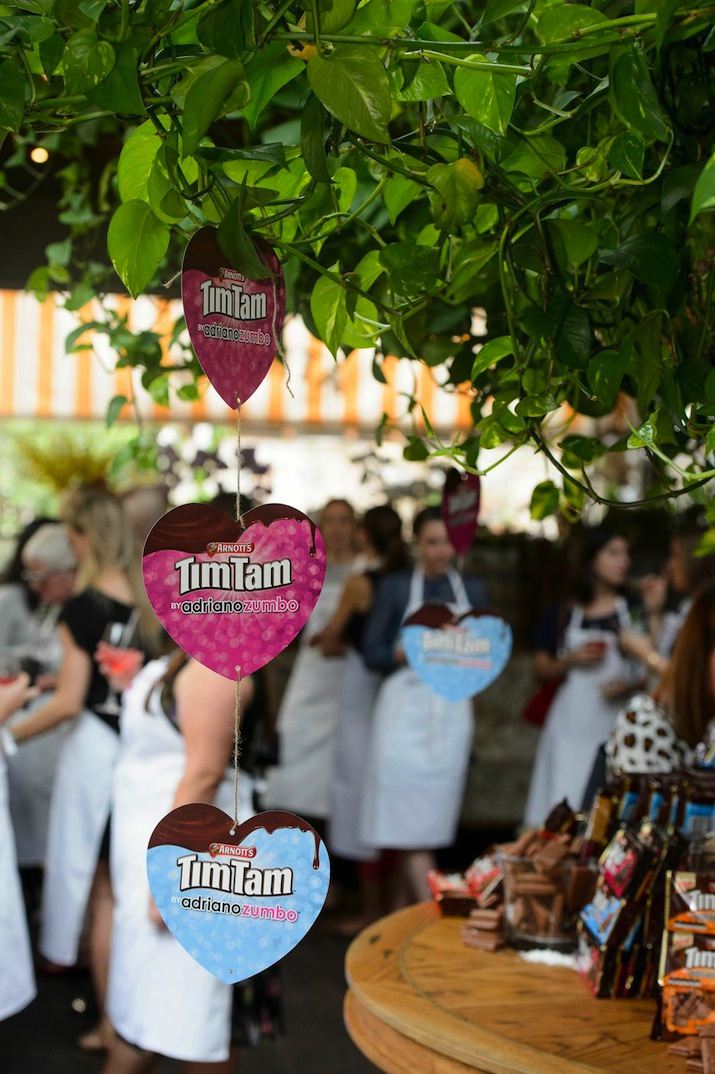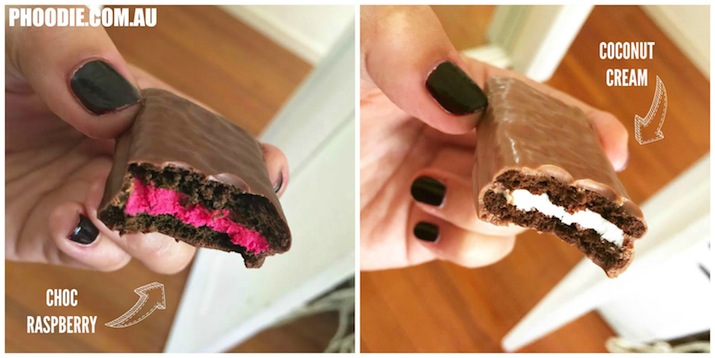 The above snaps of the insides of the new bikkies were taken by me and posted originally to Instagram!