PRETTY PLEASE VOTE FOR ME AND MY SUMO MANDARIN CHEESECAKES! 5
July 29, 2015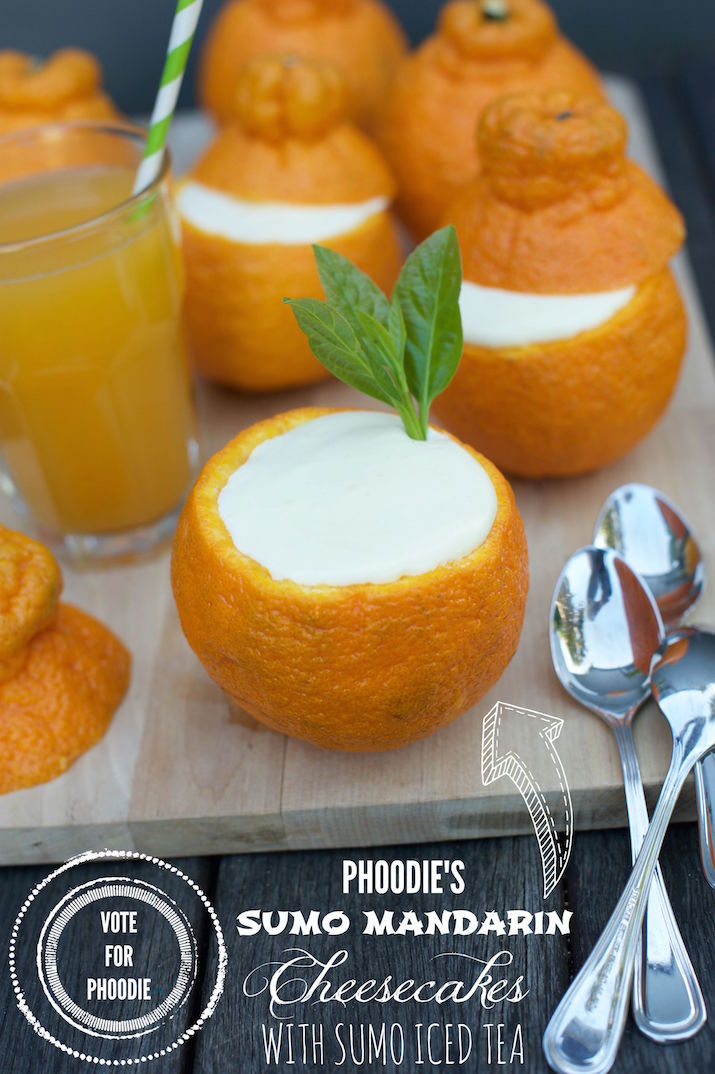 PRETTY PLEASE WITH A SUMO MANDARIN SEGMENT ON TOP!
I have entered a competition with an original PHOODIE recipe (for these divine cheesecakes, that you can also serve with the Iced Tea pictured!) and I need you to vote for me!
I PROMISE it takes 20 seconds to do so and I will be forever grateful if you oblige! The prize is something that for me, ABSOLUTE DREAMS are made of! A trip to Los Angeles to attend the biggest food blogger conference in the world!
THANK YOU to the moon, the stars and the cheesecake gods and back again! YOU ROCK!
Come on! Let's get PHOODIE to LA!
TO VOTE FOR PHOODIE…..
CLICK THIS LINK HERE! And scroll down to the VOTE button!
THANK YOU SO SO MUCH!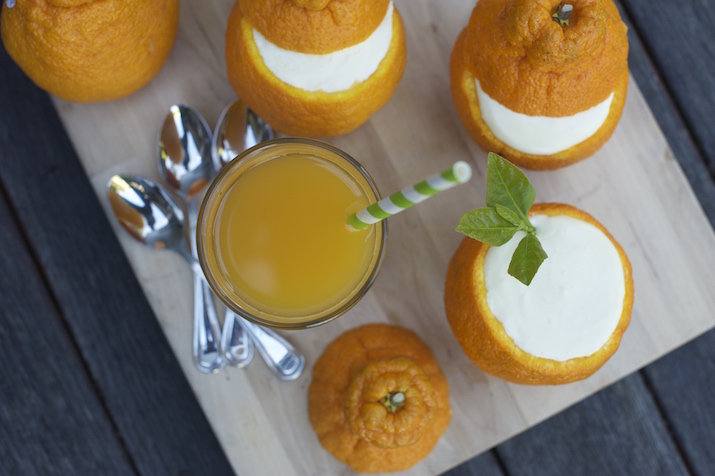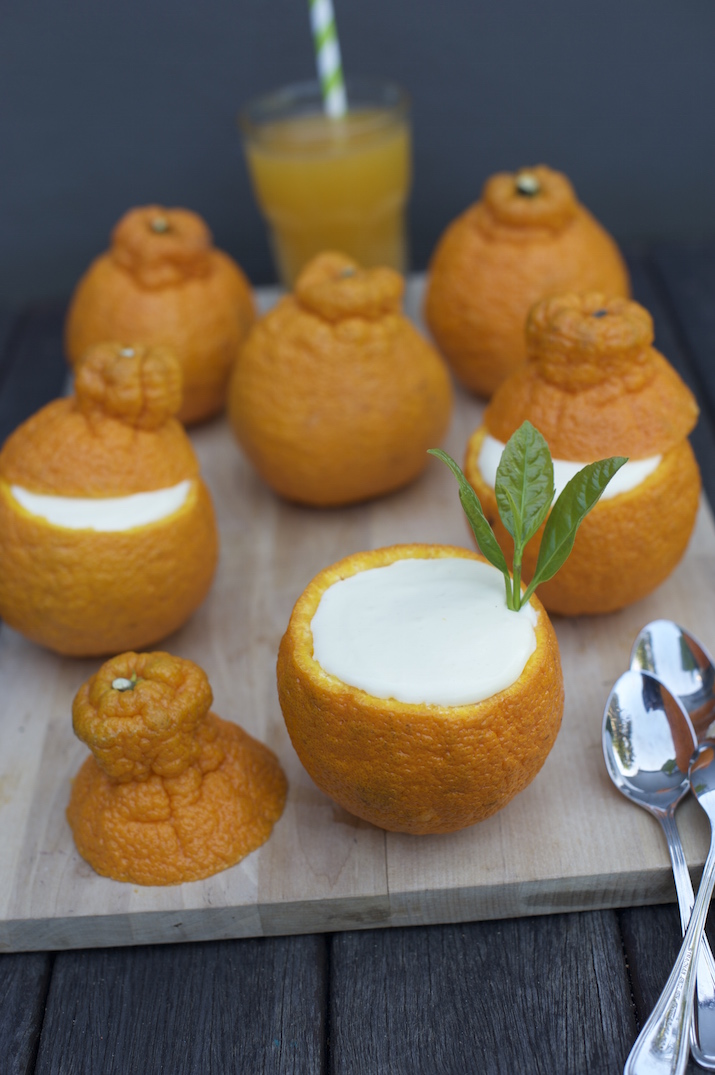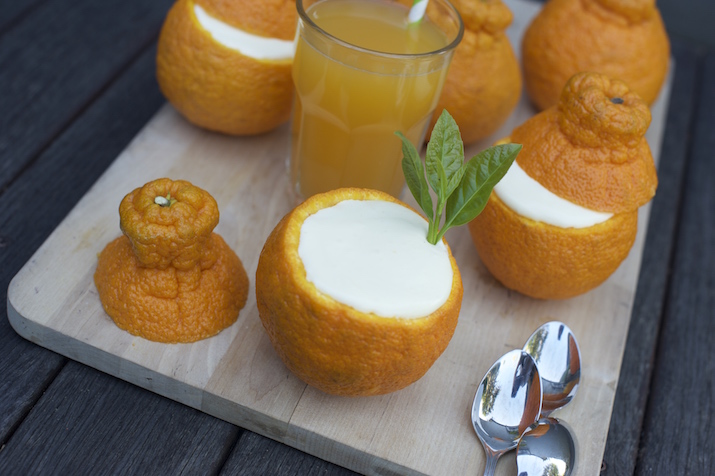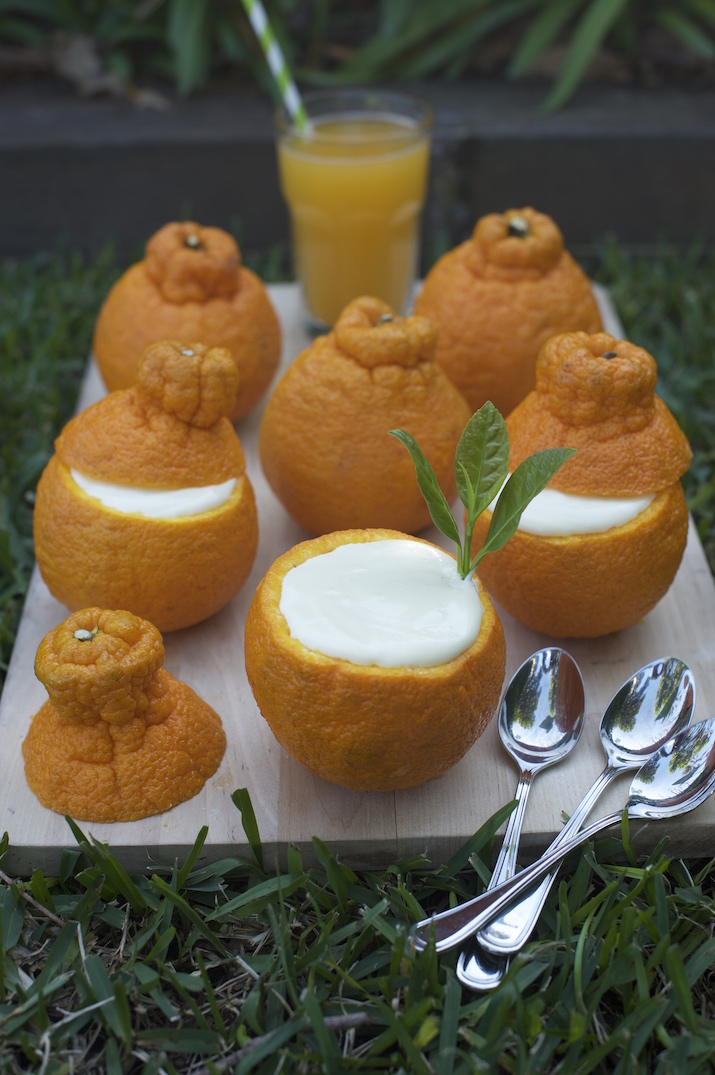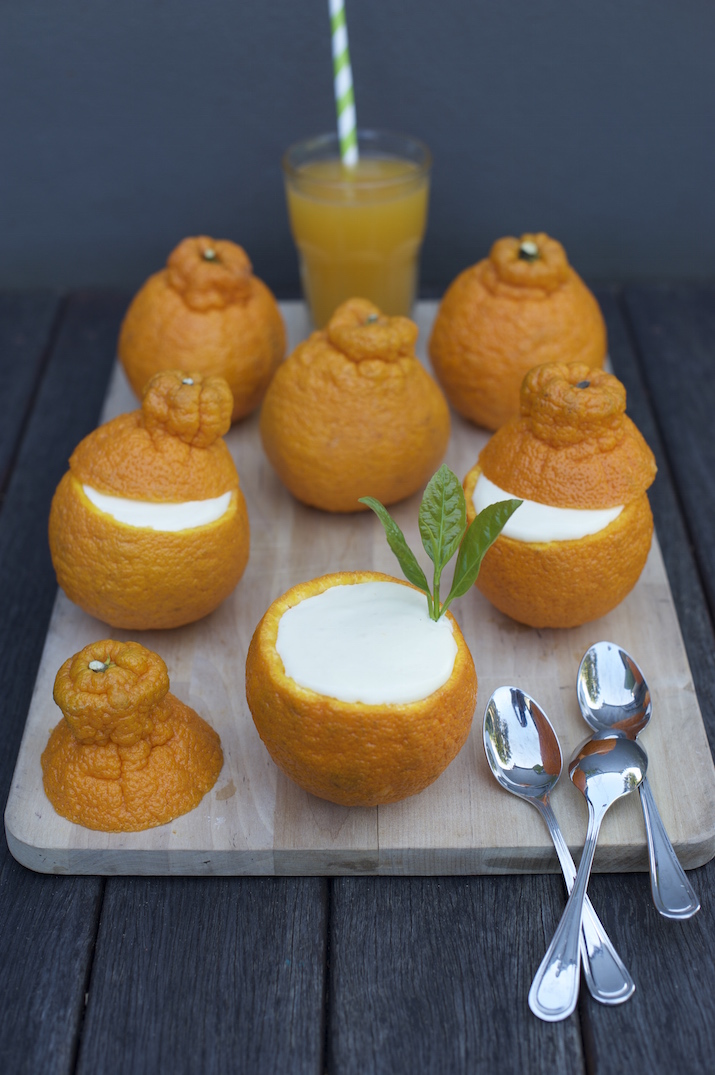 Related posts