Strawberry Friands 2
September 8, 2015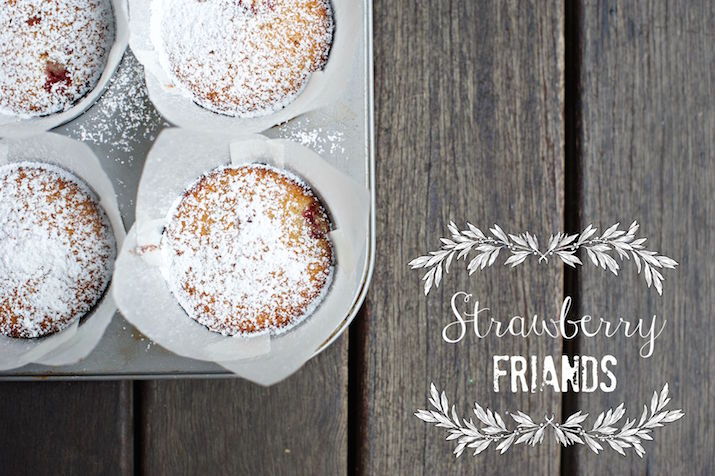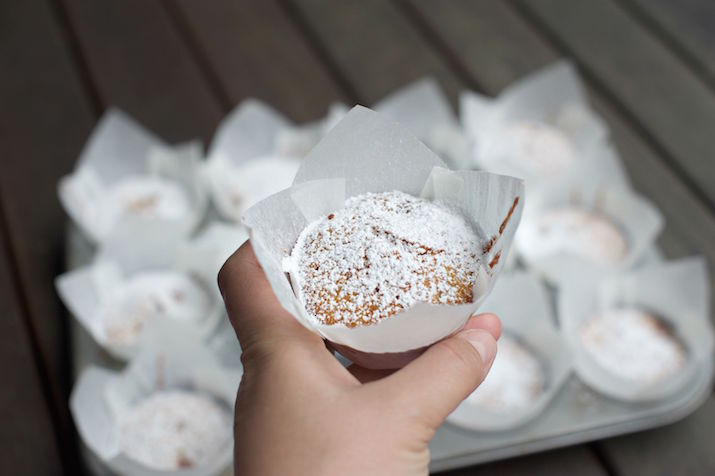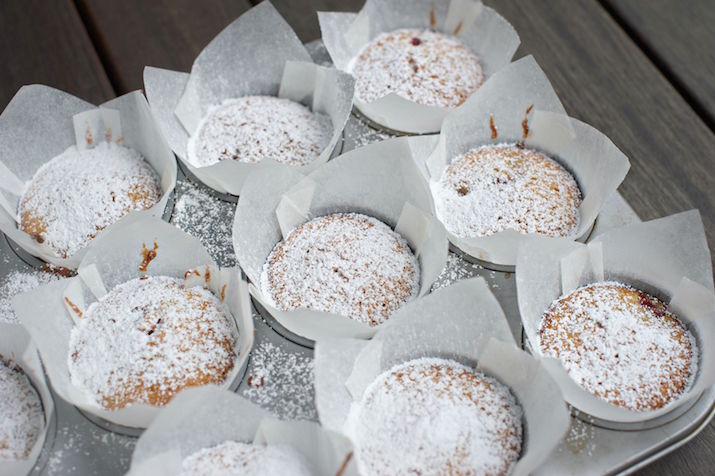 There's something very "more-ish" about friands, and this recipe provides no exception.
Crunchy and sugary around the edges and moist and sweet in the centre, there's no way you will be able to stop at one!
Strawberries work well with this recipe but so do blueberries and raspberries, so take your pick!
This incredible recipe come from taste.com.au
INGREDIENTS
125g strawberries, hulled, halved
6 egg whites
1 teaspoon vanilla bean paste
1 1/2 cups (225g) icing sugar mixture, plus extra to dust
1 1/4 cups (155g) almond meal
1/2 cup (75g) plain flour
150g unsalted butter, melted, cooled
Icing sugar, to dust

METHOD
Preheat the oven to 180°C. Lightly grease a 12-hole friand pan.
Place strawberries on a large plate and use a potato masher to crush. Place the eggwhites and vanilla bean paste in a large bowl and whisk until just frothy. Using a coarse sieve, sift over the icing sugar, almond meal and flour. Add the melted butter and crushed strawberries and mix with a wooden spoon until combined. Divide the mixture among prepared friand holes and bake in the oven for 25 minutes or until friands are golden and a skewer inserted into the centres comes out clean.
Stand in the pans for 3-4 minutes, then turn onto a wire rack to cool. Dust with vanillin sugar before serving.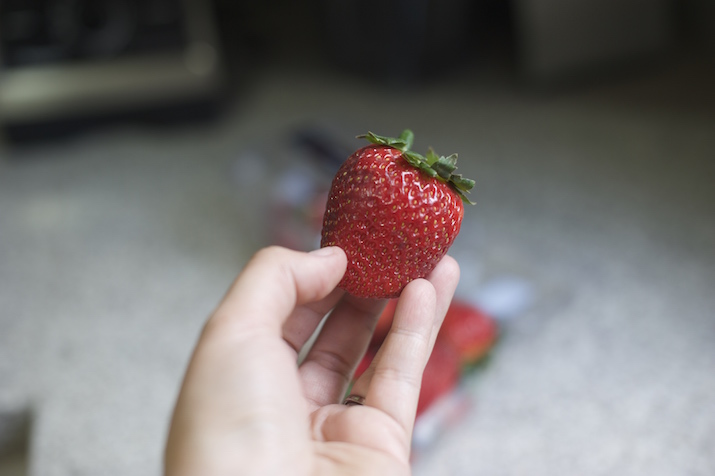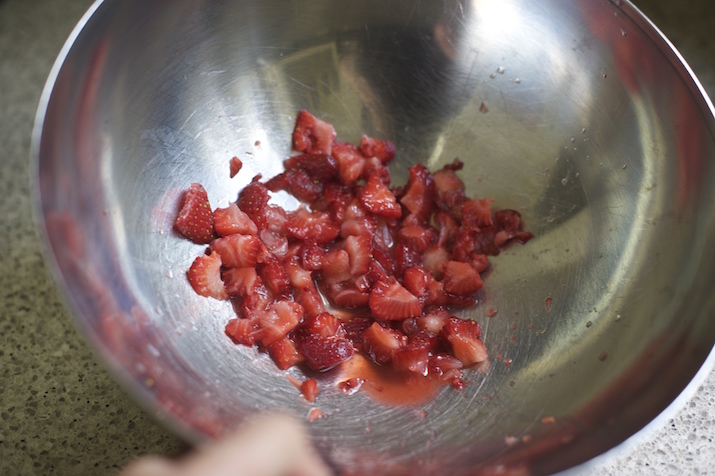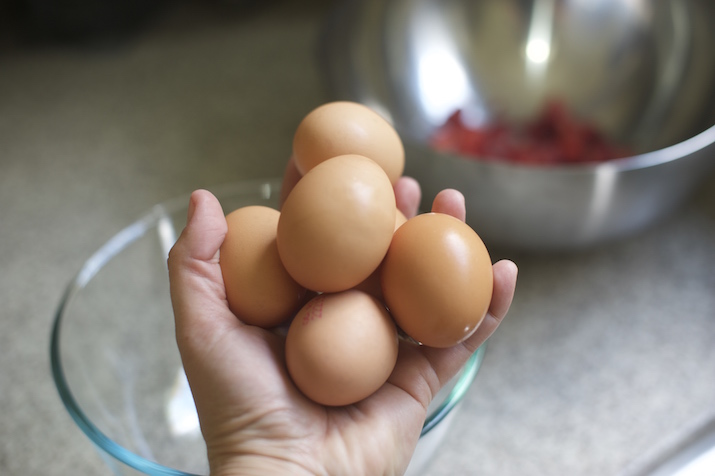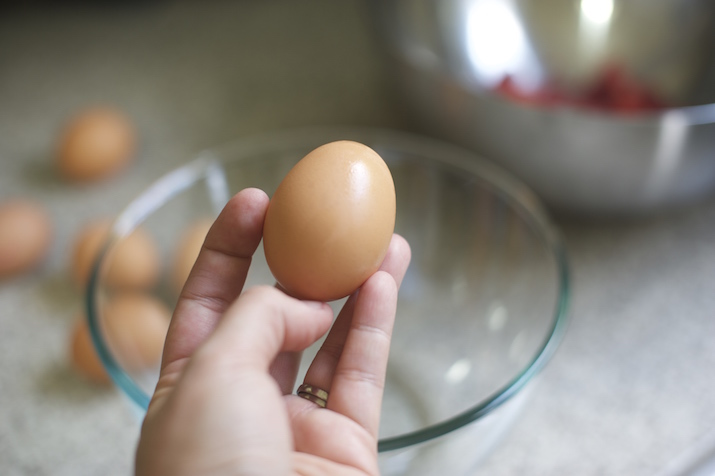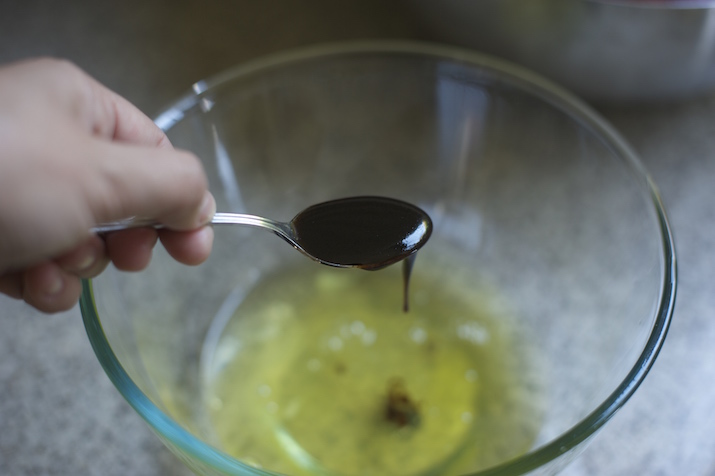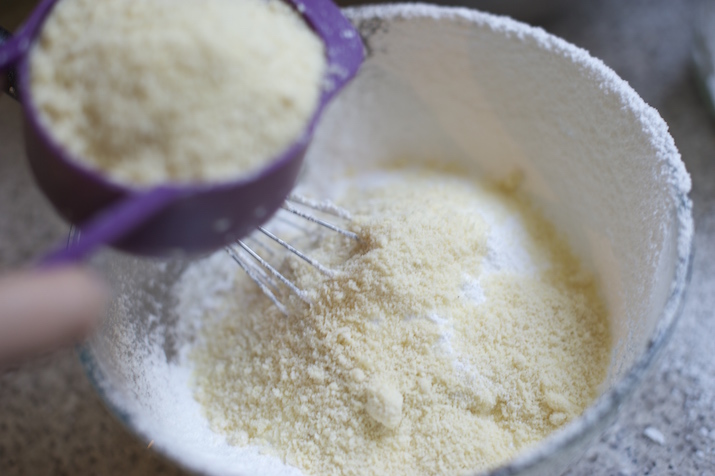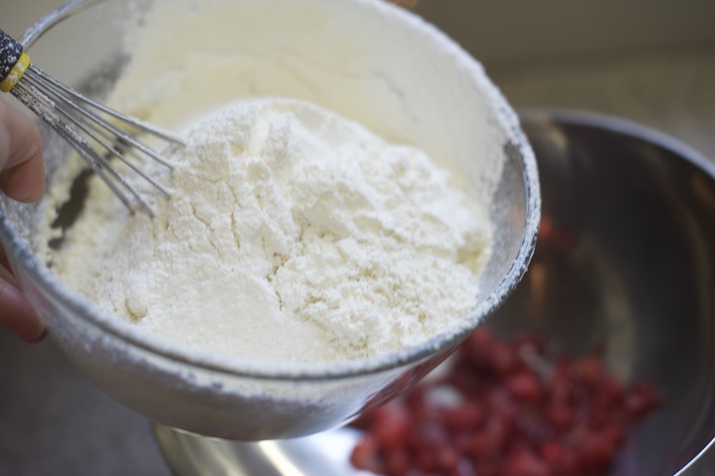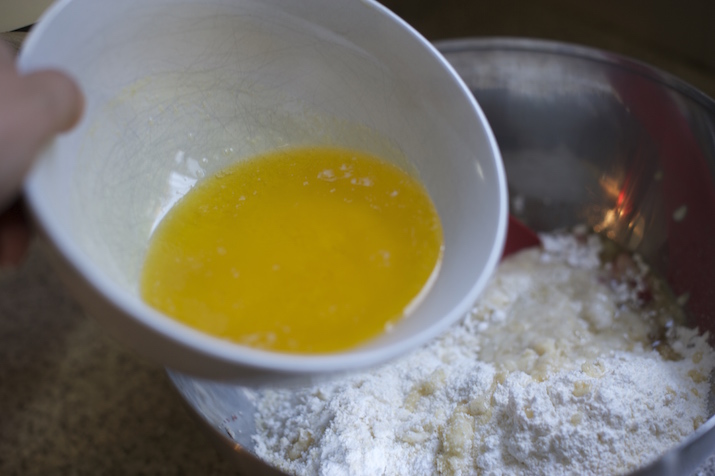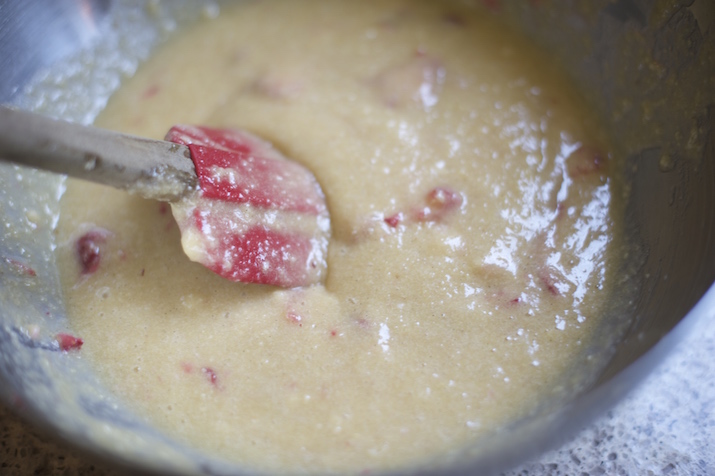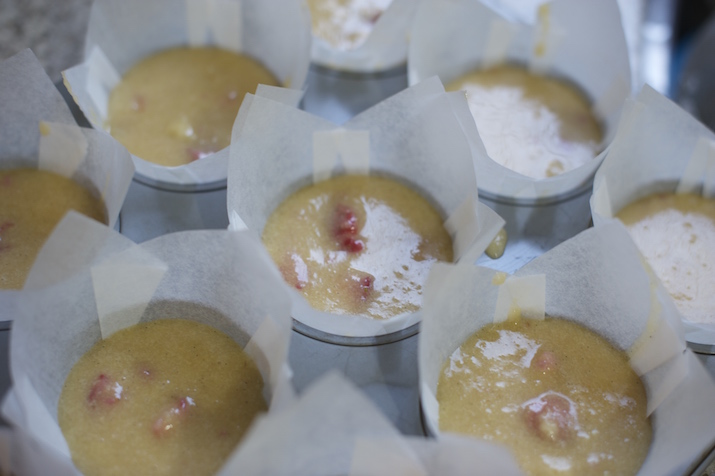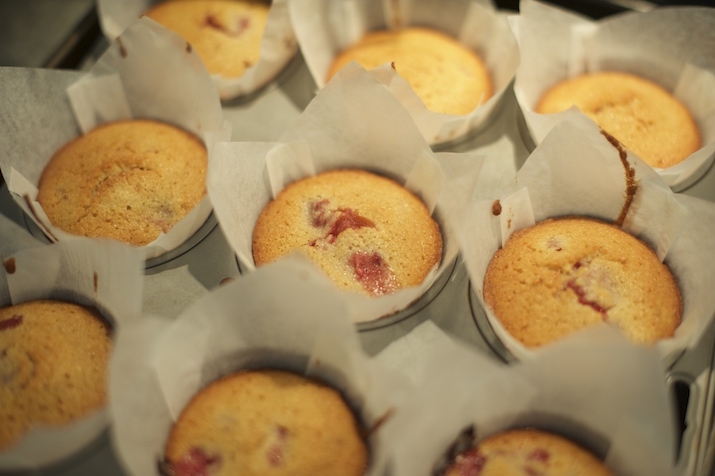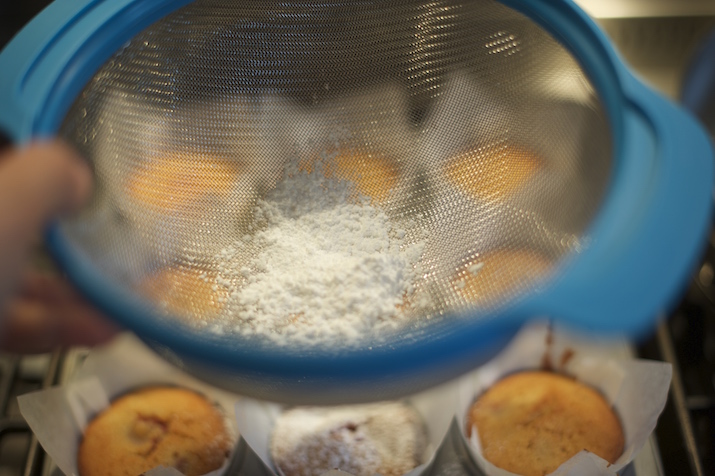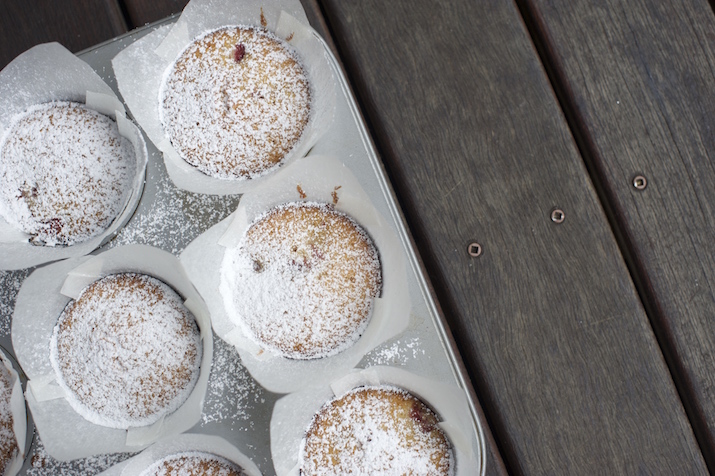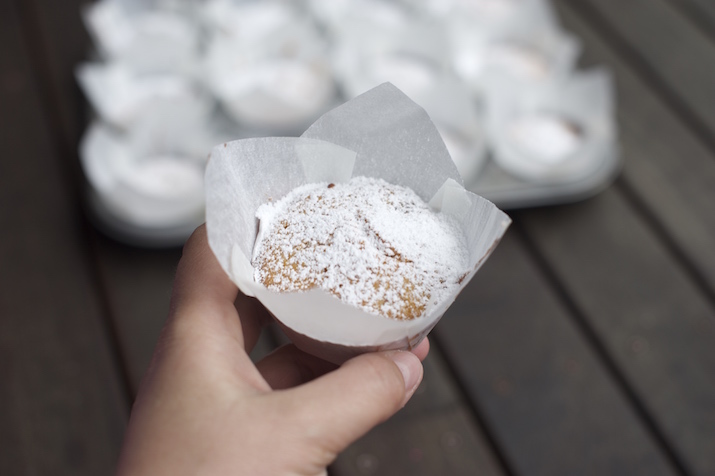 Related posts