Matt Preston and "The Simple Secrets to Cooking Everything Better!" 0
October 23, 2015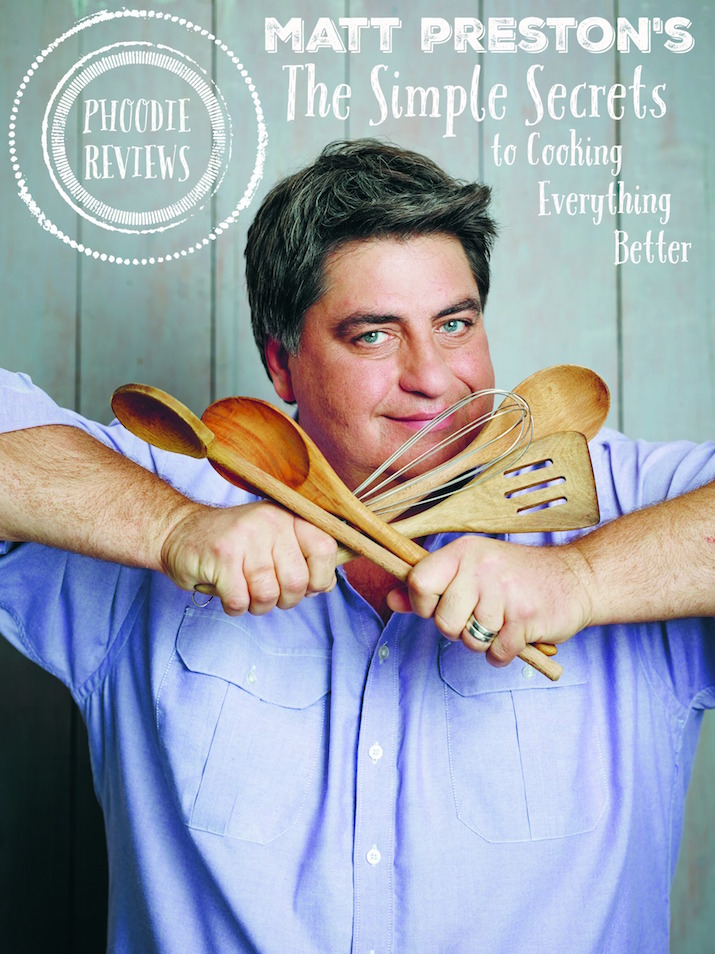 If PHOODIE, the blog, were to have a famous food personality spirit-animal it would DEFINITELY be Matt Preston.
Phoodie, the person, has been a huge fan of his for years, and it would be fair to say that he is, without question, a massive inspiration to her and the work she does.
Why am I now talking in third person!?
Dunno.
But moving on….
Matt Preston, incase you live under a rock, is one of Australia's most loved TV presenter's and food writers. He is known for his role on MasterChef Australia, as well as numerous other ongoing media appearances. His 'always tasty and super achievable' recipes have been featured for a decade in 'delicious' magazine and News Ltd's national 'Taste' lift-out. Matt's first three books, all of which I own and love, 'Matt Preston's 100 best recipes', 'Fast, Fresh and Unbelievably Delicious' and 'Cook Book' were runaway successes in 2012, 2013 and 2014, respectively.
And I have NO DOUBTS that his new book 'The Simple Secrets to cooking everything better!' will be so too!
Have a read below to learn a little about this awesome new book and also to find out Matt's Answers to Phoodie's "What's your favourite….." game!
Tell us about the new book…
('The Simple Secrets to cooking everything better!') is going to try and help you cook better. I hope to do this by passing on pretty much everything I've ever learnt over the last 35 years of cooking, listening, tasting, eating and cooking some more… Basically, this is a book about the 'getting of knowledge'. As it's got my name and ugly mug on the front, it's about your getting of my knowledge and me talking about how I came by that knowledge in the first place, in the hope that this will be so reassuring  that it will make you brave and enthusiastic enough to try the secrets (in the book.)
Where do all the tips and secrets come from?
These secrets have come from the broadest of places – from eating at street-food stalls and at the best restaurants in the world, from fellow home cooks, from CWA matriarchs and occasionally from some of the best chefs in the world, whom I have been lucky enough to work with over the years and spend hours discussing food and what makes it good.
Read below to find out about Matt's favourite…. everything!
What is your Favourite Drink (Alcoholic)?
Tanqueray gin, tonic, freshly squeezed pink grapefruit juice, loads of ice (sprig of lemon thyme from the garden if drinking it at home!)
What is your Favourite Drink (Non-Alcoholic)?
Fresh lime juice and soda – no salt; no sugar, loads of crushed ice.
What is your Favourite Cuisine?
I don't have one… Italian, Japanese, US, Indian, Spanish, French, Turkish, Greek all figure – so let's say "Australian" as our cuisine embraces them all! Yay us!
What is your Favourite overall recipe?
This changes daily but the corn with bacon jam, roast sweet potato salad with confit shallots, the kingfish sashimi, and the baked cheesecake (which previously I hated) – all from the new book – are what I cooked and loved this weekend. Also the killer slaw but with the addition of candied hot smoked salmon chunks was pretty memorable!!!
What's  your favourite thing to have for Dessert?
Ice cream; fresh fruit. Hard to go past a great pav too
What is your Favourite Meat Dish?
My mother in law's lamb with walnuts or my mother's roast chicken with bread sauce and peas.
What is your Favourite Vegetarian Dish?
Chewy roast pumpkin with hummus and quick pickled Beetroot, or a salad like the BBQ cucumber and cottage cheese salad, plum and tomato salad, the blackberry, celery and Beetroot salad or the burrata and lemon zucchini salad from the new book!
Who is your Favourite Chef?
Don't really have one when it comes to what I cook – I'm more impressed / influenced by cooks. So Marnie Rowe and Kate Quincerot are my pick – I love how they think about food. They've worked with me on this and my last two books. That's why I dedicated "The Simple Secrets…." to them. Michelle Southam is pretty close to being a culinary encyclopaedia and I'm in awe of her too. (She's the wildly creative food director of Taste magazine and a bit of a mentor)
What is your Favourite Restaurant / Cafe in the world (at the moment)?
Pando's Kaymakeria in Besiktas or Da Vittorio in Menfi are unknown but brilliant in their own way. Faviken and Noma in Scandinavia, Mugaritz & Arzak in San Sebastián, Benu and Californios in San Francisco would be three of my recent favourite double bills for the adventurous blogger on the g looking for a world's best experience! Oh, and pretty much anywhere in Australia where the owner either cooks in the kitchen or runs the floor. I hate soulless chain places. No one makes a vision manifest better than a good team directed by the person whose vision it is!
Who is your Favourite Food Blogger?
PHOODIE!* Awwww thanks Matt!**…. Wow you read my mind – I do like David Lebovitz too…
Thanks Matt!
Phoodie's notes:
* I said that
** I also said that
The Simple Secrets To Cooking Everything Better will be available in November 2015 RRP $39.99 Paperback Pan Macmillan Australia. Photography: Mark Roper.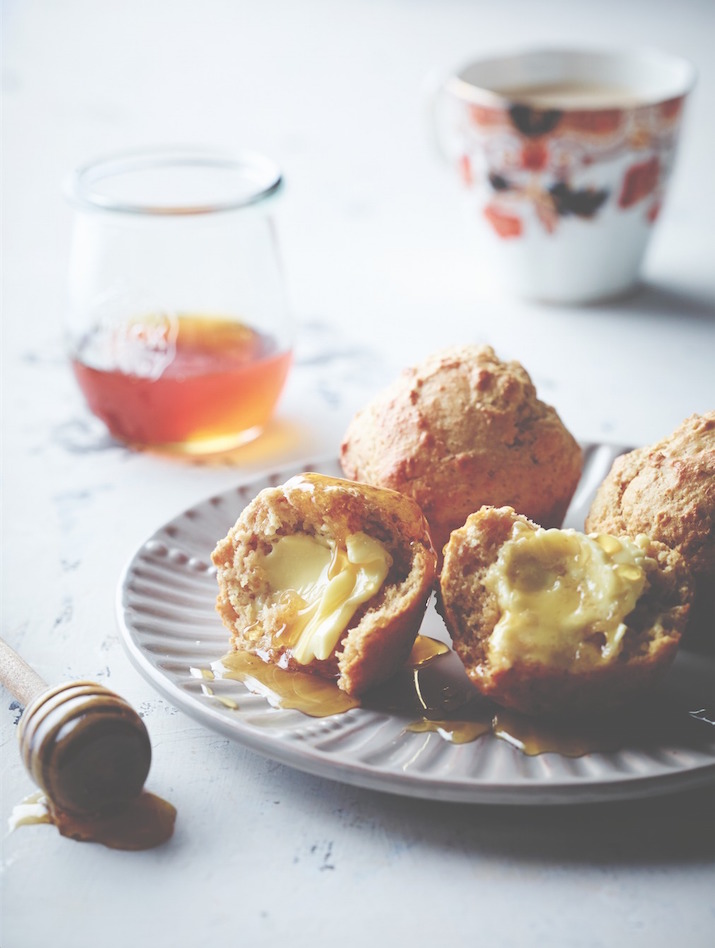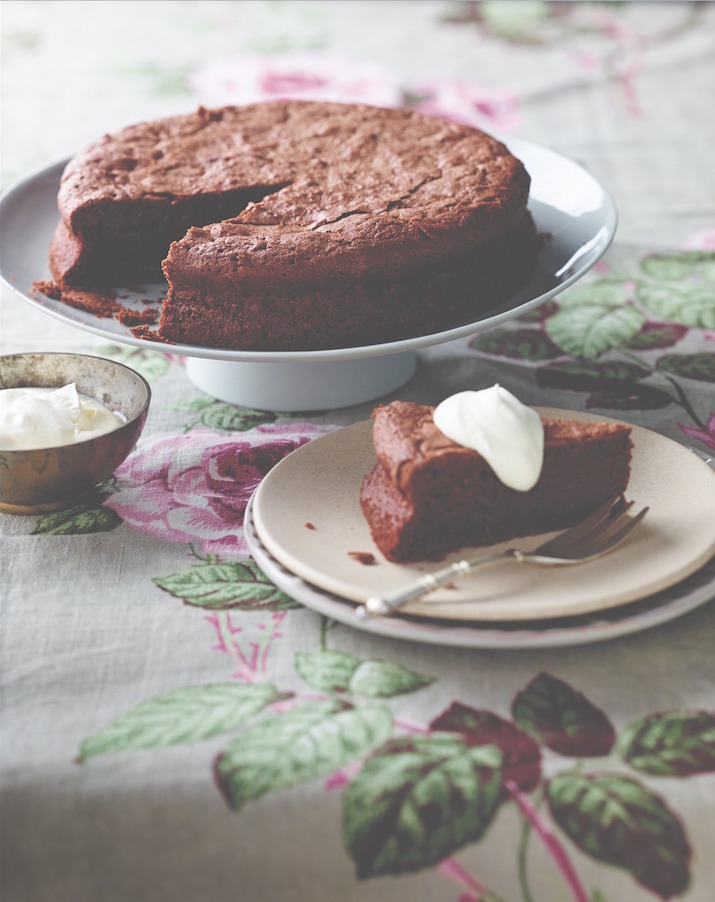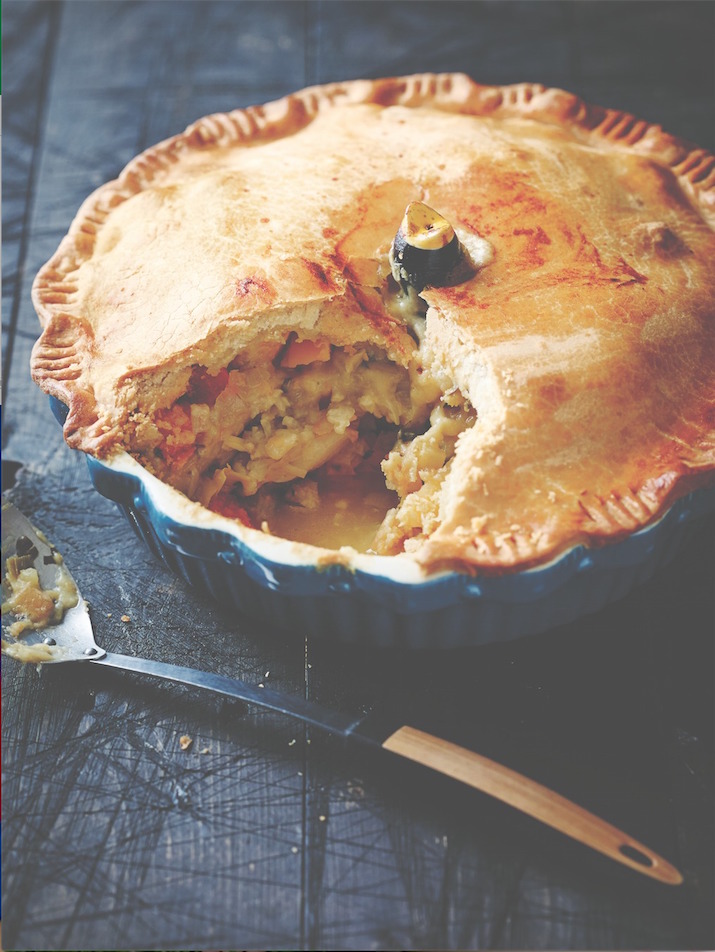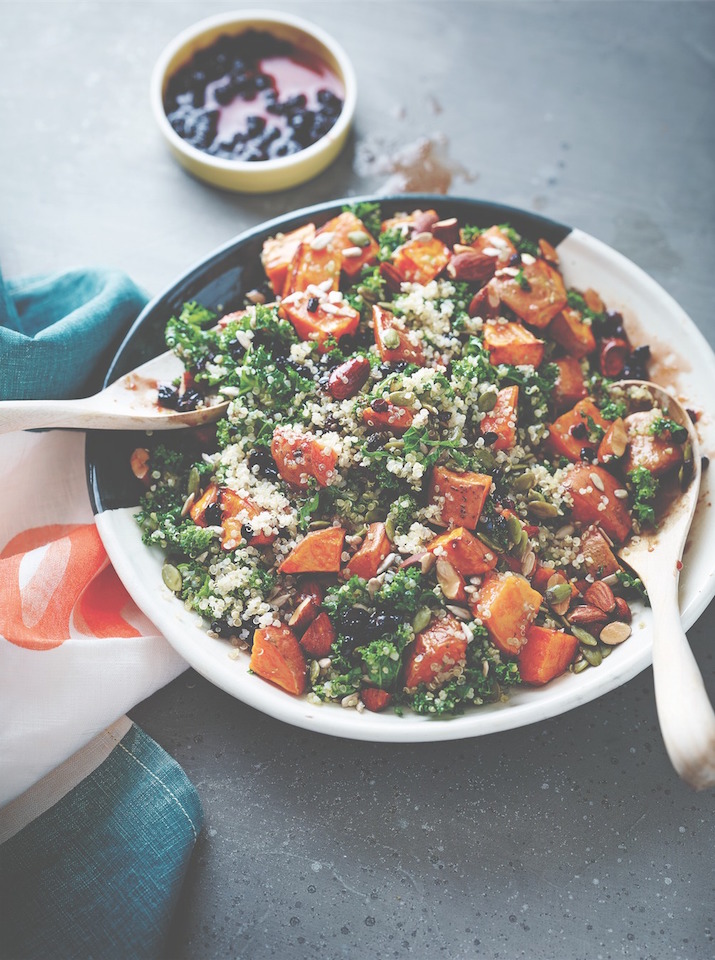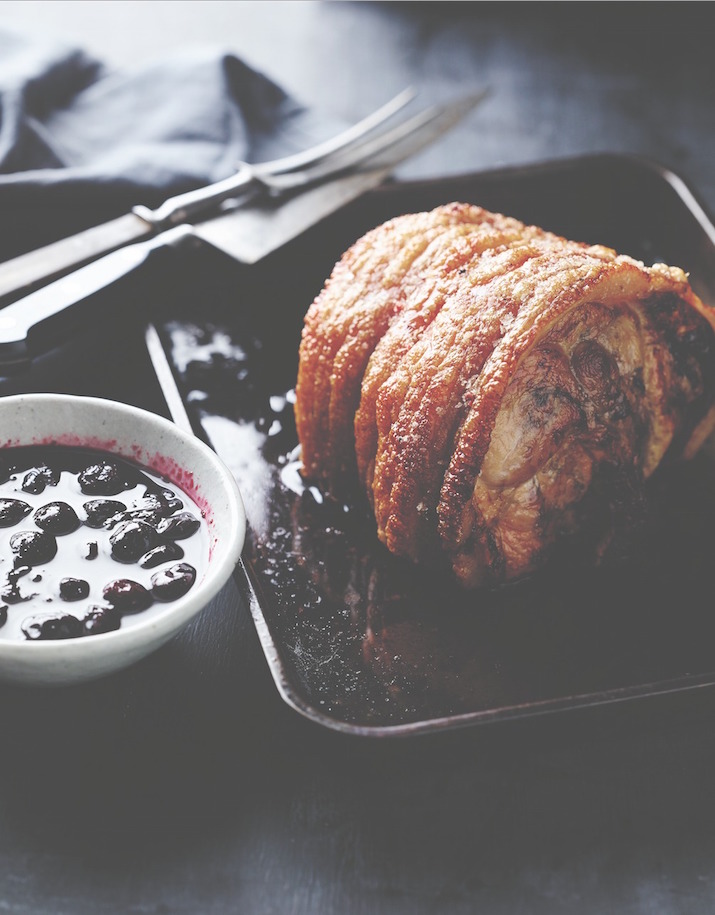 Related posts