PHOODIE'S 'CHEAT'S' SPANAKOPITA 0
March 14, 2016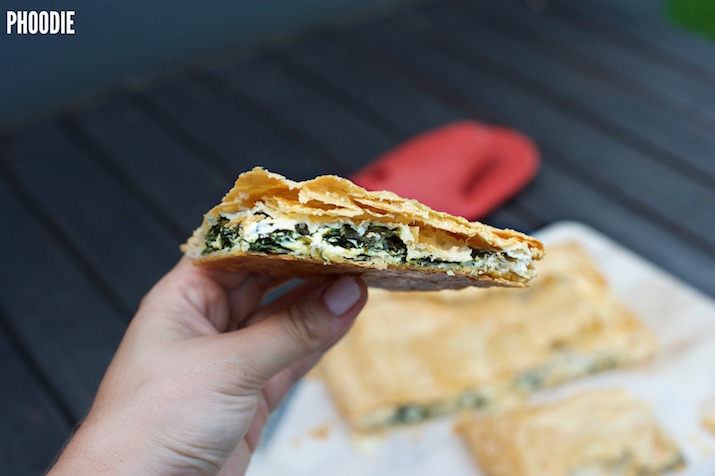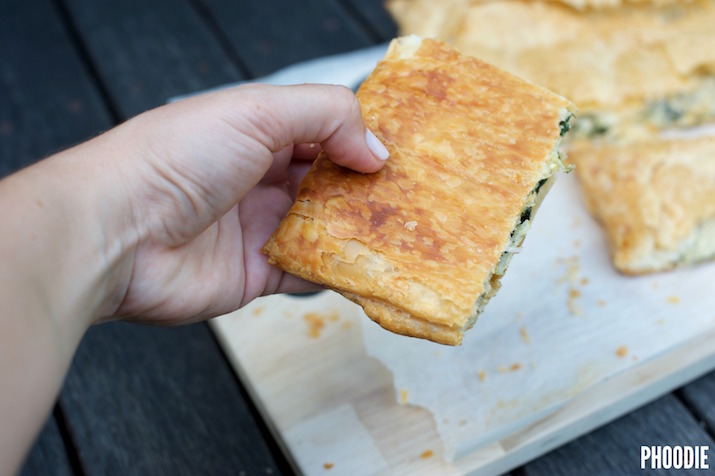 Do you want the recipe for a DELICIOUS dinner that can be made with one hand and only takes 5 MINUTES?
Then this "Cheat's Spanakopita" is for YOU!
Please SHARE this post, my gut tells me that so many people could benefit from my recipes but they haven't found me yet! TAG them on my Instagram (@phoodiegram), Facebook (/phoodieblog) and Twitter (@phoodietweets)
Help them see the light!
Kali Orexi!
Phoodie :)
INGREDIENTS
2 sheets of store bought puff pastry
2 eggs
1/2 a bag of baby spinach leaves (about 2 or 3 large handfuls)
100g Feta (or Parmesan, or Tasty or whatever cheese you love)
100g Labne (or any other cheese that you like, the idea in this recipe is just that you use two types of cheese!)
METHOD
Preheat the oven to 180 deg cel.
Place one sheet of pastry on a baking paper lined tray.
In a bowl chuck the spinach, eggs and the two types and cheese and mix with your (clean) hands (or one hand, I often make this while chatting on the phone!)
Place the mixture on top of the pastry sheet, add the other pastry sheet on top. With a fork press the edges together around the whole pie.
Spray lightly with olive oil or brush lightly with melted butter. Chuck into the oven and bake until dark golden and crispy (20-30 mins.)
Enjoy!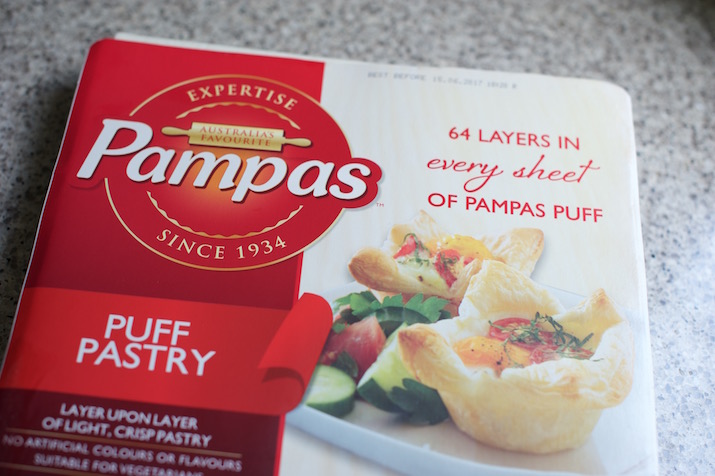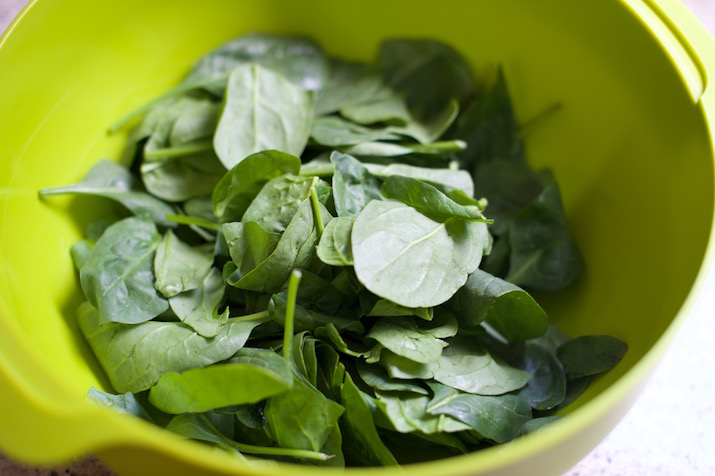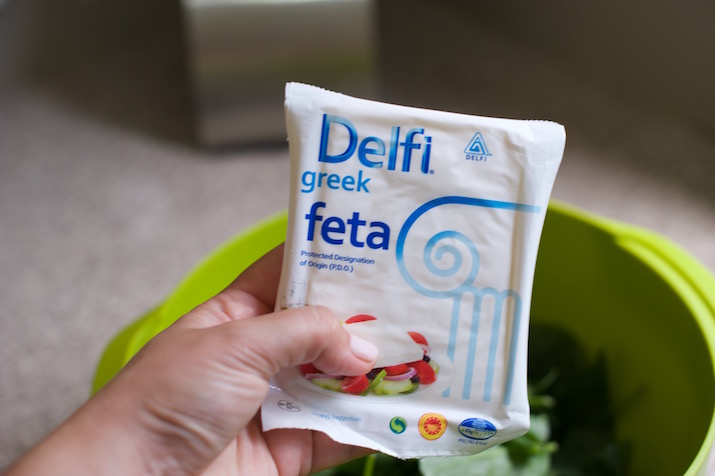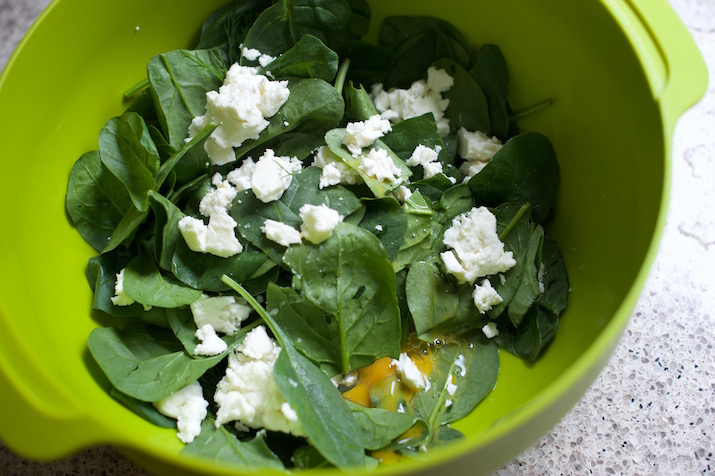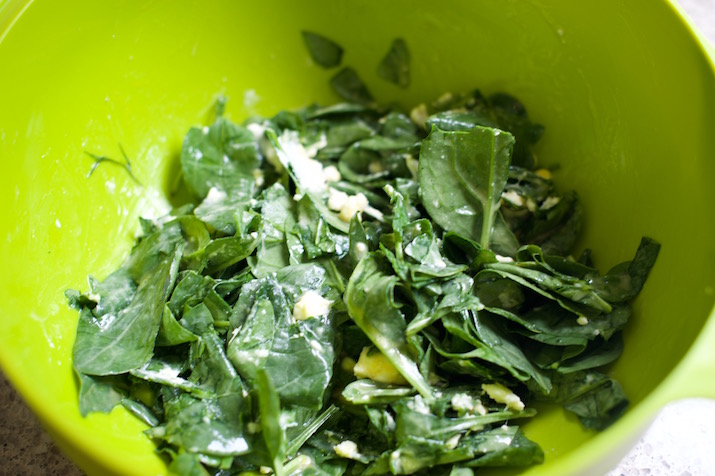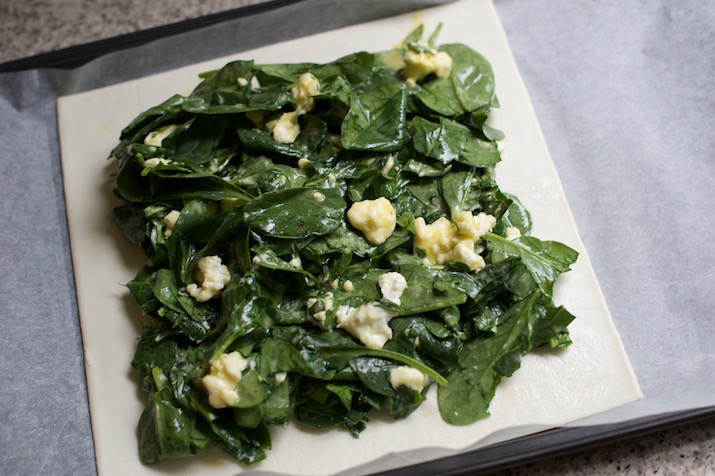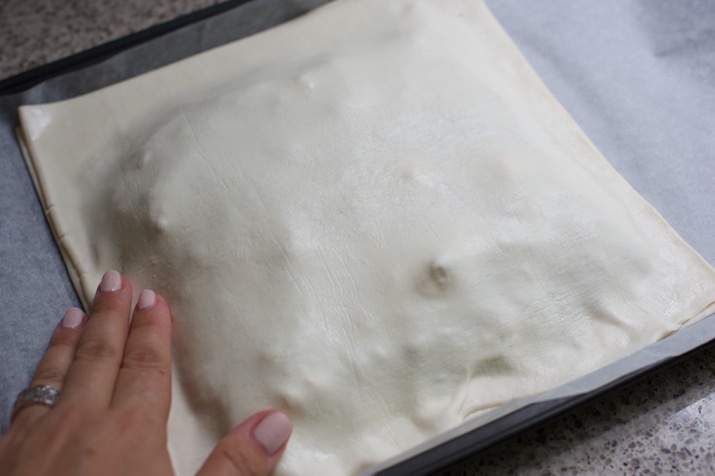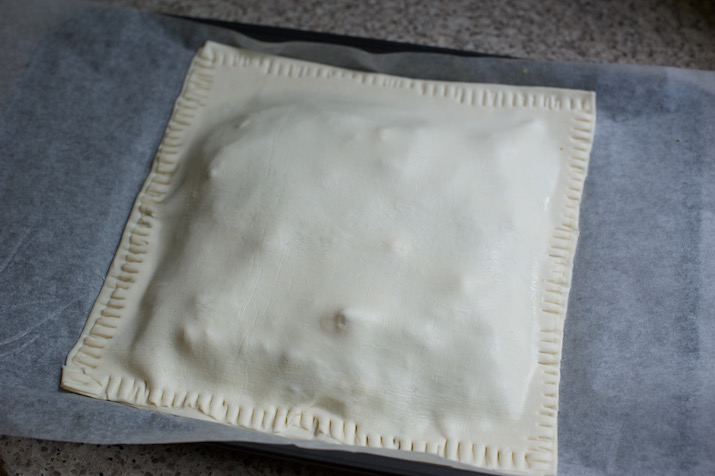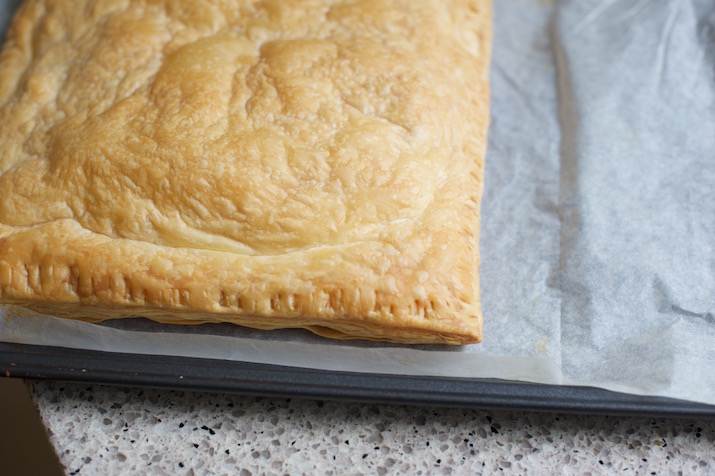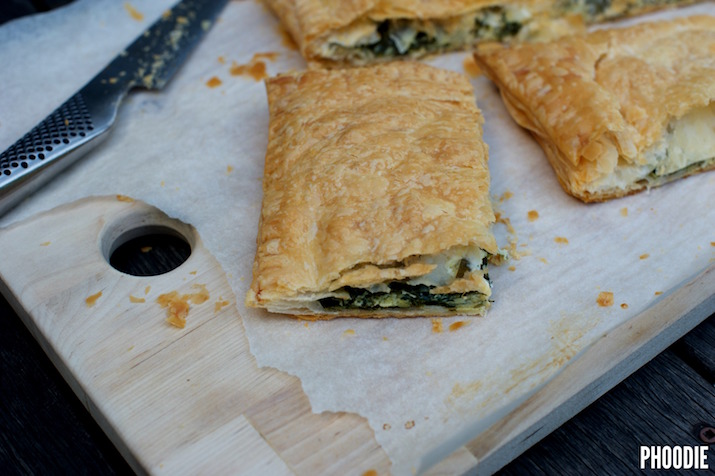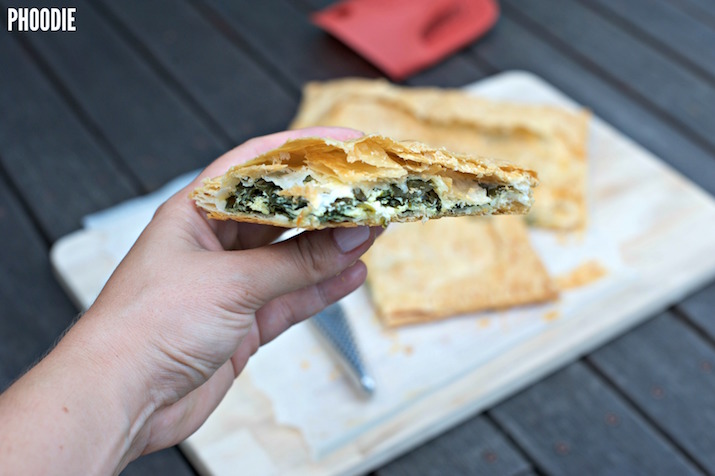 Related posts