'COOKIE MONSTER' CHOCOLATE BARK 0
June 14, 2016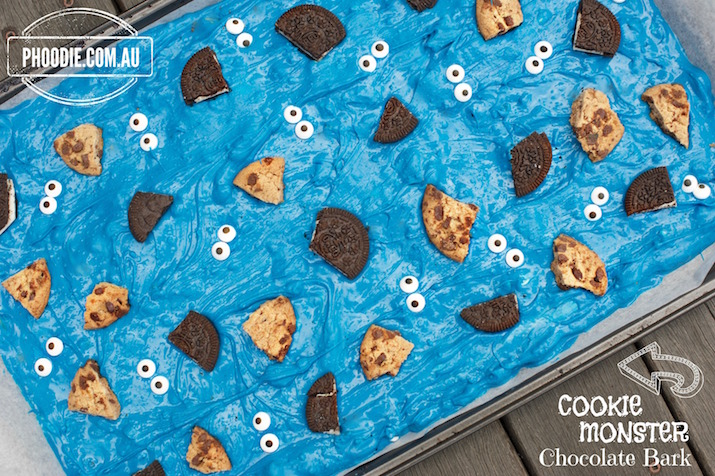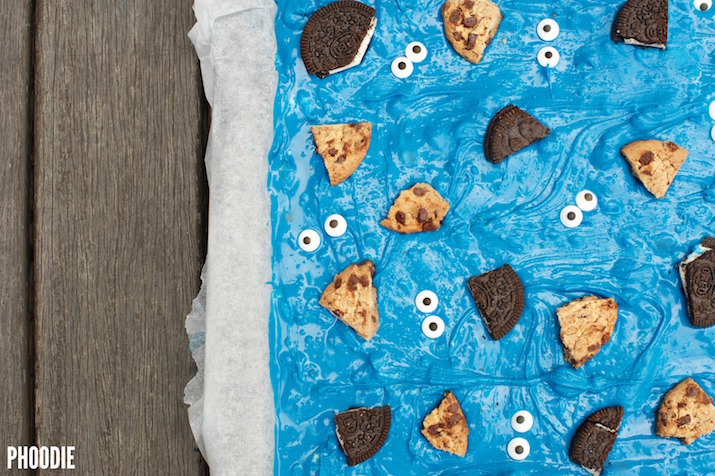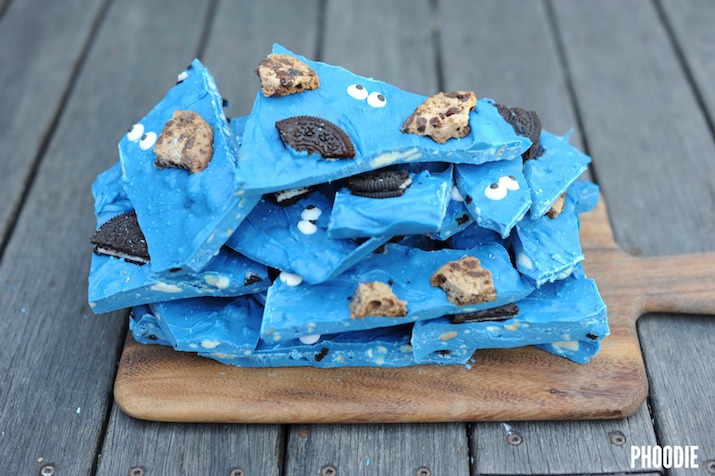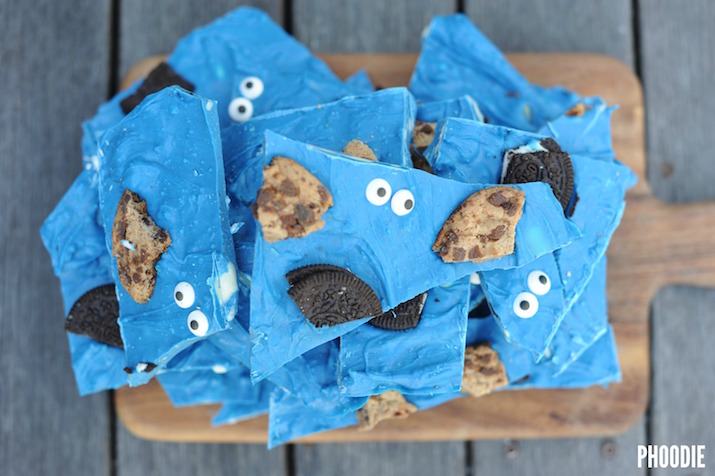 I really want to host a 'Sesame Street' themed birthday party.
There are SO MANY AWESOME Sesame Street recipes on the internet and I WANT MY KIDS TO HAVE A SESAME STREET PARTY…
But they're too old for that now…
SO, rather then just ignore all of the fabulous recipes out there that I want to recreate, I shall post them on here and HOPE that lots of you will be able to use them!
I saw this bark on an incredible blog called House of Yumm and I fell STRAIGHT in love.
I've changed it ever so slightly (I don't use dark chocolate as an base layer and I use oil-based powder colour to make my white chocolate blue) but apart from that – it's the same!
Send me a snap if you make it :)
Phoodie
INGREDIENTS
700g white chocolate melts
Royal blue oil-based powder (colour) – I tried several other types of colouring and they didn't work so I called my friend, Claudia, from the AMAZING Sydney Smash Cakes (Click here) and she gave me this one! Thanks for saving me Claudia!
10 Oreos roughly chopped
10 Choc chip cookies roughly chopped
METHOD
Slowly and carefully melt the chocolate over a double boiler or in the microwave in 10 second bursts. Make sure to continuously stir.
Remove the chocolate from the heat and add desired amount of oil-based powder colour, I used about a tablespoon, but you can mix and check, mix and check. Stir it through.
Add half of the chopped oreos and half of the chopped choc chip cookies and mix in well.
Transfer chocolate to a baking paper lined tray and spread it out with a spatula.
Top bark with cookies and eyes as per the pics below.
Allow to set in fridge or on bench. Once set, chop into different sizes pieces and enjoy!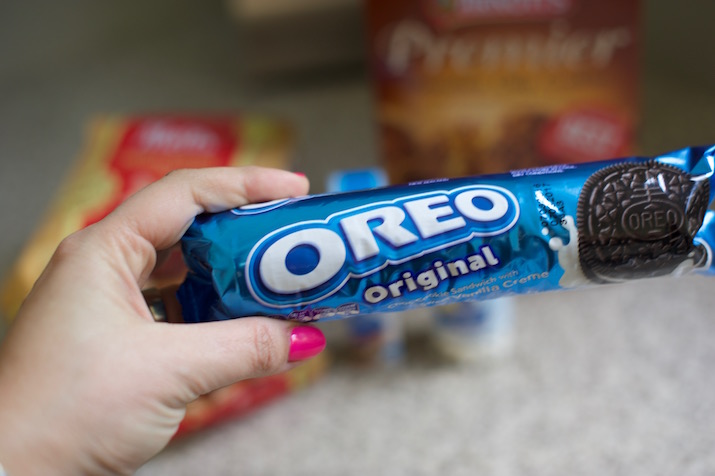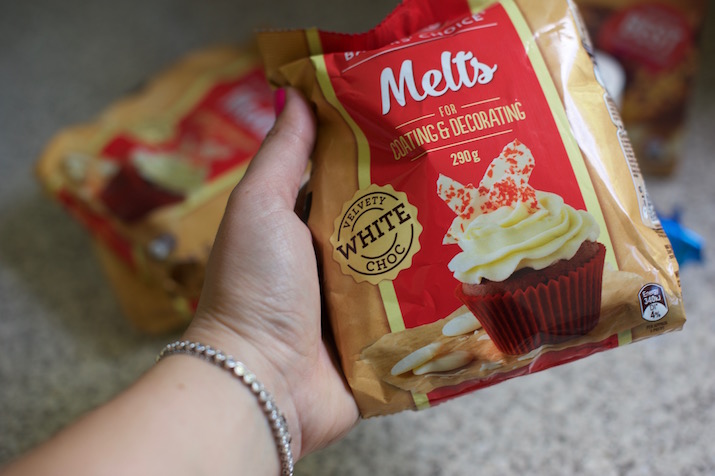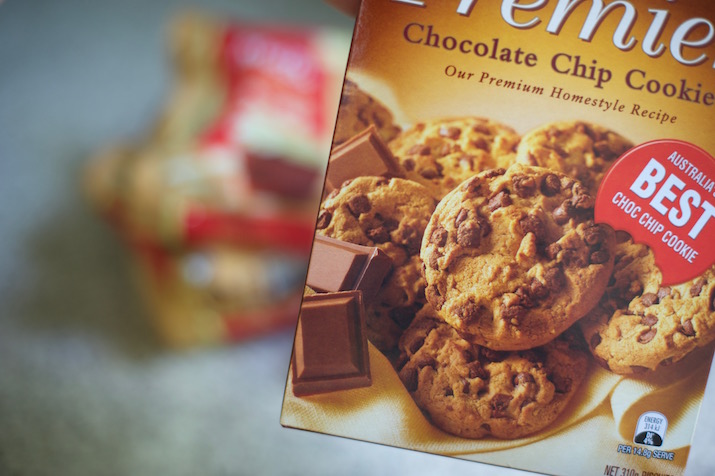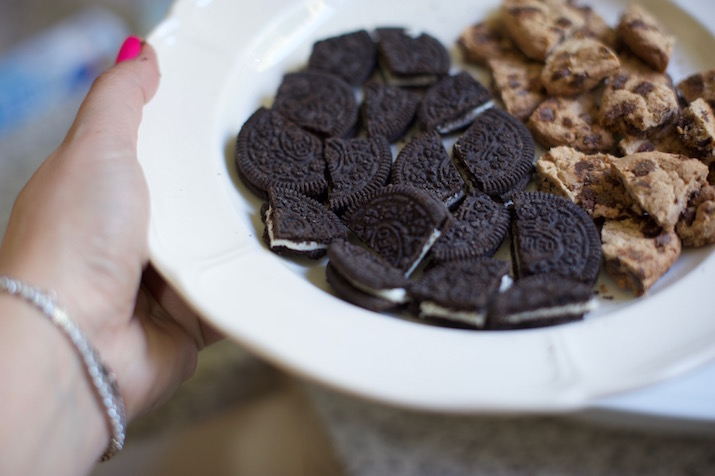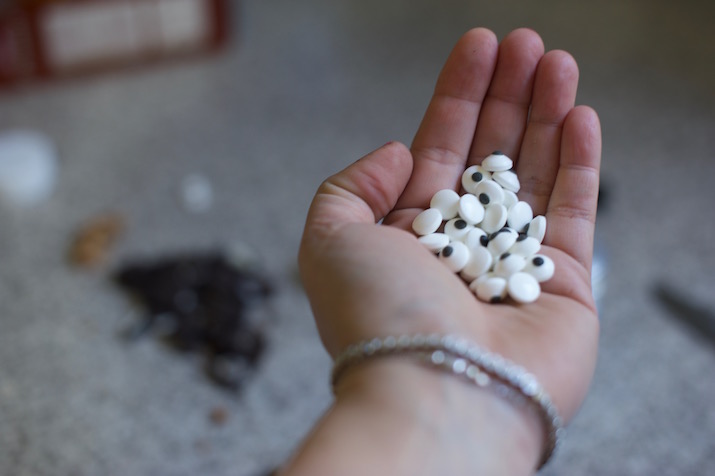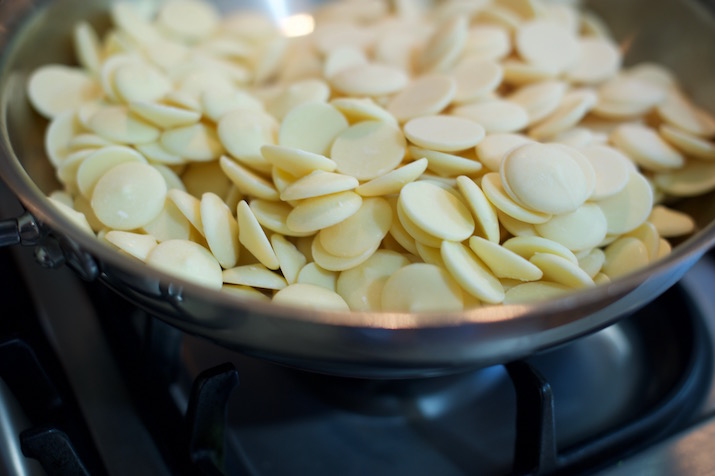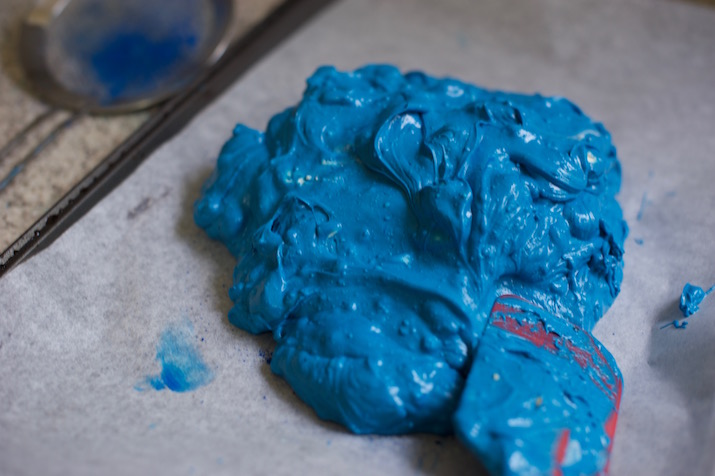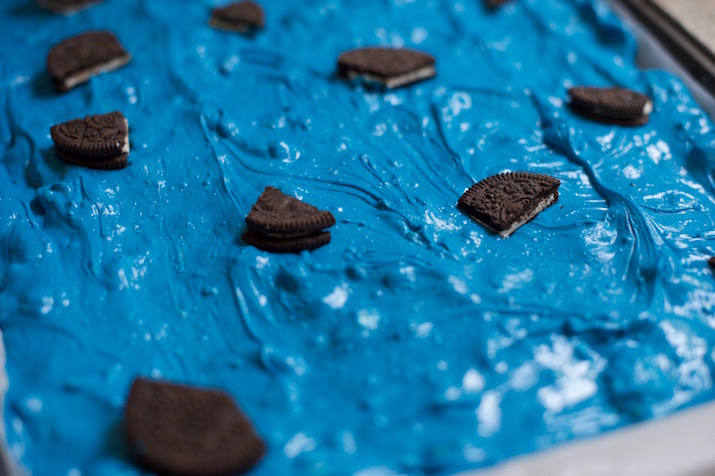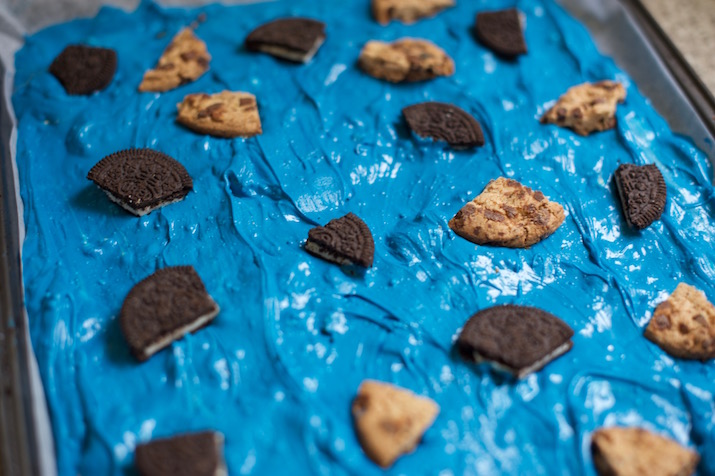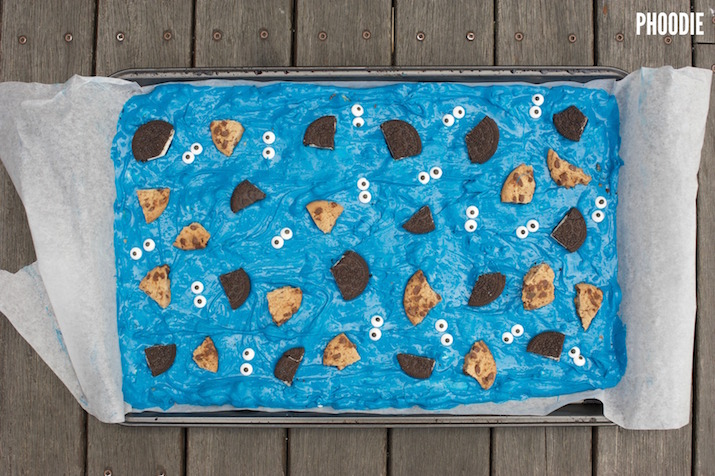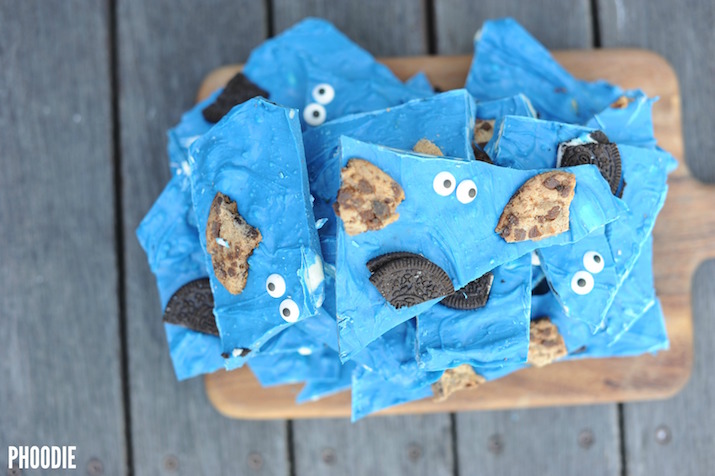 Related posts