CARAMELISED FENNEL AND CABBAGE SALAD BY PHOODIE 0
July 19, 2016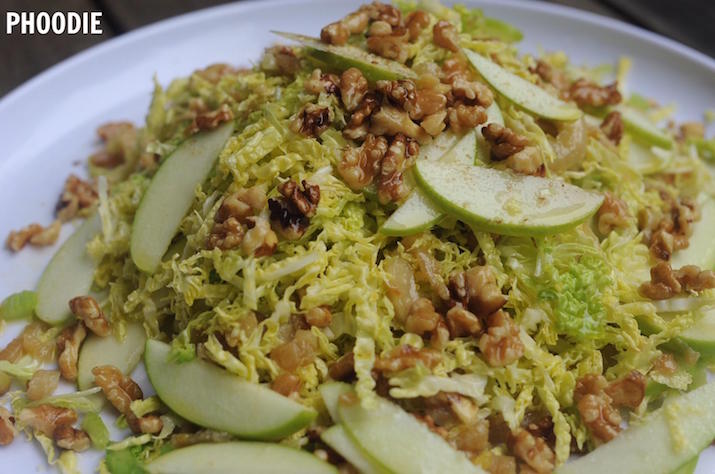 As those of you who follow me on Social Media know, I've just returned from a trip to Tasmania.
It was AWESOME.
Every single part of it.
The food, the people, THE FRESH AIR and non-existent 'traffic'….. I loved, loved, loved my time away.
One of the most scrumptious things that I ate down south was a pork belly dish. The pork was served alongside the most DELICIOUS salad and my recipe below, is a take on that.
Perfect with any type of protein or delicious on it's own, I hope you make it and enjoy it too!
Kali Orexi!
INGREDIENTS
3 fennel bulbs, finely sliced
3 tablespoons extra virgin olive oil
1 tablespoon butter
1 teaspoon brown sugar
3 celery stalks, finely chopped
1/2 small green cabbage, finely sliced
2 Granny Smith apples, finely sliced
Juice of 1 lemon, squeezed over apple slices
1 cup walnuts, roughly chopped
dressing
Juice of 2 lemons
1 clove garlic crushed
1/3 cup extra viurgin olive oil
salt and pepper to taste
METHOD
1) Place the butter and oil into a pan over a low heat.
2) Place your finely sliced fennel into the pan and mix around to coat in butter and oil. Continue to stir the fennel on and off (so that it doesn't stick to the base of the pan) until it becomes dark and caramelised. This may take some time so be patient!
3) Add the sugar to the caramelised fennel and cook for a further 3 minutes. Remove from heat and set aside.
4) Finely dice the celery and cabbage and set aside.
5) Finely slice the apple and place in a bowl. Squeeze the juice from one lemon over it to stop it from turning brown.
6) Combine all dressing ingredients in a jar and shake well.
7) On your serving platter start layering all of the ingredients. Continue to layer until you've used everything.
8) Shake dressing again just before pouring over salad and giving it a good toss. Finish the salad by adding the chopped walnuts to the top.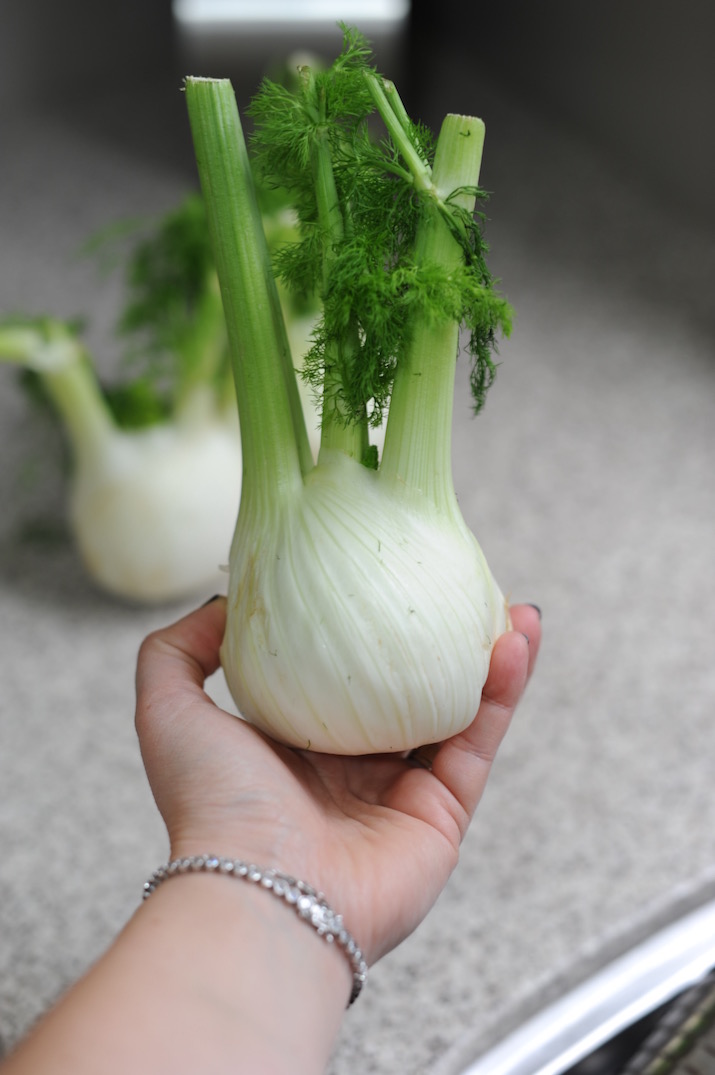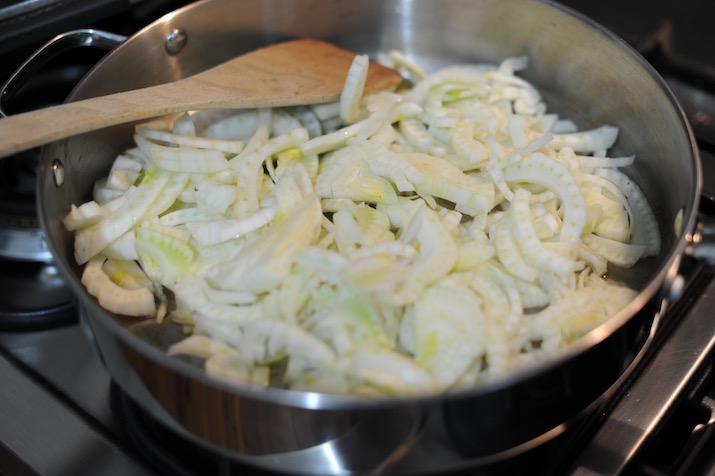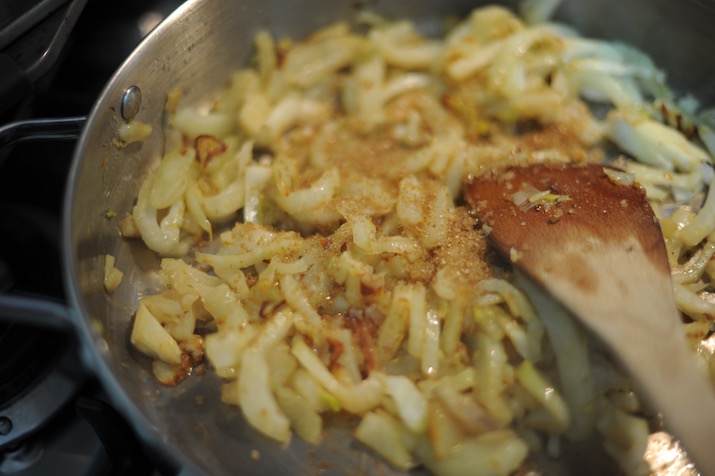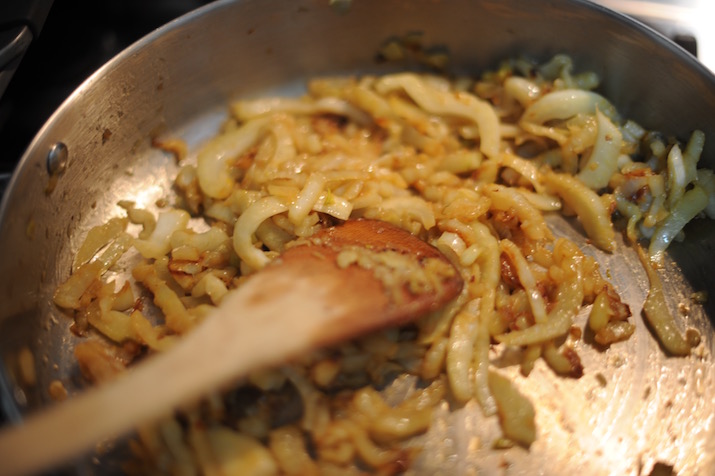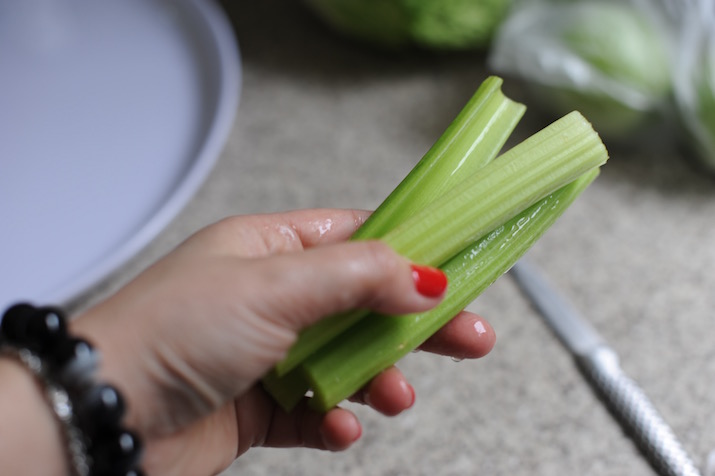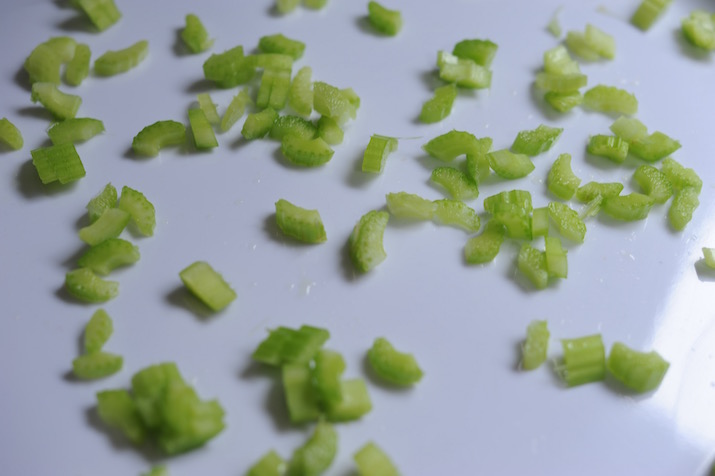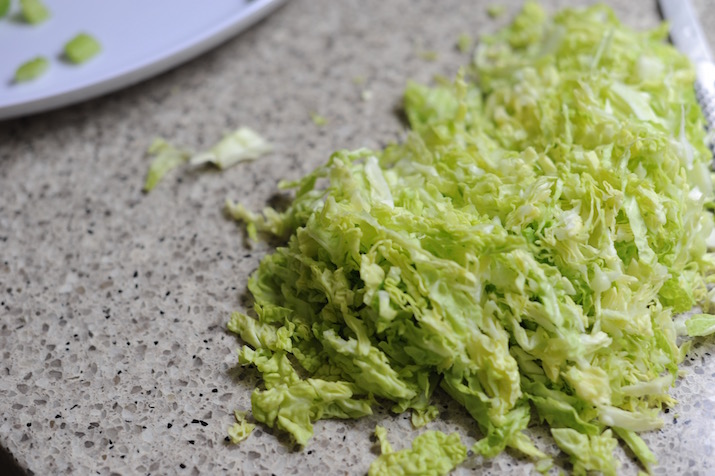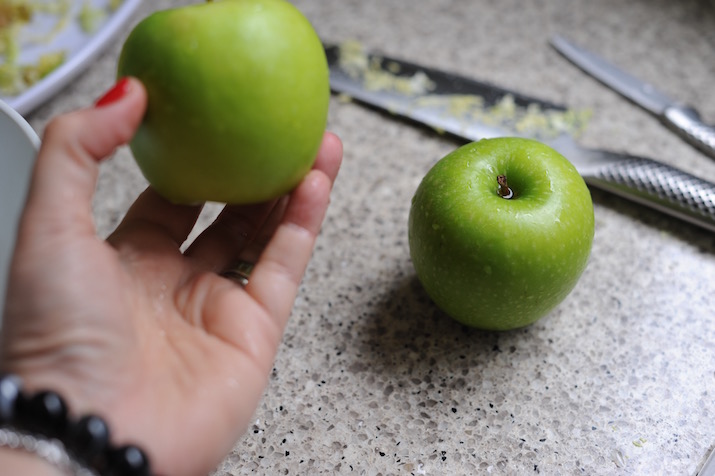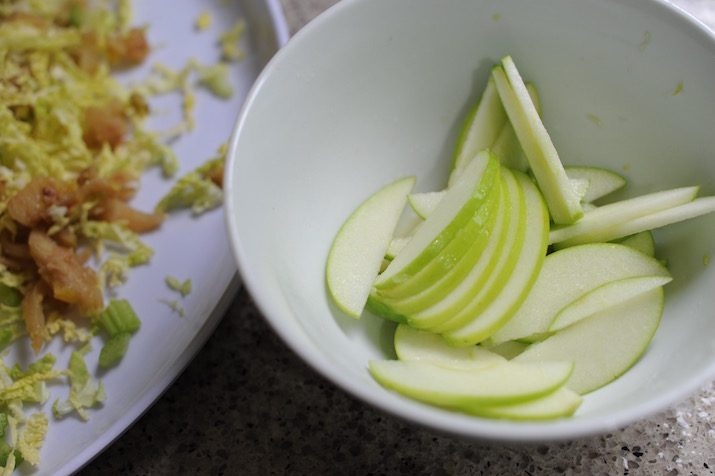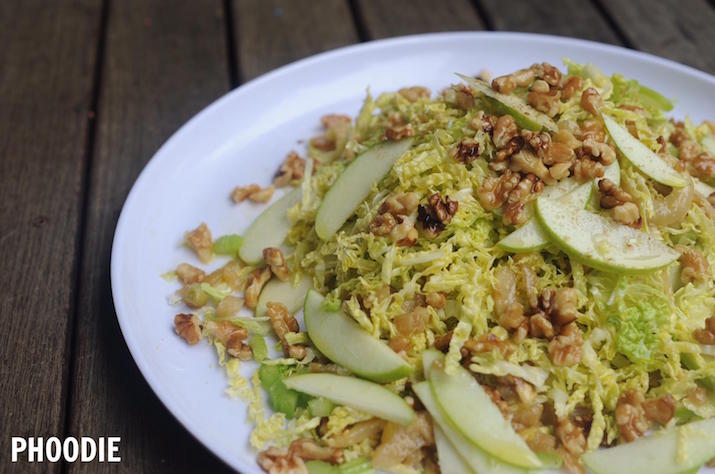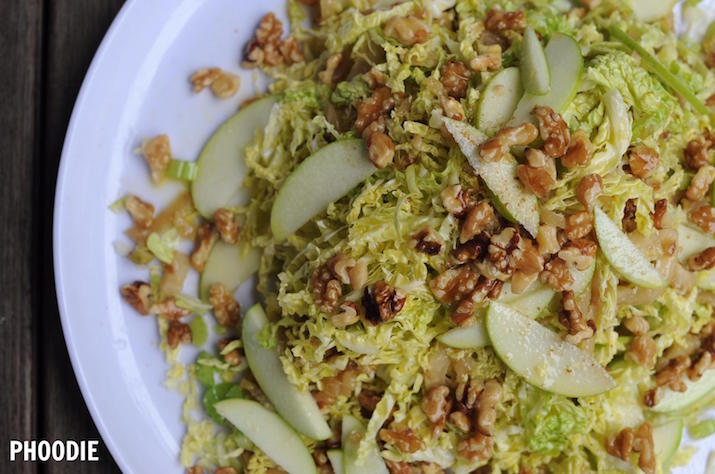 Related posts