MELOMAKARONA – PHOODIE'S GREEK KITCHEN: RECIPE 1 0
July 26, 2016
Welcome to my new series of recipes 'PHOODIE'S Greek Kitchen' featuring Yaya Marie.
I am SO excited to bring these recipes to you as they TRULY embody everything that PHOODIE (the blog) and Phoodie (me, the person) stand for.
FAMILY. FOOD. LOVE.
SHARING. FEEDING. HELPING. LOVE.
CELEBRATION. LIFE. LOVE.
Ok. Before you freak out. That wasn't a haiku. I just wanted to get all the words out and move on.
I hope you make, enjoy and love ALL of the recipes in this series. I plan to replace every second 'weekly recipe' with a 'PHOODIE'S Greek Kitchen' (PGK) recipe. So you'll still be getting your one post per week from me, I'll just be alternating the standard recipes with PGK ones!
Ok, so week 1, MELOMACARONA! Or MELOMAKARONA! C or K – take your pick! My grandmother has been making these sweet oval shaped, honey and walnut biscuits since forever. I love love love love love love them and can never ever stop at 1. Different Greeks across the globe will all have their own unique spin on this recipe and that is totally fine. And we all think our own Yaya's make the BEST ones! I am no different. My Yaya's tend to be smaller and crispier than the ones you might find in a store. Traditionally these are made during the 'Christmas months', but because in our house the demand for them is so high, to us, they are an all year round treat!
Kali Orexi!
INGREDIENTS
2 cups sunflower oil (Many, in fact most Greeks would use olive oil, but Yaya Marie finds that too heavy and fragrant for Melomacarona and I agree with her!)
1/2 cup white sugar
800g self raising flour
1 teaspoon ground cinnamon
1/4 teaspoon ground clove
Rind of 1 orange
1 cup freshly squeezed orange juice
1 tablespoon brandy
Honey for dipping (plus 1 tablespoon of water per 1 cup honey)
Roughly chopped Walnuts to garnish
METHOD
Preheat the oven to 180 deg cel.
1) In an electric mixer, beat together the sugar and the oil until the mixture becomes lighter and thicker in appearance. This could take up to 15 minutes or so, it depends on your mixture.
2) Once the mixture is whiter / thicker add the cinnamon and clove and continue to mix to combine.
3) Whilst the mixer is still on, at medium speed, very slowly pour in the brandy, then the rind and then verrrrrry slowly, the orange juice.
4) The last thing to add is the flour, add this very slowly and keep the mixer going at medium speed.
5) Yaya Marie's mixer cannot 'finish off' this dough (as it is 40 years old) so once combined, she removes it from the mixer and kneads it for about 15 minutes / until it is warm, velvety and she feels no grains from the flour. If your machine can knead / mix the dough to this consistency, then finish it off in your machine. Your arms will thank you! Yaya Marie has some mean arm muscles! Pretty good for a 90 year old!
6) Take a teaspoon of mixture at a time and roll it into an oval shape. Press the front of the oval on to the tines of a fork to imprint the biscuit and then place biscuit on a baking paper lined tray.
7) Once all biscuits are rolled, cook in the oven for about 20 minutes. I turn the tray around after 10 minutes so that they cook evenly.
8) Remove from the oven when golden. Turn the oven off and allow them to cool inside with the oven door open.
These biscuits will store for several months in a banking paper lined tin. Complete the following steps only with the biscuits you are serving on a given day as once they are dipped they will start to lose their crisp-factor.
9) Heat 1 cup of honey mixed with 1 tablespoon of water in the microwave. Stir to combine.
10) Dip each biscuit into the honey, then, using two forks, flip it over. Bob it up and down a couple of times and remove. I tend to melt my honey / water in a large bowl and throw in 5 or 6 bikkies at a time to dip.
11) Top each biscuit with a sprinkling of chopped walnuts (as per my images.)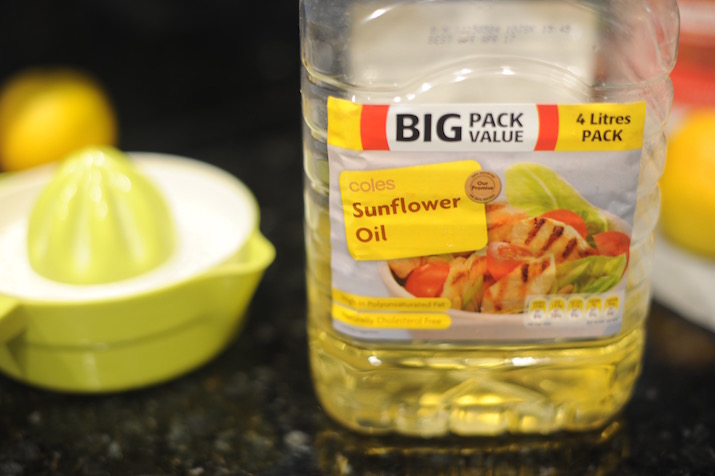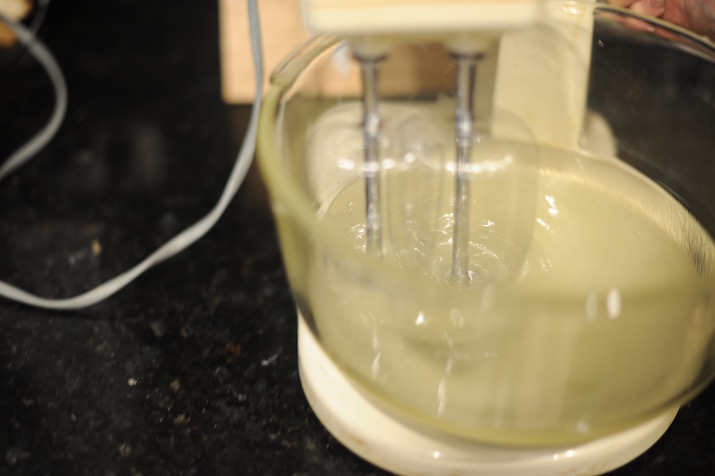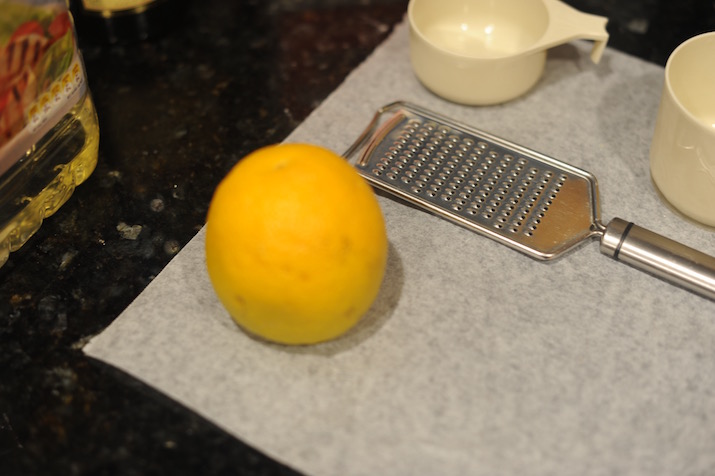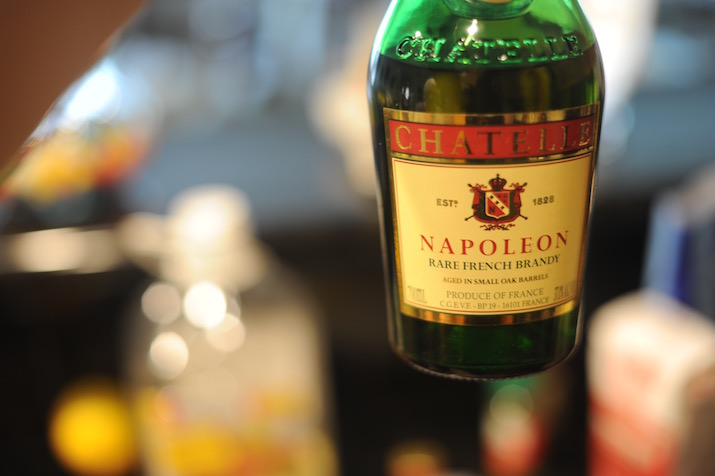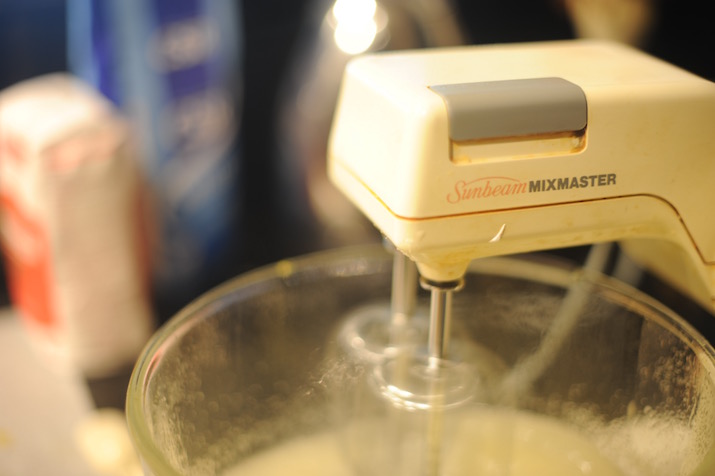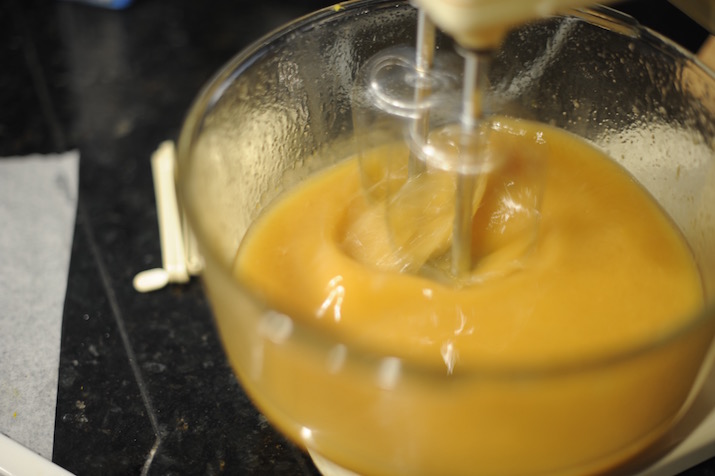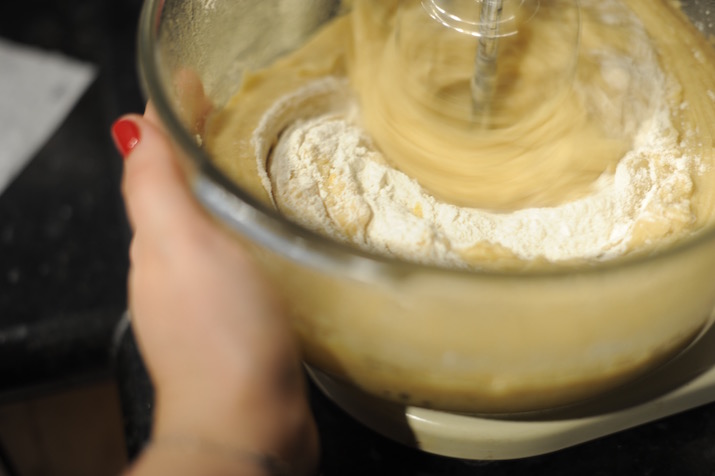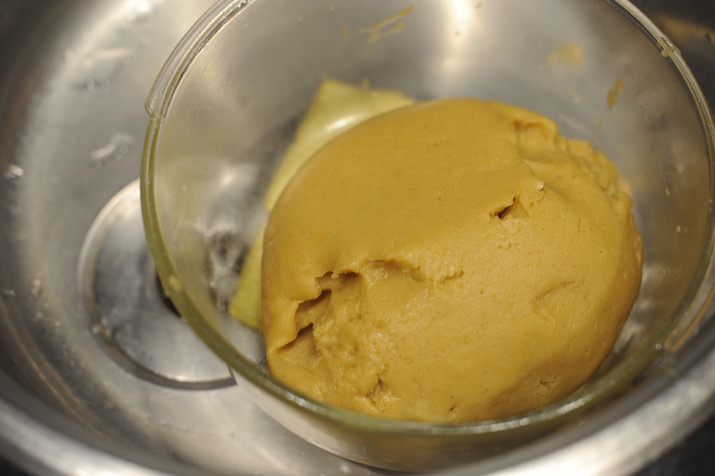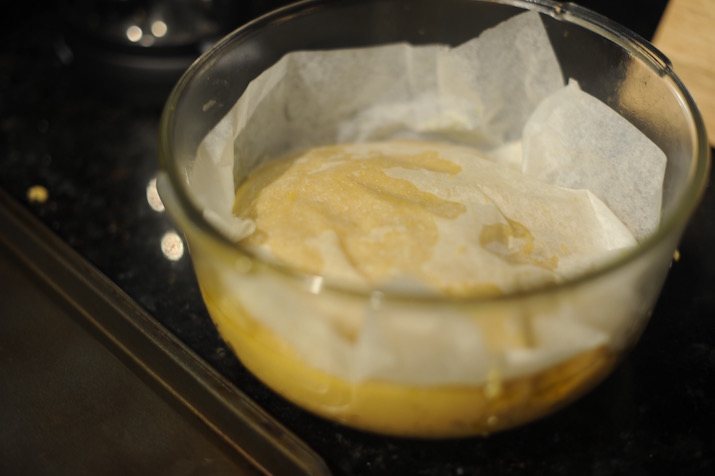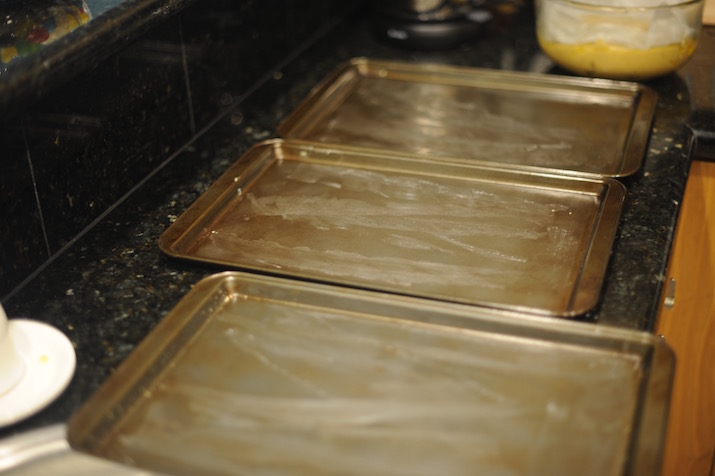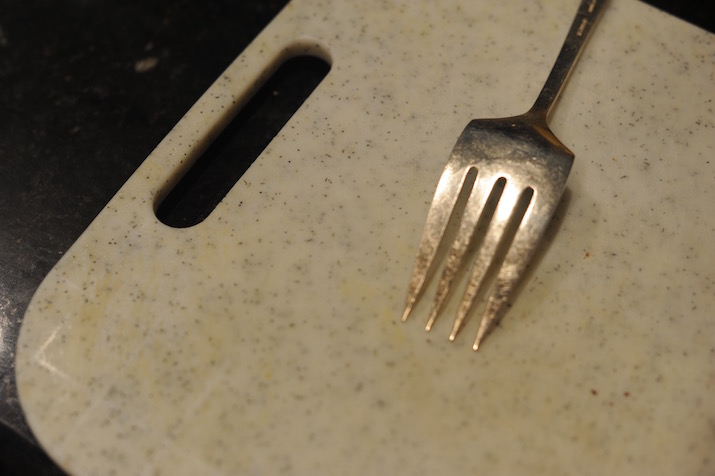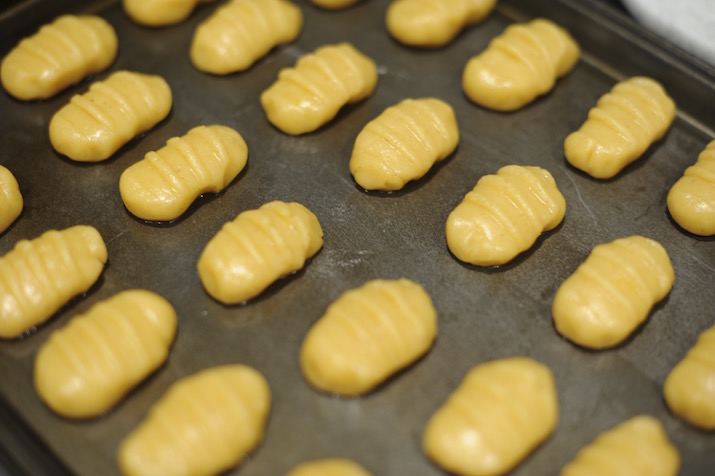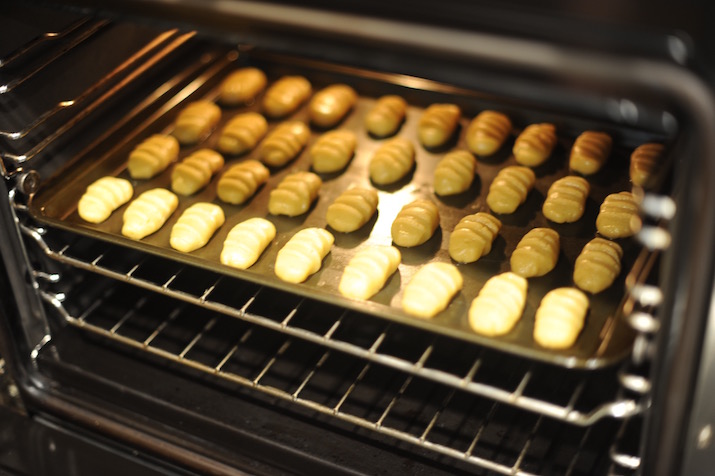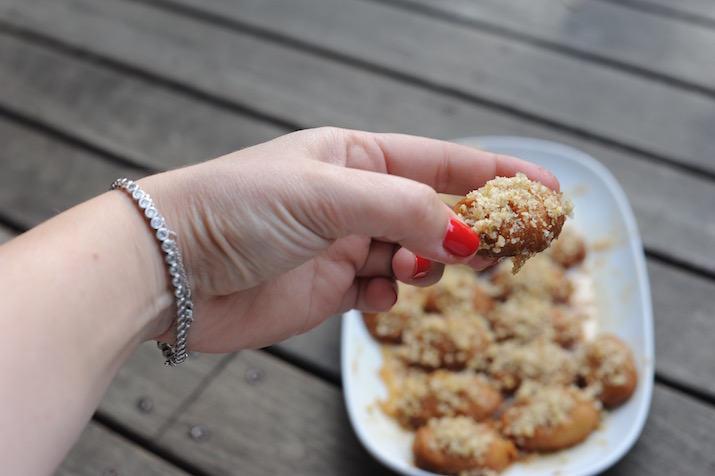 Related posts