DELICIOUS KOREAN BEEF STIR FRY FEATURING CONTINENTAL AND 'RIPE NEAR ME' 0
February 9, 2017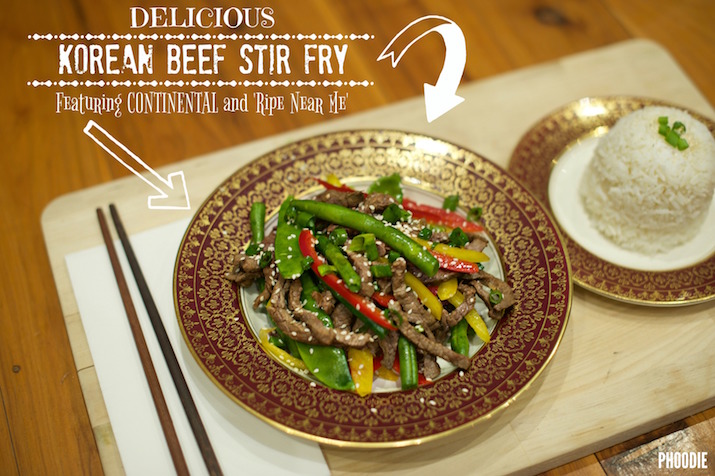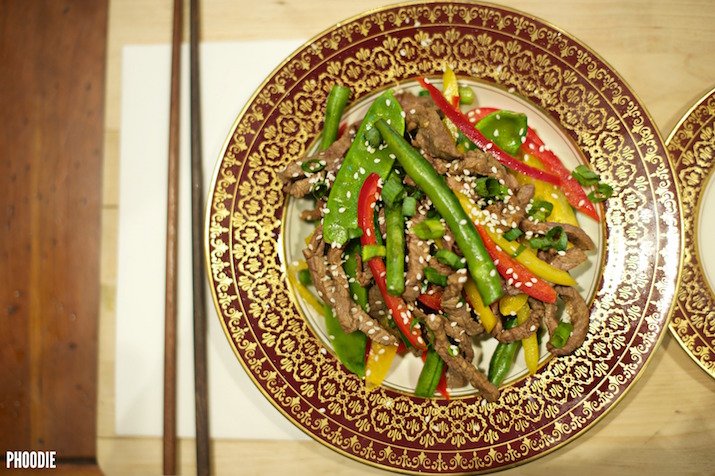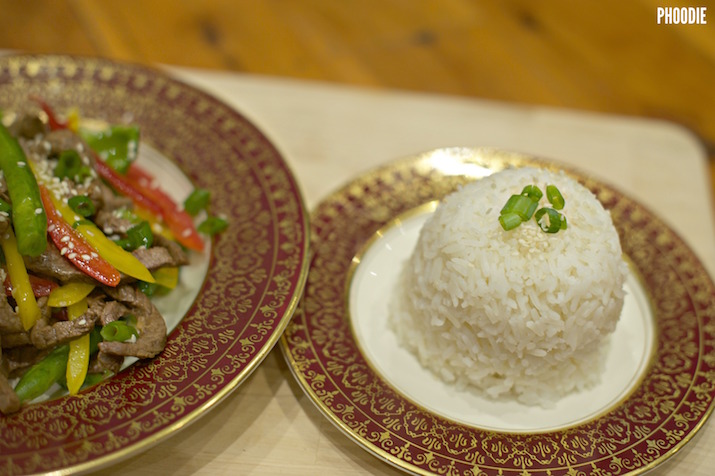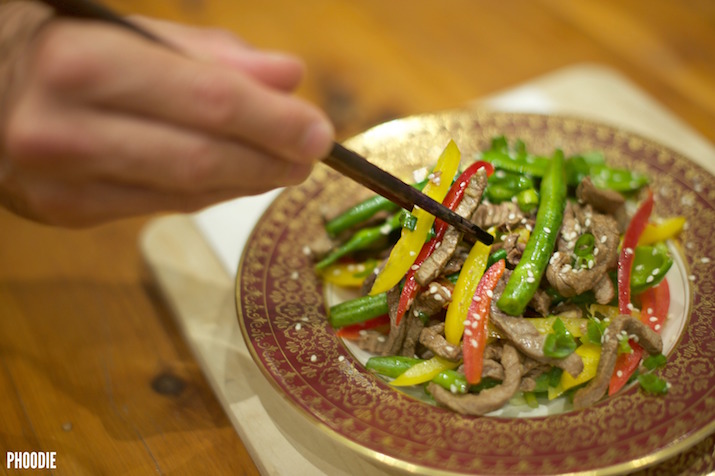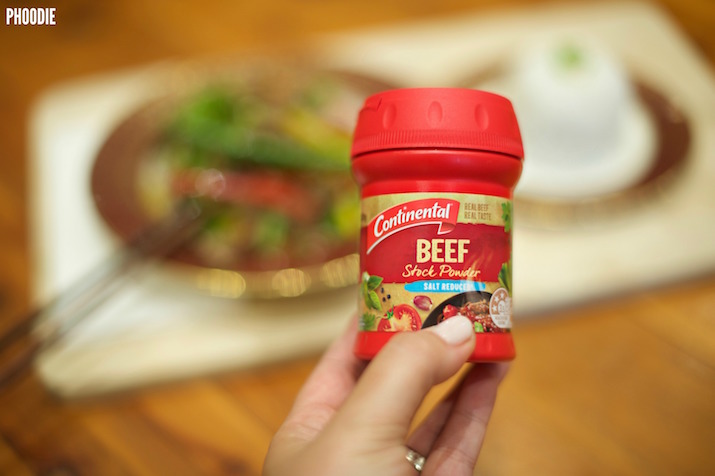 This post is brought to you by Continental
Sometimes I worry.
I worry that my nails will chip as soon as I paint them.
I worry that my husband will be late to pick me up from work and that I will therefore miss the latest episode of 'The Real Housewives of Beverly Hills.'
I worry about how much grey hair I now have…
I also worry sometimes that my kids and their friends think that oranges grow in plastic boxes in the loading dock of their local supermarket.
So many people are time poor these days, that they tend to prioritise short term needs and wants over the longer term ones. And whilst this makes sense most of the time, I think it is really important that we reassess this when it comes to teaching our kiddos.
And specifically, teaching them about FOOD.
As you guys know, my kids love to cook, and as I know from all your emails, messages and photos, so do yours. But typically for me, cooking with my mini-mes starts in the kitchen, not in the gathering of ingredients, and perhaps this should change…
By involving kids in the preparation that is required BEFORE the cooking actually begins, we are teaching them so much. We are teaching them about time management, budgeting, organisational skills and most importantly about where the food that they eat each and every day comes from.
That said, I would like you to follow me along on a journey that I recently undertook with Continental and 'Ripe Near Me.' Continental have partnered with 'Ripe Near Me' to bring together home cooks and delicious, local produce. Continental has a stack of yummy and simple recipes for you to choose from, (ranging from beef, to chicken, to lamb, to pork and even a whole bunch of yummy vegetarian ones – a couple of my favourites are the 'Chicken and Basil Rice Cakes' recipe and the 'Spinach Cob Dip' recipe) and then the 'Ripe near Me' online app on the Continental site allows home cooks to hand pick the fresh ingredients they need for the recipe from their neighbour's backyard! It's literally a matter of entering your postcode in a box, after you've selected your Continental recipe, and seeing all of the sustainable ingredients you need, that are ripe near you, listed out for you to purchase (sometimes they're free!) and collect.
Check out the snaps below which show me using the Continental recipe finder to select a recipe and then using the 'Ripe Near Me' widget to track down some awesome, ripe, local produce to use in said recipe.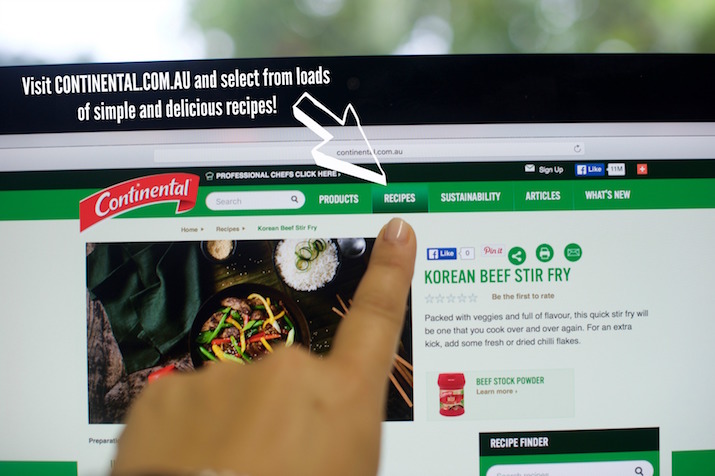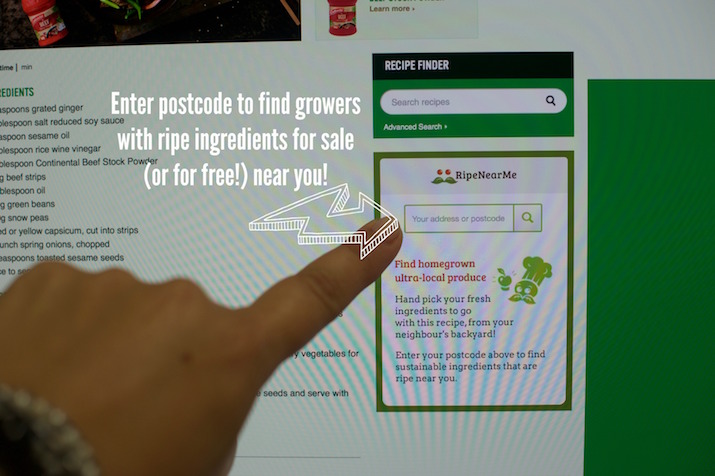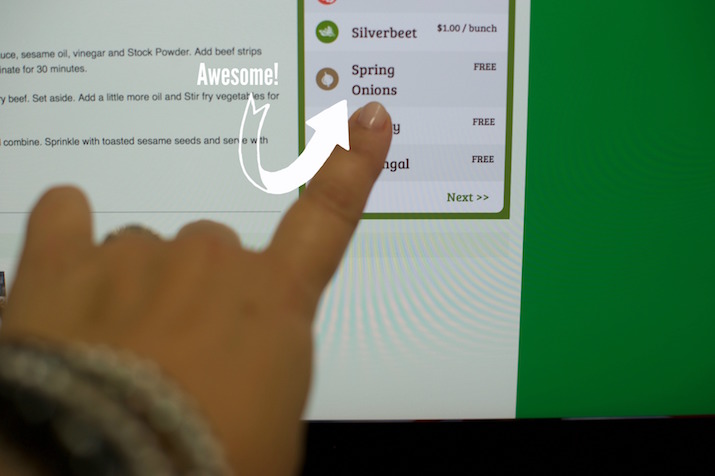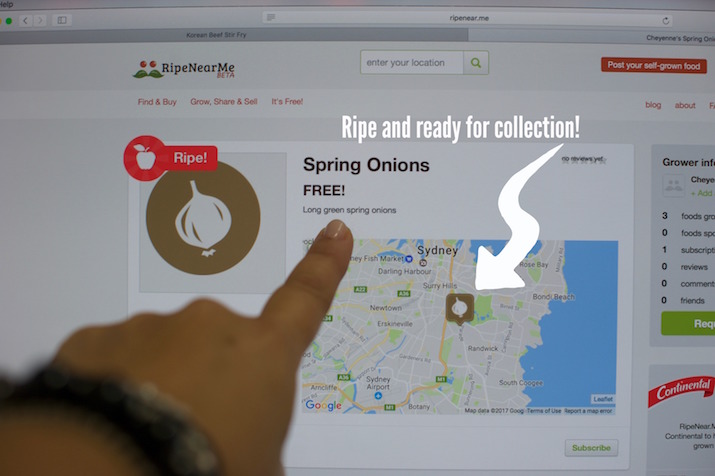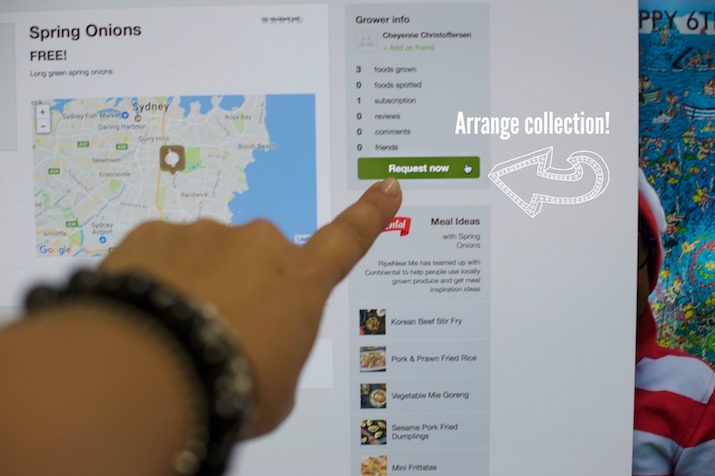 Once I had decided on cooking Continental's 'Korean Beef Stir fry' and once I had arranged to meet my growers to collect the gorgeous local produce, nothing was going to stop me! I was on my way!
I knew that a whole bunch of gorgeous produce was going to make it's way into my kitchen, and fresh local produce is definitely a huge part of why any dish is delicious, but I was also confident that my end result would be bursting with flavour thanks to the Continental Beef Stock Powder that I have tried and tested many times before.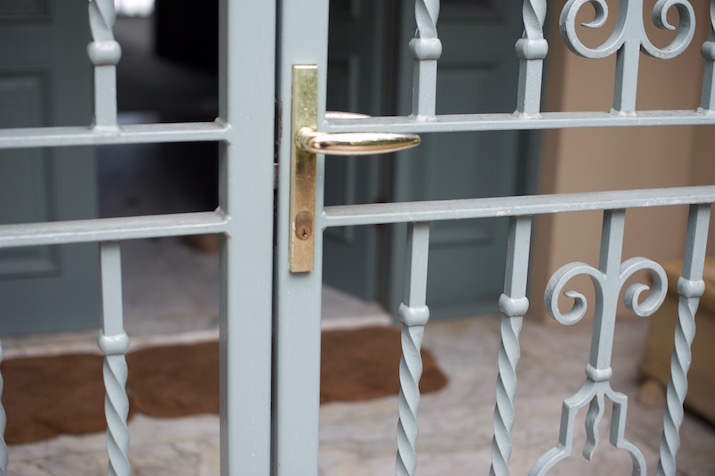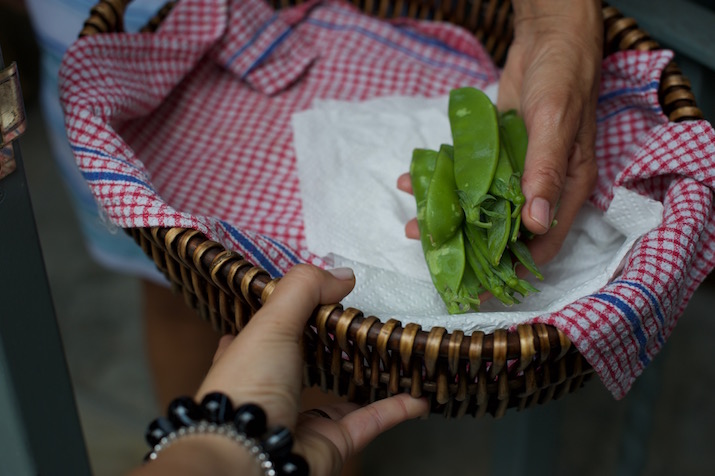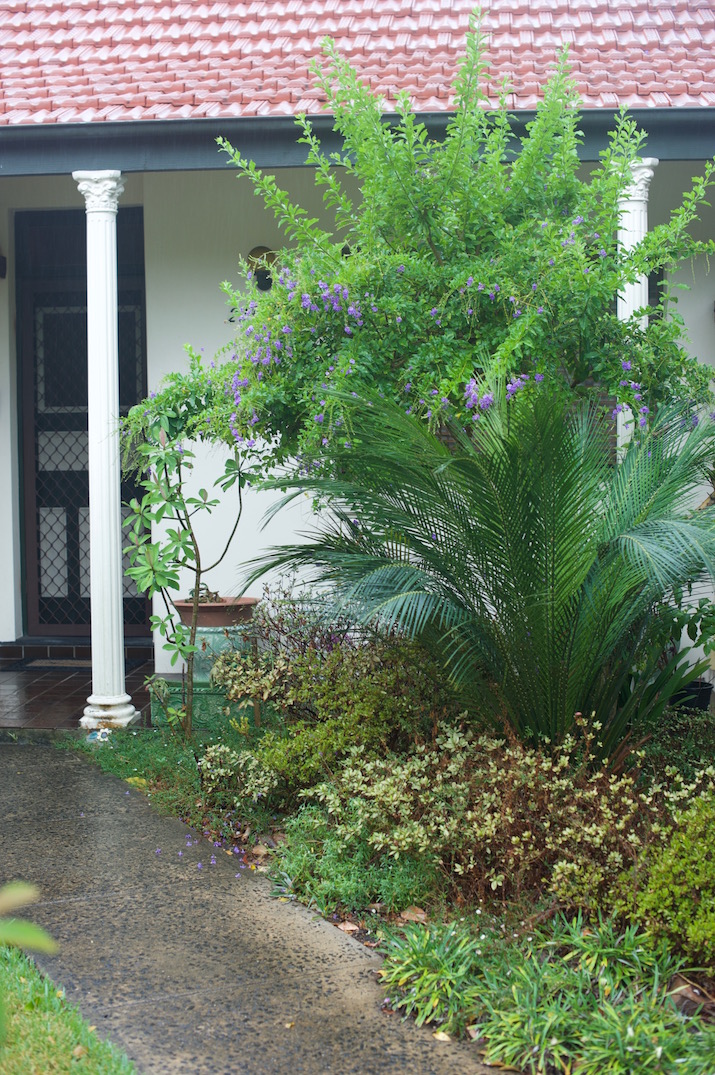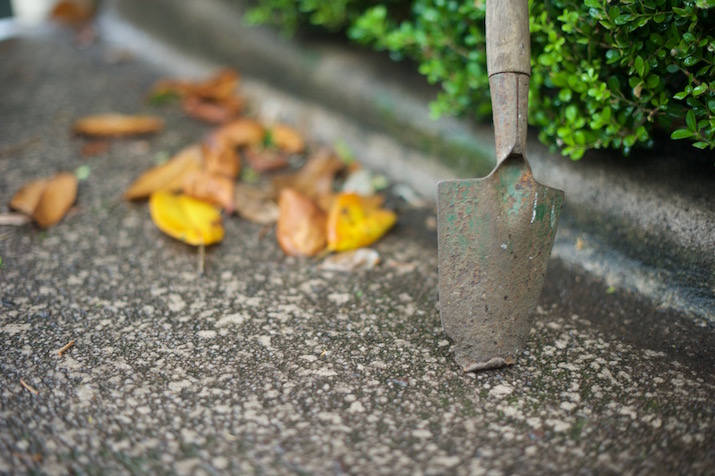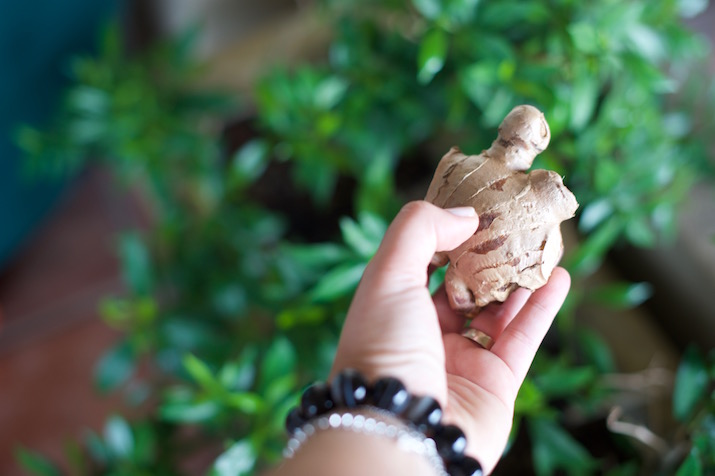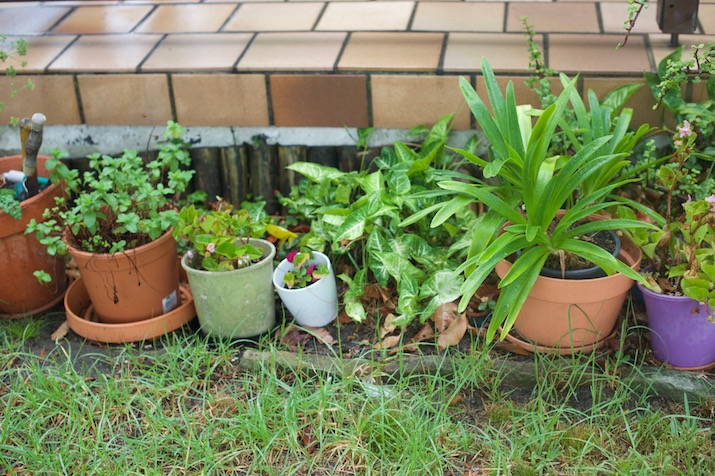 Continental's 'KOREAN BEEF STIR FRY'
INGREDIENTS
2 teaspoons grated ginger
1 tablespoon salt reduced soy sauce
1 teaspoon sesame oil
1 tablespoon rice wine vinegar
1 tablespoon Continental Beef Stock Powder
500g beef strips
1 tablespoon oil
100g green beans
100g snow peas
1 red or yellow capsicum, cut into strips
1 bunch spring onions, chopped
2 teaspoons toasted sesame seeds
Rice to serve
METHOD
Mix together ginger, soy sauce, sesame oil, vinegar and stock powder. Add beef strips and coat well, allow to marinate for 30 minutes.
Heat oil in a wok and stir fry beef. Set aside. Add a little more oil and stir fry vegetables for 2-3 minutes.
Add beef back to wok and combine. Sprinkle with toasted sesame seeds and serve with steamed rice.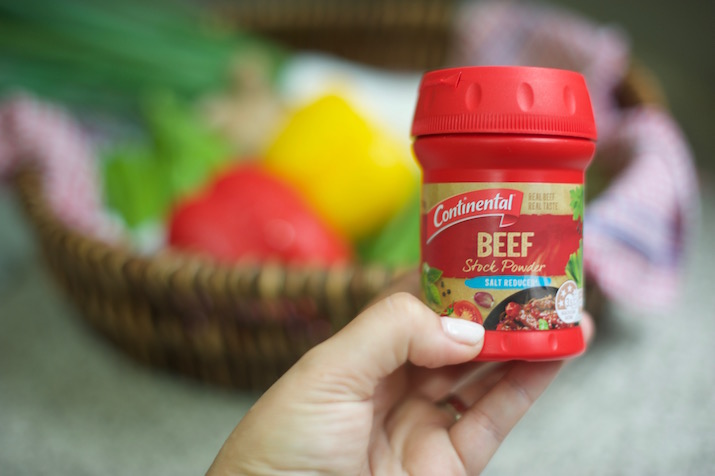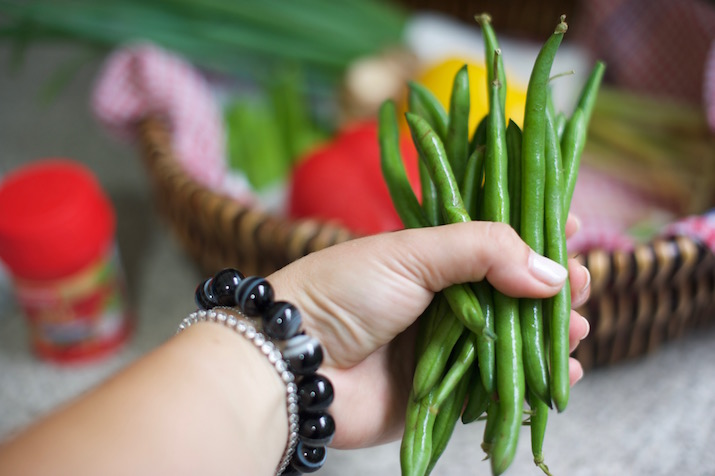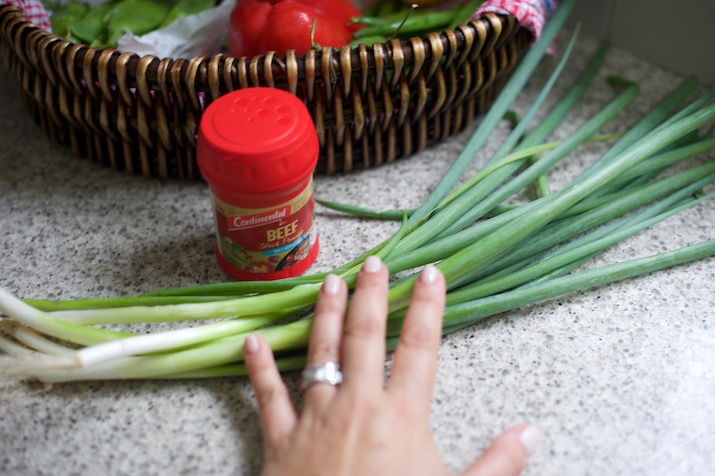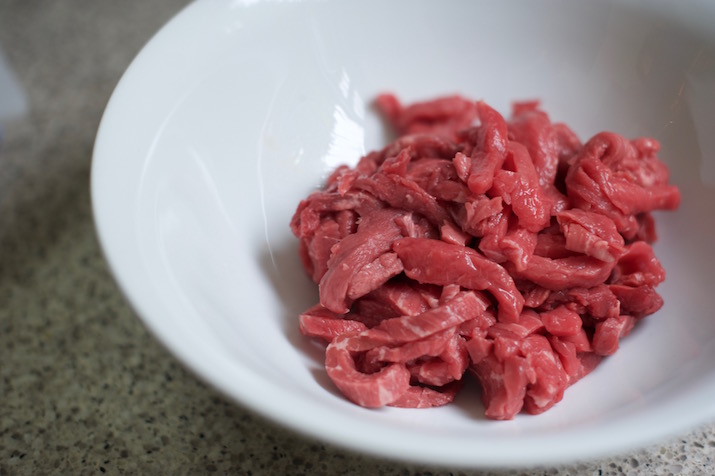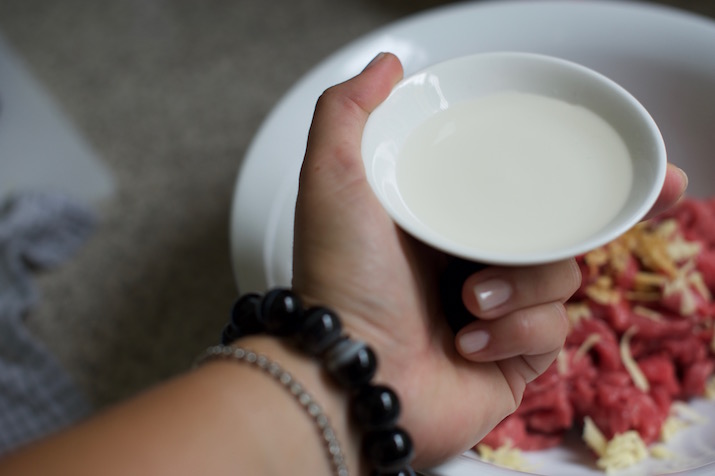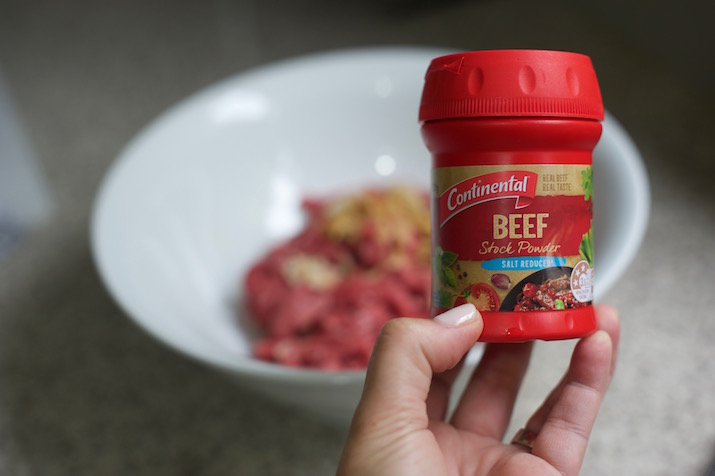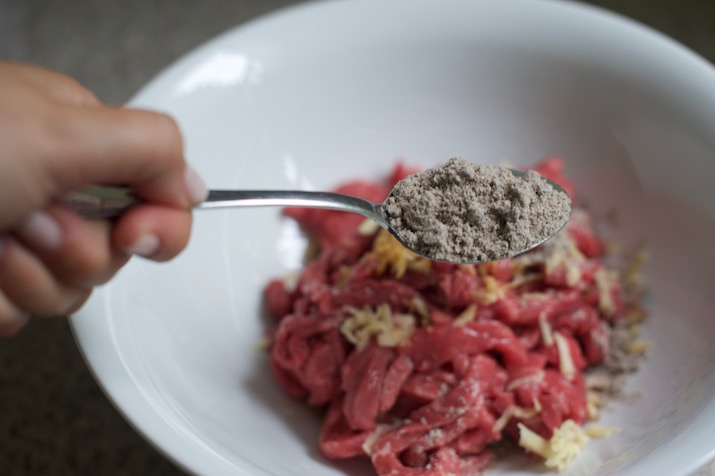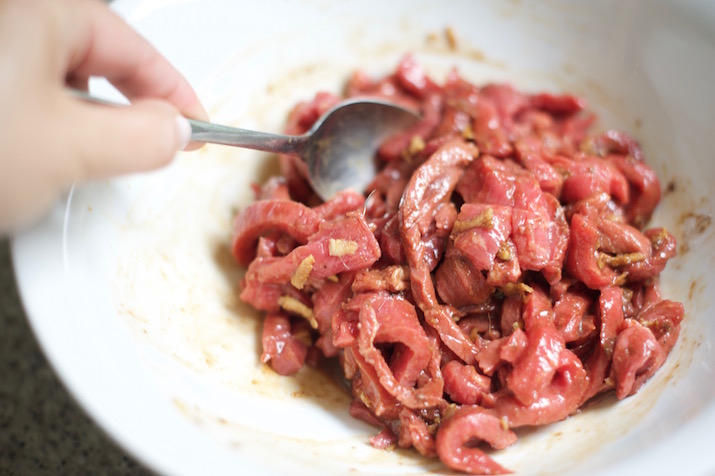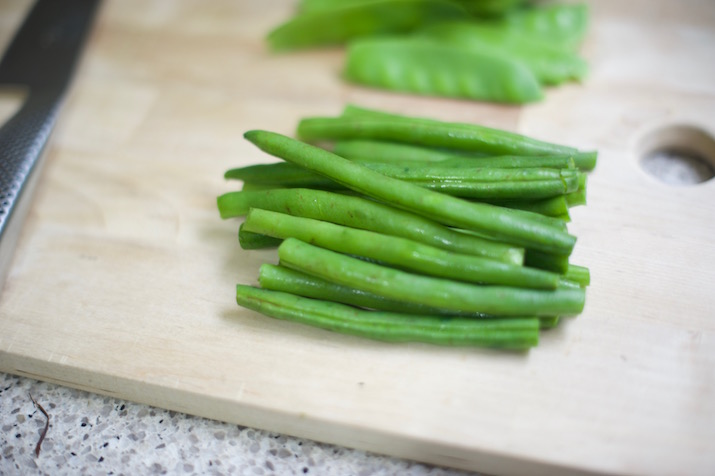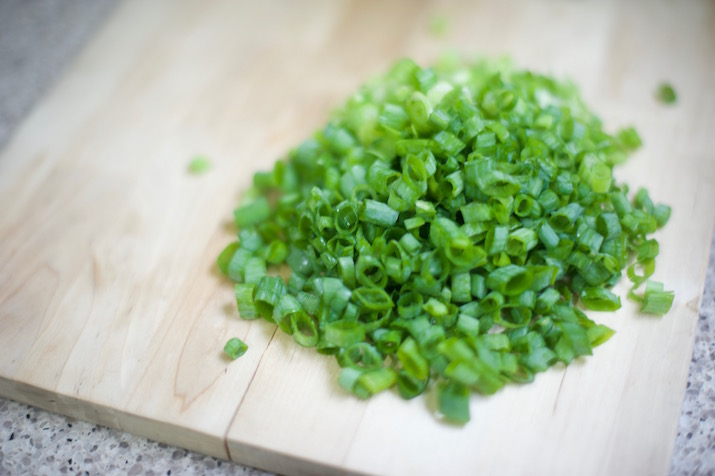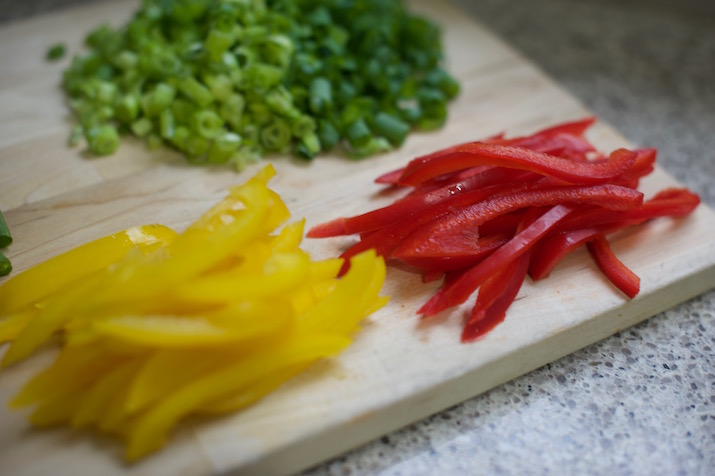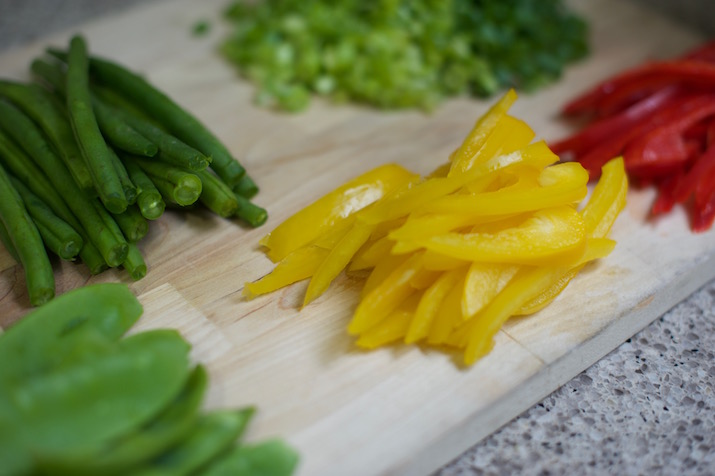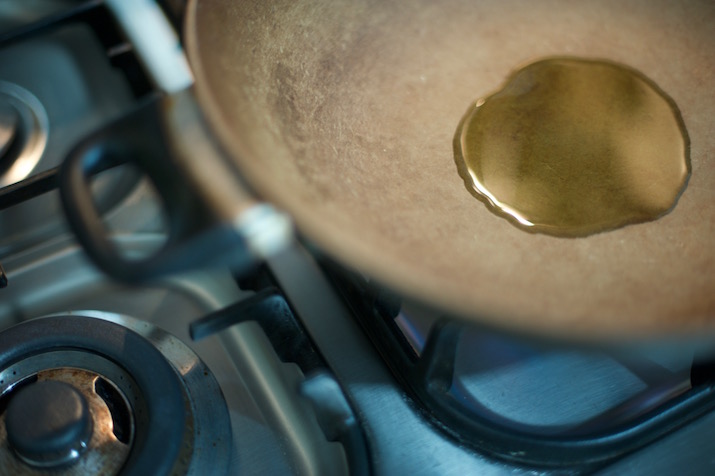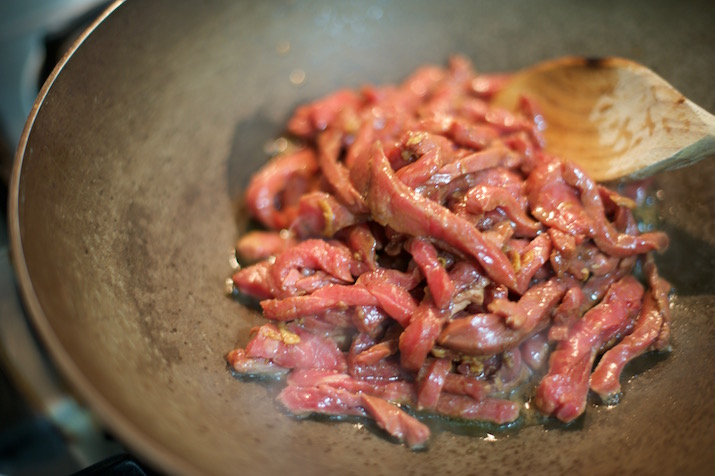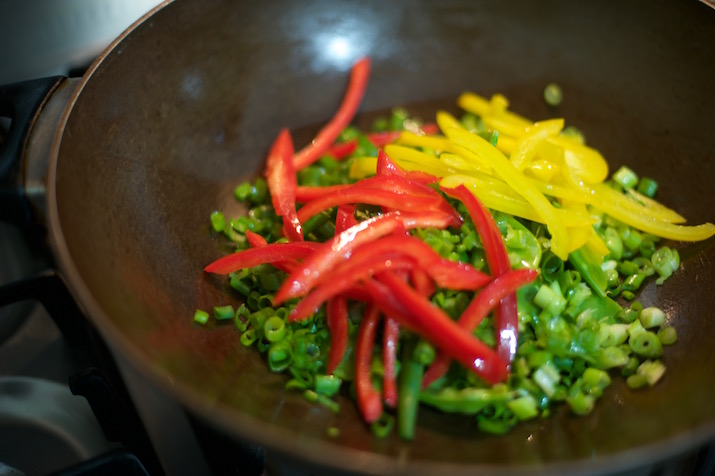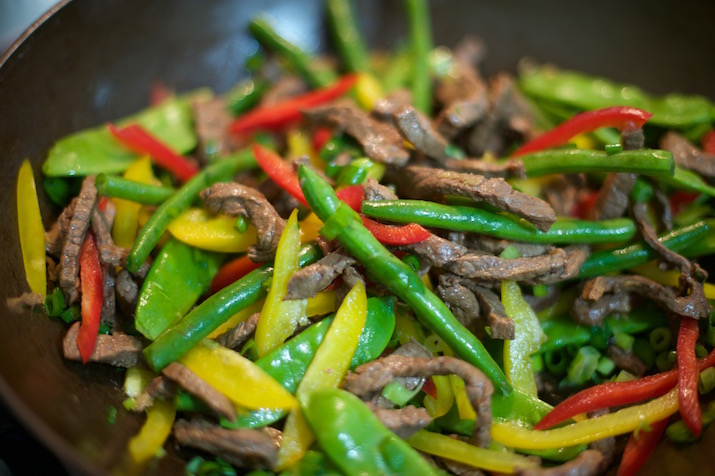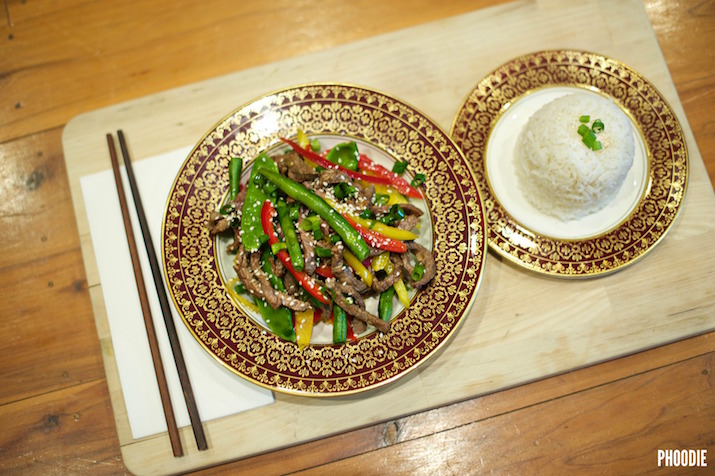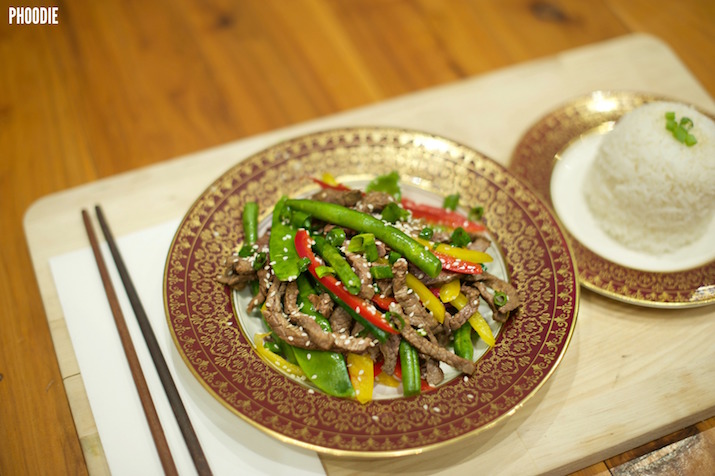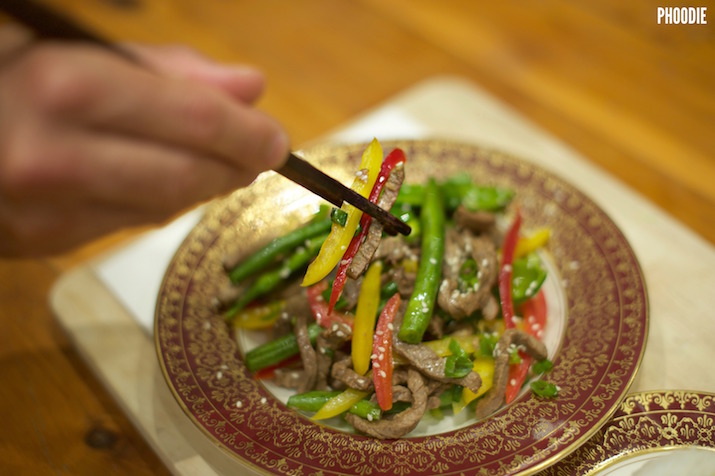 Related posts