BAKED ONIONS WITH CREAM, CHEESE AND THYME 0
June 7, 2017
This delightful recipe comes from one of my fave cooks ever, Donna Hay.
What I love about DH is that her recipes are always simple, accessible and DELICIOUS. I'd like to think that mine are too!
On another note, Onions for President, I say.
And if you agree, then you will weep and howl into the moonlight from pure joy when you try these!
Serve as a side at a BBQ or with a roast dinner. And tuck into the leftovers (like I did!) the next day!
INGREDIENTS
6 brown onions, peeled and halved
1 tablespoon extra virgin olive oil
Sea salt and cracked black pepper
1 cup (250ml) single (pouring) cream
1 tablespoon thyme leaves
1 tablespoon Dijon mustard
1/2 cup (50g) finely grated mozzarella
1/2 cup (60g) finely grated Gruyère
METHOD
Place the onions, cut-side up, in a greased baking dish. Drizzle with the oil and sprinkle with salt and pepper.
Cover with aluminum foil and bake for 1 1/2 hours.
Uncover and bake for a further 15 minutes or until just starting to brown.
Combine the cream, thyme, mustard and cheeses and spoon over the onions. Bake for a further 15–20 minutes or until the onions are golden.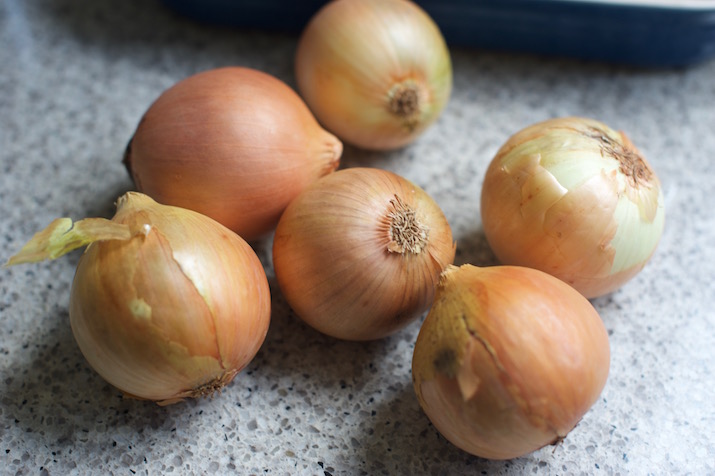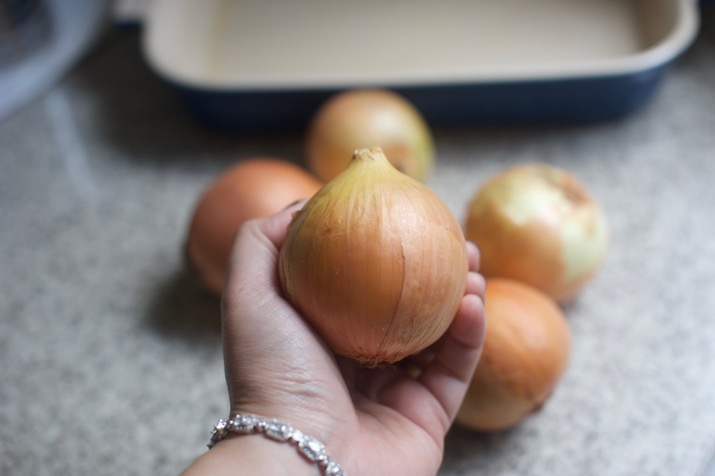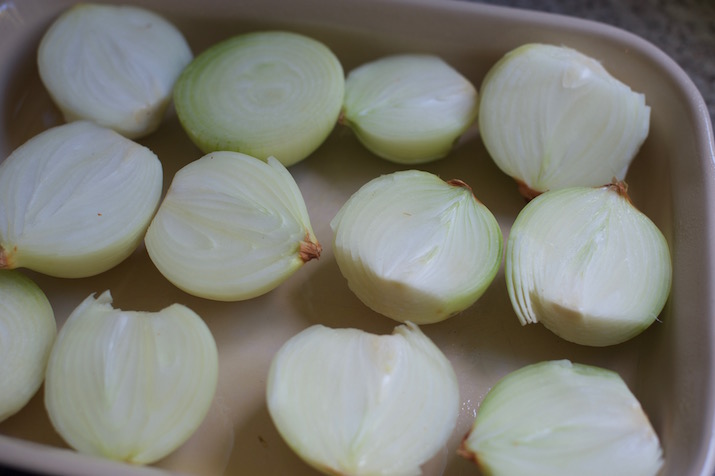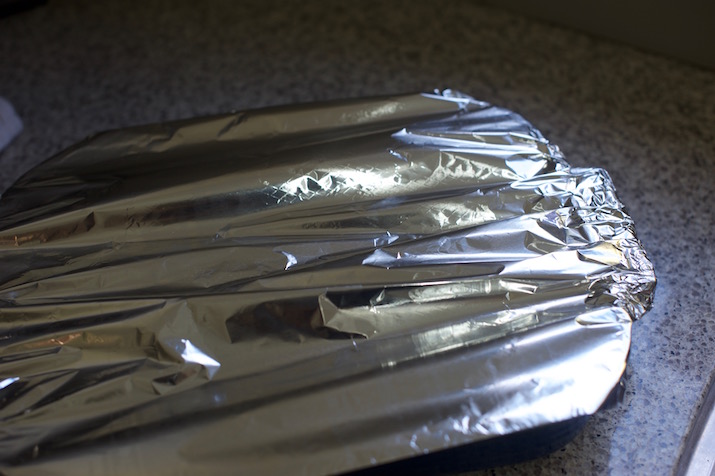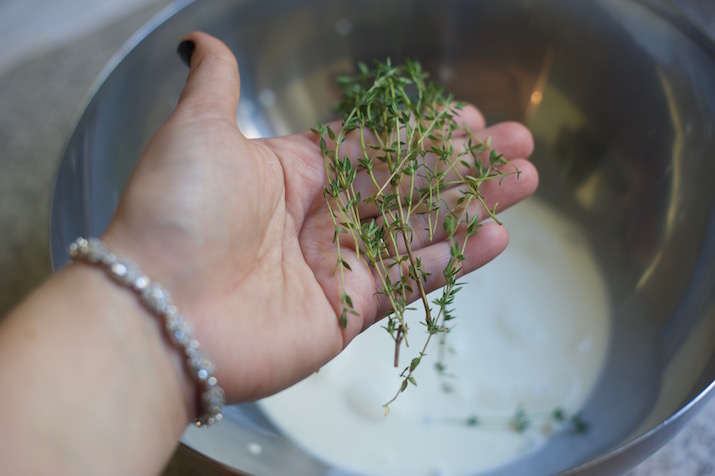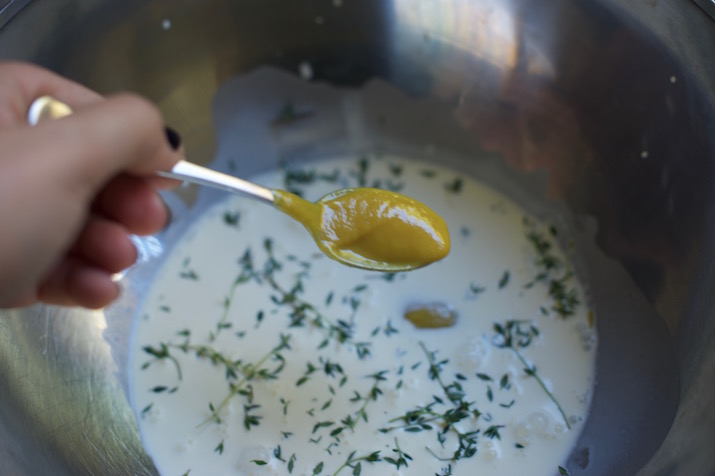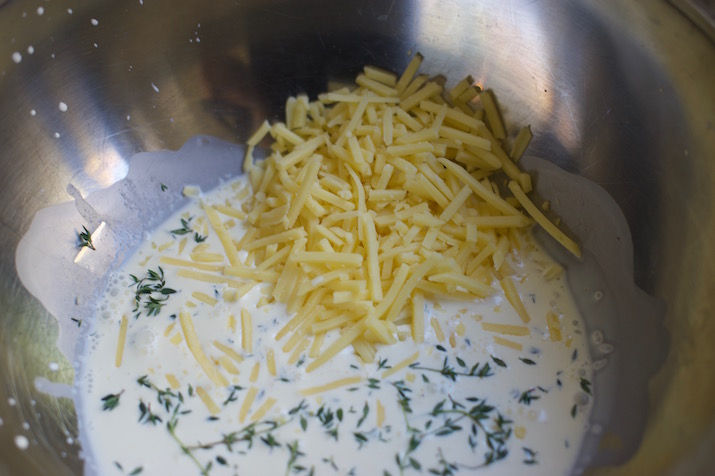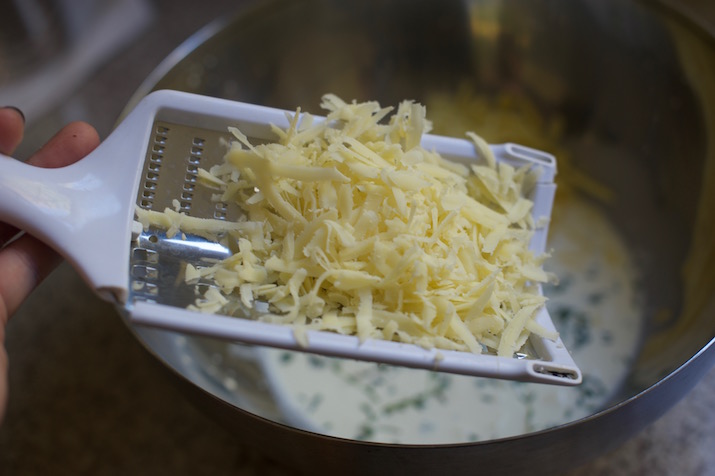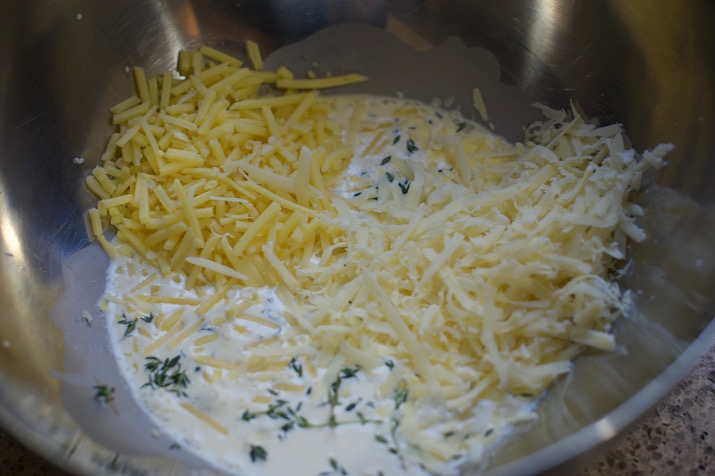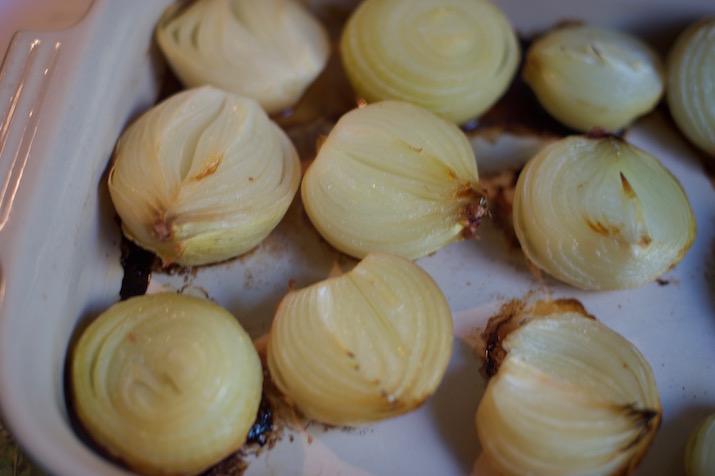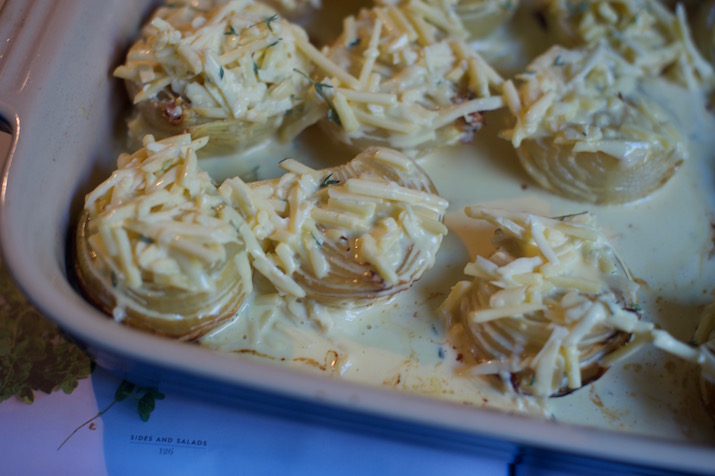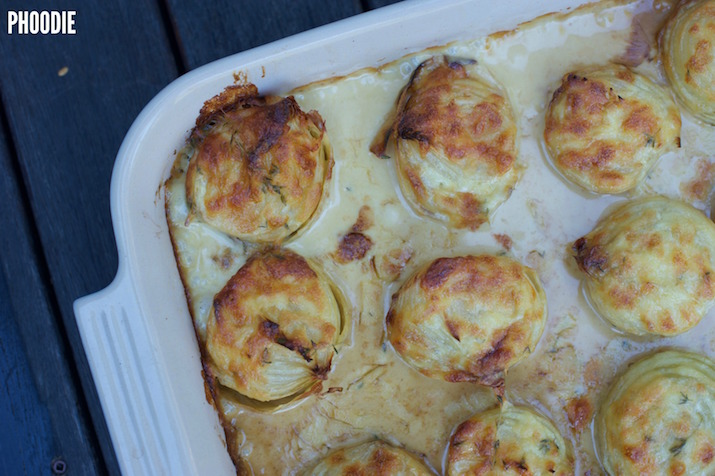 Related posts