CREAMY PRAWN FETTUCCINE BY PHOODIE 0
August 31, 2017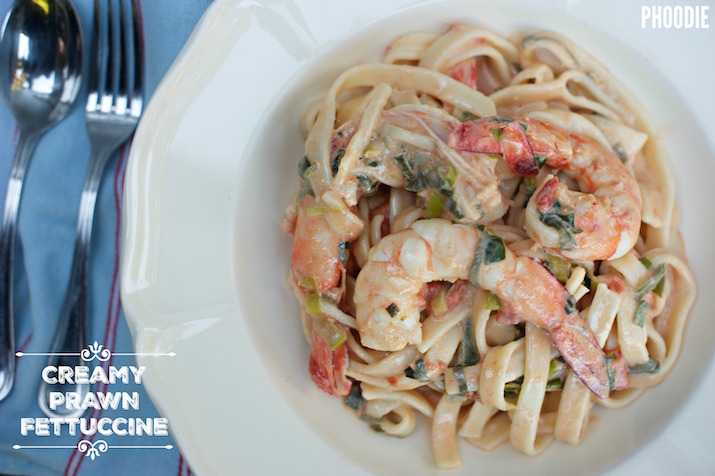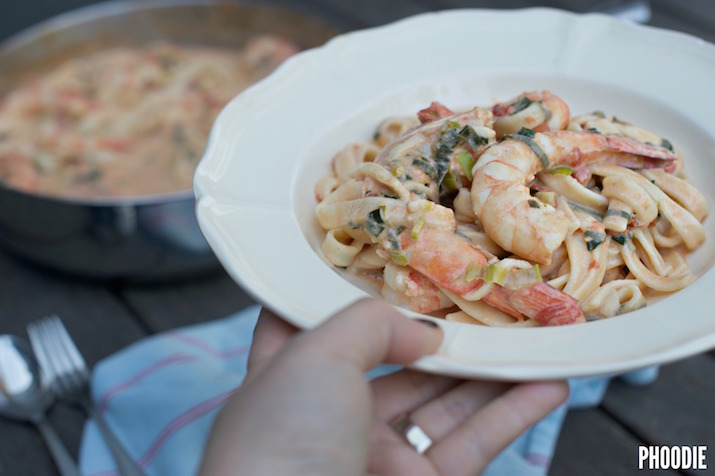 My sister often reminds me that many recipes that I share here on PHOODIE are "hers."
…..She may be right!
I'd probably correct that though, to say that SOME of the recipes that feature here were INSPIRED by her…. there's a difference!
However you'd put it, this prawn pasta is one of those dishes.
Our local Italian restaurant makes their own garlicky, creamy version of this and it is outstanding, but I have become a little sick of paying for it when I know that I can make it and it's pretty much just as delicious!
Prawn lovers, this one's for you!
Kali Orexi!
Phoodie
p.s note that I say the below recipe serves 4 – 6, but I like big portions!
INGREDIENTS (Serves 4-6)
1 large bunch spring onions, chopped
3 tablespoons olive oil
4 cloves garlic, crushed
700g – 800g Australian Green Tiger Prawns – peeled (I leave the tails on)
400g chopped tomatoes
300ml pouring cream
500g fettuccine
Parsley and Parmesan to serve
METHOD
1) Cook the fettuccine as per instructions on the packet. While the pasta is cooking….
2) Fry off the chopped spring onions and garlic in the olive oil over a medium heat. Stir continuously as you don't want them to burn.
3) Once spring onions have softened considerably, add in the peeled prawns and fry off for about 90 seconds, stirring/moving them around the whole time.
4) Add in the tin of tomatoes and stir, then add in the cream and keep stirring.
5) Turn the heat to low and stir until prawns are cooked – maybe a few minutes. You want to make sure you do not over cook the prawns – remember they will continue to cook in the hot sauce once it is off the heat!
6) Drain the cooked fettuccine and immediately toss it through the hot sauce.
7) Serve straight away with chopped fresh parsley and heaps of parmesan!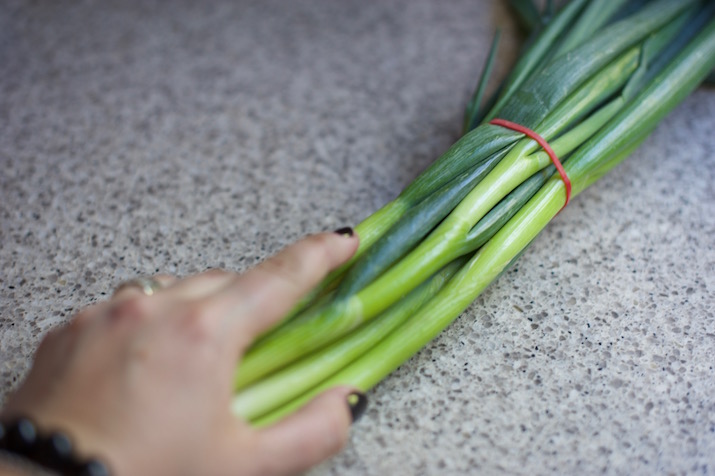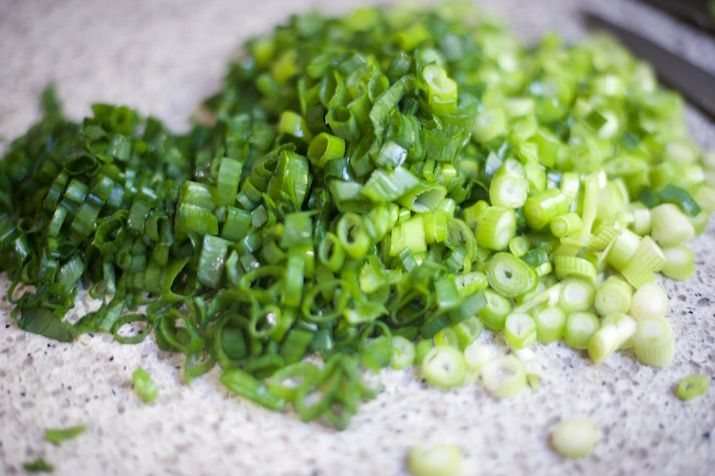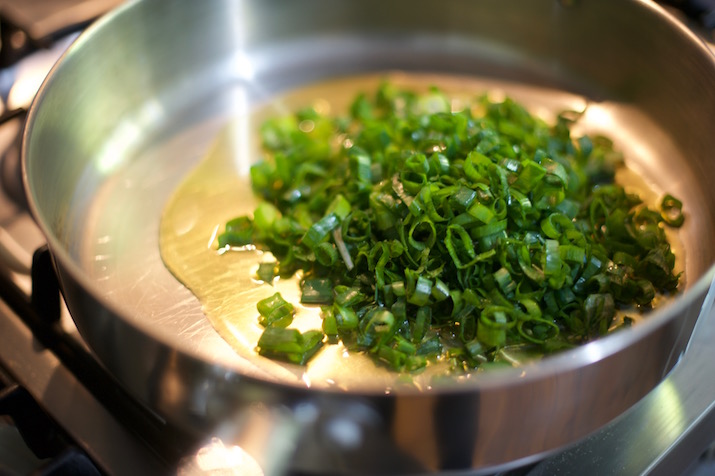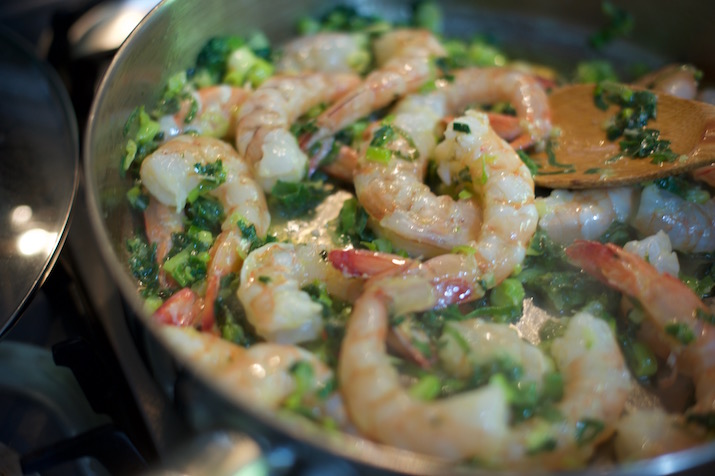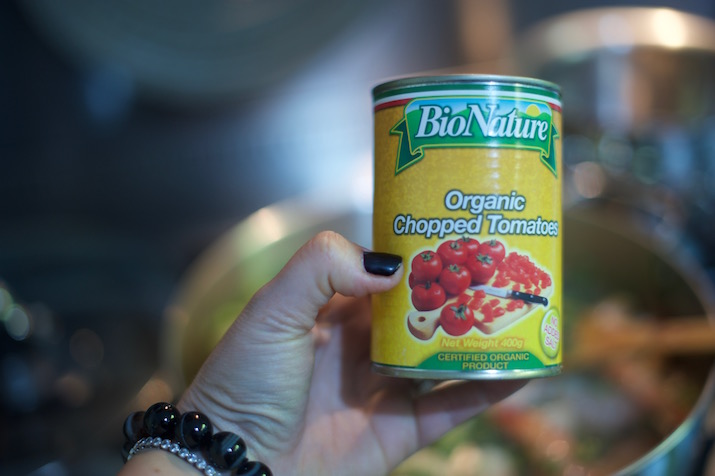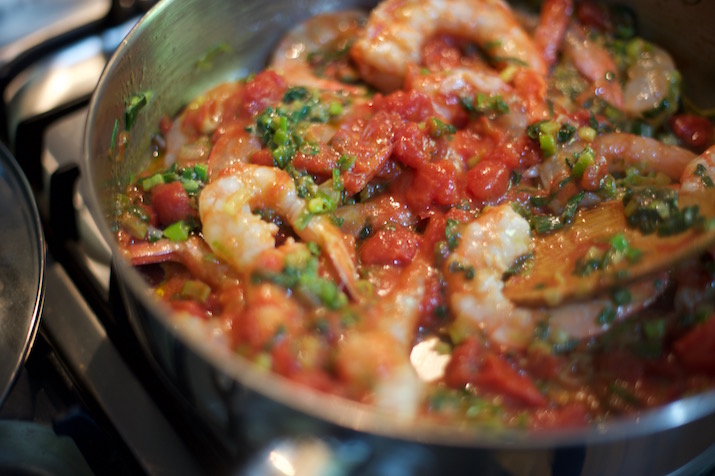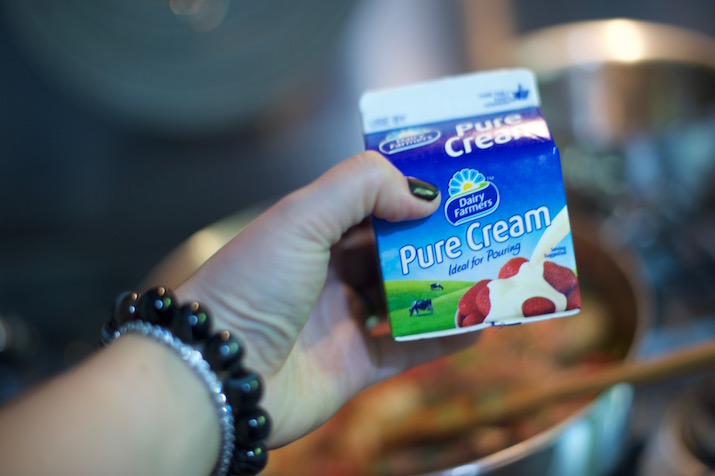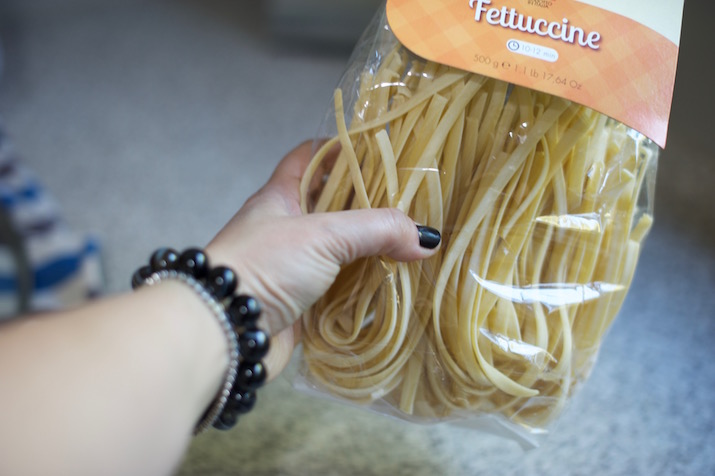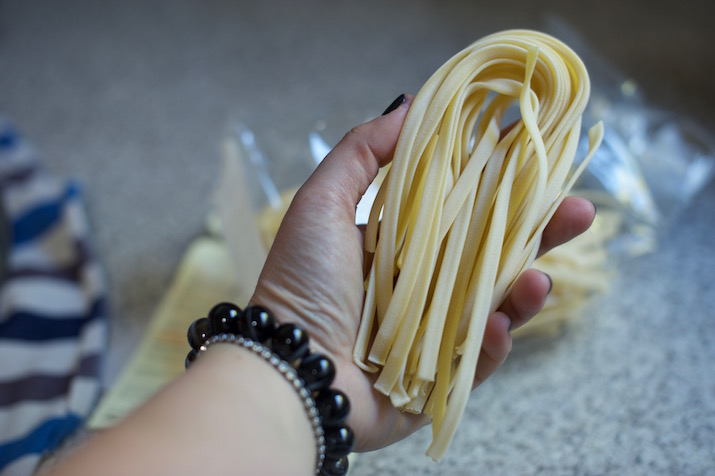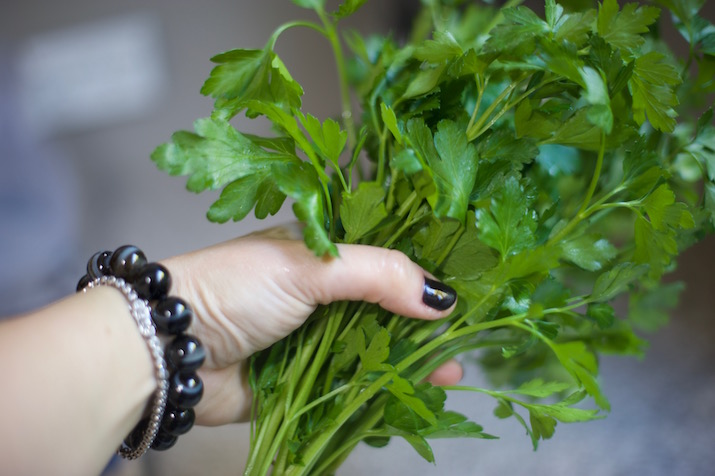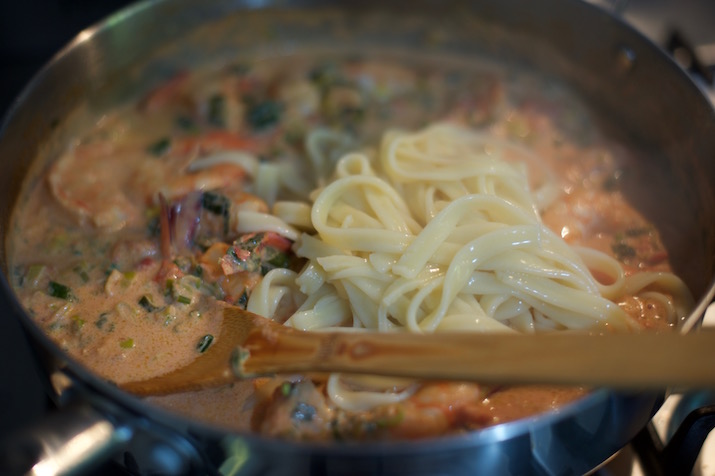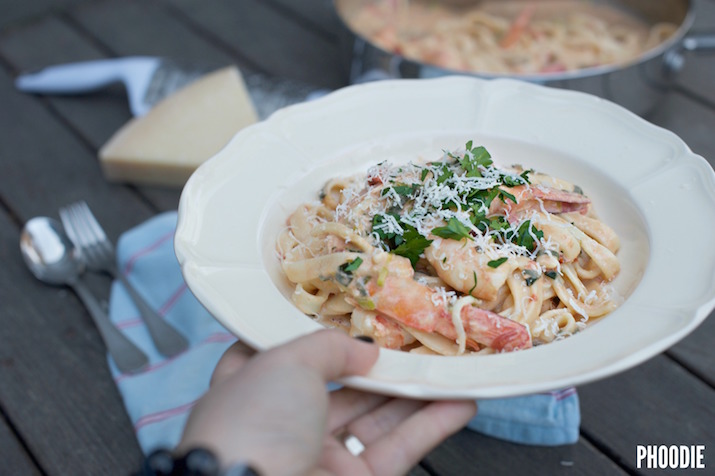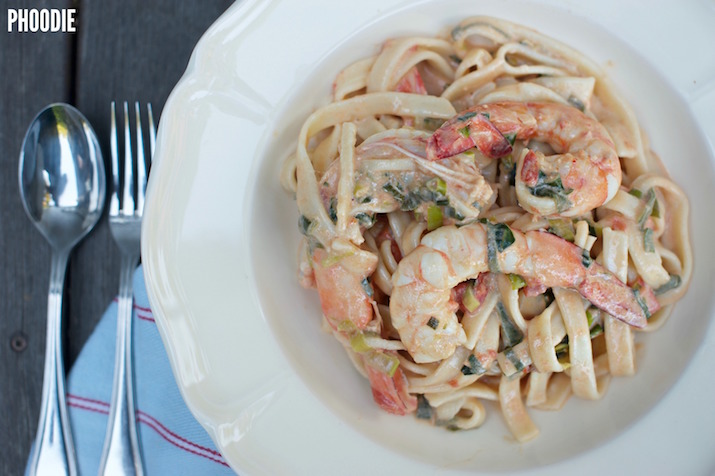 Related posts