PASSIONFRUIT MELTING MOMENTS BY PHOODIE 1
September 20, 2017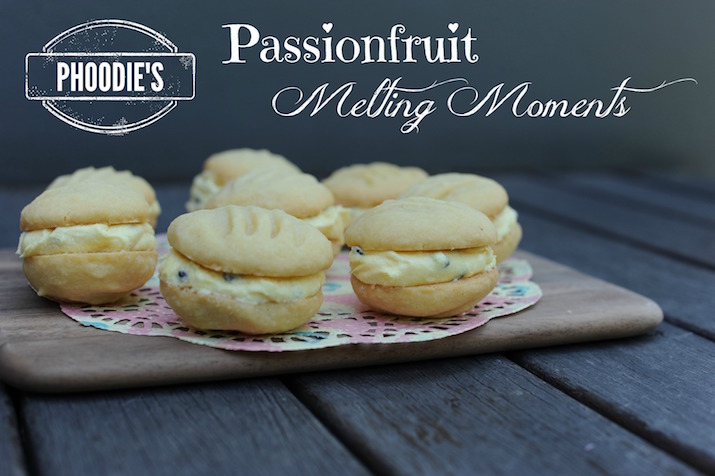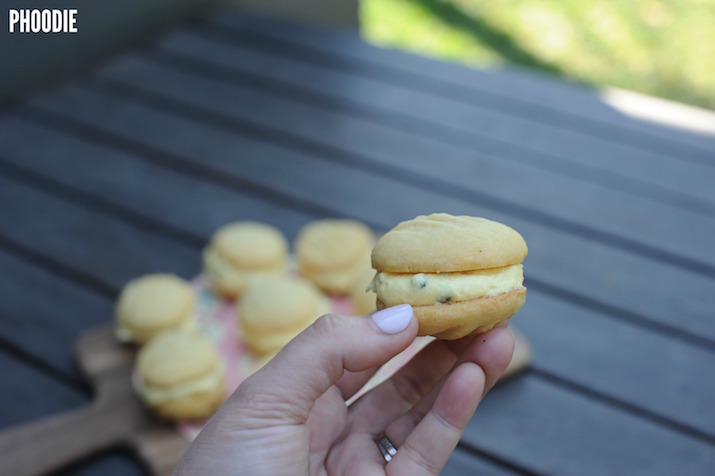 I am always the girl that goes for the Chocolatey, Nutty, Caramely option on a dessert menu…
You know, as opposed to the Vanilla, Fruit, Yoghurt, one….
BUT.
When it comes to passionfruit, I am a real sucker.
I cannot pass up the opportunity to devour ANYTHING that involves passionfruit… Cheesecake, Muffins, Ice cream and of course BISCUITS, such as these OUTRAGEOUSLY DELICIOUS Melting Moments.
Gimme. Gimme. Gimme.
My sister in law makes a delicious version of these with a lemon buttercream and I've also done them a few times with a vanilla buttercream and a scraping of strawberry jam too! They're all amazing.
So…. what are you waiting for!? GET COOKING!
Oh, and let me know if you make them! Send me a snap on Insta or Facebook.
Kali Orexi,
Phoodie
INGREDIENTS
Makes 8 Large Melting Moment Sandwiches (16 single biscuits) or 16 Small ones (32 single biscuits)
Biscuits
175g salted butter, softened
¼ cup icing sugar, sifted
1 teaspoon vanilla essence
1 cup plain flour, sifted
¼ cup cornflour, sifted
Passionfruit Filling
1 cup icing sugar, sifted
1.5 passionfruit – juice and pulp
60g salted butter, softened
METHOD
1) Preheat oven to 180 deg celsius.
2) Using an electric mixer, mix the butter, icing sugar and vanilla on medium speed for 8 minutes. You want this to cream up nicely and become pale in colour.
3) Turn the mixer off and sift in the flour and cornflour. Turn the mixer back on to medium and mix until dough forms. Approx 10 more mins.
4) To make the larger sized biscuits, roll heaped tablespoons of dough into balls and place 3cm apart on a baking tray. Before baking, flatten each ball with a fork.
5) Bake biscuits for approx 10 mins until lightly golden edges appear. Remove from oven and cool on cooling rack.
6) To make the filling, place all ingredients into the cleaned electric mixer bowl and beat until light and fluffy. Approximately 8 minutes.
7) Generously spoon buttercream filling onto the cooled biscuits, one at a time and top off with another biscuit as a lid.
Store nicely for 3 days in an airtight container.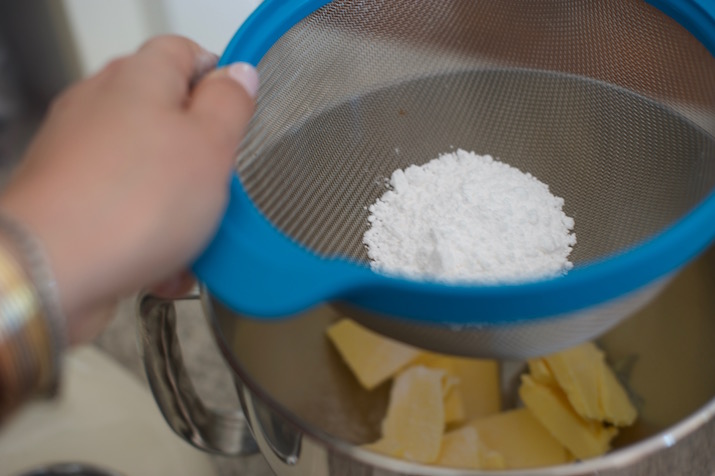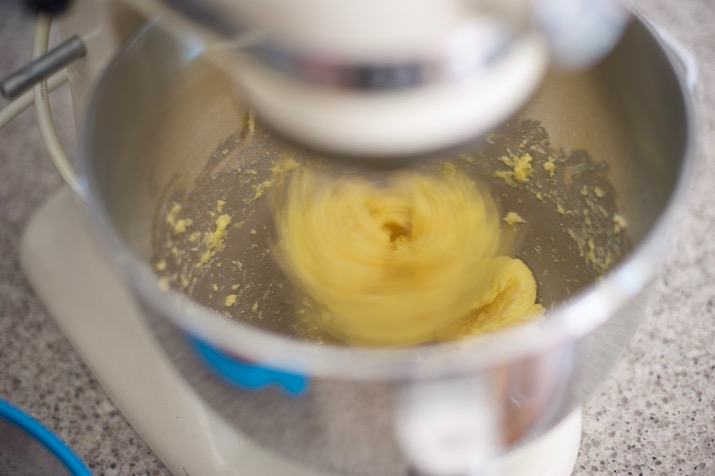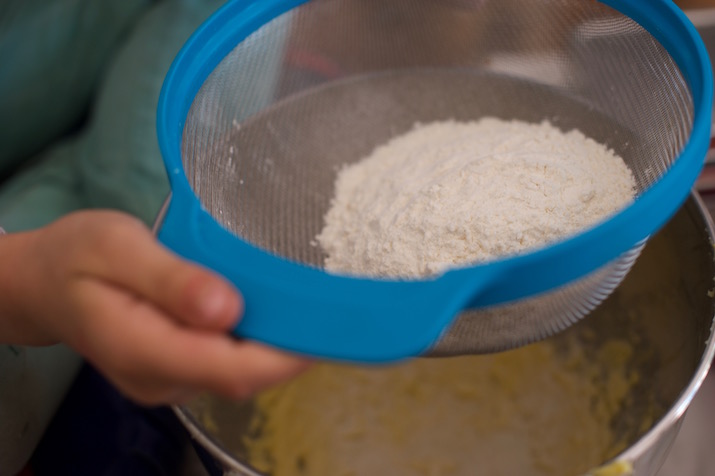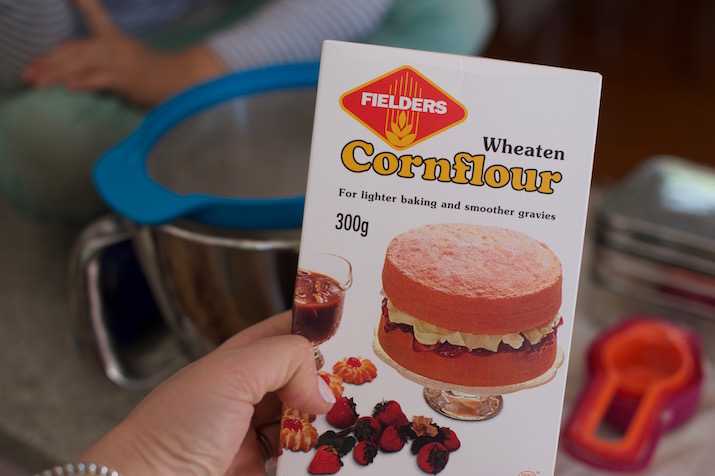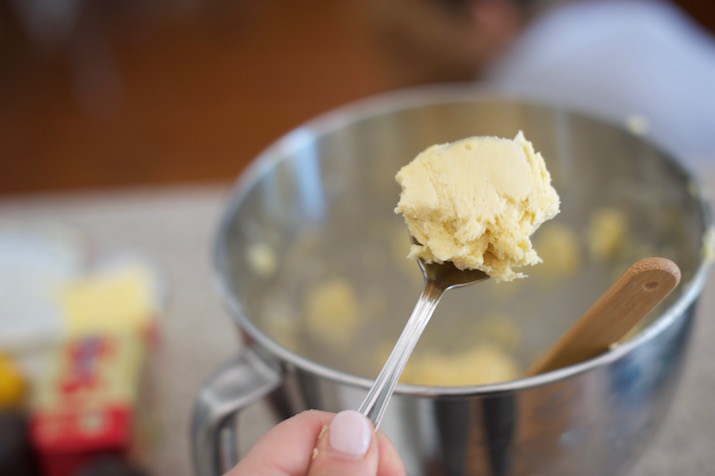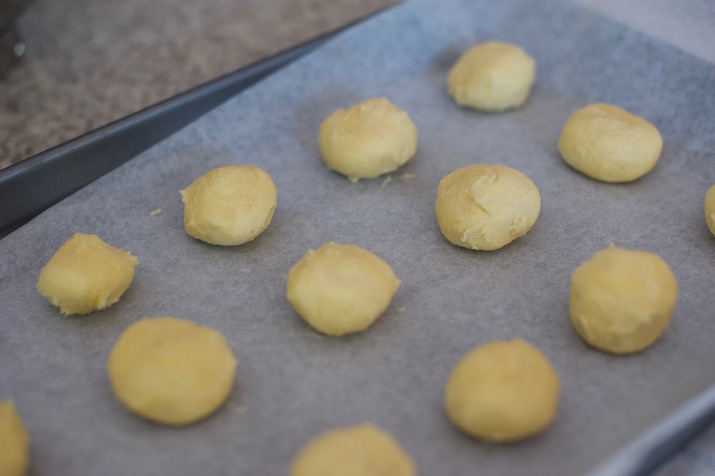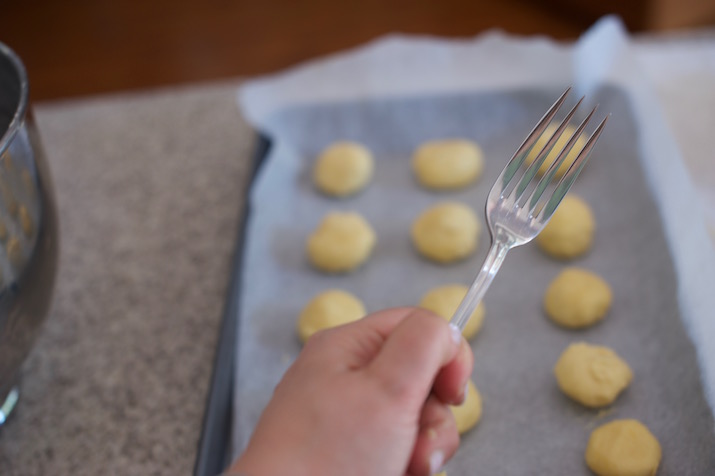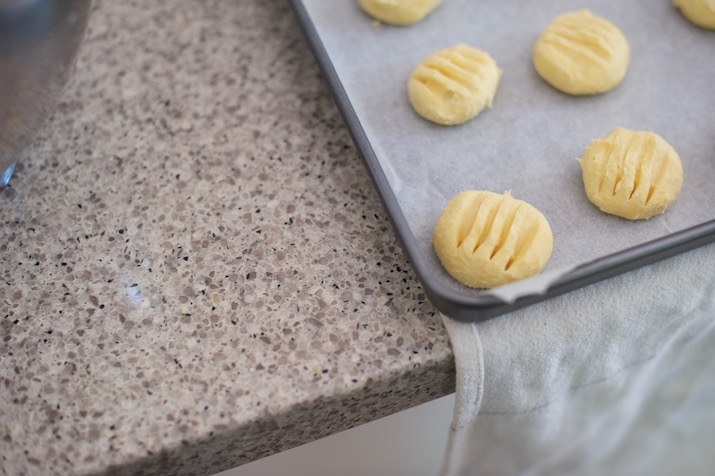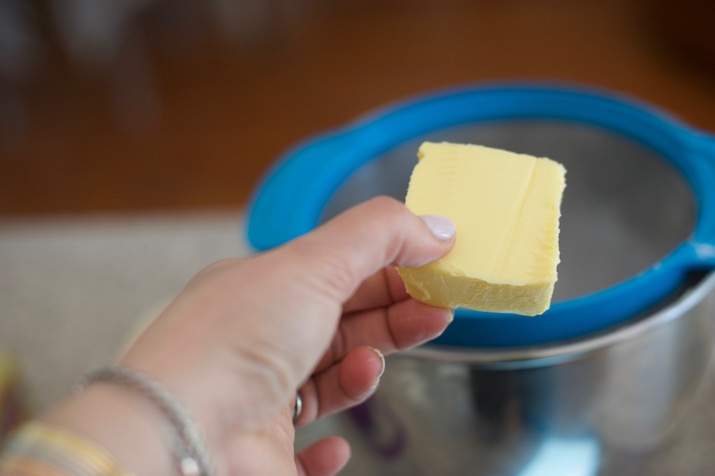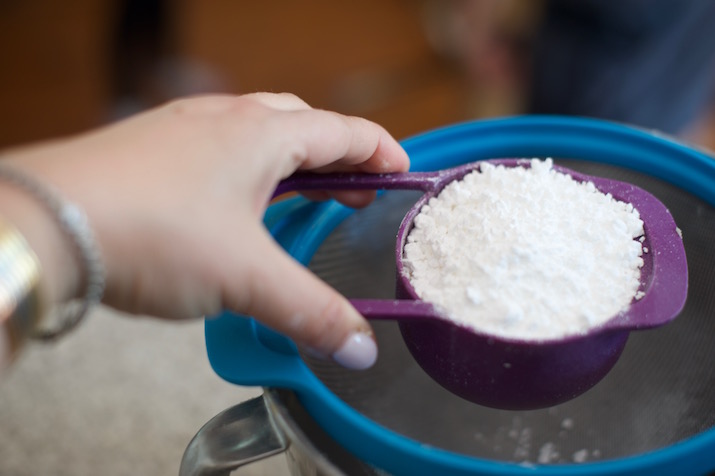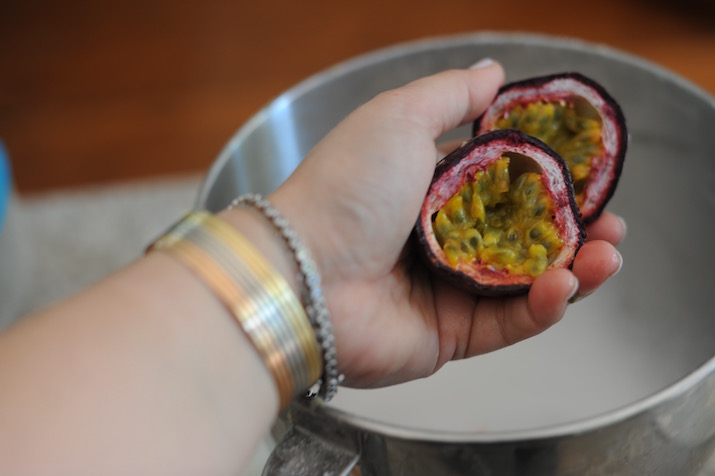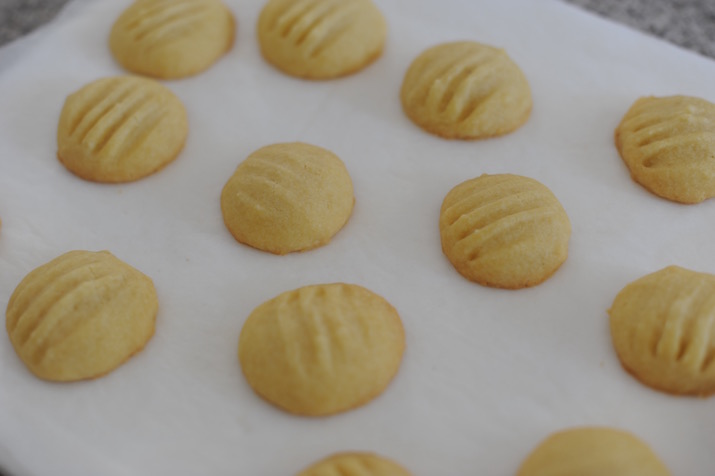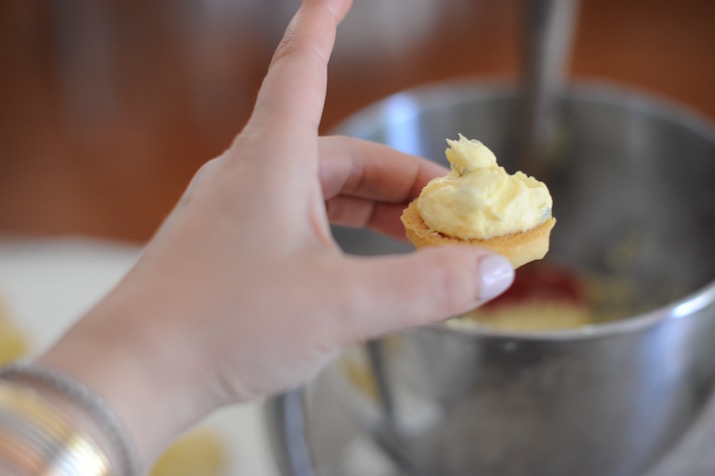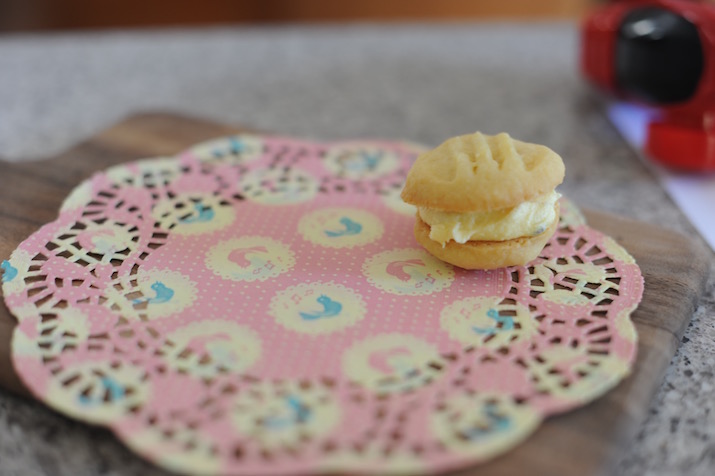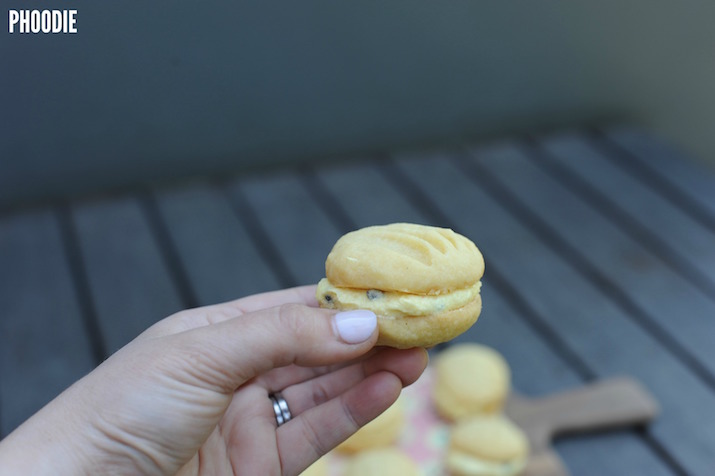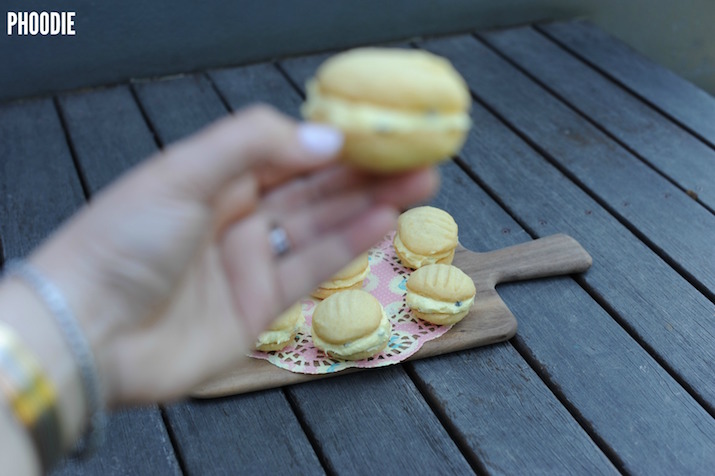 Related posts