COCONUT + BANANA DRIZZLE CAKE (WITH CARROTS!) 4
November 1, 2013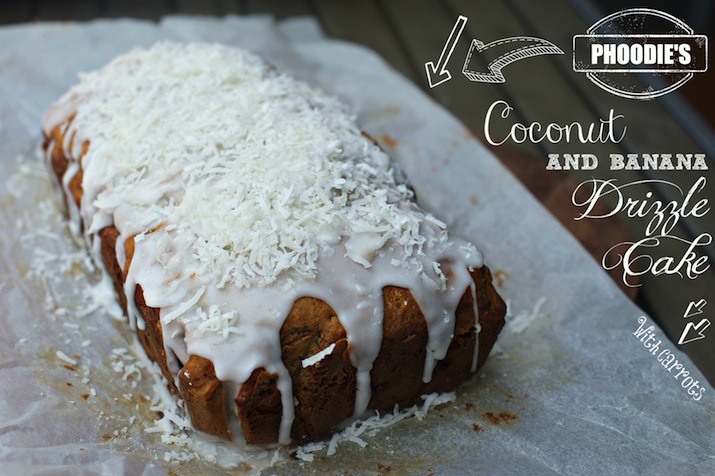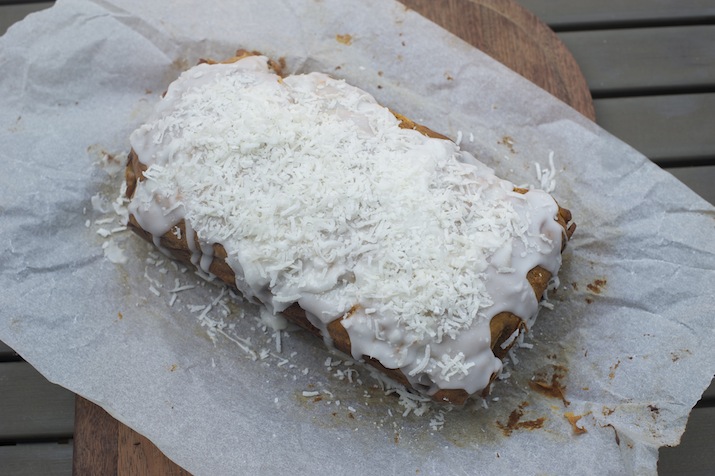 I've made this cake quite a few times over the years but it's one of those recipes that I've NEVER written down before! I also (up until now) had NEVER used measuring tools whilst banging it together! Despite it being SO MOIST you want to beg for mercy, and SO DELICIOUS that you cannot cope, I didn't really think about it for PHOODIE until half way through making it THIS time…. HENCE the lack of step by step shots. Soz about that one! :(
BUT DO NOT FEAR.
It is SO easy (like everything PHOODIE does) you CANNOT stuff it up AND if you need any help, don't hesitate to ask me on Facebook, Instagram or Twitter – or email me via the contact page on the blog.
p.s it freezes really well, (even better without the icing!) so once it has totally cooled down, you can slice and wrap individual pieces and slap them in the freezer for a month or so!
ENJOY!
INGREDIENTS
1 and 1/4 cups plain flour
3/4 teaspoon baking powder
3/4 teaspoon baking soda
pinch of salt
1 teaspoon ground cinnamon
2 eggs
1/4 cup canola oil
1 teaspoon vanilla extract
1/2 cup raw sugar
3 bananas, medium sized, mashed
2 medium carrots, grated
2 cups icing sugar
8 tablespoons of tap water
1 cup shredded coconut
METHOD
1) Preheat the oven to 180 deg cel.
2) Sift all the dry ingredients into a bowl (that's the flour, powder and soda, salt and cinnamon.)
3) In a separate bowl, whisk together with a fork the eggs, canola oil, vanilla, sugar, carrots and banana.
4) Add the bowl of mixed wet ingredients to the bowl of dry ingredients and GENTLY GENTLY GENTLY combine – DO NOT OVER MIX OR OVER FOLD. It is LITERALLY better to see a little bit of uncombined flour than to over stir this. If you over stir, you will end up with a rock cake!
5) Pour mixture into a baking paper – lined loaf cake tin and shove into the oven for abouuuuuuuut 45 minutes – insert a skewer to check. When skewer comes out clean cake is done!
6) Whilst cake it cooling on a wire rack, combine sifted icing sugar and water in a bowl. Add water 1 tablespoon at a time and keep adding until desired consistency is reached. Some people prefer their drizzle icing thicker than others! Drizzle over COOLED cake and top with coconut!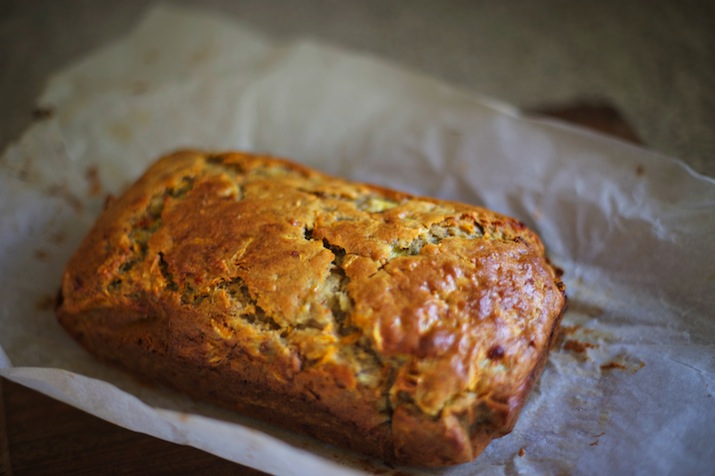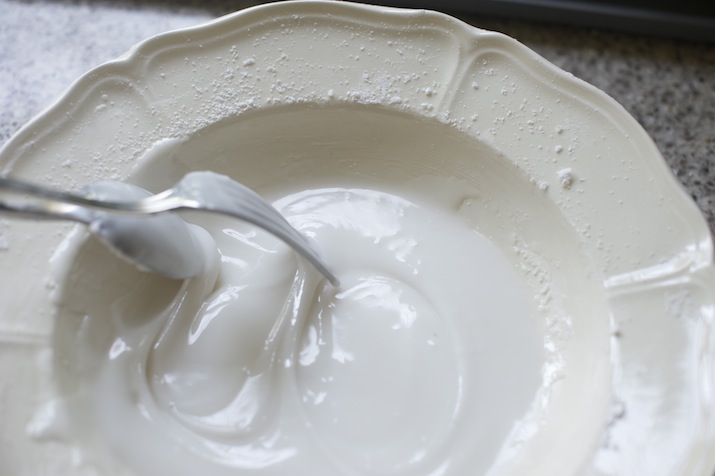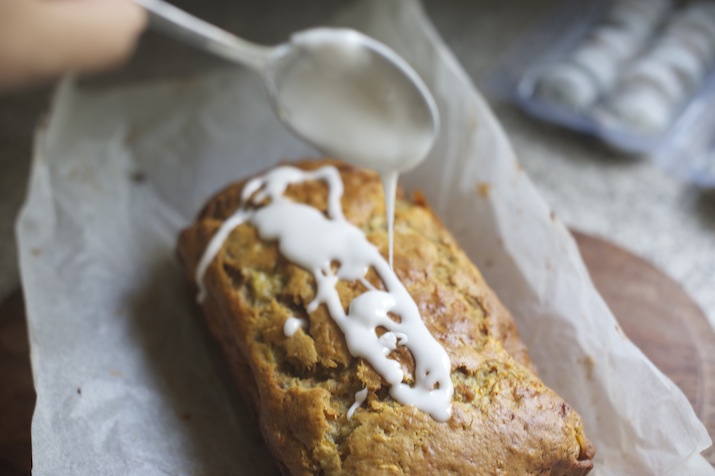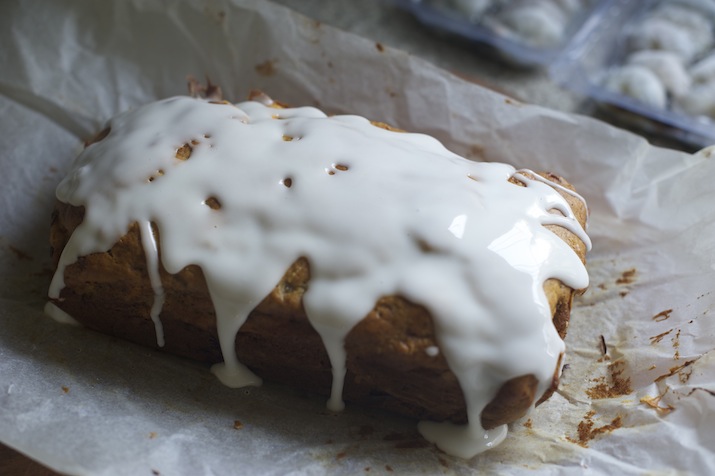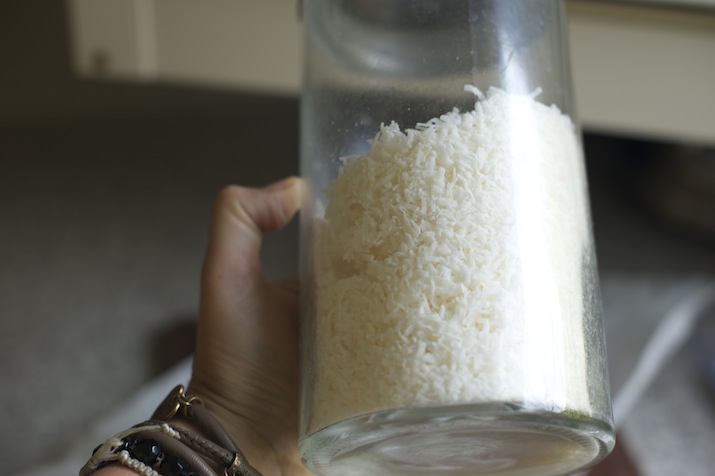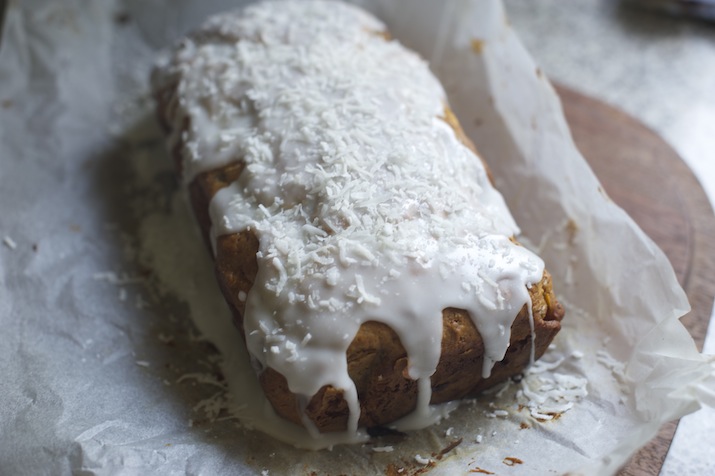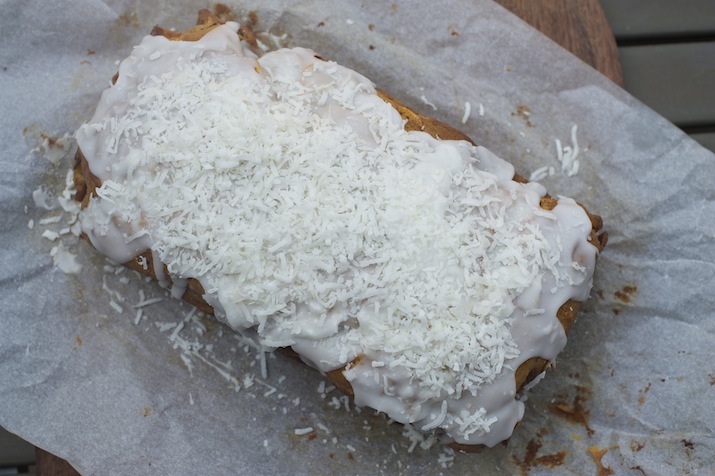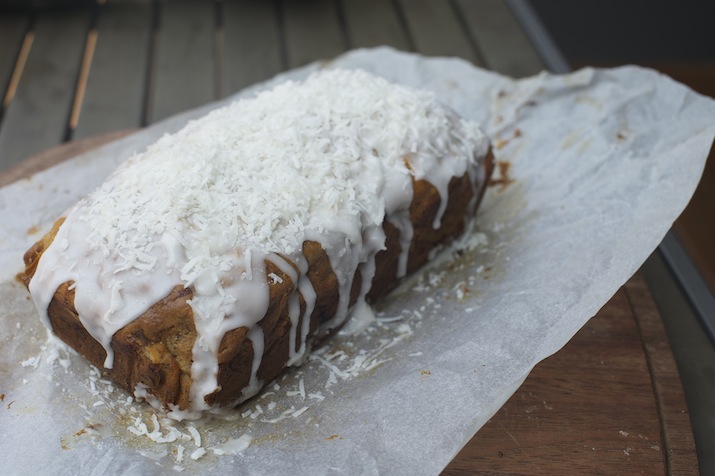 Related posts