RAVANI – PHOODIE'S GREEK KITCHEN: RECIPE 7 0
March 13, 2017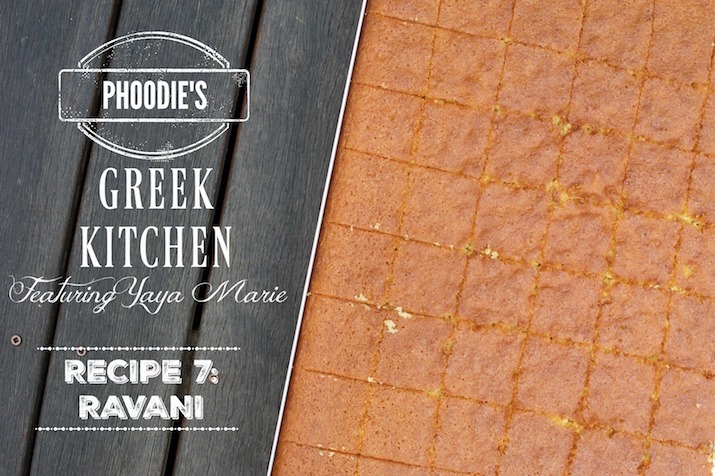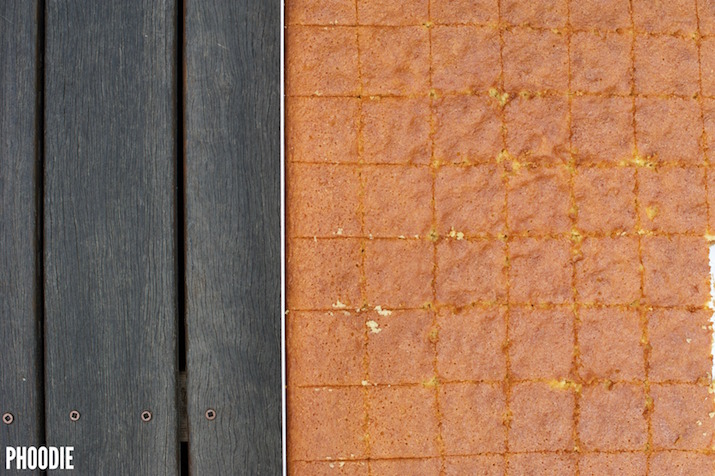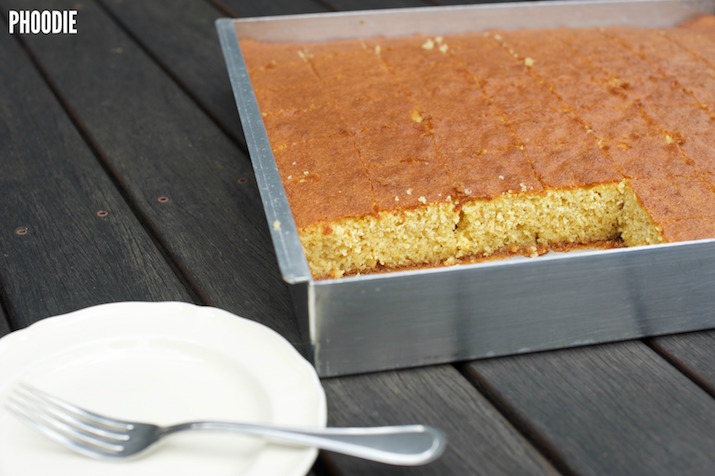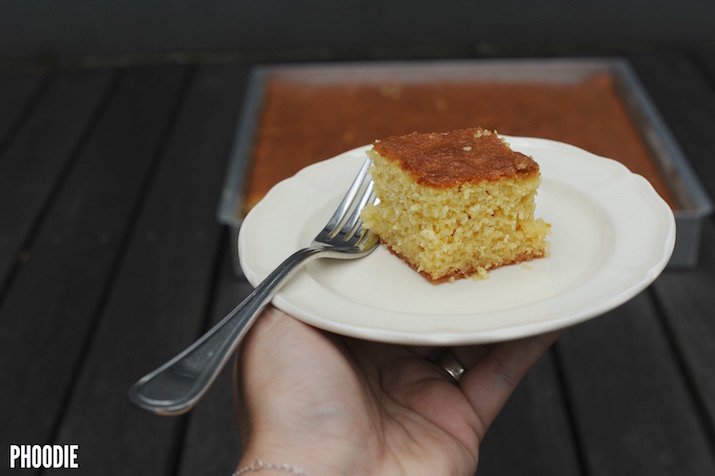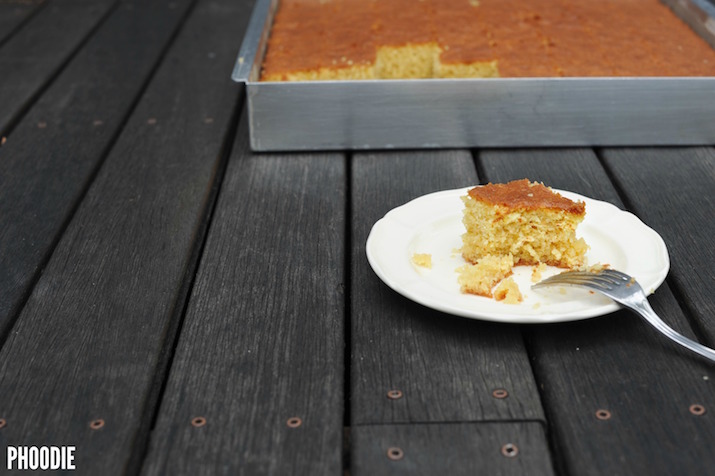 Despite being such a fan of the 'more is more' kinda recipes, (think 1000 layer pancake stack with fudge and ferreros) I am also a MAD FAN of the 'less is more' style too.
Case in point: RAVANI.
A simple Greek syrup cake with few ingredients that packs a mighty punch.
One of my all time favourites, I can never stop at one piece!
Best served on it's own slightly warm or at room temp, although some prefer to serve with a dollop of cream or a scoop of vanilla ice cream!
Kali Orexi!
INGREDIENTS
250g unsalted butter
2 cups caster sugar
1 cup orange juice and zest from 1 orange
2 cups self raising flour
2 cups coarse semolina
8 eggs
1 teaspoon baking powder
1 teaspoon bi-carb soda
1 teaspoon vanilla essence
Syrup
5 cups water
2 and 1/2 cups sugar
cinnamon stick
cloves
large piece lemon zest
METHOD
Preheat oven to 180 deg cel.
1) Start by making the syrup. Add all the ingredients to a saucepan and bring to the boil. Boil for five minutes and then remove from the heat and set aside.
2) Place the butter and caster sugar in the bowl of an electric mixer on medium speed. Cream the butter with the sugar until pale.
3) Add the egg yolks one by one, keep mixer going as you do this. Add zest.
4) Add sifted flour, bicarb soda, baking powder and semolina.
5) Gradually add the orange juice.
6) Beat the egg whites (by hand) until stiff, and slowly fold these into mixture.
7) Pour cake batter into greased and floured dish approx 38 x 38 cm
8) Bake for 30-35 minutes in 180 deg cel oven.
9) By this time the syrup should have cooled, pour it evenly over the hot cake.
10) Cut and serve.
Note: Keeps in airtight container in the fridge for up to 10 days.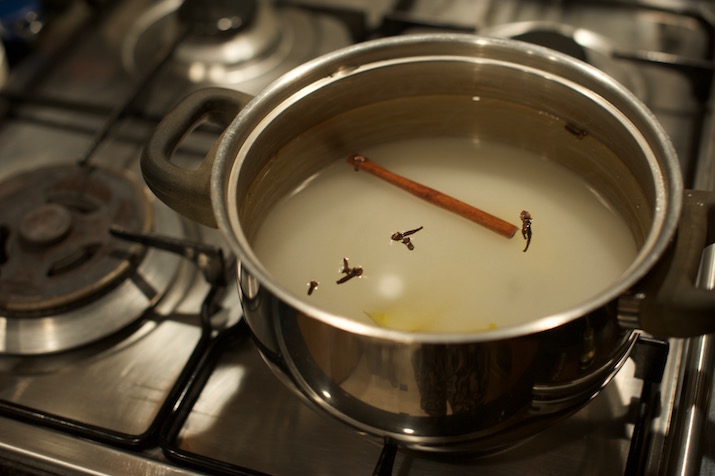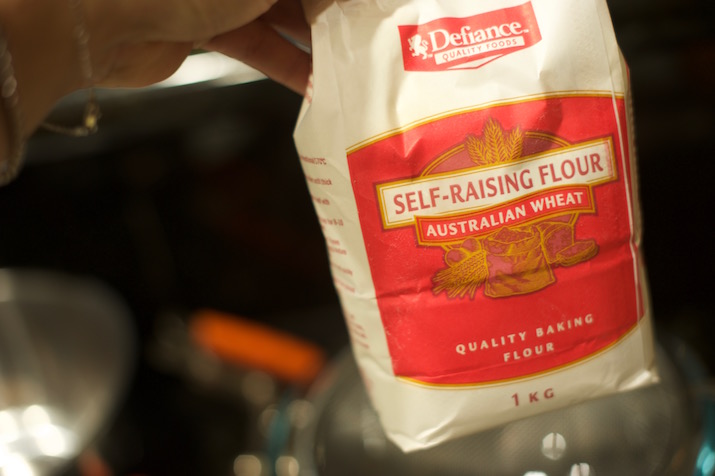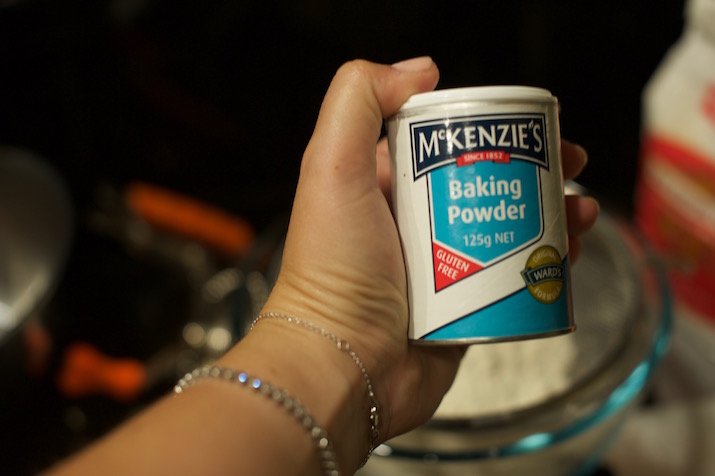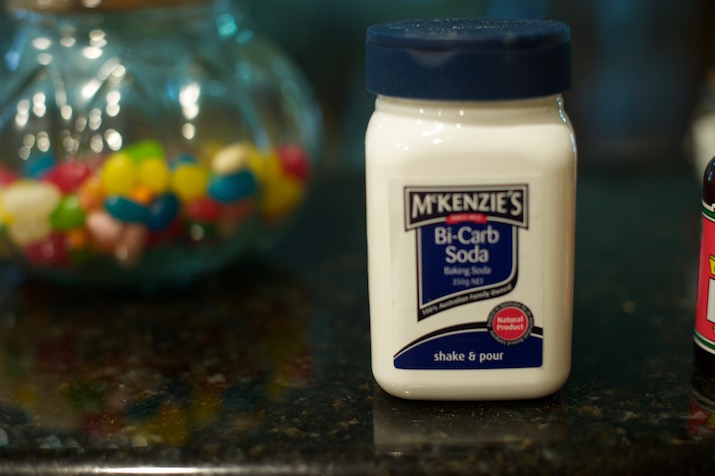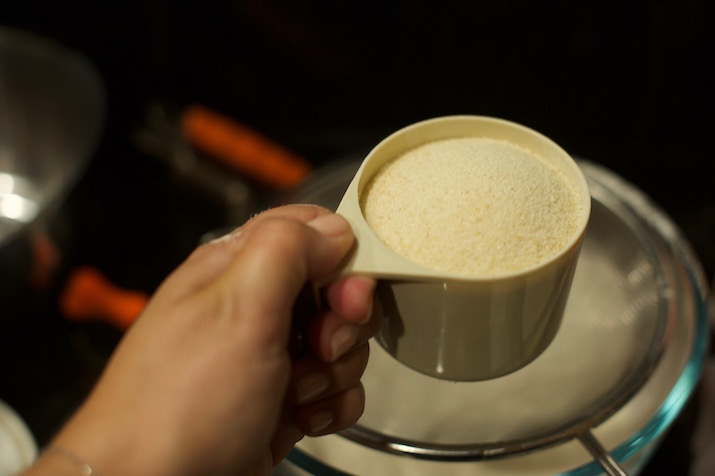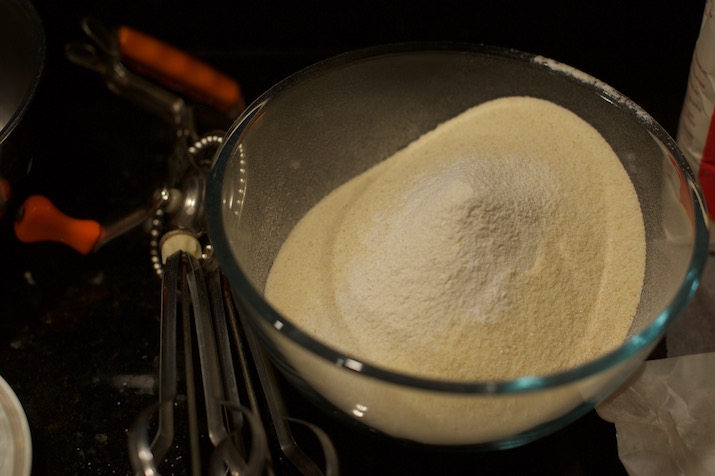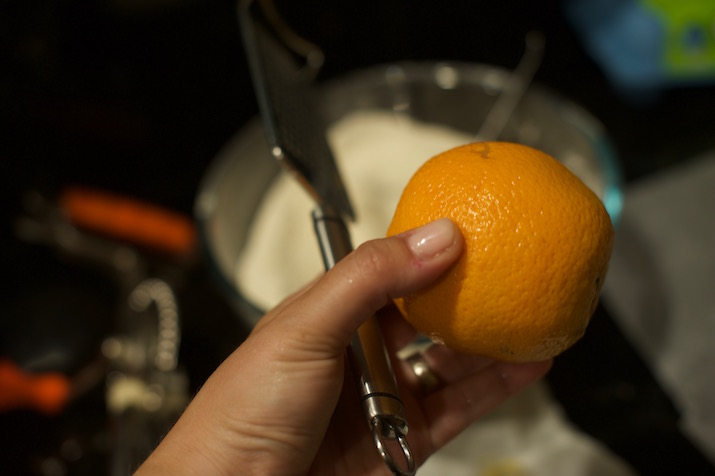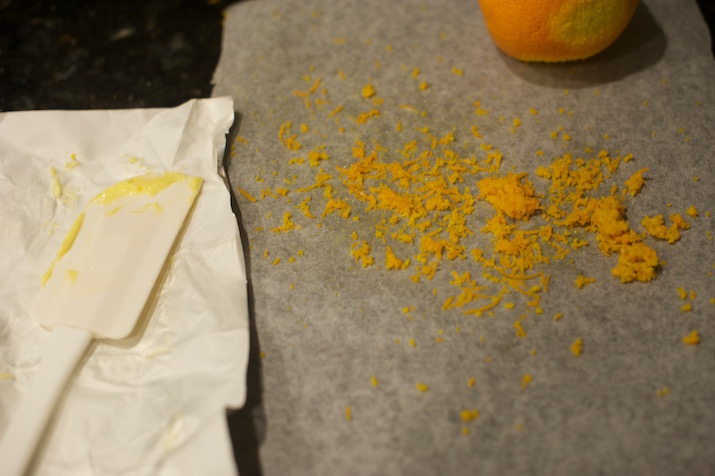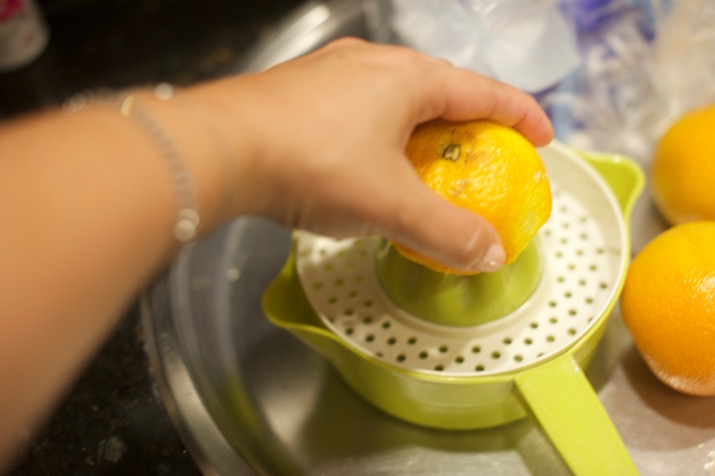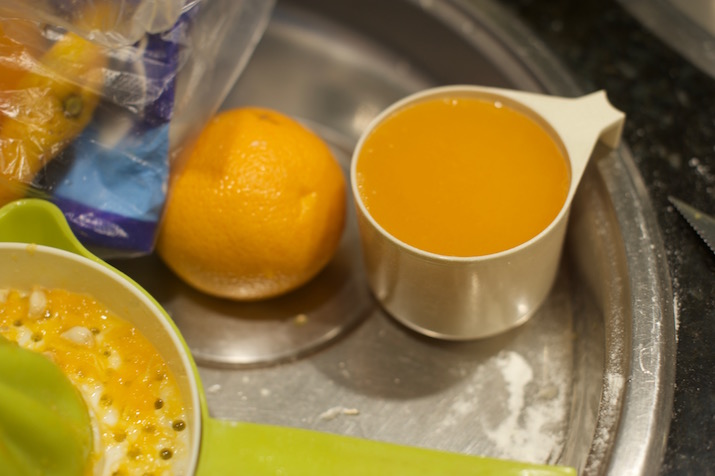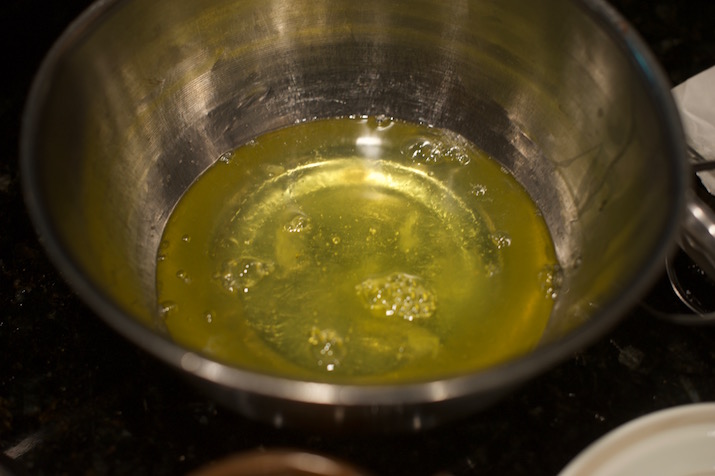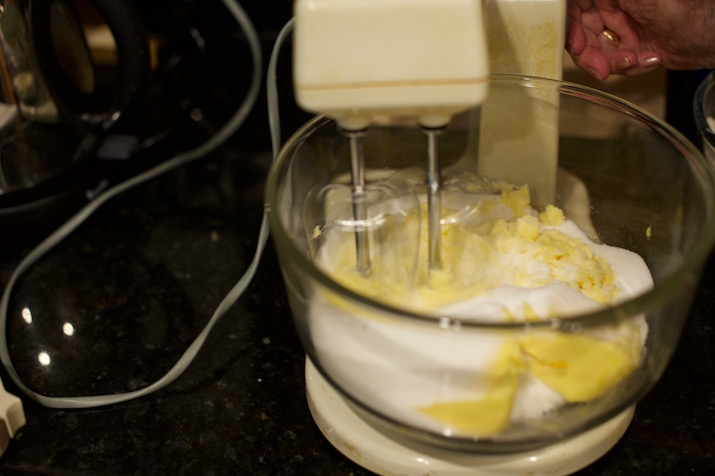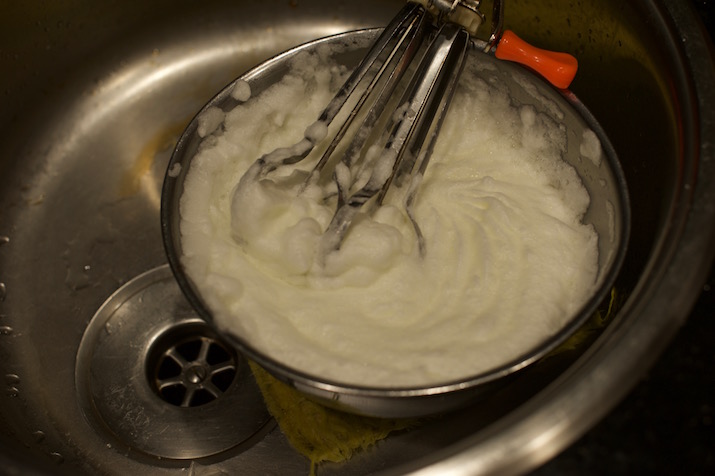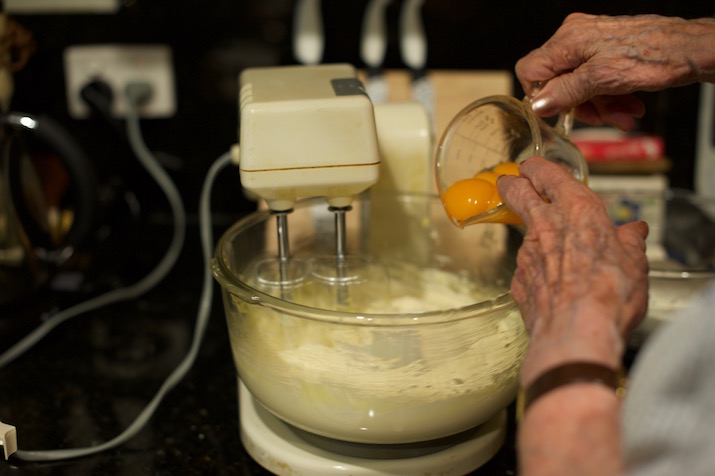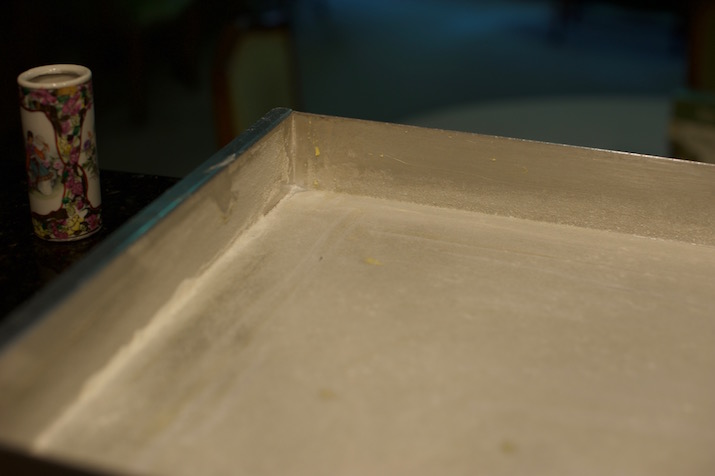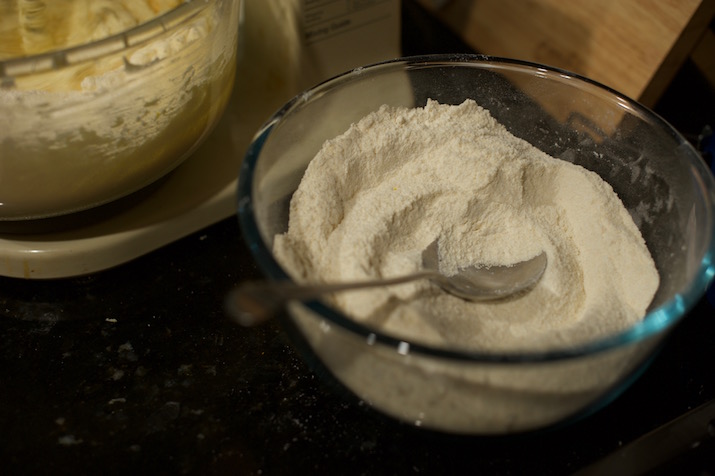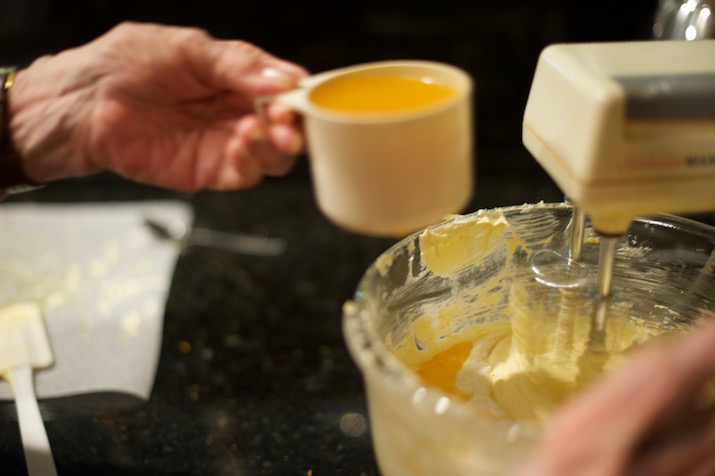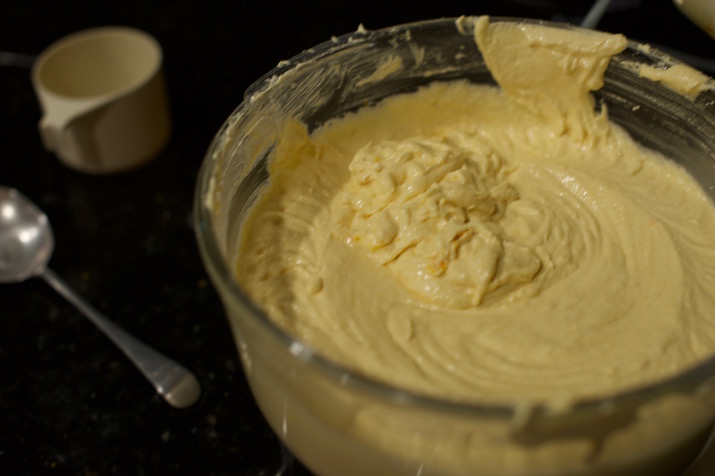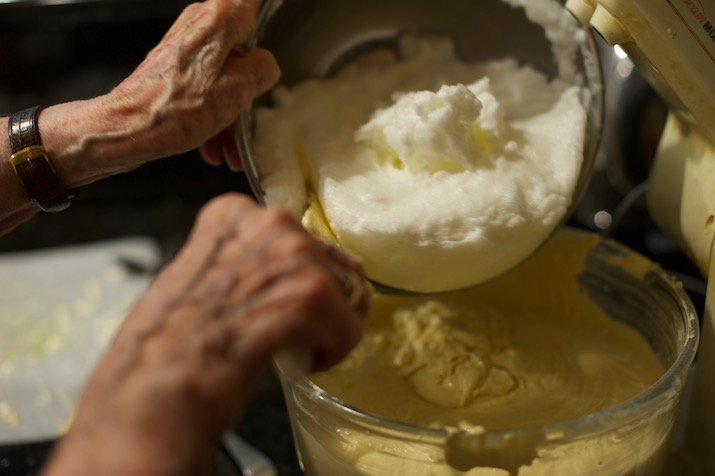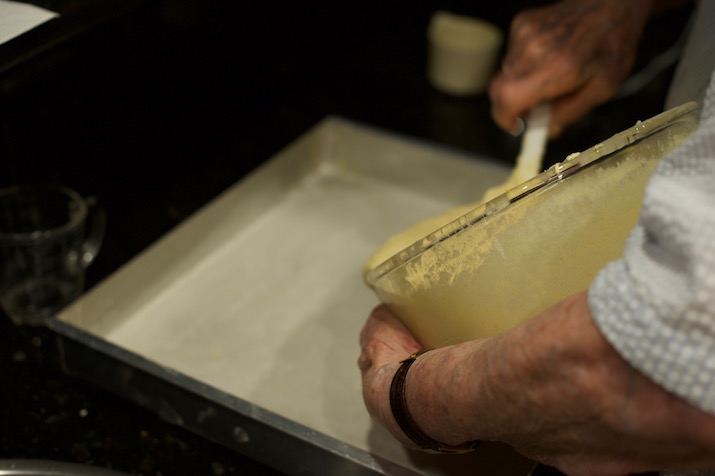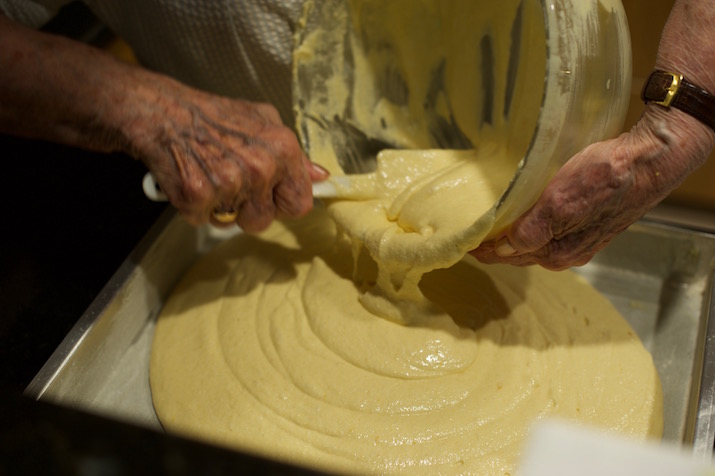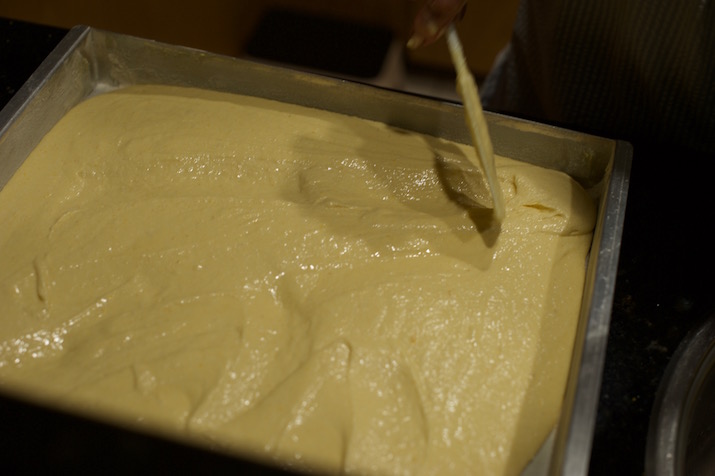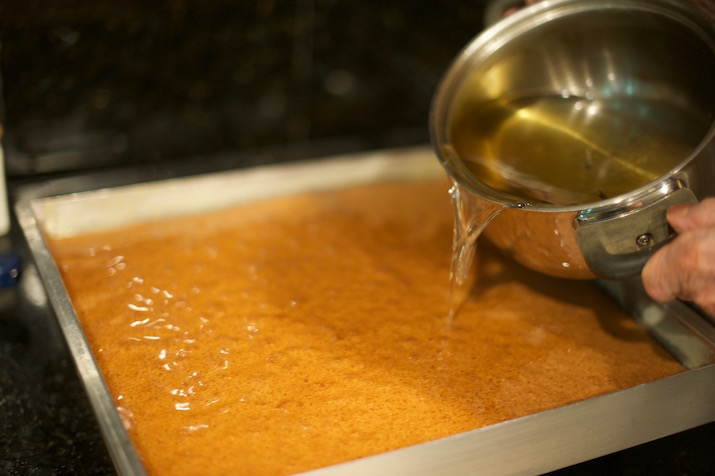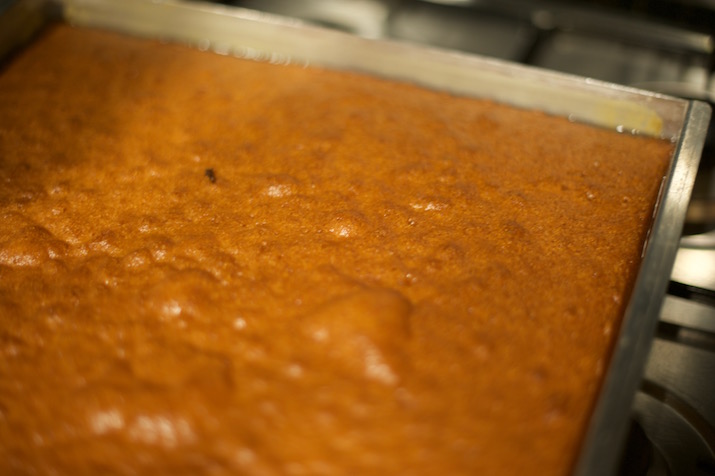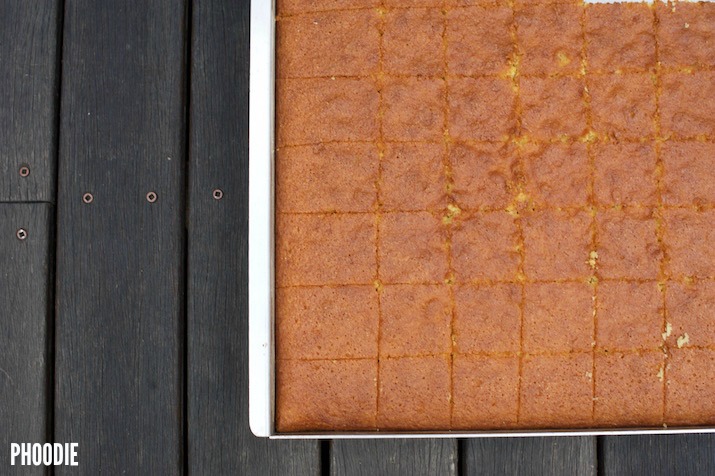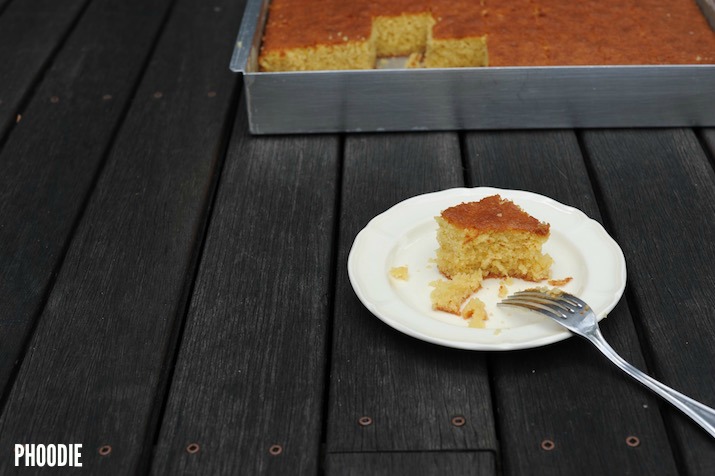 Related posts