MAGIC CHOCOLATE CUSTARD CAKE 5
June 3, 2014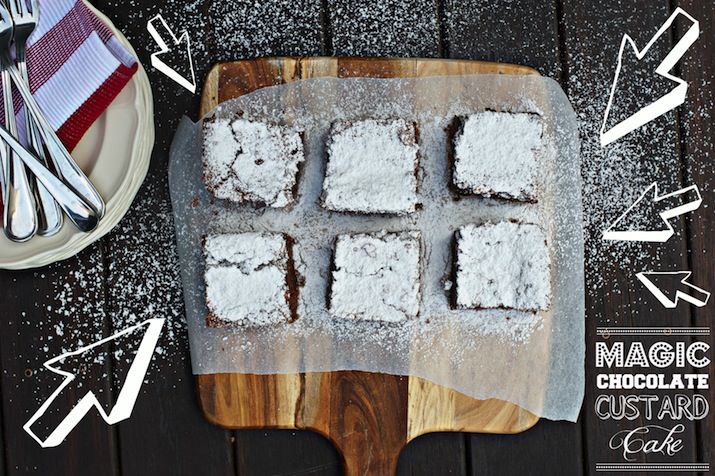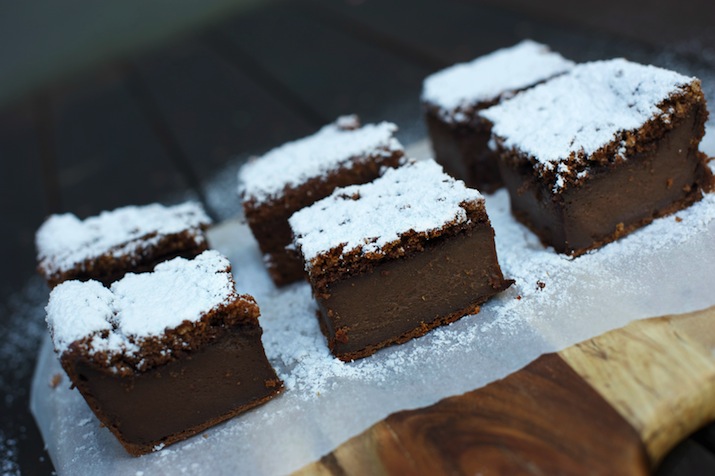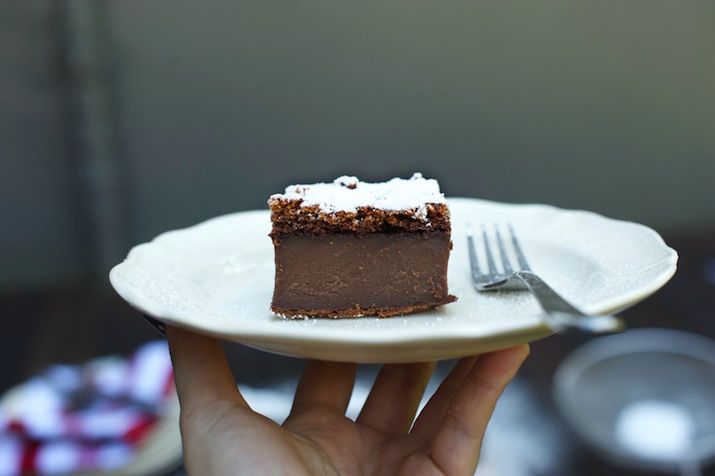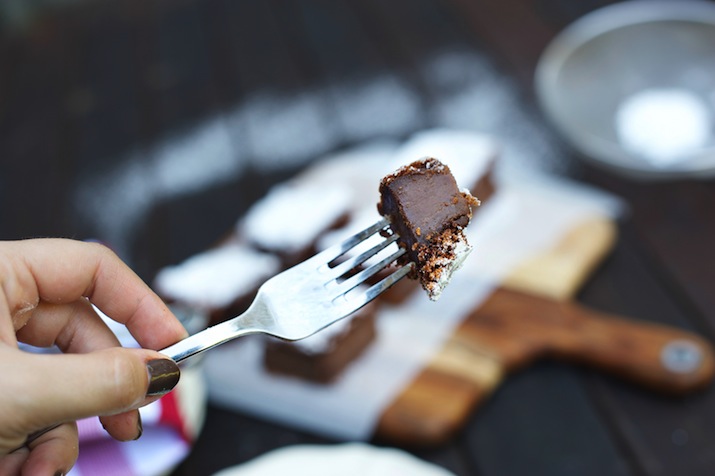 I've always loved Magic.
LOVED.
When I was a kid, every year at Easter, my parents would take us to the Royal  Show. My Sister, my brother and I were each allowed to select one showbag to take home at the end of the outing and I would ALWAYS choose the Magic one. The Magic showbag came with decks of cards, mirrors,  magic wands, velvet pouches and everything and anything mystical, allowing me to create wonder (or so I thought!) for those around me.
This gave me such JOY!
So, you can understand how I actually SQUEALED out loud when I came across this recipe on the White on Rice Couple website. Someone I follow on Pintrest had pinned it and it caught my eye immediately. I tracked it down and from the moment my eyes landed on the first picture of this glorious creation, I knew it would be coming home to Mama i.e. being reproduced here for all of you to enjoy!
Please let me know if you make it. I would love to see your pictures.
CLICK HERE FOR THE FULL RECIPE.
As always, my step by step snaps are below.
Phoodie :)