PHOODIE WISHES YOU A 'MINT SLICE' CHRISTMAS AND A HAPPY NEW YEAR! 6
December 21, 2014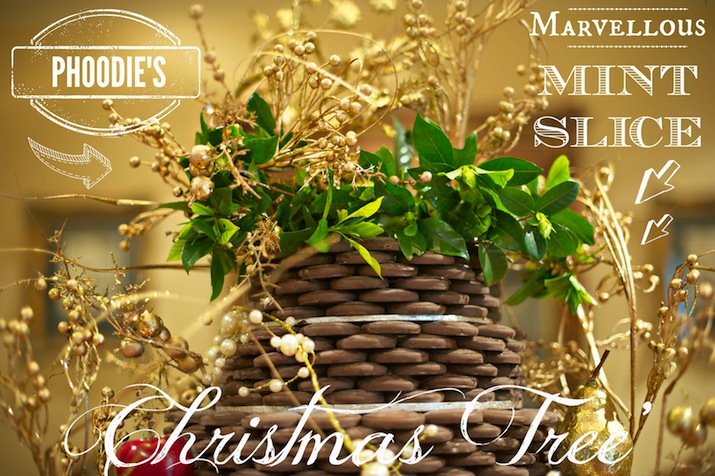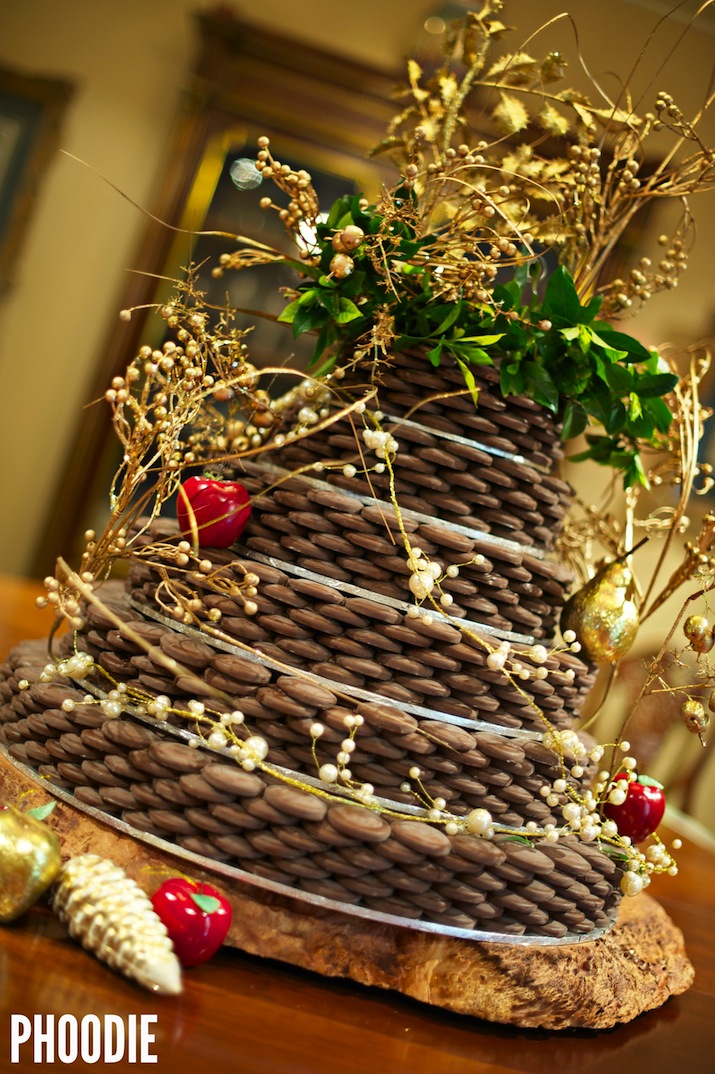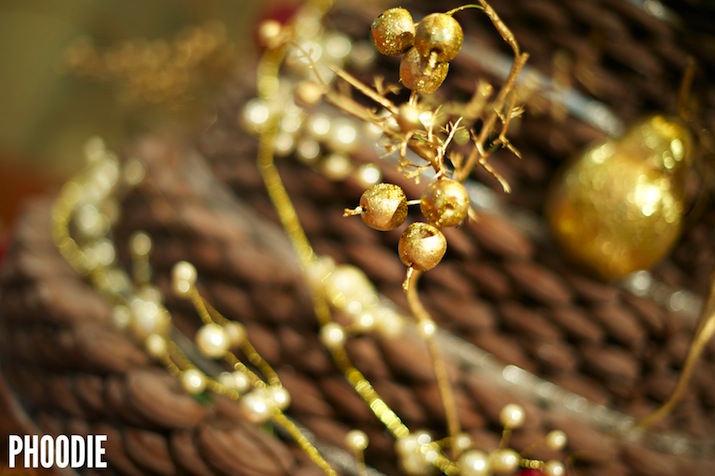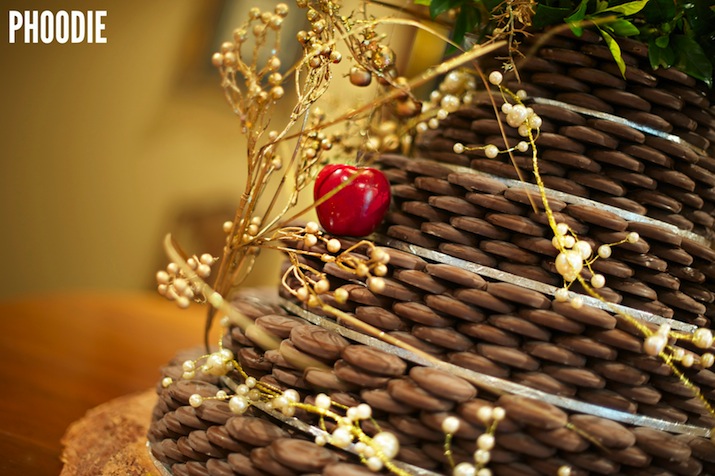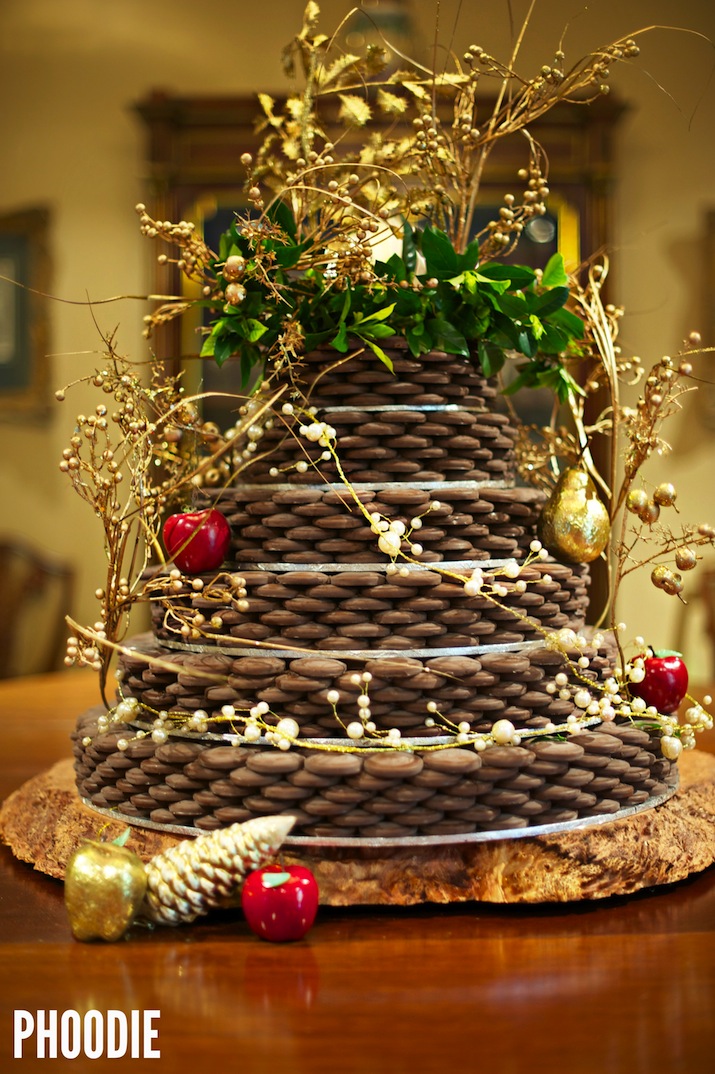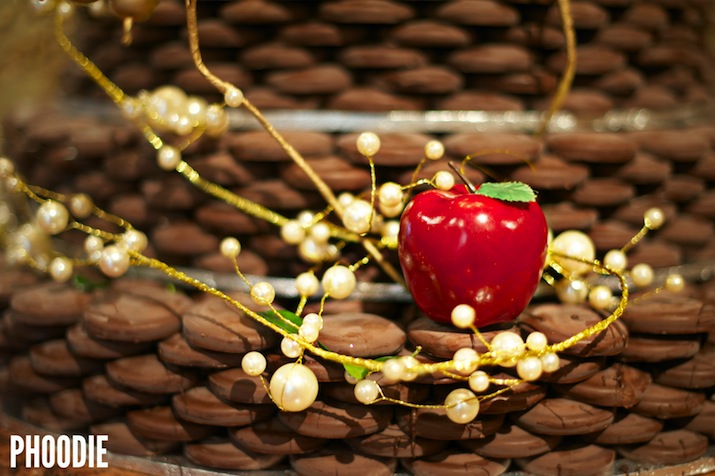 Can I start by saying THANK YOU!
THANK YOU for your readership this year.
For cooking my recipes.
For sharing your families' food stories with me.
For taking pictures when you cook PHOODIE treats and emailing them to me. For posting them to Facebook, Instagram and Twitter.
For your words of encouragement.
For following me on SM.
For sharing your passion for food with me.
For inspiring me.
THANK YOU.
2014 has been an intense year for me (and for many others) on a personal and a professional level. I'm  not complaining (well maybe I am a little!) but it's been FULL ON. And to be honest, I am super 'mashed potatoes' duper looking forward to having a little Chrissy break. I'm going to tryyyyyyy and stay off the 'putes but you probably will catch me every now and then on Instagram (@phoodiegram) #AddictedToInsta
Moving on… I knew I wanted to close out the year with a bang… with a blog post that would make people smile… with something that was unique but that screamed "PHOODIE" to anyone who knows me and my style. I also knew I wanted to incorporate AN AMAZING GIVEAWAY with my final post for the year!
Loyal and long term PHOODIE readers will of course remember the engagement cake that I made for my brother and his wife. Two of the world's biggest Tim Tam lovers. If you are a new reader and didn't see that cake you will find it by CLICKING HERE. That cake went viral worldwide, which was AWESOME as it brought so many like-minded crazy food lovers to PHOODIE and helped our community to grow, both here on the blog and even more so, on Social Media.
That cake plus my Candy Cane / Mint-anything obsession at this time of year, was the inspiration for this MINT SLICE CHRISTMAS TREE! Arnott's Mint Slice are (without question) on my list of TOP FIVE ALL TIME FAVOURITE BIKKIES (Bikkies = Cookies for all my American readers that might not know! :) ) So with their minty-ness and with them being one of my true loves, they were DEFINITELY the most appropriate biscuit to use for this venture.
I had a chat with my old pals at Arnott's and told them vaguely of my plans and they were kind and wonderful and provided me with an insane number of gorgeous chocolatey, minty treats to make all of my Christmases come at once, as the saying goes! I really hope you like what I have made!
"So, what did you do with it PHOODIE, after you took the snaps?"
Well, The 'Tree' was enjoyed by many people from all walks of life. The hard-working and extremely dedicated teachers at my little girl's school got a thousand or so, a thousand or so more were delivered to the awesome Matthew Talbot Hostel in Sydney's Woolloomooloo, and many others who are lucky enough to work in the same organisations as all of my different family members  enjoyed some with their morning cuppas! I also still have a fridge full!
And now to the GIVEAWAY….. These lovely folks at Arnott's have not yet finished in terms of making all of someone else's Christmases come at once! ONE LUCKY PHOODIE READER is about to WIN A YEAR'S SUPPLY OF MINT SLICE BISCUITS TO ENJOY WITH FRIENDS AND FAMILY!
Like all of my awesome giveaways, entering is super EASY and will take about 3 seconds!
Simply TAG (either on Facebook or Instagram) the PERSON / PEOPLE that you believe to be THE WORLD'S BIGGEST MINT SLICE LOVER/S! It could be your Nana? Your Cousin? A workmate?! Your mother-in-law? Your BFF! It may even be YOU! Whoever it is, TAG 'em and you could WIN!
REMEMBER – you can enter AS MANY PEOPLE AS YOU LIKE just tag a different person per entry!
If you don't use Facebook or Insta, you can enter via the blog by leaving the name of THE WORLD'S BIGGEST MINT SLICE LOVER/S in the comments section below this post.
GOOD LUCK EVERYONE AND HAVE A MERRY AND SAFE CHRISTMAS / HOLIDAY PERIOD AND A VERY HAPPY NEW YEAR! See you in 2015!
Competition Open to All Australian Residents. Competition Closes Midnight Wednesday 24th December 2014 with a winner selected at Random and announced on Facebook (or Emailed via the Blog) Thursday 25th December 2014.
PHOODIE'S MINT SLICE CHRISTMAS TREE
More than 3000 Arnott's Mint Slice biscuits were harmed in the making of this 'tree.'
The Biskuits were 'glued' together by more than 5 kilos of melted chocolate which was painted on to them with a pastry brush.
The 'tree' was six tiers tall and adorned with red, gold and pearl Christmas decorations and also fresh leaves from Mum's gardenia bushes – sorry Mum!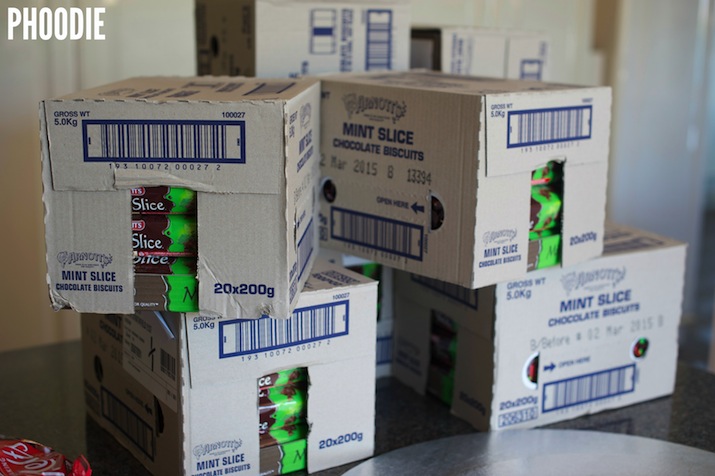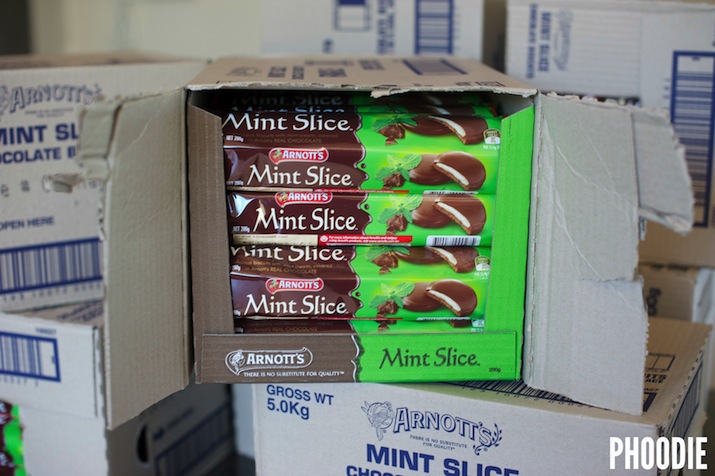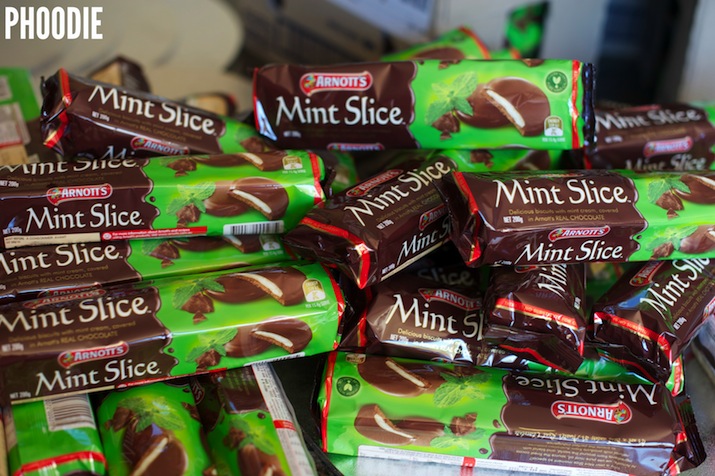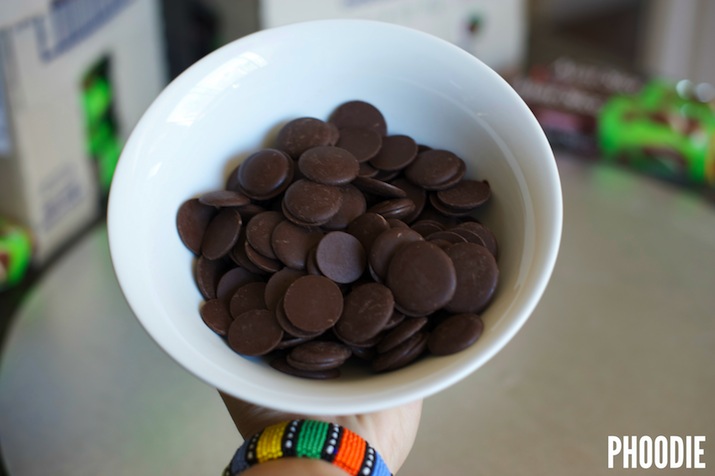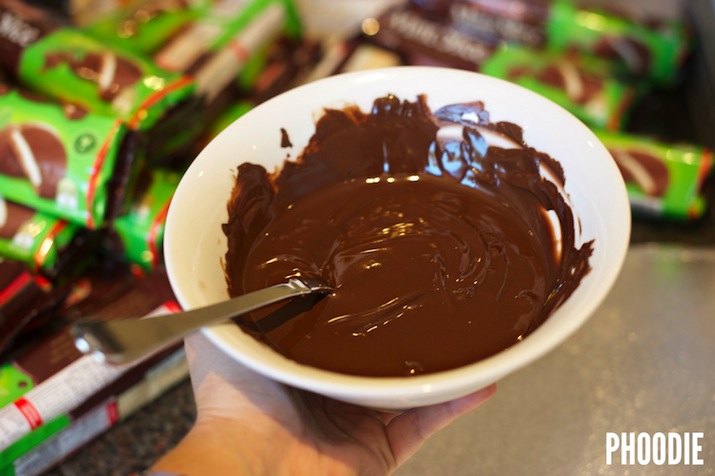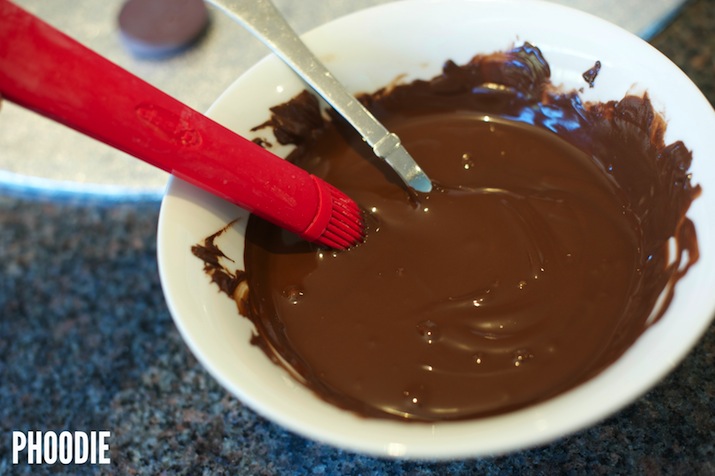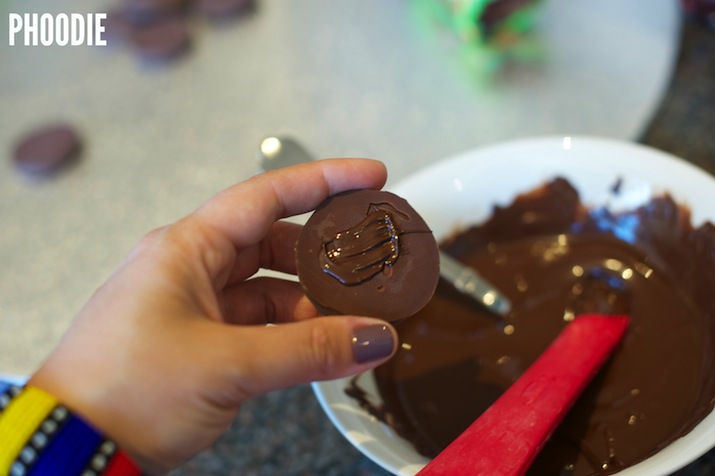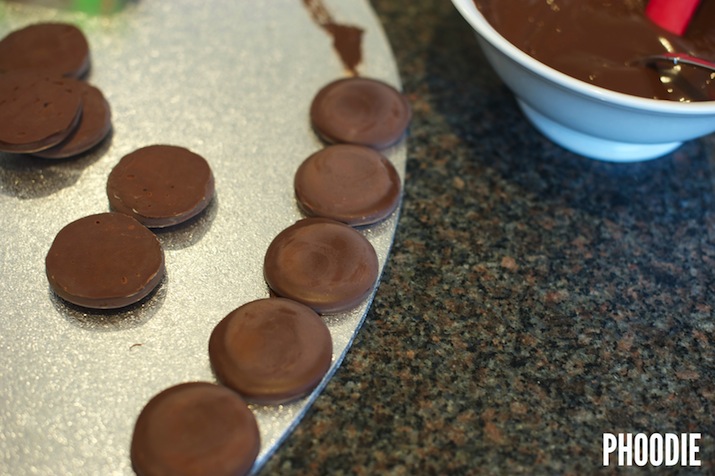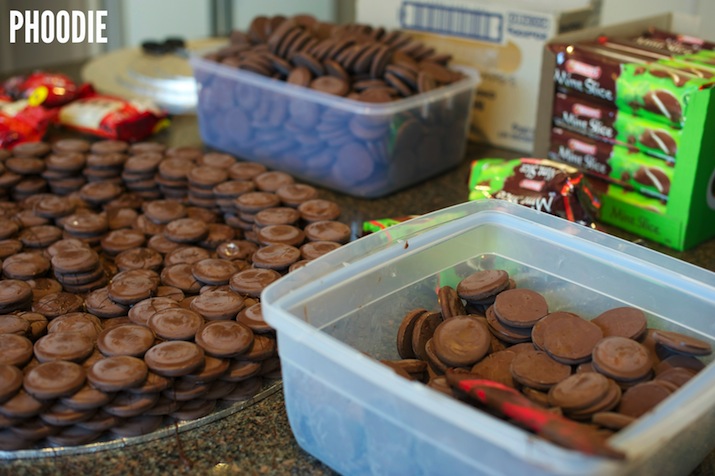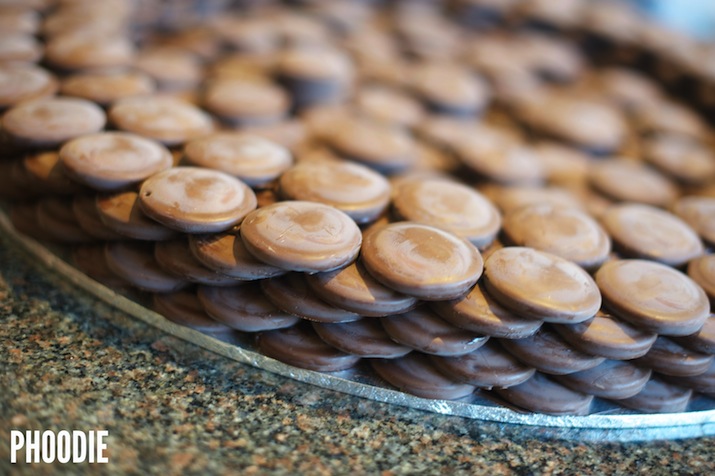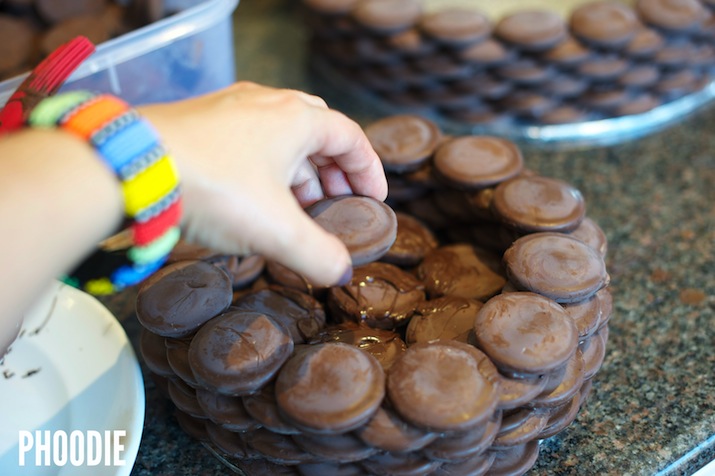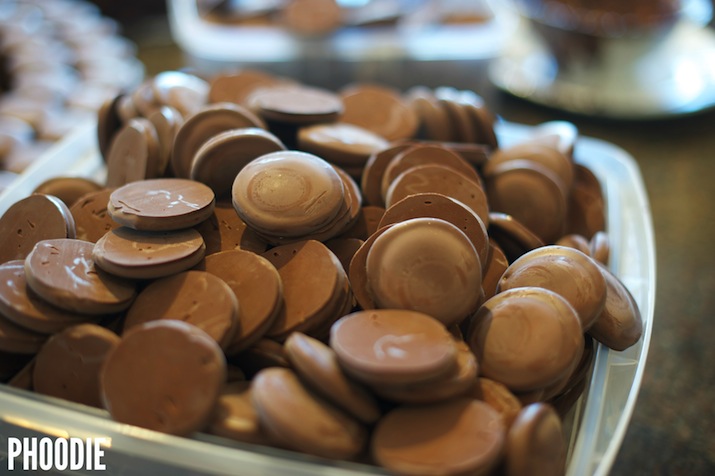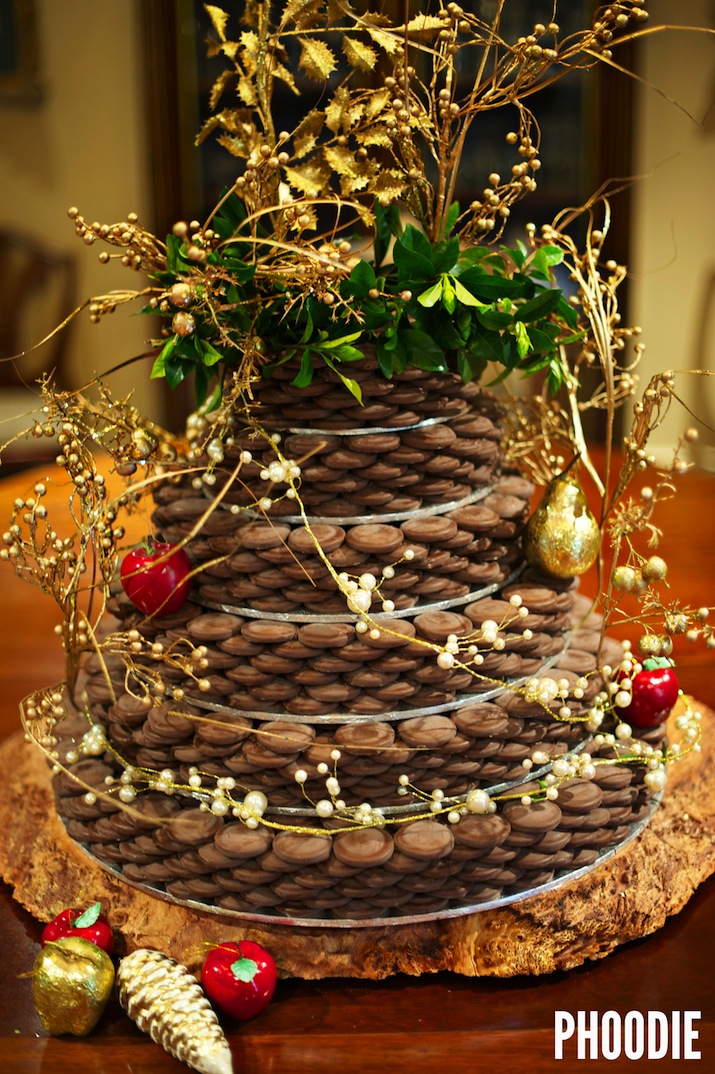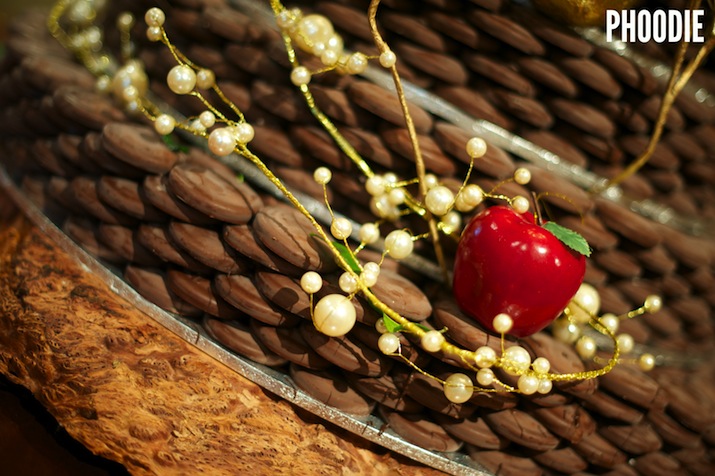 And for anyone needing a reminder of the Mint Slice Christmas Tree's Cousin looks like – CLICK HERE TO SEE MY ORIGINAL TIM TAM ENGAGEMENT CAKE!