Slow-Roast Pork Belly with a Honey Spiced Glaze and Vietnamese Noodle Salad 15
May 12, 2015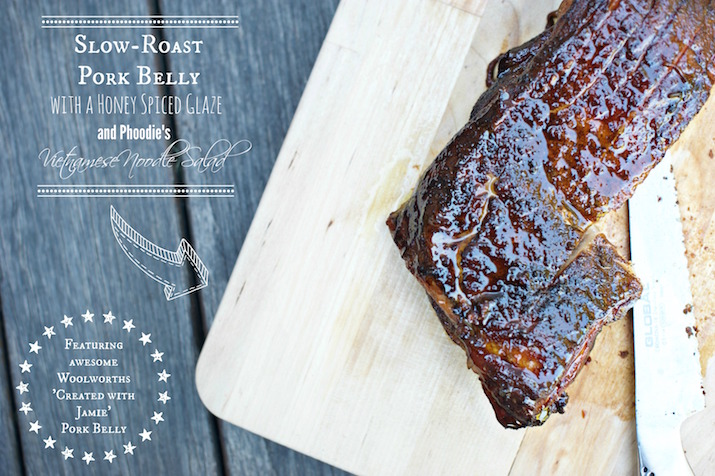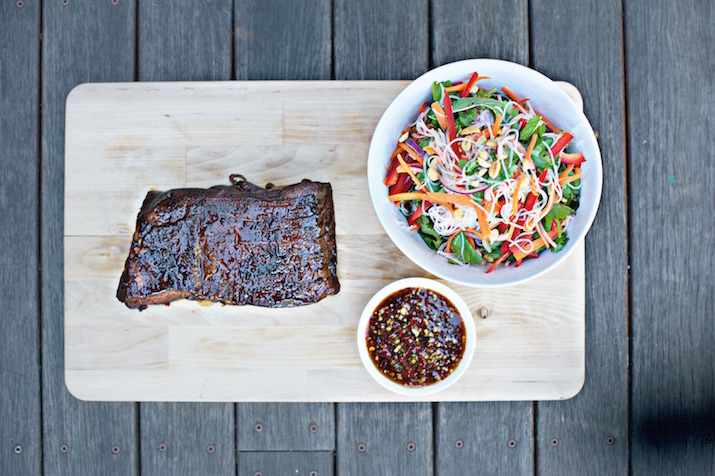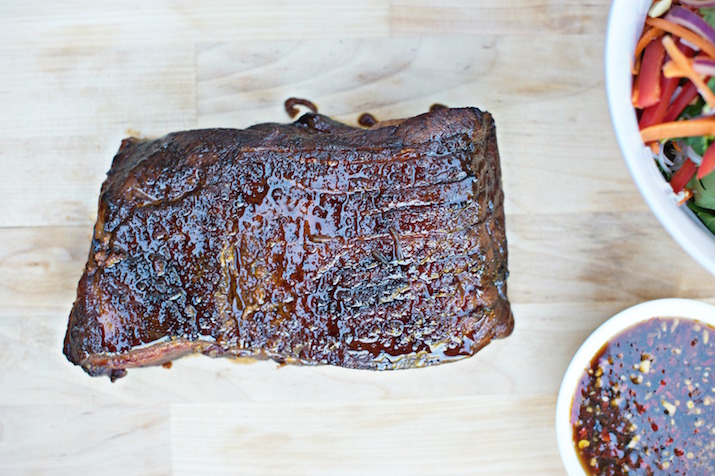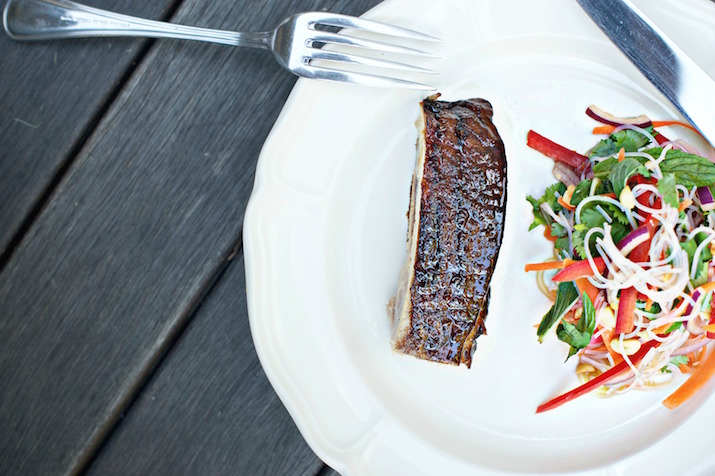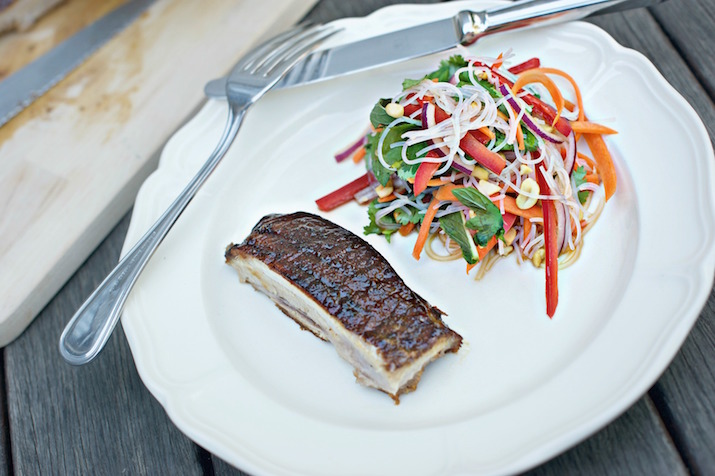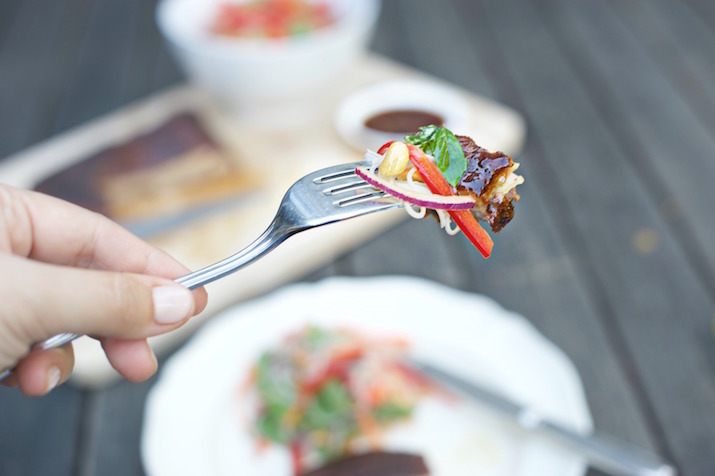 This Post is Sponsored by Woolworths.
Those who know me know that without question, Pork is my favourite food EVER.
And Crab.
And Coconut.
But Pork. Pork is numero uno. And more specifically, Pork Belly.
What I love about it, apart from the fact that it is so damn delicious, is that it can be cooked in so many different ways. Most of the world's favourite cuisines have a signature pork dish and I just adore each and every one of them. Whilst crispy pork crackling and pork roast with apple sauce have their appeal, there is definitely something to be said for a sticky, sweet, glazed piece of pork belly. Actually there's more than just "something" to be said.
Honestly.
YUM.
Woolworths' Created with Jamie Slow-Roast Pork Belly with a Honey Spiced Glaze makes it SO easy for you to enjoy this family favourite from the comfort of your own home. And when paired with my famous Vietnamese noodle salad, not only is it a deliciously satisfying meal, but it's super impressive to serve to unexpected mid week guests too!
The Created with Jamie range offers classic recipes with a Jamie flavour twist that meet Jamie's strict food standards and ethos. Products from the Created with Jamie range are available exclusively to Woolworths and there are now over 70 delicious items for you to choose from! We love you Jamie!
INGREDIENTS
Serves 4
1 Woolworths Created with Jamie Slow Roast Pork Belly with a Honey Spiced Glaze
Phoodie's Vietnamese Noodle Salad
Salad
1 large carrot
1 red capsicum
½ bunch mint
¾ bunch coriander
1 red onion
65g raw rice noodles (vermicelli)
1 cup peanuts – roughly chopped
Dressing
2 ½ tablespoons brown sugar
2 ½ tablespoons fish sauce
1 lime – juice only
1 ¼ tablespoons dried chilli
1 clove garlic – crushed
METHOD
1)     Prepare and Cook Woolworths Created with Jamie Slow-Roast Pork Belly with a Honey Spiced Glaze according to instructions on the back of the box.
2)     Whilst this is cooking, prepare the Vietnamese Noodle Salad and dressing. Julienne the carrot either by hand or by using a julienne peeler. Place in a large bowl.
3)     Julienne the capsicum and place in bowl with the carrot.
4)     Remove mint and coriander leaves and add to bowl.
5)     Finely slice red onion and add to bowl.
6)     Cook vermicelli noodles according to packet instructions. Allow to fully cool before adding to bowl of other ingredients. Mix gently, but well.
7)     Roughly chop peanuts and add to salad. Mix through.
8)     To make dressing, combine all ingredients in a jar / bowl and whisk together with a fork.
9)     Transfer salad to serving bowl, serve dressing in small dish alongside salad to ensure salad remains crisp.
10)   Once pork is cooked, baste for a final time before serving on a wooden board alongside salad and dressing.
ENJOY!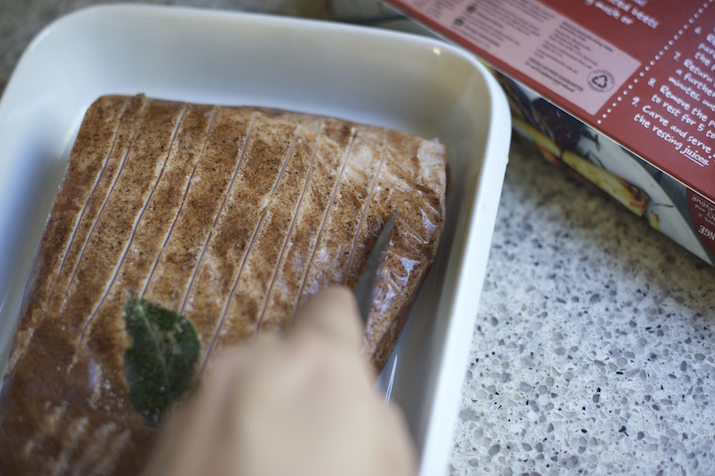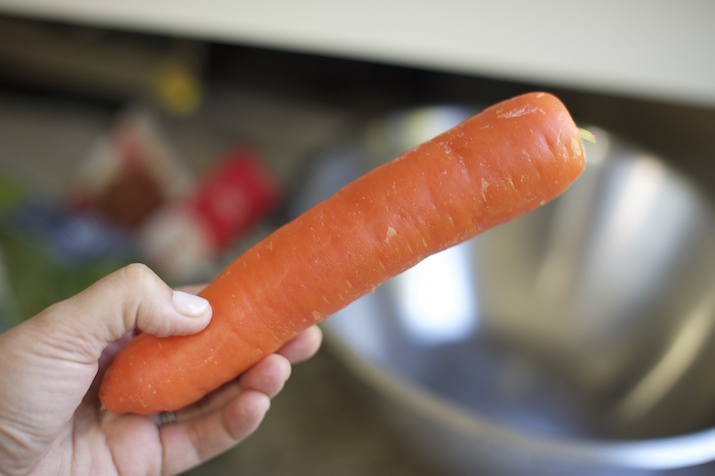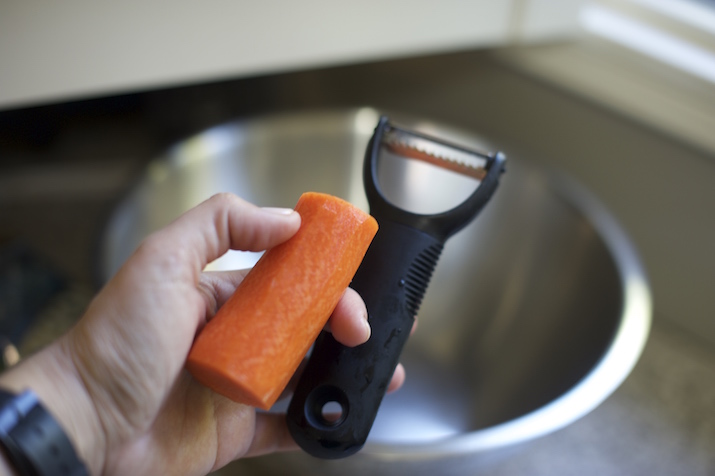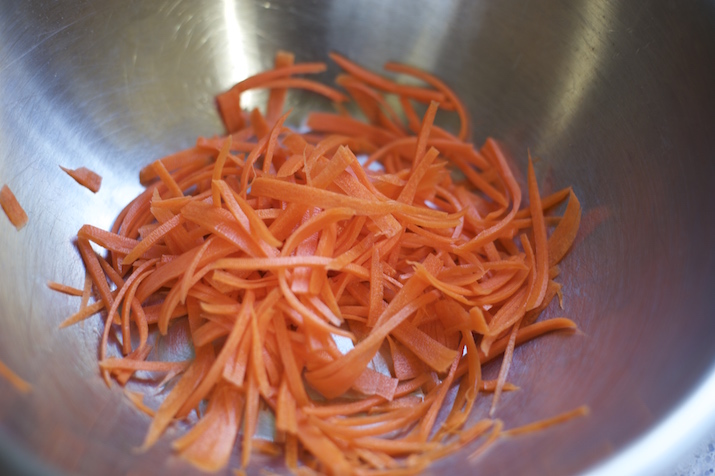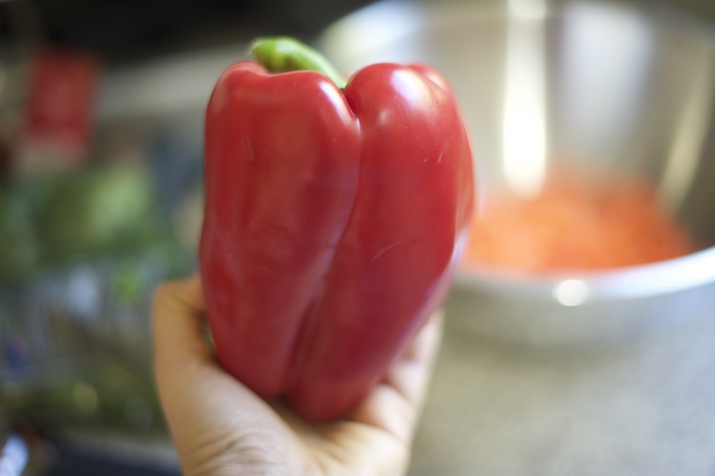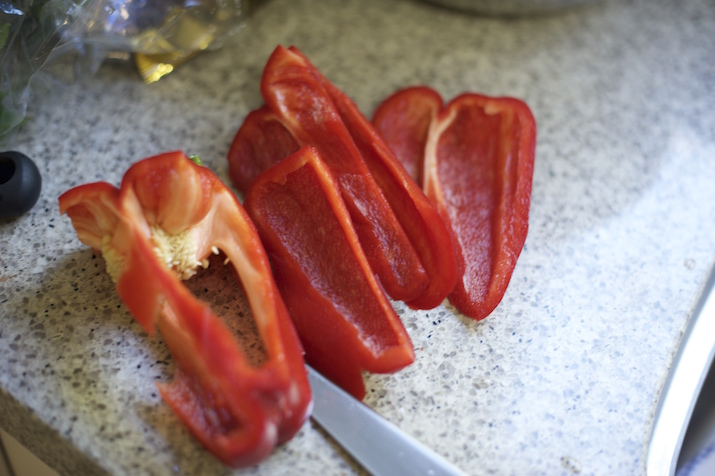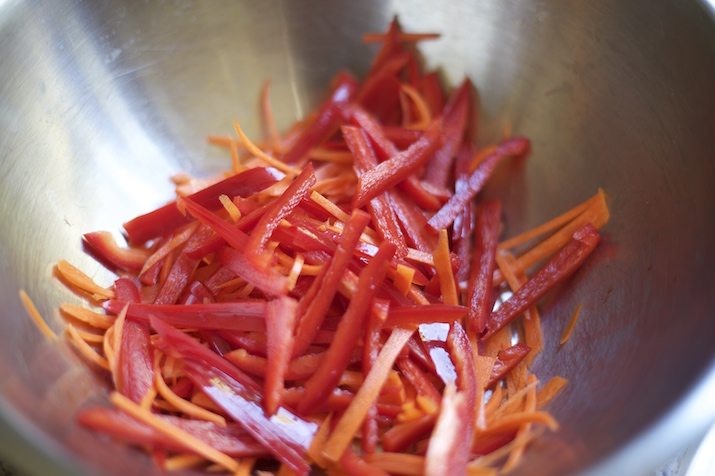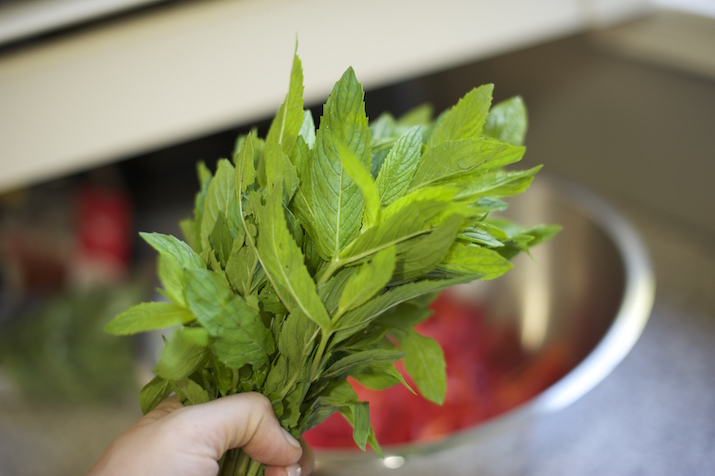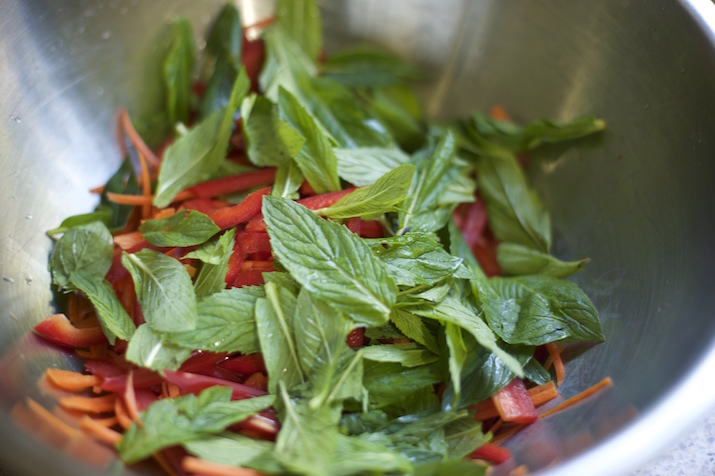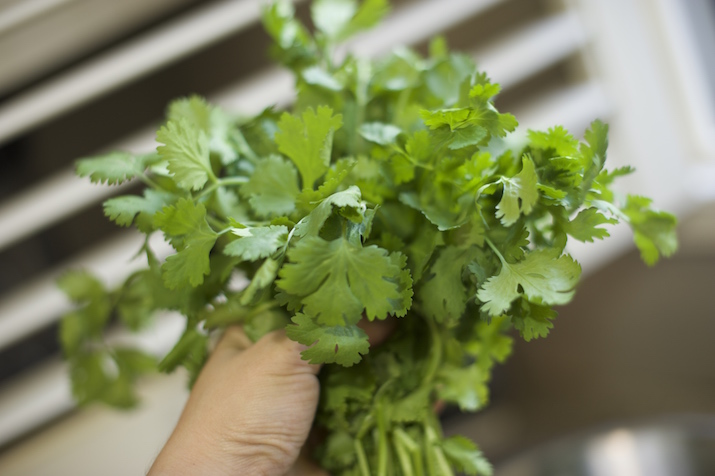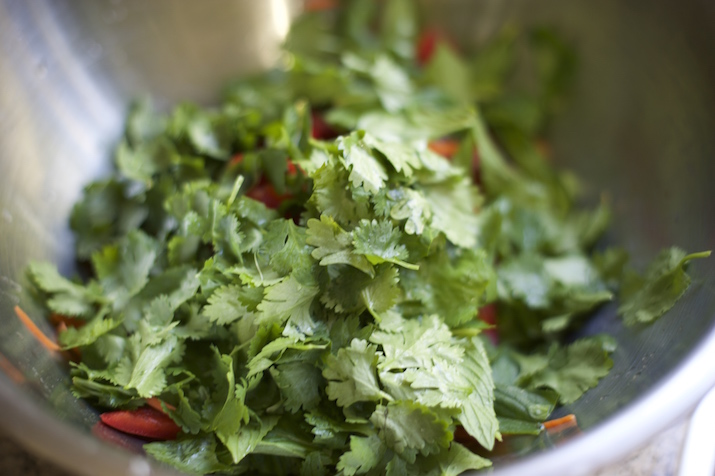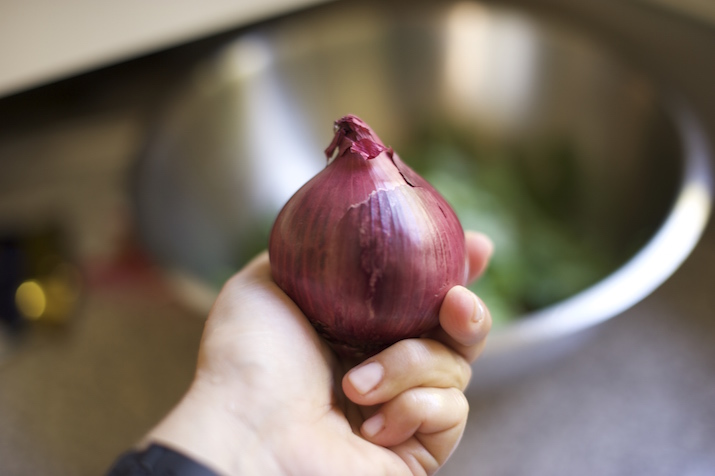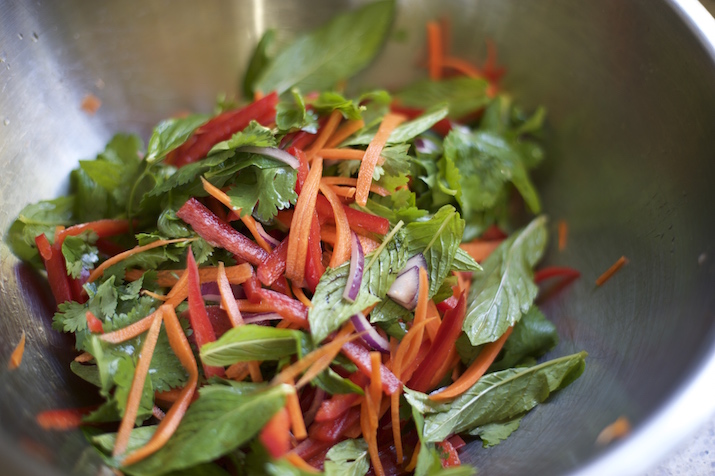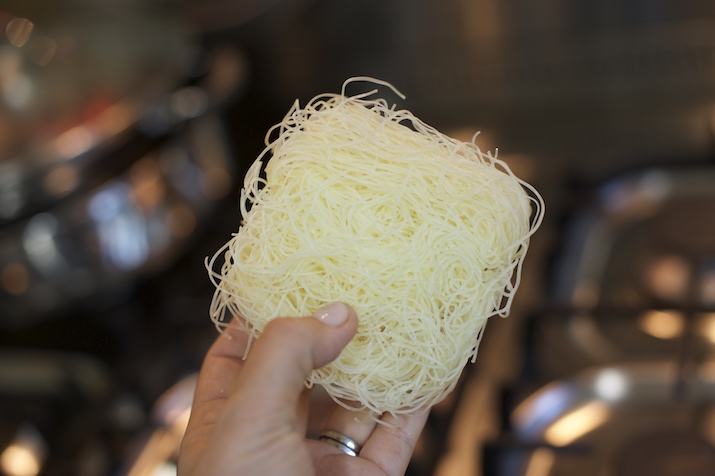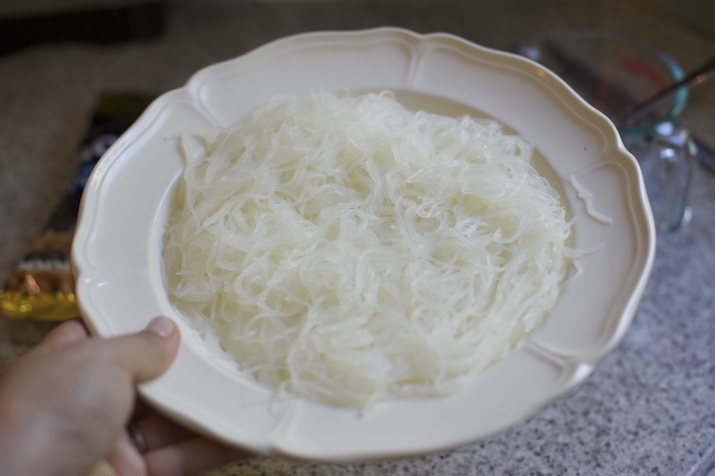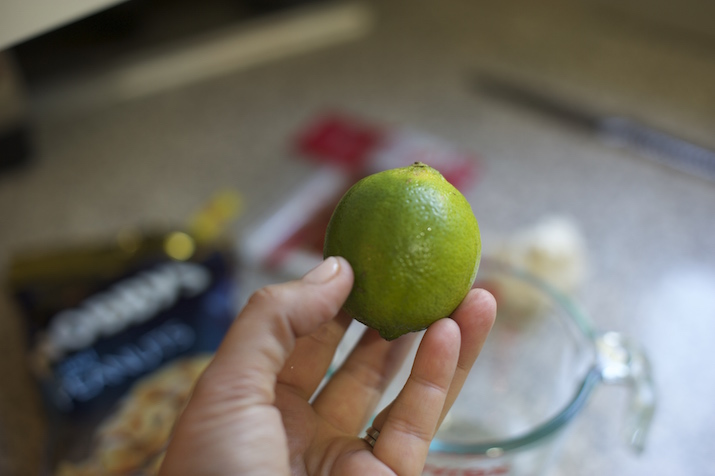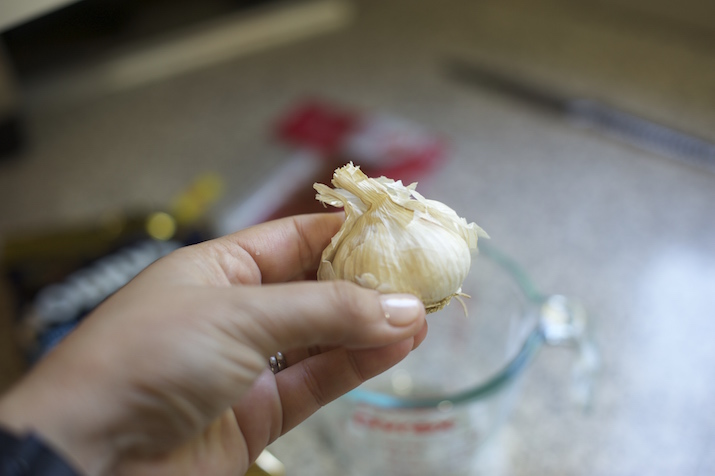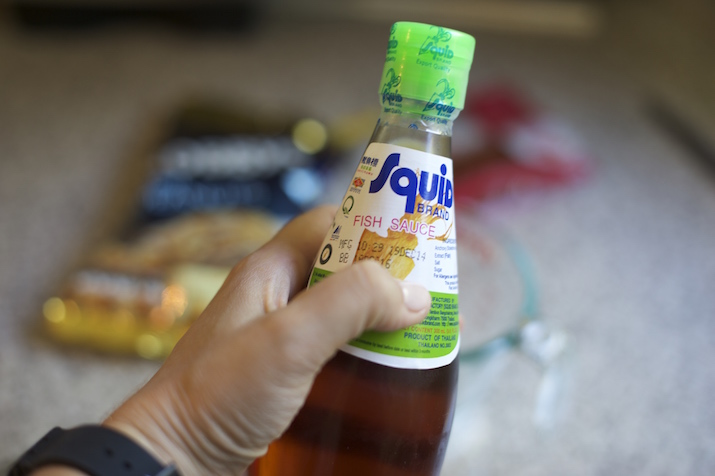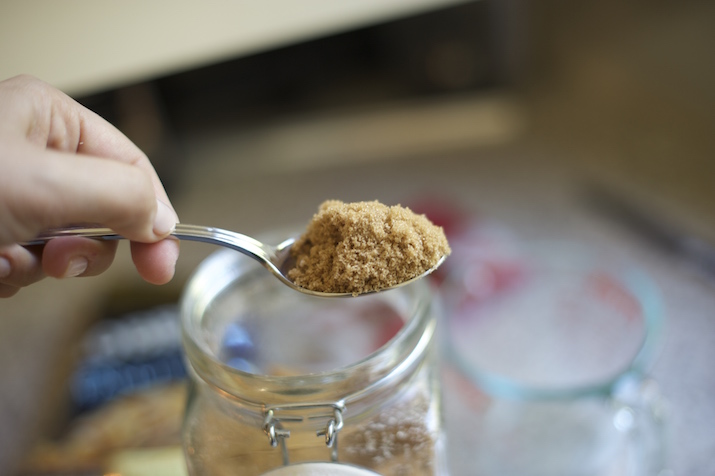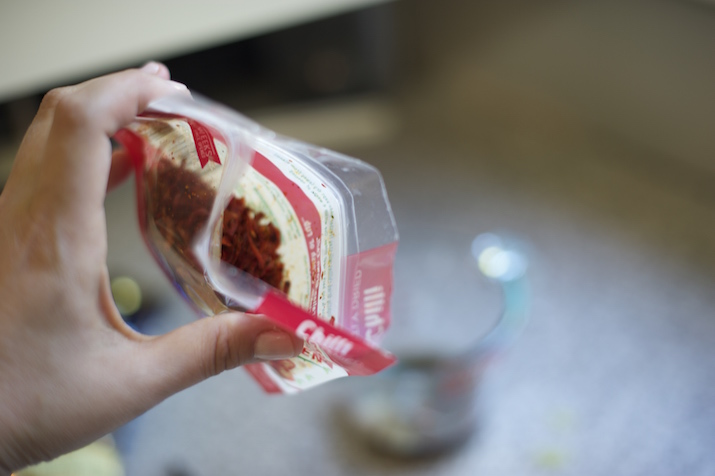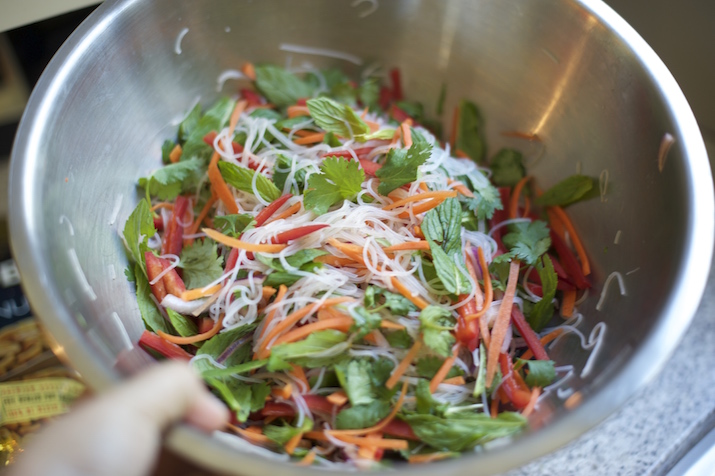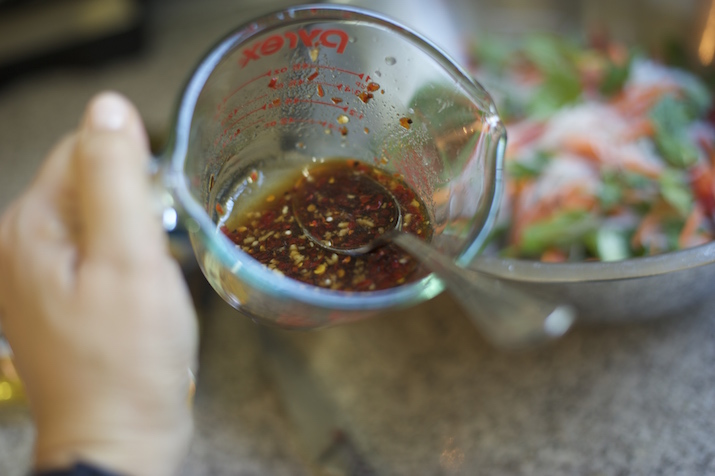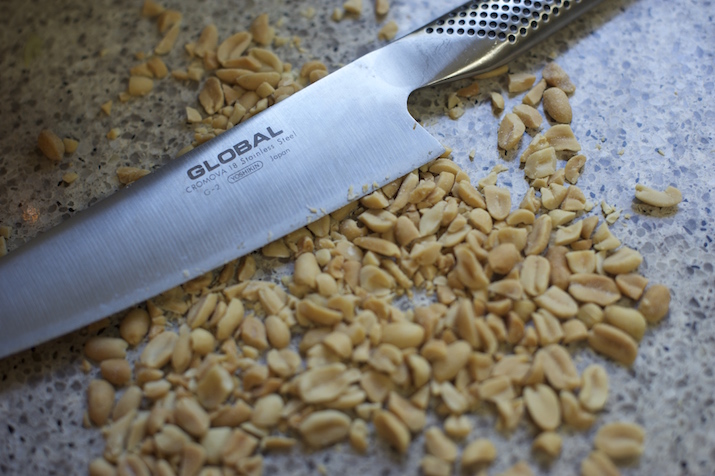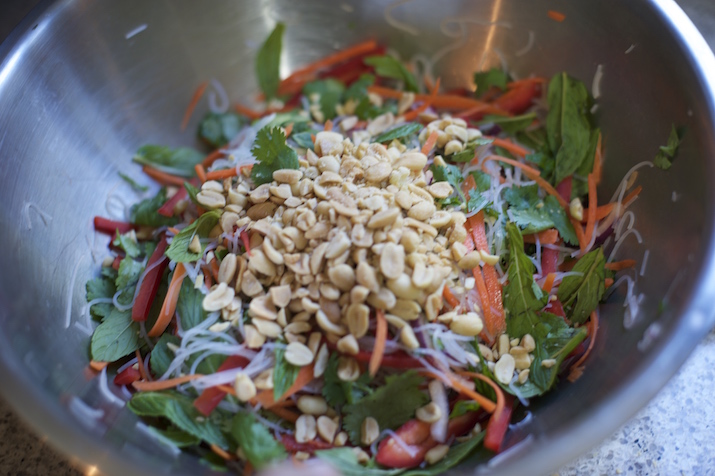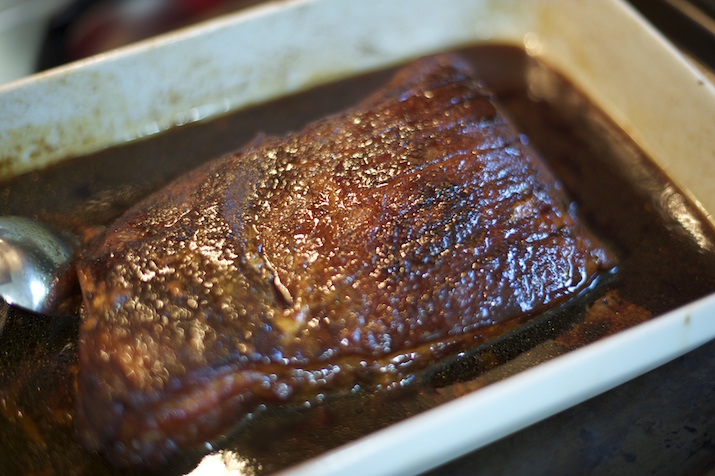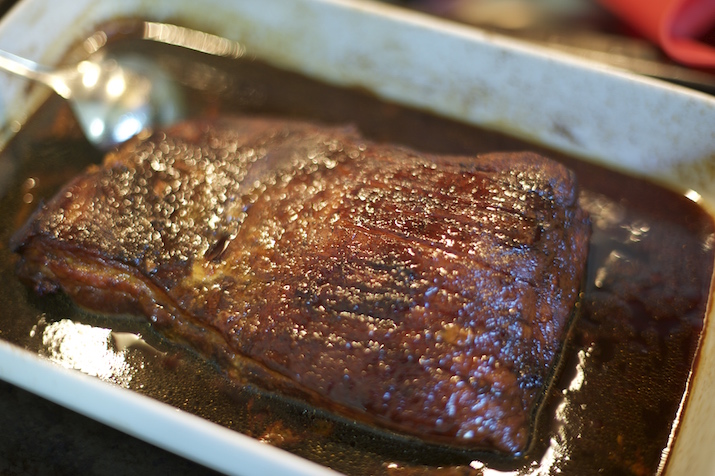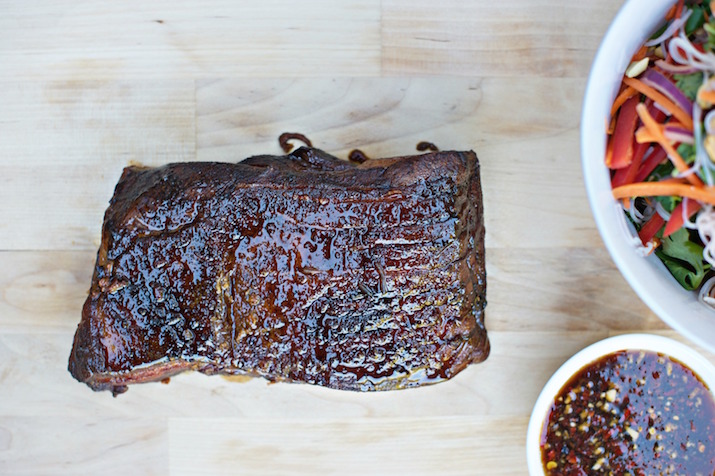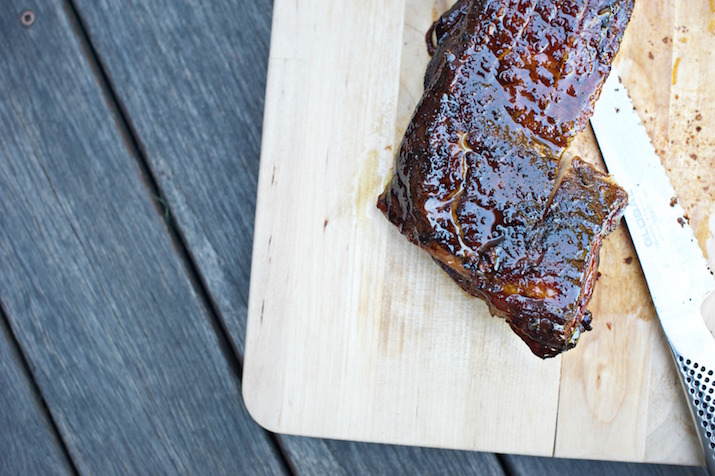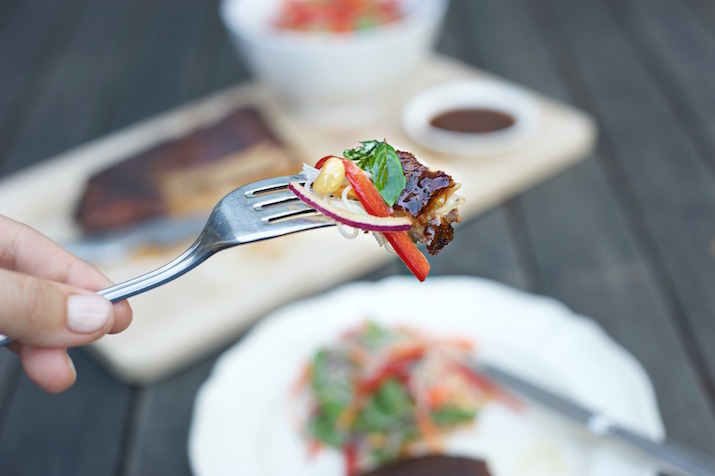 Related posts