CHEAT'S PASSIONFRUIT AND CREAM SPONGE BY PHOODIE 2
May 10, 2016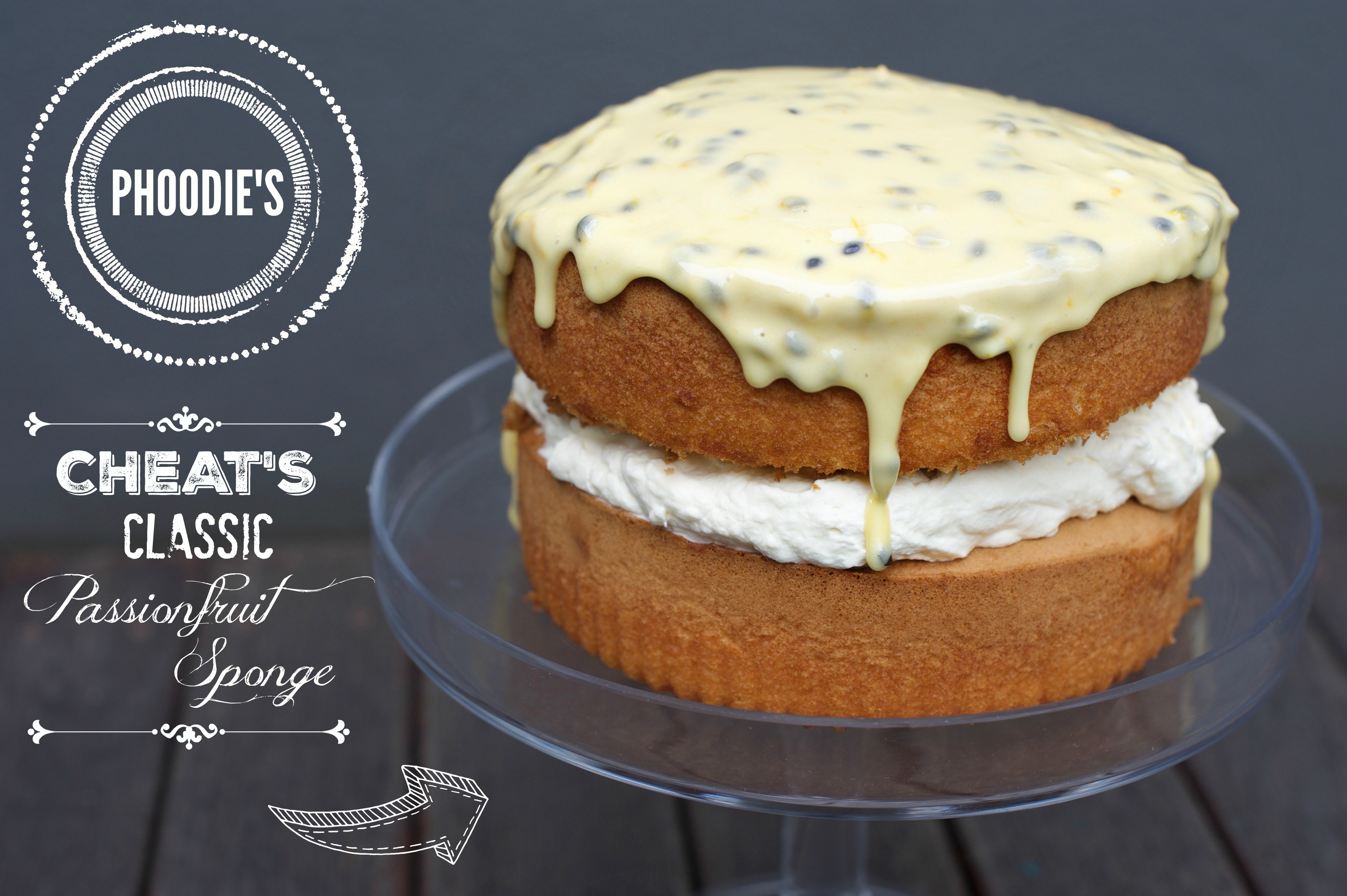 I tend to talk too much.
Awkward silences are my WORST.
And people that talk too much tend to say more crap than your average person.
Not that it's CRAP for me to say "Lasagne is my FAVOURITE food!" because Lasagne IS my favourite food….. but so is Coconut. And Crab. And PASSIONFRUIT.
Passionfruit sponge reminds me of my late Nan's sister, Antoinette. We always used to eat it when we visited her back in the day. Coincidentally she was also the recipient of the cake you see in these pictures! I can't eat EVERYTHING I cook all by myself.
Don't worry, I had two slices before I took it to her.
On another note, the CHEAT factor in this version makes it a NO-BRAINER. It seriously takes 5 minutes to make and is a (super scrumptious) show-stopper EVERY TIME!
Kali Orexi!
Phoodie :)
INGREDIENTS
For the Cake and Cream
1 x Store Bough Sponge (I bought mine at Woolworths)
400ml cream, whipped
1 tablespoon icing sugar
1 teaspoon vanilla essence
For the Passionfruit Icing
2 cups Icing Sugar, sifted
2 passionfruits
3 tablespoons warm water
METHOD
To make the passionfruit icing; sift the icing sugar into a bowl, add the passionfruit pulp and water and mix. Add the water bit by bit to reach the consistency that you desire. Set aside.
To make the cream filling; Add the icing sugar and vanilla essence to the cream and then whip until stiff peaks form. Set aside.
Take the sponge out of its packet and place one cake on the cake stand. Add cream to the top of this cake and then place top level of sponge on to the cream to sandwich it in.
Gently add the icing to the very top of the cake. Start by spooning a small amount into the centre to get an idea of how quickly it will run down the edges! Don't worry about getting perfect drips, half the charm is in the uneven look!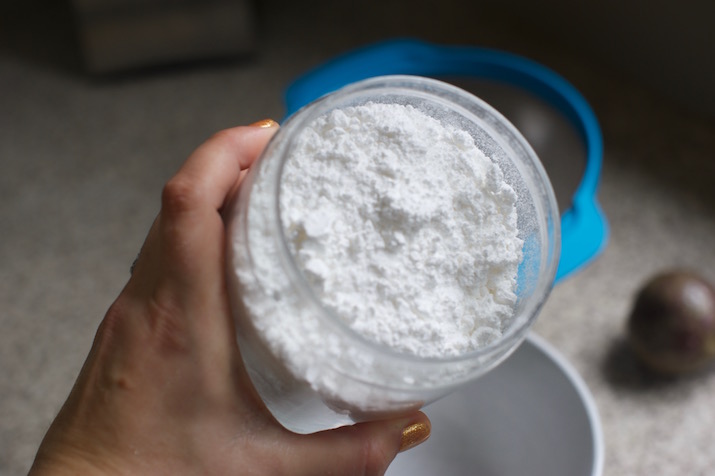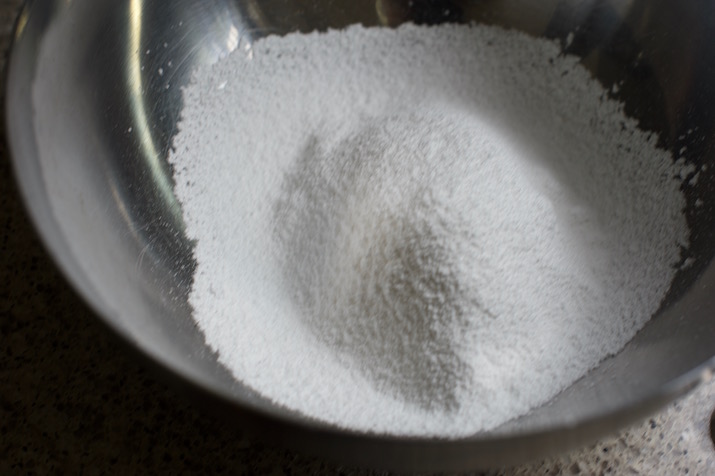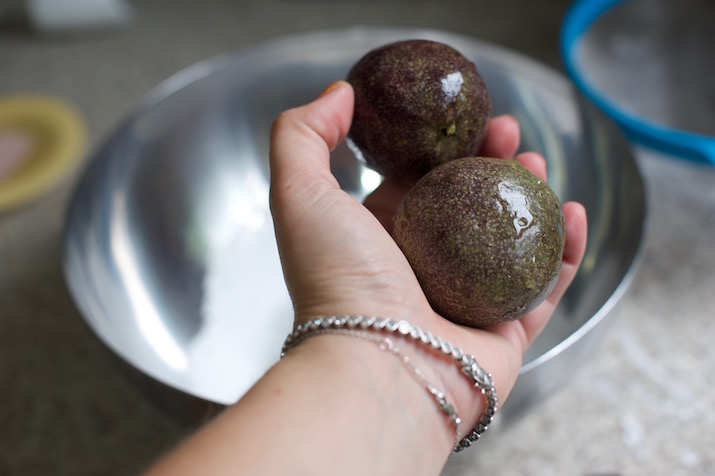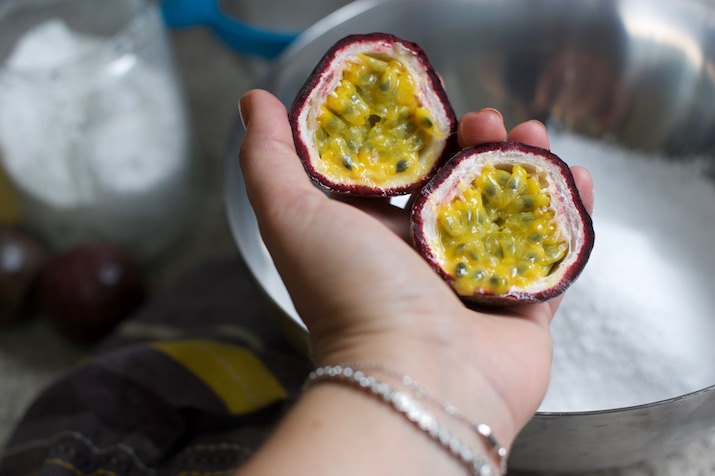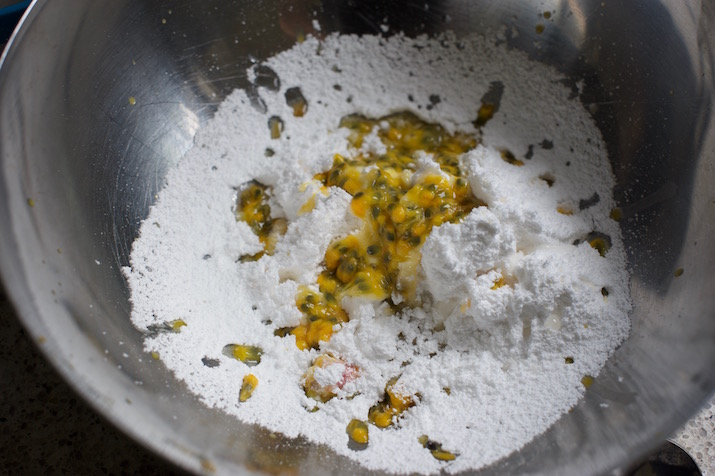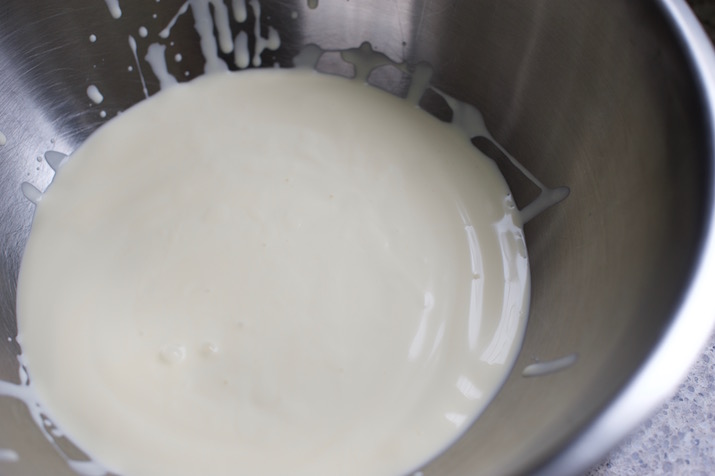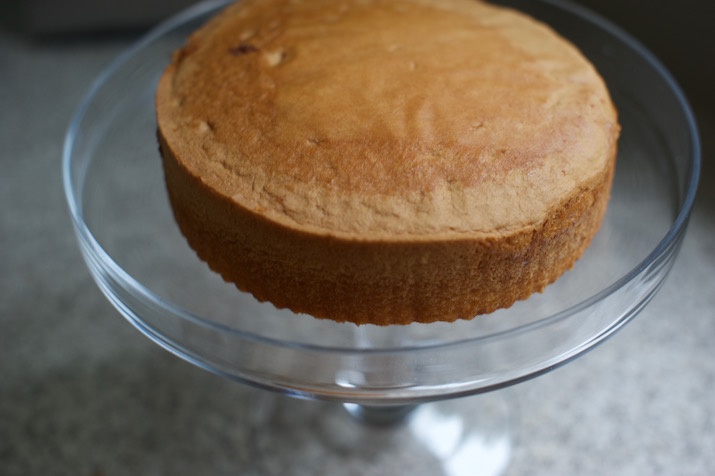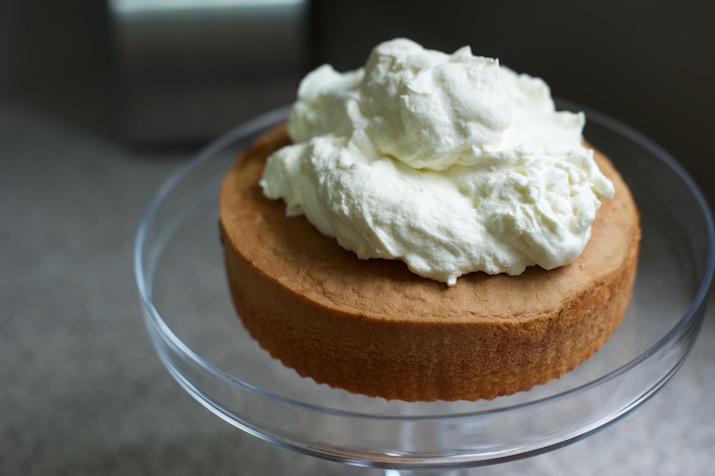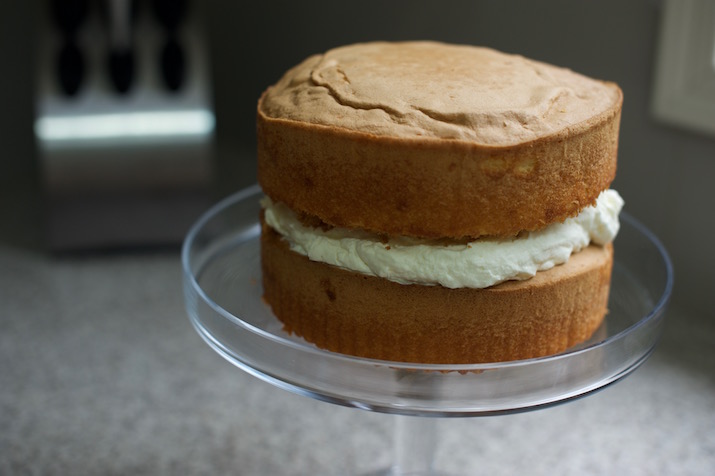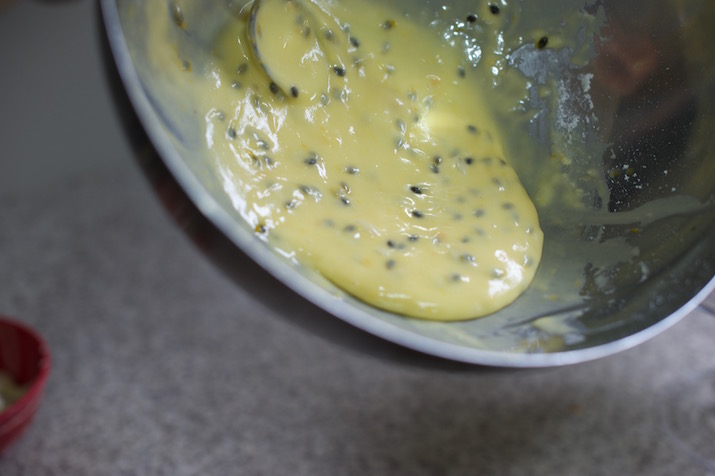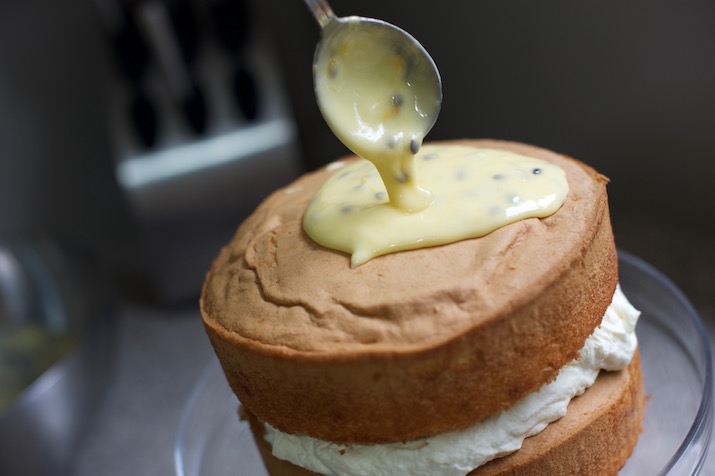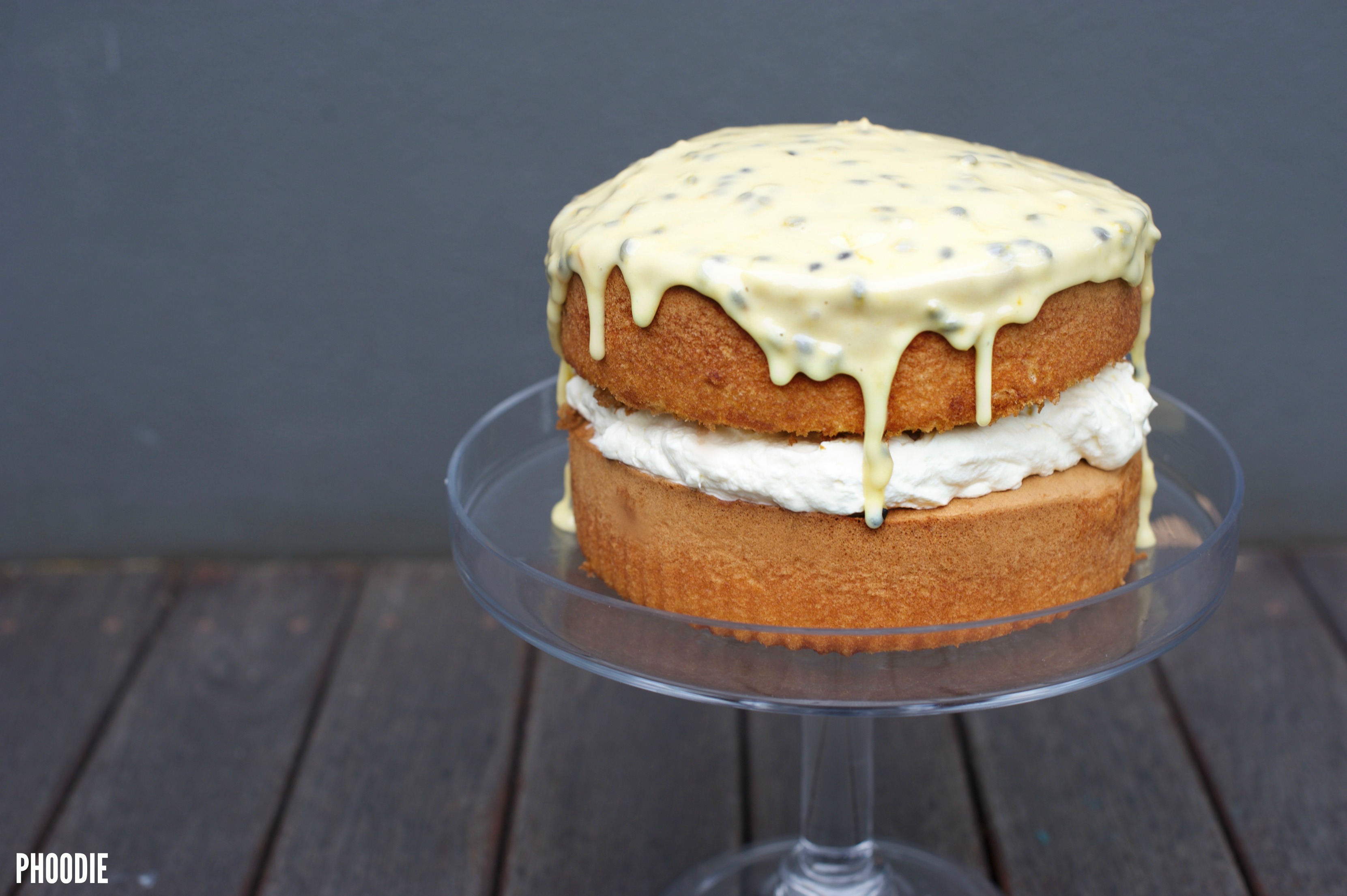 Related posts