Pulled Pork and Slaw Sliders 4
August 17, 2015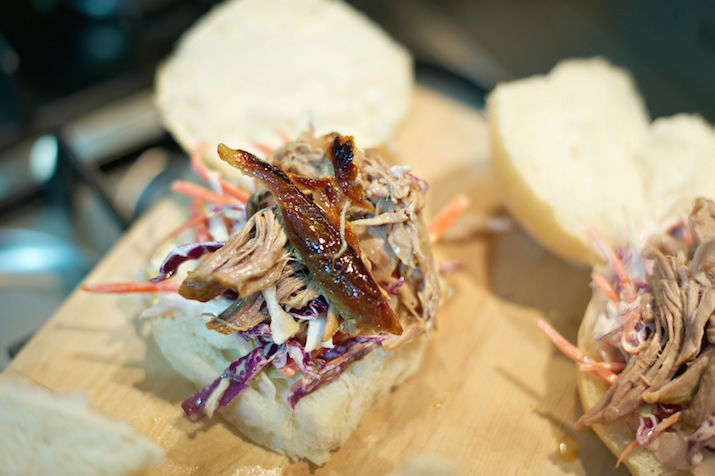 This recipe and info comes from Harris Farm Markets – Curious Cuts. This post is NOT sponsored, but the recipe and product were sent to me, I made it and it was bloody delicious so that's why I am sharing it!
I'm sure you are aware of Harris Farm markets – but, have you heard of their new range of meats, Curious Cuts? Well just in case YOU are curious…
Chefs have been pushing the 'nose to tail' eating movement, and Harris Farm want to start a convo with major supermarkets, and their customers, so consumers can jump on board too. As a result, Harris Farm have introduced a range of less commonly used meat (brisket, bavette, pork oyster shoulder, chuck ribs, beef tritip) to their shelves. The meat is up to 30% cheaper than premium cuts and by changing perceptions of secondary meat cuts, Harris Farm aims to help shoppers by providing cheaper but great quality meat, help Aussie farmers by valuing the whole beast equally and help the environment by reducing the amount of production resource wasted!
Below is a recipe that makes use of one of these cuts…. and let me tell you firsthand, IT'S INSANELY DELICIOUS!
PULLED PORK AND SLAW SLIDERS
INGREDIENTS
? 1 pork oyster shoulder (rind scored)
? 2 tbsp salt
? 2 tbsp dark muscovado sugar
? 1 tbsp smoked paprika
? 2 tsp liquid smoke (optional)
? Bread rolls
? Slaw
? Mayonnaise or aioli
METHOD
? Preheat the oven to 220°C.
? Line a roasting tin with sheets of foil big enough to fold over the top of the pork, then pat the meat dry with a paper towel and add it to the tin. Mix together the salt, sugar and paprika and rub into the meat.
? Put the pork into the hot oven for 40 mins until well browned & crackling is firm. Take out and reduce heat to 125°C. Pour the liquid smoke over the pork (if using), then fold the foil over the top to make a sealed parcel. Put back in the oven and cook for about 6–7 hrs, until the internal temperature measures 89°C and its soft enough to spoon. Pour off the juices and reserve.
? Turn the heat back up to 220°C and cook the pork, uncovered, for 10 mins to crisp up the crackling. Take out, cover with a tent of foil, and leave to rest for 30 mins.
? Using two forks, pull pork into shreds, cutting up the crackling too, and then add the rest of the seasoning, and any meat juices from the tin, and stir in.
? Serve on a soft bun with slaw & mayo for a great lunch or dinner all the family will love.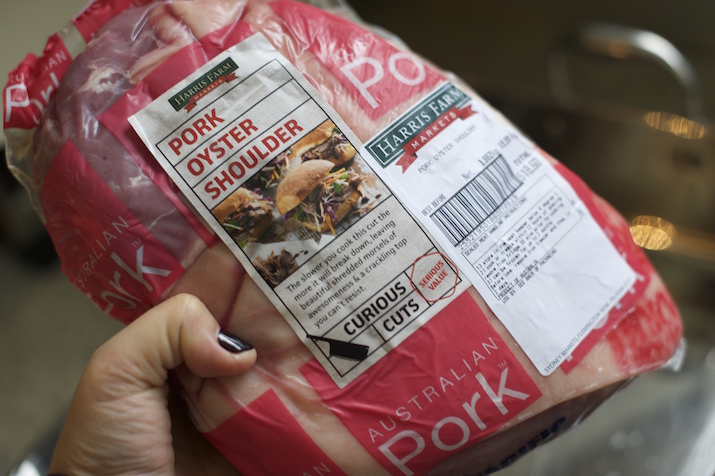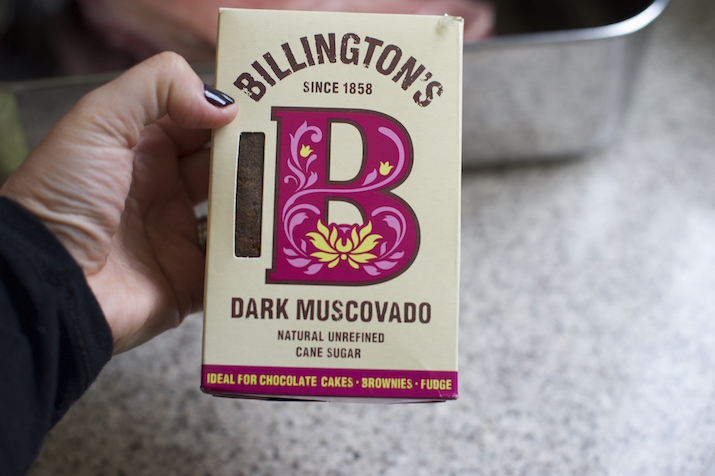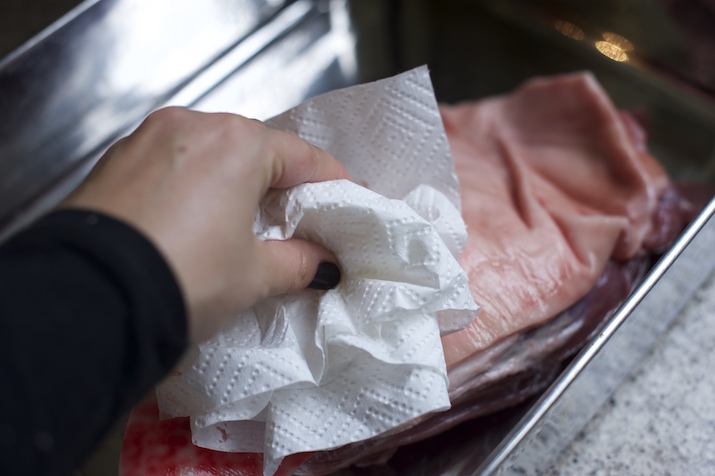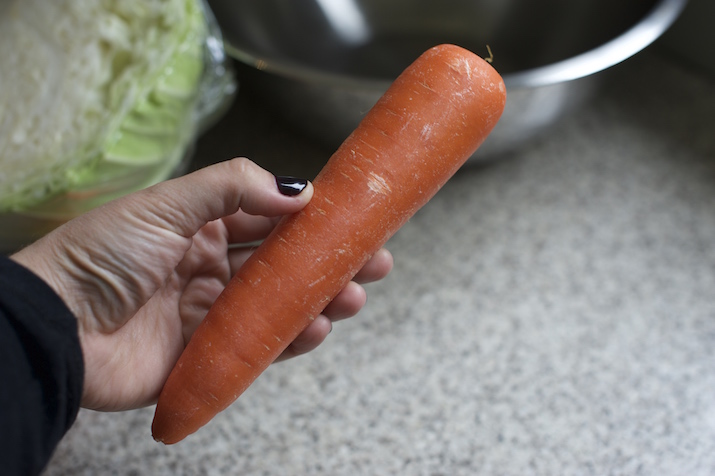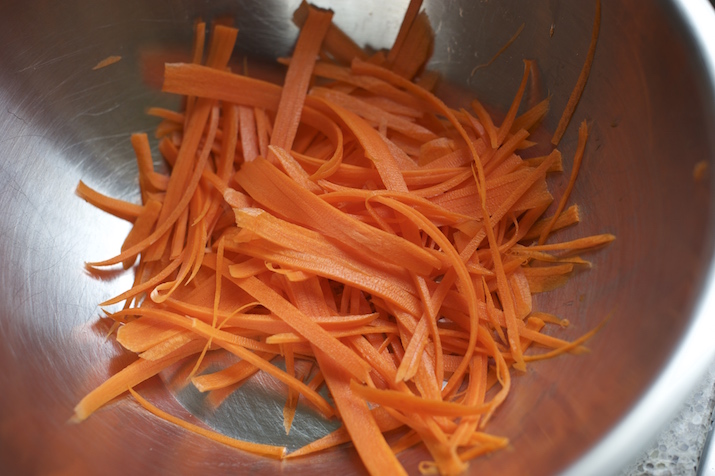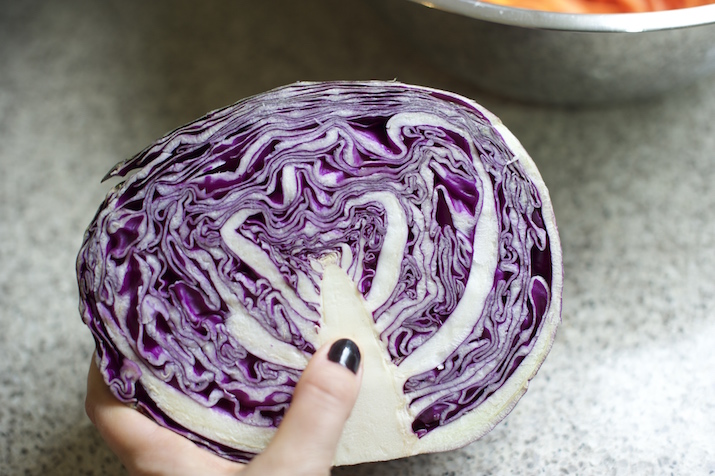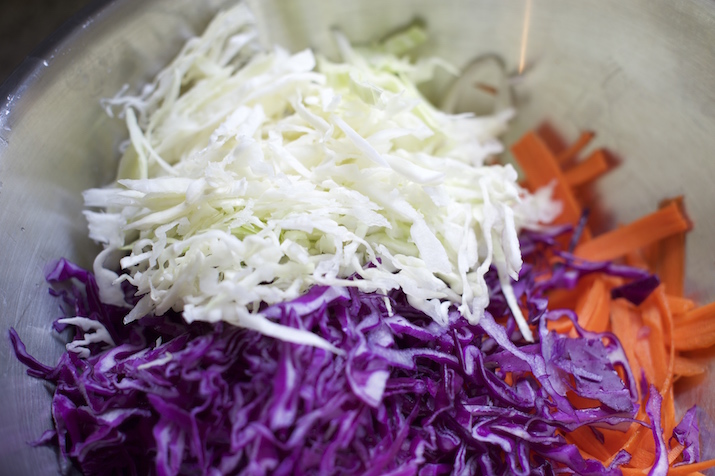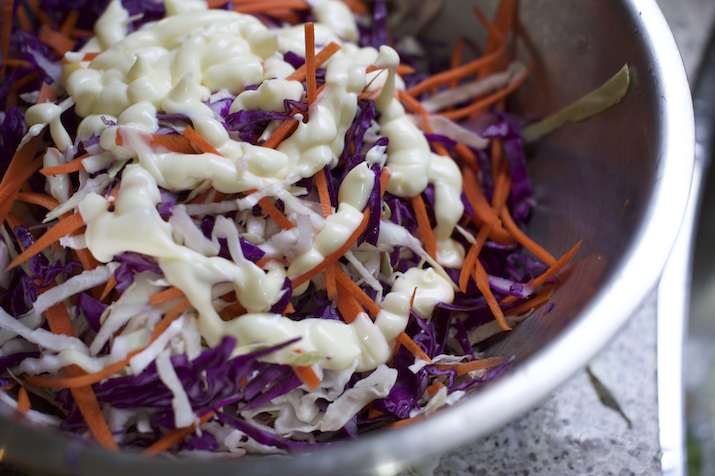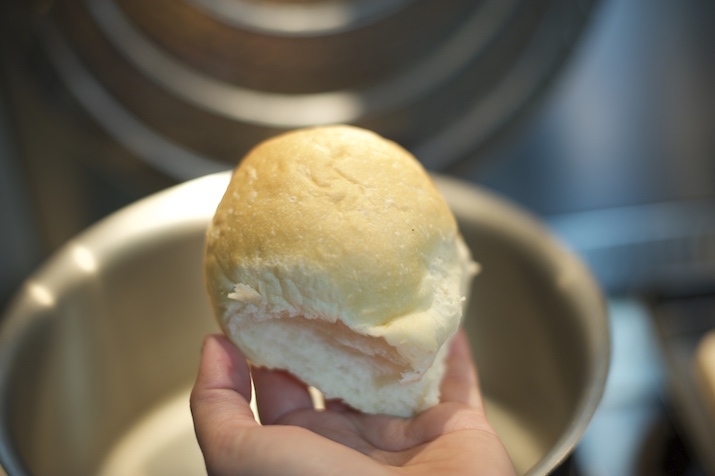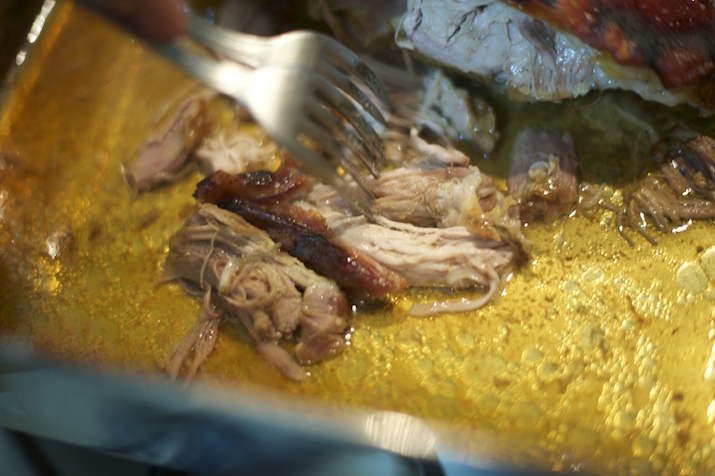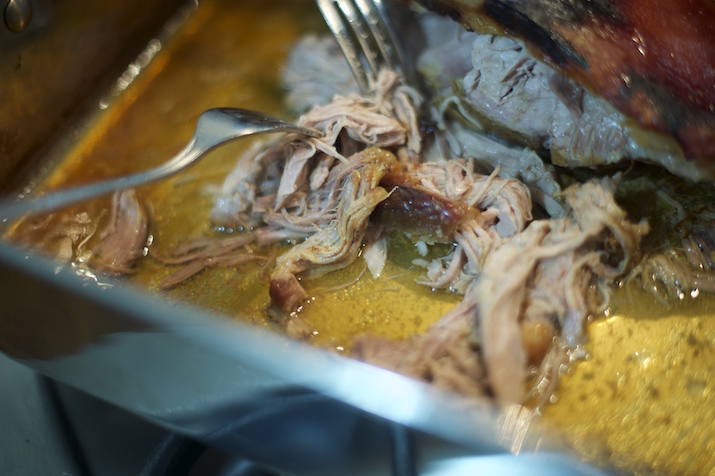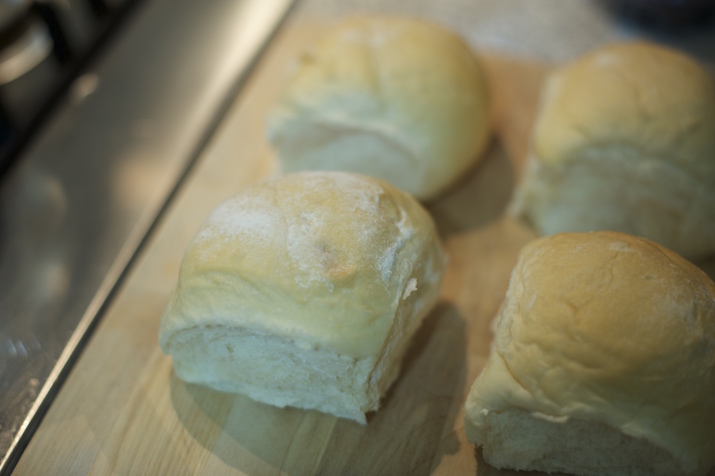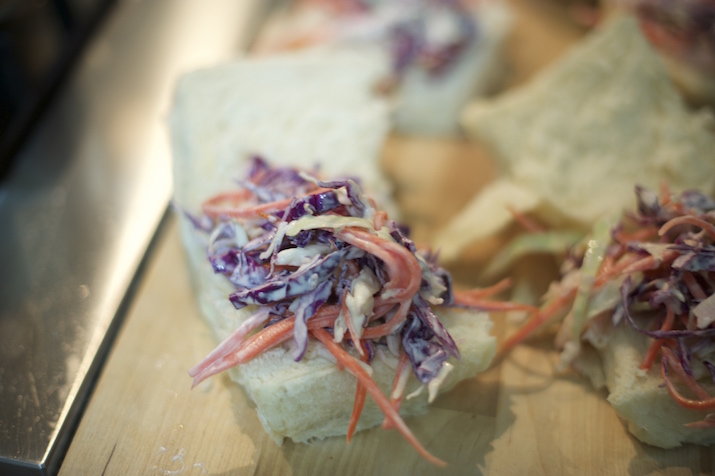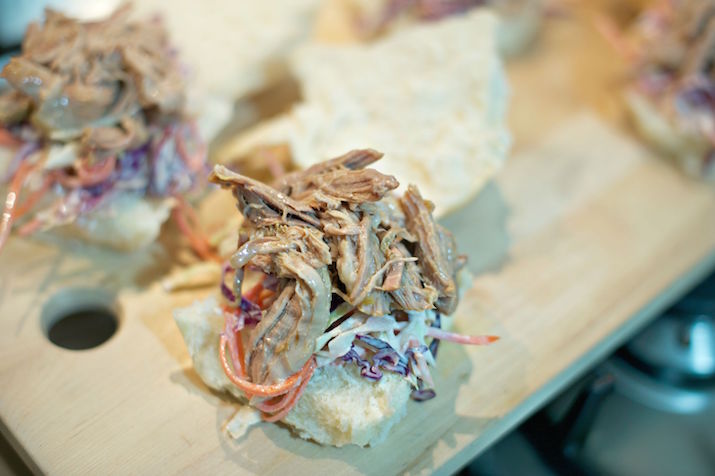 SOME EXTRA NOTES ABOUT THE "CURIOUS CUTS"
Beef brisket: Beef brisket is a full-flavour cut that lends itself to many international cuisine styles from Japanese to U.S. barbeque. Beef brisket is a star of the U.S. barbecue, particularly in the southern states, where rubs and marinades add regional flavours before the brisket is 'smoked' over wood or charcoal. Like most red meat cuts, brisket should be rested before serving. It is commonly cut into squares to serve, when consistent presentation is required.
Beef chuck rib: Traditionally popular in countries like Korea and Japan, beef chuck ribs are increasing in popularity all over the globe. The larger scale and fat content makes chuck ribs a near foolproof cut that delivers tender results every time. For best results, marinate short ribs with a wet or dry rub before barbequing, or alternatively braise the ribs for meat that literally falls off the bone.
Pork oyster shoulder: The oyster blade is connected to the shoulder blade. It is a very flavourful cut that is versatile enough to be cooked whole as a roast, sliced into steaks and cooked on the barbeque or in a pan, thinly sliced for a stir-fry, or even diced for slow cooking in a braise or casserole.
Beef bavette: The bavette is an extremely versatile cut of meat; long and flat with coarse grain running across the entire muscle. This means the meat is perfect for marinating, yet firm enough that it won't collapse during the process and subsequent cooking. Bavette also reacts well to a good naked flame where it is cooked fast – just be sure to cut across the grain.
Beef Tri-tip: The tri-tip has nearly always been sold in butcher shops, however it has been sold still connected to the rump. The tri tip is located at the bottom of the rump. Not only does it have a rich flavour, but also tends to be lower in fat than most other cuts. The tri-tip is extremely versatile and can be cooked cut or uncut. Because it is lean, be careful not to overcook it – medium is as far as you should go with this cut.