GUESS WHO'S OPEN FOR BREAKFAST!? 0
April 18, 2016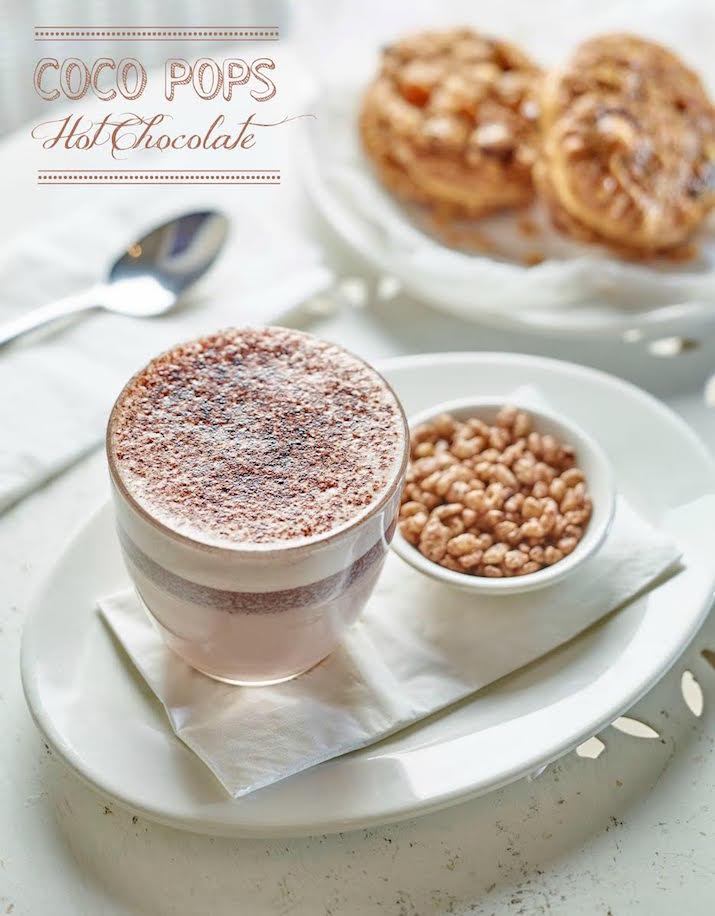 FOR MORE INFO CLICK HERE AND CHECKOUT THE KELLOGG'S AUSTRALIA FACEBOOK PAGE
The folks at Kellogg's know that Aussies are becoming more conscious about what they eat including how their food is made, where ingredients are sourced and how good it is for them.
That's why they're excited to have launched Open for Breakfast; a place where they can have conversations with consumers about the Kellogg company, share more about who they are and discuss the issues they care about; from what's in their food and how it's made, to what they're doing to contribute to a better world.
As a friend of Kellogg's, I was invited to be one of the first people to ask a question (or four!) on Open for Breakfast a few weeks ago.
Have a read below to see what I asked and what the answers were. Like me, you might be surprised by some of them!
In addition, Kellogg are celebrating the launch of Open for Breakfast with Sydney's first-ever cereal café which will open in Crown Street Surry Hills (at Kawa Cafe) from the 19th of April. The menu is going to be SENSATIONAL and will include the items I have pictured in this post; Coco Pops Hot Chocolate, Crunchy Nut Thickshake, Fruit Loops Cupcakes with Cereal Milk Icing, Rice Bubble Crusted French Toast and lots more! Make sure to check it out if you're in Sydney.
PHOODIE ASKED: Over the generations, which has consistently proven to be the 'favourite' product out of all your cereals? I would guess Coco Pops, but am happy to be proven wrong!
That's a tough one because everyone has a different taste, but products that have always done pretty well here in Australia are the old favourites like Corn Flakes and Rice Bubbles, that have been a staple of Aussie pantries for over 80 years!
Nitin Vig – Consumer Operations Manager
PHOODIE ASKED: How many countries do you sell your cereals and products to now?
You can find Kellogg's products in over 180 around the in the world! Although you won't always find your favourite cereal as we make products that appeal to specific cultures and countries.
Nitin Vig – Consumer Operations Manager
PHOODIE ASKED: Traditionally, cereal has always been eaten with milk for breakfast. What other foods do you think it could be served with, as an alternative to milk, still in a breakfast context?
Cereal and milk is a fantastic foundation for breakfast, but it's also good to mix things up a bit with fruit, yoghurt, almond or soy milk. You can add cereal to a fruit smoothie, bake it into wholemeal muffins or even use it to make savoury fritters with fresh ricotta. The most important thing is to start the day with a good breakfast that includes grains, dairy and some fruit or protein.
If you'd like some more inspiration, you'll find some great breakfast recipes on our website: www.kelloggs.com.au/recipes
Gina Levy – Senior Nutrition Manager
PHOODIE ASKED: Milk or no milk: Do you know the percentage of the people that eat cereal who have it with milk / without milk? (I am definitely without milk!)
You are part of a very select little group! According to a 2013 online survey of around 2000 people from Australia and around the globe, only 2% of cereal eaters enjoy their cereal without milk, 82% have it with milk, 8% with yoghurt and 6% actually have theirs with water!
Michelle Spratt – Insight & Planning Manager
PHOODIE ASKED: What's the difference between the flakes of Special K and the flakes in Sultana Bran?
Ooh, that's a good question! Sultana Bran flakes are made from whole wheat and wheat bran, while Special K flakes are made from rice, whole wheat, whole grain oats and wheat protein.
Nick Geyman – Product Development Manager
PHOODIE ASKED: Which cereal is more popular Rice Bubbles or Coco Pops?
Well we love both of them about the same! But our research has shown that twice as many people say Coco Pops is their favourite cereal compared to Rice Bubbles.
Michelle Spratt – Insight & Planning Manager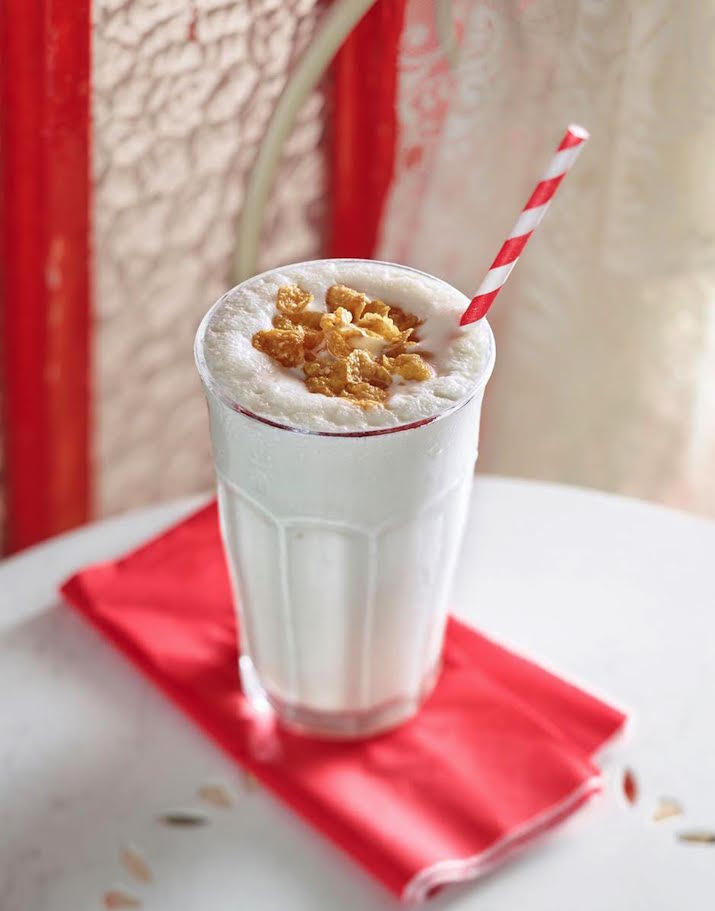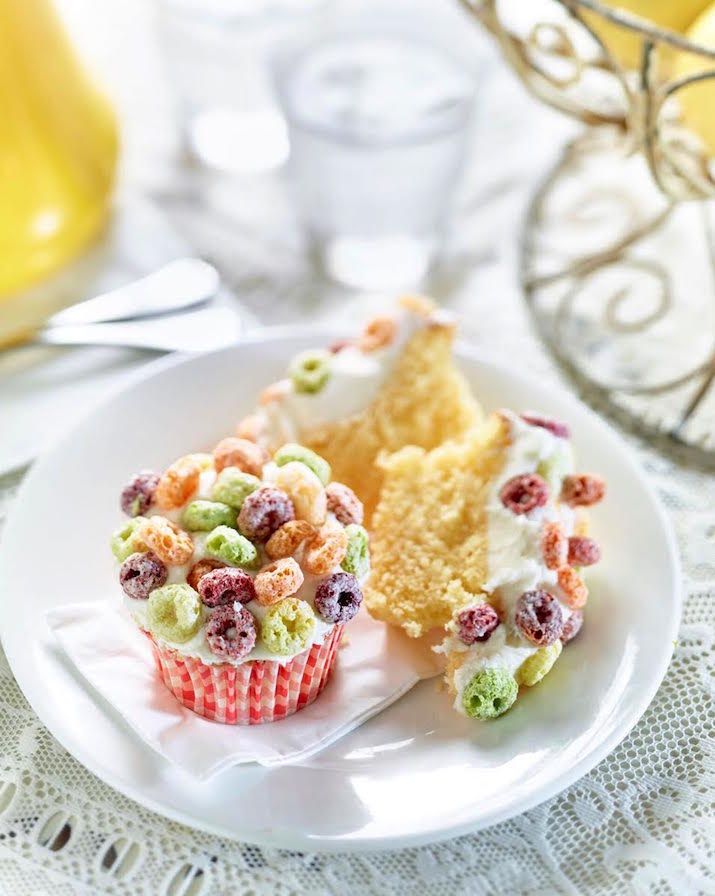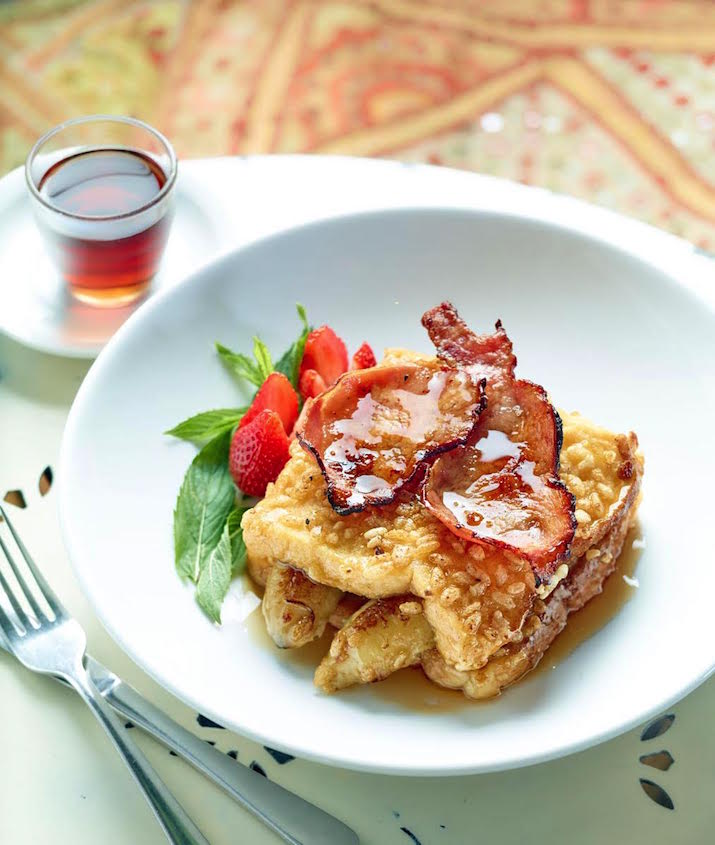 Related posts