BIRTHDAY PARTY IDEAS! SUPERHEROES! ARMY! WHERE'S WALLY! BATMAN! And links to more! 4
June 3, 2016
Y'all know I love throwing a kids birthday party, you've seen my posts and photos many times before….
Speaking of which…. (if you HAVEN'T seen them many times before…..)
CLICK BELOW ON THE PARTY THEME THAT YOU LIKE, TO VISIT THAT BLOG POST!
Moving on, it turns out that I had a large folder on my desktop full of random birthday party snaps that I had not yet posted.
I've spent the last couple of days editing them down and categorising and so I present to you The Superhero Party, The Army Party and The 'Where's Wally?' party!
Leave a comment or send me an email if you have any questions or want to know where I sourced something from. Most of the decorations, pinatas, plates etc were bought online!
SUPERHEROES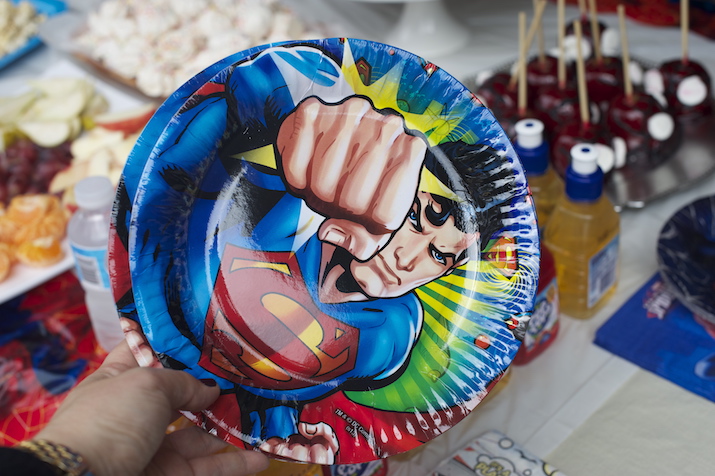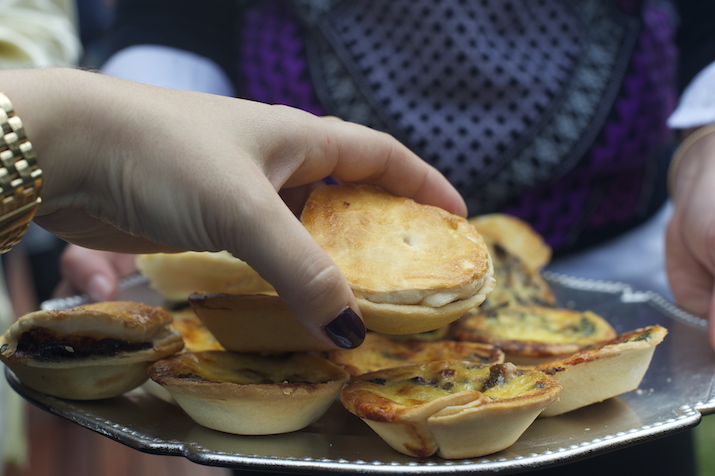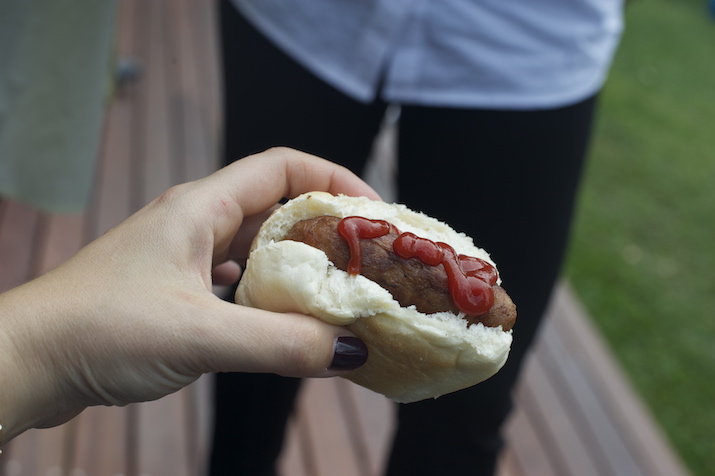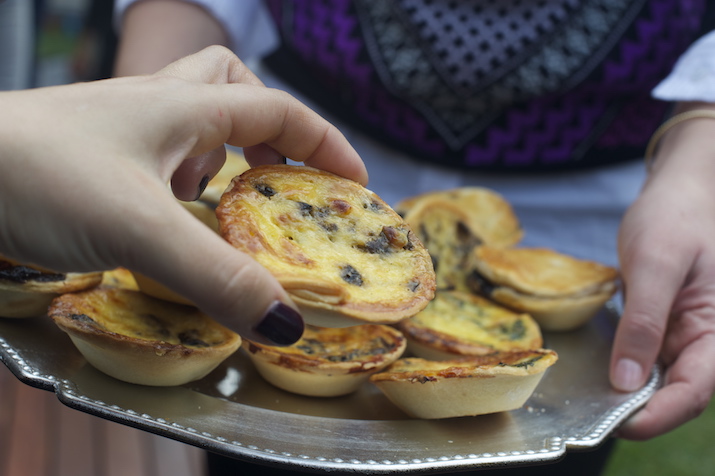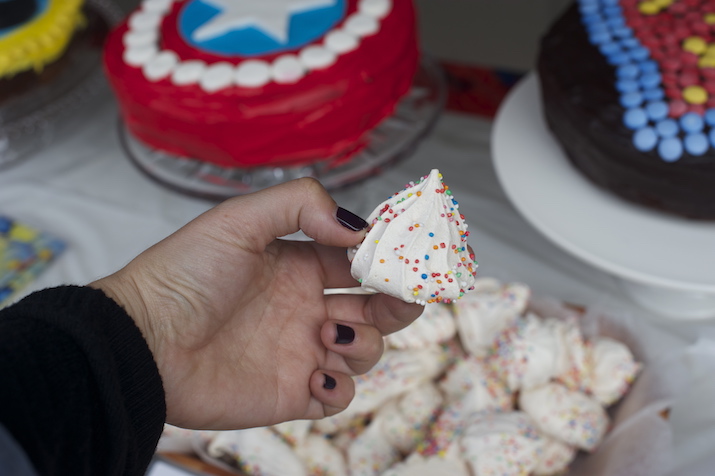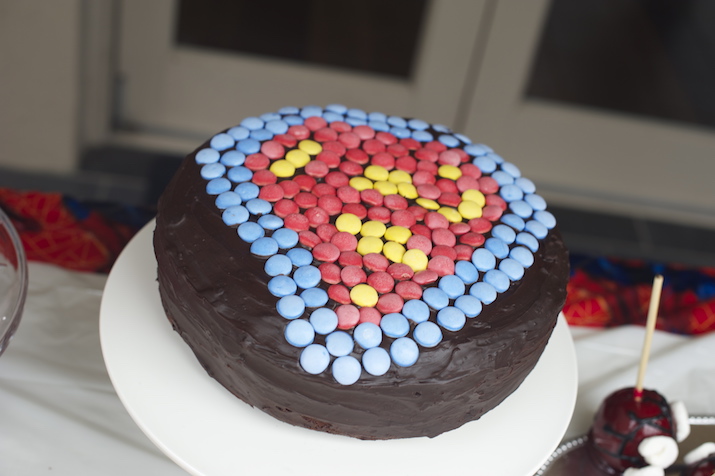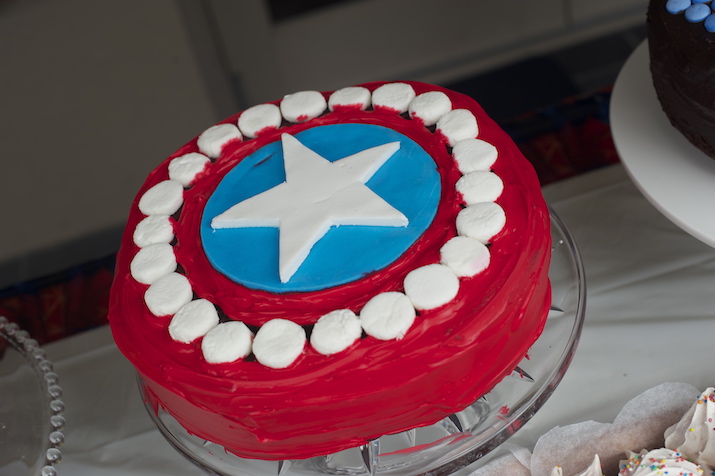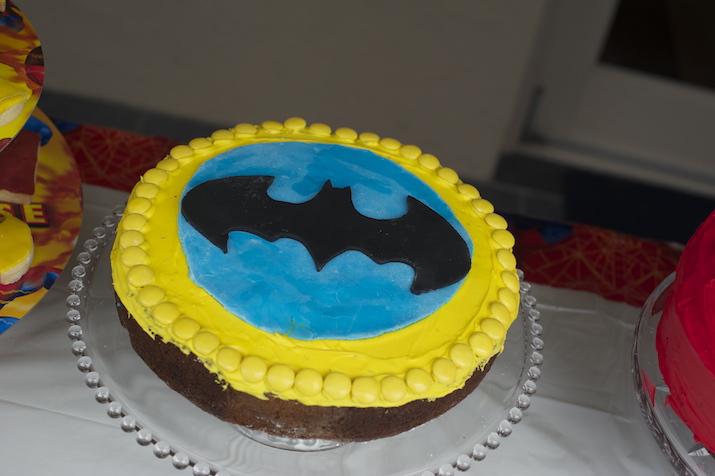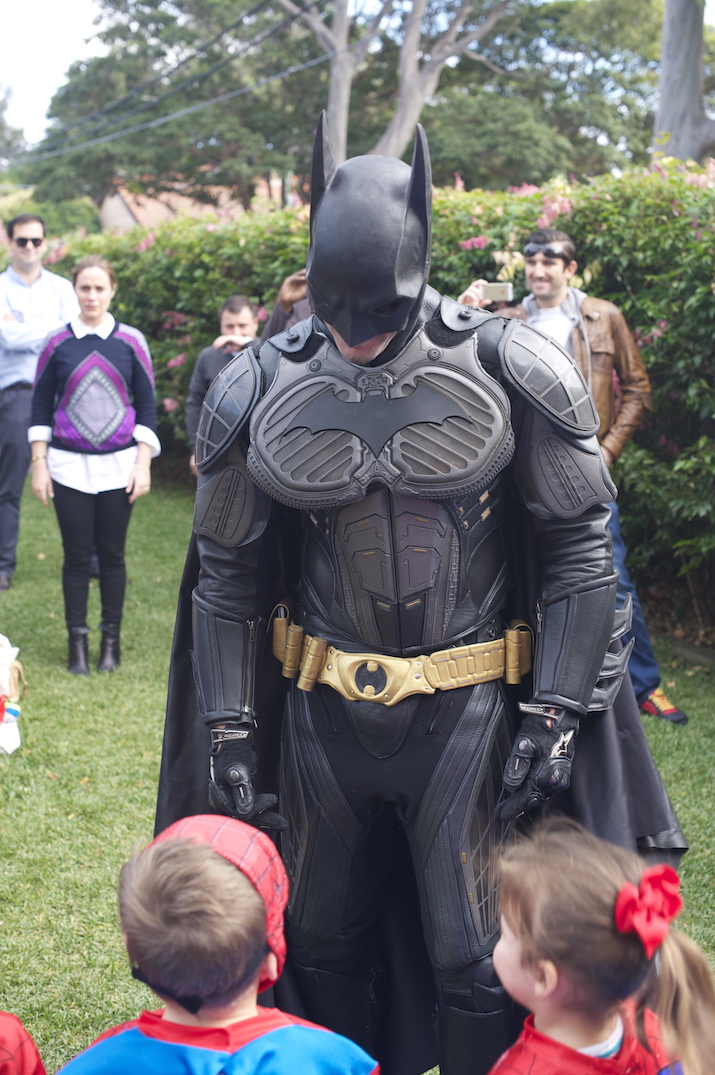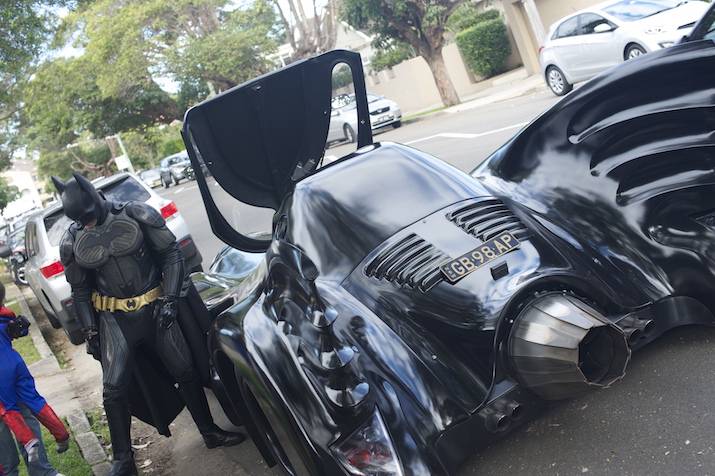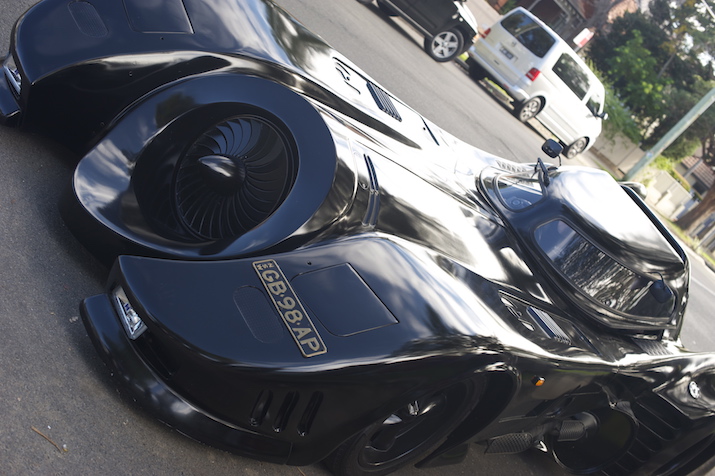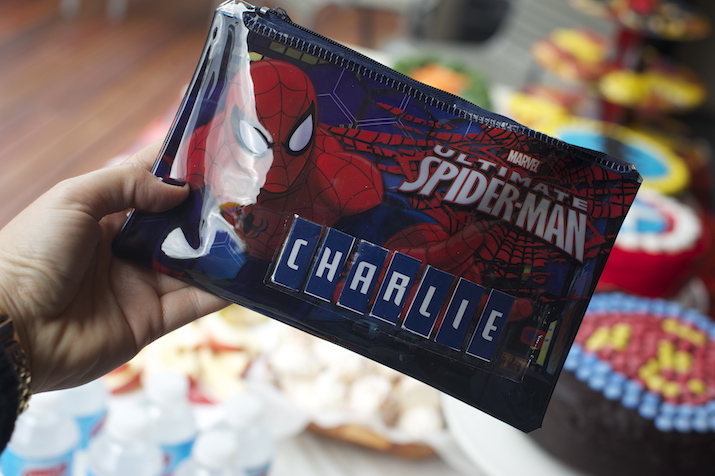 A DIFFERENT SUPERHERO PARTY – BATMAN MAINLY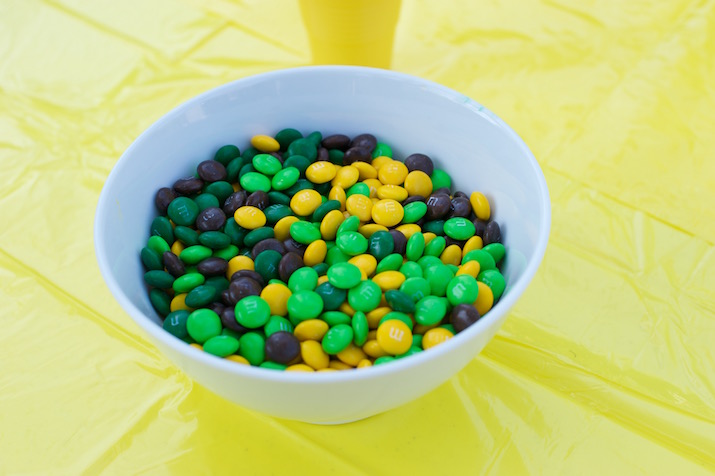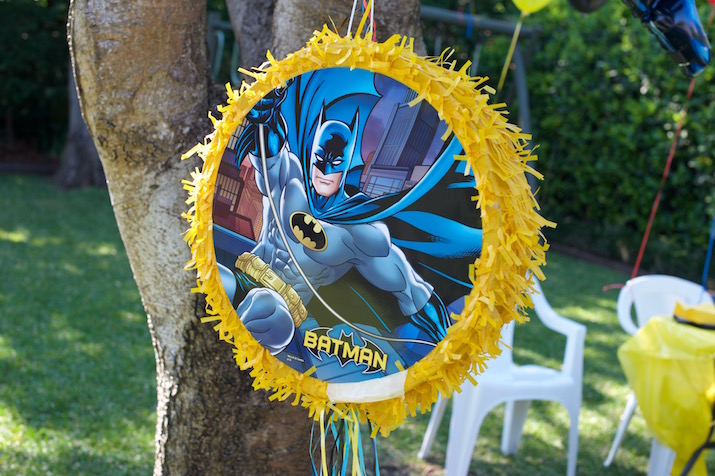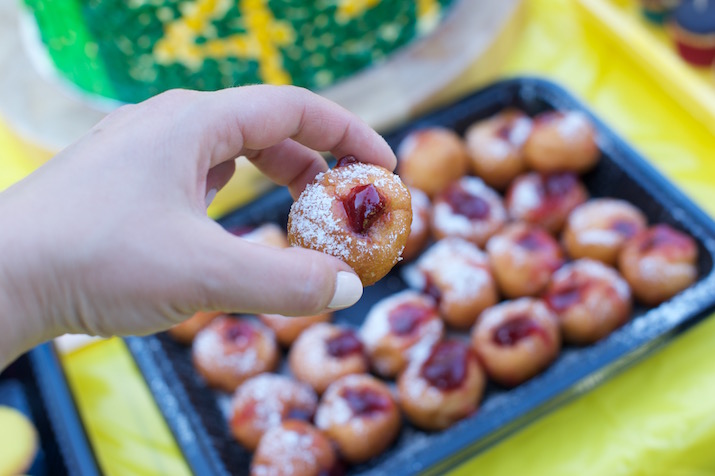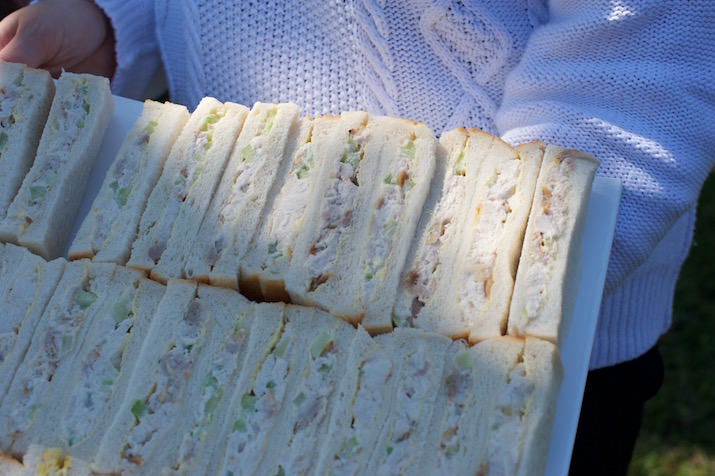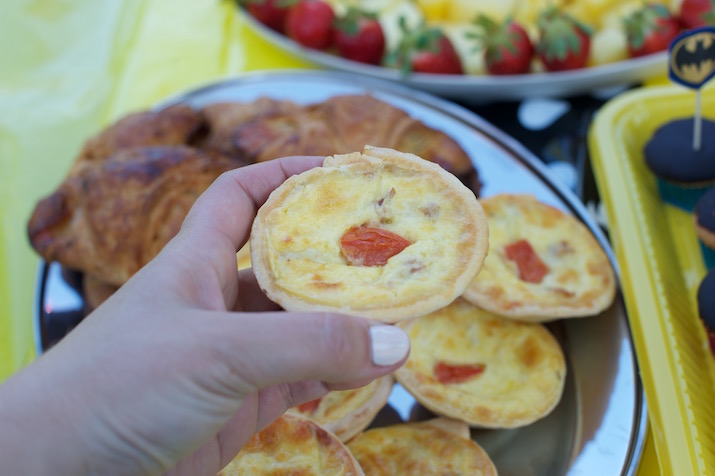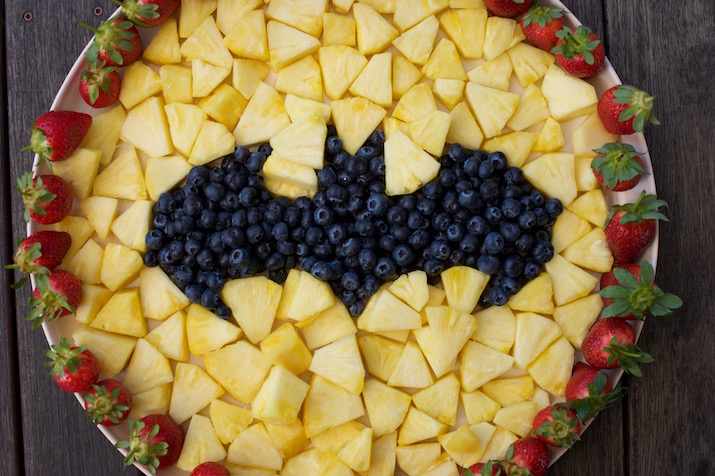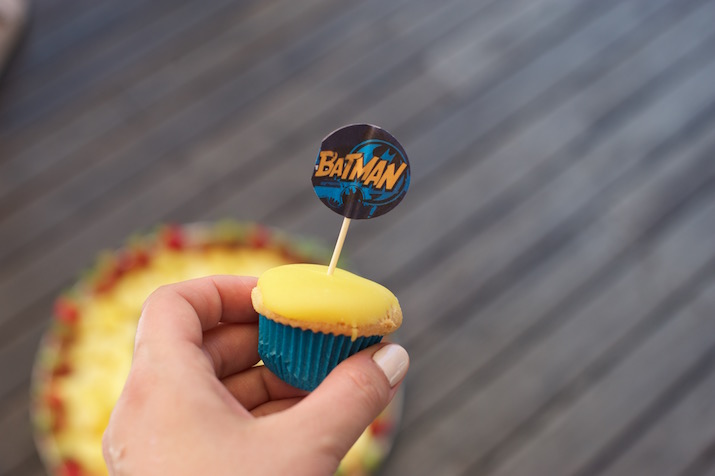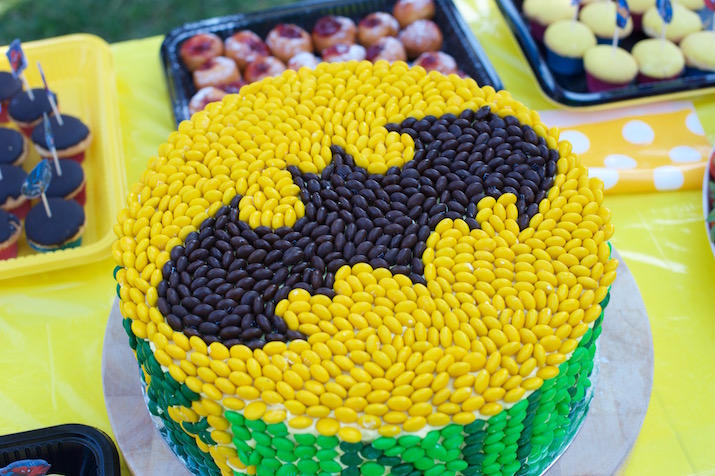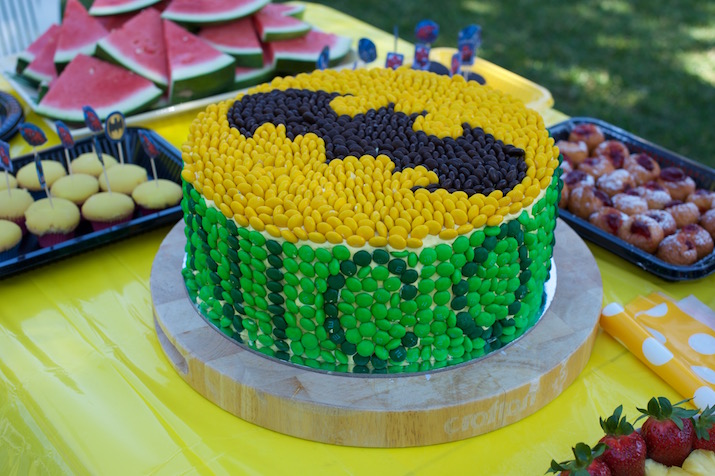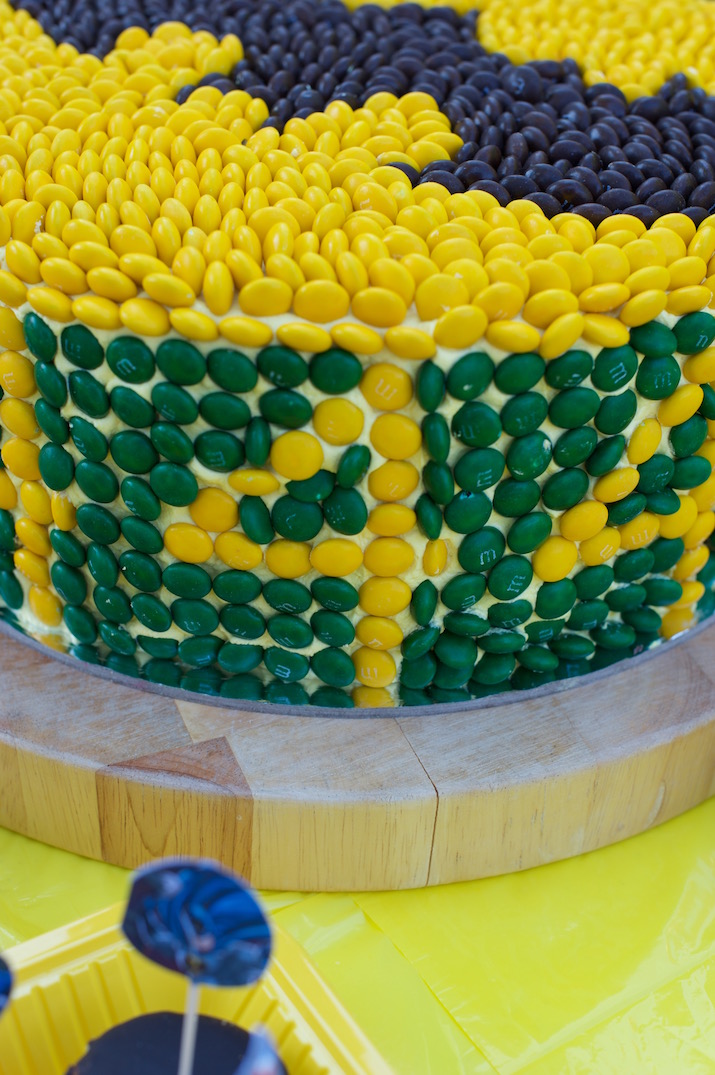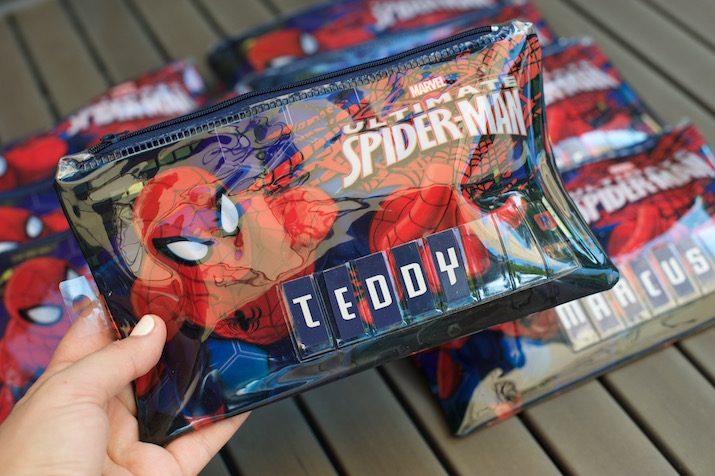 ARMY PARTY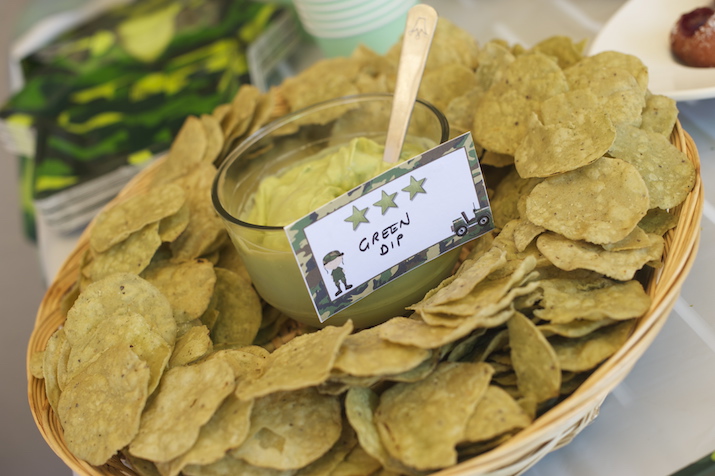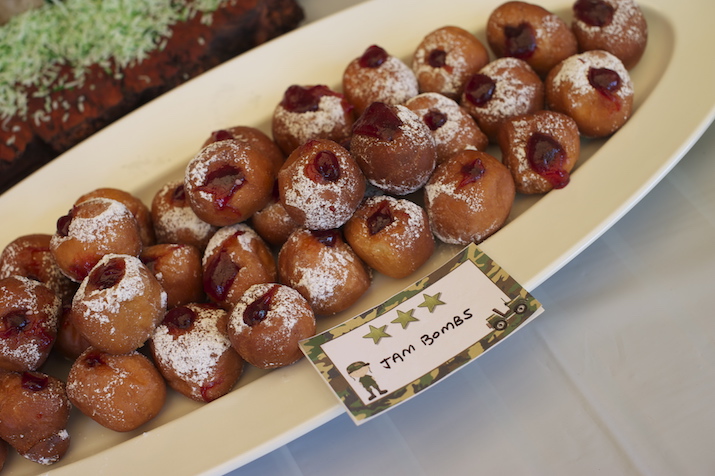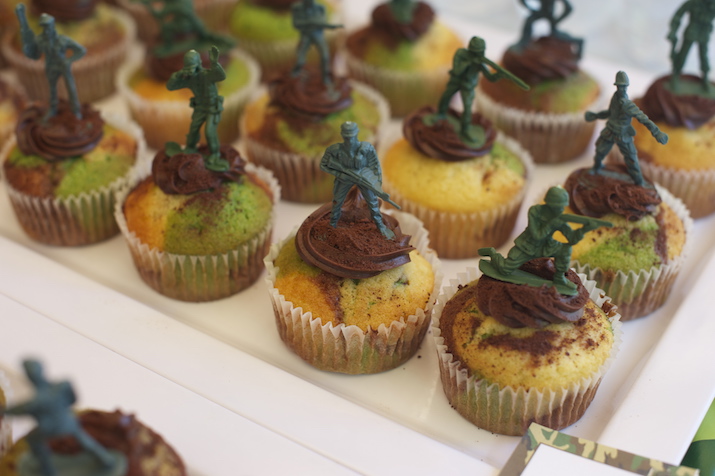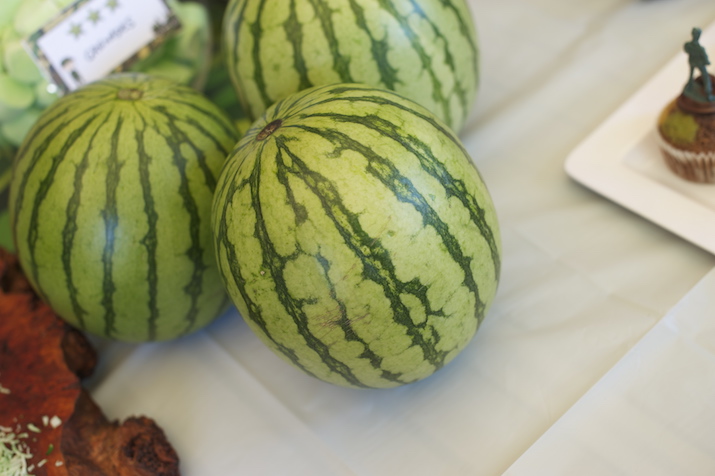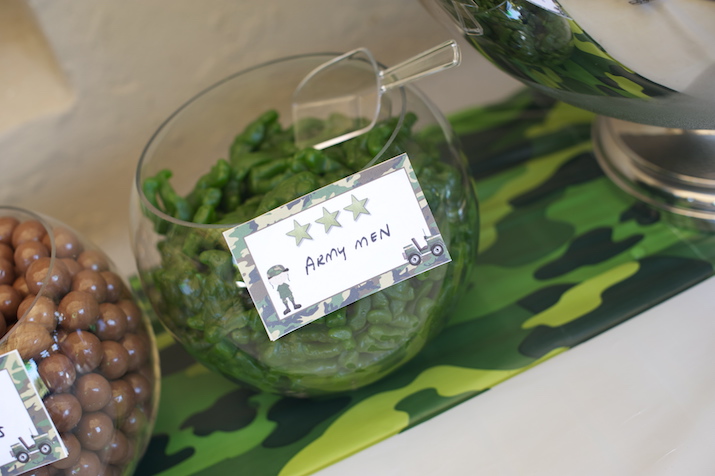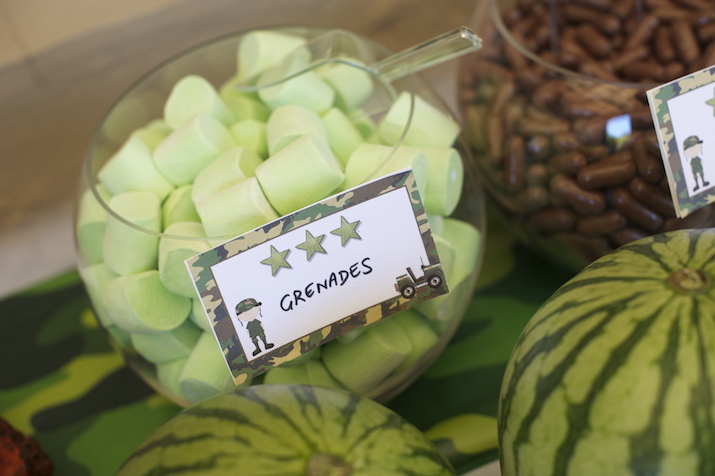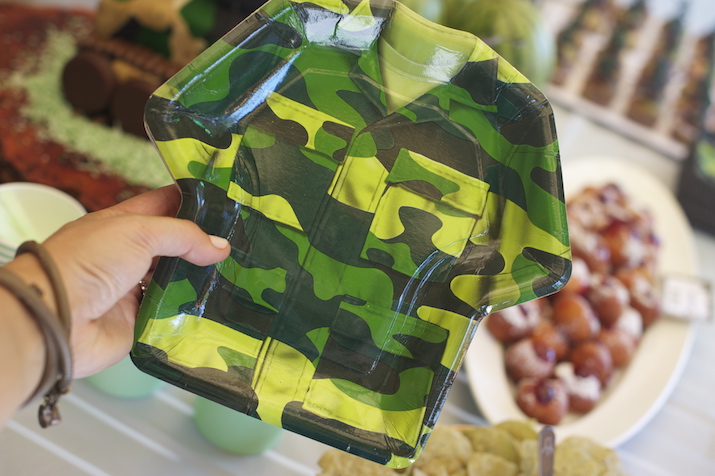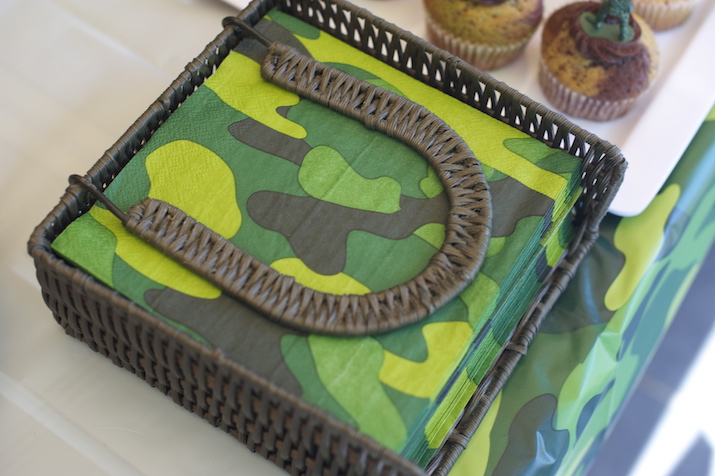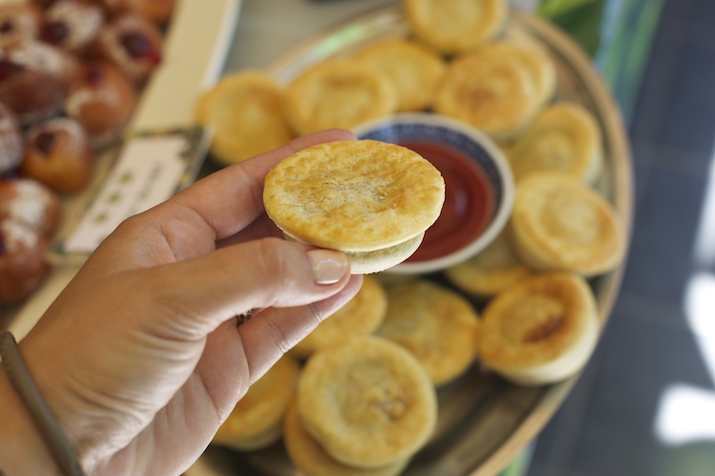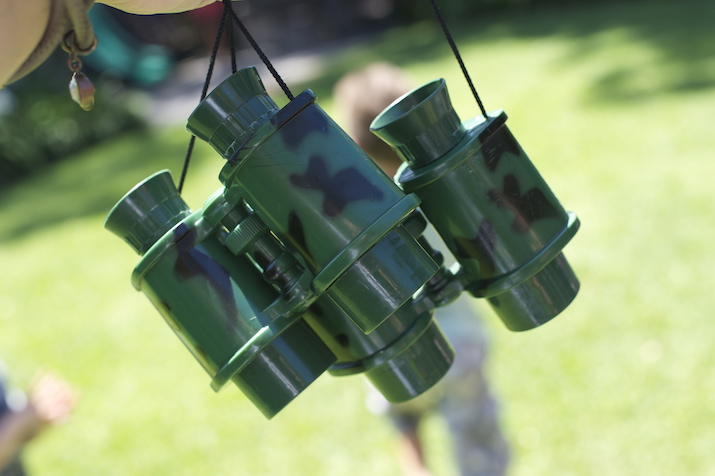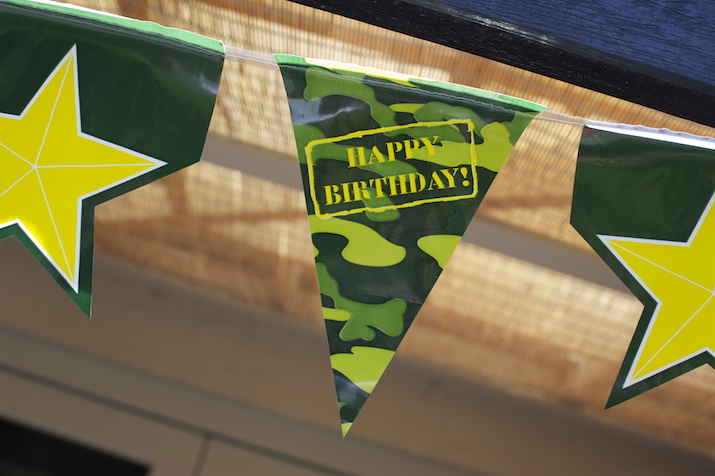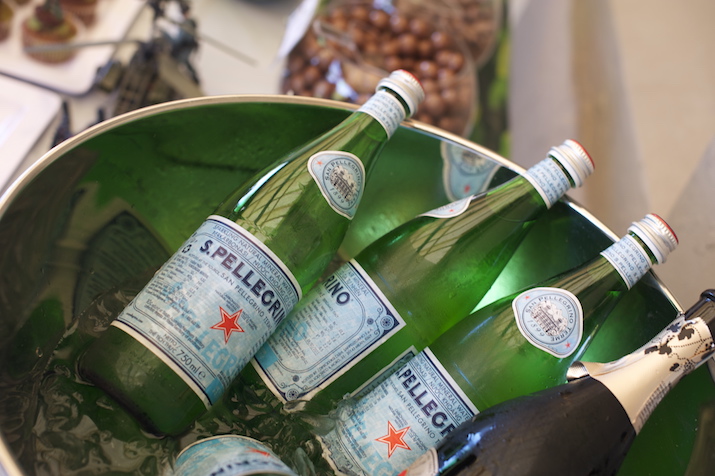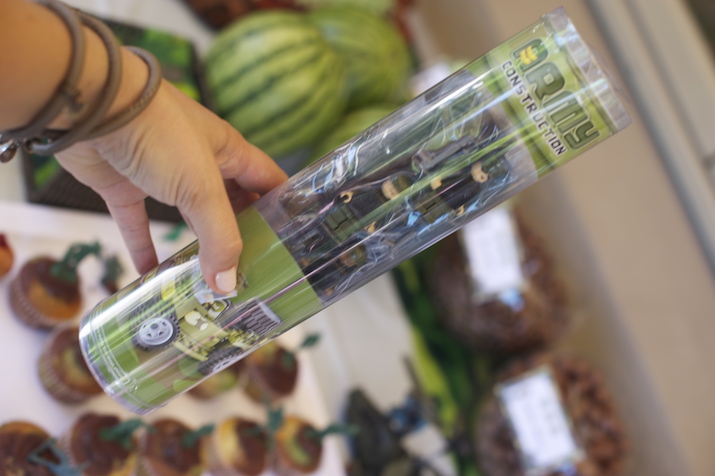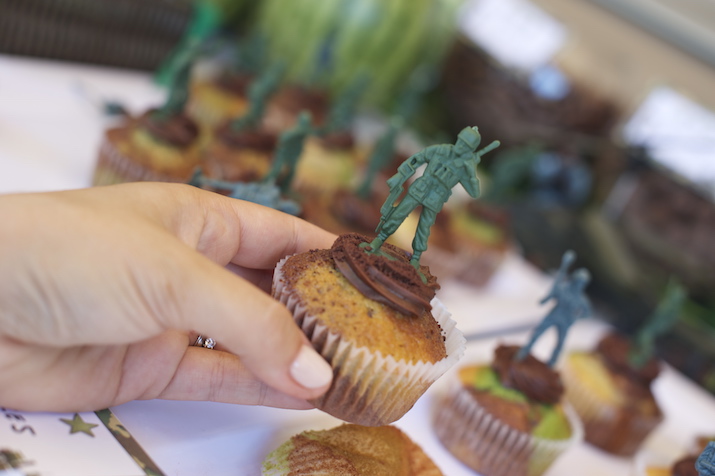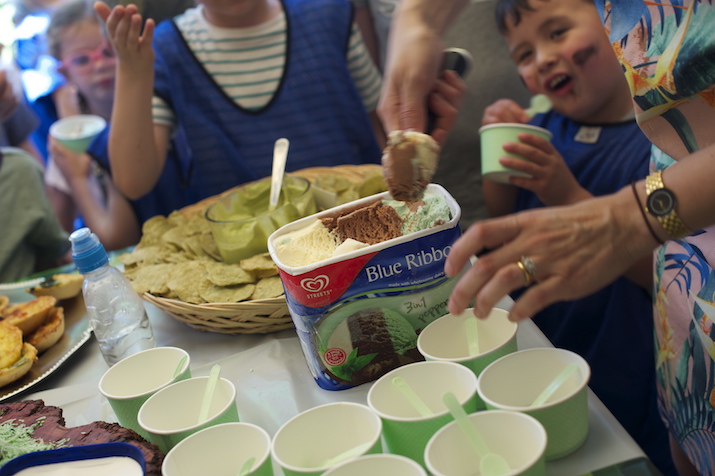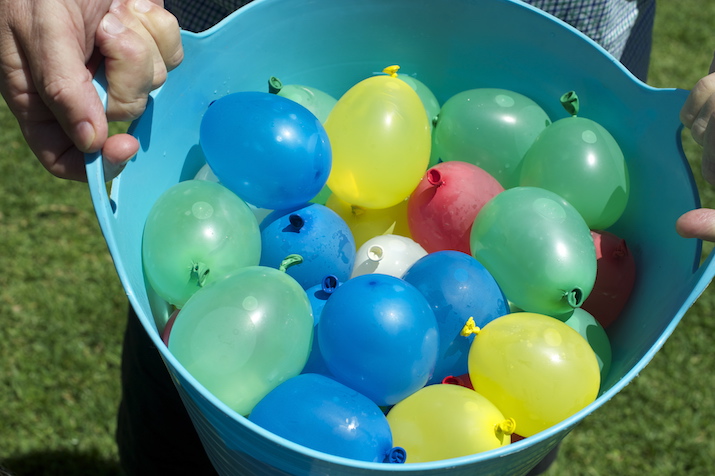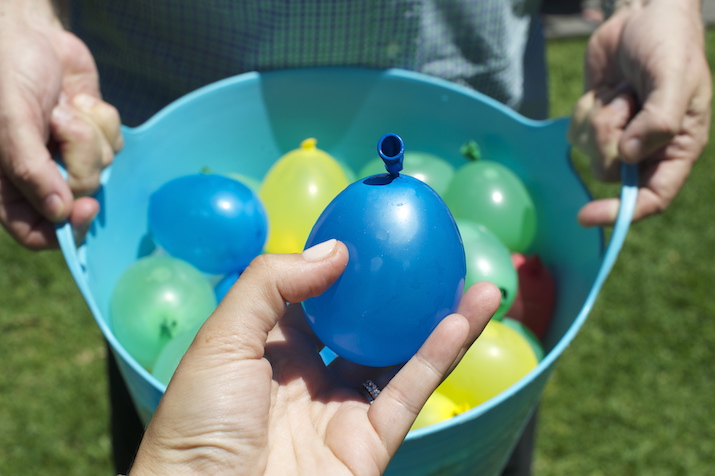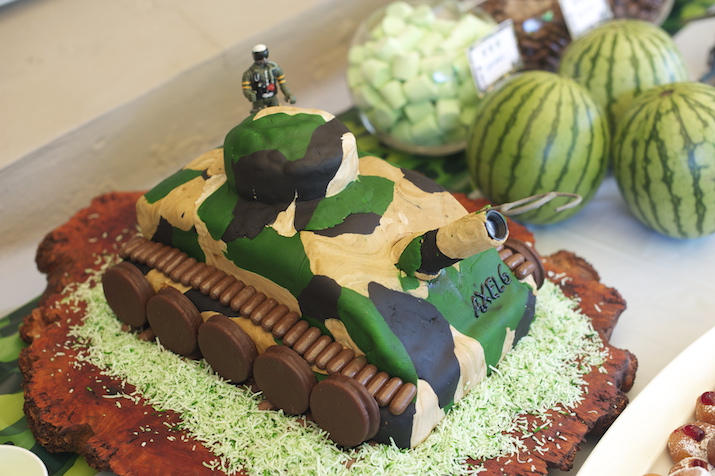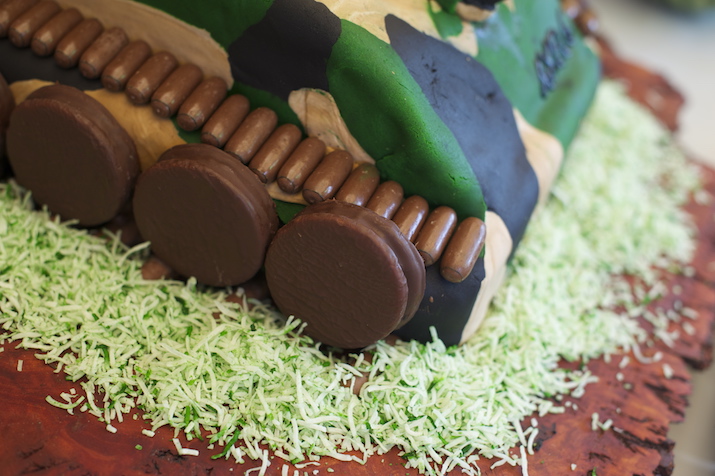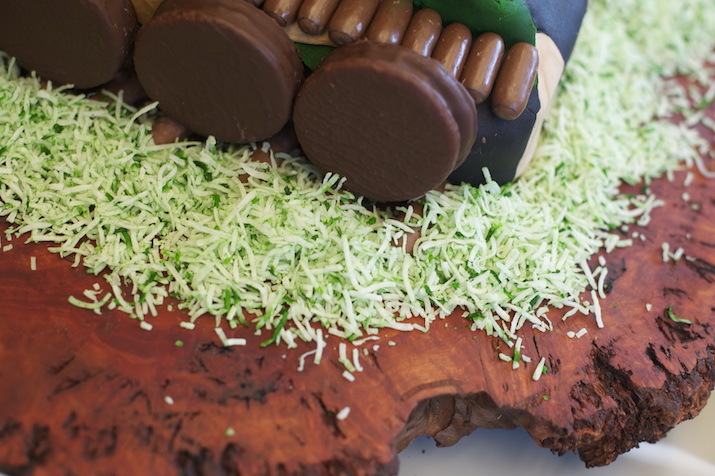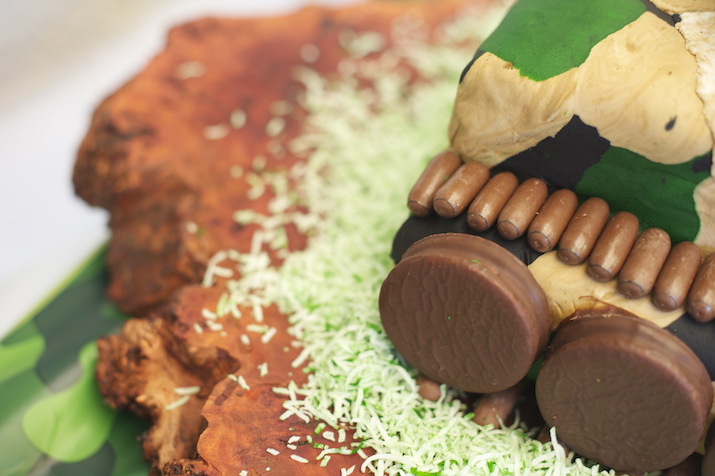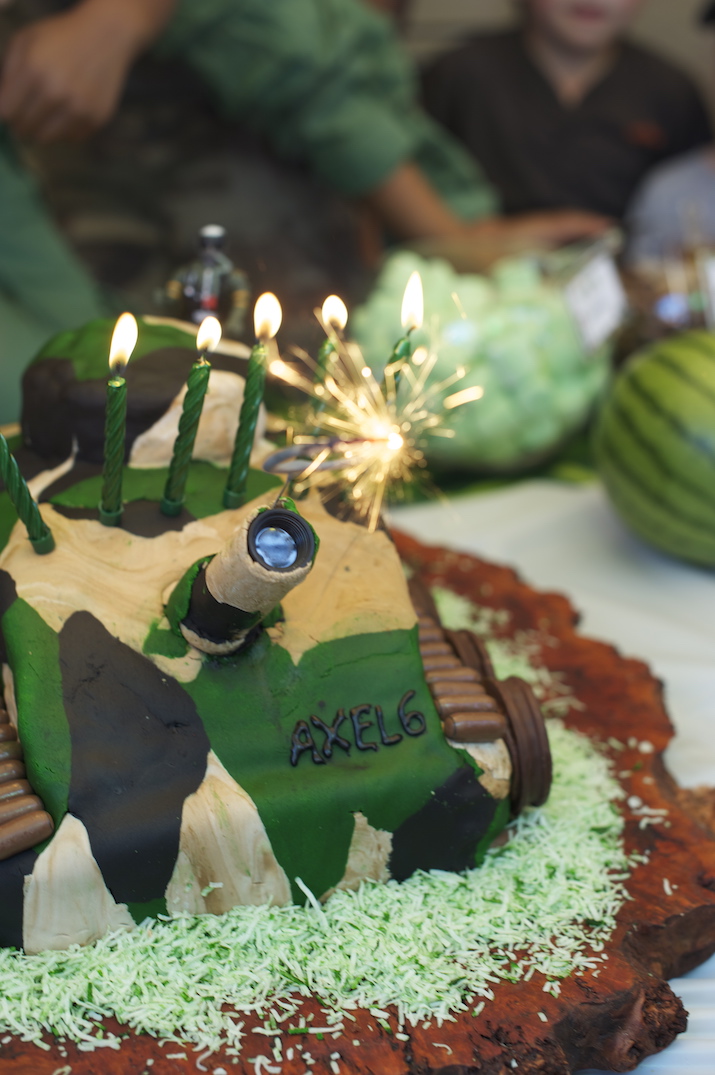 WHERE'S WALLY?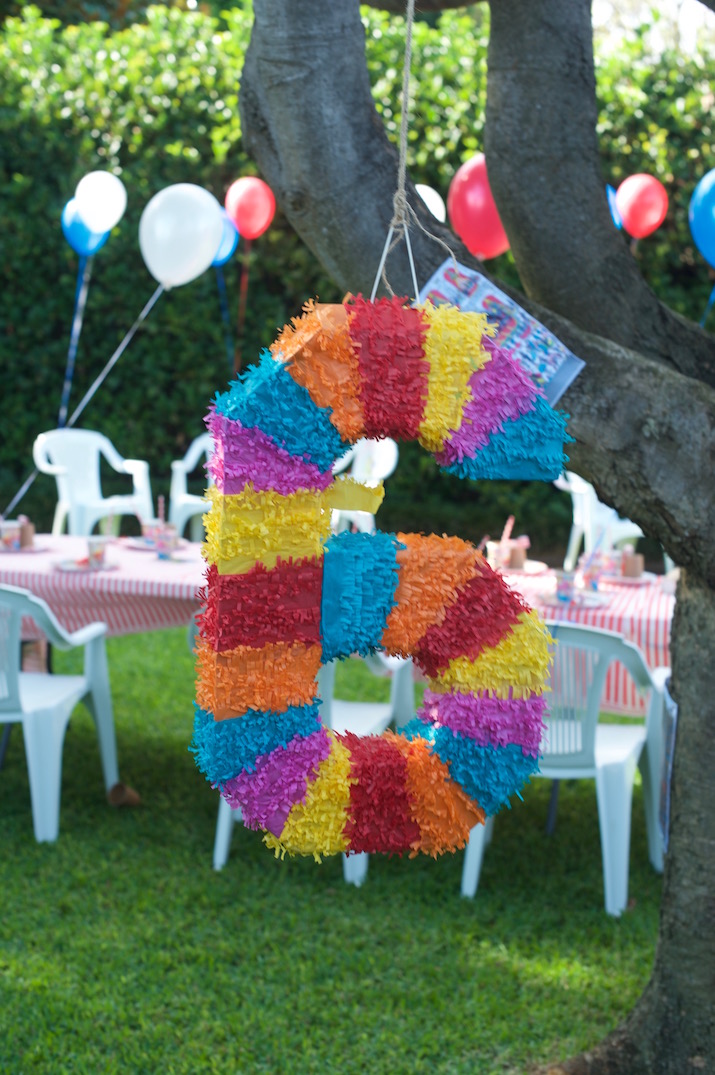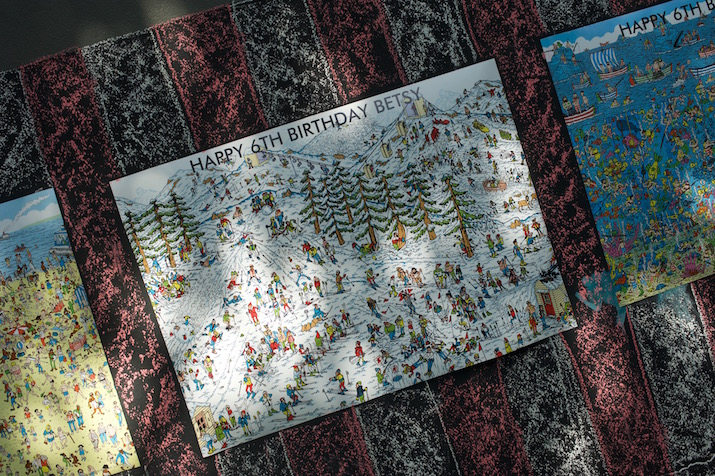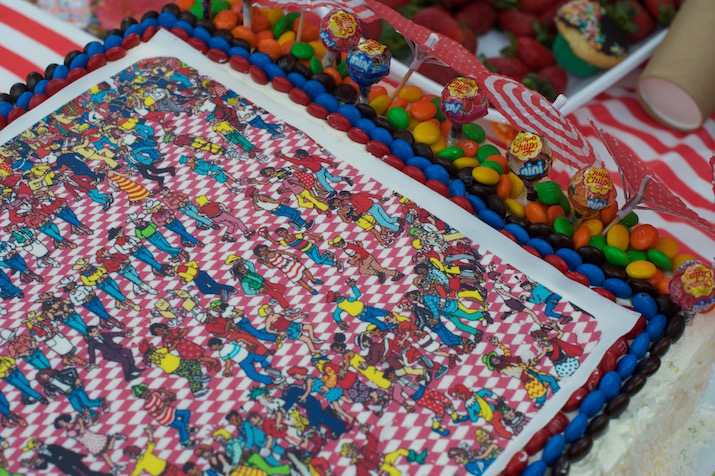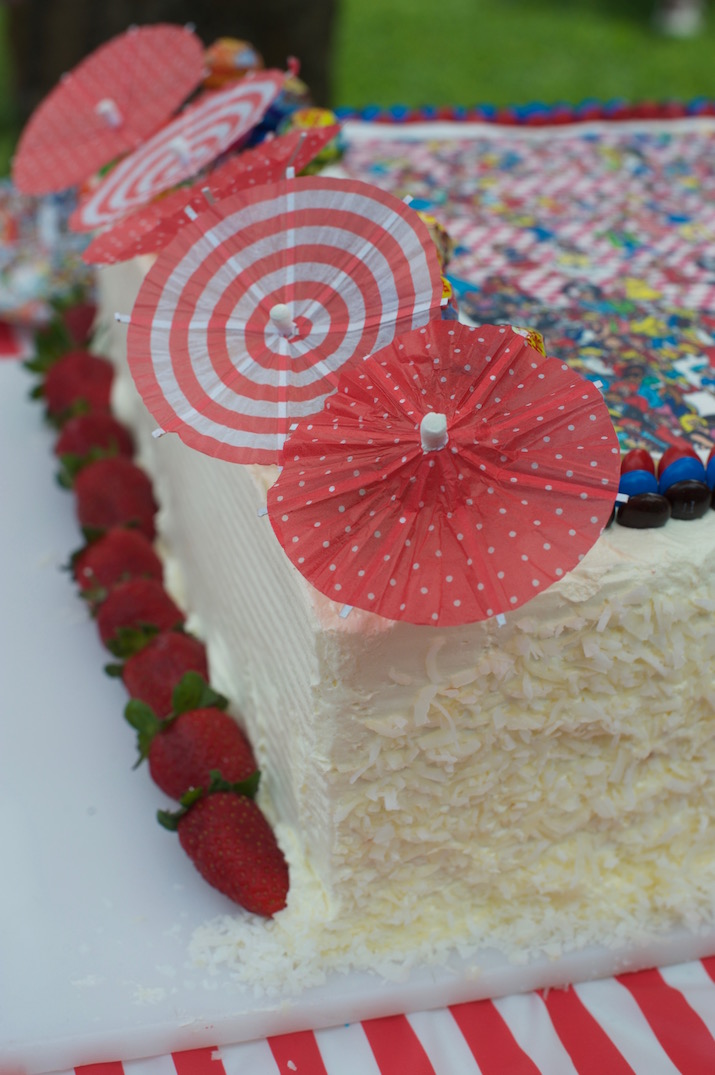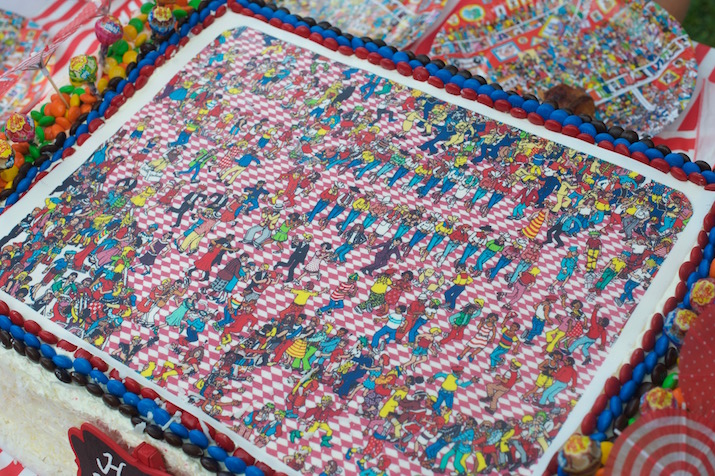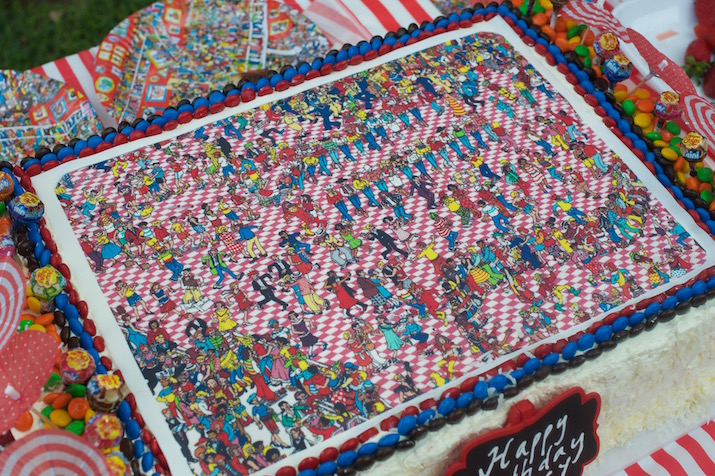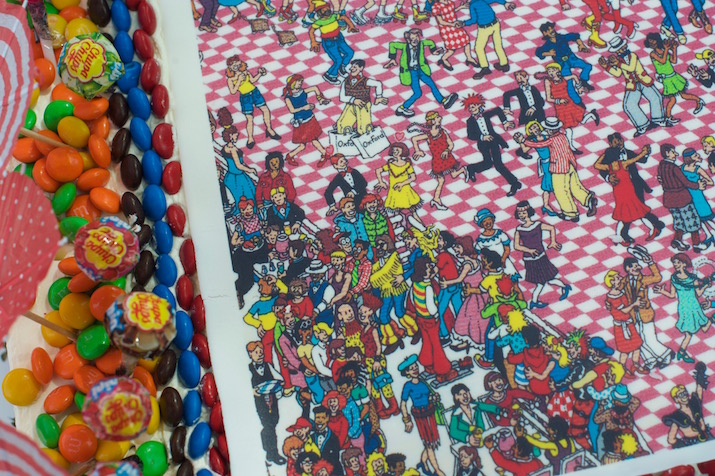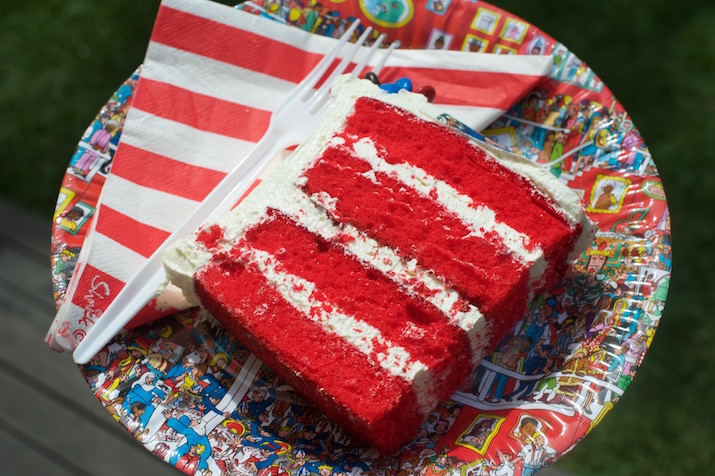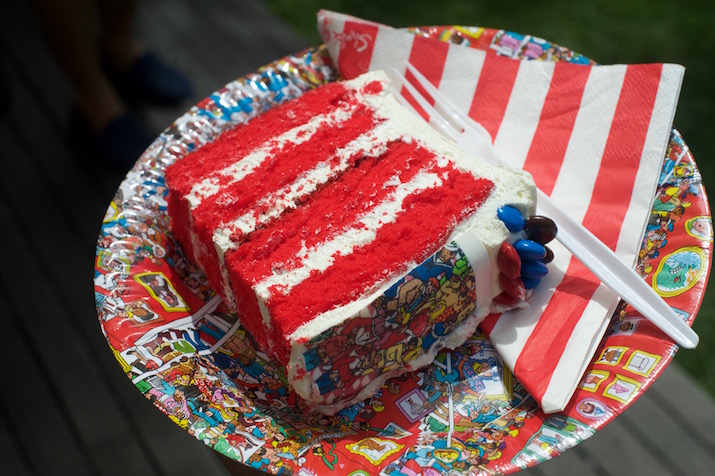 Related posts