THE BEST CHOCOLATE CAKE – THE ONE RECIPE THAT YOU MUST HAVE! 4
August 16, 2016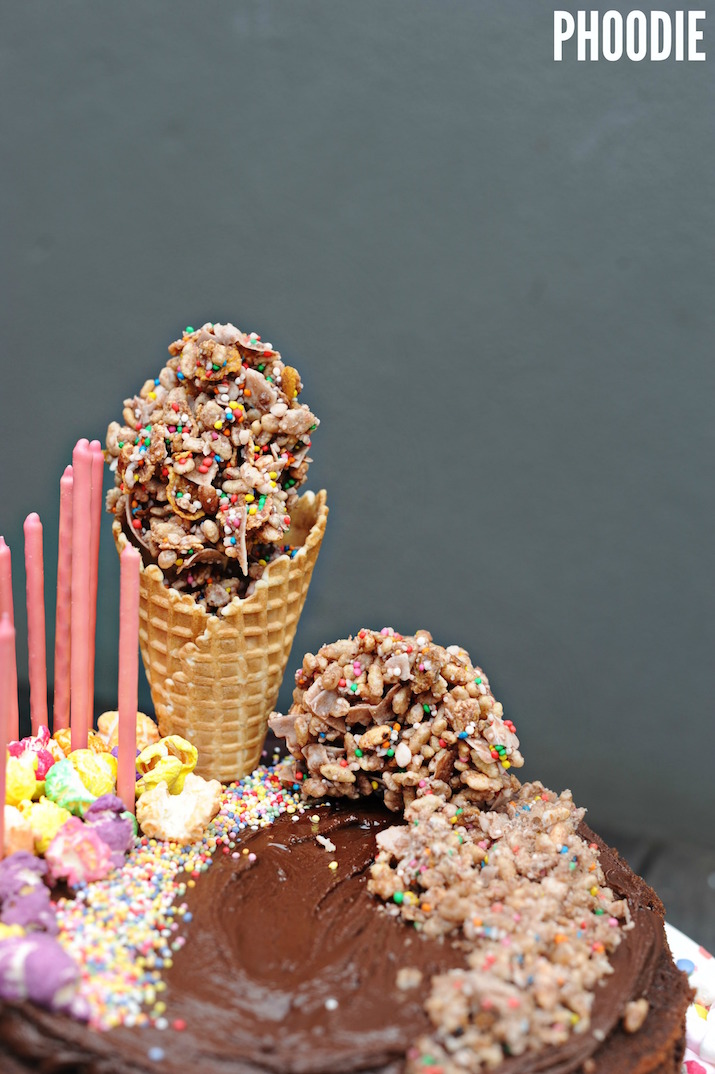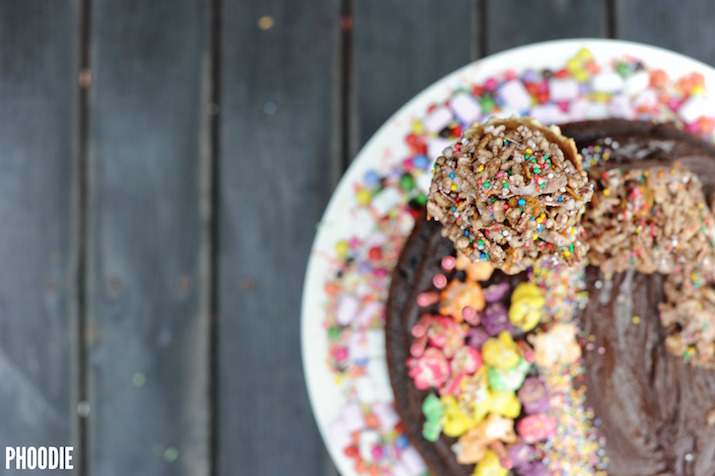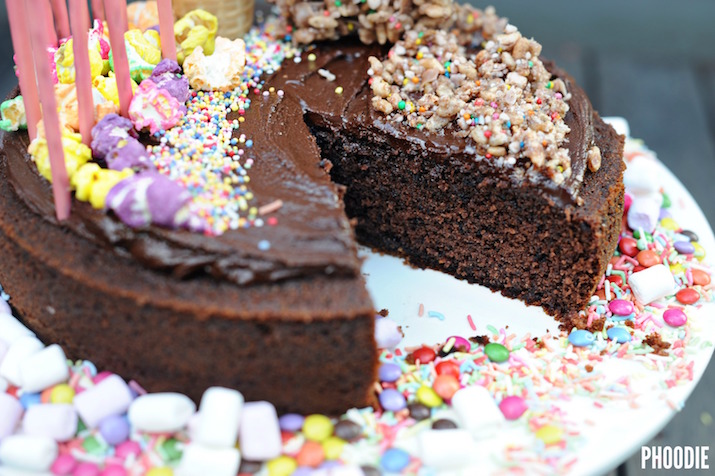 Every time I eat chocolate cake at my sister's house I say the following;
"Gosh you make an incredible chocolate cake!"
So…. WHY IN THE FOOD GOD'S NAME has it take me THIIIIIIIIIIIIIIIIIIIIIIIS LOOOOOOOOOOOOOONNNNGGGGGG to ask her for the recipe! I mean we speak 5764 times a day, I just don't understand!?
That said, I am not one to dwell on the past, so, moving forward, here is "my sister's" 'BEST CHOCOLATE CAKE IN THE WHOLE WORLD BECAUSE ITS JUST SO CHOCOLATEY' recipe.
p.s As you will see from clicking the link below, it's NOT actually HER recipe after all!
KALI OREXI!