BUPA BLOG AWARDS – Food styling workshop 2
August 31, 2016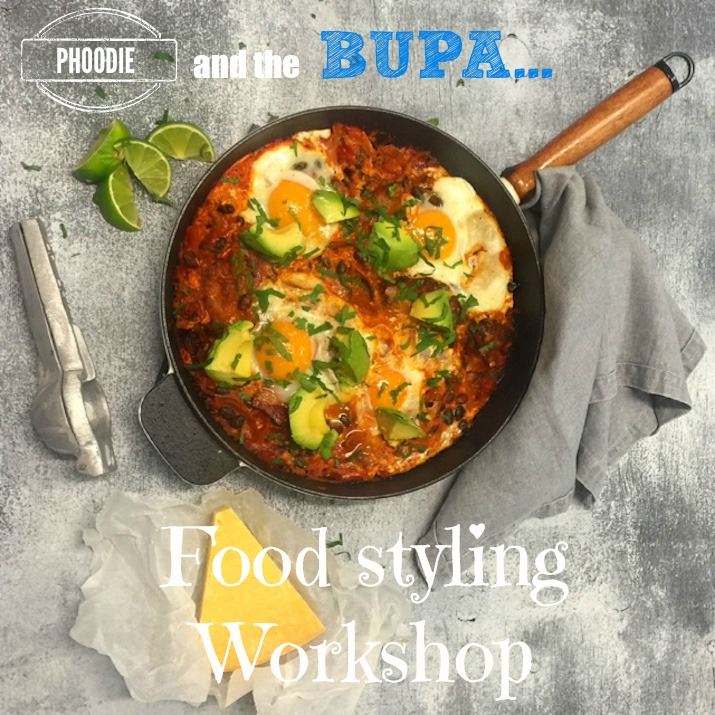 As most of you know, PHOODIE was nominated as a finalist in this year's BUPA BLOG AWARDS!
I'd like to thank all of you who have voted for me in the 'People's Choice Award' category and I have fingers crossed for both that and overall winner! Not long to wait now!
All that aside though, as part of the 'prize' for being nominated as a finalist, I have been lucky enough to have been invited to several workshops, seminars and webinars over the past few months. All of these programmes have been focused on assisting me (and the other finalists) in improving our online skills; be they relating to our specific content or our social media accounts, our readers and a number of other aspects relating to the running of a blog.
Last weekend, I was lucky enough to fly down to Melbourne and attend a food styling workshop with some of the other awesome finalists.
We were shown how to create short and helpful recipes videos, we got to work with different props and back grounds to see the effect it had on our photography and we also got to take part in a 'Masterchef style' cook off – which was super fun and massively chaotic…… well definitely at my bench anyway!
Below are some photos from the day. All of them were taken with my phone and are very 'in the moment'!
I would also like to take this opportunity to thank Bupa SO MUCH for running this incredible initiative. I have learnt so many new things over the past months and just as importantly, I have made and connected with a great bunch of new friends!
GOOD LUCK TO EVERYONE FOR THURSDAY!
And if you haven't done so yet, you can vote for me BY CLICKING HERE! (I am in the VISUAL category) Thank you!
Phoodie :)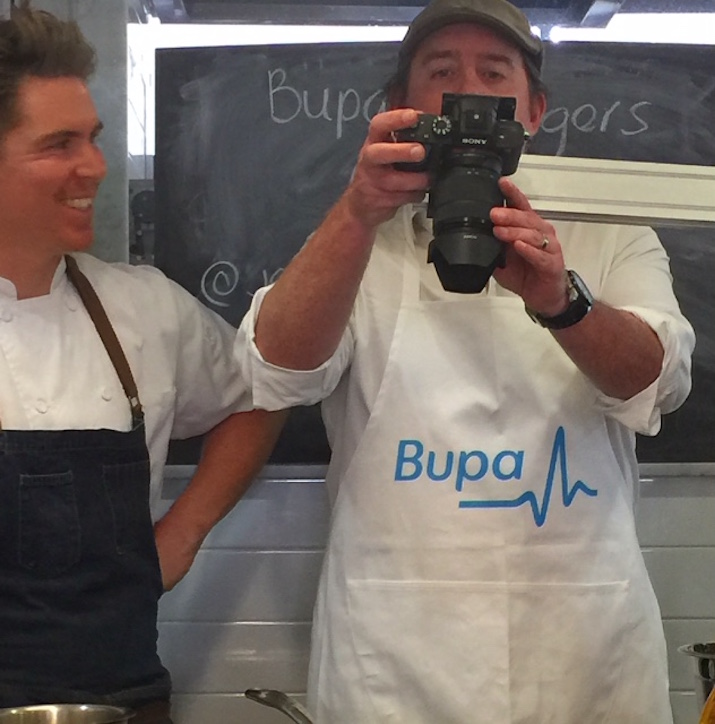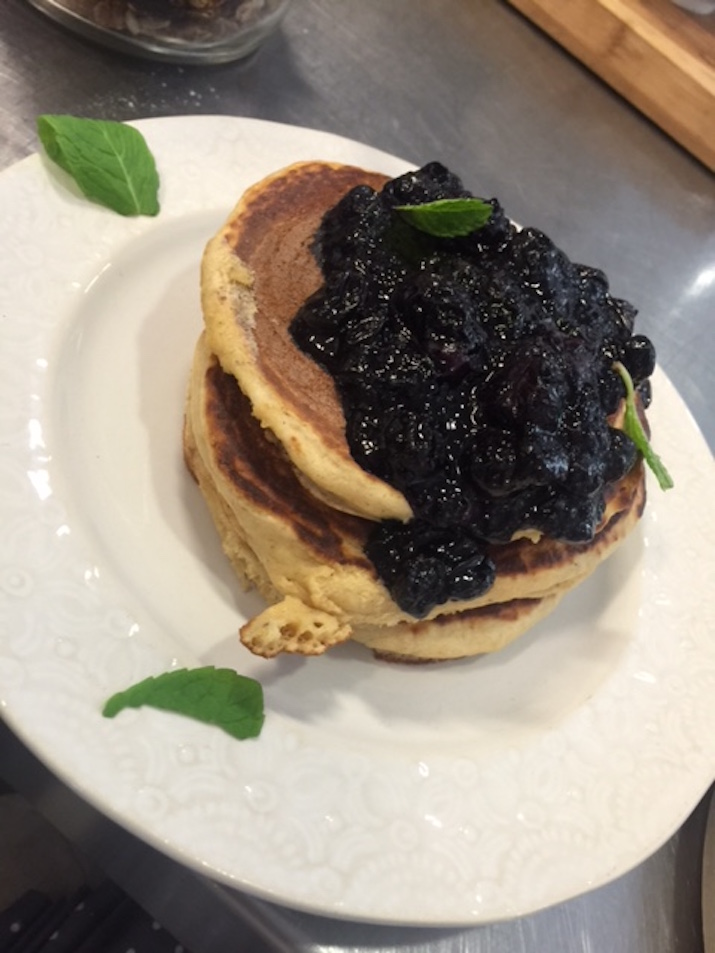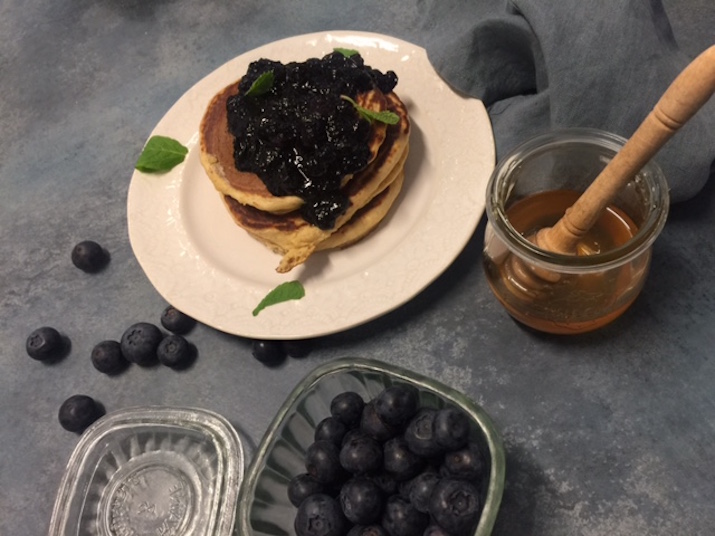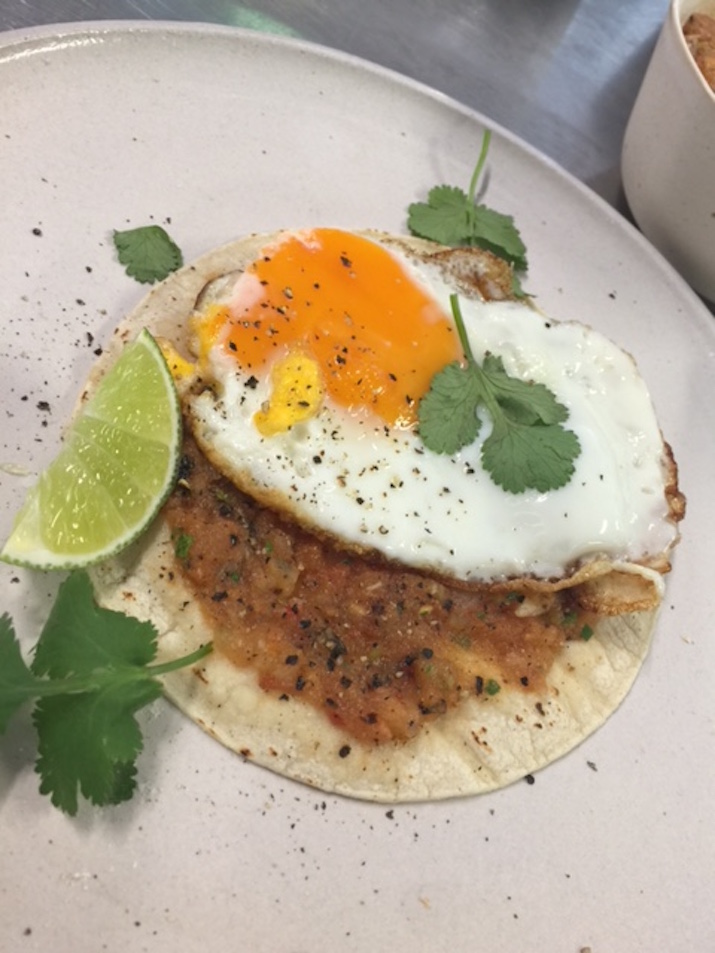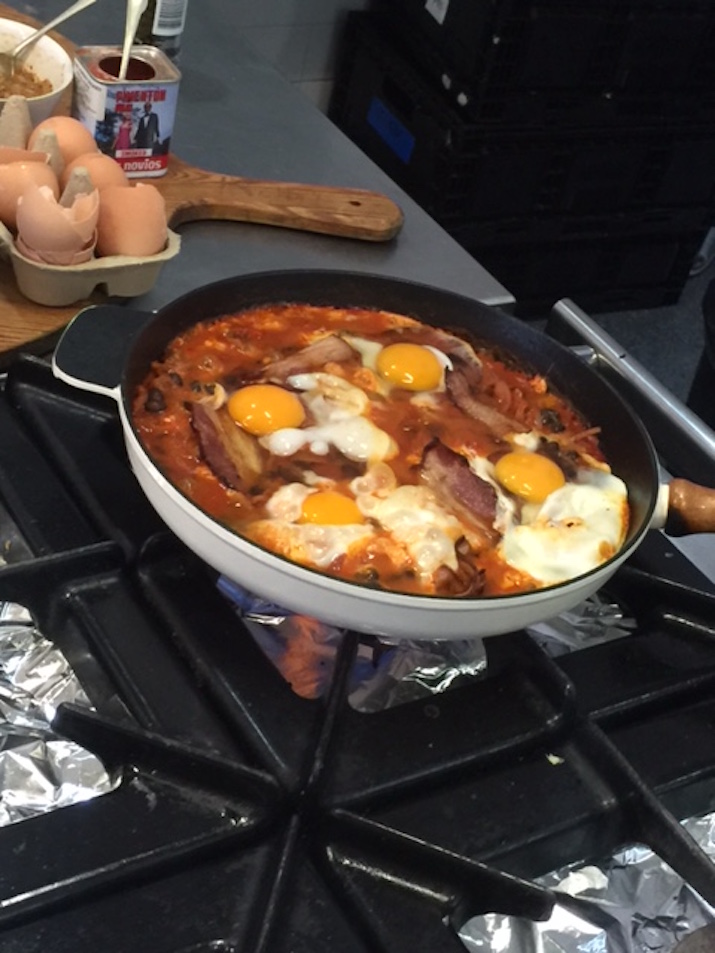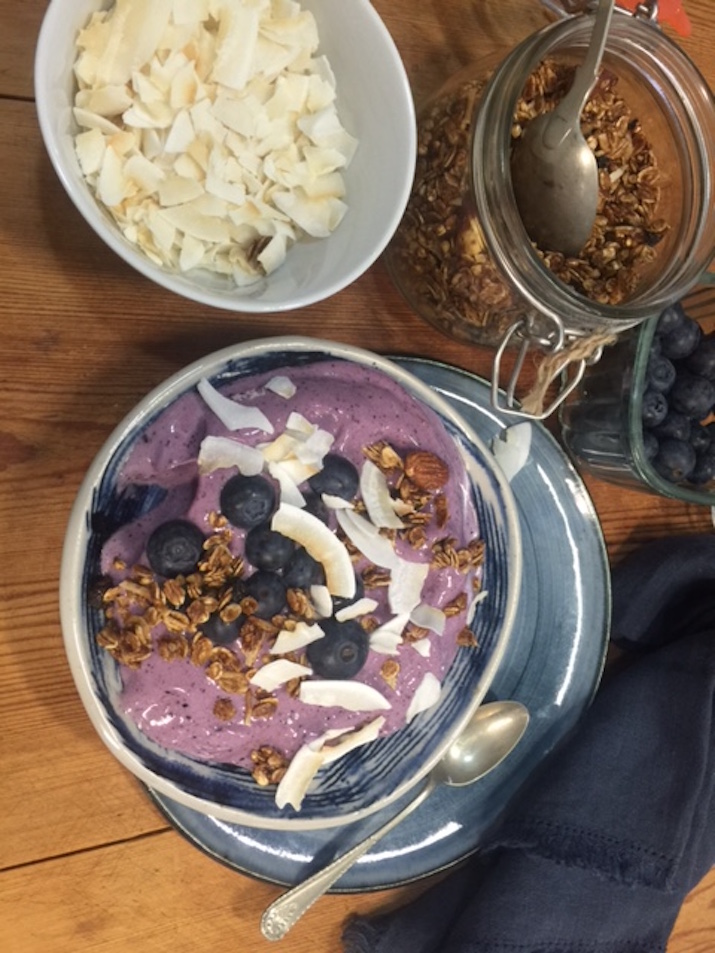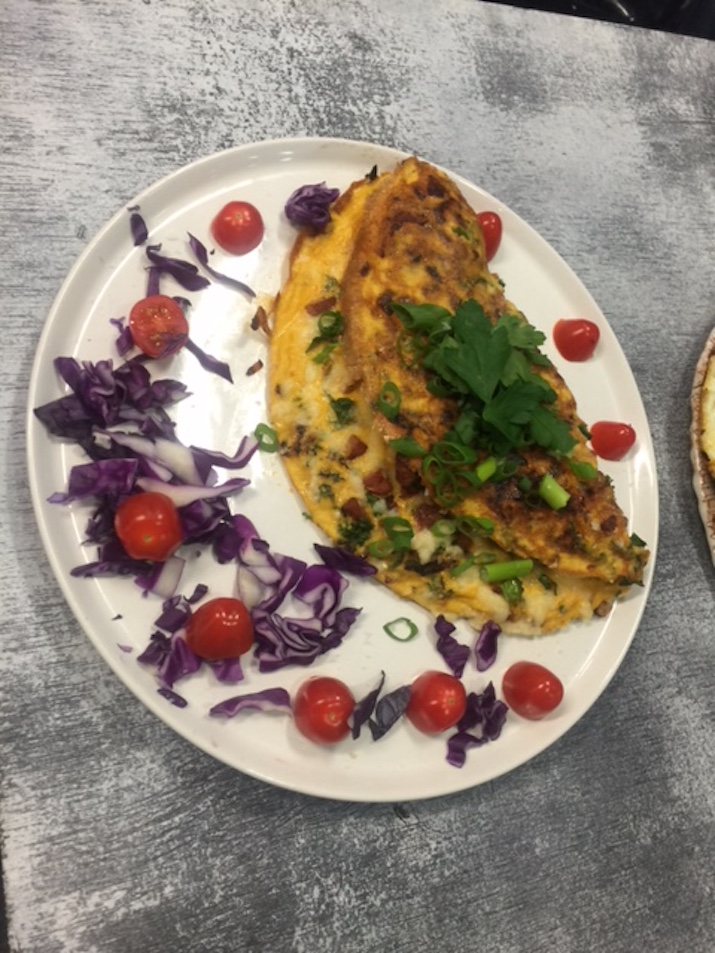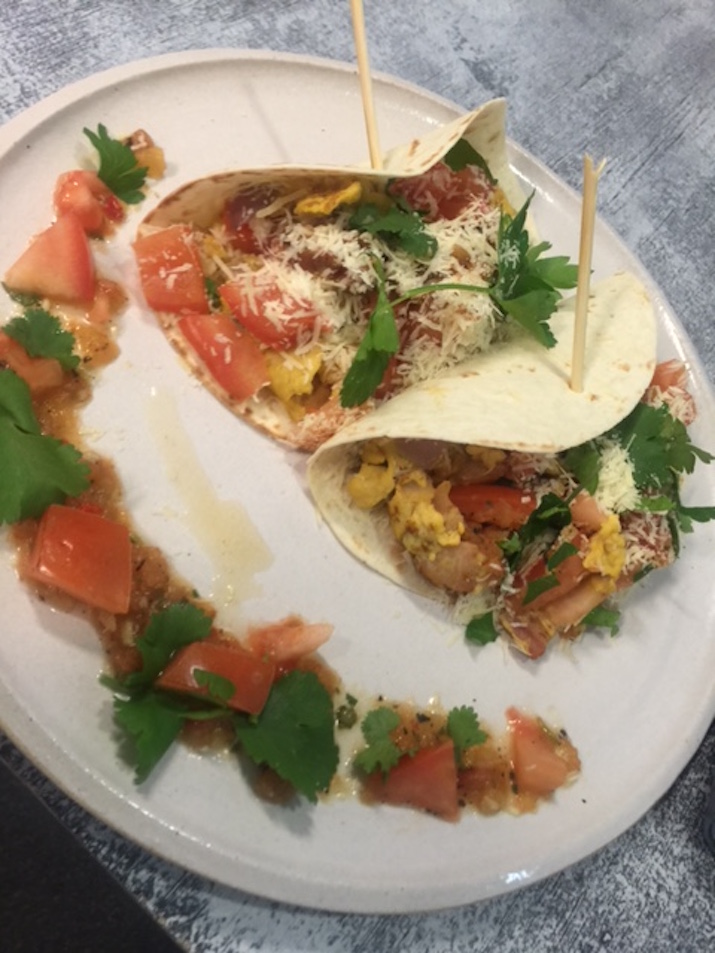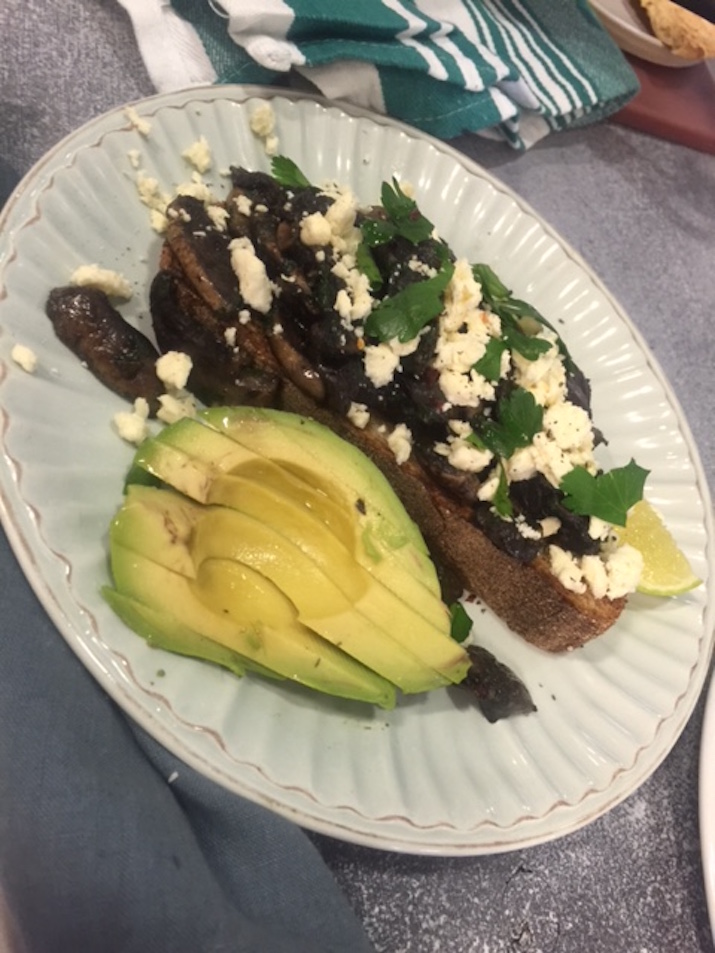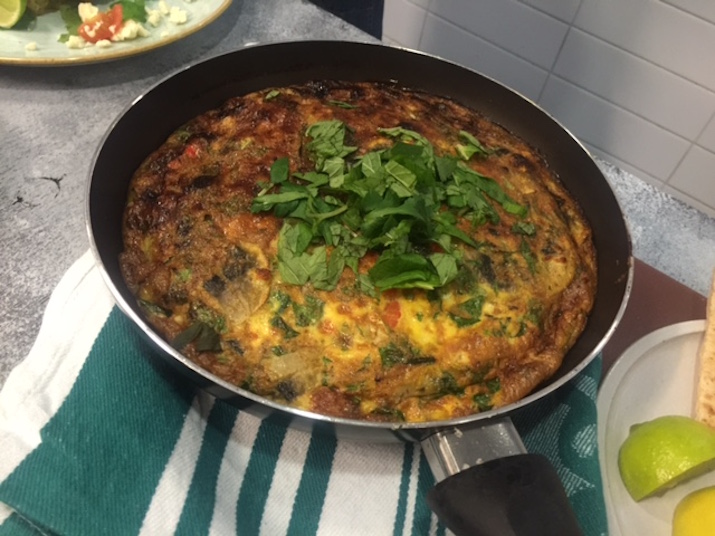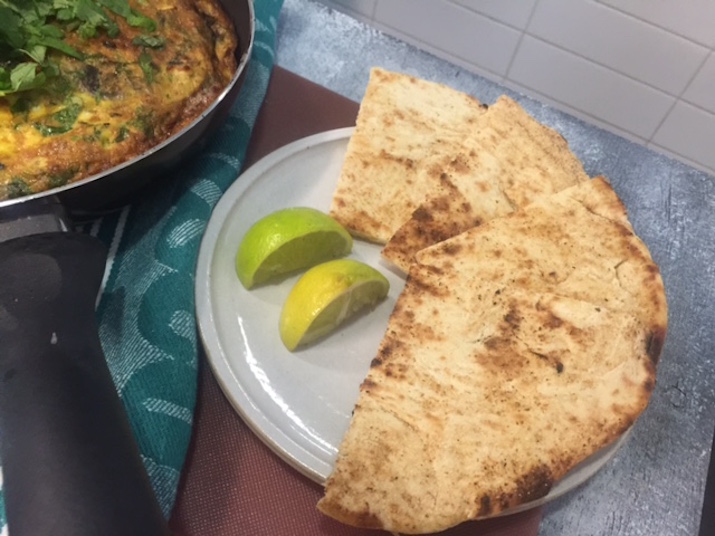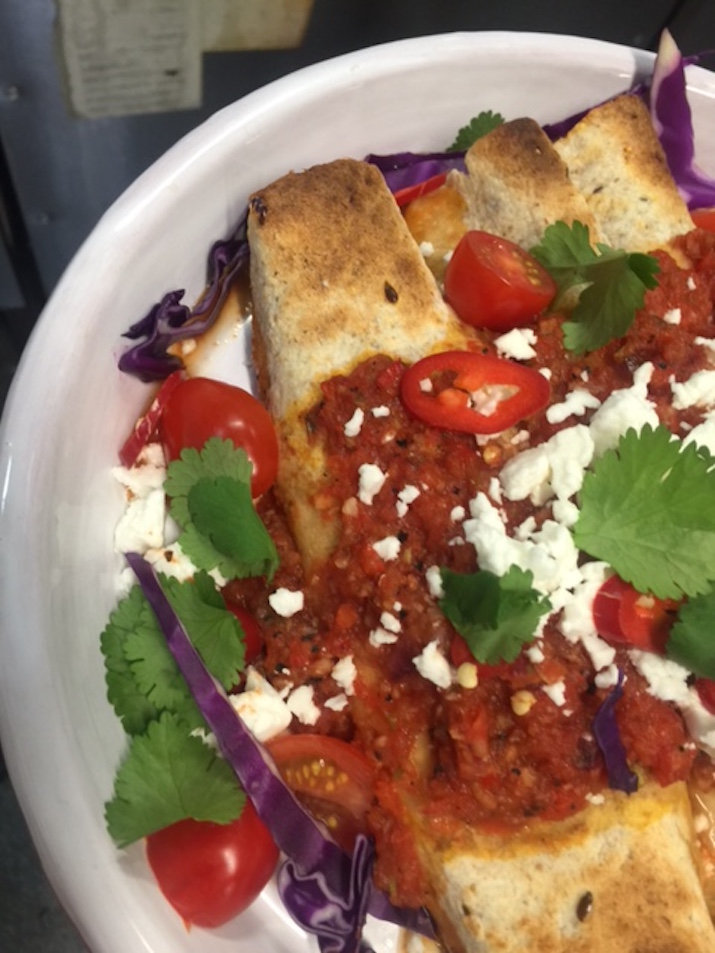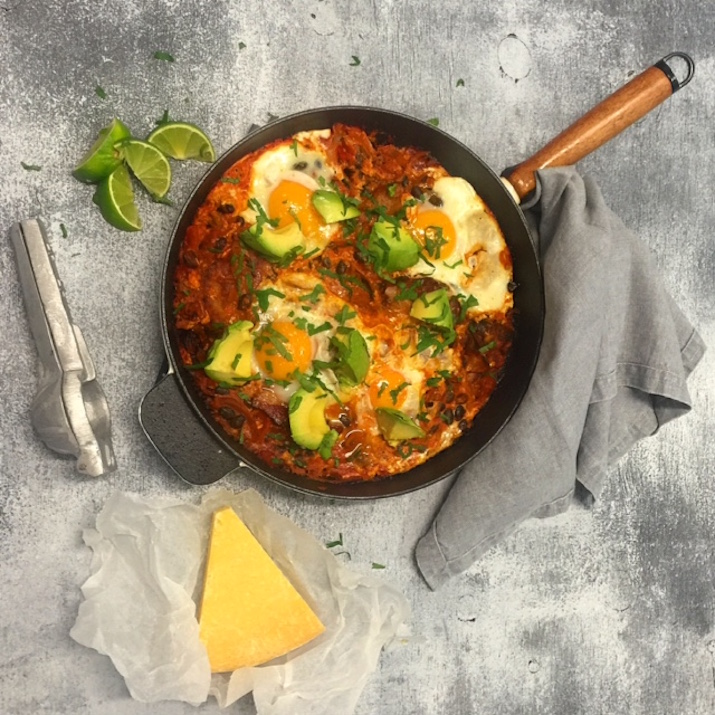 Related posts