Phoodie's Delicious Summer Chicken Salad featuring Red Rooster's Garlic & Soy Glazed Roast Chicken 0
January 10, 2017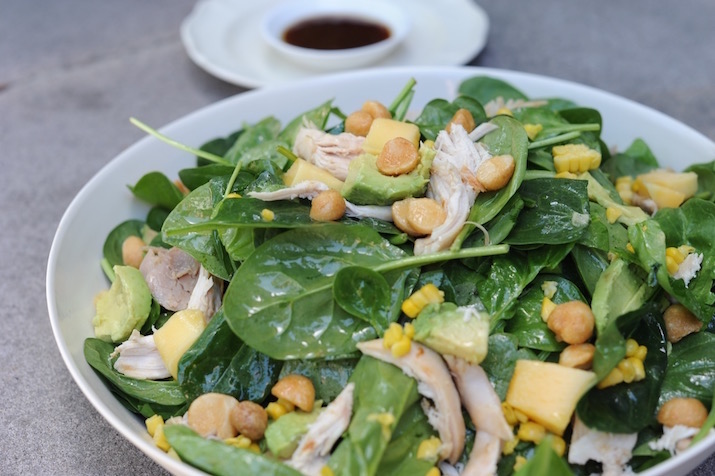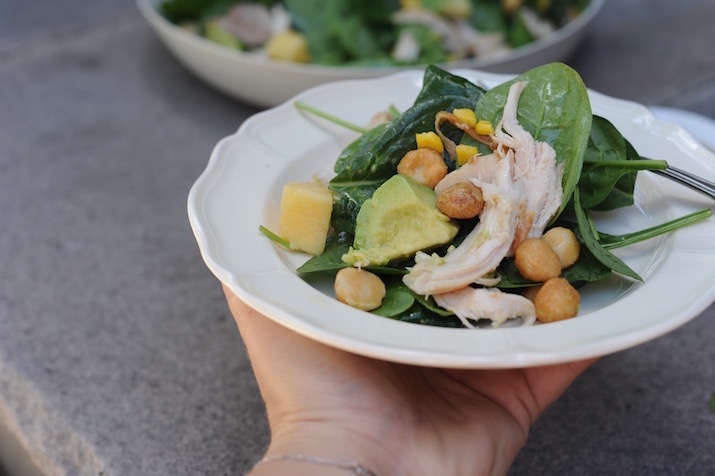 This post is sponsored by Red Rooster
Phoodie's Delicious Summer Chicken Salad featuring Red Rooster's Garlic & Soy Glazed Roast Chicken
Serves 4 for a light lunch
INGREDIENTS
½ a Red Rooster Garlic Soy glazed chicken, shredded into small pieces
1 serve Red Rooster corn on the cob
1 medium sized mango, cubed
1 medium sized avocado, cubed
1 large salad bowl's worth baby spinach leaves (about 9 cups)
½ cup honey-roasted macadamias
Dressing
1 tablespoon Red Rooster Garlic Soy glaze
¼ cup Extra virgin olive oil
½ teaspoon soy sauce
½ small clove garlic, crushed
METHOD
Remove the soy glazed chicken in pieces and set aside. I like to include the skin for maximum flavour.
Chop both the mango and the avocado into cubes. Set aside.
Remove the corn from the cob and set aside.
In a large salad bowl, layer spinach leaves, mango, avocado, chicken, corn and nuts and repeat until all ingredients have been used,
To make the dressing, whisk all ingredients together.
To serve, you have the option of lightly spraying the whole salad with extra virgin olive oil or allowing guests to drizzle the custom dressing over their individual serve!
Kali Orexi!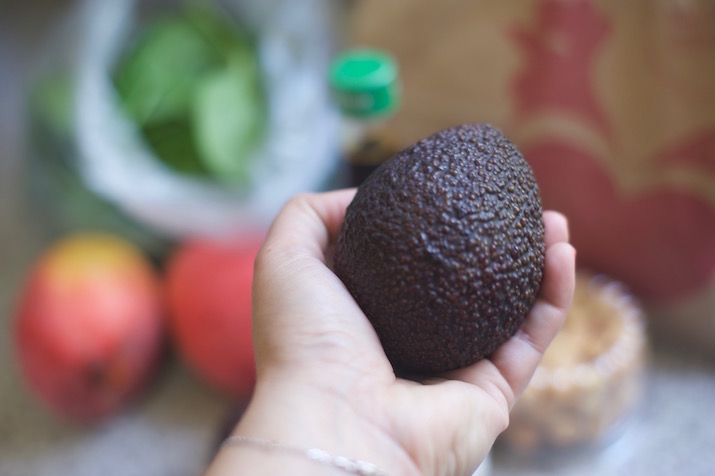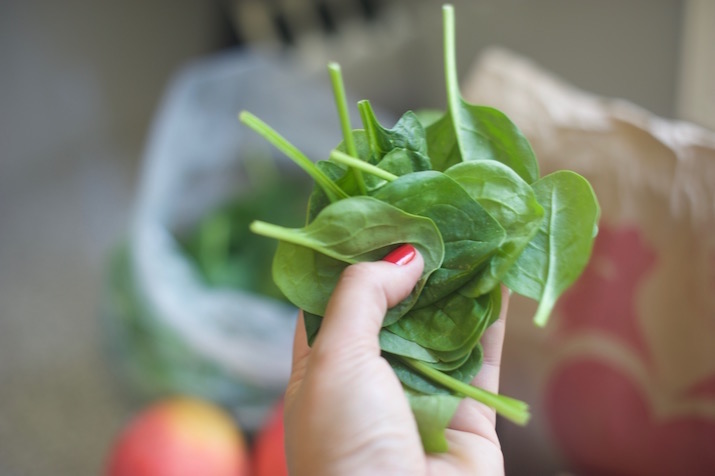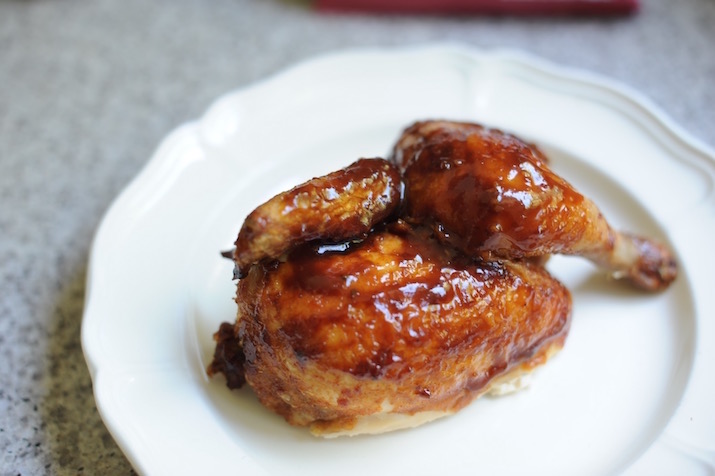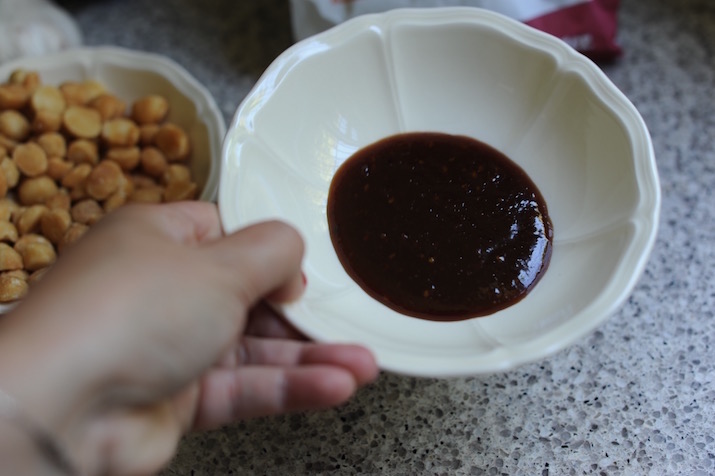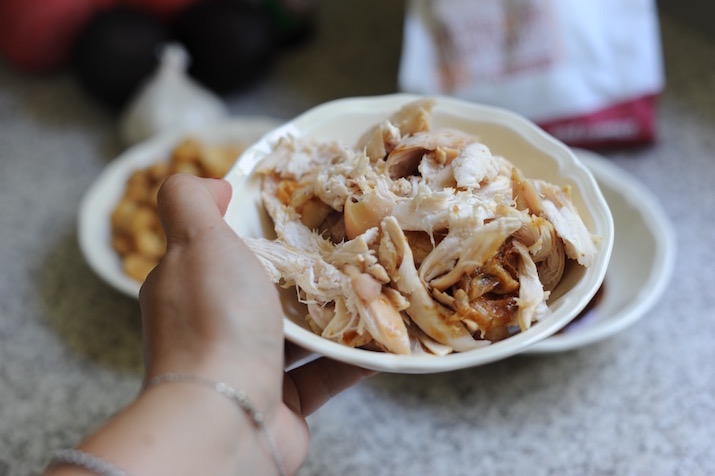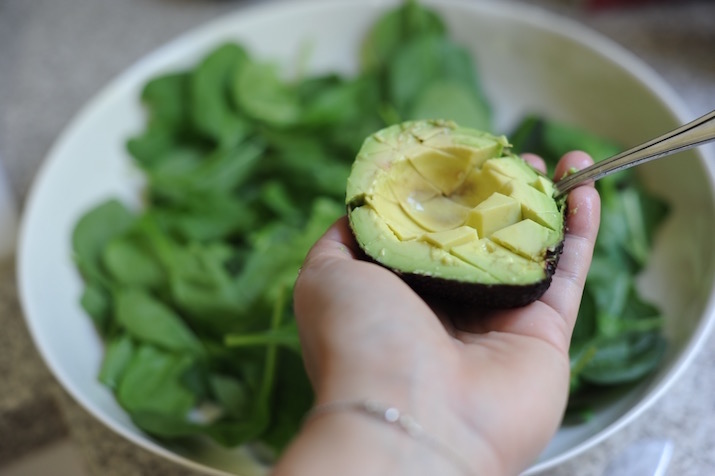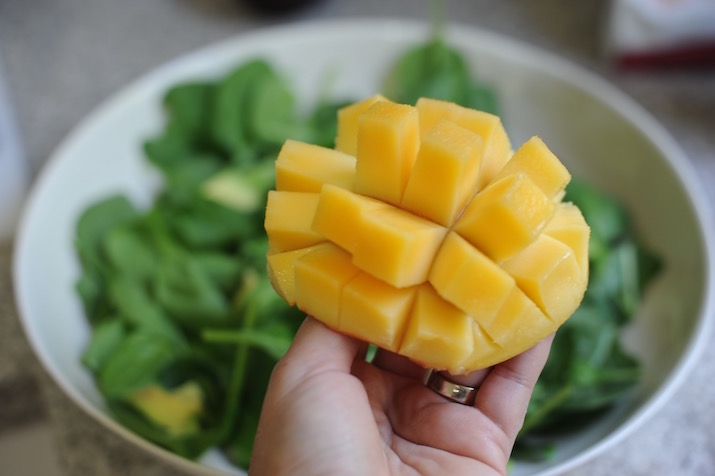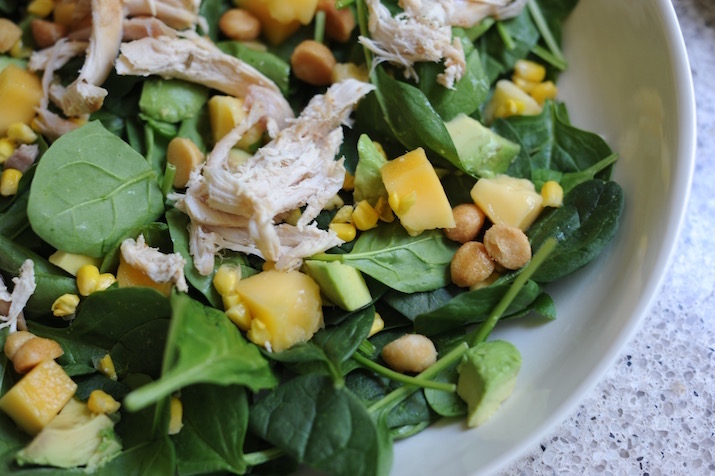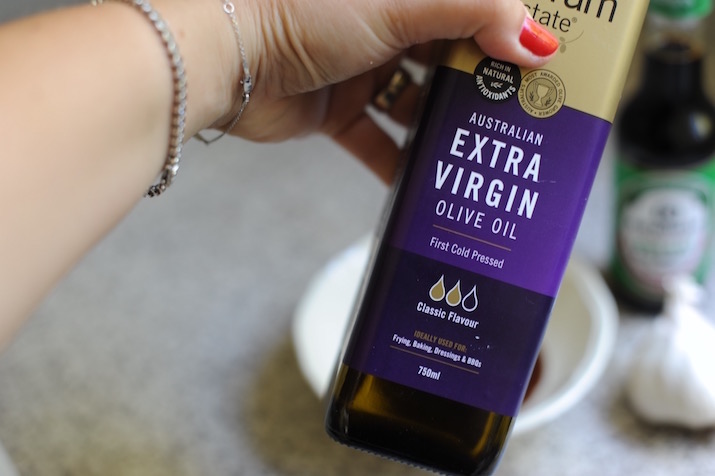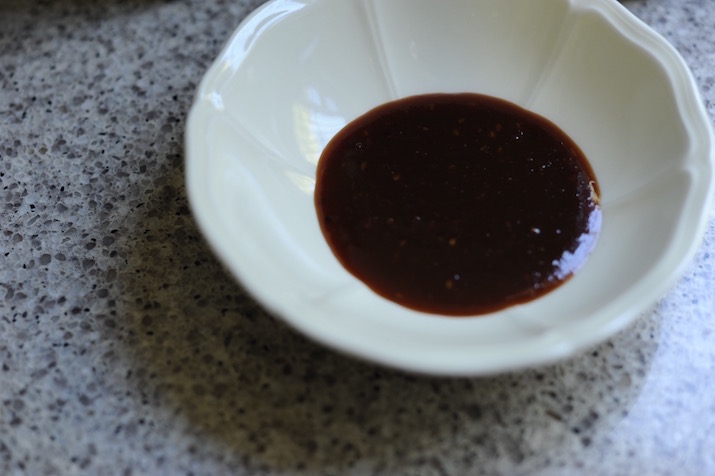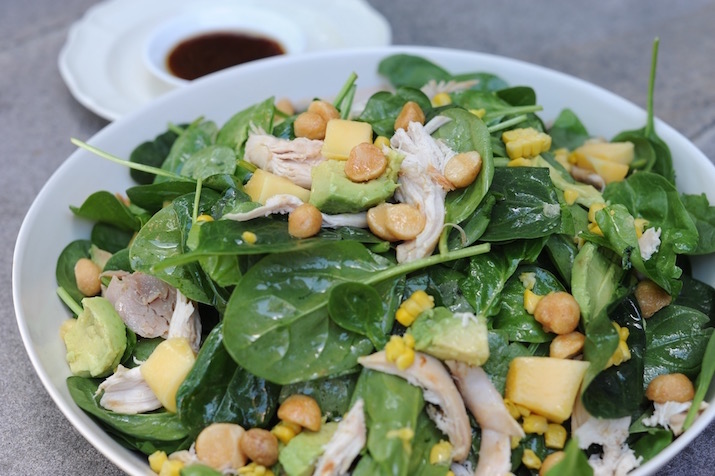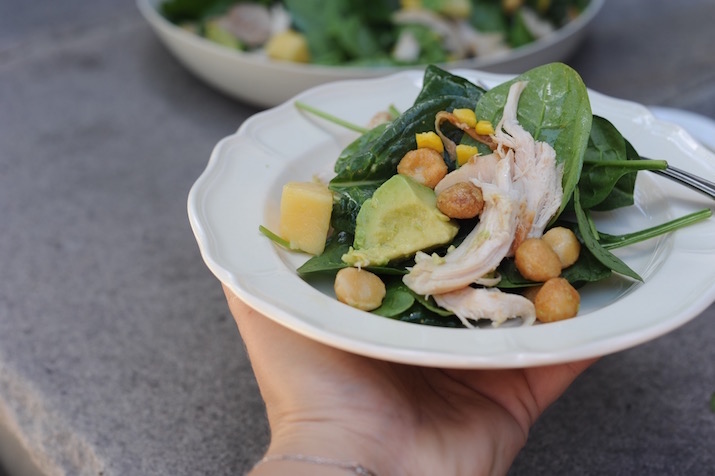 Everybody loves Red Rooster's signature roast chicken! This is a given! 
But the iconic Australian meal just got even better with a choice of three new glazes, bringing more flavour, choice and fun to meal times.
Available for a limited time on any cut roast chicken product, the brand new glazes now mean that Red Rooster lovers have three new magnificent flavours to choose from in addition to their classic roast:
GARLIC & SOY (used in the recipe above)
MOROCCAN
HICKORY SMOKED BBQ
Red Rooster's new glazes are the perfect way to 'pimp up your chicken!'.
Available instore or delivered to your door from November 30 2016.
About Red Rooster
Red Rooster is Australia's largest roast chicken restaurant chain. From the opening of the first Red Rooster restaurant in Kelmscott, Western Australia in 1972, Red Rooster now operates over 360 restaurants across Australia and employs over 7,500 people. In addition to its long-established roast chicken and famous chips, Red Rooster also offers rolls, salads and wraps, plus a delicious range of catering packages. Red Rooster has an ongoing commitment to real food and proudly serves a kitchen made menu that is free from artificial colours, flavours and added MSG. www.redrooster.com.au