PHOODIE'S AUNT'S 'BOUGATSA' 20
May 2, 2013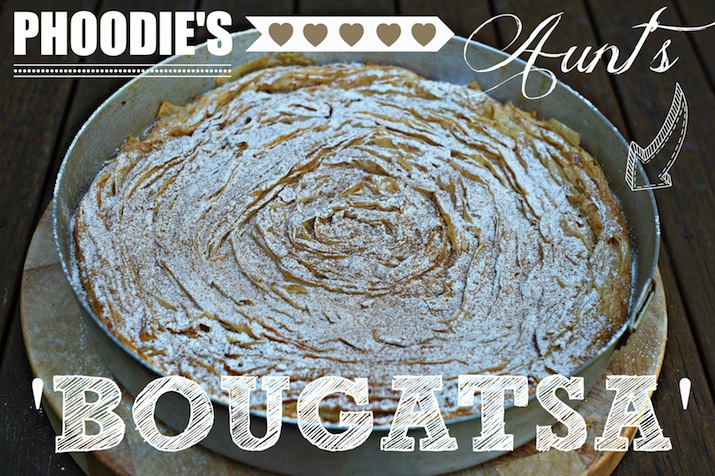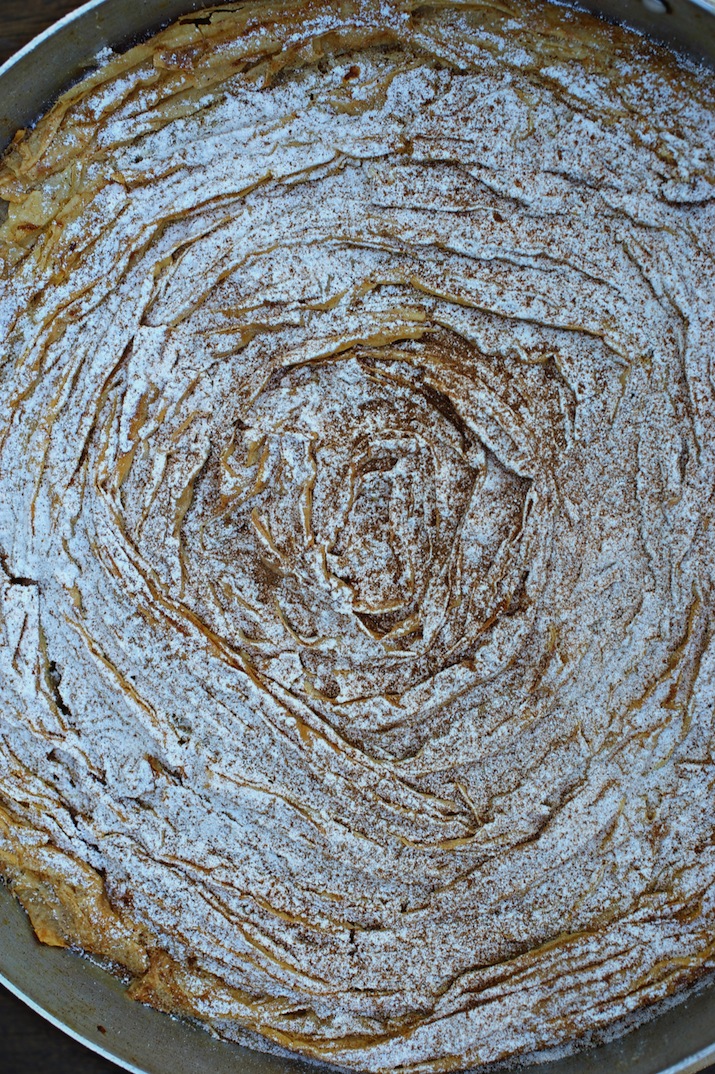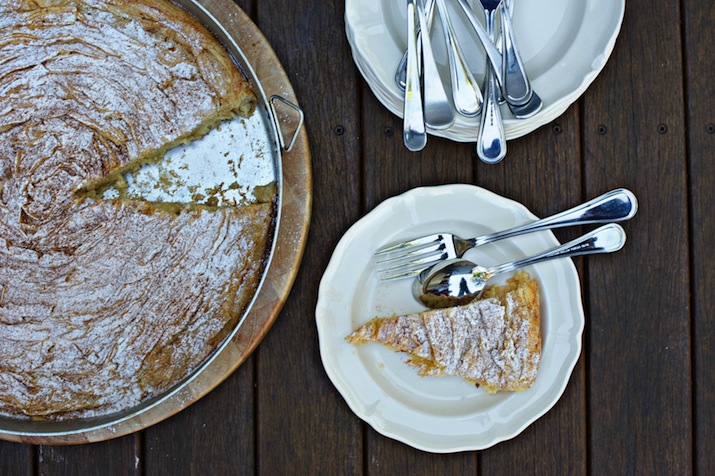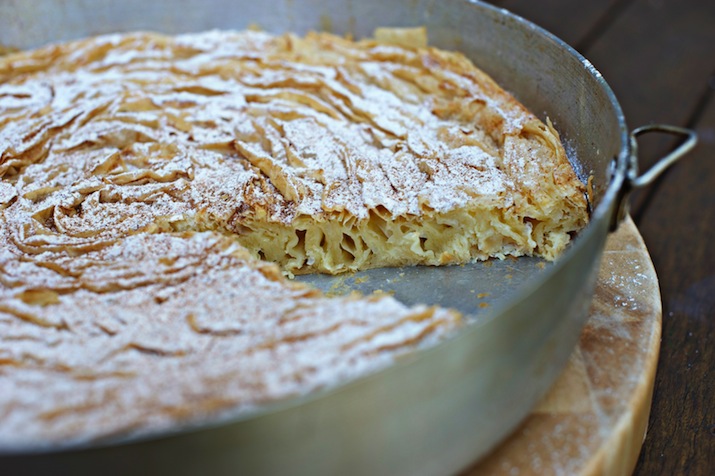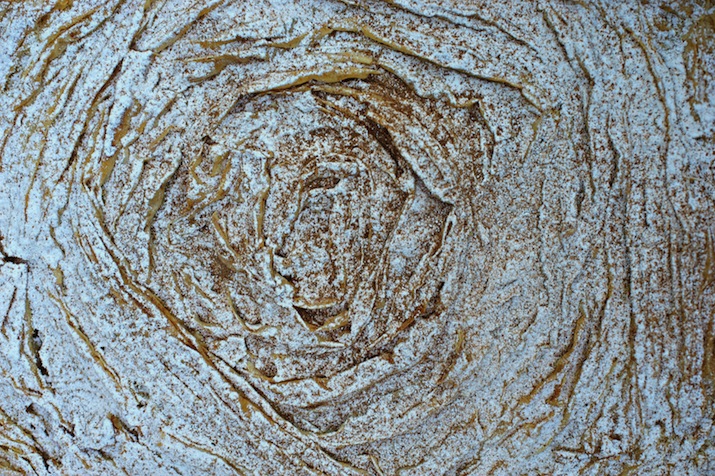 If you are not Greek and you have no idea what Bougatsa is, you can read a description here. For this post, I write 'Bougatsa' with inverted commas because this is not ACTUALLY 'Bougatsa' but my family still calls it 'Bougatsa'!
This recipe comes from my Aunt, T. Regular readers will know her as the brains (and hands-on labourer) behind many of the PHOODIE birthday parties you've seen on the blog over the years. This post shows you how T has always made 'Bougatsa' and whilst she is not the only human in the world to make it this way, it's a really uncommon way to do it among the Greeks I know. Most Greeks use Semolina in their Bougatsa's custard and most of them have MUCH more custard and much less pastry. They also tend to place pastry on the bottom and top of the dish and fill the centre with custard.
This is a REALLLLLLLY simply but stunningly effective dessert to make!
Do it y'all!
Also, PLEASE keep your beautiful emails, tweets and FB messages with your photos coming! I absolutely love hearing from you guys and I adore seeing your versions of PHOODIE'S dishes! :)
INGREDIENTS
(To make a 35cm diameter 'Bougatsa')
1 x 375g packet filo pastry  (I never count but I think it's about 18 or so sheets?! In any case, however many sheets there are in one 375g packet is the EXACT number you need for a 35cm diameter dish!)
250g unsalted butter
5 eggs
2 and 3/4 cups full cream milk
3/4 cup caster sugar
4 drops vanilla essence
1 teaspoon ground cinnamon
1/2 cup icing sugar – for dusting
2 tablespoons ground cinnamon – for dusting
METHOD
1) Preheat your oven to 180 deg. cel.
2) Melt the butter and brush the base and sides of the 35cm diameter round baking dish.
3) Take your first sheet of filo and fold it from one short end to the other in a concertina like way! This is kind of hard to explain in words so refer to pics below! 'Thank GOD for those pics!' you say! :)
4) Once you reach the other end and you have the piece of filo all concertina-folded, roll it into a scroll and place it in the centre of the dish.
5) Concertina-fold all remaining sheets of filo, one at a time, and after each one continue to wrap it around your initial central scroll until the entire base of the dish is filled – does that make sense!? See the picturessss!
6) Paint butter GENEROUSLY over the entire lot of pastry, ensuring that it drips down into each and every crack and crevice!
7) Chuck it in the oven for aboutttttt 30 minutes, until it is golden brown.
8) Whilst this is cooking away, place the eggs, milk, sugar, vanilla and a teaspoon of ground cinnamon together in a bowl and whisk with a fork. Once combined, sieve to remove any lumps. (Easiest custard in the land!)
9) Spoon custard mixture over entire dish THE MINUTE it comes out of the hot oven then whack it straight back in for a further half hour to cook. Keep a close watch on it as the pastry can easily burn towards the end!
10) When done, remove from oven and dust generously with icing sugar and cinnamon and serve hot!
YUMMMMMMMM!
STEP BY STEP SNAPS