HOT CINNAMON TEA CAKE BY PHOODIE THANKS TO BABYMAC! 1
May 5, 2016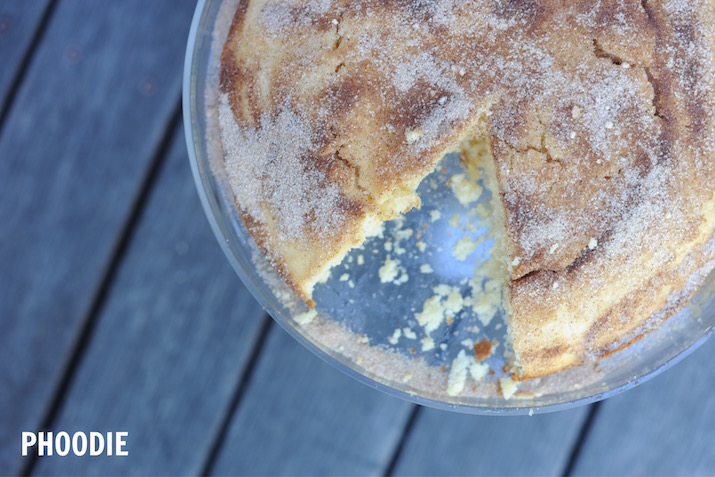 I love BabyMAC.
If you're not onto her yet YOU SHOULD BE.
CLICK HERE and STALK her site back and forth until you find yourself on the floor weeping from happiness in the corner of your kitchen.
….I just love her….
This recipe comes straight from her site and I bloody adore it.
Comfort food at its best.
Kali Orexi!
Phoodie :)