PHOODIE REVIEWS… 'The Little Mermaid – Under the Sea' Afternoon Tea at THE LANGHAM; Sydney 4
September 4, 2013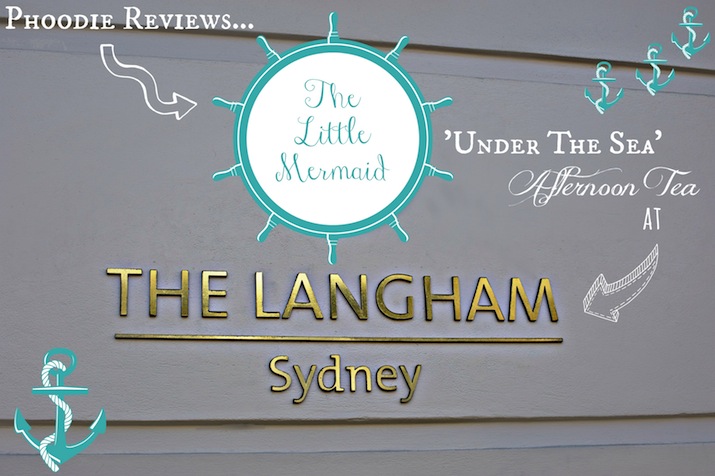 On Saturday I was lucky enough to be invited along for a magical afternoon tea at The Langham Hotel in Sydney.
I brought along 2 very, very special guests (My Mum and my little girl) and we had an ABSOLUTE BALL!
According to The Langham website;
Since 1865, afternoon tea has been part of the Langham legacy. Continuing this grand British tradition, Globe Bar & Brasserie (at The Langham Hotel in Sydney), serves petite sandwiches, freshly baked scones, cakes and delicacies on three-tiered stands. "Tiffin at The Langham" also includes Langham's signature tea blends gathered from all over the world.
Tiffin Afternoon tea is offered every day of the week and details with regards to times and booking can be found by clicking HERE.
Mum and I were delighted to be served this afternoon tea. The tea itself was spectacular, but so too were the gorgeous cucumber sandwiches and intricate pastries and cakes we devoured! Check out the snaps below! We were also gifted with the exclusive "Langham Pink" OPI nail colour – I am wearing it now!
My little girl, however, got to experience something even more amazing, The Langham's special "Little Mermaid – Under the Sea" afternoon tea!
Starting these school holidays (from Saturday 21st Spetember until Sunday 6th October, from 10am – 12pm daily) The Langham will be offering a special version of their traditional afternoon tea! As I mentioned, it will be a morning tea and all of the treats plated up on the 3 tier stands are designed with Disney's "The Little Mermaid" in mind. For example, Atlantica choc-fudge cupcakes, Sebastian macarons, Flounder crackles, choc-chip scones and Under the Sea jelly, complete with Hot Chocolate and Little Mermaid lemonade!
This lovely experience would be the PERFECT treat for any little fan, boy or girl, of this Disney classic!
SO DIVINE!
For more details on 'The Little Mermaid – Under the Sea" morning tea click HERE.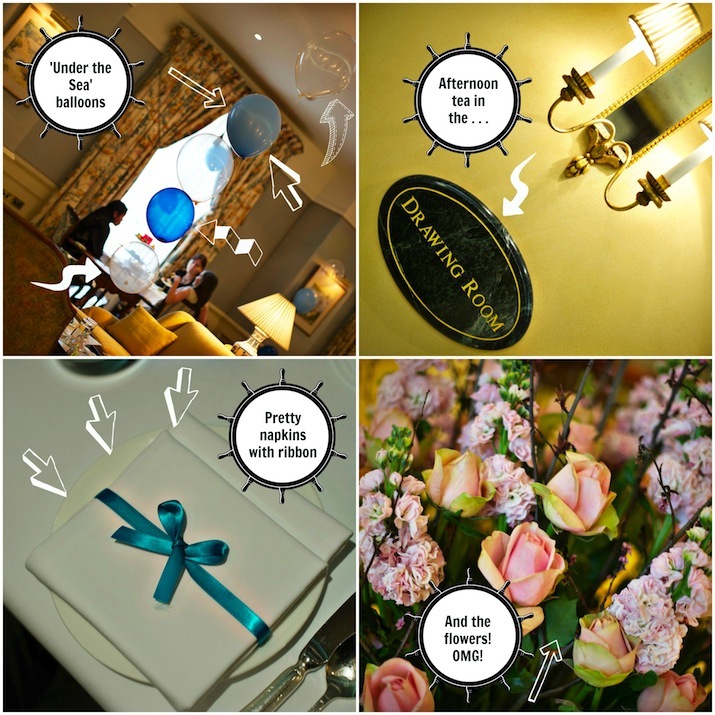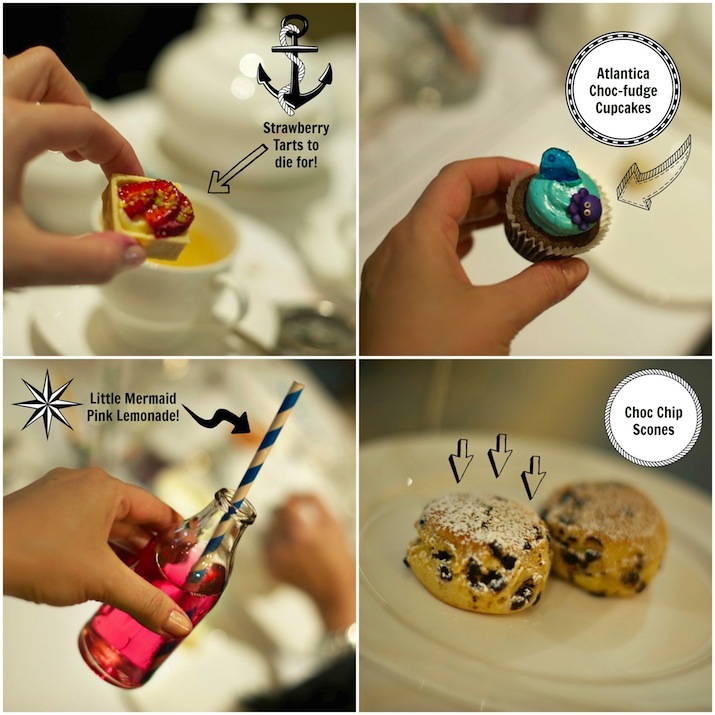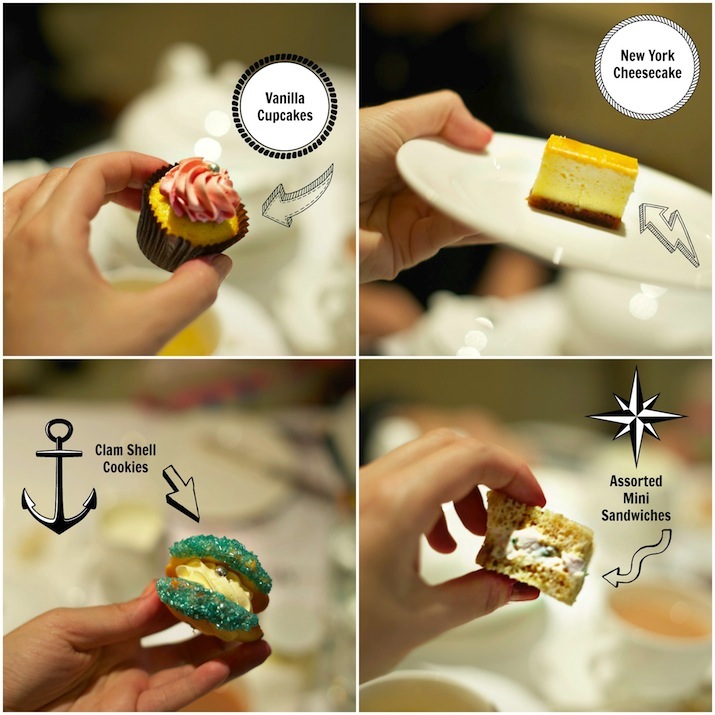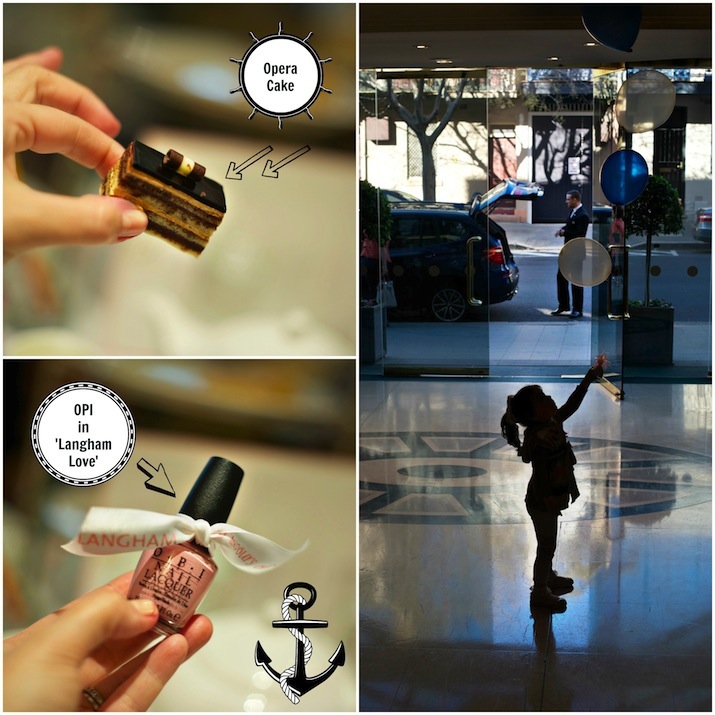 Related posts