PHOODIE REVIEWS: DISNEY "FROZEN" TIFFIN TEA AT THE LANGHAM HOTEL SYDNEY 0
January 14, 2014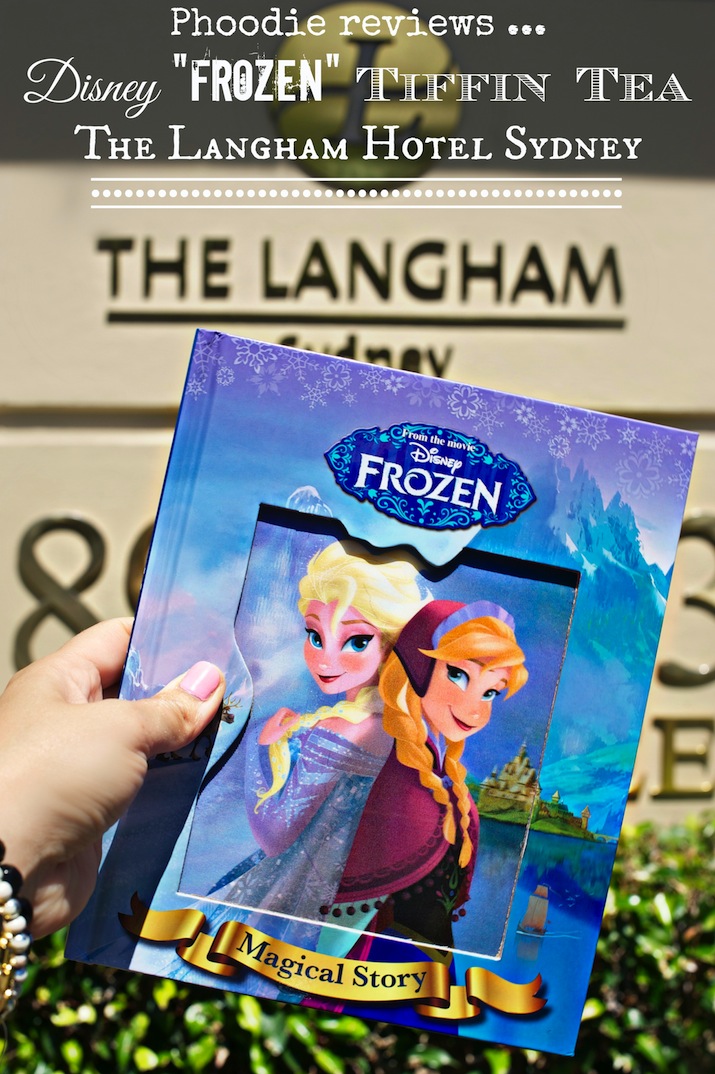 "Do you want to build a snowman?! Come on let's go and plaaaaaaay!"
Fans of Disney's most recent Princess smash hit 'Frozen' will recognise the lines above immediately! Included in those aforementioned fans is ME! ME! MEEEEEE!
Within 2 weeks of it being released, I'd seen the movie 3 times and downloaded the soundtrack to my phone to listen to on repeat! So, you can imagine how excited I was when I received an invite to this gorgeous 'Frozen' – themed morning tea at the Langham hotel in Sydney.
The Langham, Sydney are celebrating the release of Disney's 'Frozen' with a snow-themed Children's Tiffin Tea.
Just in time for the school holidays, children and the young at heart are invited to escape the heat and indulge in Snowflake Cookies, Reindeer Cupcakes, White Ice Chocolate Crackles, Snow Meringues and much more.
Each young guest receives their very own copy of Disney's 'Frozen' story book so they can relive the adventure at home.
Served daily, the 'Frozen' Tiffin Tea is the perfect way to begin a day of school holiday adventure.
10% of all revenue from Frozen Morning Tea will be donated to Dymocks Children's Charities.
Dates: 11 Jan 2014 – 25 Jan 2014
Time: 10am – 12pm
Location: The Langham Sydney, 89-113 Kent St, SYDNEY
Cost:Child: $30 (must be with paying adult)
To book Click HERE or call 02 8248 5220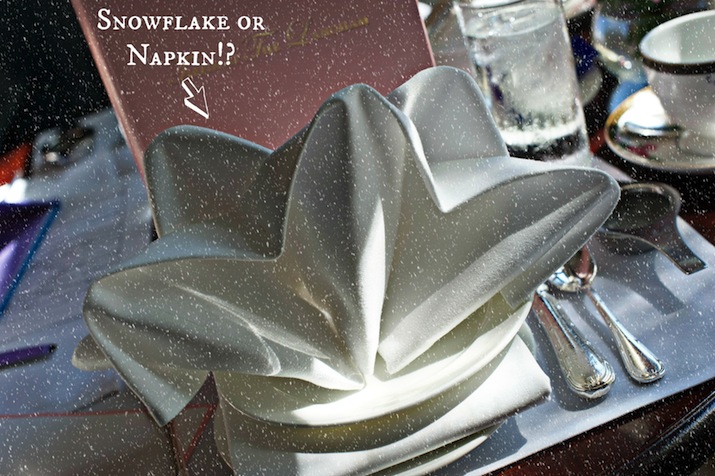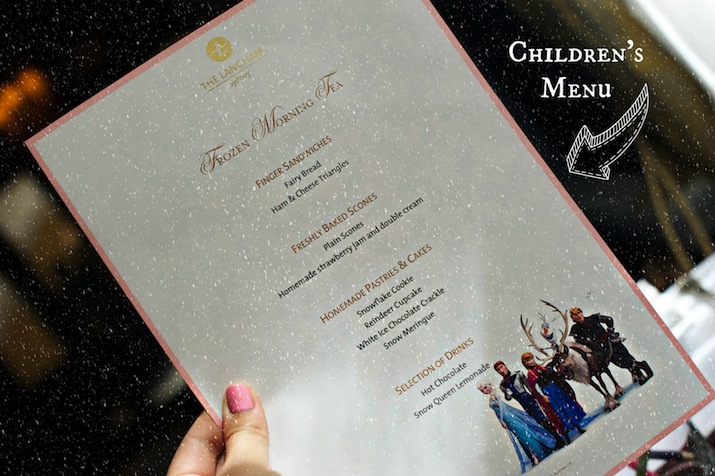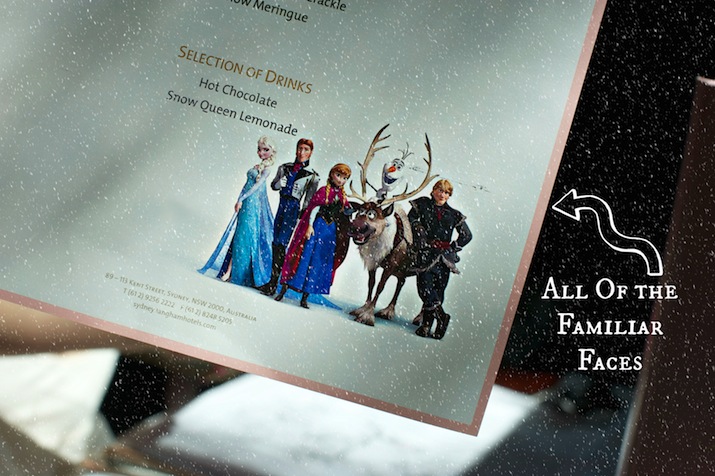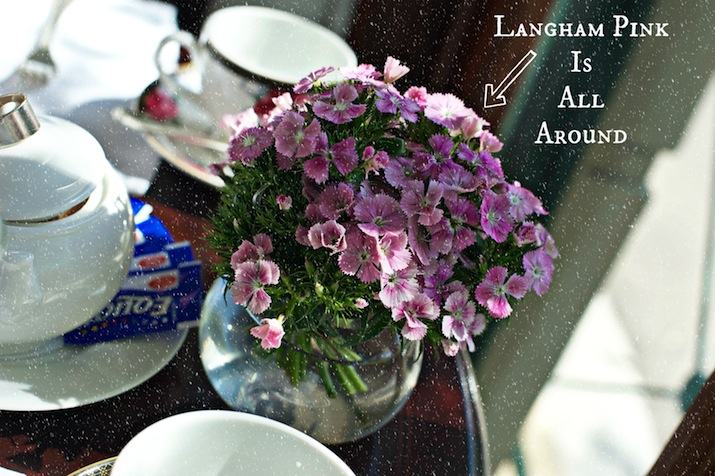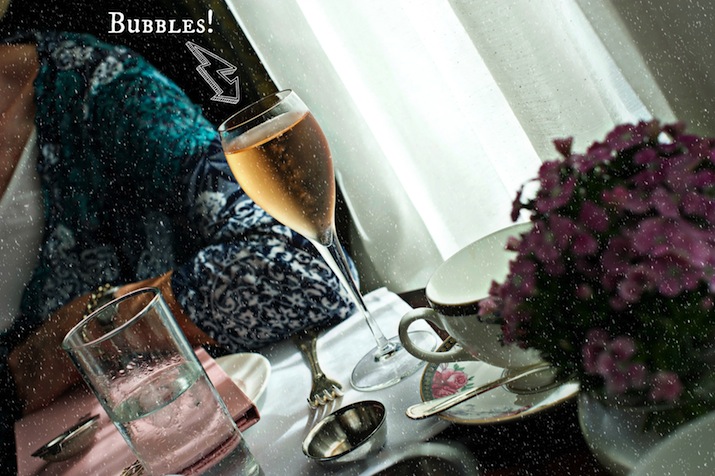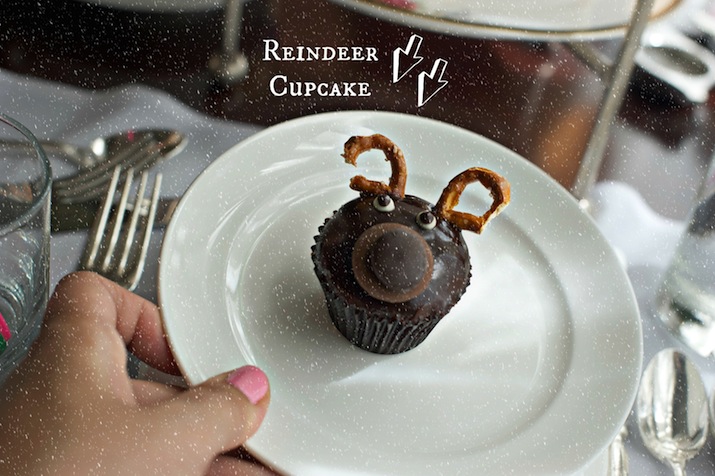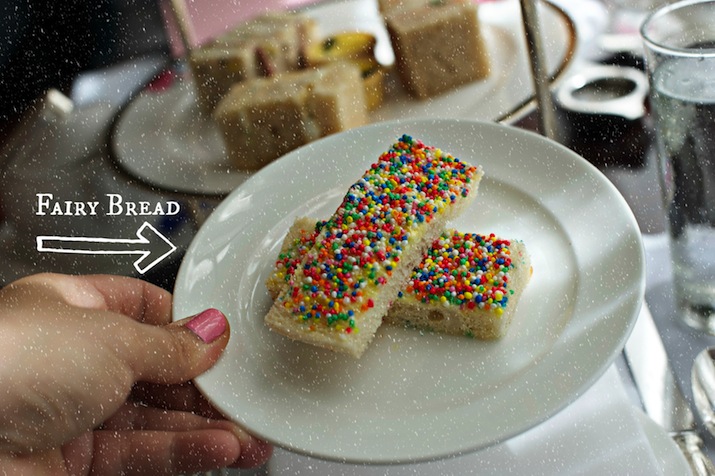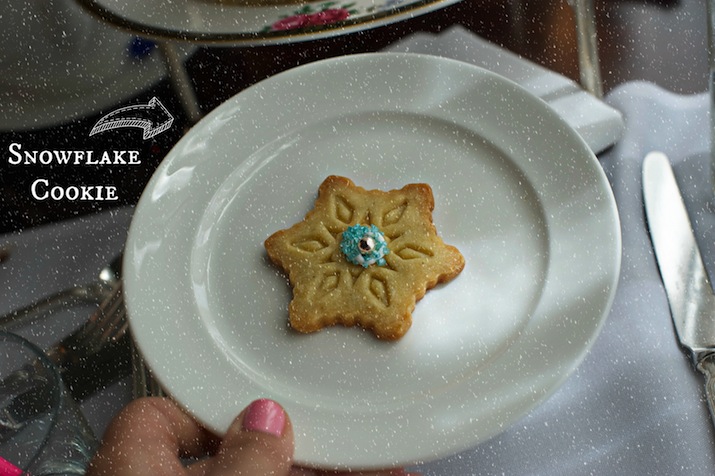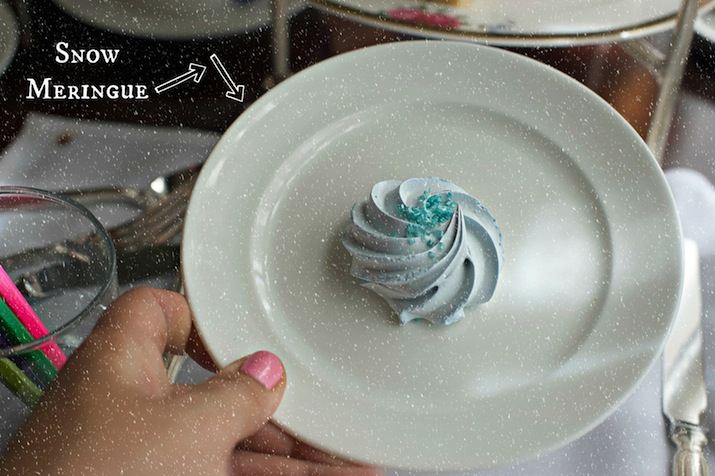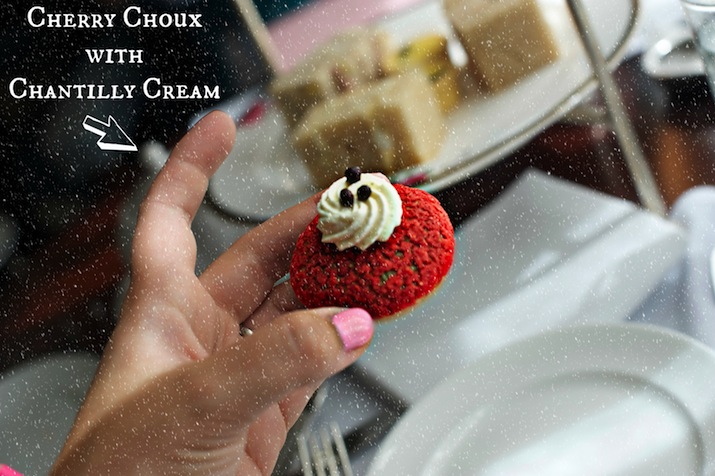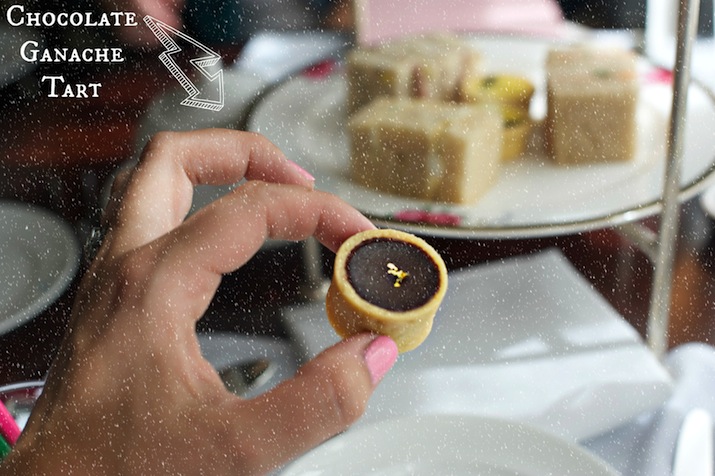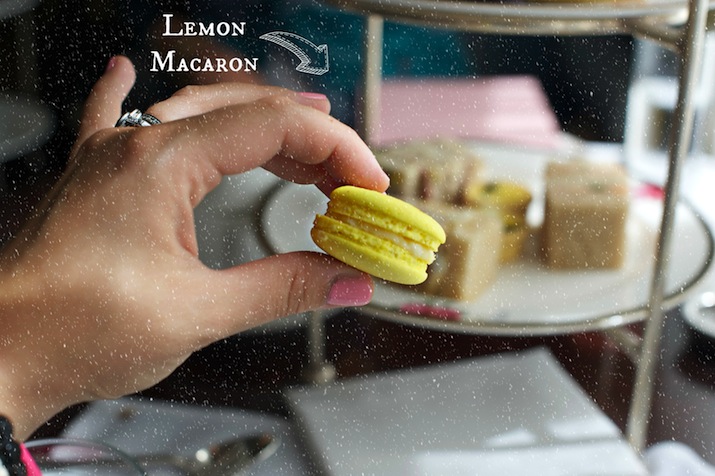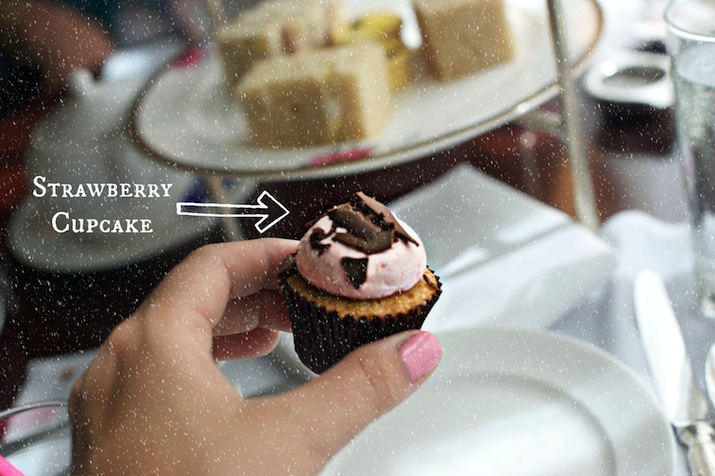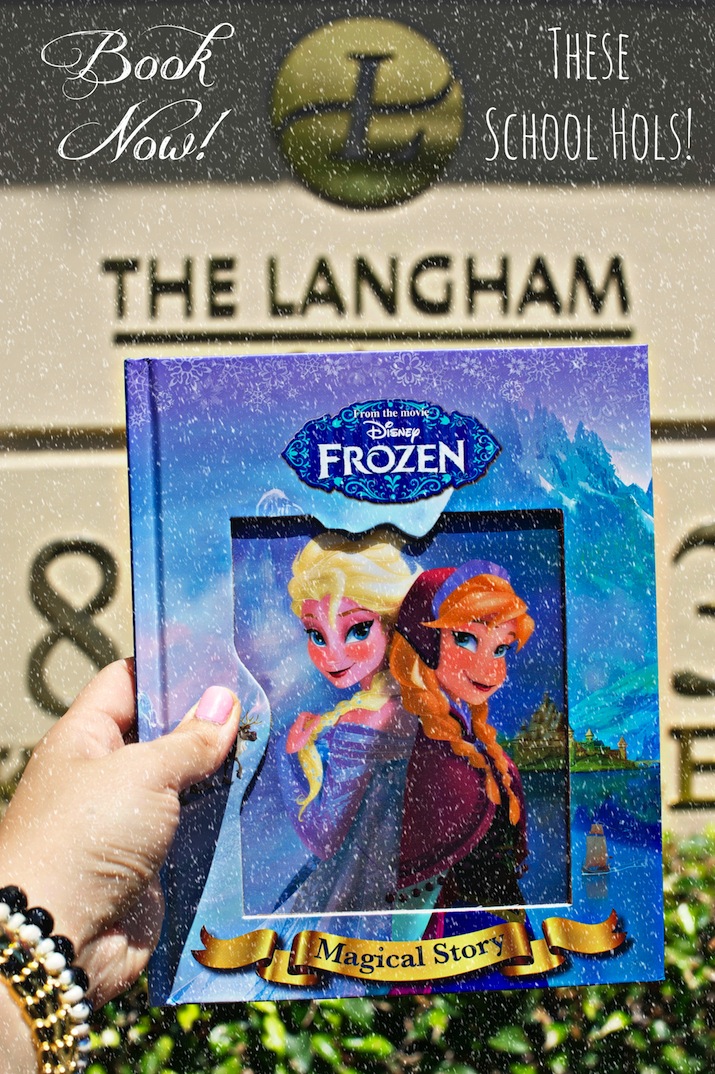 Related posts