PHOODIE'S Nutella Hot Chocolate with Fudge-dipped TimTam-crusted Marshmallows 3
July 21, 2014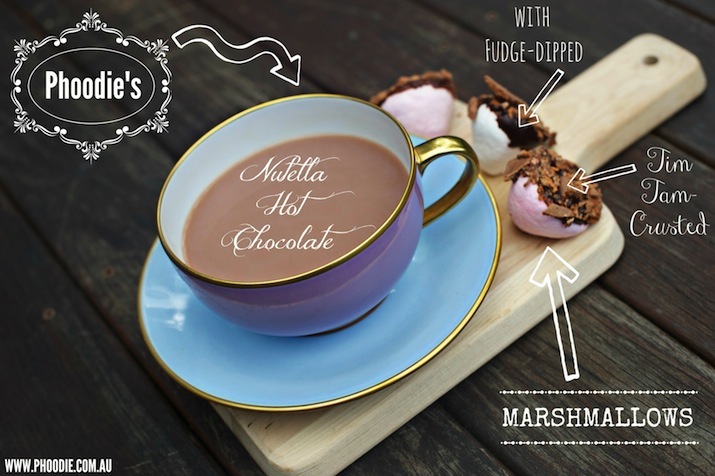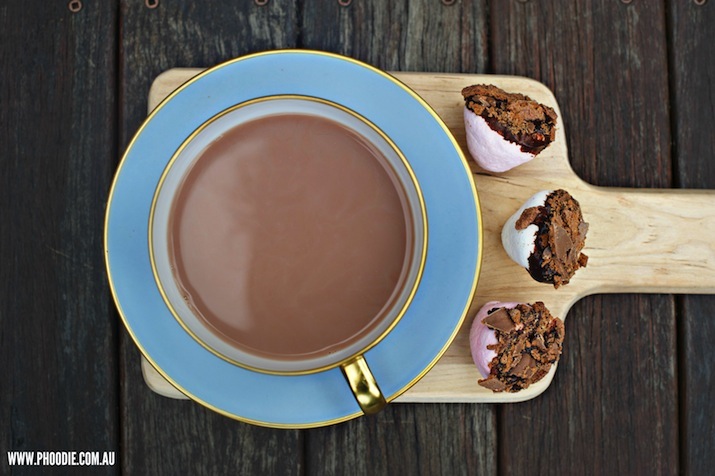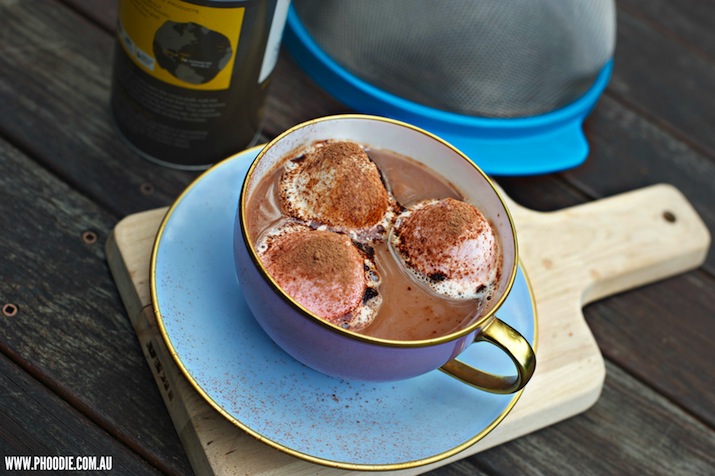 A little while ago I guest posted over at THE ONLY Ski and Snow related blog worth knowing about, snowsbest.com. I shared my Nutella Hot Chocolate with Fudge-dipped Tim Tam-crusted Marshmallows recipe with her readers and they LOVED it! (Ummmmm Who T H Wouldn't!?)
Anyway, today I was flicking through some snaps and came across these ones and thought "Oh goodness! I MUST also publish this at PHOODIE as I couldn't bear the thought of any of my readers missing out on this phenomenal creation!"
So here y'all go!
As always, let me know if you whip it up. Tag me on Social Media, (INSTAGRAM- @phoodiegram TWITTER- @phoodietweets FACEBOOK- www.facebook.com/phoodieblog)
I love seeing AND sharing your pics :)
INGREDIENTS
Serves 2
For the Marshmallows
6 Marshmallows (big)
1/3 cup Dark Chocolate chips
2 tablespoons Thickened Cream
2 Tim Tams, crushed
For the Hot Chocolate
2 cups full cream milk
2 tablespoons thickened cream
2 tablespoons Nutella
Cocoa for dusting
METHOD
To make the marshmallows
1) Place the chocolate and the cream in a microwave safe bowl. Microwave on medium for about 20 – 30 seconds. Remove from microwave and stir until contents are completely combined.
2) Dip one end of the marshmallow into the hot fudge and then dip the same end into the crushed TimTams. Place on a baking paper lined tray. Once all marshmallows are done, leave on the tray to set.
To make the hot chocolate
1) Place the milk, cream and Nutella into a small saucepan. Stir over a low to medium heat for about 5 minutes or until all ingredients are well combined.
2) Pour hot chocolate into two cups.
3) Serve each with 3 marshmallows.
N.B Once marshmallows are dropped into the hot chocolate they will float fudge side down. The fudge and TimTam bits will melt into the drink alongside the marshmallows.
It is now that you should dust the top of the drink with cocoa!
ENJOY!
You can find Snowsbest.com by clicking HERE and you can follow her on Instagram HERE, Twitter HERE and Facebook HERE.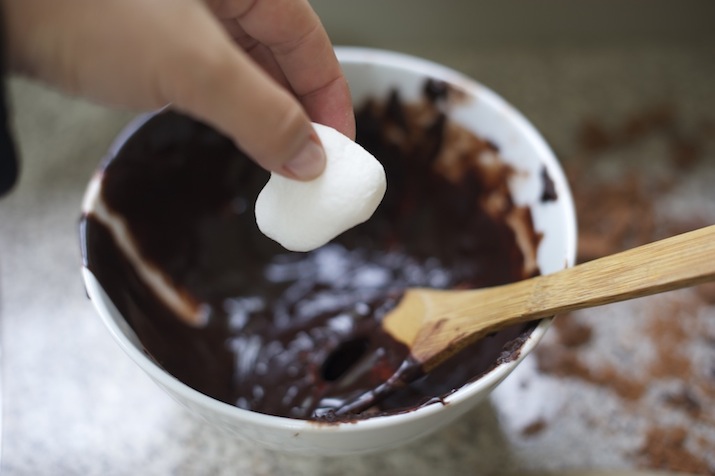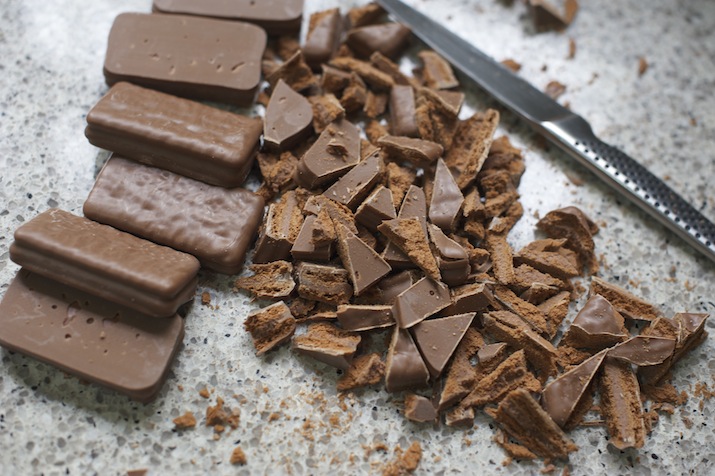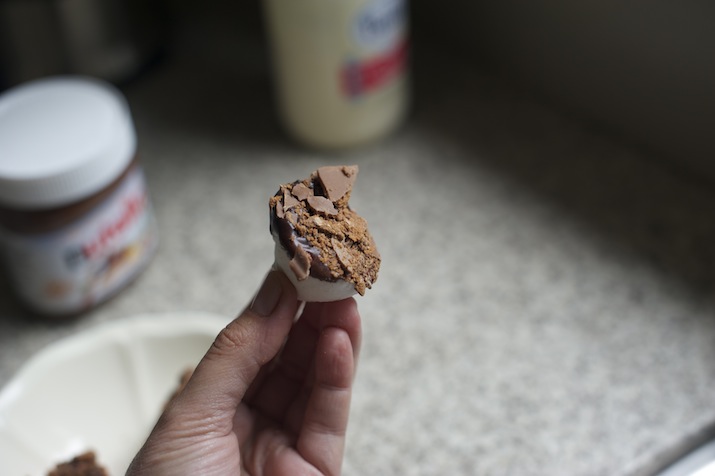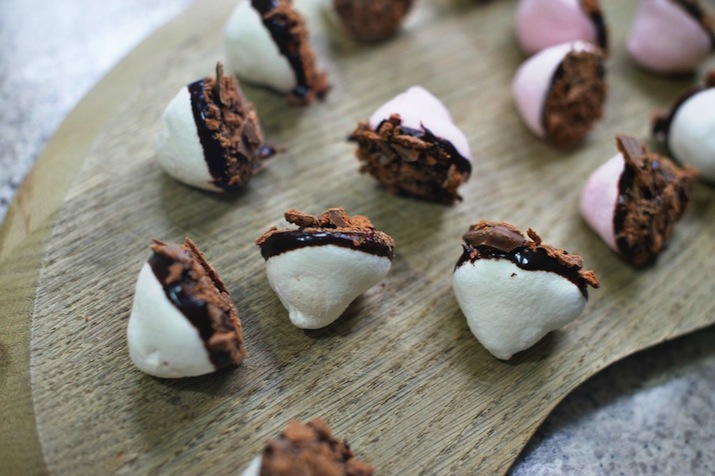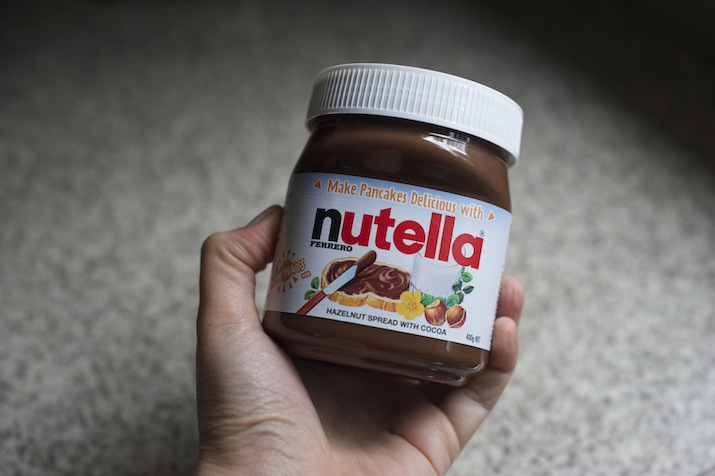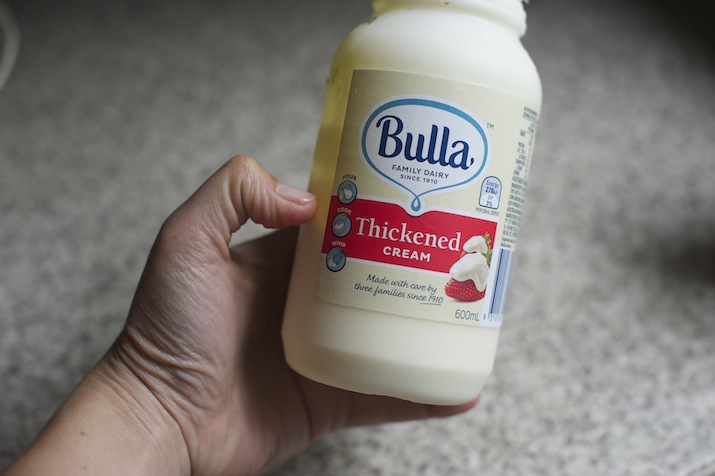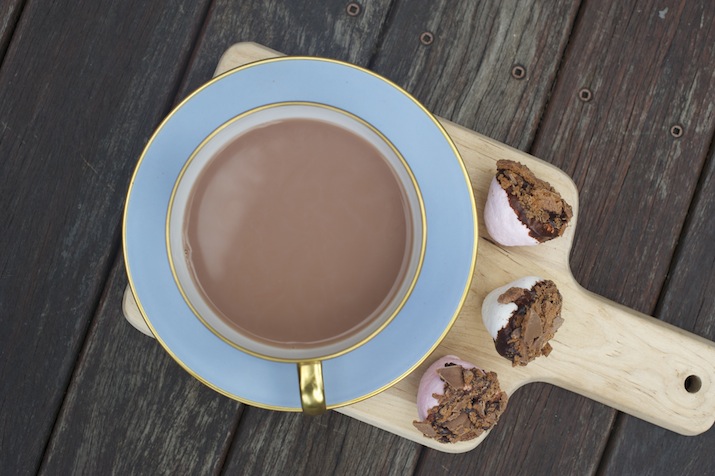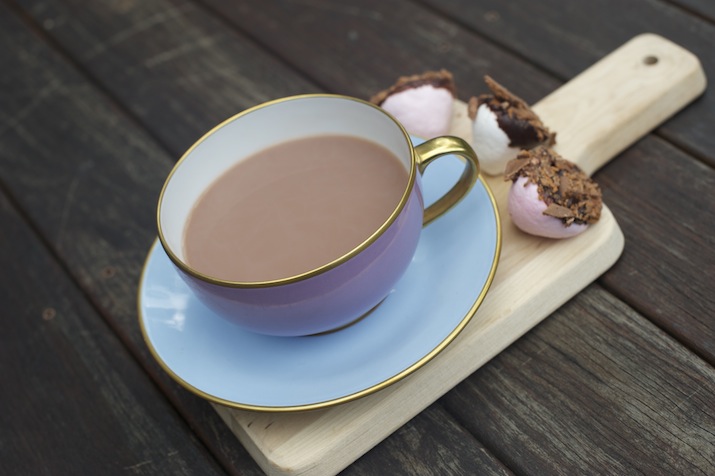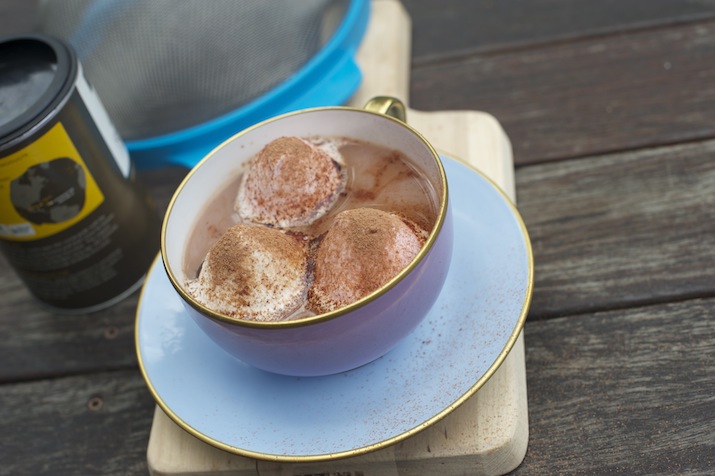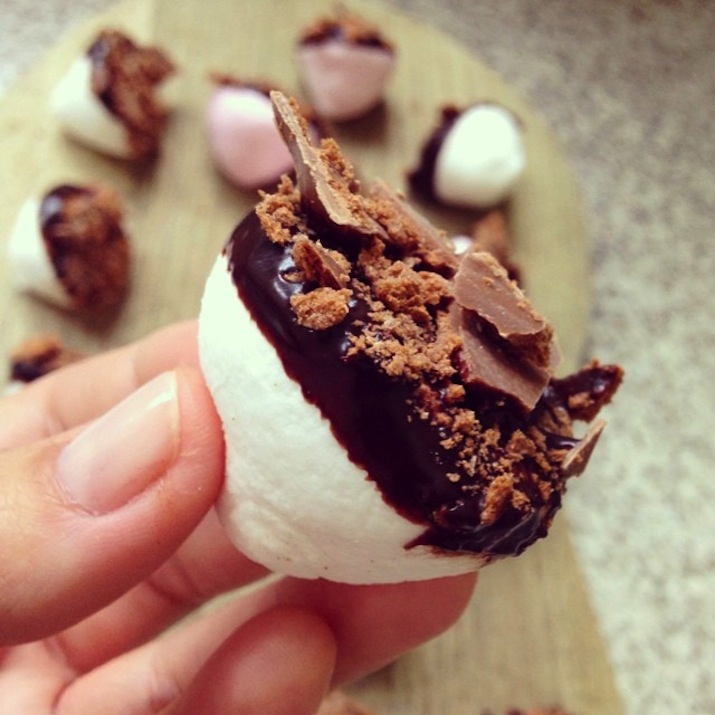 Related posts