NEAPOLITAN CHEESECAKE 6
August 18, 2014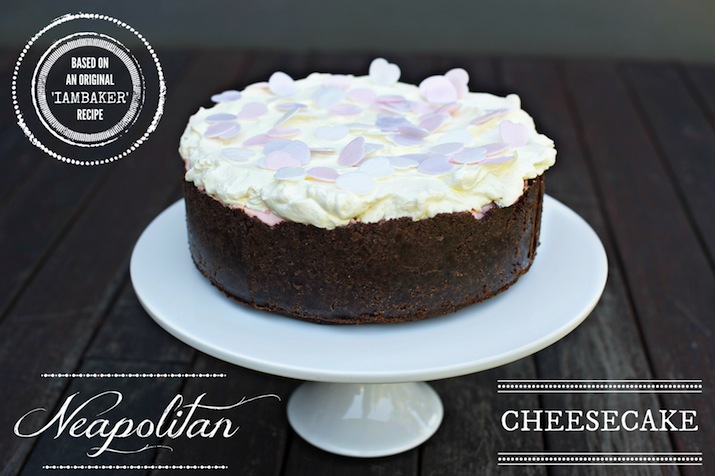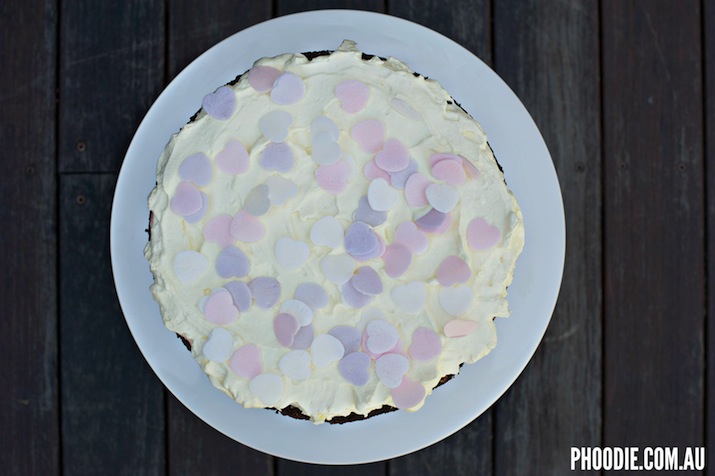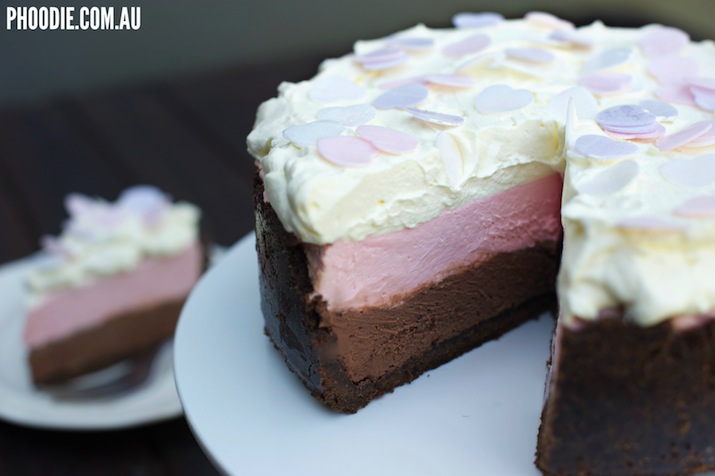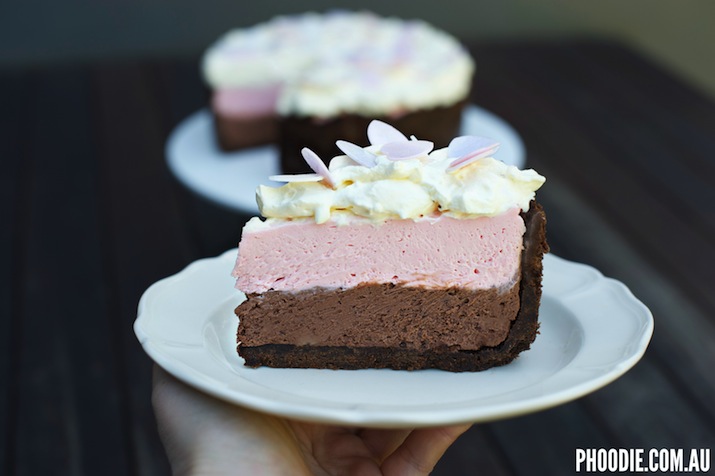 Just HEARING the word "Neapolitan" takes me back to the 80's.
It's Summer.
I'm sitting on the dark red leather couch at my grandparents house next to my siblings and we each have a small bowl containing 3 scoops of ice cream.
Pink.
White.
Brown.
When my grandma isn't looking my siblings dish me their pink whilst my sister and I give our brother our white and my brother and I give our sister our brown. We each have a bowl full of our favourite colour now.
Everyone's happy.
The moment I laid eyes on iambaker's Neapolitan Cheesecake I JUST KNEW I HAD TO MAKE IT. (I mean SERIOUSLY! What a STUNNING cake and what a GORGEOUS recipe. This lady is super, super talented and if you don't follow her blog already you really should start RIGHT NOW!)
And make it I did.
Whilst my cake was ABSOLUTELY based on the iambaker version, I changed quite a few quantities etc so click below for the direct link to her original recipe and read below that for the changes that I made.
CLICK HERE FOR THE I AM BAKER RECIPE THAT I BASED MY CHEESECAKE ON.
Before you start, read below where I have listed the differences between my version and the original;
NOTE: The MAIN difference is that my third (top) layer was NOT Vanilla cheesecake but rather Whipped cream. As a result, my chocolate and strawberry layers were much bigger than the ones in the iambaker recipe. So pay attention to quantities depending on whose version you are going to go with!
PHOODIE VERSION DIFFERENCES:
FOR THE BASE
I used 500g of Arnott's Chocolate Ripple biscuits instead of iambaker's 1 and 1/2 cups Oreo crumbs.
I used 200g butter instead of iambaker's 4 tablespoons.
CHOCOLATE CHEESECAKE
I used one and a half (1.5) times each of the ingredients that iambaker has listed on her recipe.
STRAWBERRY CHEESECAKE
I used two and a half (2.5) times the amount of cream cheese and sugar that iambaker has listed on her recipe and two (2) times the amount of cream that iambaker has listed on her recipe and I didn't have any strawberry extract (although I suggest you really try to find some!) so I just used pink food colouring (until I achieved my desired PINK colour!)
VANILLA CHEESECAKE
My top ayer wasn't cheesecake, it was simply whipped cream (about 2 and a half cups worth) that I decorated with Wilton edible decorative hearts that I found at Woolworths.
If any of the above is unclear or you need any guidance with measurements or ingredients, please contact me on FACEBOOK, INSTAGRAM OR TWITTER!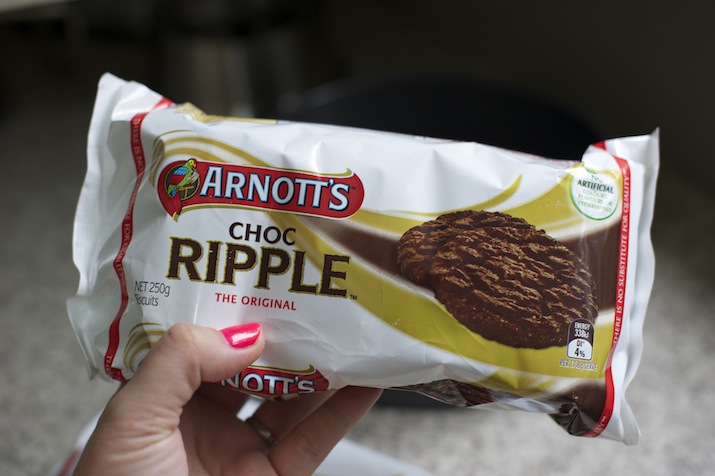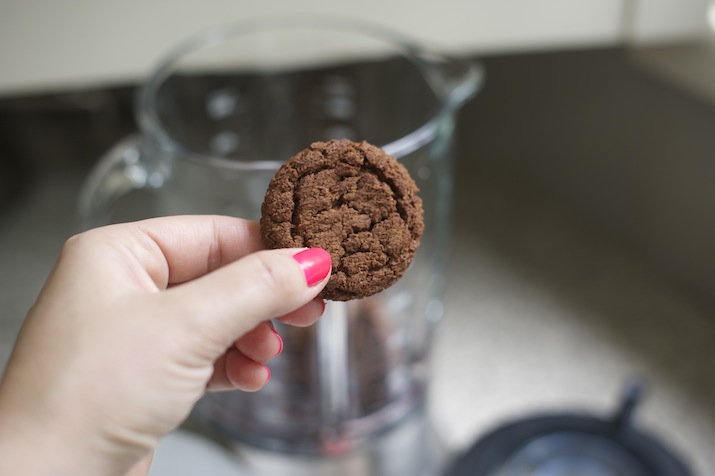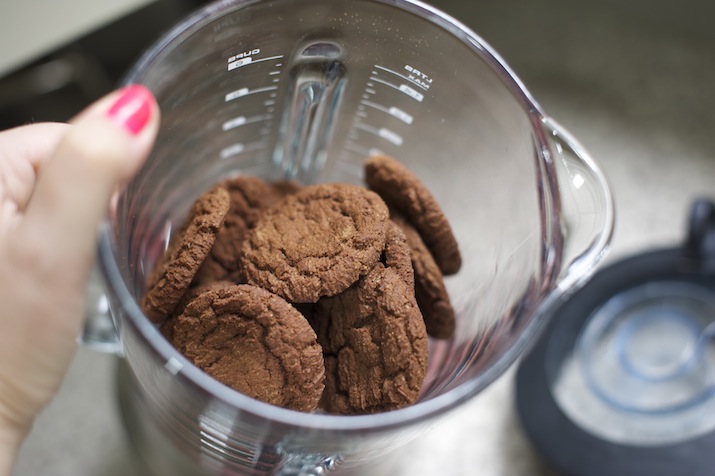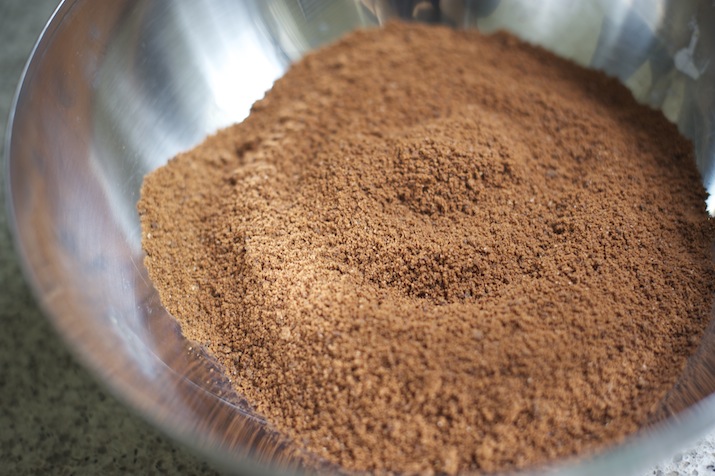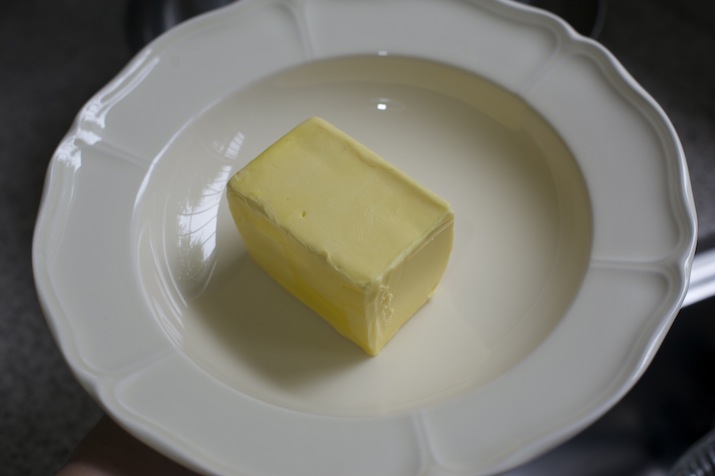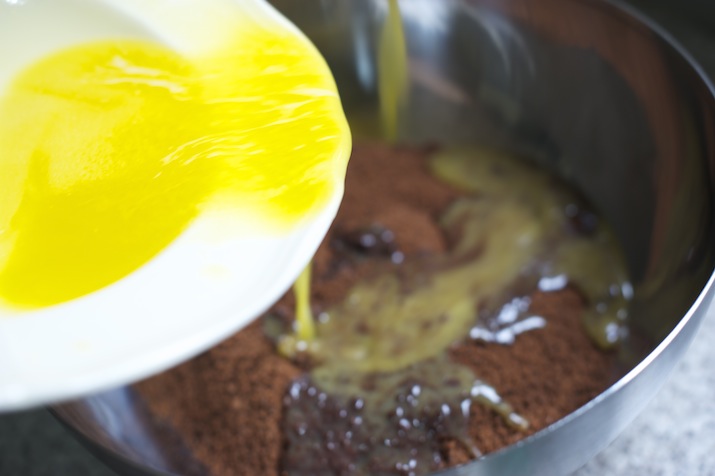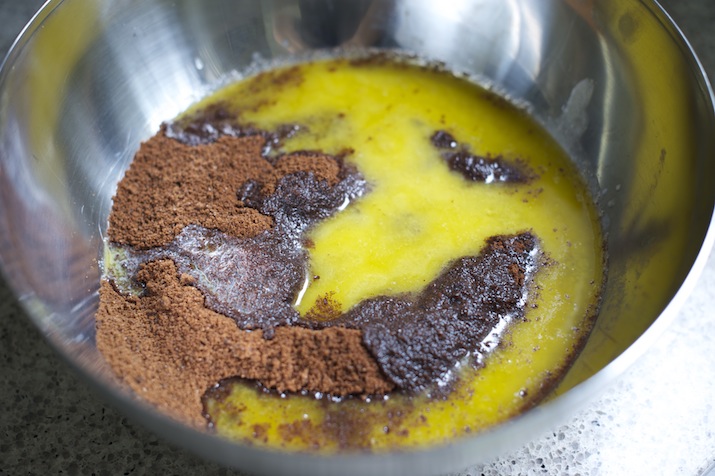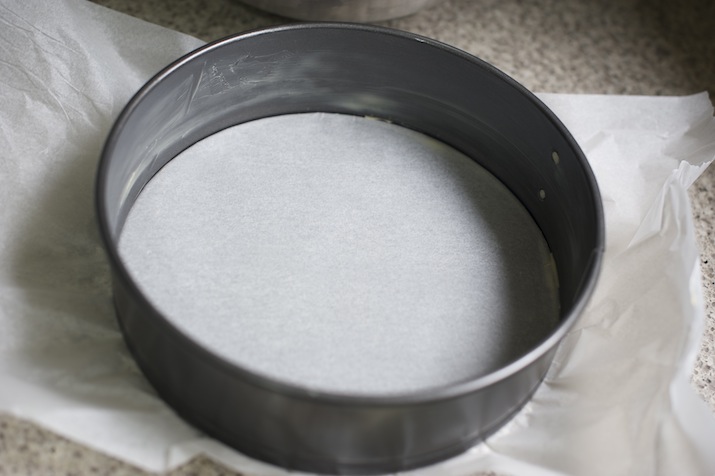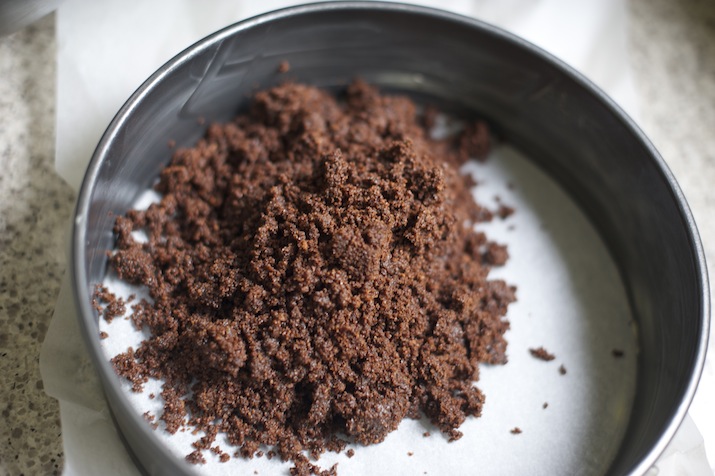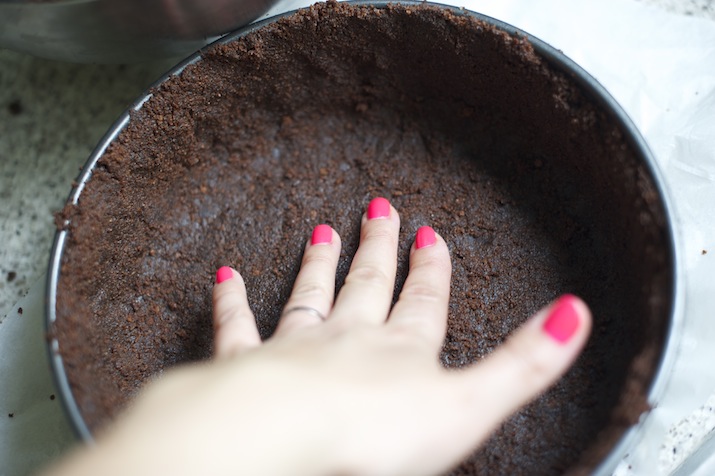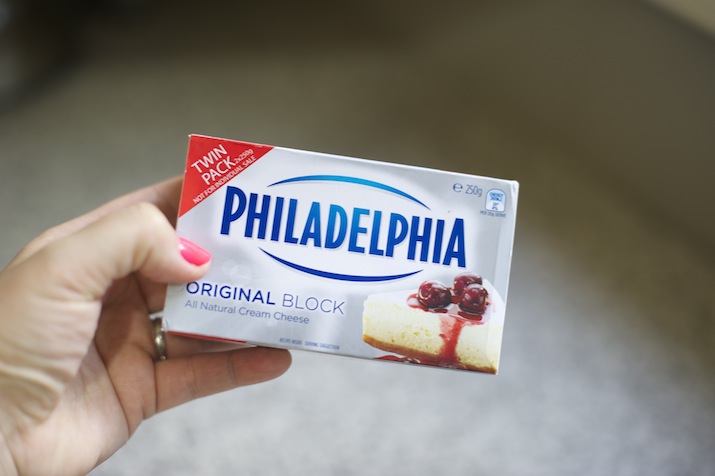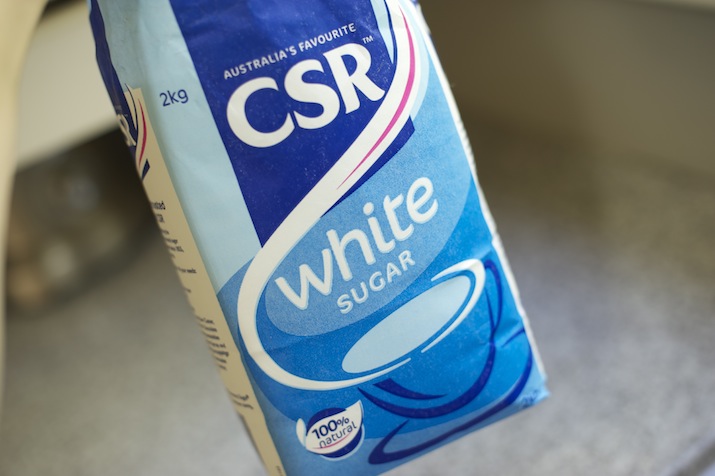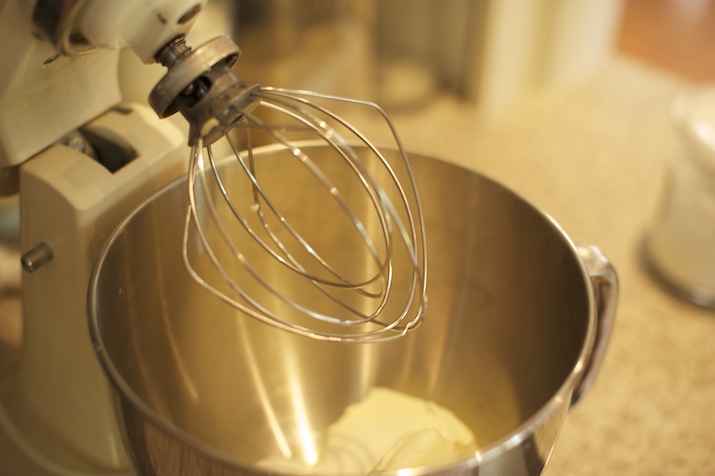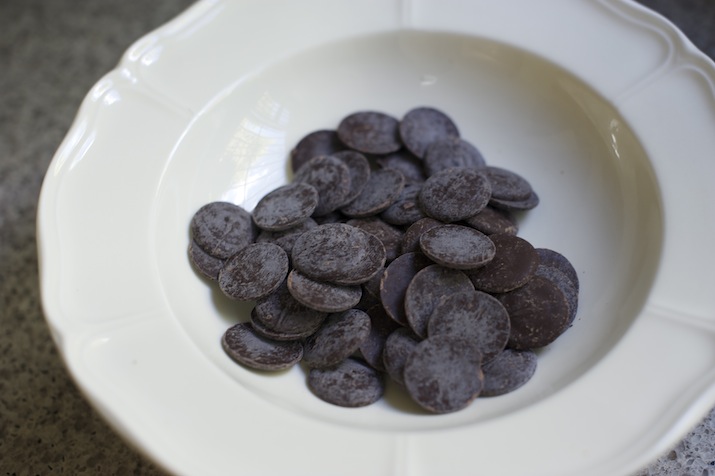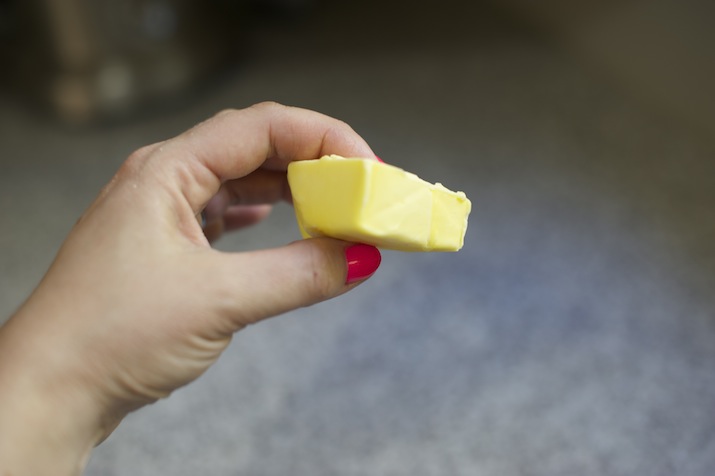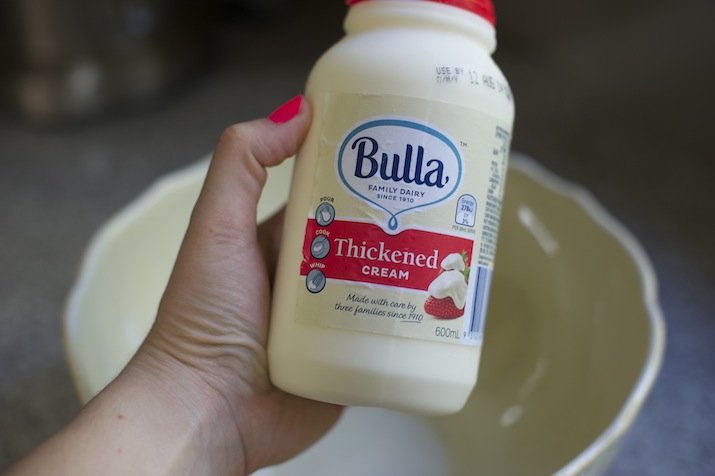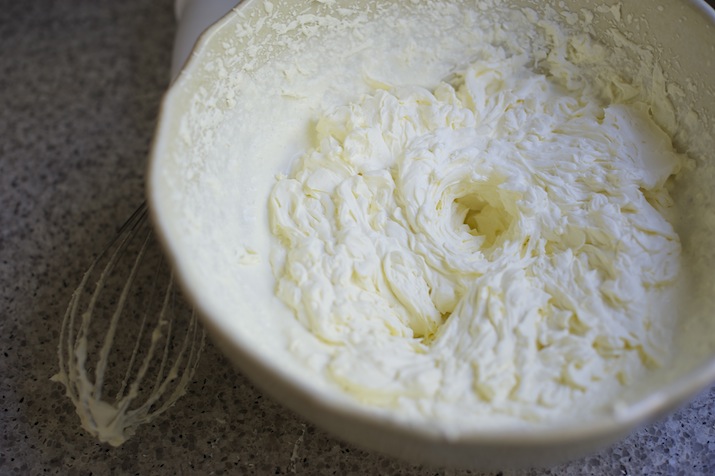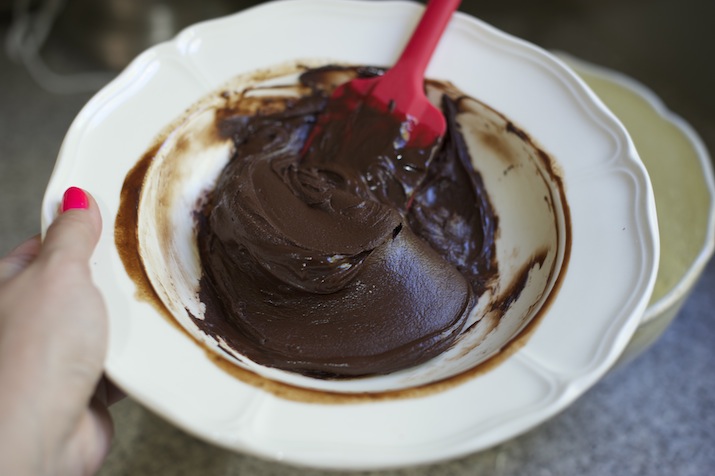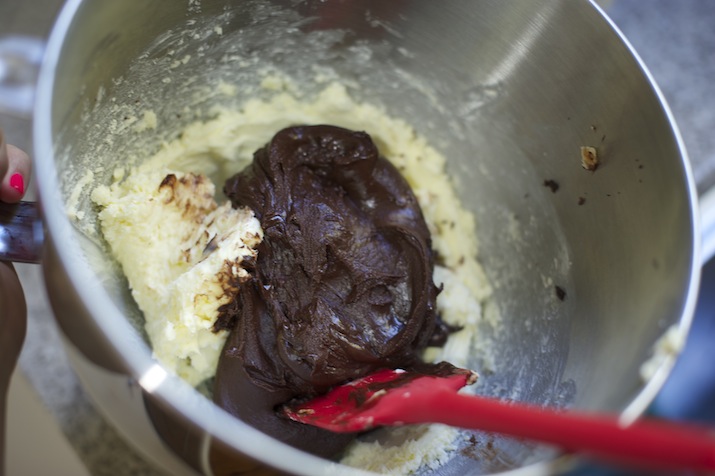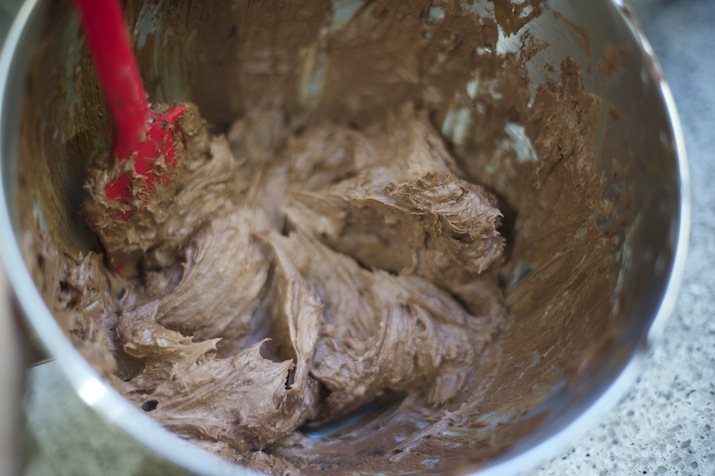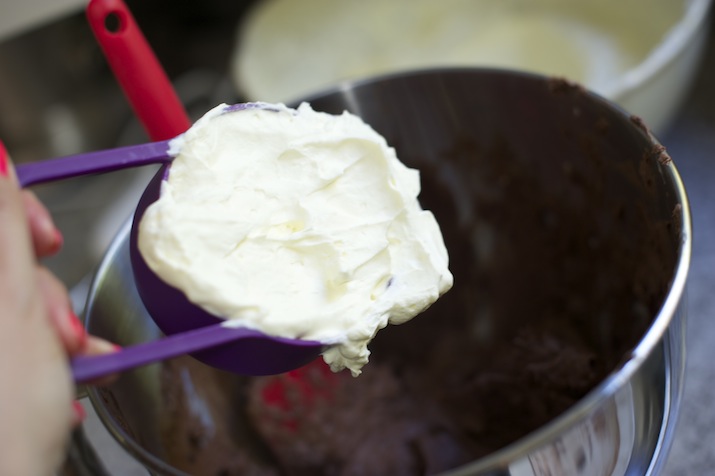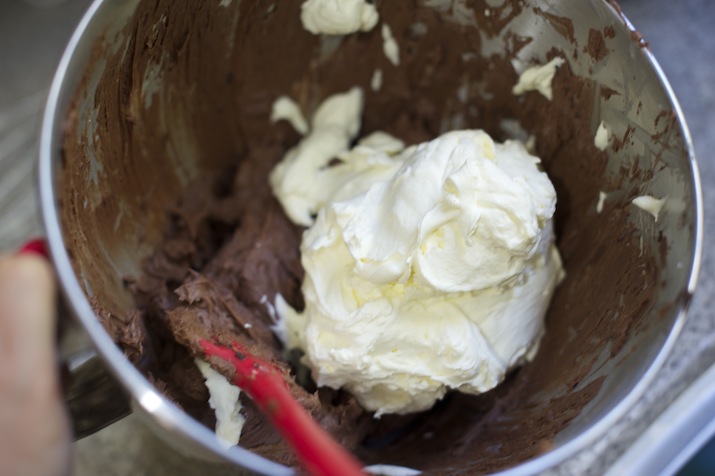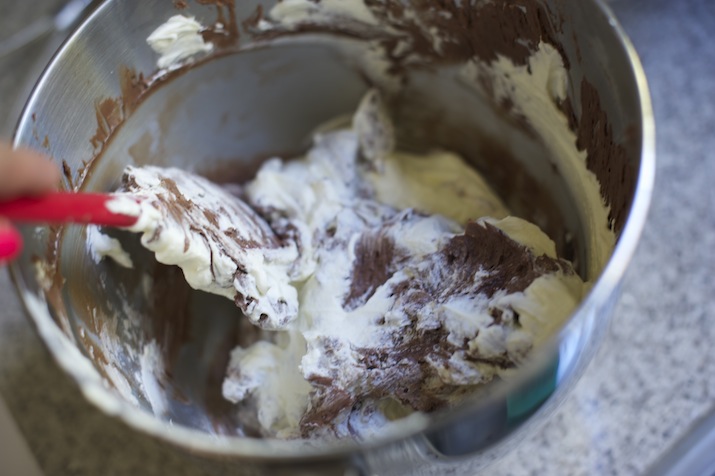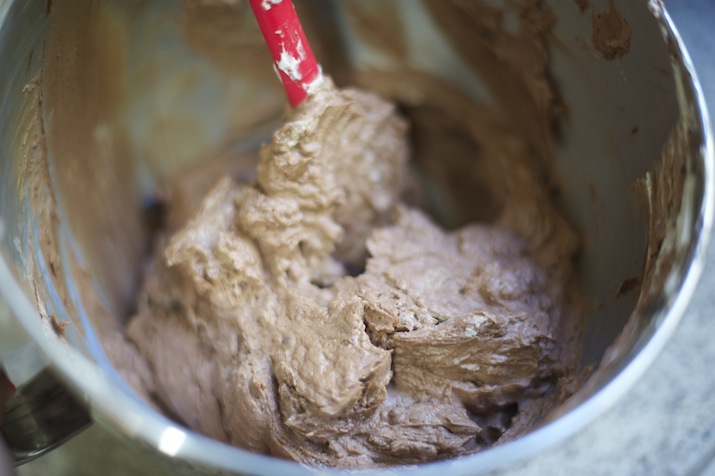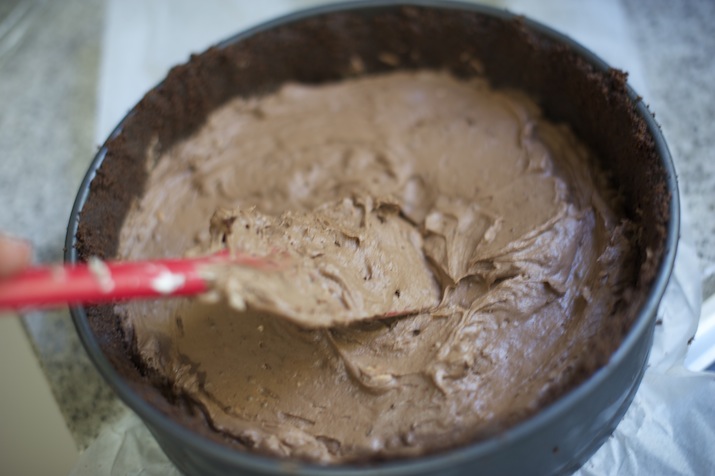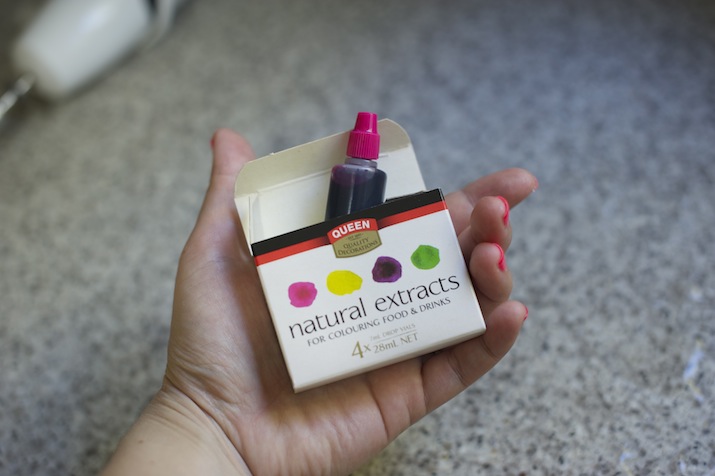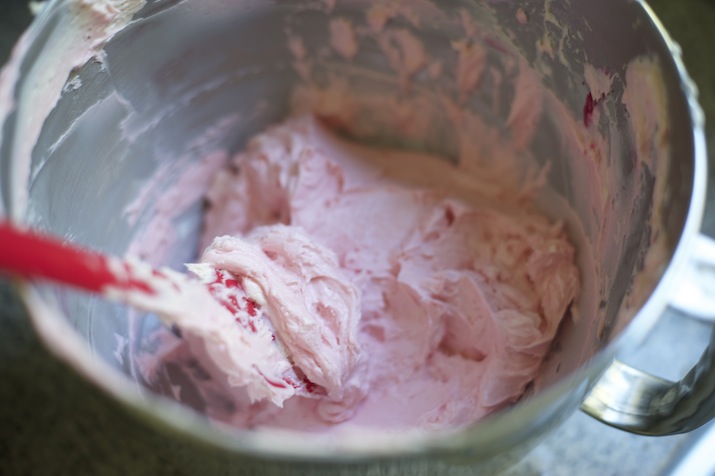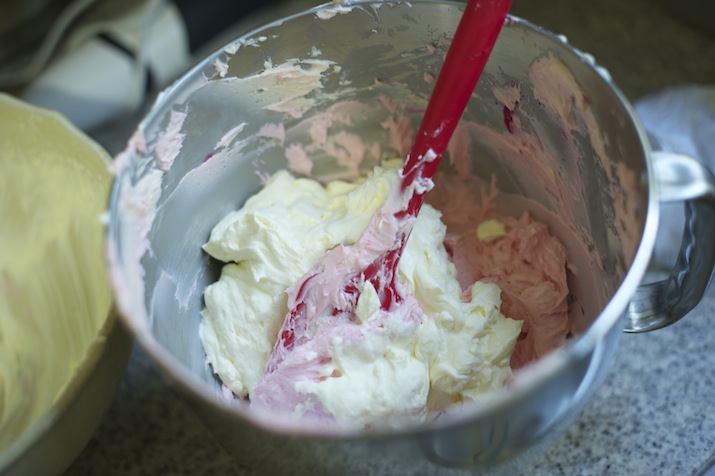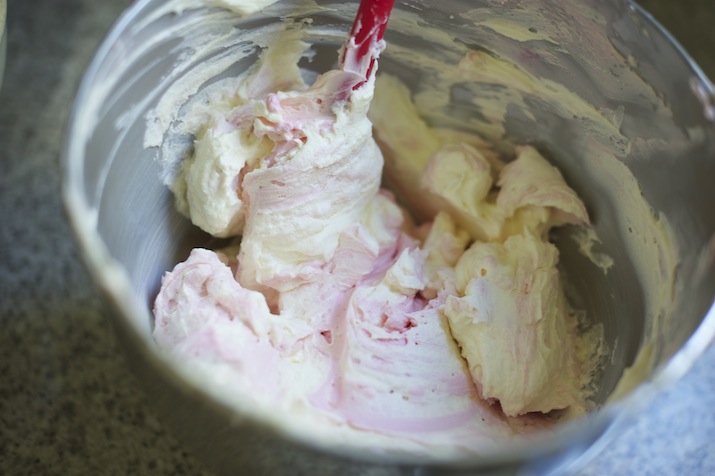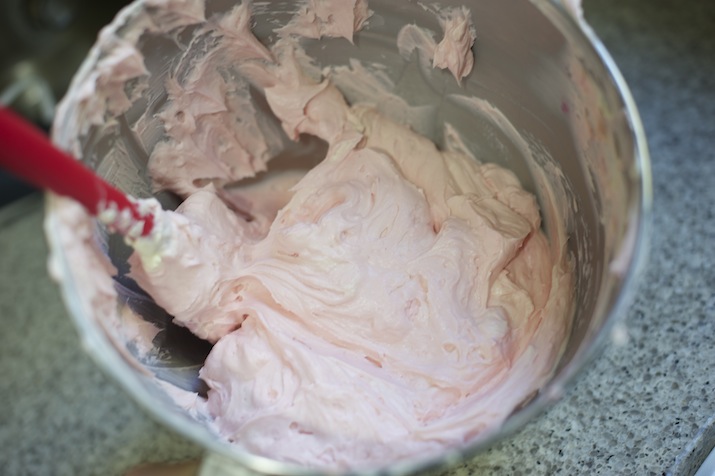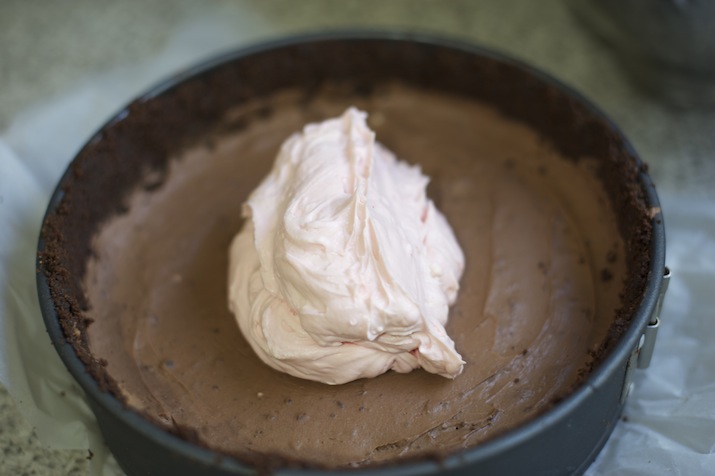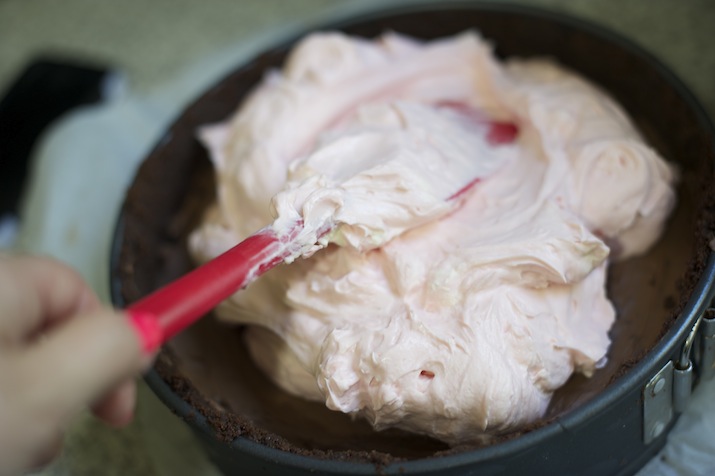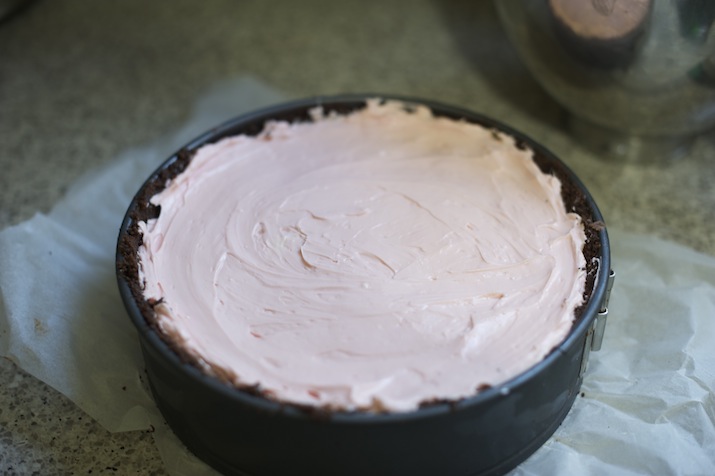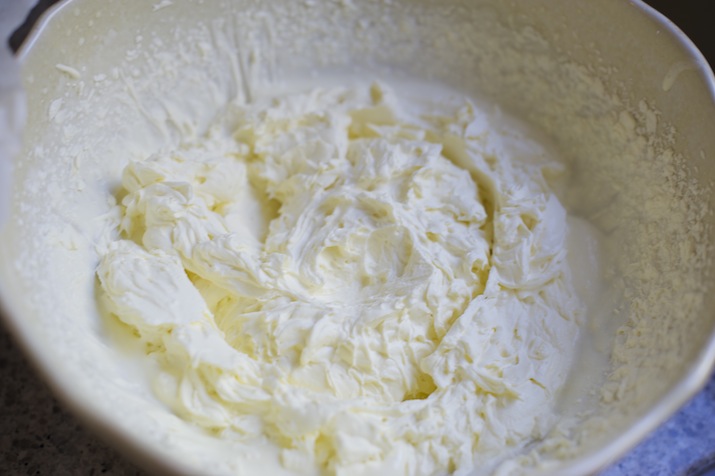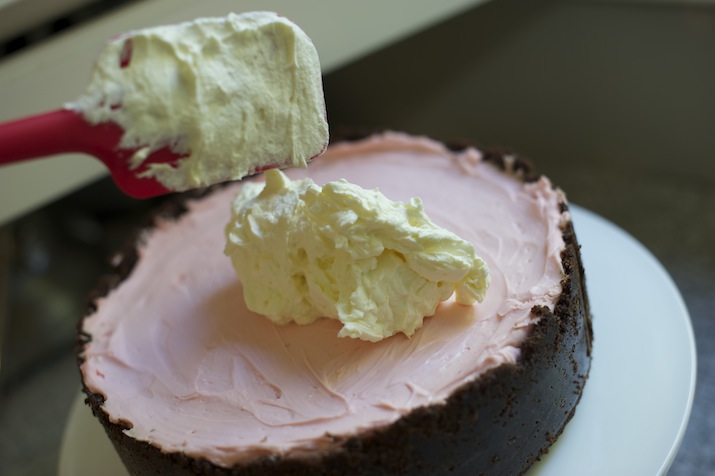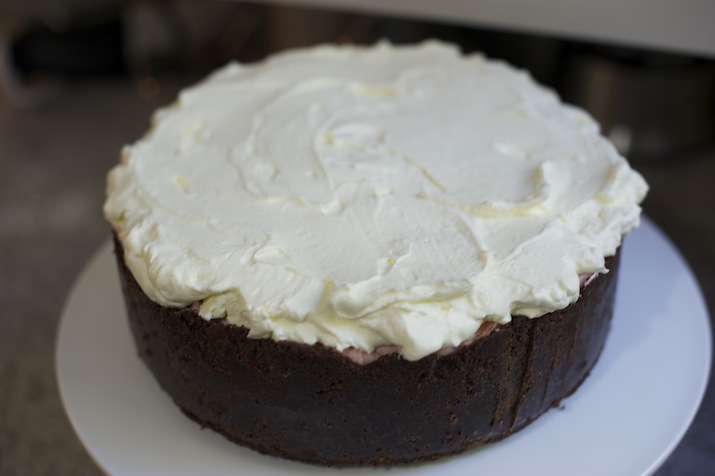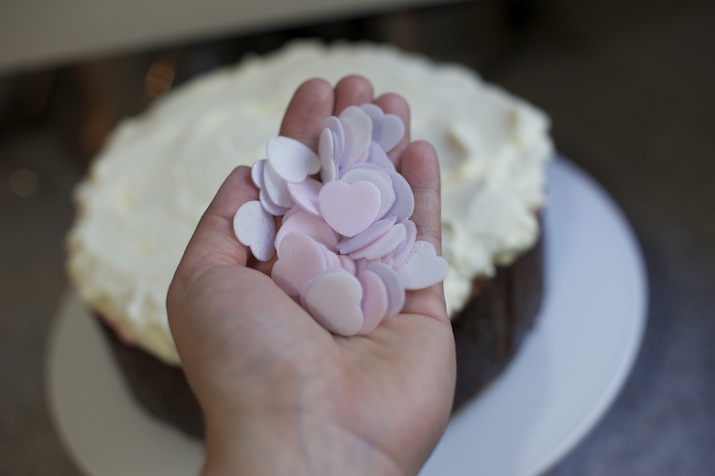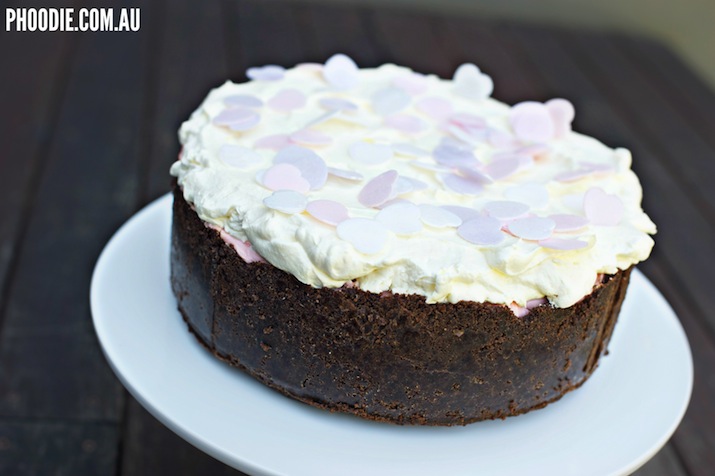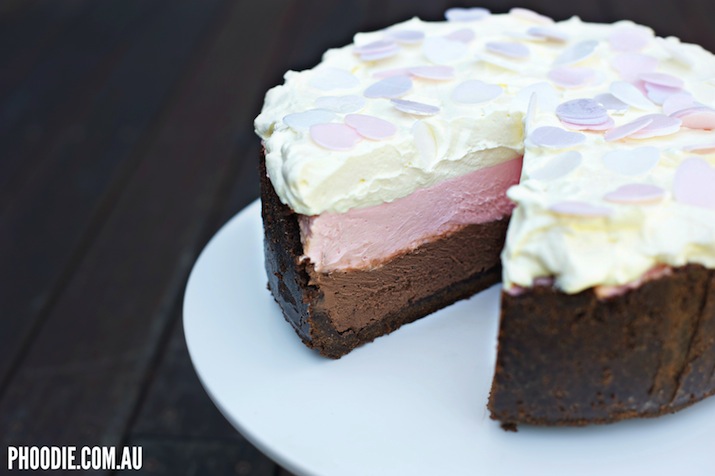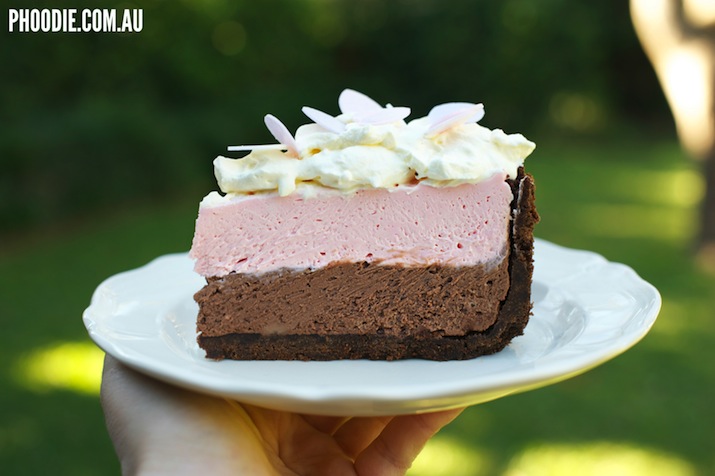 Related posts