LEGO CAKE – CRISIS AVERTED! by PHOODIE 4
November 10, 2016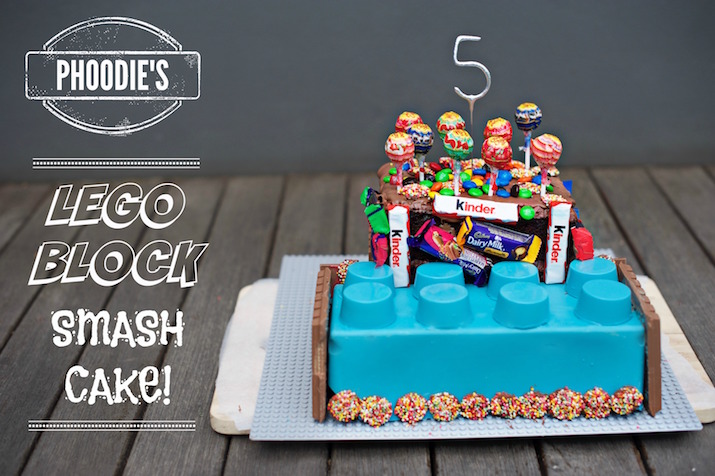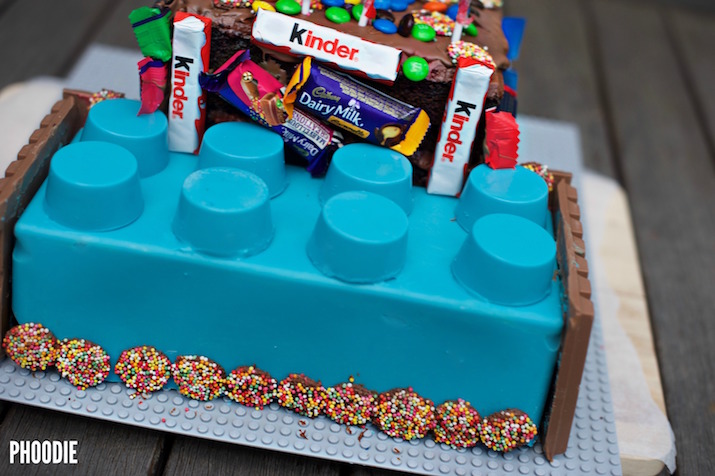 So, I decided that I would outsource my son's birthday party this year.
It's been so busy these past few months, and I am pleased to say that I had the sense to decide that a large shindig organised by me would push me over the edge.
I atteneded a Lego party last year that was AMAZING, so I contacted the host (my pal Trish) to ask who she used as the Lego Entertainment and I booked the same people immediately.
THEY WERE AMAZING
THEY WERE "Little Builders" and you can find them by clicking HERE
They came, they set up, they entertained, they captivated, they tidied up, they left. I could not recommend them more highly!
So, because I had to do NOTHING for this party, I knew I at least needed to knock together a cool cake.
Easy.
Right?
WRONG.
Without boring you with all of the crazy details, in summary, I decided to make a smash cake (a chocolate shell filled with hundreds of lollies!) that I had seen on My Cupcake Addiction. She makes EVERYTHING look so easy. How hard could this be? I watched her YouTube video and decided that I needed a rectangular mould for the main part of the lego block and some mini cupcake moulds for the bumpy bits on the top of the lego piece. In addition I ordered some special 'candy melts' online so that I wouldn't have to deal with dying white chocolate and all the complications that come with that….
I thought I was organised.
Prepared.
Long story short. I didn't melt the melts slowly enough, I didn't make the chocolate on the sides of the rectangle mould thick enough, I rushed, I tried to multi-task.
I don't need to carry on.
So in the end, my third attempt was my best, and I disguised the fact that the whole back of the block crashed in, by building up a 'leaning tower of Willy Wonka' all around the main structure.
The most important thing?
My son LOVED it.
So in the end, it was a #PhoodieFail but a #MumWin
Til next time peeps,
Phoodie :)
It all started simply…. some red candy melts….
A couple of nice new silicone moulds….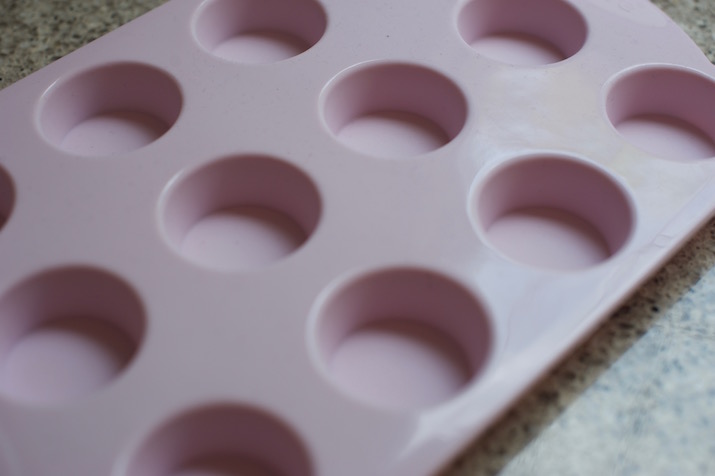 Hmmmm…. don't think I melted this properly…. surely the sides are thick enough?!….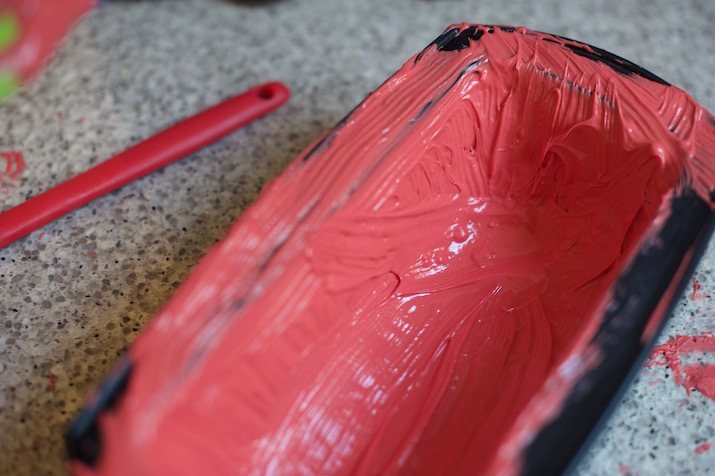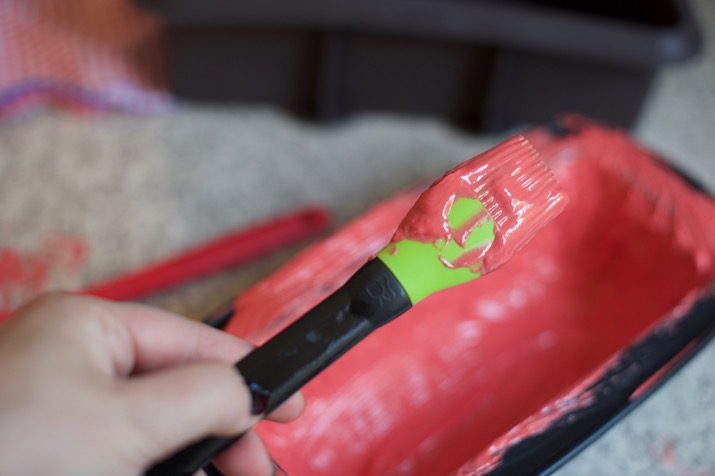 Ok, so the red one failed.
There was a navy one, and it failed too (refuse to show pictures) and my last attempt, the pale blue, half-failed…..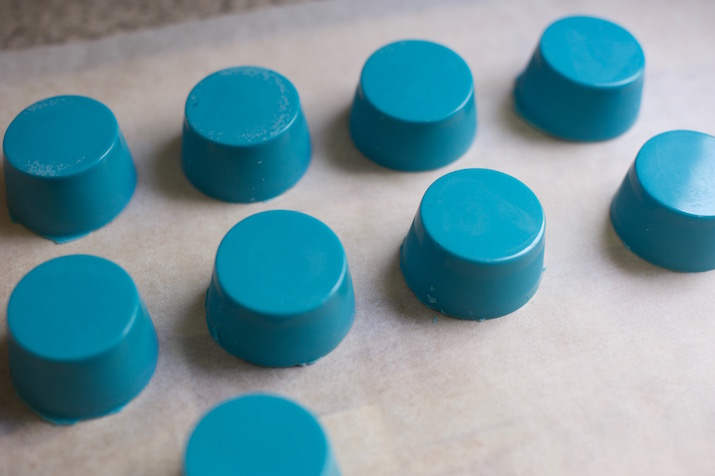 See, the little bump things look ok…. and the front of the block below looks ok…..
If I fill it with chocolate and lollies and then surround it with more chocolate and lollies surely NO ONE WILL KNOW ABOUT MY DISASTER!?…..
And so that's what I did!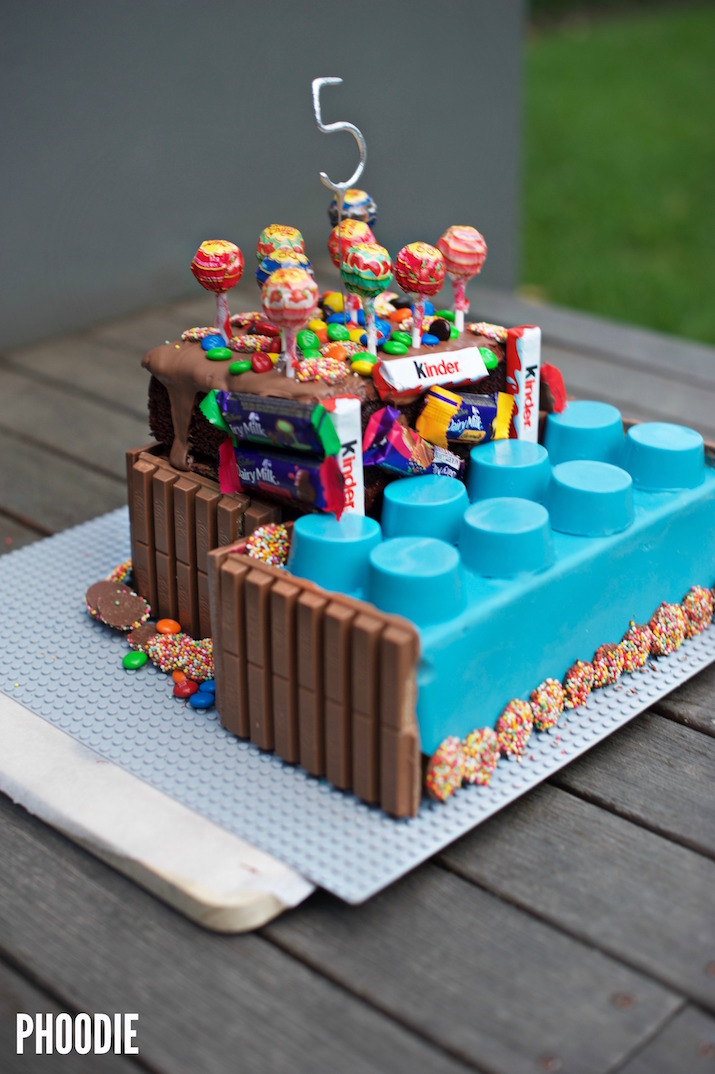 Related posts