CHOCOLATE CHIP BUTTERMILK CAKE WITH ORANGE ICING 0
April 15, 2015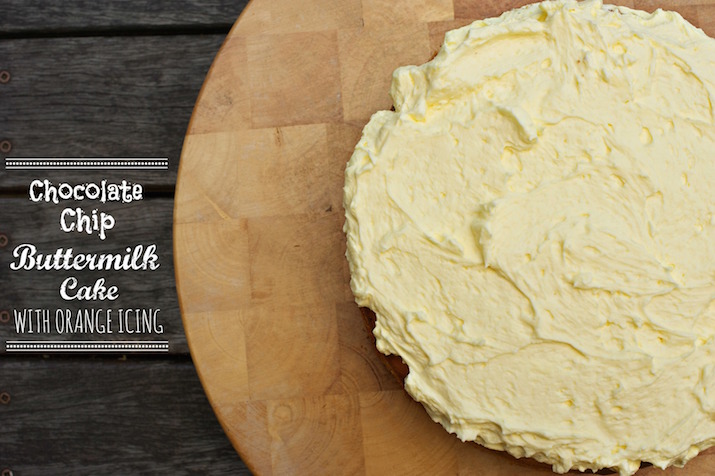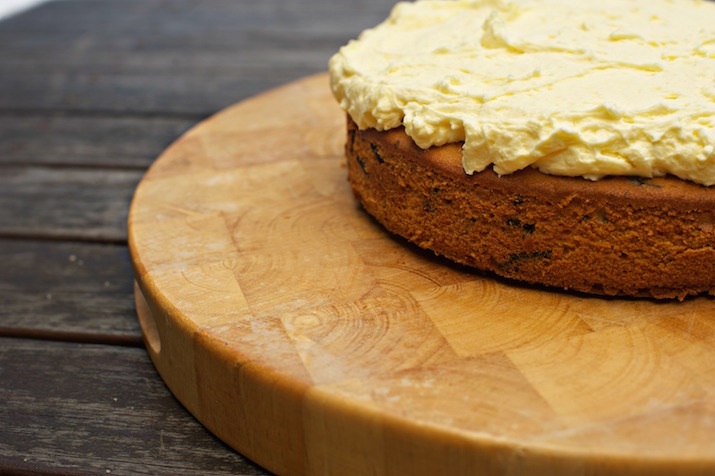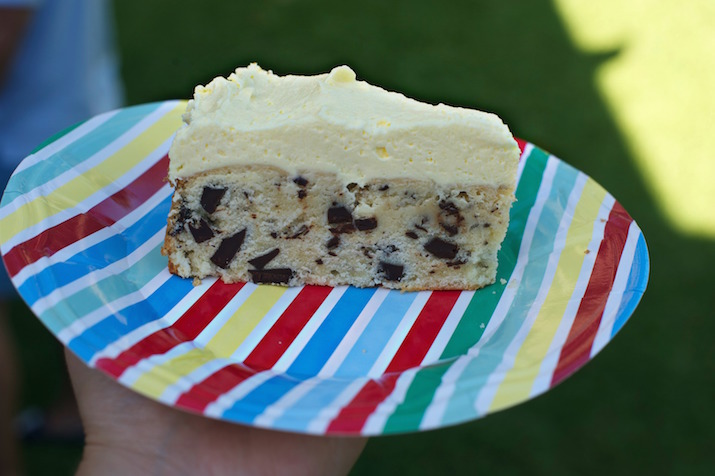 I've always been a MEGA Choc Orange fan.
So much so, that when I was 18 I changed my middle name by deed poll from 'Antoinette' to 'Jaffa'**
My Mum is also a HUGE chocolate and orange fan, so you can imagine my surprise when after eating this cake, our opinions about how BLODDY delicious it was differed greatly.
She was not into it AT ALL.
AT. ALL.
I LOVED IT.
Obviously.
I say obviously, because everything you see on this blog is stuff that I have eaten and loved. I would never publish a recipe (or post) that I wasn't 100 percent behind.
So… what didn't she like?!
Well, everything that I DID like!
She thought there was too much chocolate, I thought there was the perfect amount.
She didn't like the texture, I LOVED it.
She didn't think it was orangey enough, I thought the balance of flavours was spot on.
And the list kinda goes on….
SO… moving right ahead…. I have two words for you – MAKE IT.
Mum has one, DON'T.
And if you didn't see the sentence above (I often get emails from people saying that they couldn't find the ink, I might need to change my font to a darker colour) CLICK HEREEEEEE FOR THE RECIPE!!!
**This may be untrue.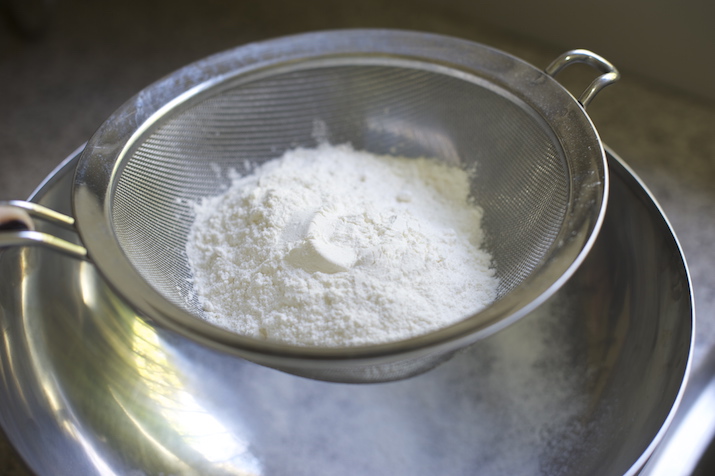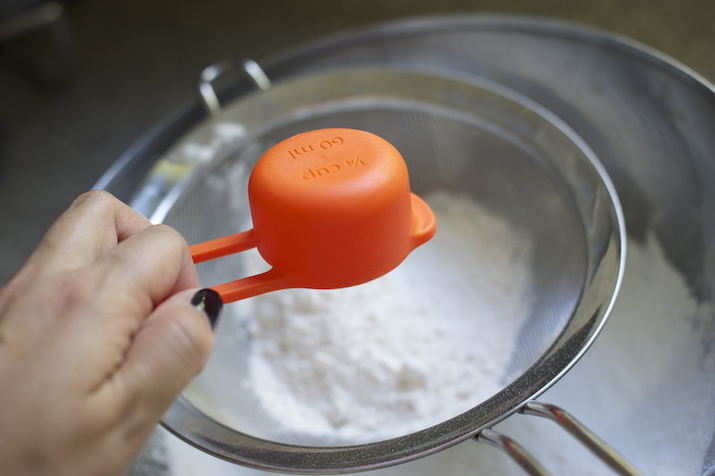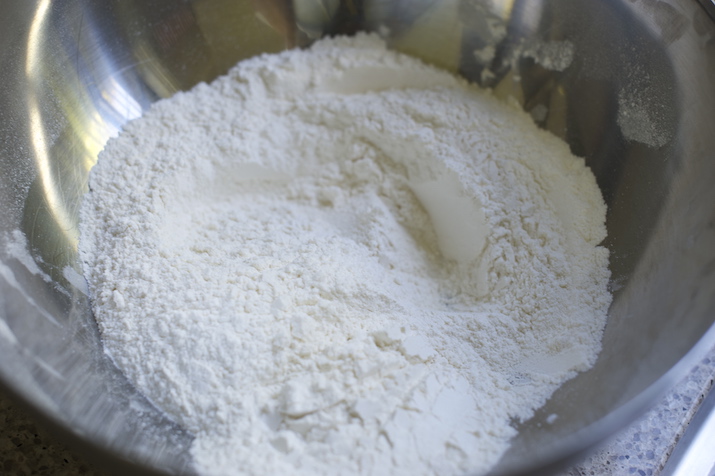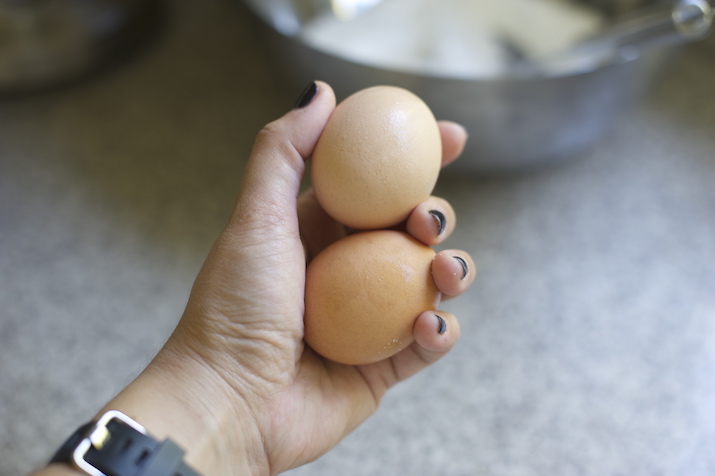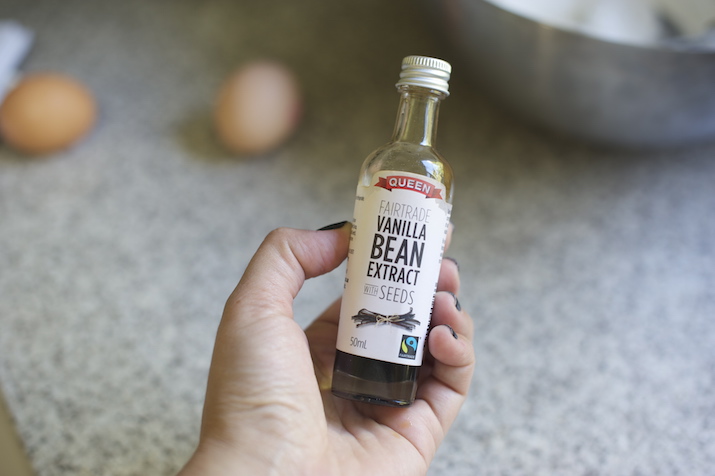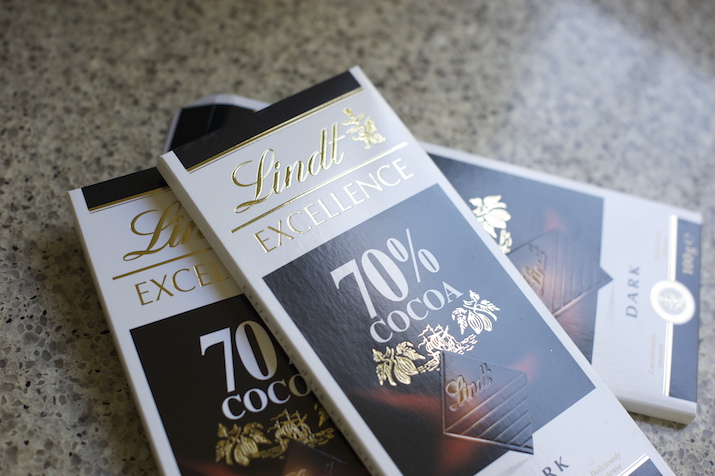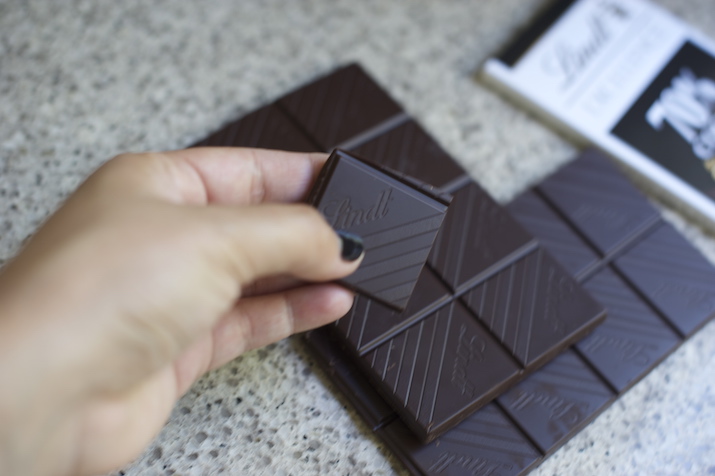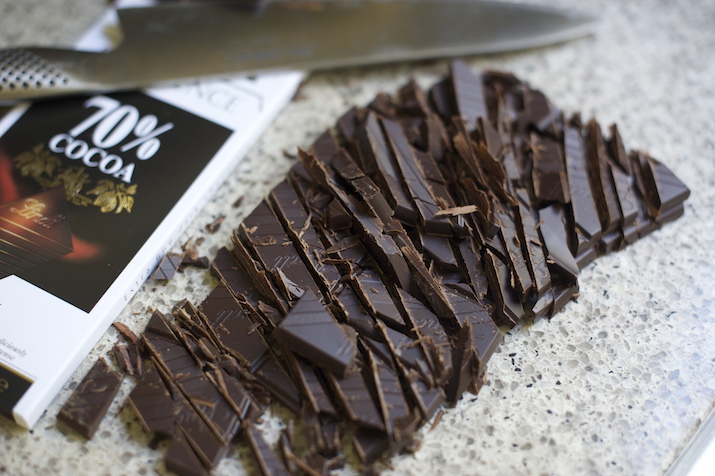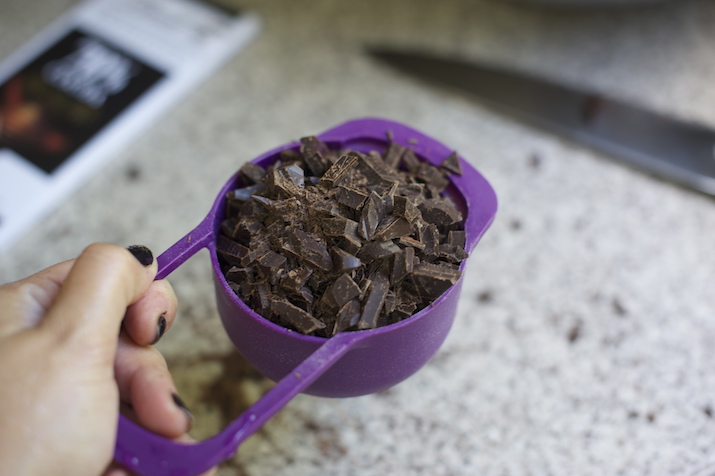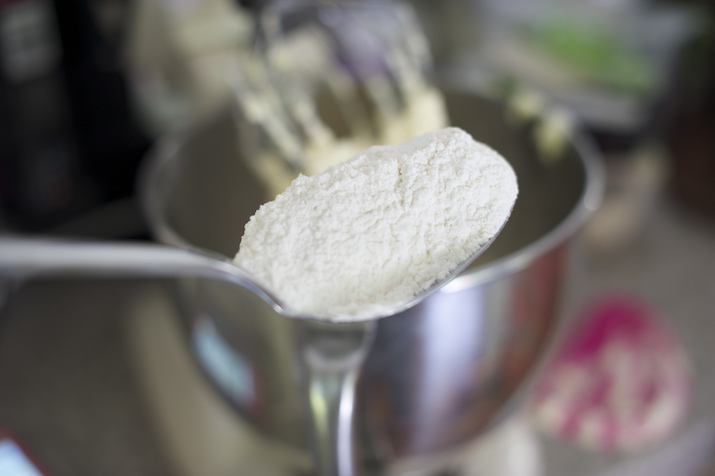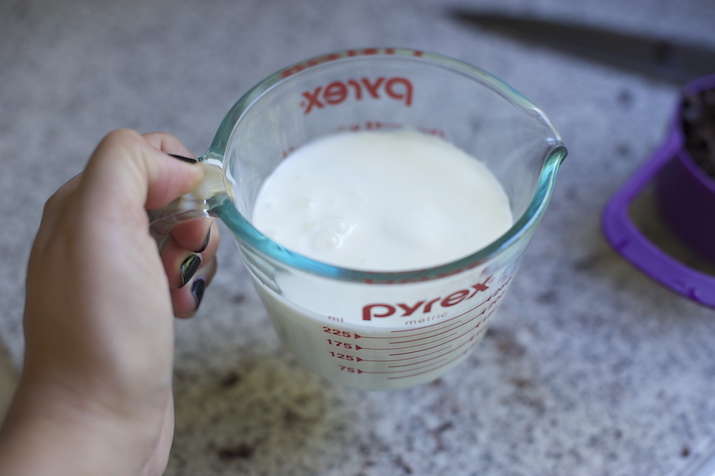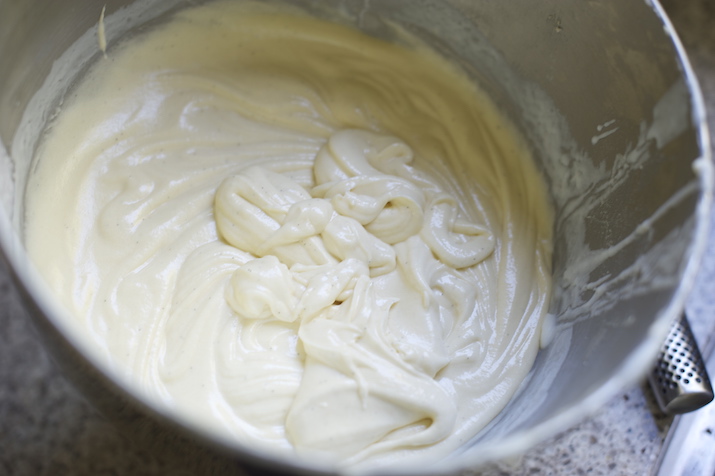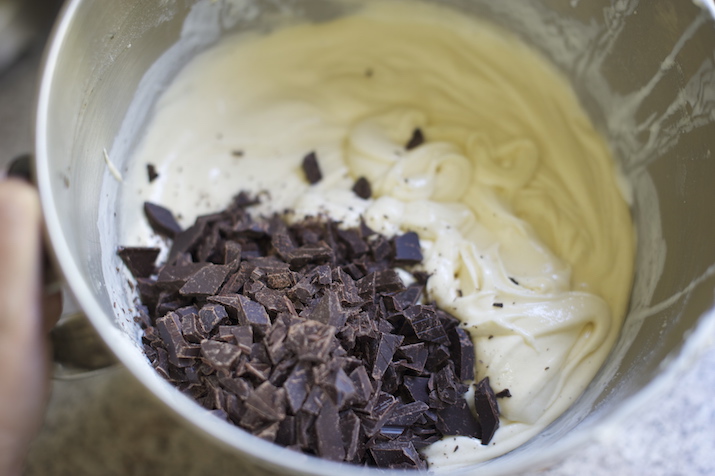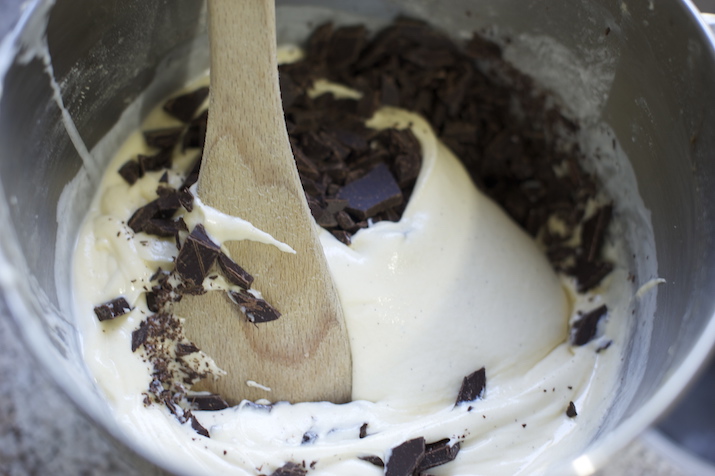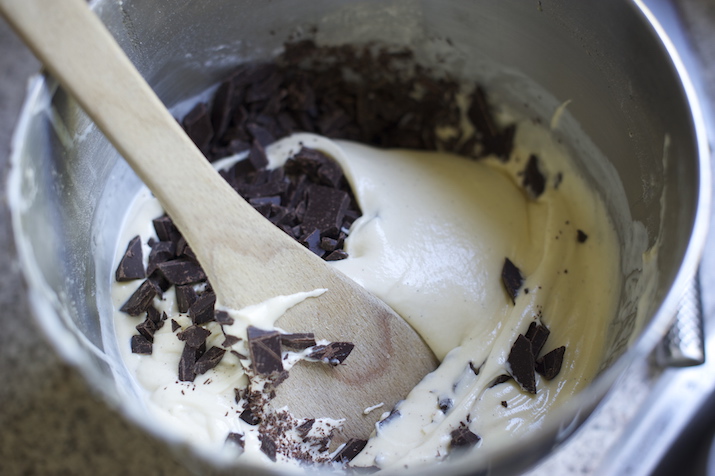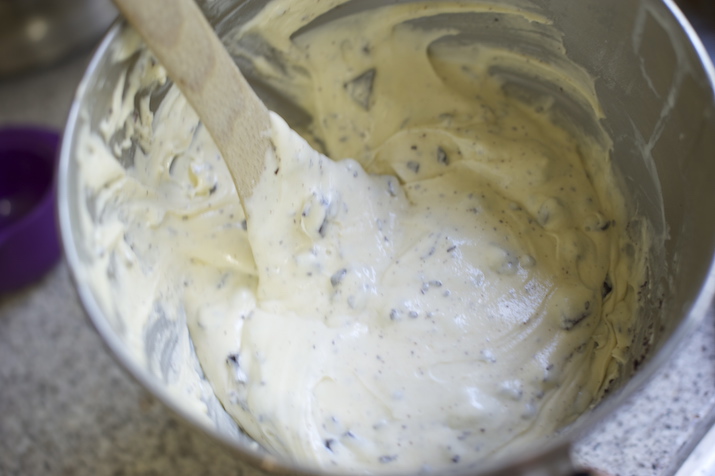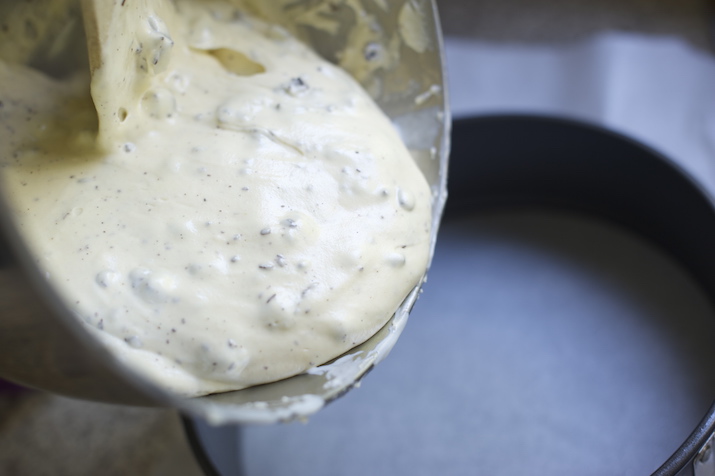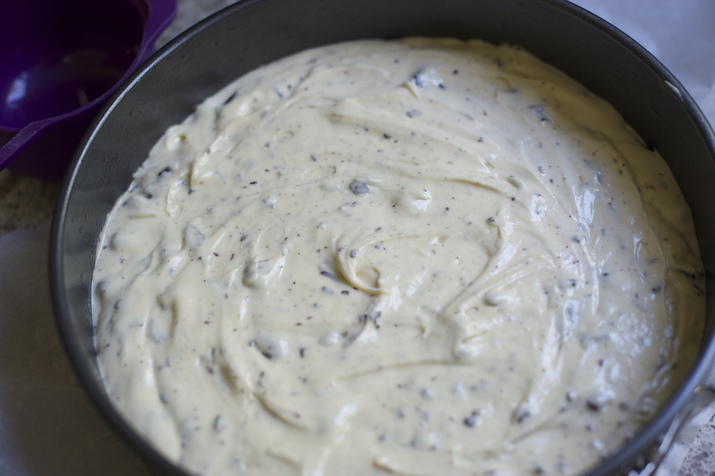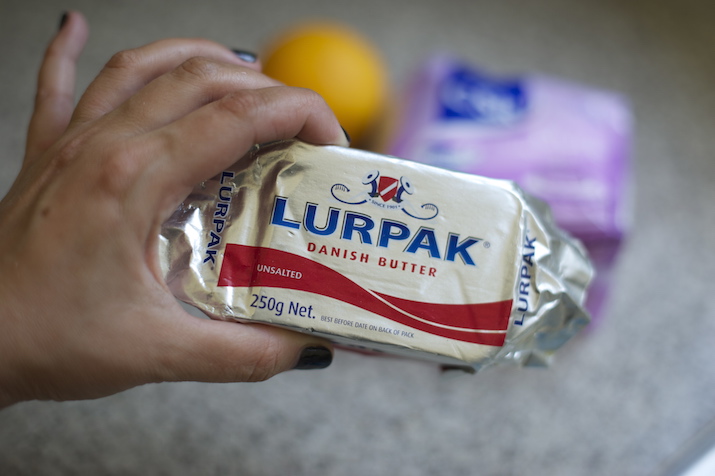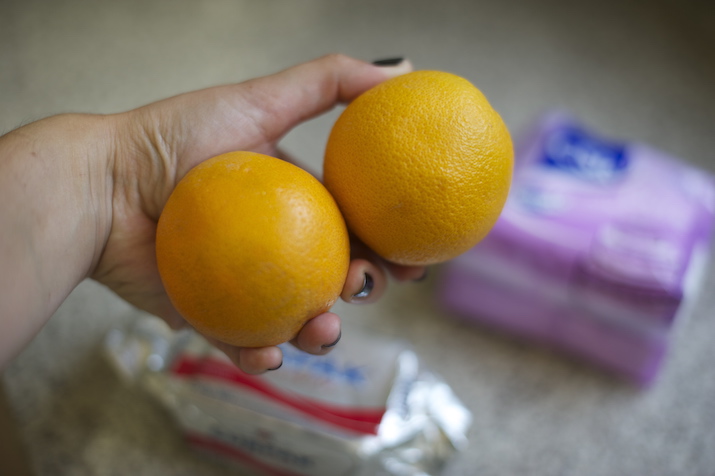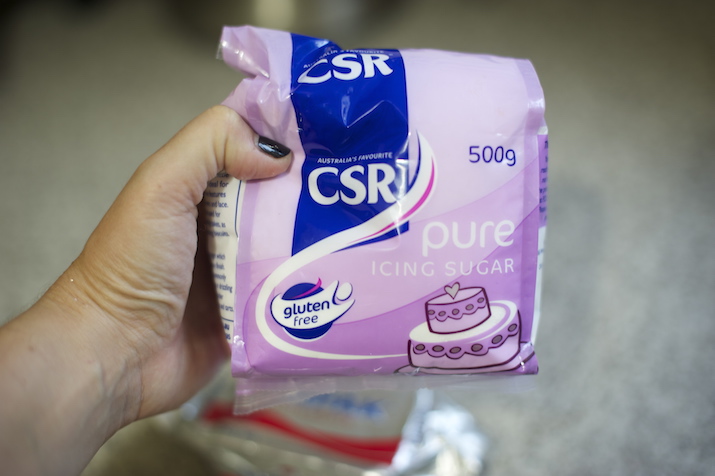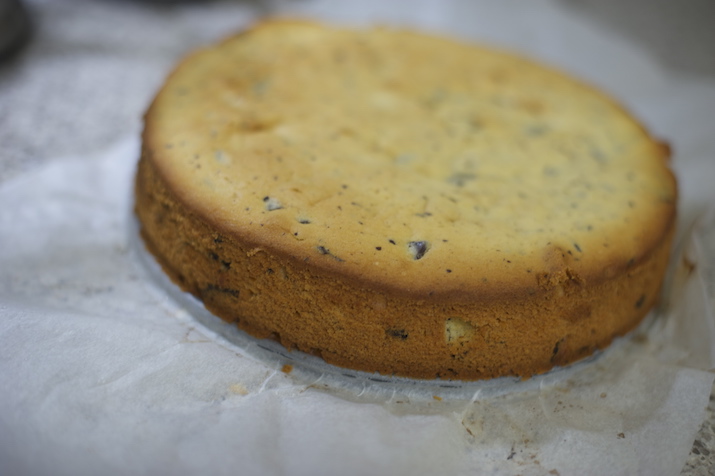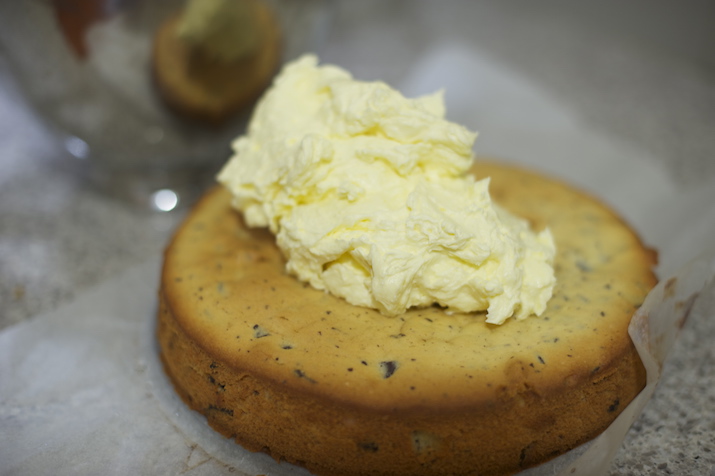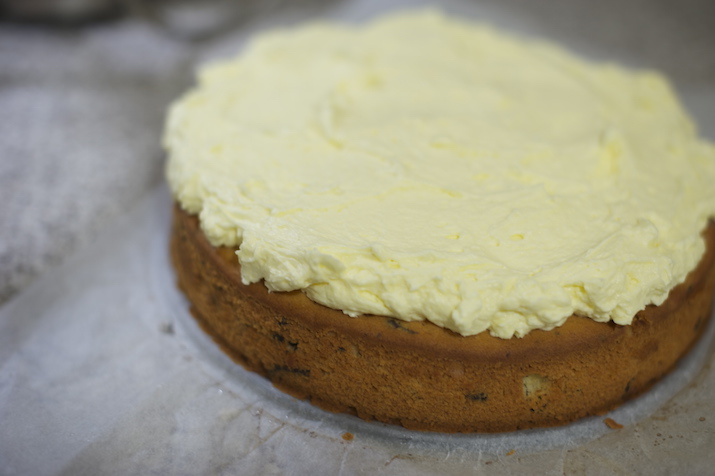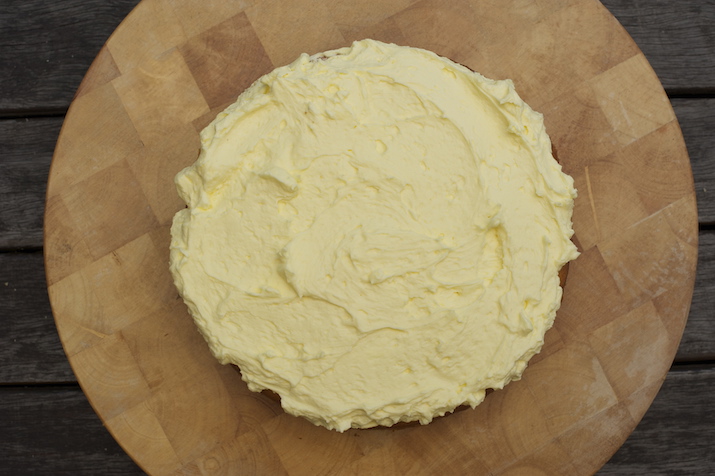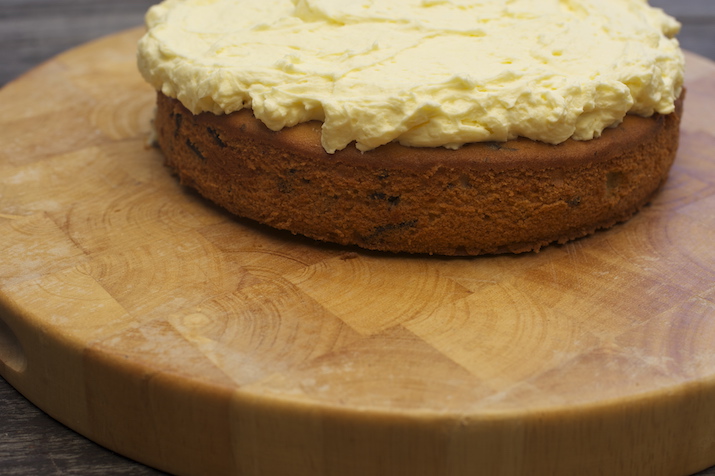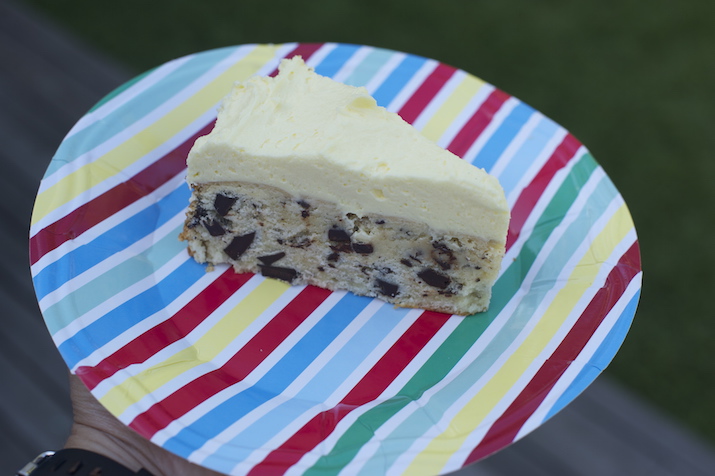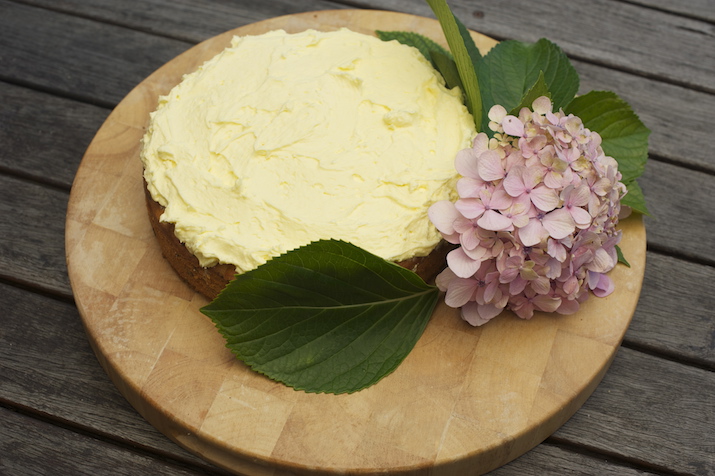 Related posts