MINI CHRISTMAS PUDDINGS – JUST 4 INGREDIENTS! 2
December 4, 2015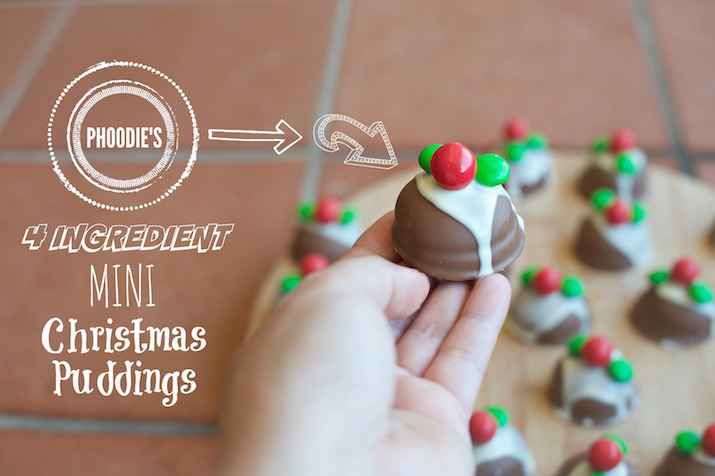 You've probably seen variations of these lurking ALL over Pinterest the past few Christmases like me, but this year, I just knew I had to make them and do a little blog post tutorial to show everyone SERIOUSLY how easy they are to put together…. and how cute they look!
Oh, and the most important thing, HOW YUMMY they taste!
4 INGREDIENTS.
Perfect to make with the kiddos.
NO 'cooking'.
You CANNOT stuff 'em up!
Give them a go for an end of year party or as a little gift for a mate when they have you over for a Chrissy BBQ.
INGREDIENTS
Per Biscuit
1 Arnott's Royal
1 teaspoon melted white chocolate (about 5g)
1 Jaffa (or any small round red lolly / chocolate)
2 Green M an M's / Smarties / Mint Leaves / Small green lollies
So for example, to make 12 biscuits, simply multiply the above by 12.
METHOD
1) Place the Arnott's Royals on a baking paper lined plate or tray.
2) Melt the white chocolate in the microwave in 10 second bursts, stirring in between each time. Once it's melted, set aside to cool slightly.
3) Using a teaspoon, slowly drizzle the white chocolate over the top of the Royal. TIP: make sure the chocolate has cooled so it doesn't completely run down the sides and melt the chocolate biscuit. Take your time. I actually do it in 2 goes, so I wait for the chocolate to cool and then spoon 1/2 teaspoon of white chocolate on each 'pudding' and then once that has dried a bit I spoon the other half a teaspoon on the top of that.
4) Before the white chocolate sets, but not as soon as you've added it, add the Jaffa to the centre and the two green chocolates to either side (as per the photos.) The reason you want to let the white chocolate start to set is that if you put the Jaffa on white chocolate that is still too runny, it will slide off.
5) Allow to set on the bench and serve as desired. These little fellas last up to a week or more in tupperware.
MERRY CHRISTMAS!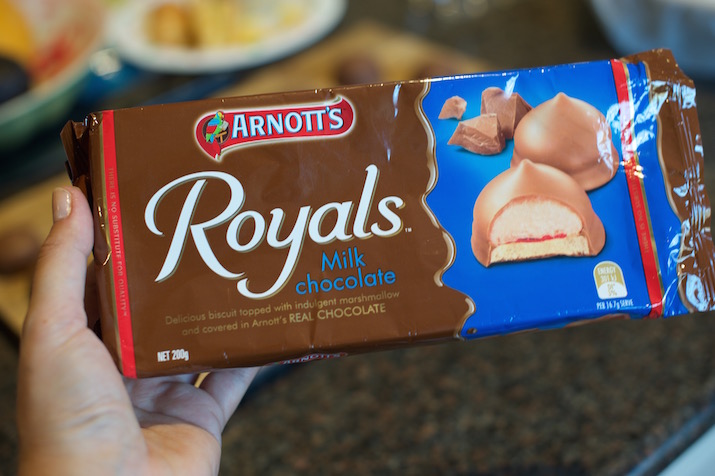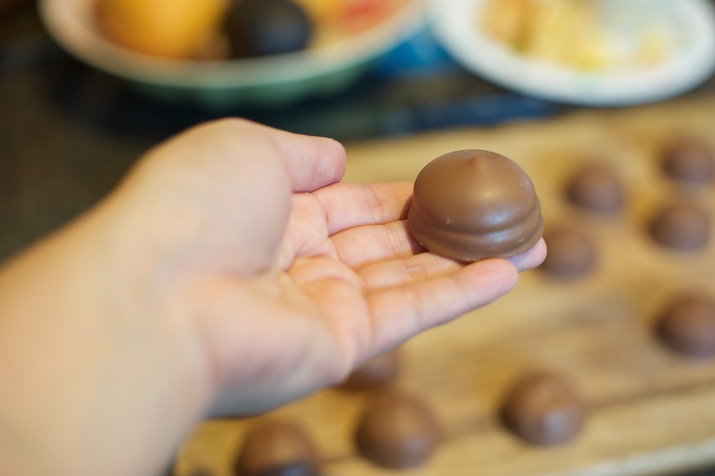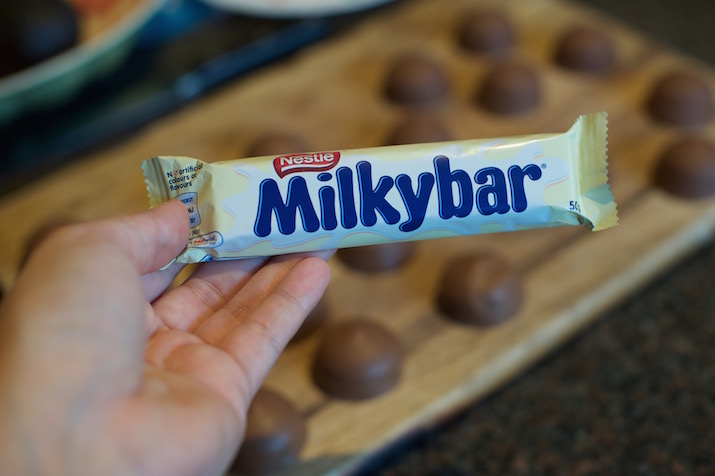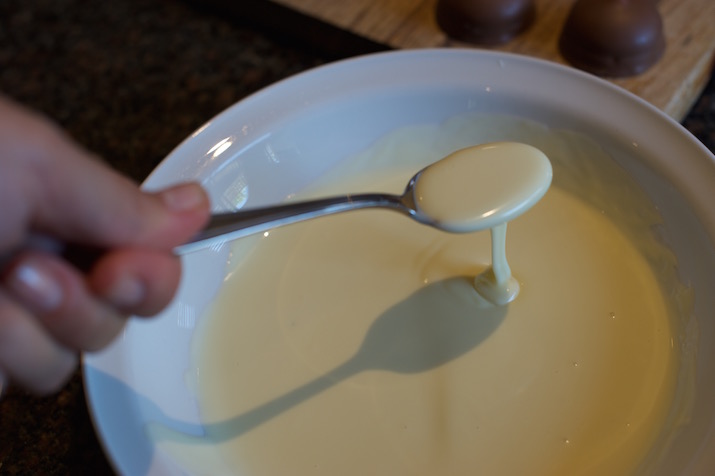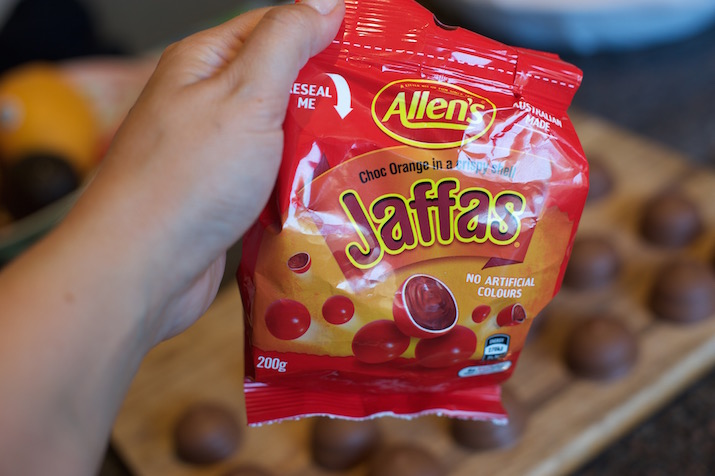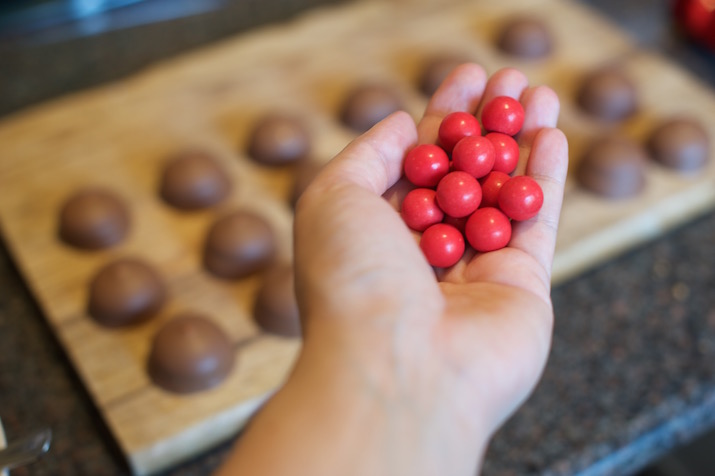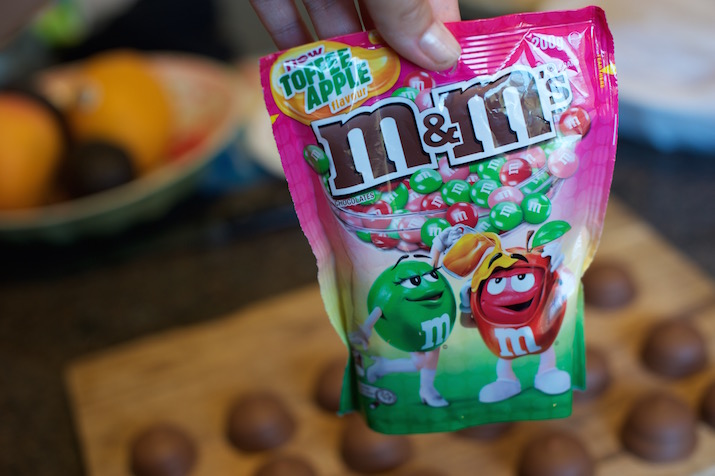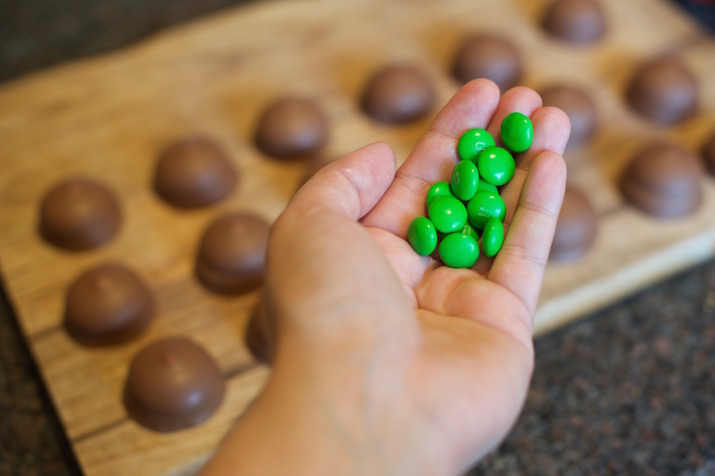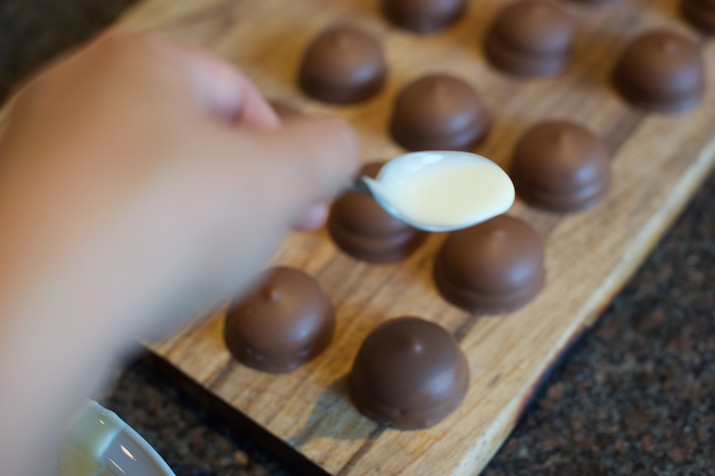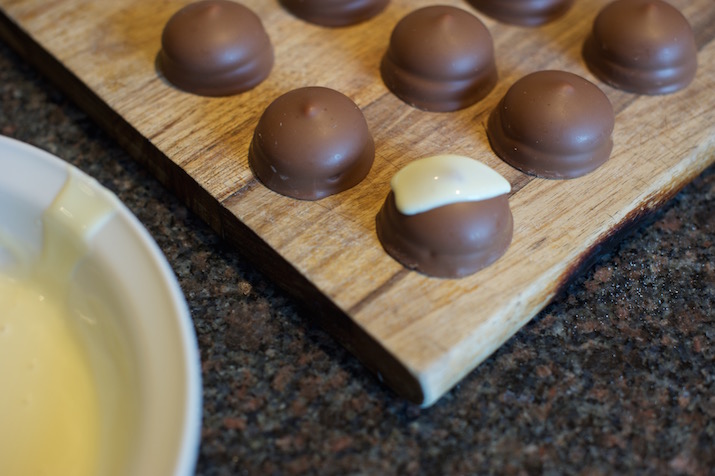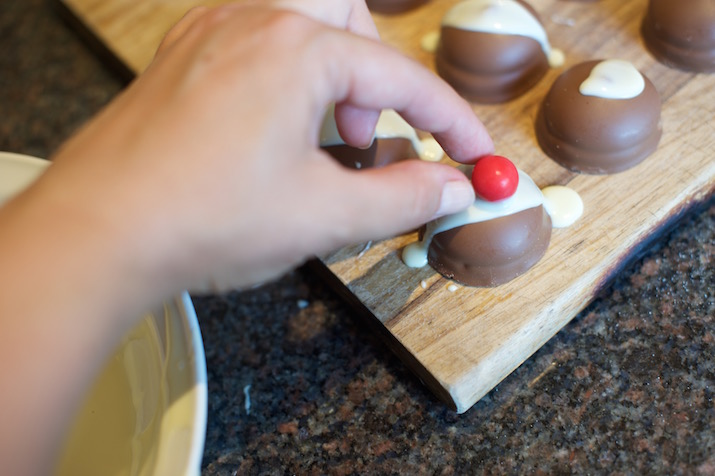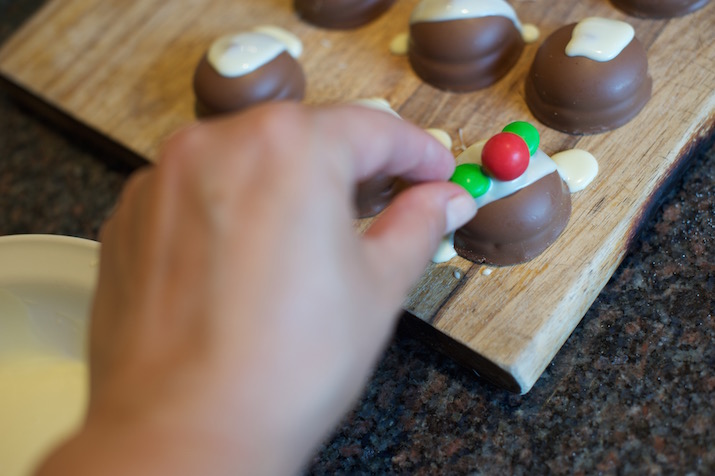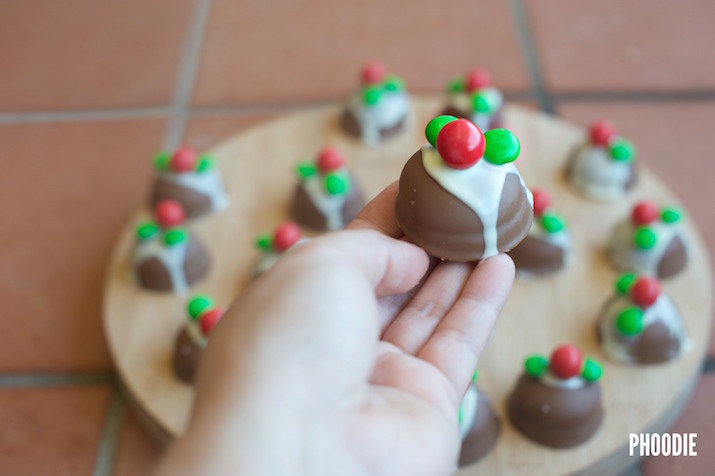 Related posts