WHITE CHOCOLATE 'FRECKLE' ROCKY ROAD BY PHOODIE 0
November 23, 2017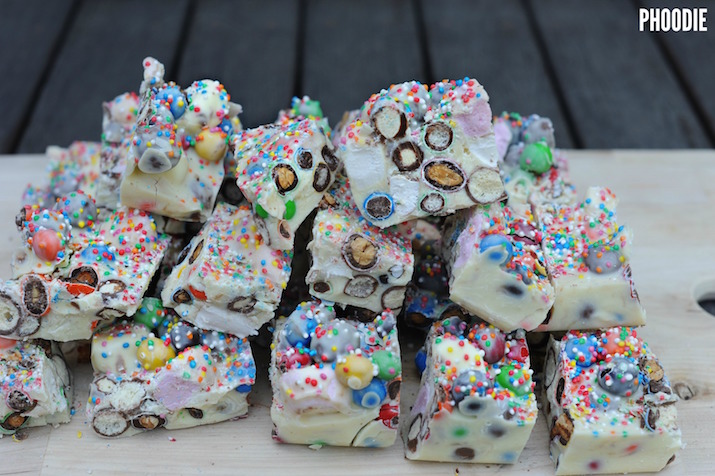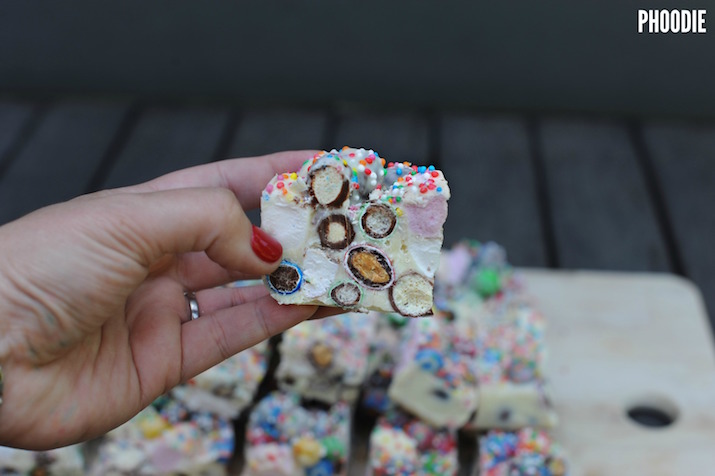 The original 'Freckle Rocky Road' recipe that I published a little while back, has proven itself to be one of my most clicked on recipes EVER…. (Click here to see it!)
So in light of that, I thought a white chocolate version would go down a treat! Ideally, this slab of rocky road should be topped with white chocolate freckles, but these are quite hard to find, so I just shook out a good old bucket load of hundreds and thousands as a topper and voila! Done! Make sure to send me a picture if you make it! :) Phoodie
Don't forget to follow PHOODIE on…
INGREDIENTS
Makes a large dish (approx 23 x 35cm)
380g Peanut M and Ms
280g Maltesers
300g Crispy M and Ms
280g pink and white marshmallows
3 x 350g blocks white chocolate (you can use any chocolate you like, I use Milky Bar!)
Hundreds and Thousands
METHOD
1) Line your dish with baking paper and set aside
2) Place all of the ingredients except for the white chocolate in a bowl and gently mix.
3) Melt the white chocolate in the microwave in 10 second bursts, stirring in between, or, over a bain marie.
4) Pour melted chocolate over the other ingredients and stir well before transferring to baking paper lined dish.
5) Top with hundreds and thousands as shown in the pictures and set in fridge for at least an hour.
I love to serve this on a wooden chopping board with a knife. It allows guests to take as little or as much as they like!
KALI OREXI!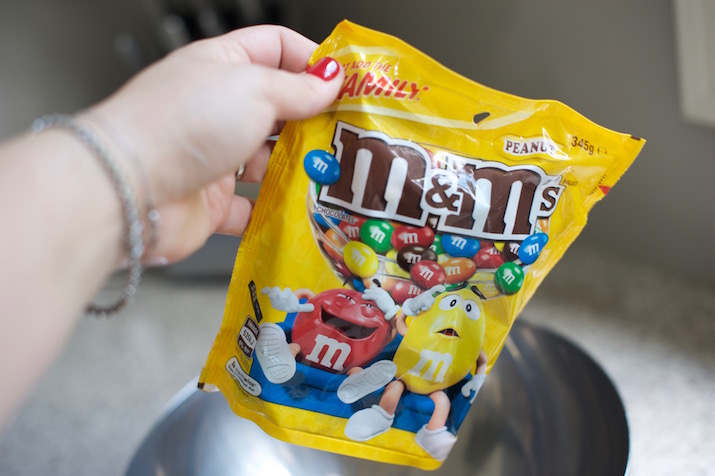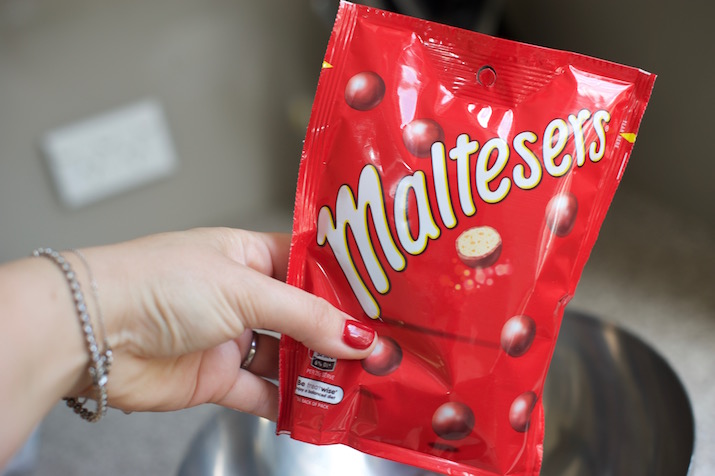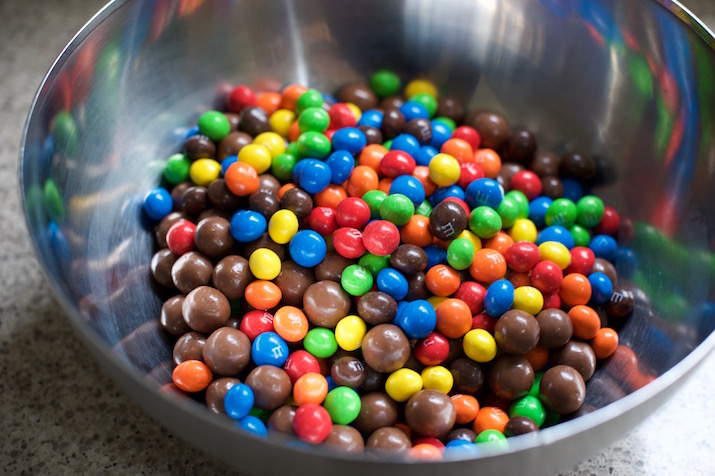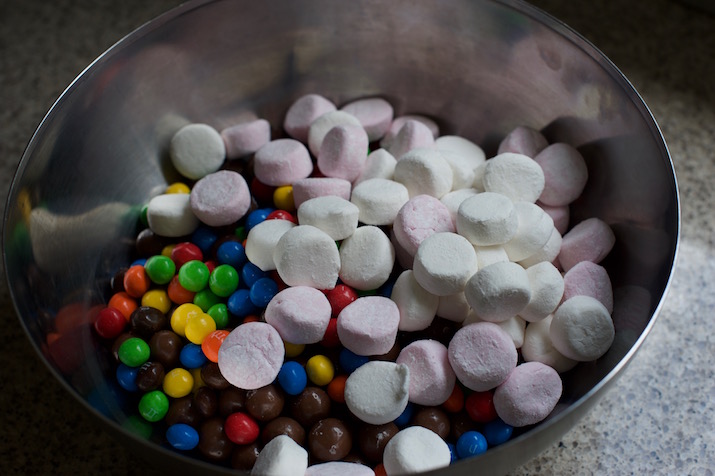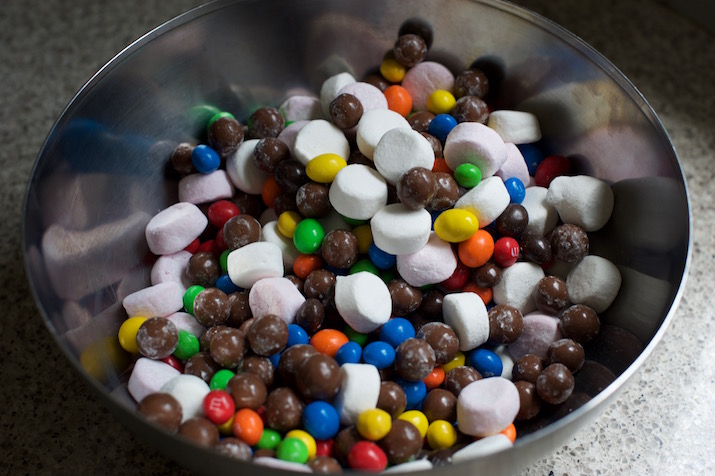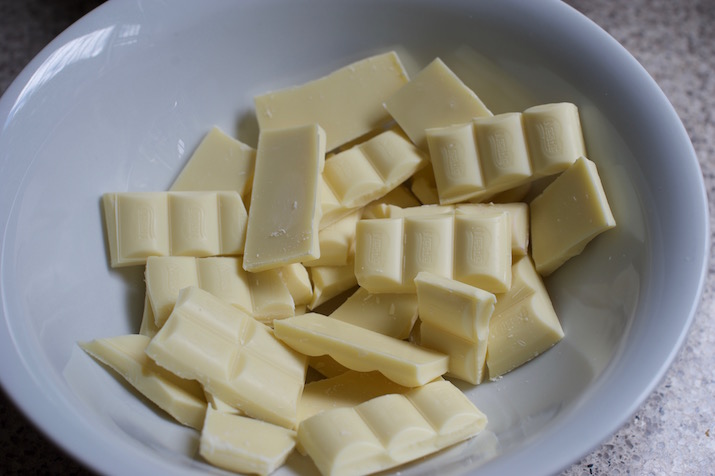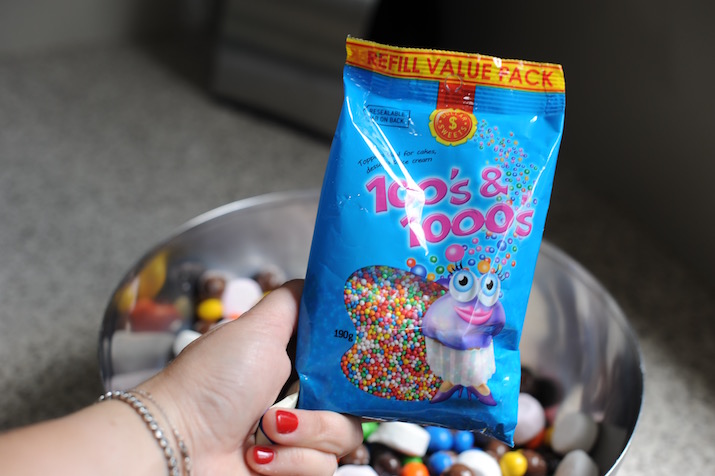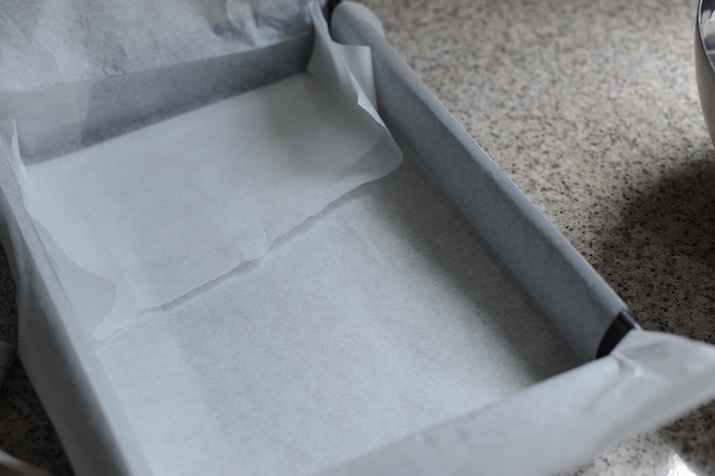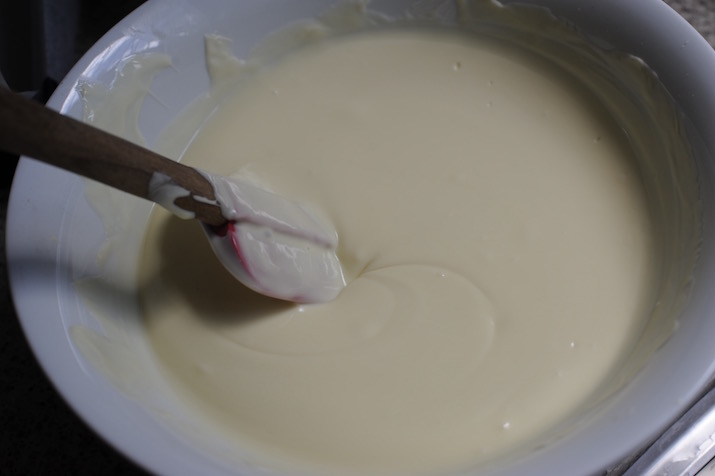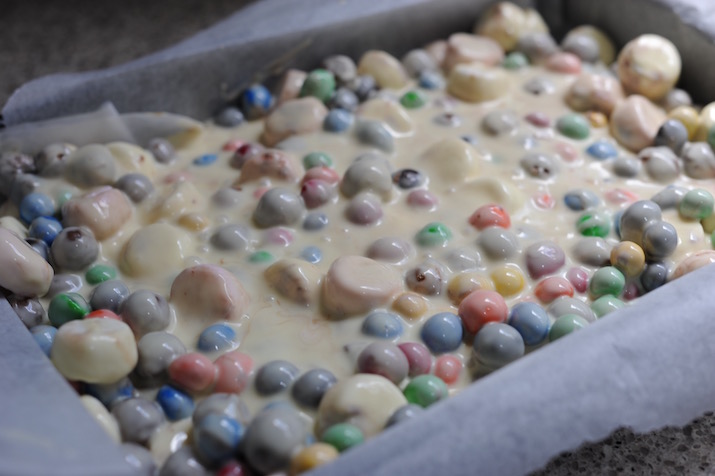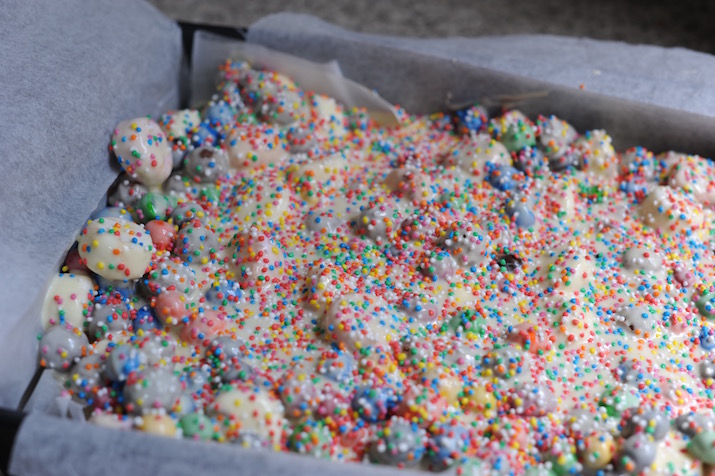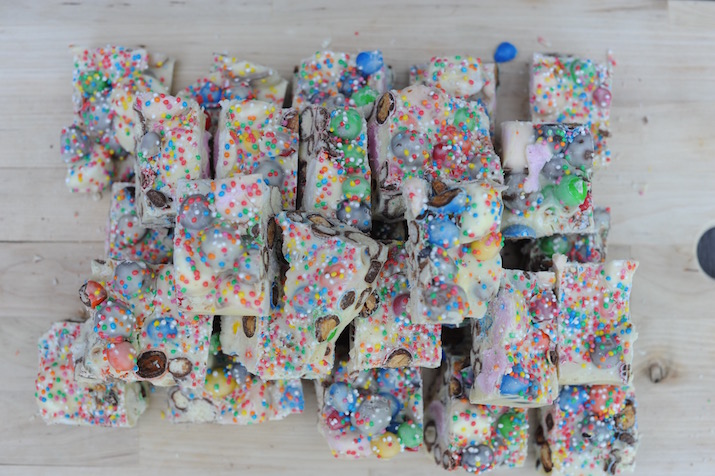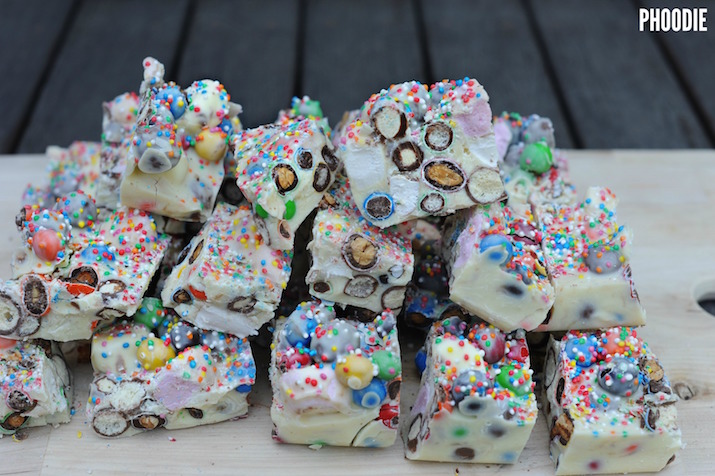 Related posts