SWEET POTATO GRATIN 0
January 23, 2016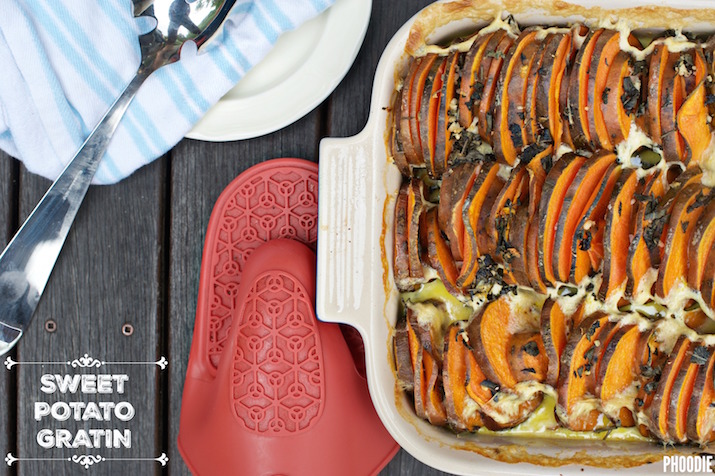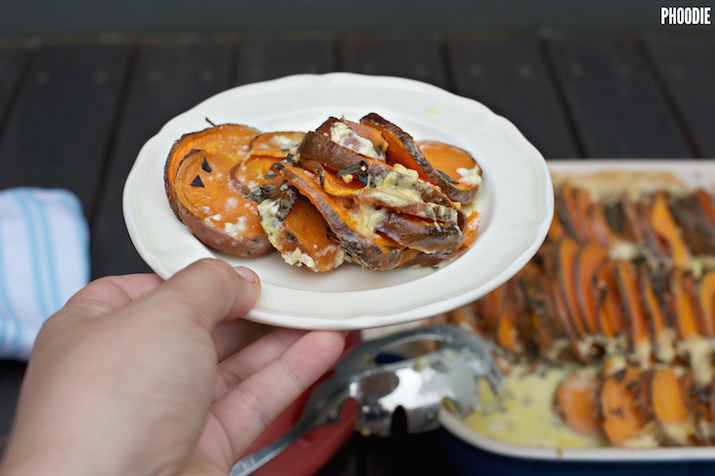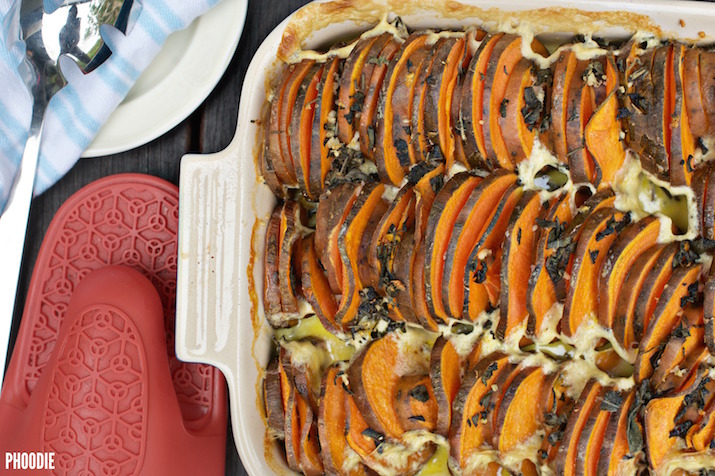 Out of nowhere about a week ago, I got HUGE cravings for this dish.
It had been ages since I had made it and I needed it.
NOW.
So I bought the few ingredients required and came home to make it.
As I was unpacking the grocery bags I thought "Why haven't I shared this on the blog before!? It's so delicious!!!"
I then proceeded to shoot as I cooked so that I could create this post.
I edited the snaps, added my text, uploaded and began writing this post and all of a sudden realised…
I HAVE ALREADY POSTED THIS BEFORE!!!!!!!!!!!
Agggggges ago!
I have already done step by step snaps and a blog post on this dish!
I have SERIOUSLY lost my mind….
Anyway…. I hope you enjoy looking at this 2016 version! Click below for the recipe!
Phoodie :)
The recipe can be found by CLICKING HERE.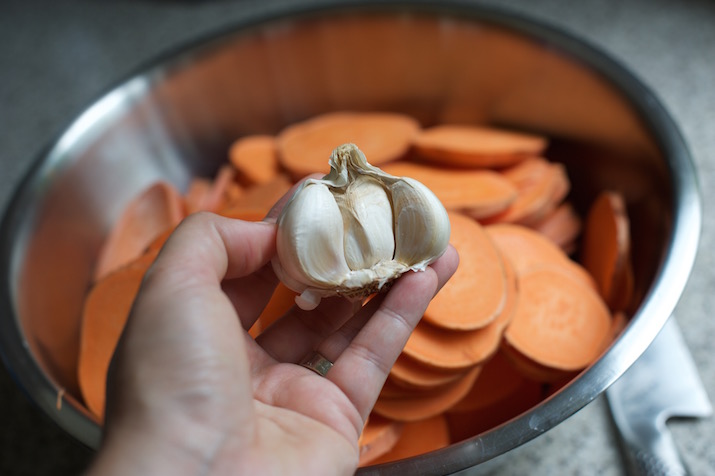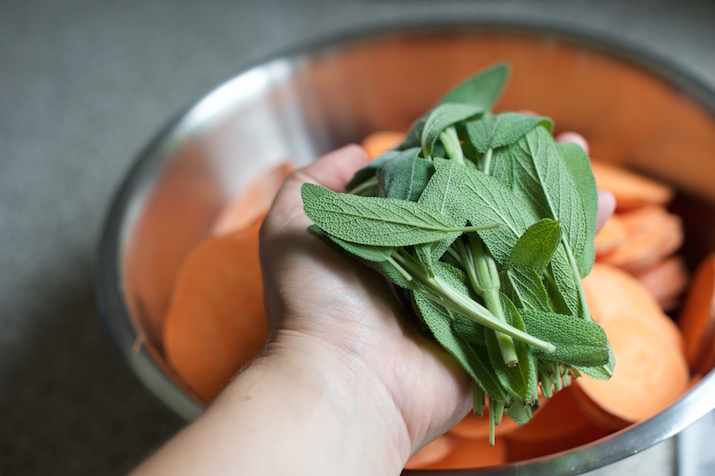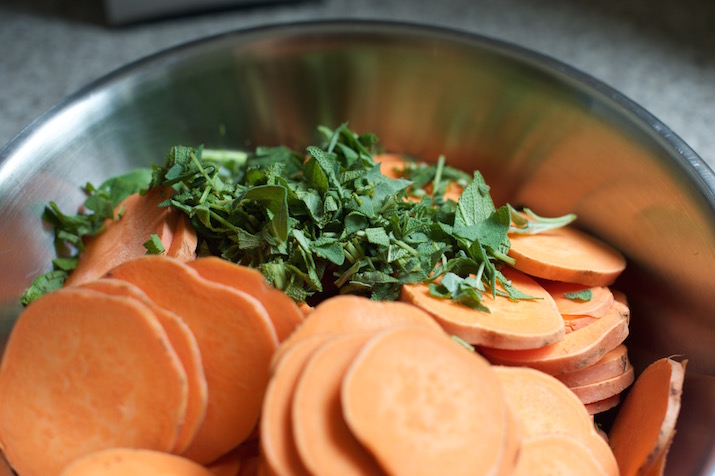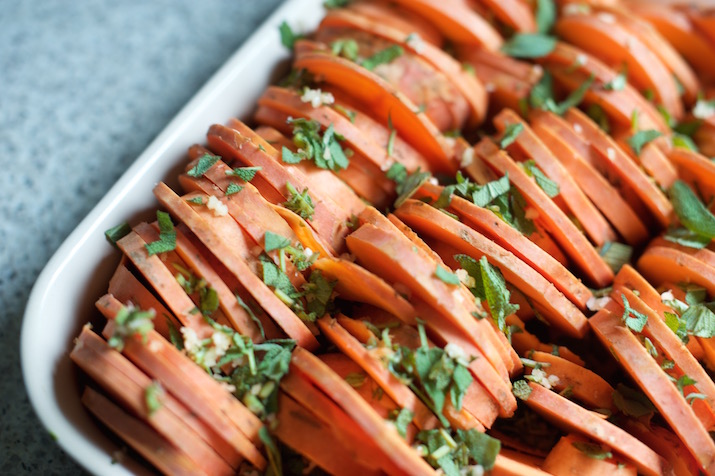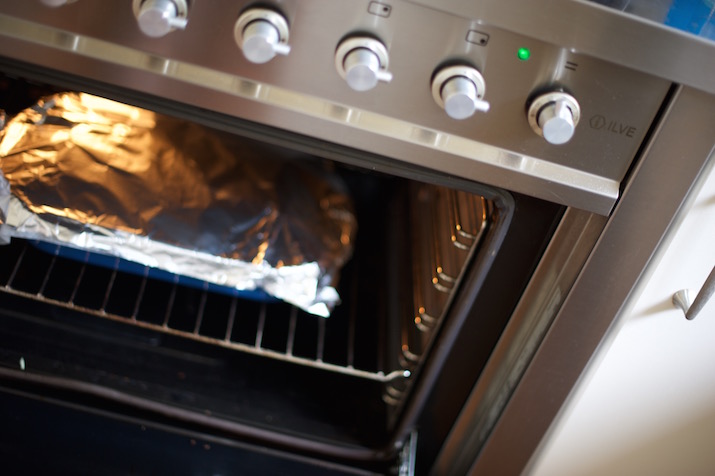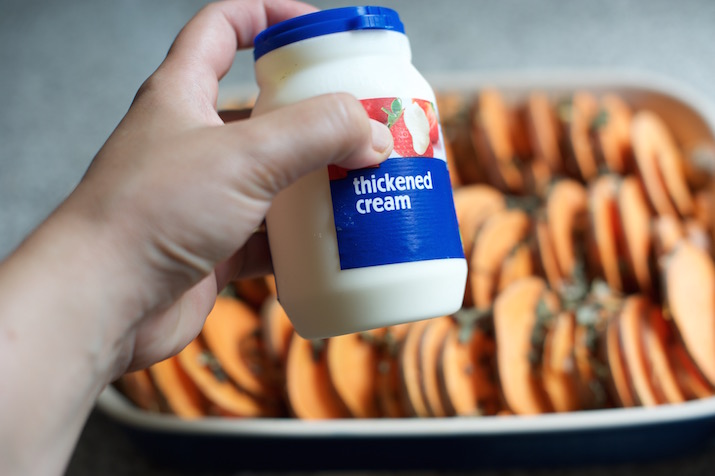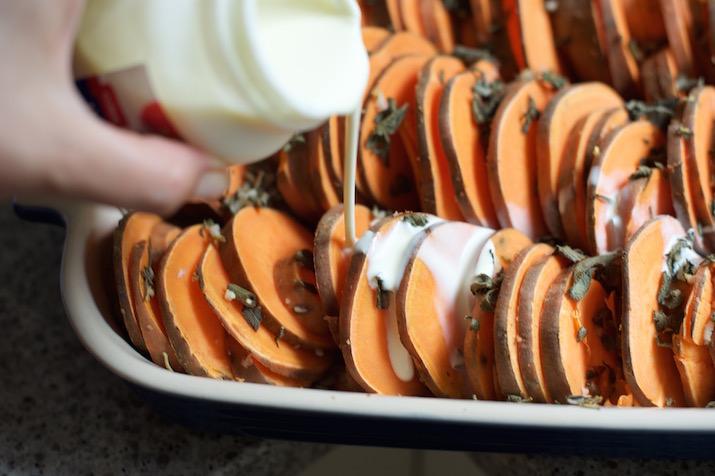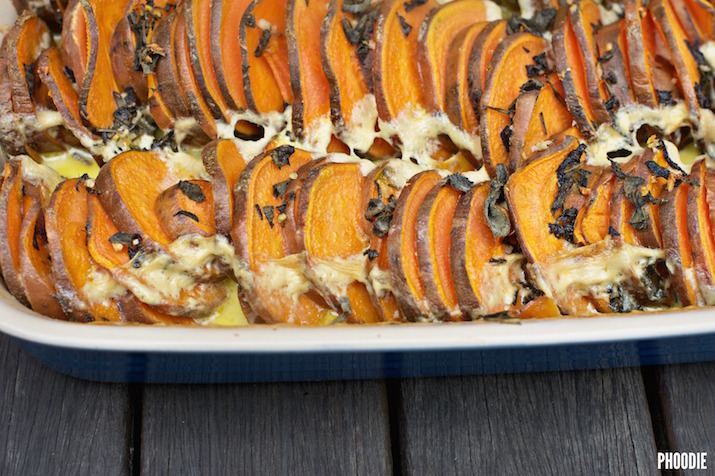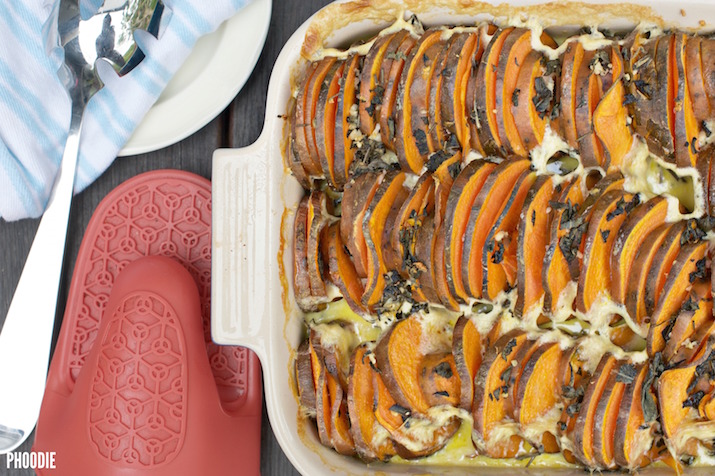 Related posts