3 INGREDIENT CADBURY CREME EGG FUDGE BY PHOODIE 1
March 2, 2016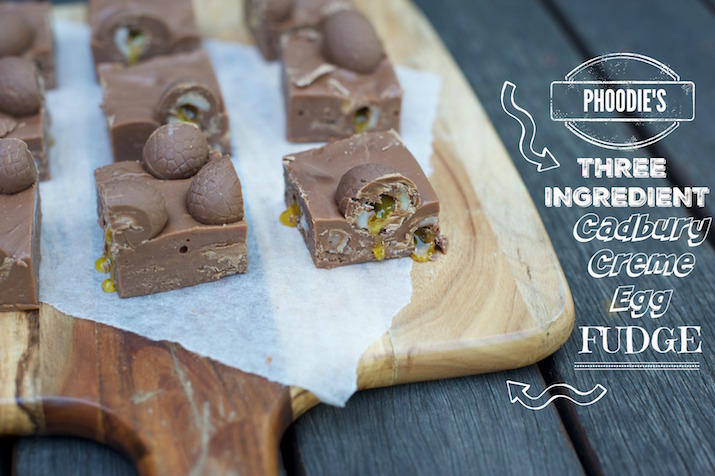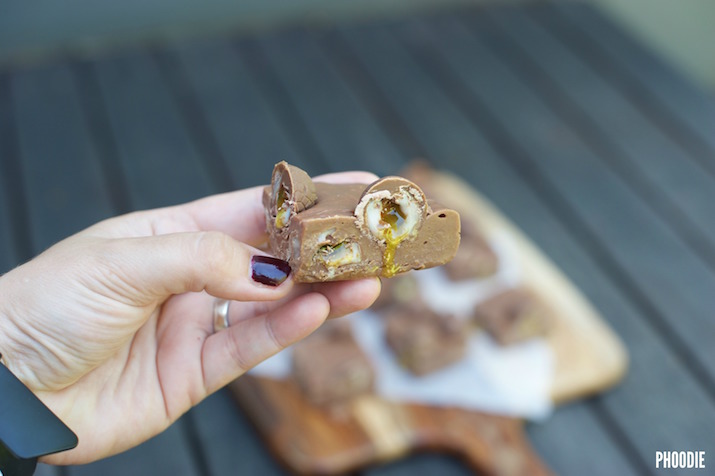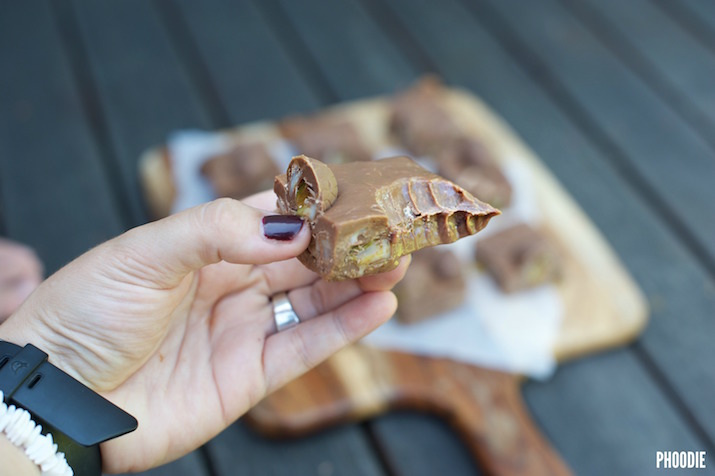 3 ingredients.
That's all.
Milk Chocolate.
Condensed Milk.
And you can change the 3rd one to suit your tastes!
I saw this recipe made with Maltesers! over at the awesome Create Bake Make site and from the moment I laid eyes on it, I knew I would have to make a PHOODIE version. So, I subbed OUT the Maltesers and subbed IN CADBURY CREME EGGS!
Oh Lord.
Yup.
HAPPY EASTER!
Phoodie :)
FIND ME ON FACEBOOK – CLICK HERE
FIND ME ON INSTAGRAM – CLICK HERE
FIND ME ON TWITTER – CLICK HERE
FIND ME ON PINTEREST – CLICK HERE
3 Ingredient Cadbury Creme Egg Fudge
INGREDIENTS
500g Cadbury Creme Eggs
400g milk chocolate
395g condensed milk
METHOD
Line a 20cm square cake tin with baking paper
Set aside approximately ½ cup of Creme Eggs.
Combine the milk chocolate with the condensed milk in a pan over medium heat. Stir regularly ensuring that the fudge does not stick to the base of the pan and that the ingredients are properly incorporated.
Take the pan off the heat, allow to cool for a minute and then and add 350g Creme eggs to the fudge. Stir them through gently.
Pour the fudge into the cake tin, scatter the remaining 150g Creme Eggs over the top of the fudge and set in the fridge for a minimum of 6 hours or overnight.
Cut into squares and serve!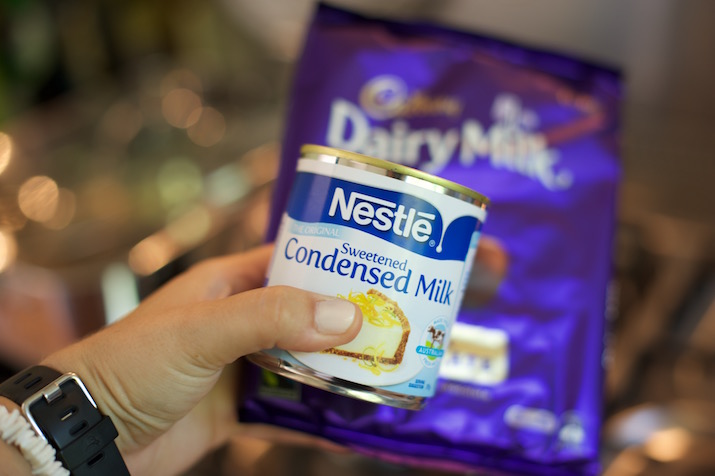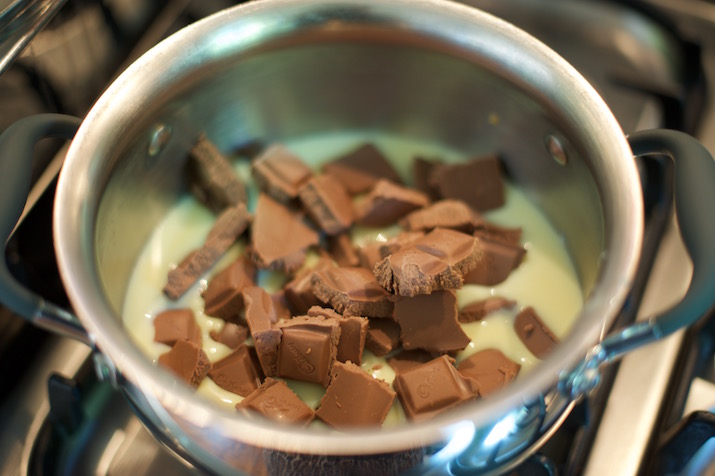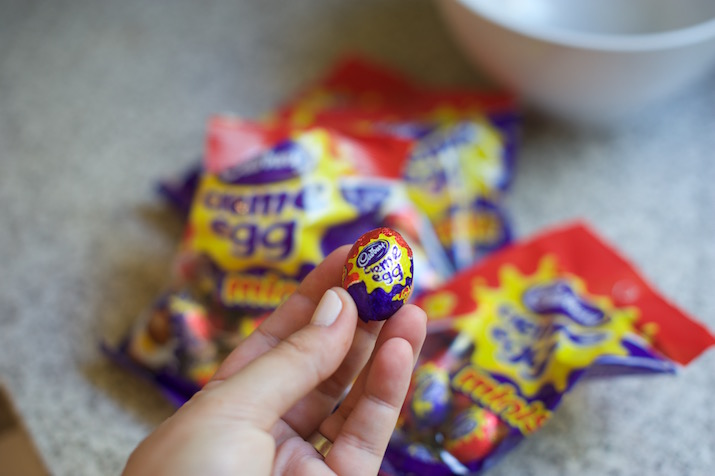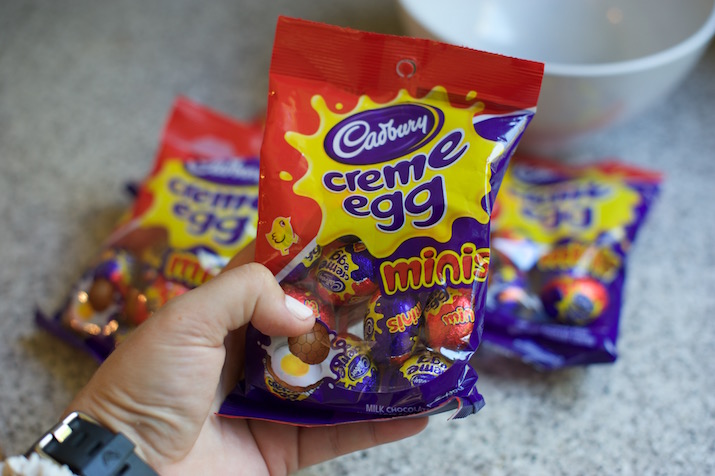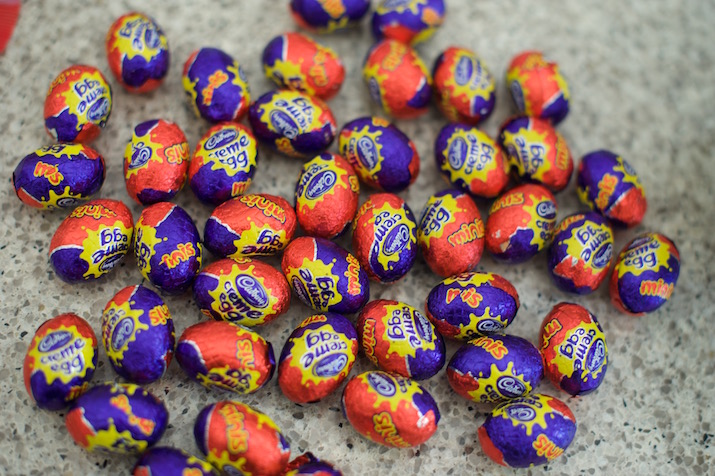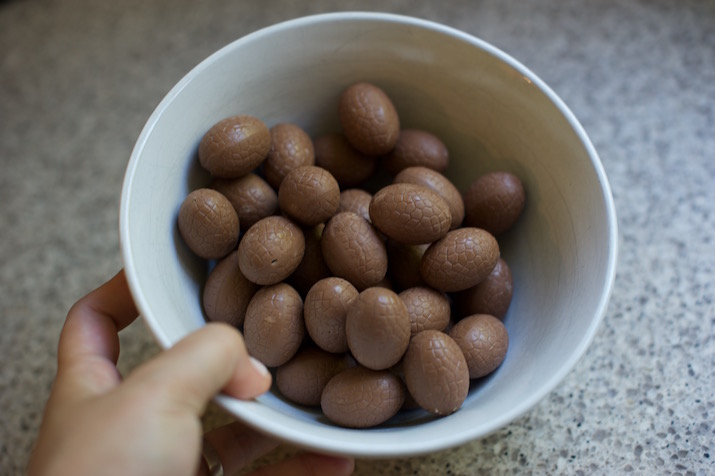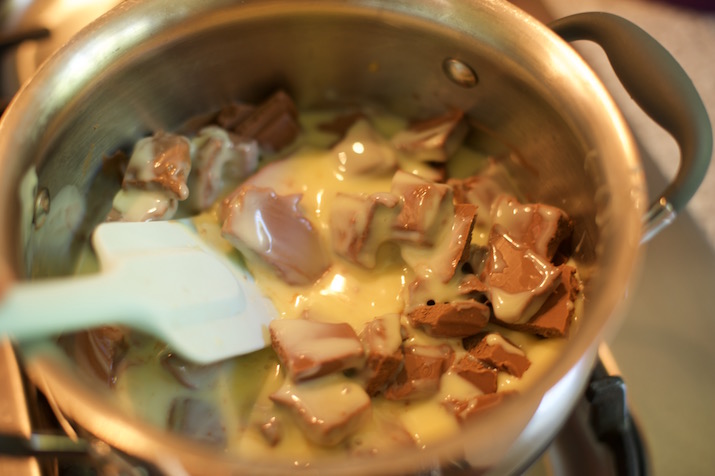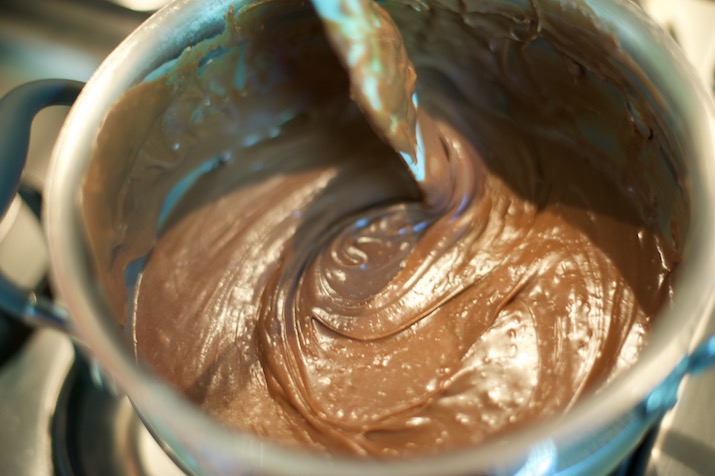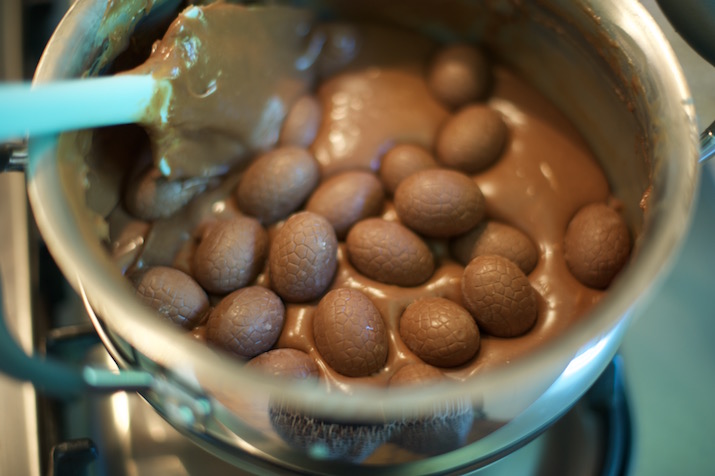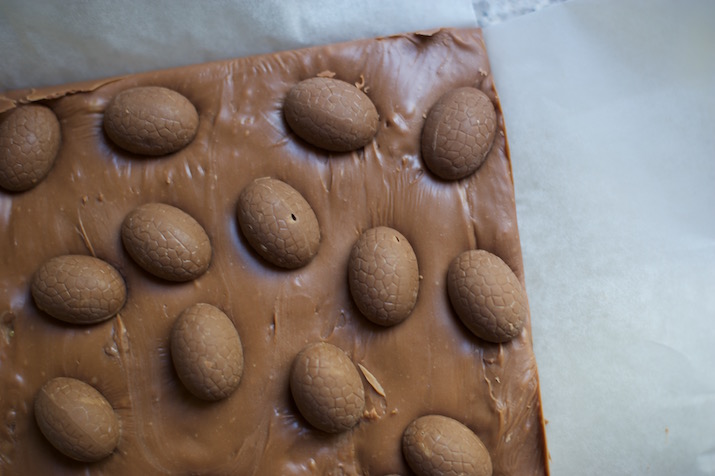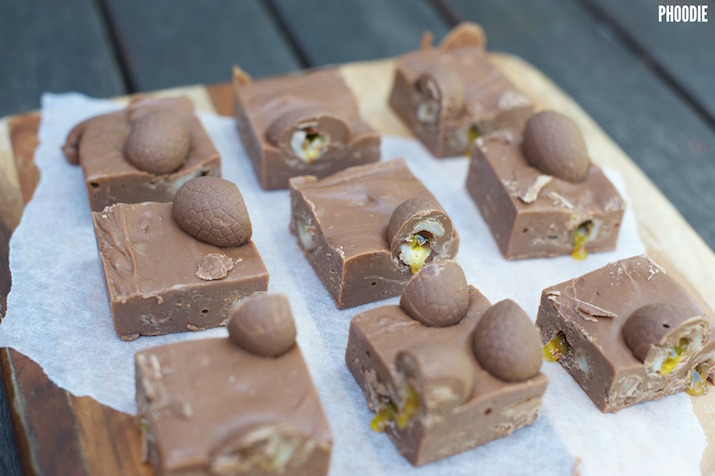 Related posts