ROCKY ROAD WITH FRECKLES BY PHOODIE 7
March 9, 2016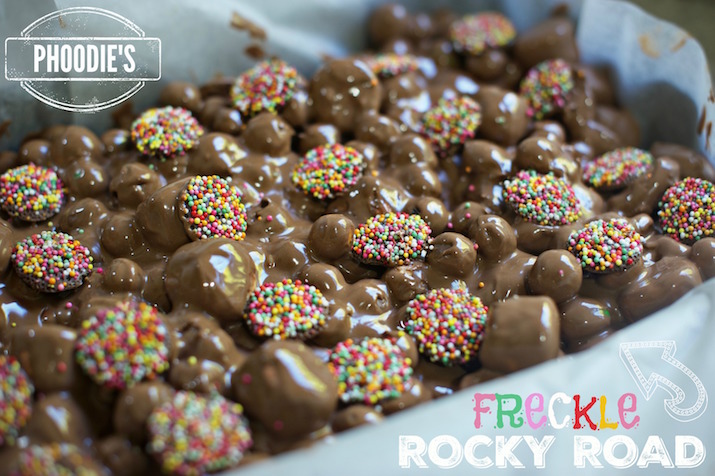 I've made a trillion Rocky Roads in my time many of which you have seen here on the blog…
There's my Mint Chunk one – click here
…..my Bubble Gum Wizz Fizz one – click here
….. my Cookies and Cream one – click here
my Christmas Wreath one – click here….
PLUS MORE!
But pretty much none of those have received the reaction that this FRECKLE version did when I posted a snap of it to Social Media the other day… and I know why! It's just jam-packed with all the best stuff!!
Let me know if you make it :)
Phoodie
INGREDIENTS
Makes a large dish (approx 23 x 35cm)
380g Peanut M and Ms
280g Maltesers
280g pink and white marshmallows
3 x 350g blocks Cadbury milk chocolate (you can use any chocolate you like!)
100g Clinkers
200g Freckles
METHOD
1) Line your dish with baking paper and set aside
2) Place all of the ingredients except for the milk chocolate and about 16 freckles in a bowl and gently mix.
3) Melt the milk chocolate in the microwave in 10 second bursts, stirring in between or, over a bain marie.
4) Pour melted chocolate over the other ingredients and stir well before transferring to baking paper lined dish.
5) Top with freckles as shown in the pictures and set in fridge for at least an hour.
I love to serve this on a wooden chopping board with a knife. It allows guests to take as little or as much as they like!
ENJOY!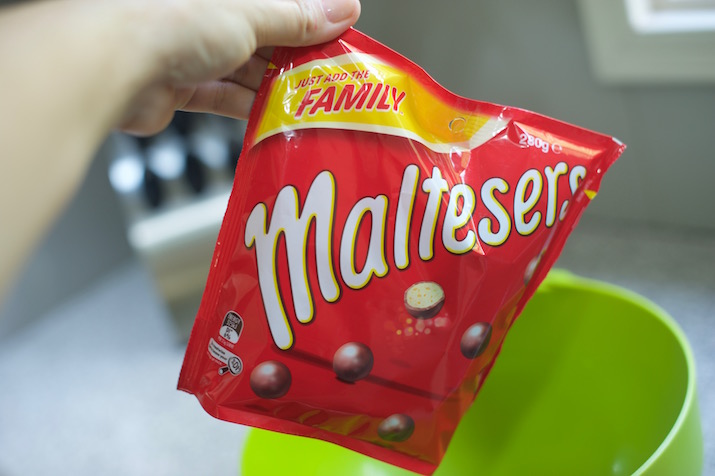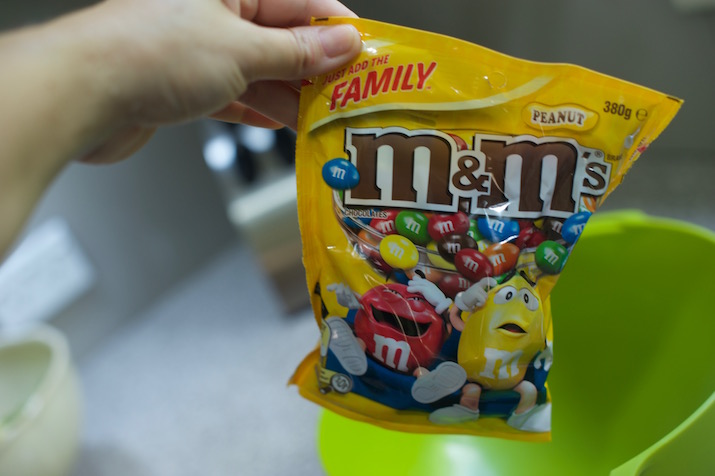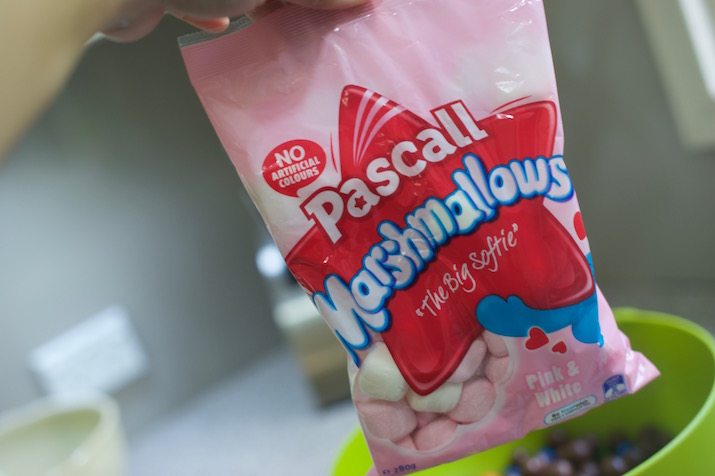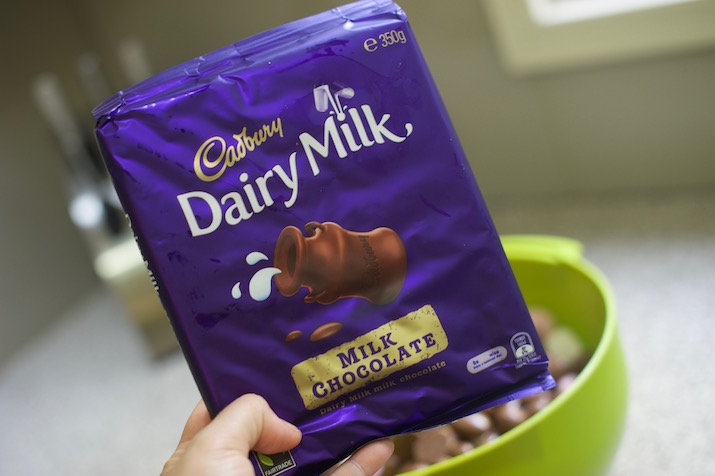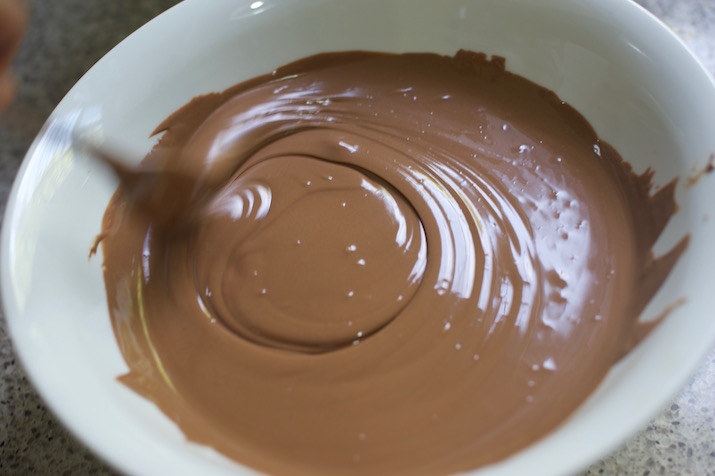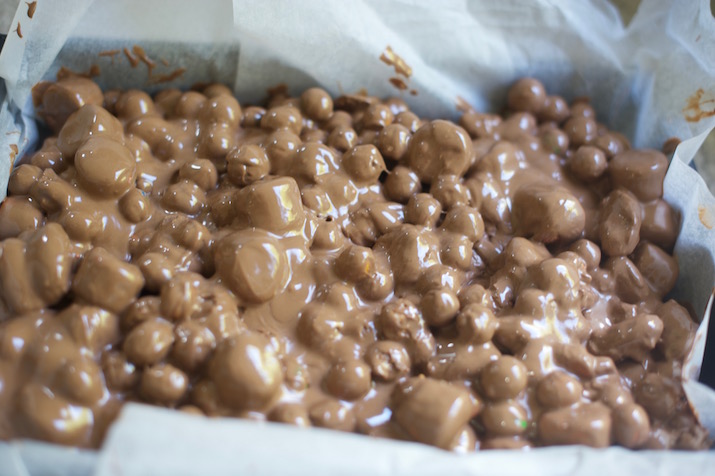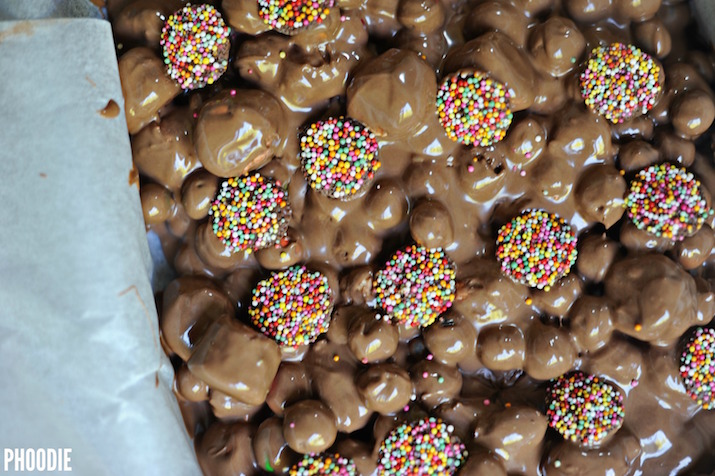 Related posts