BANOFFEE PIE – WITH LOTS OF TWISTS! 4
February 28, 2014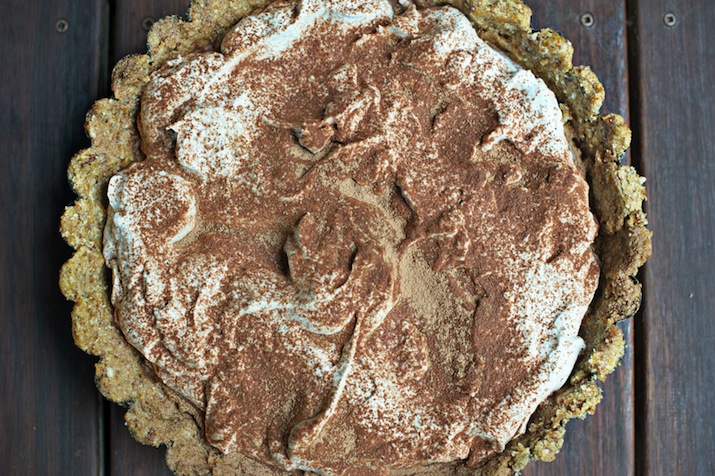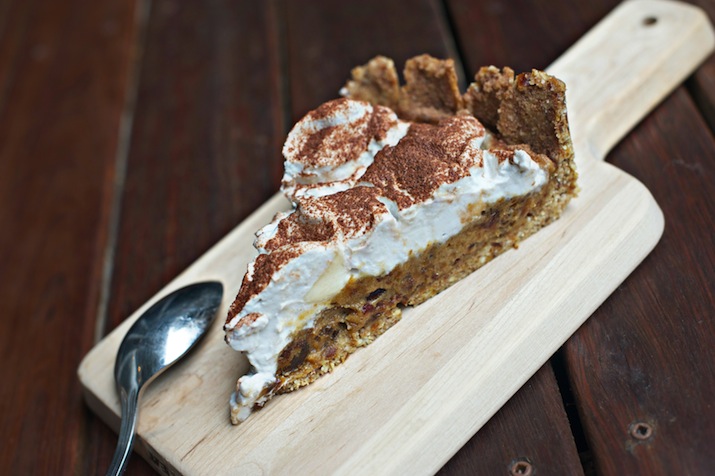 Can i just say that I am still recovering from the discovery of this recipe! I am STILL trying to come to terms with the fact that something SO, SO, SO, SO, SOOOOO delicious can actually be made ENTIRELY from vegan ingredients…. and with no oven!
But I've jumped too far ahead, let's start at the beginning…..
I've always been Banoffee Pie OBSESSED. This obsession became even more intense when I moved to London and ate it weekly from a stall at the Borough market. Long term readers will remember my BONKERS BANOFFEE PIE RECIPE and if you're new to the site, check it out NOW and prepare to weep for hours. It's INSANELY GOOD.
Anyway, back to what this post is about….
I stumbled across the recipe you are about to read on Anna Savanna's blog. Her snaps appealed to me as did her description of what she had just made. I saw that she had found the recipe on a blog called Gluten Free Vegan Girl, so I clicked over there to check out the original post, and was again, very drawn in.
I just could NOT get my head around the fact that a Banoffee Pie could be made using (as I said above) ONLY vegan ingredients and no oven!! I knew I had to rise to the challenge. Make it for myself. Taste it for myself. So I did. And they were right. INCREDIBLE. Delicious. Satisfying. Light.
WOW.
Don't believe me!?
Remember, the proof is ALWAYS in the pudding!
Send me your pics if you do make it!
CLICK HERE FOR ORIGINAL RECIPE!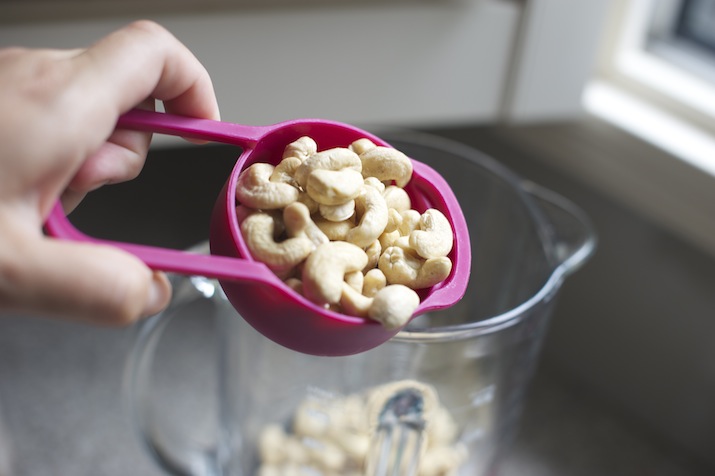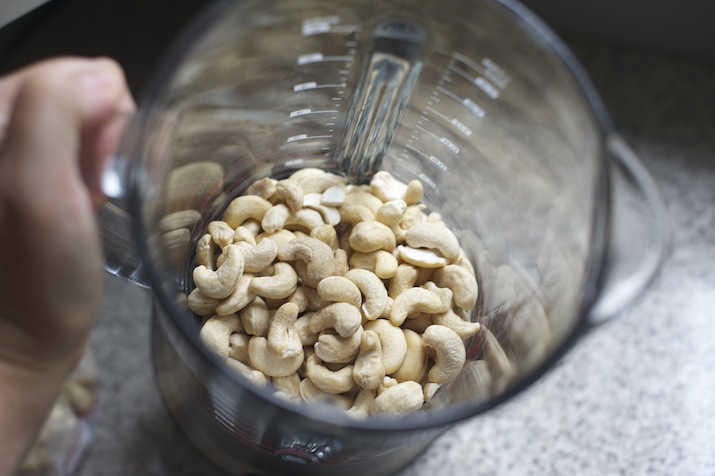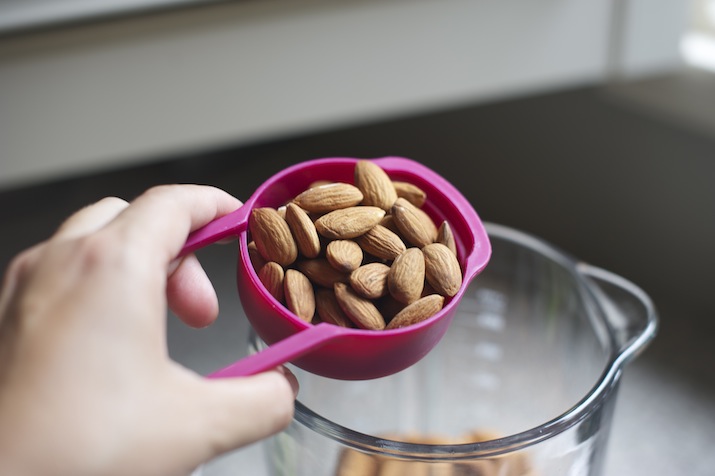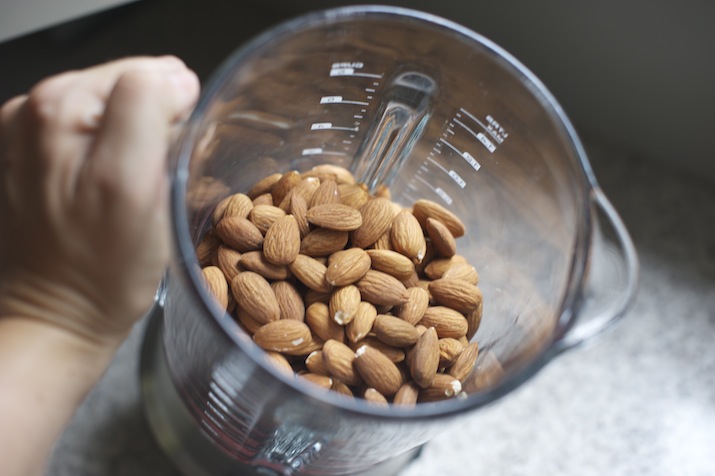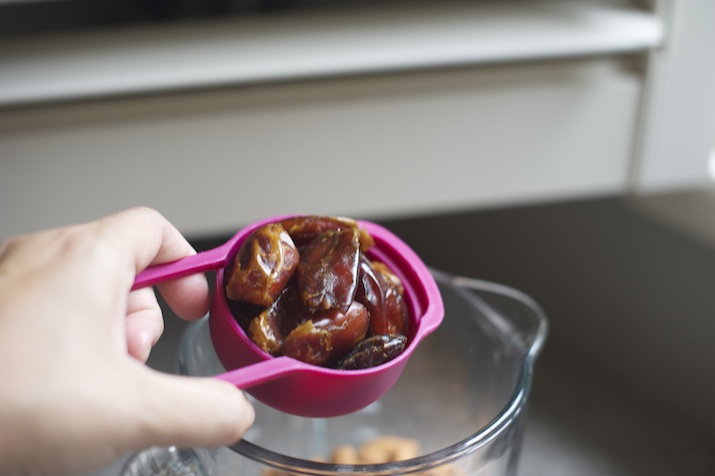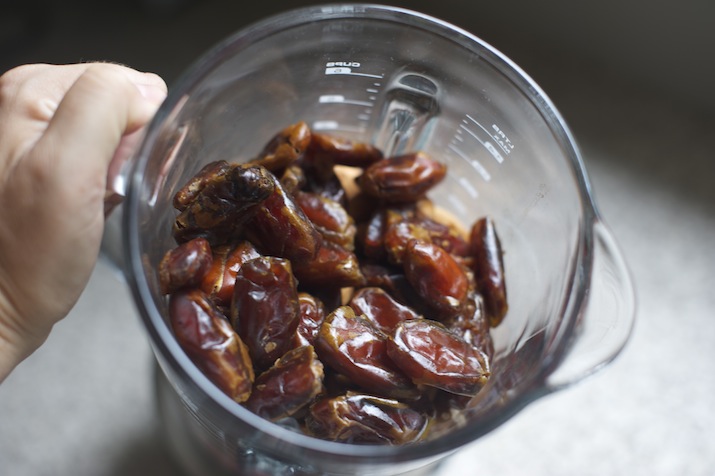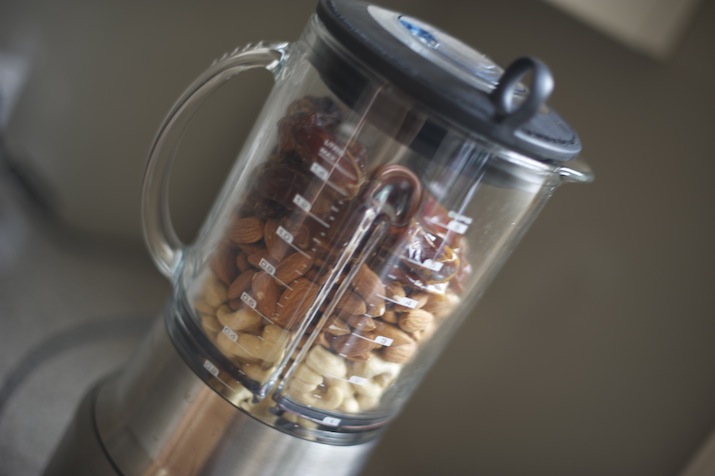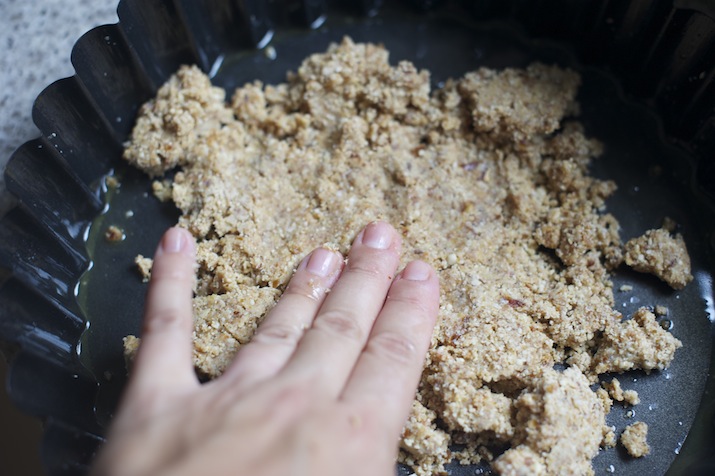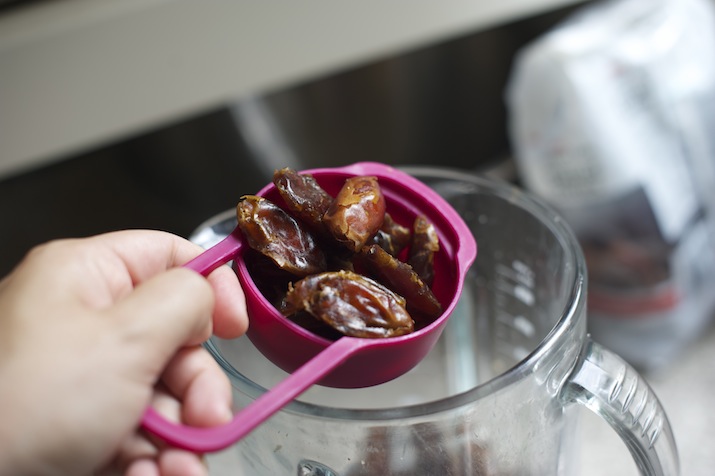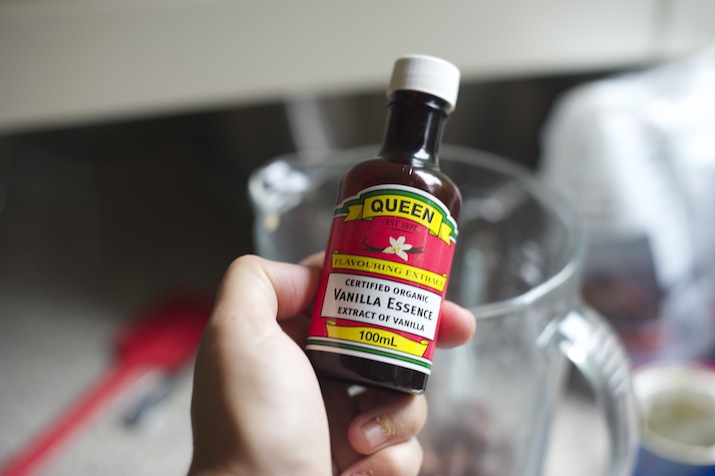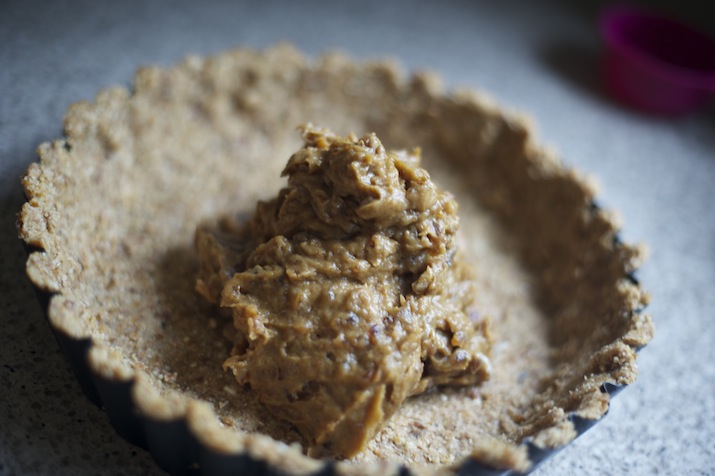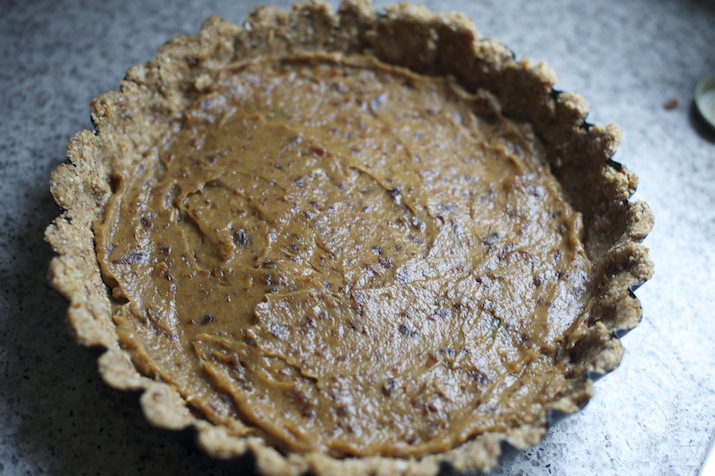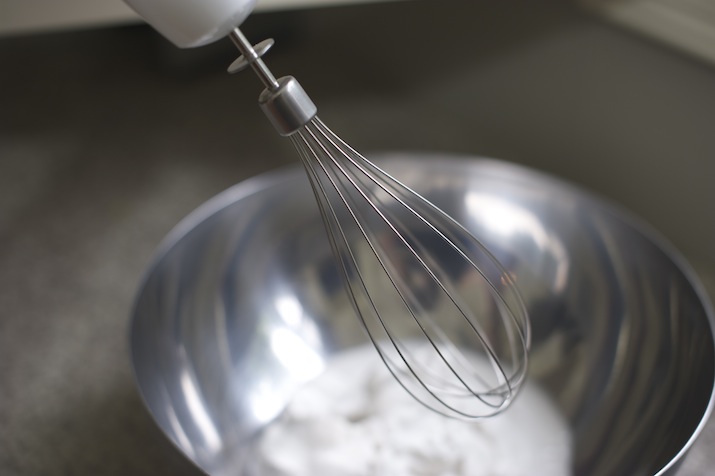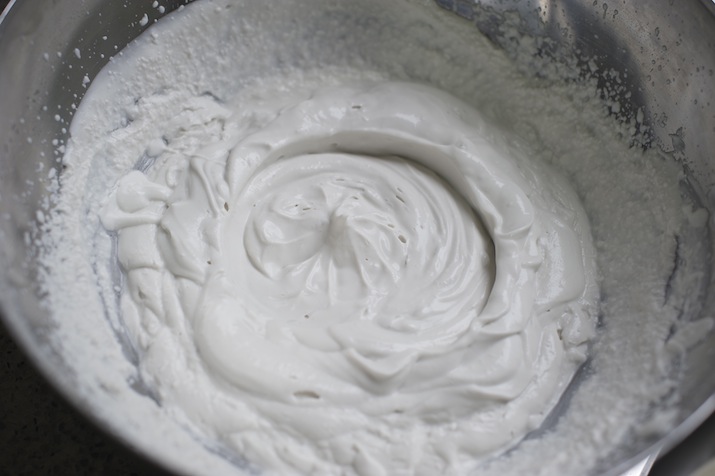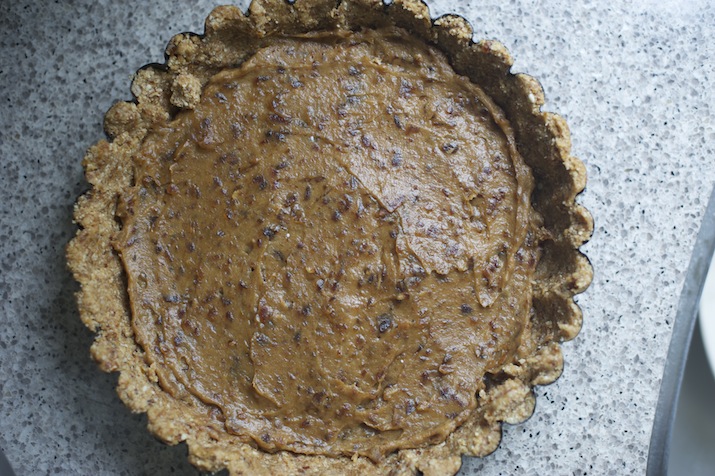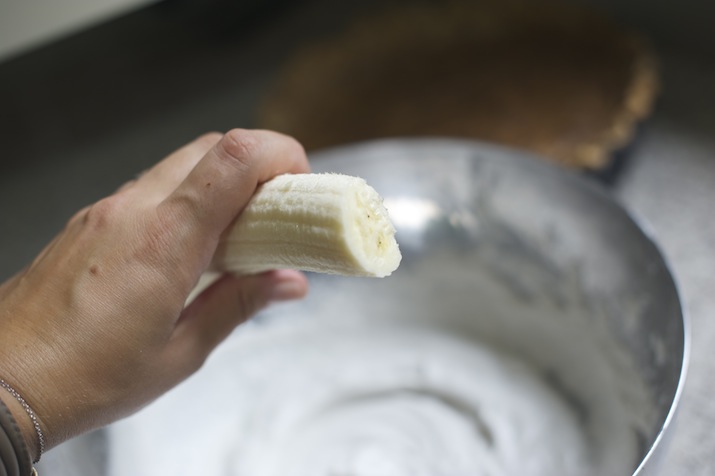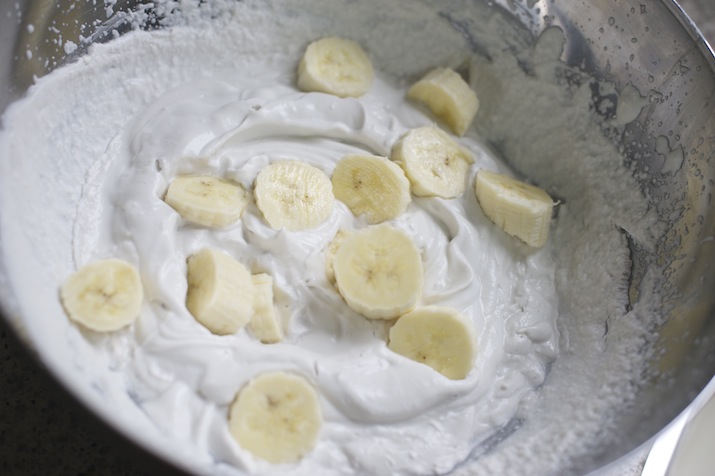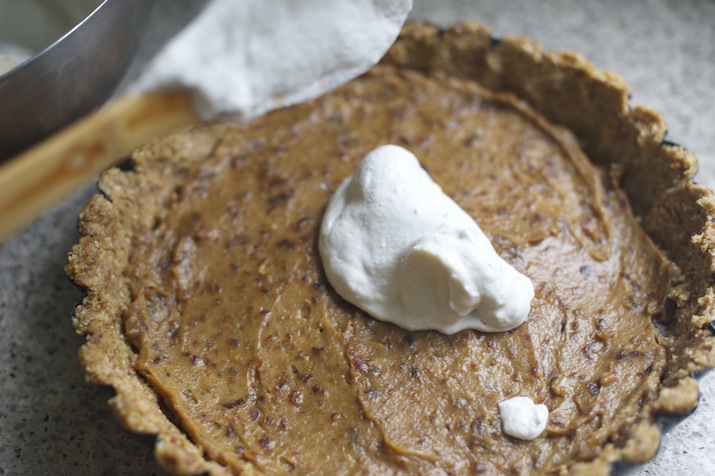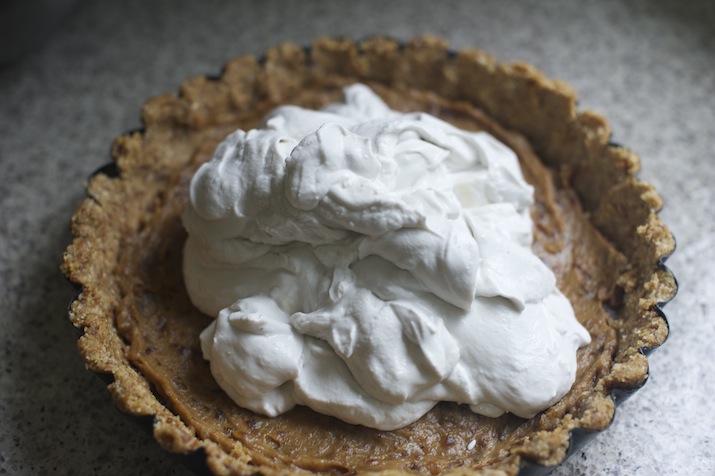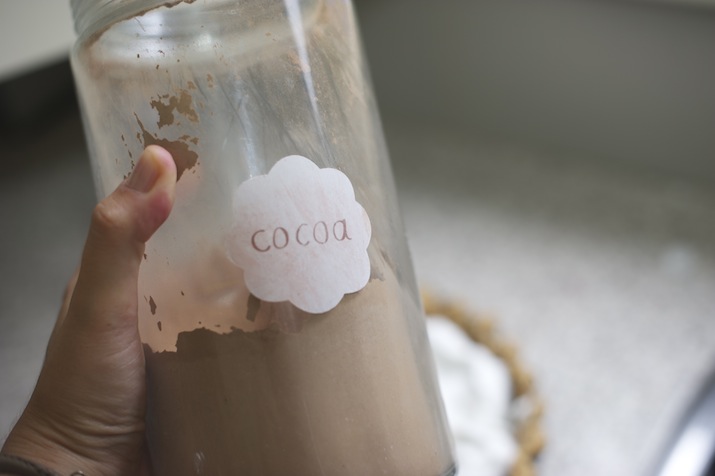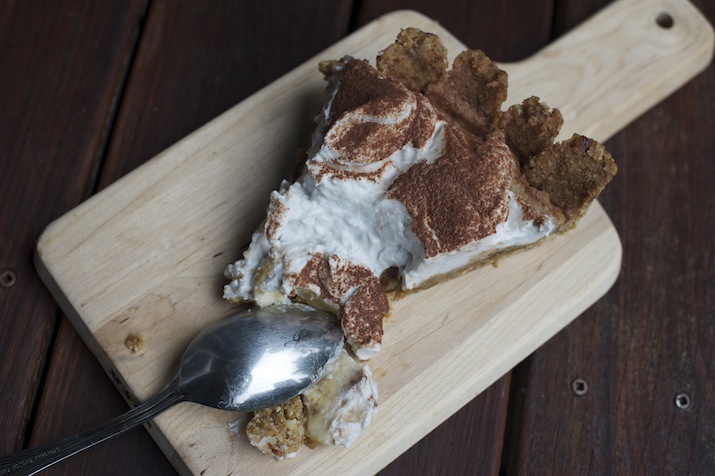 Related posts