PHOODIE'S CANDY CANE TRUFFLES 5
November 17, 2014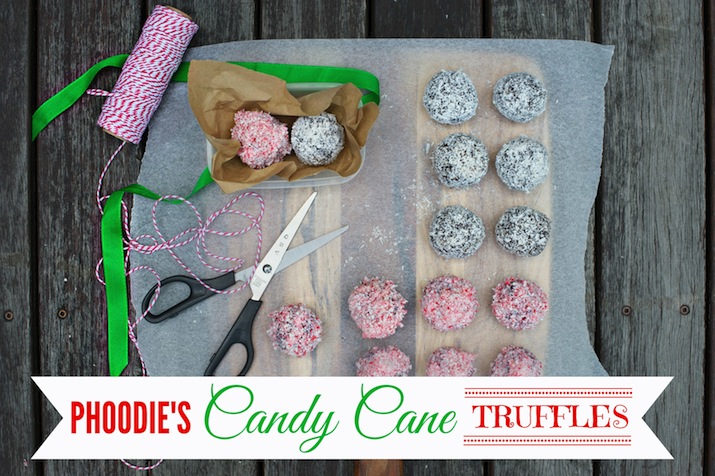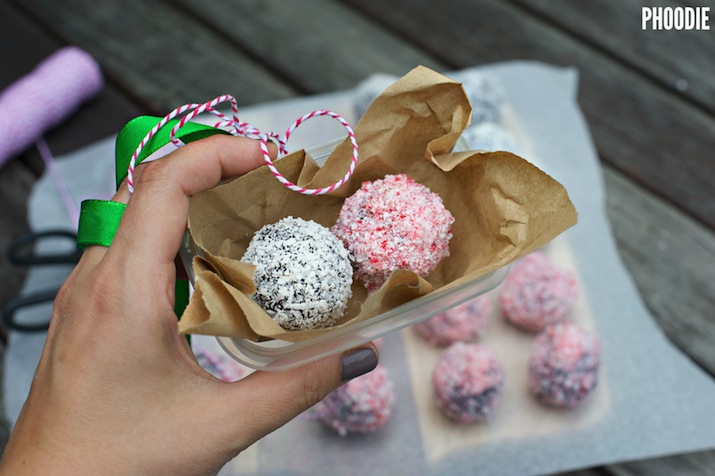 THIS POST IS SPONSORED BY BESTRECIPES.COM.AU
If you ask me, food is the best gift that you can give.
Flowers or food?
FOOD.
Booze or food?
FOOD.
Jewellery or food?
FOOD.
It's a no brainer from where I stand. Food wins every time.
Ever since I was a wee lass, Christmas has always been my favourite time of the year. And I love nothing more than spending a day in the kitchen with the ones I love baking, cooking, smashing up a storm.
These Candy Cane truffles scream Christmas from the rooftops and with the mint chocolate combo they are hard to say no to!
ENJOY!
Other Christmas edibles include this DELICIOUS gingerbread, these gorgeous and simple tarts and the INFAMOUS PHOODIE'S Rocky Road Wreath!
________________________________________________________________________________________
INGREDIENTS
900 grams good quality dark chocolate
270 ml thickened cream
Candy Canes, crushed – for rolling the truffles in (you can also use cocoa, desiccated coconut, peanuts, the list goes on!)
METHOD
1) Place the cream and the chocolate in a medium sized pan and cook on the stove over a low heat. Stir continuously until chocolate has melted and ingredients have combined.
2) Remove from heat and whisk to ensure no lumps then transfer to a baking paper lined tin (mine was 26cm x 20 cm, but it doesn't really matter, any small baking tin will do.) Place in fridge to set (approximately 2 or so hours or until firm.)
3) Place Candy Canes in a food processor and blitz under desired consistency is reached. I like it to be similar to sand but some people prefer larger pieces. Transfer Candy Cane crumbs to a bowl. (Note: they tend to stick together a bit so keep a small spoon close by to break them apart as necessary.)
4) Remove the set chocolate mixture from the fridge and place a heaped teaspoon (I actually use about two teaspoons worth because I prefer mine larger) of chocolate mixture at a time into the palm of your hand. Roll it into a ball and then coat it with candy cane crumbs. Set aside on a baking paper lined tray. Repeat until all chocolate mixture is used up. Store in a tupperware container in the fridge for up to 8 days.)
________________________________________________________________________________________
This month's theme for BESTRECIPES.COM.AU's "Home Cook Hero" is CHRISTMAS GIFTS – How perfect are these Candy Cane Truffles as an entry?! For more information on the campaign, read below:
Do you love cooking and sharing new recipes? At Best Recipes we love to share Australia's best recipe creations and so we're looking for Best Recipes Home Cook Hero. Each month we'll be setting a new recipe theme to find the best home cooks and all you have to do is share your favourite original recipe with us. You'll have the chance to win great prizes and be announced as Australia's Home Cook Hero!
This month, we're looking for the Home Cook Hero with the best Christmas gift recipe! To be in the running to be the Home Cook Hero for November, SUBMIT your best original Christmas gift RECIPE. Enter between November 1 – 30, 2014 to WIN $1,000 and have your recipe published in Super Food Ideas magazine. CLICK HERE TO READ MORE!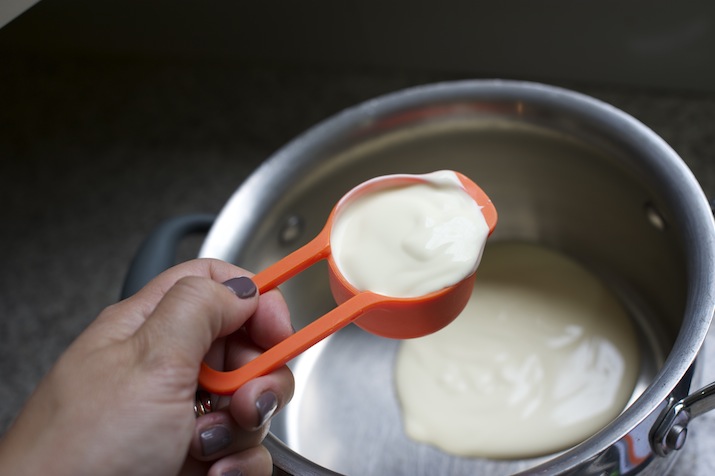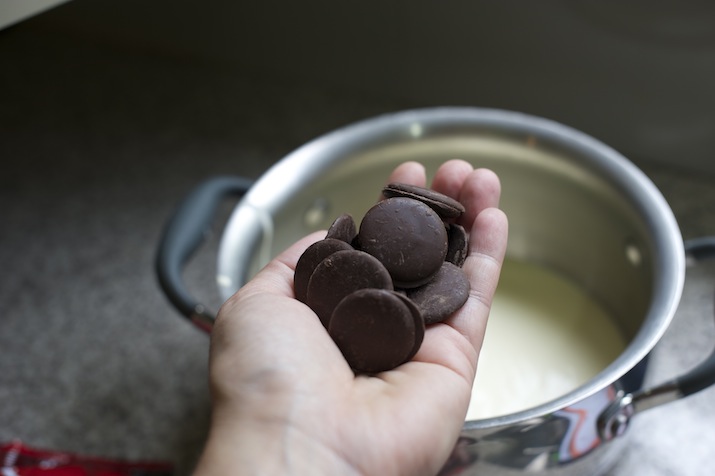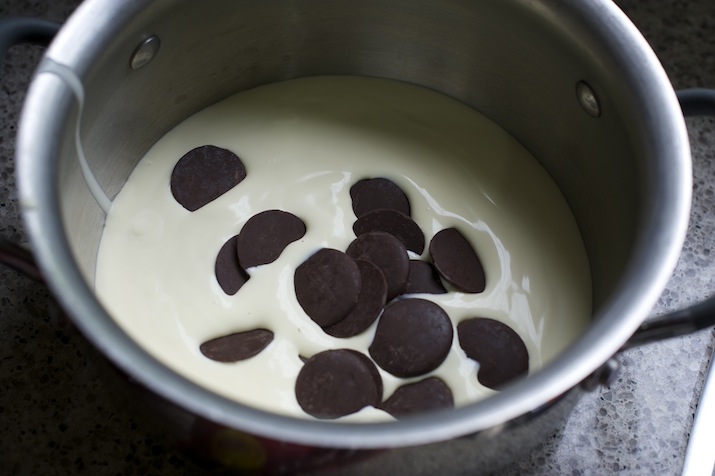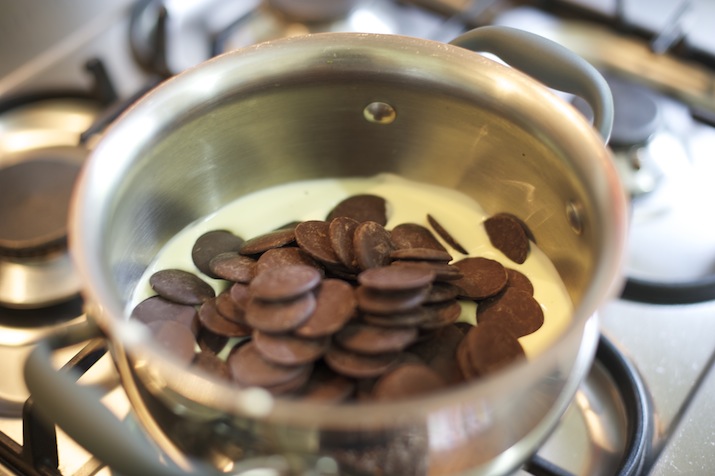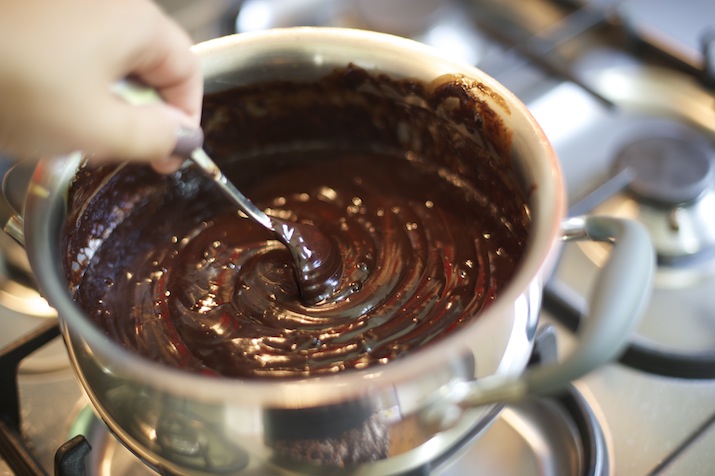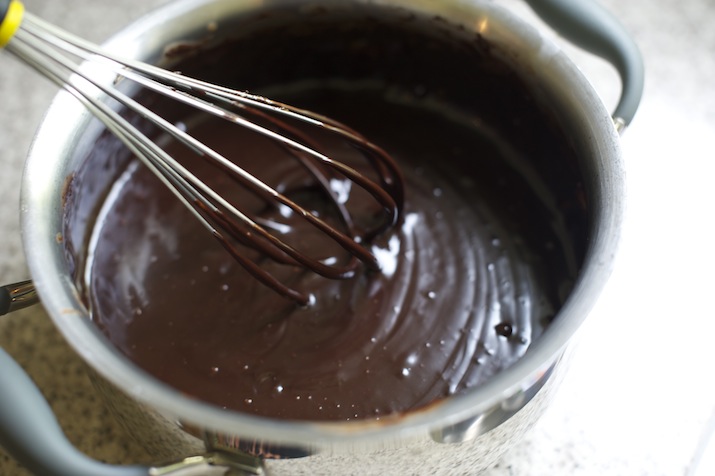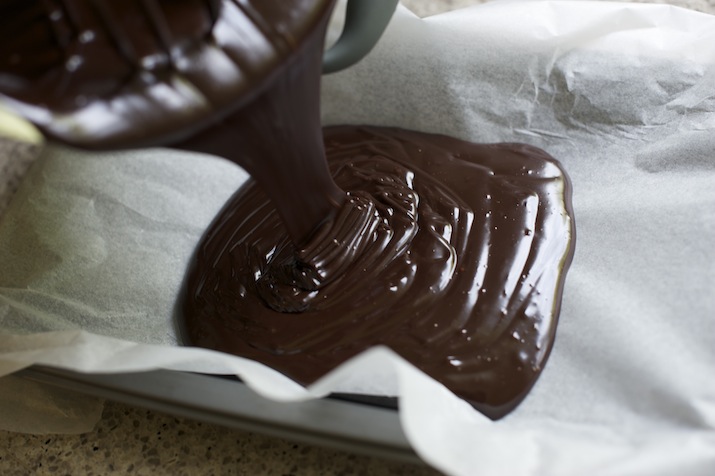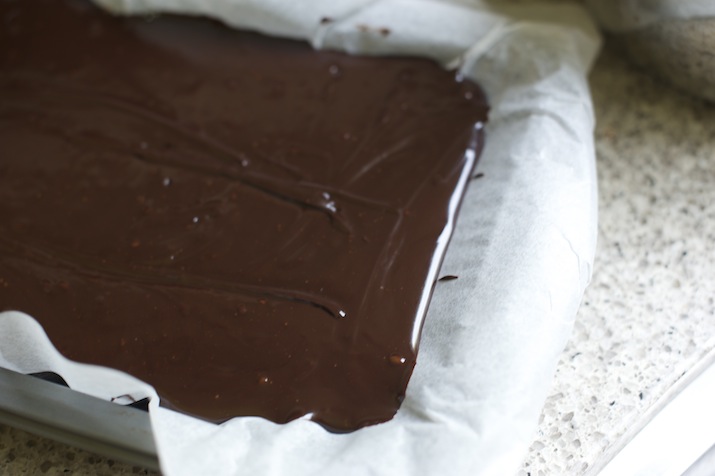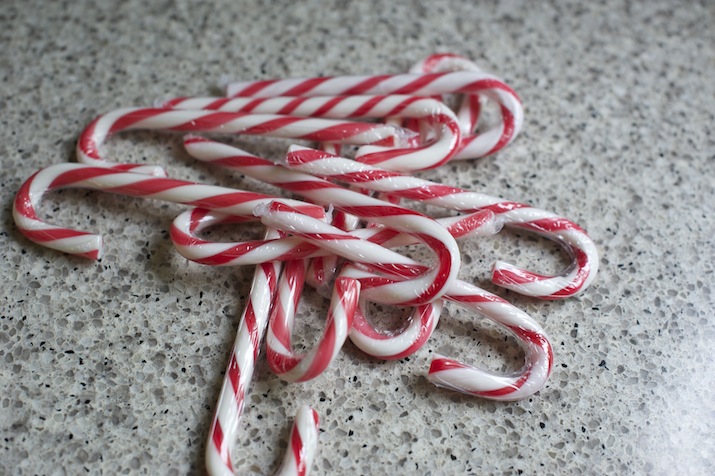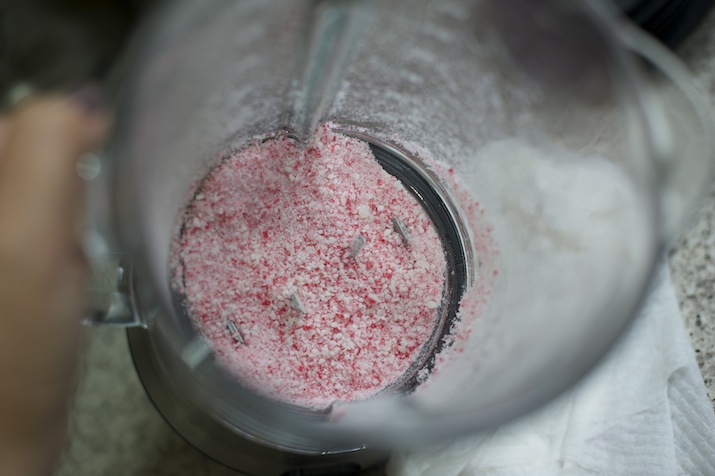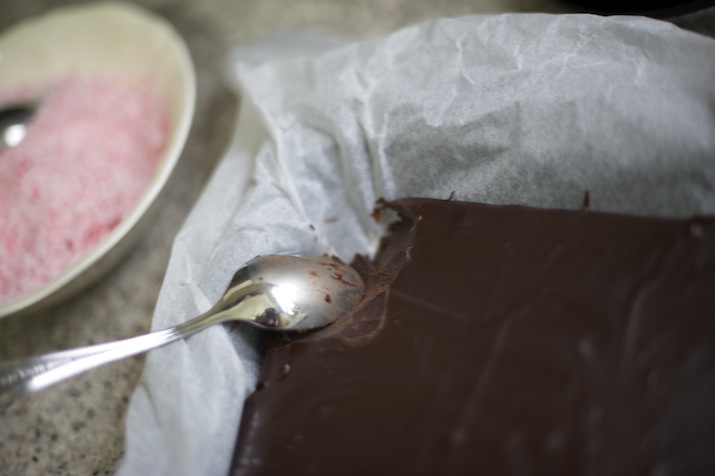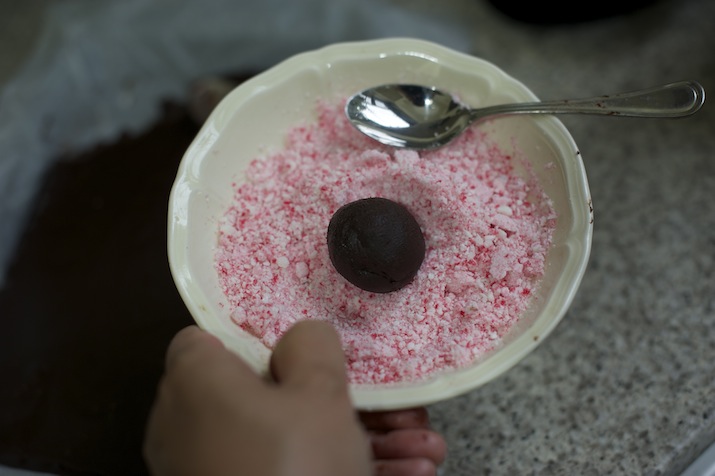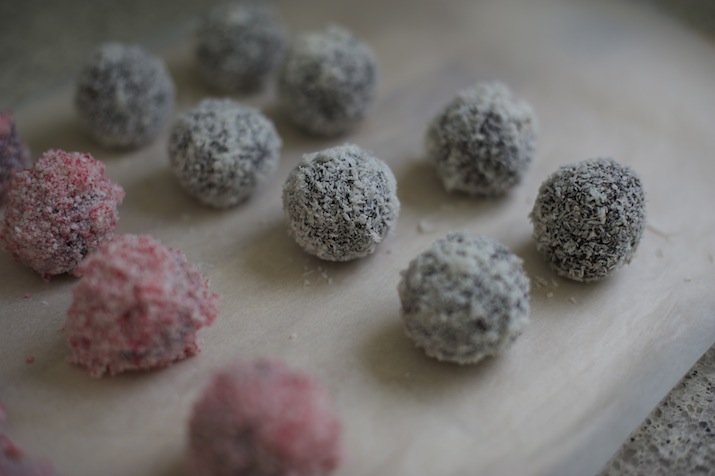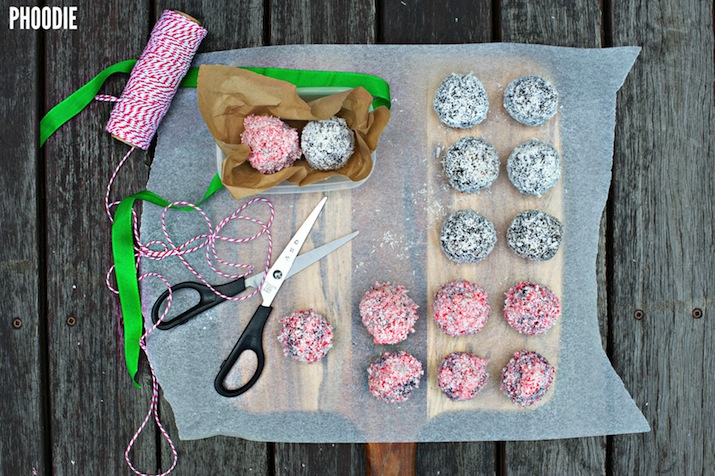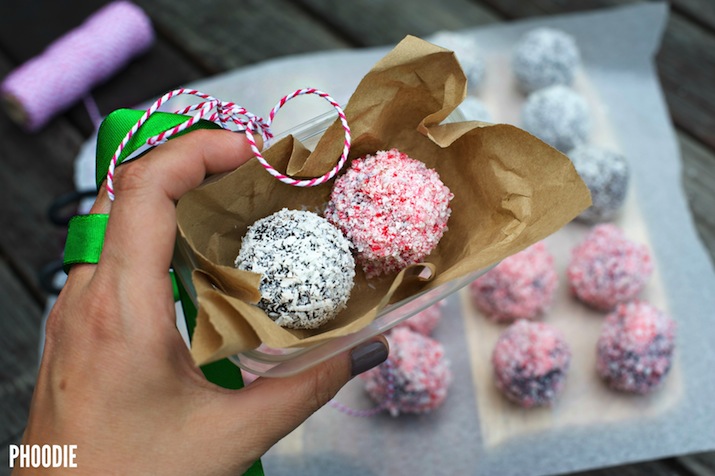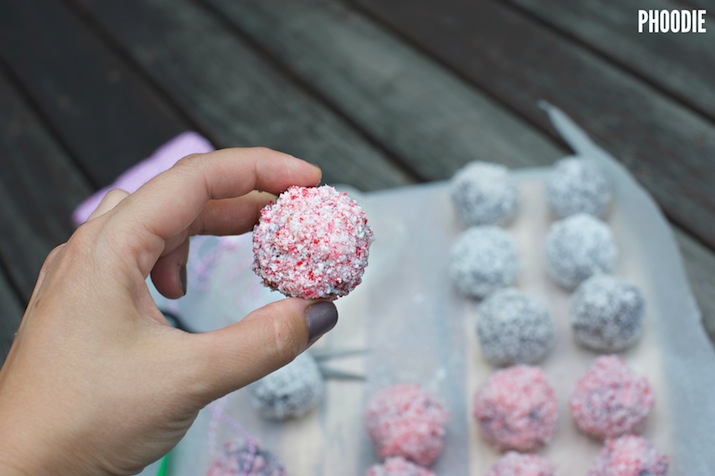 Related posts