GIANT 'FAIRY BREAD' CAKE 4
July 29, 2016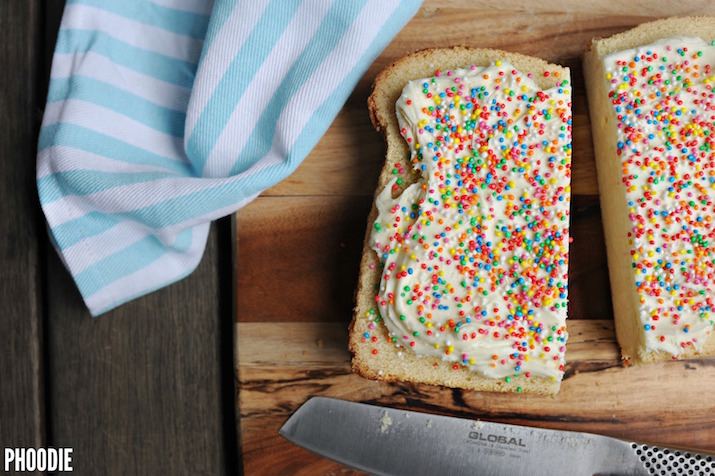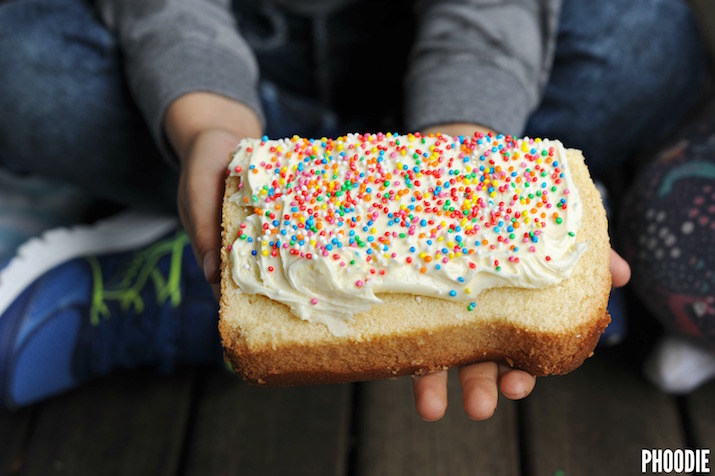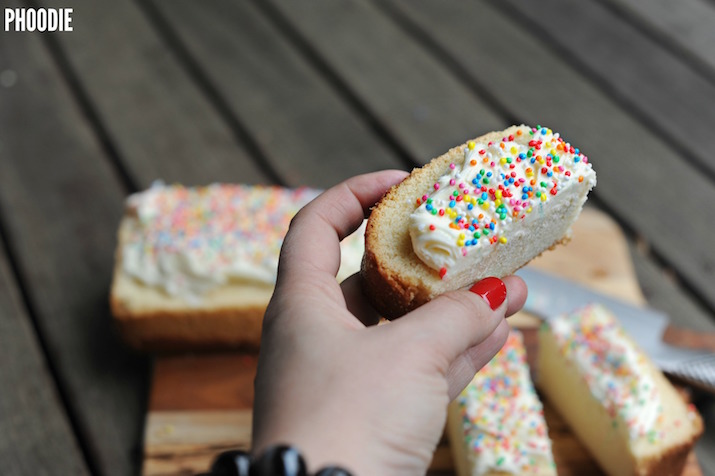 Just the sight of Fairy Bread makes me SUPER HAPPY.
It symbolises everything that was fun and warm and loving and special about my childhood.
I know many of you will feel the same.
I first saw this cake on the INCREDIBLY TALENTED Steph's blog, Raspberri Cupcakes. And the minute I laid my eyes on it I KNEW I too had to make it!
The recipe for the actual cake is DELICIOUS and was printed on the back of the box of the special bread-shaped cakewich pan (click here to buy one!) that I used. I just used my standard buttercream recipe as the 'butter' topping and of course sprinkled the whole thing with lashings and lashings of 00's and 000's.
Kali Orexi!
INGREDIENTS
For the cake
2 cup flour (spoon flour into dry-measure cup and level off)
1 1/2 teaspoons baking powder
1/4 teaspoon salt
3/4 cup unsalted butter, softened
1 1/2 cups sugar
2 teaspoons vanilla extract
6 large egg whites
3/4 cup milk
For the buttercream
125g butter, softened
1 1/2 cups icing sugar mixture
1 tablespoon milk
Hundreds and Thousands – lots and lots!
METHOD
For the cake
Set rack at the middle level and preheat oven to 160°C.
Grease and flour the inner bottom surface of your CAKEWICH cake pan.
Combine the flour, baking powder and salt in a bowl, mixing well with a whisk.
Whisk together the egg whites and milk by hand in a medium mixing bowl until just combined.
In a heavy-duty mixer, cream butter and sugar until light and fluffy, about 5 minutes. Add vanilla and beat vigorously.
Reduce speed to low and add one-quarter of the flour, then one-third of the milk mixture, mixing until just combined, scraping down the bowl and beater after each addition. Repeat until all ingredients are just combined.
Scrape the bowl well with a large rubber spatula. Pour the batter into the CAKEWICH pan and smooth the top.
Bake for about 60 to 70 minutes, until a toothpick inserted in the center emerges clean.
Cool the cake in the pan on a cooling rack for one hour, then unmold it to finish cooking right side up.
Note: this will make you two 'pieces' of Fairy Bread.
For the buttercream
Beat butter in the bowl of your electric mixer until pale. Slowly add (sifted) icing sugar and milk.
Beat constantly until well combined.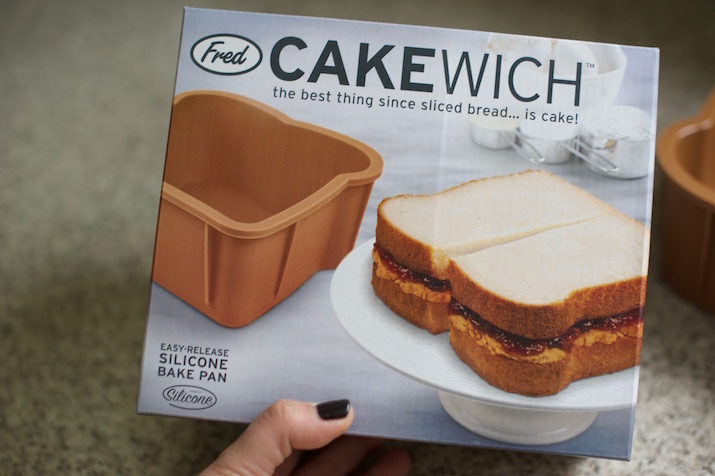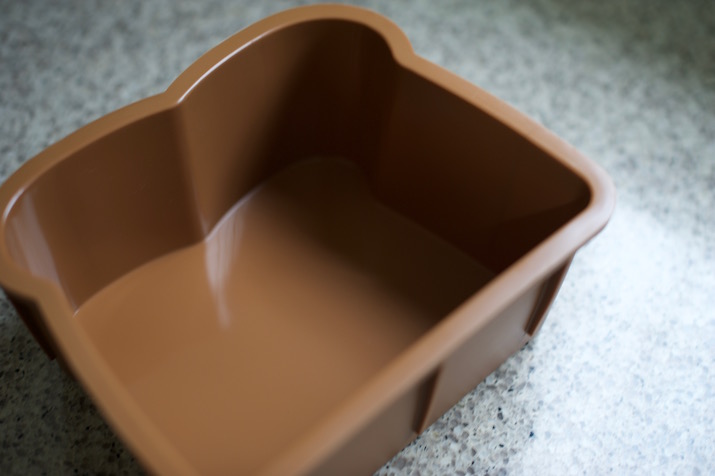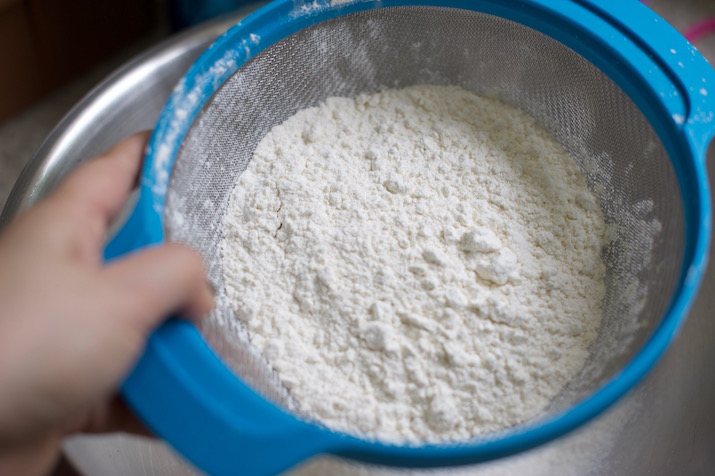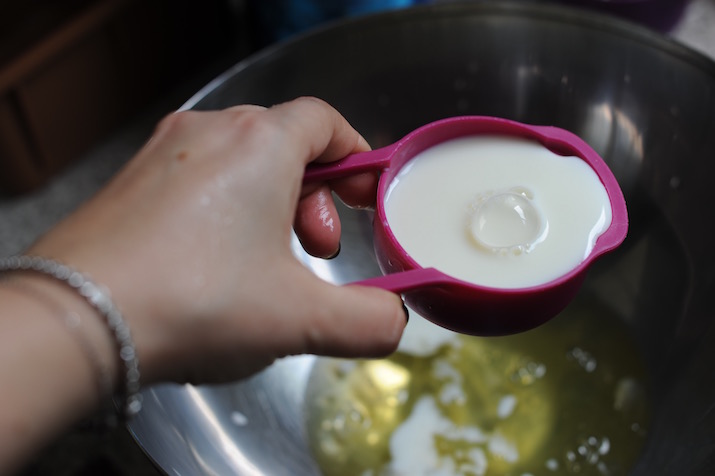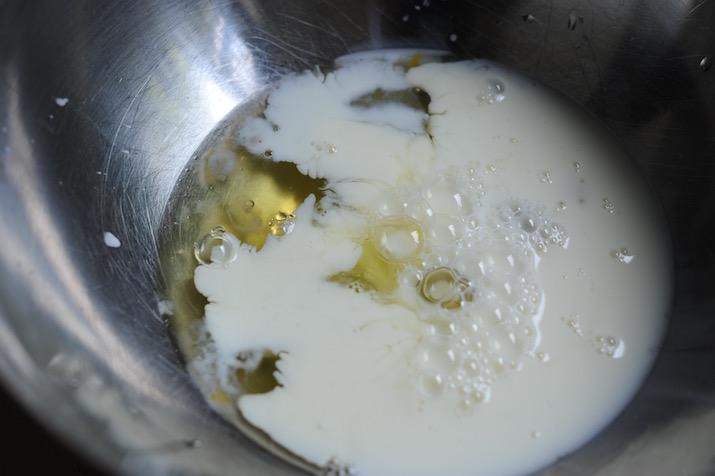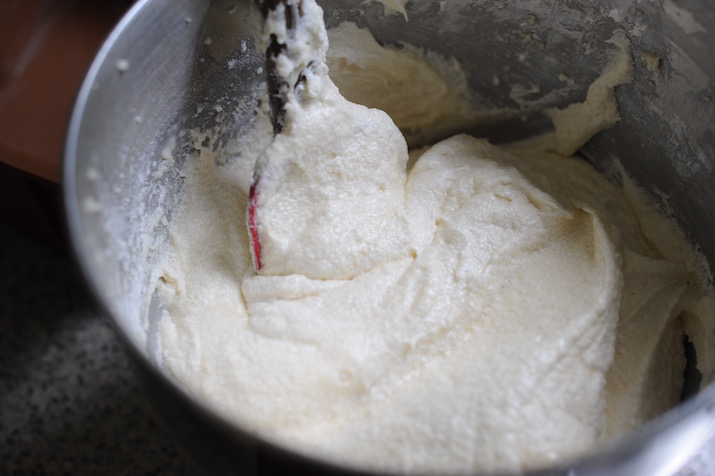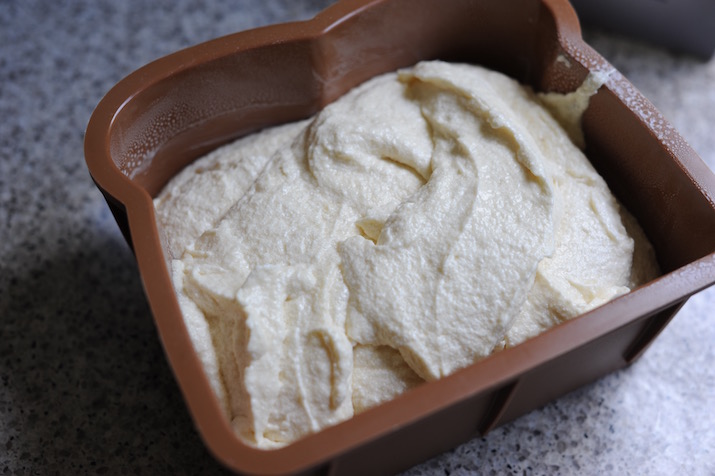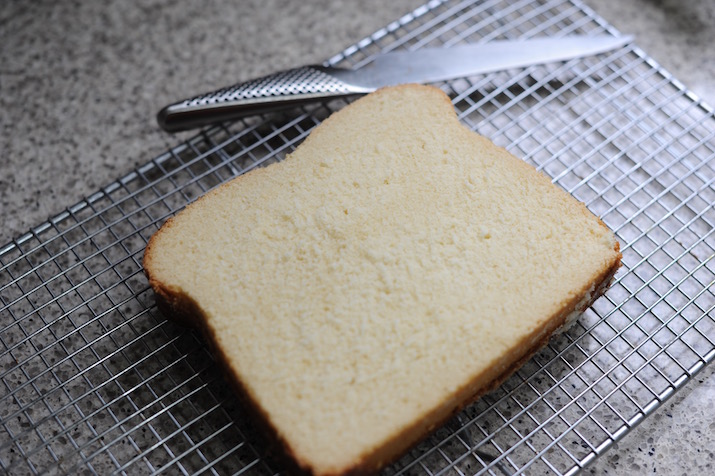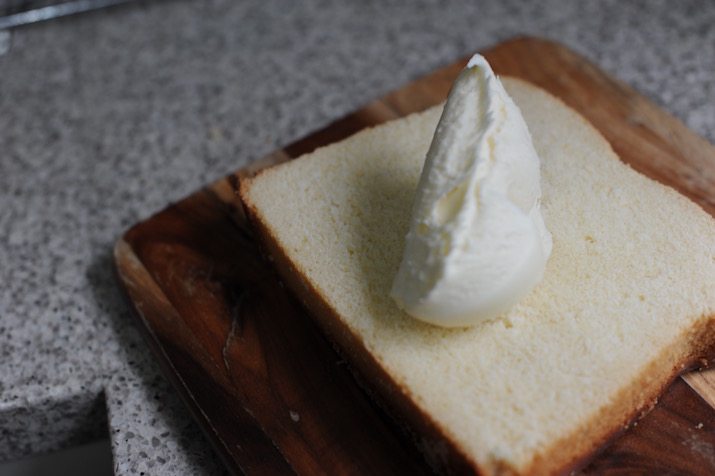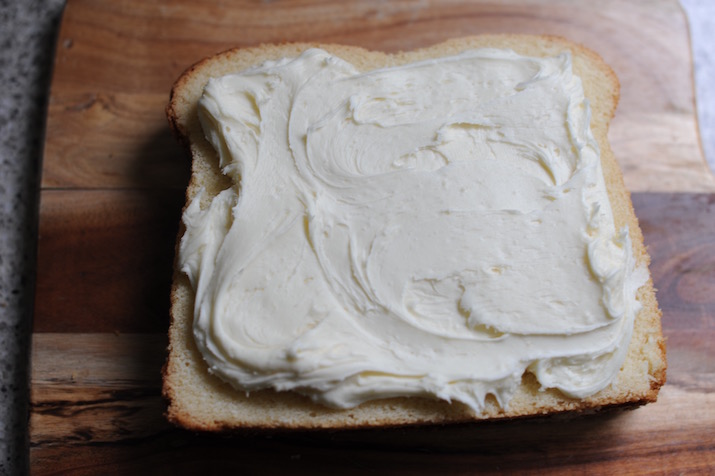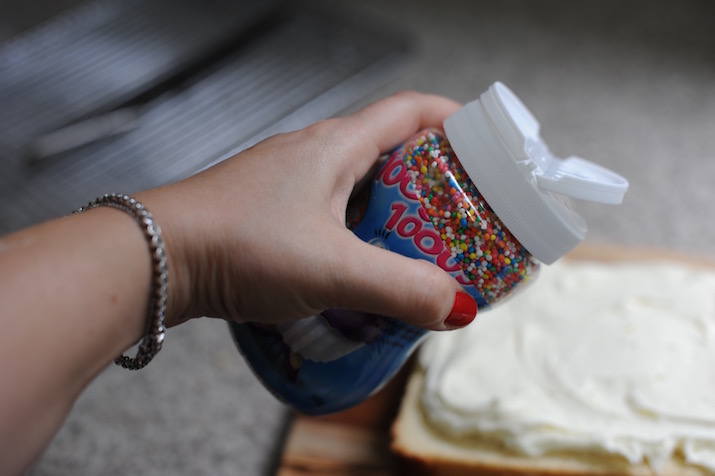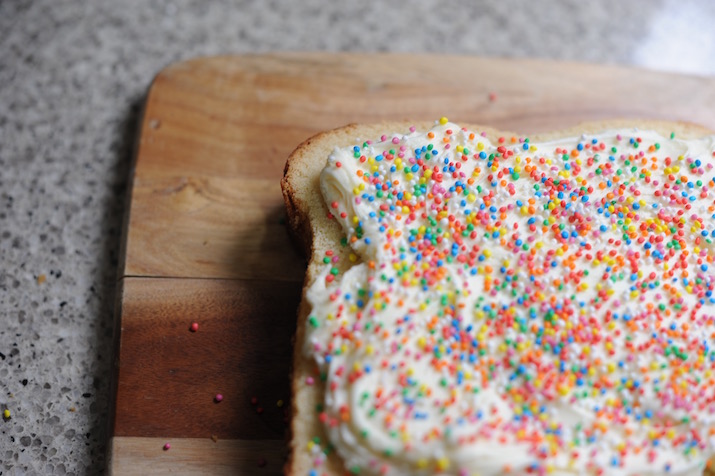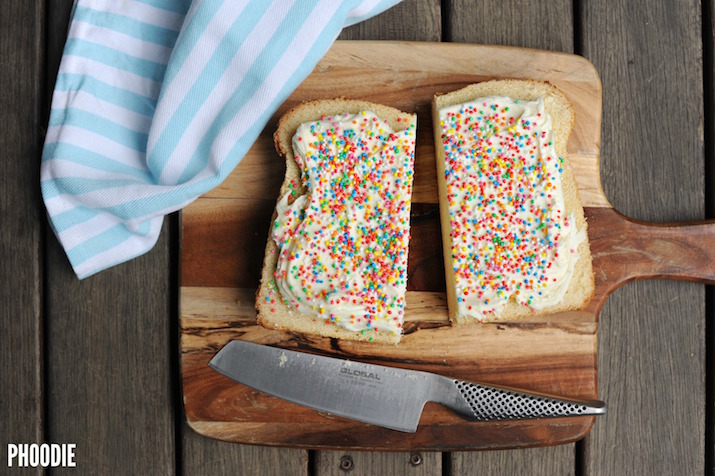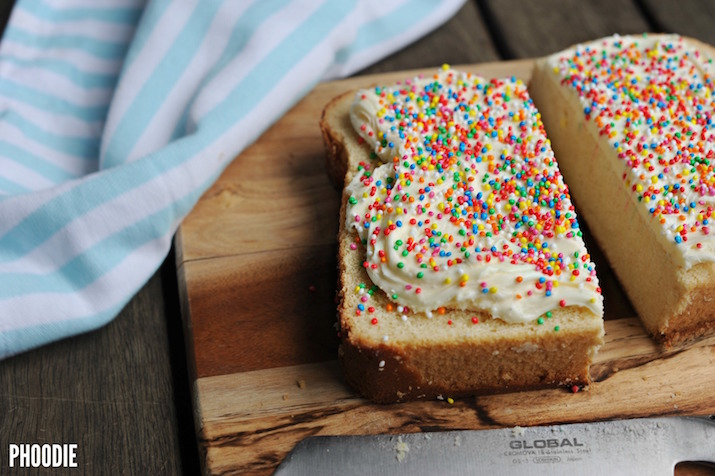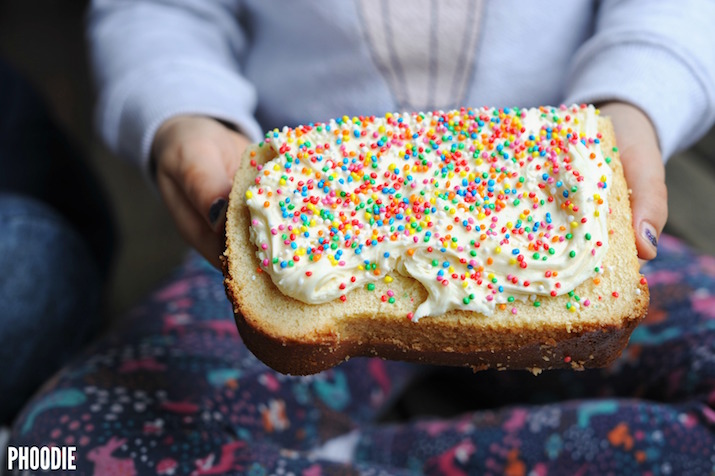 Related posts