THE 6 BEST 'NO BAKE' CHEESECAKE RECIPES ON THE INTERNET! 0
January 12, 2016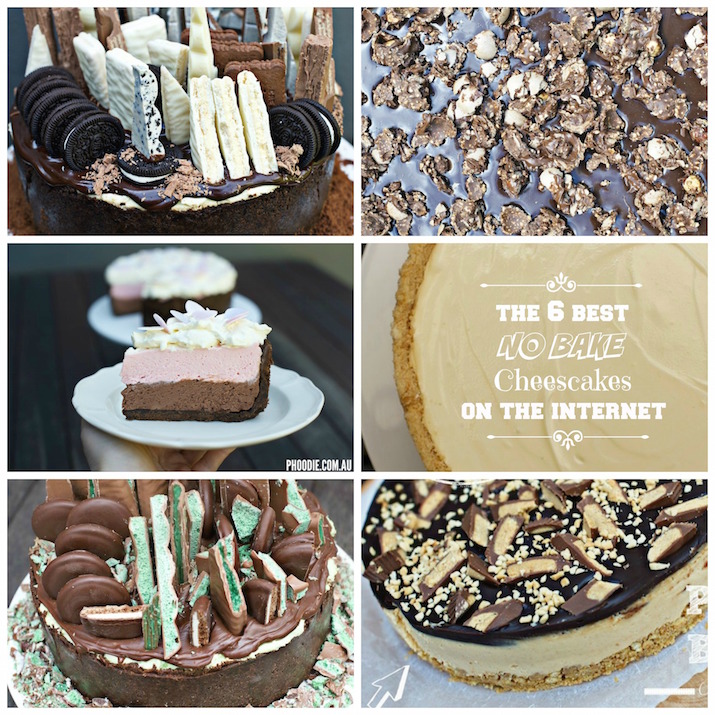 Hello there Phoodies!
Happy 2016!
Although I have missed you all greatly, I have enjoyed some much needed 'offline' time with my family and friends over the Summer. Cooking, eating, eating and cooking. It's been glorious.
But I am back.
And more delicious than ever!
I am going to kick off the year with…. CHEESECAKE!
So, if you want an EASY, DELICIOUS, NO BAKE, IMPRESSIVE, cheesecake recipe I am afraid I don't have one.
I HAVE SIX! Long terms readers will be familiar with these recipes but it is NOW, over the summer entertaining period, that I SERIOUSLY urge you to give them a go! I promise there will be NO REGRETS!
Whether you're a Mint-Choc lover or Neapolitan's you thang, you will be more than satisfied when you give any of the below recipes a try!
Make sure to TAG me on Facebook, Instagram, and Twitter when you make them – I love seeing your snaps!
Yours in deliciousness,
Phoodie :)
ps I've been testing 2 recipes over the past week and hope to bring them to you over the next couple of weeks – one sweet, one savoury – you're gonna love 'em!
NO BAKE FERRERO ROCHER AND NUTELLA CHEESECAKE – CLICK HERE FOR RECIPE
NO BAKE 'EMERALD CITY' MINT CHOC CHEESECAKE – CLICK HERE FOR RECIPE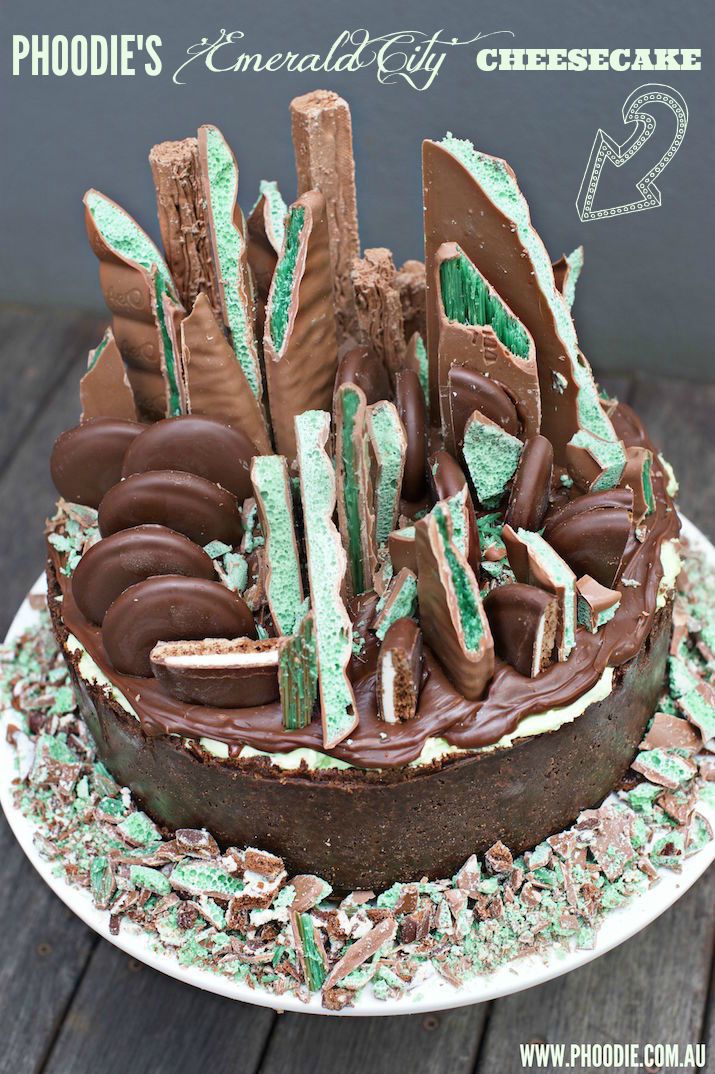 NO BAKE TRIPLE CHOCOLATE PEANUT BUTTER CHEESECAKE – CLICK HERE FOR RECIPE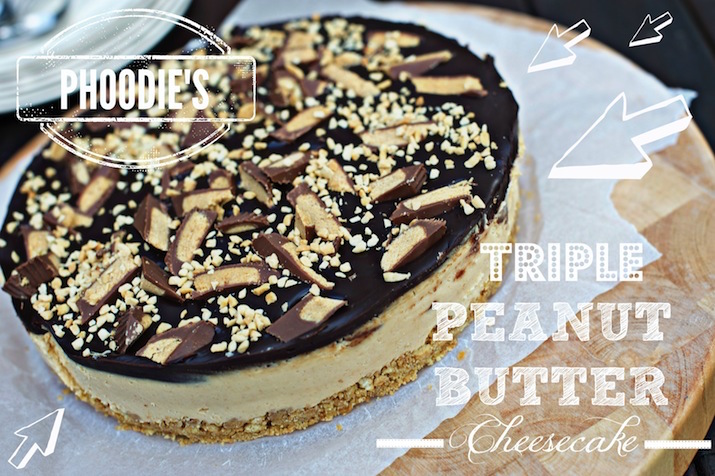 NO BAKE NEAPOLITAN CHEESECAKE – CLICK HERE FOR RECIPE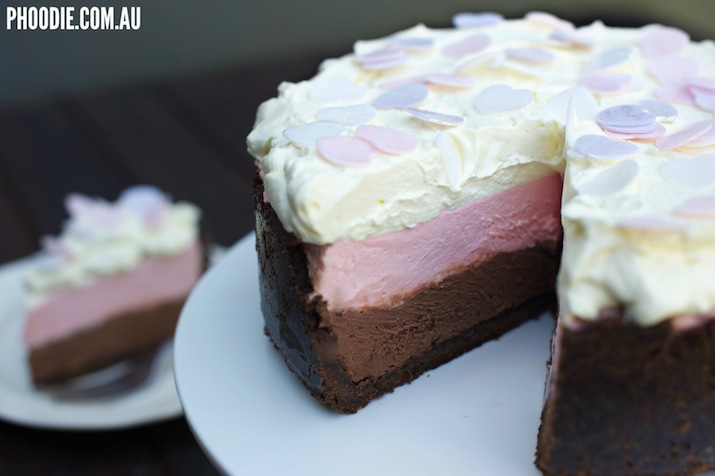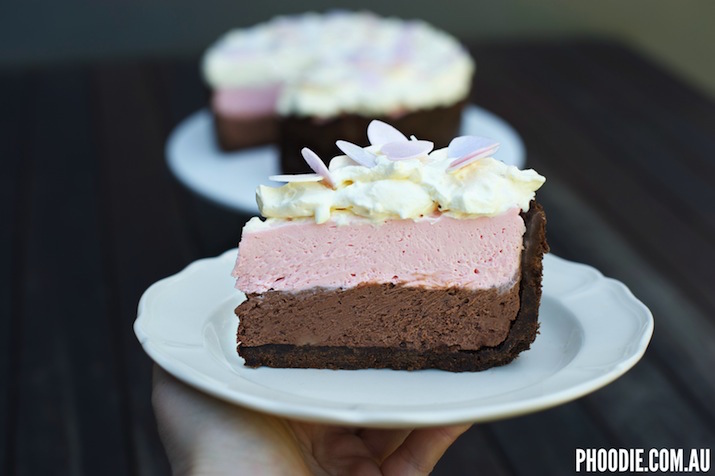 NO BAKE 'COOKIE MONSTER' COOKIES AND CREAM – CLICK HERE FOR RECIPE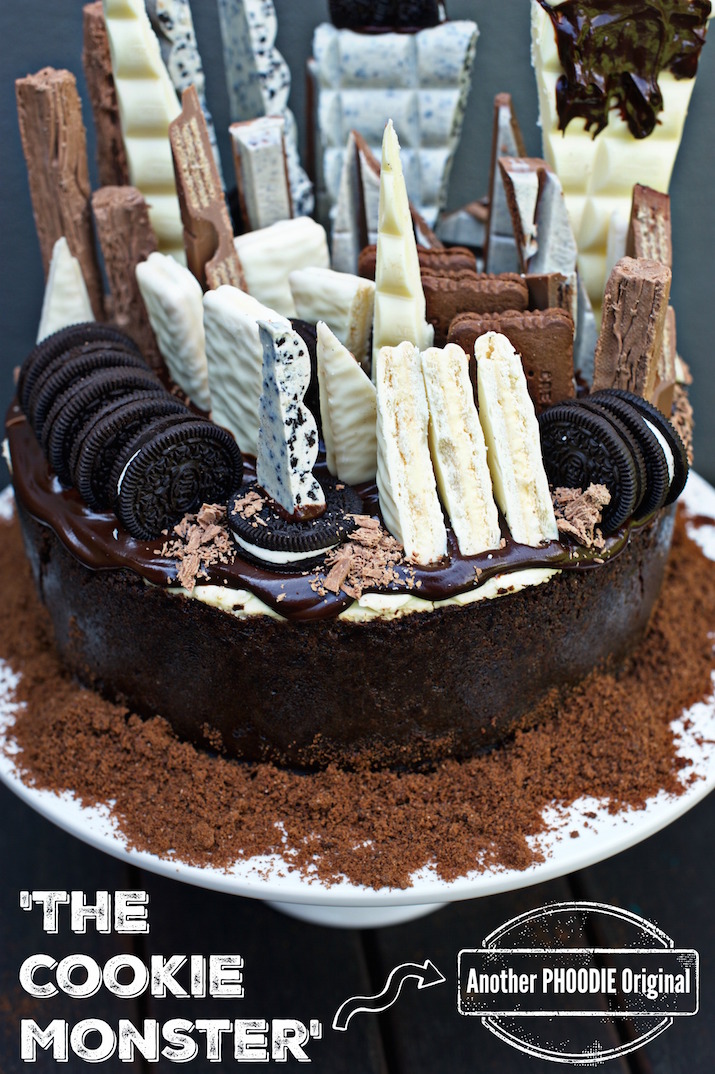 NO BAKE 'BEST EVER' LEMON CHEESECAKE – CLICK HERE FOR RECIPE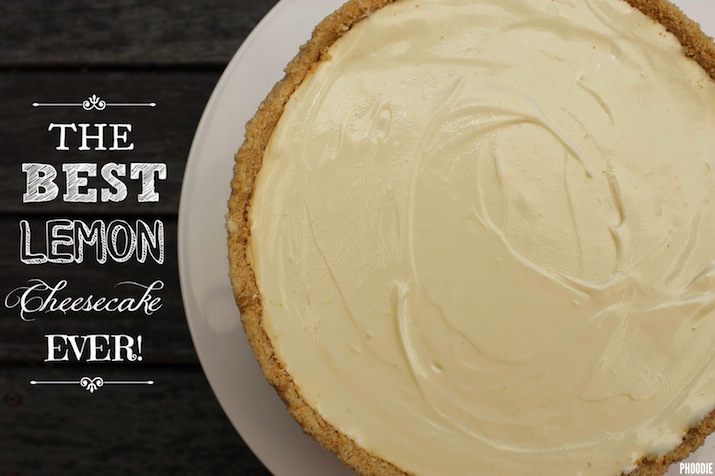 Related posts